Lake Geneva's police and fire departments are anticipating the donation of a drone from the Lake Geneva Lions Club.
Police Chief Michael Rasmussen told the Lake Geneva Police and Fire Commission on Jan. 5 that the Lions have offered to donate a $9,500 drone to the city's law enforcement and emergency services.
Lt. Ed Gritzner said in a later interview that the drone is called an Inspire 1 unmanned aerial system.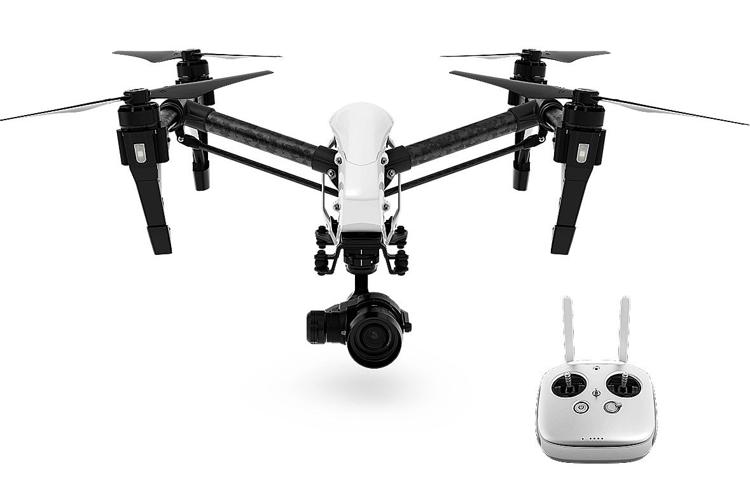 The new drone carries a forward-looking infrared (FLIR) camera and a conventional camera for viewing and recording, Gritzner said.
The device will be owned half by the police department and half by the fire department, although it will probably be housed at the police department which is in operation 24-hours a day, Gritzner said.
Fire Chief John Peters said the fire department will use the drone for fire reconnaissance and in the case of ice and water rescues. The device can also be used for police and fire department searches for lost persons.
Peters said the flying machine can cover large areas in a short time.
Gritzner said the drone, which is about 2 feet by 2 feet square, has four rotors to hold it aloft. It's battery time is about 20 minutes.
Gritzner said the police department will use it for aerial photography, especially in accident investigations.
He said the department is acutely aware of privacy issues. He said the department has a policy for operating the machine.
If the police want to use the drone in areas that would otherwise require a search warrant to enter, then a search warrant is required, he said.
"We are not going to just put (a drone) outside peoples' homes," Gritzner said.
Delivery is between 30 to 45 days. Three officers and three firefighters will be trained in the maintenance, flying and legal uses of the Inspire 1, he said.
An online check of the Inspire line of drones indicates they are manufactured by DJI, a Chinese technology company that manufactures unmanned aerial vehicles for photography, videography, along with drone-borne cameras, stabilizers, propulsion systems and drone flight controllers.
According to company statistics, the machine's take-off weight is about 7.5 pounds. It's maximum speed is given as 22 meters per second (about 50 miles per hour) and a maximum altitude of 4,500 meters, or about 14,700 feet.