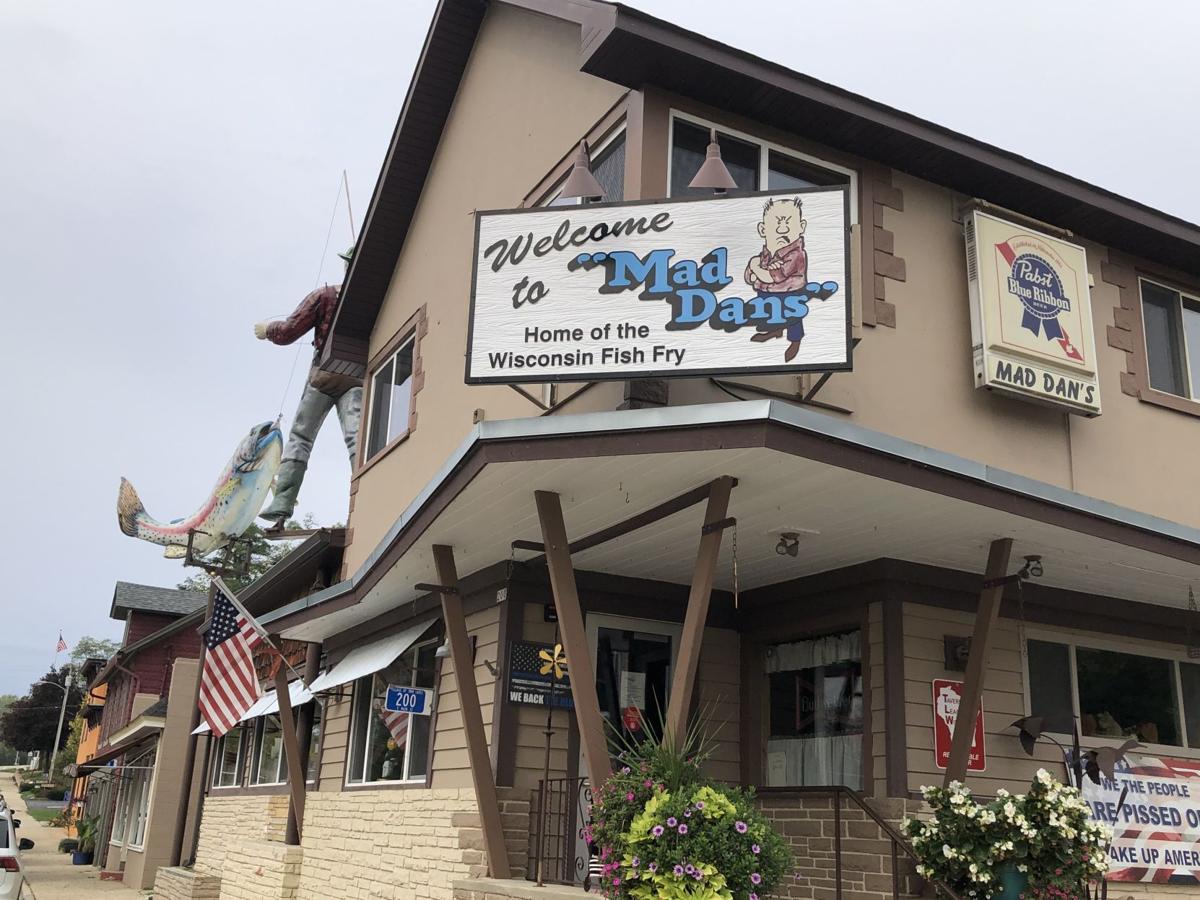 TWIN LAKES — Mad Dans owners Kenny and Susie Perl have announced Friday will be the last fish fry at the iconic Twin Lakes restaurant for the foreseeable future, due to a staffing shortage.
"It's staffing," Kenny Perl said Wednesday. "We can't get help. We had 22 employees. We're down to eight. If we can't find help, it's going to be permanently closed."
Kenny said the "Home of the Wisconsin Fish Fry" has never had trouble reeling in patrons. The restaurant has been known to serve upwards of 400 fish fry orders on any given Friday night.
The homemade chicken dumpling soup and fresh baked bread — both made from recipes acquired as part of the purchase of the restaurant by the Perls in 1974 — are also favorites of faithful patrons, as are the homemade salad dressings and Sunday chicken and ribs specials.
The initial announcement earlier this week that stated the restaurant would close "effective immediately Oct. 15" resulted in an outcry of support from patrons.
"Hundreds have been calling wishing us the best or asking is there something (they) can do," Perl said. "We really appreciate the loyalty of our customers. Hopefully we can return shortly. We're going to take a few months off and try to regroup."
As of now, the notice on the door reads: "These are challenging times due to food and labor shortages. As of Saturday, Oct. 18, we will be closed until further notice."
Perl said before the COVID-19 pandemic, Mad Dans had no problem finding help. The restaurant weathered the mandated closure by offering a carry-out menu. Once able to reopen, the servers, three of whom have been employed for decades, returned. But the owners could not find enough kitchen staff to open more than a few days a week.
"We just can't handle it, me and my wife and the few people we have," Perl said. "Just opening three days a week ain't cuttin' it."
He said he hoped applicants would emerge after the additional $300 per month in unemployment payments came to an end. But that wasn't the case.
"I would say in five months, I've had one person come in and apply for a job," Perl said. "Before we had no problem finding help. It's not just us. You see it everywhere you go."
Perl said he had secured federal funding available to help businesses reopen.
"We had to return that money because we couldn't get them to come back," Perl said. "Ever since then it's just been landsliding."
If he can't set the hook on new help, Perl said he and his wife will be forced to close permanently.
It would mark the end of an era that started when Mad Dans (yes – no apostrophe, indicating there are several Dans who are mad) was located on East Lakeshore Drive and included a bait shop on the shore of Lake Mary.
That property was sold to the village of Twin Lakes and state Department of Natural Resources 16 years ago and is now a boat launch and municipal marina.
Eight months after the sale, the Perls opened at their present location, 200 E. Main St., recognizable by a larger-than-life rooftop display of an angler with trout on the line, transplanted from the Fisherman's Dude Ranch on Golf Road in Des Plaines, Ill.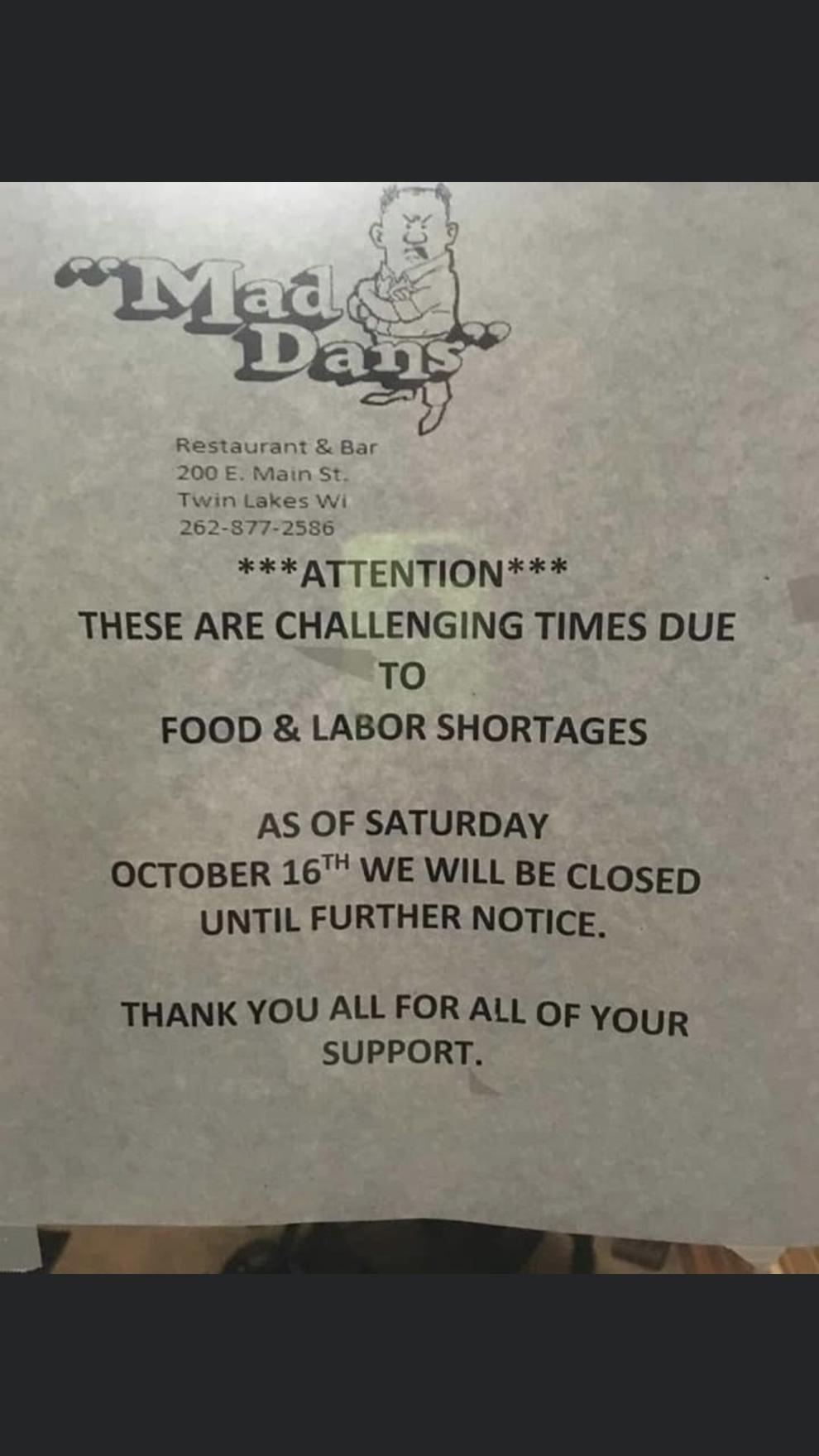 Mad Dans in Twin Lakes is recognizable by a larger-than-life rooftop display of an angler with trout on the line. It was originally transplant…
IN PHOTOS: Indian Trail students build beds for kids in need
PXL_20211009_161019018.MP (1).jpg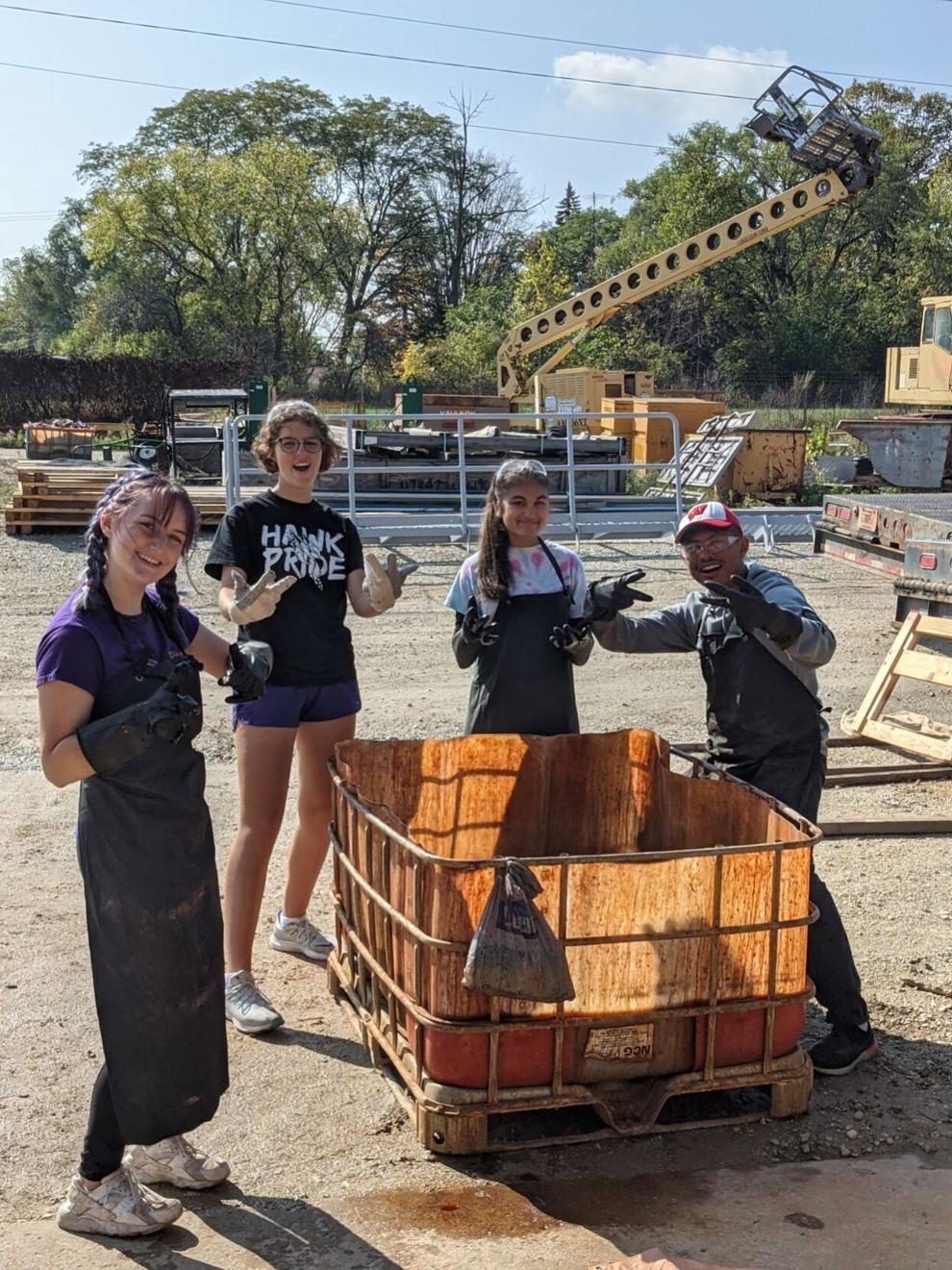 PXL_20211009_152124279.MP (1).jpg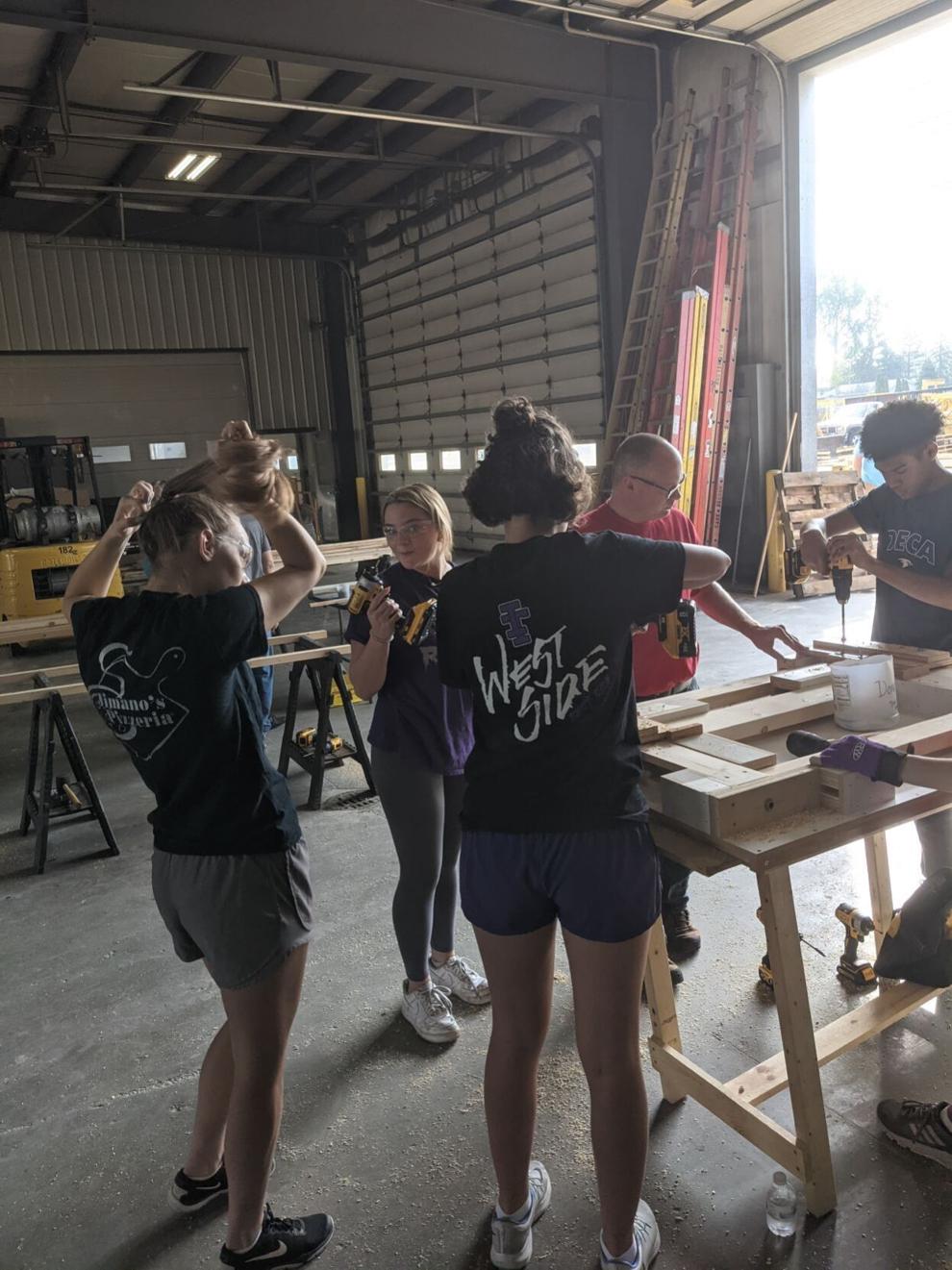 IMG_20211009_132059_035.jpg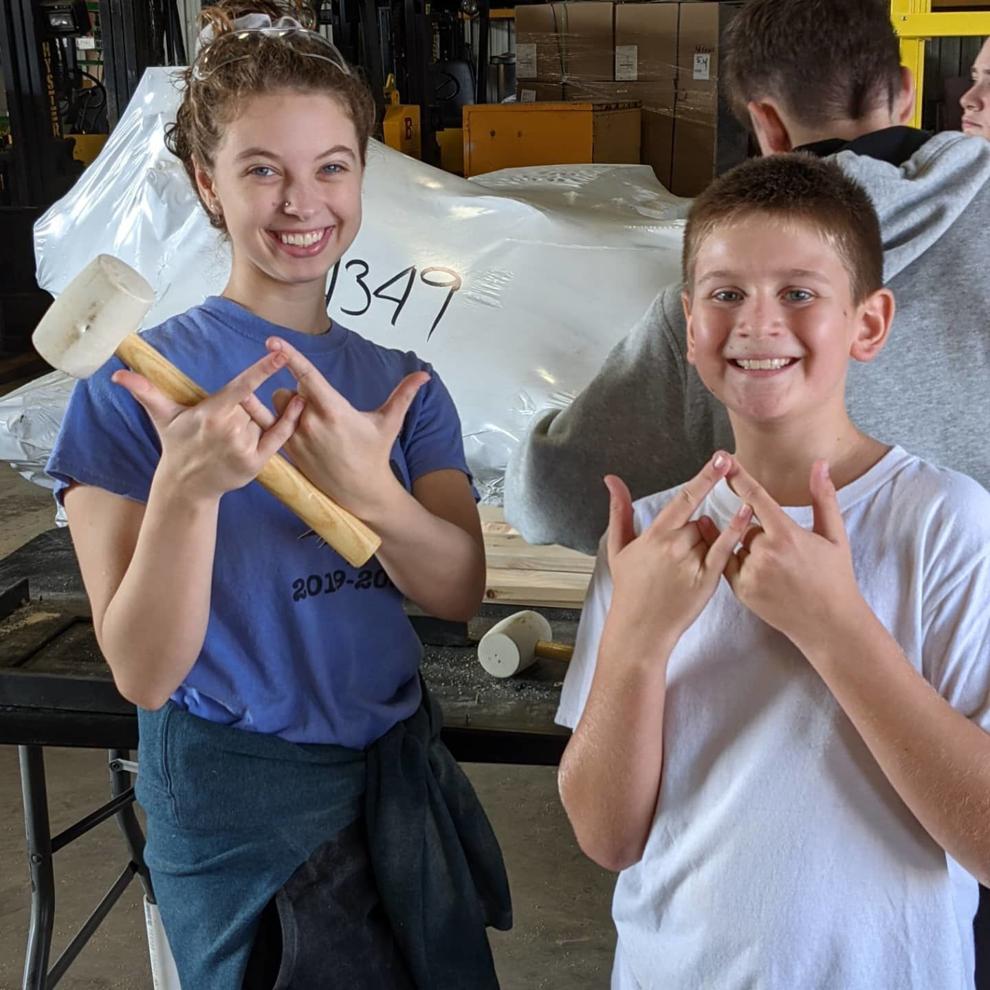 PXL_20211009_161019018.MP.jpg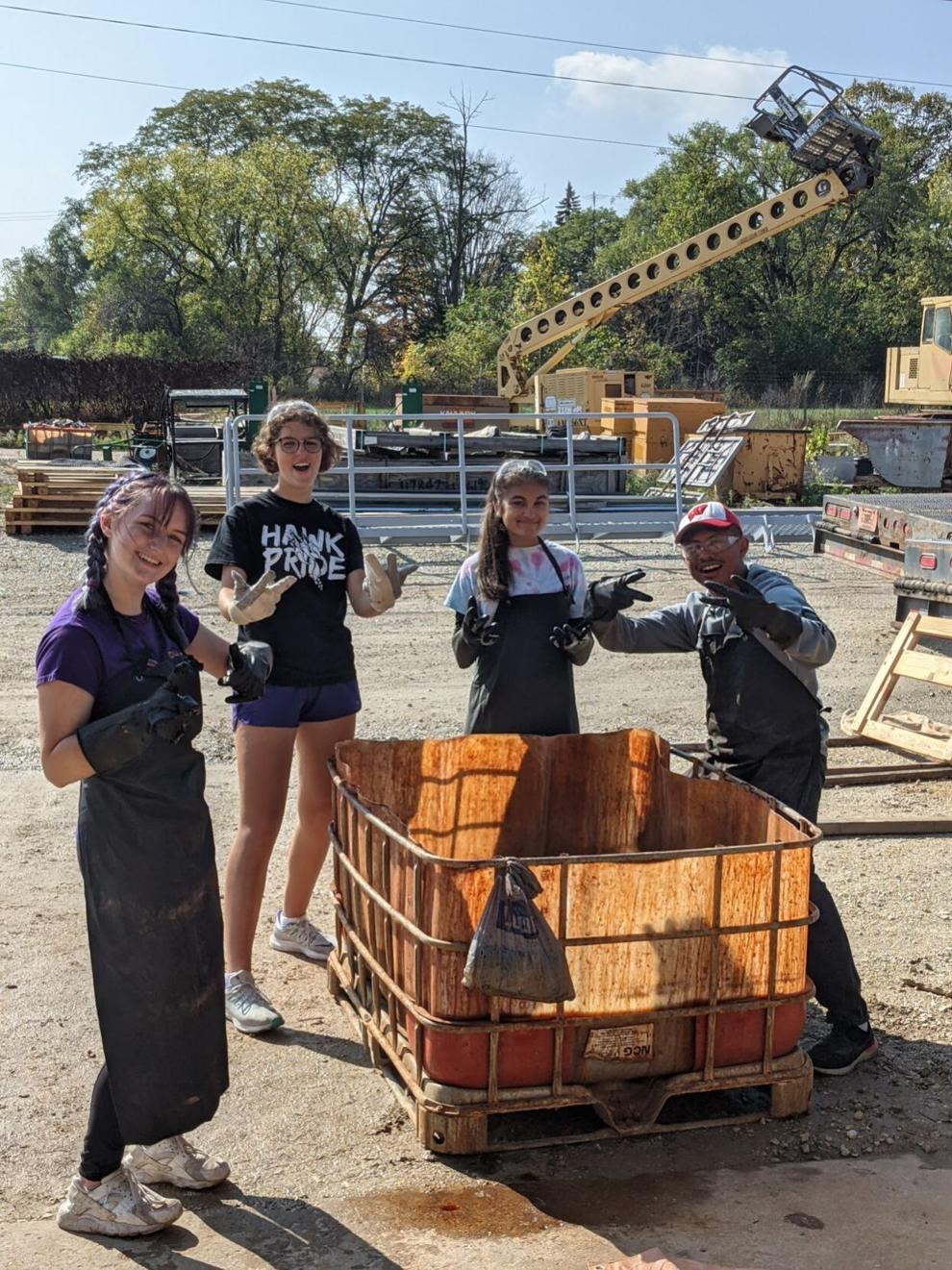 PXL_20211009_152124279.MP.jpg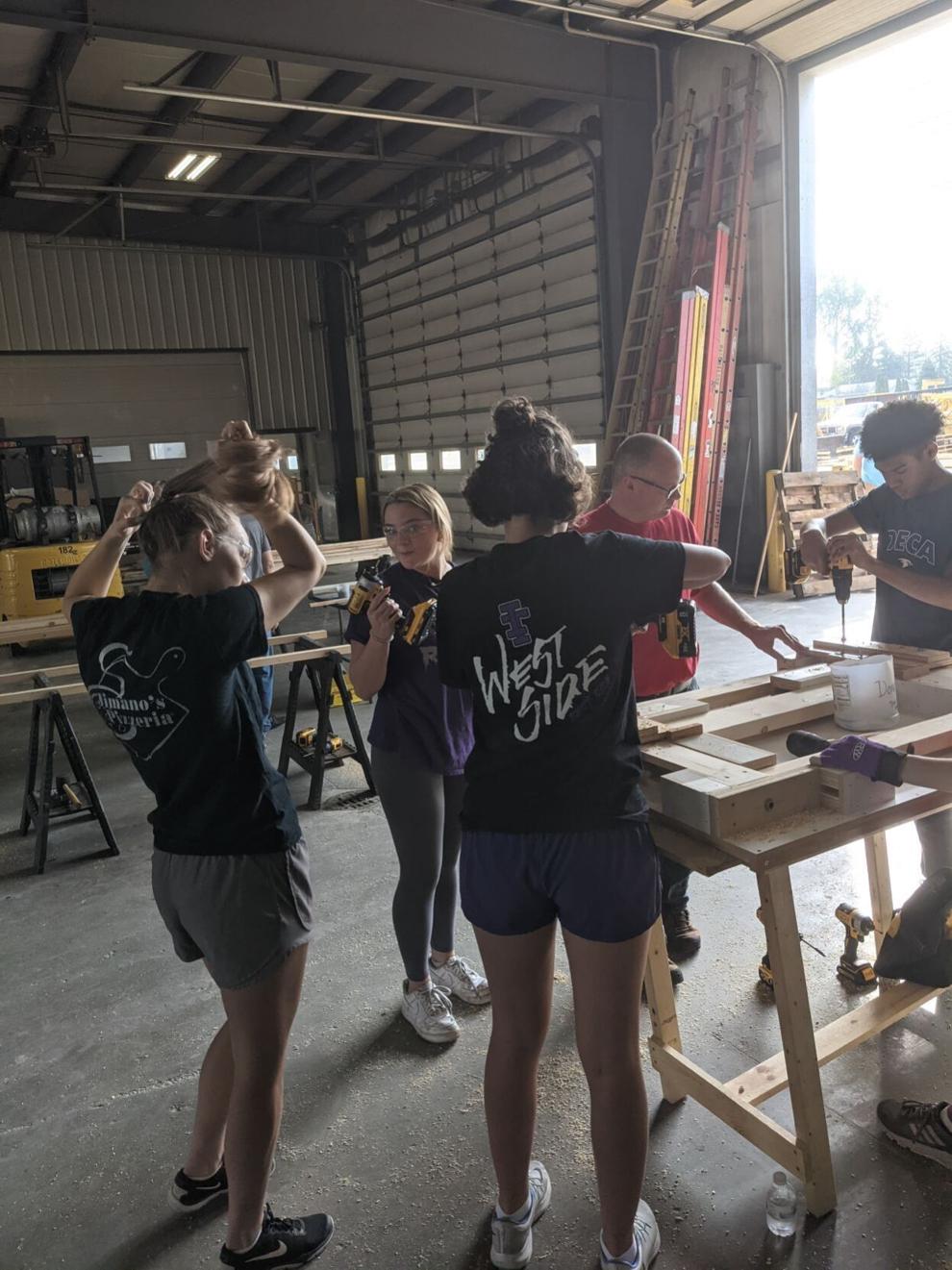 IMG_20211009_132058_899.jpg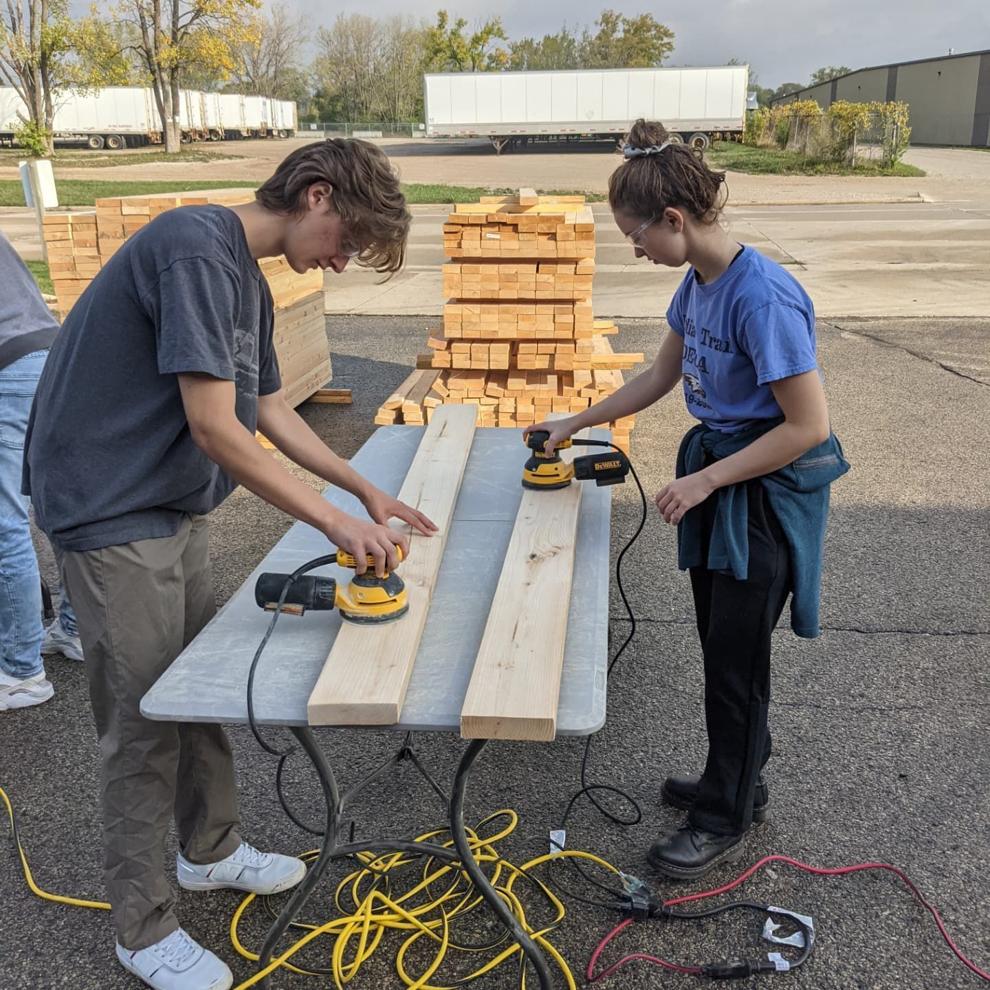 PXL_20211009_161235530.MP.jpg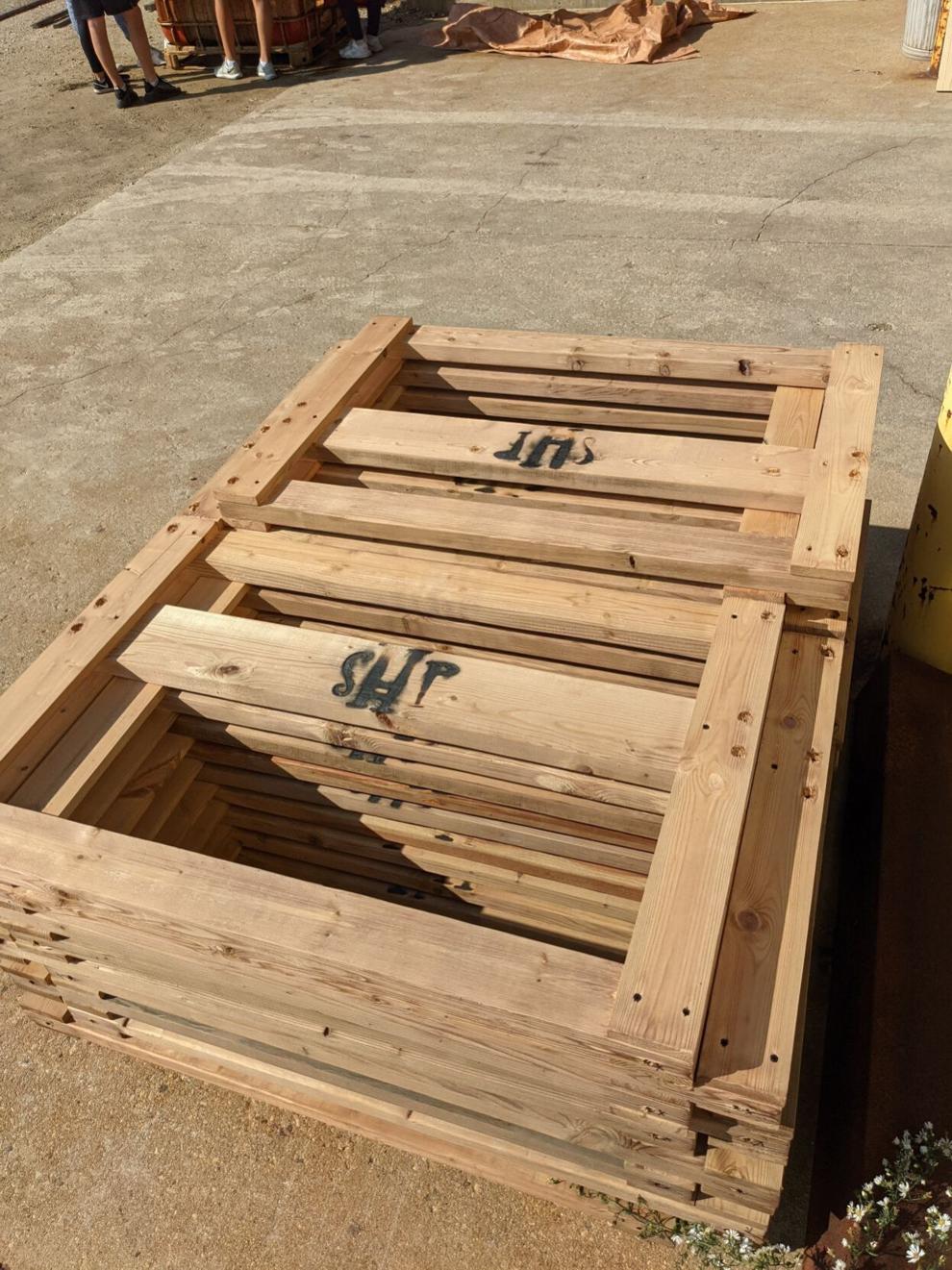 PXL_20211009_162425473.MP.jpg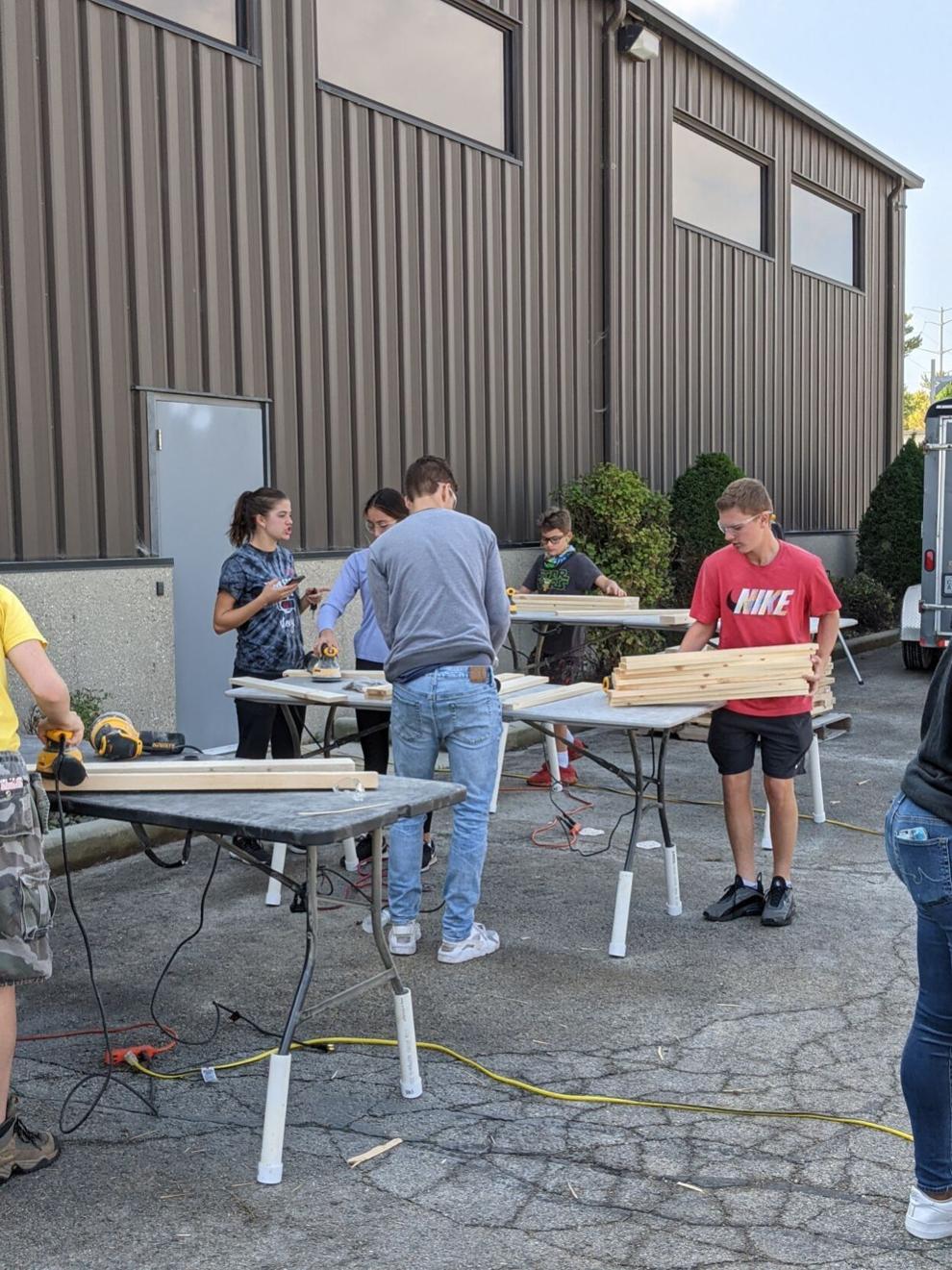 PXL_20211009_162341021.MP.jpg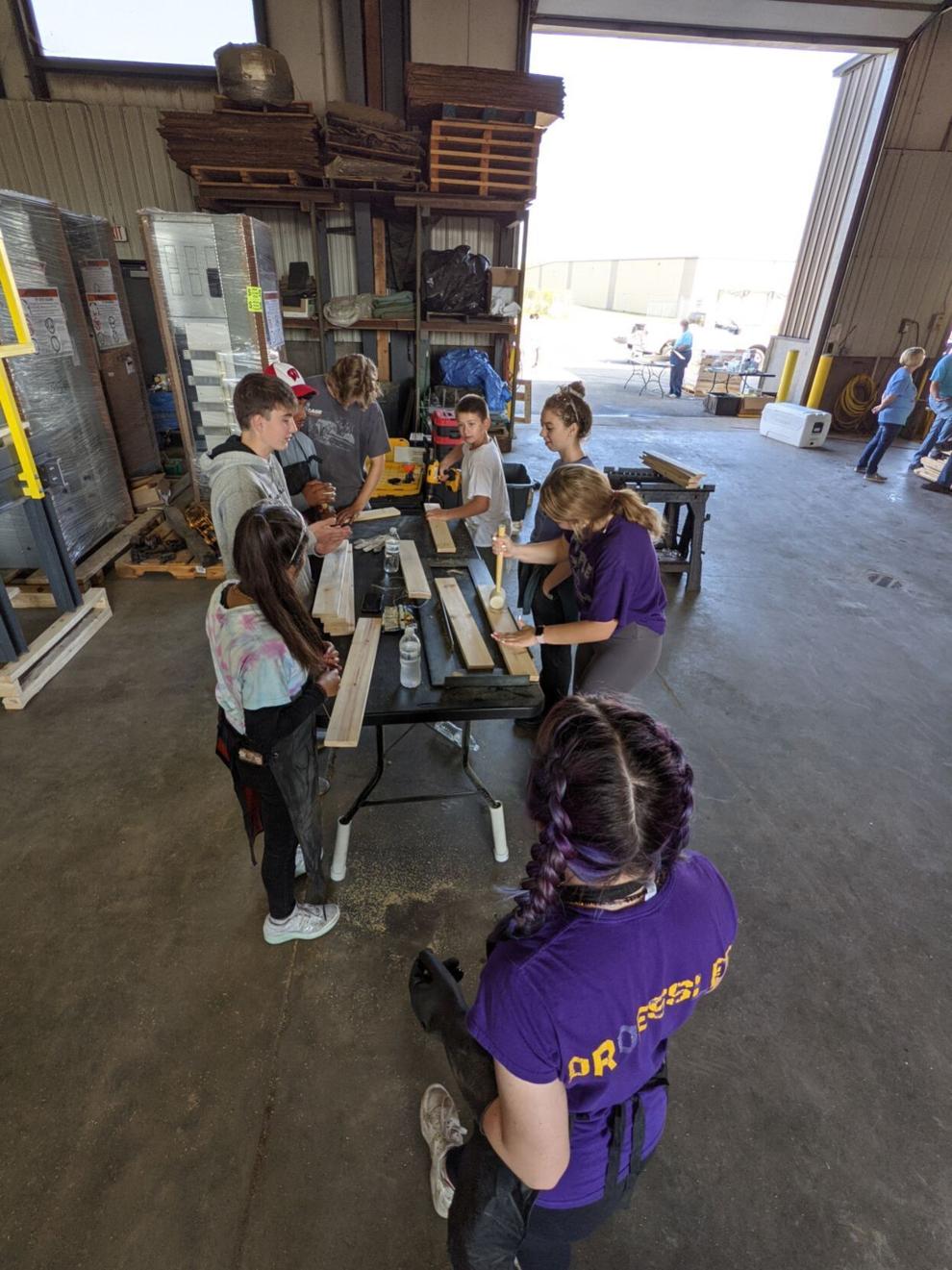 PXL_20211009_173134835.MP.jpg
PXL_20211009_173135974.MP.jpg