WHITEWATER — Peter Jablokow's art will be displayed at the Whitewater Arts Alliance's Cultural Arts Center, 402 W. Main St.
The show runs from 2 to 4 p.m. until Sunday, Aug. 23.
Jablokow grew up in Lagrange Park, Illinois. The son of an artist, drawing and painting has always been part of his life. Frank Lloyd Wright's houses were close to his, which influenced his decision to pursue a degree in architecture at Iowa State University.
A trained architect, Peter started migrating towards art by becoming an architectural illustrator, working with Rael Slutsky Associates, and later Manuel Avila associates. Peter loves the technical aspects of drawing perspective images and is drawn to its exactness of detail.
Peter's full transition to artist came while taking classes with Peggy Macnamara at North Shore Art League in Winnetka, Illinois.
"I create watercolors of buildings, bridges and machinery with a messy, rusty, chaotic feel that comes with age and lack of use," said Jablokow. "The patterns, textures and colors of large, old, decaying equipment has a feel I don't quite understand, but am attracted to, and have a desire to record before it's gone."
He is a signature member of American Watercolor Society, National Watercolor Society and Transparent Watercolor Society and has won awards from the Transparent Watercolor Society, American Institute of Architectural Illustrators and Illinois Watercolor Society.
Jablokow is published in Splash 15, 16 and 17, an annual watercolor compilation, and has exhibited in numVerous group and individual shows and fairs. He teaches watercolor in group and individual classes.
The center is open Fridays for people ages 65 and over or those who have compromised immune systems.
Others can visit Saturdays and Sundays.
Visitors will be asked to participate in health and safety measures in light of COVID-19.
Measures include wearing a mask at all times. Masks can be provided.
Guests will enter via the elevator and exit through the front door, unless they require the elevator, keeping 6 feet apart.
There will be a ten-person maximum in the building at all times.
Smooth sailing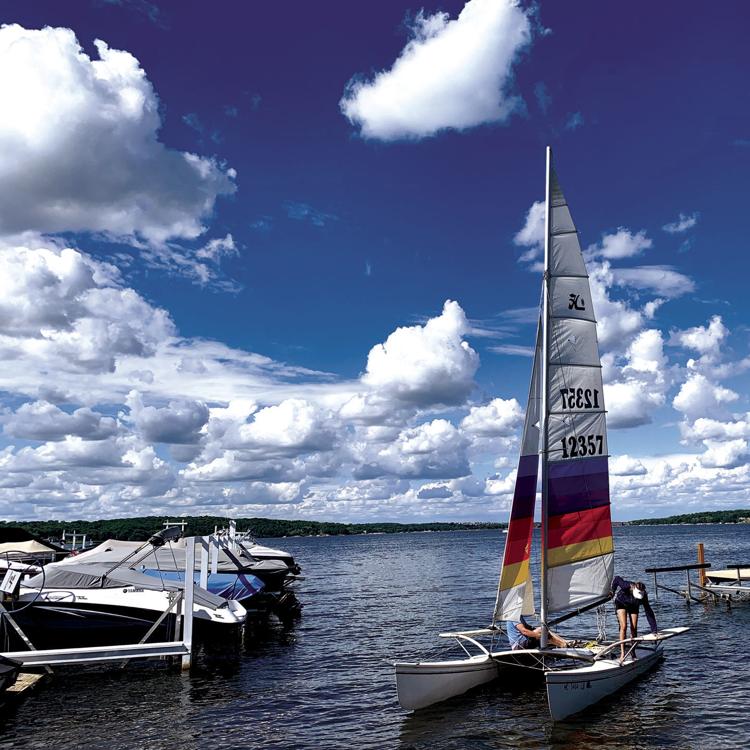 In the wind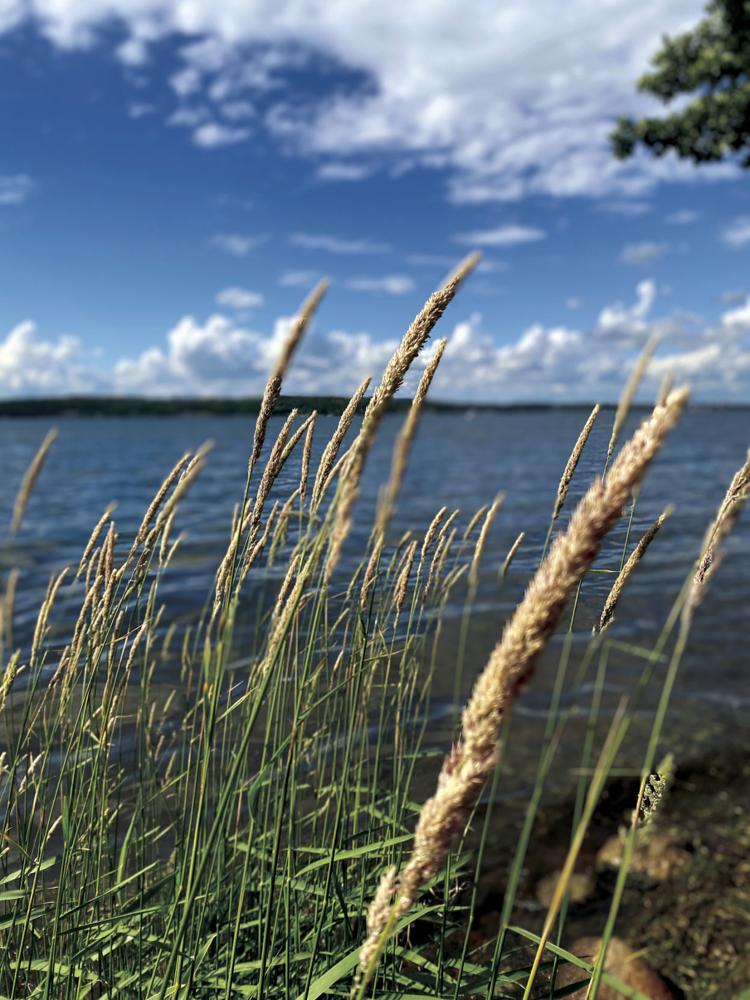 Relax in the shade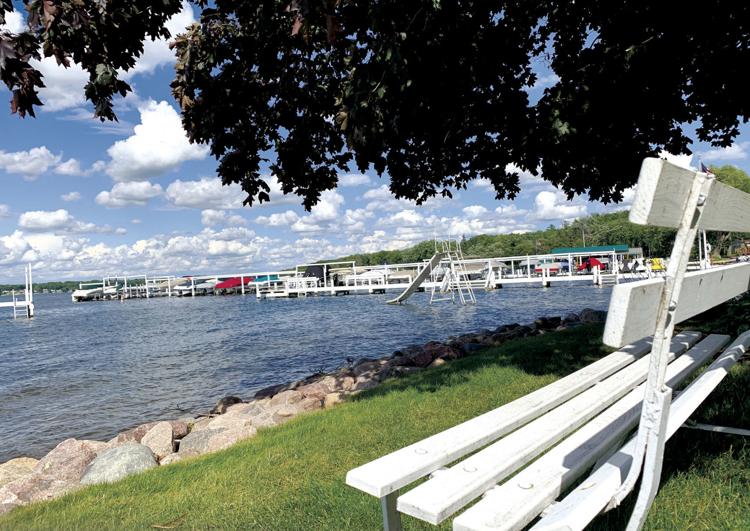 Lake living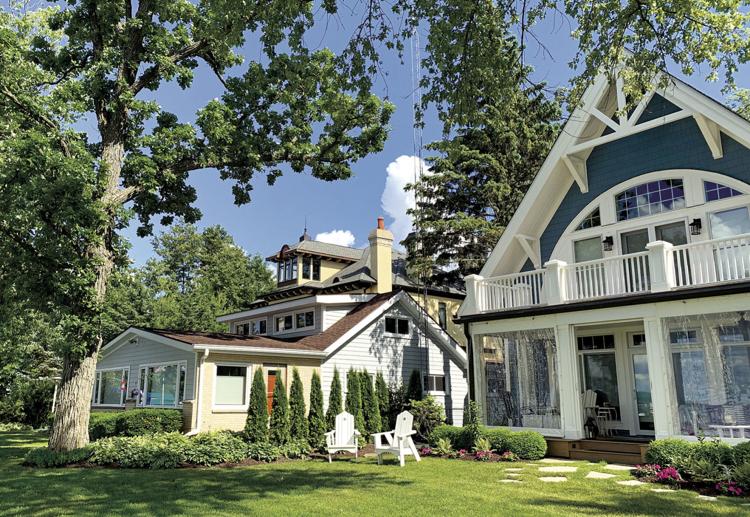 About Lake Geneva Beach Association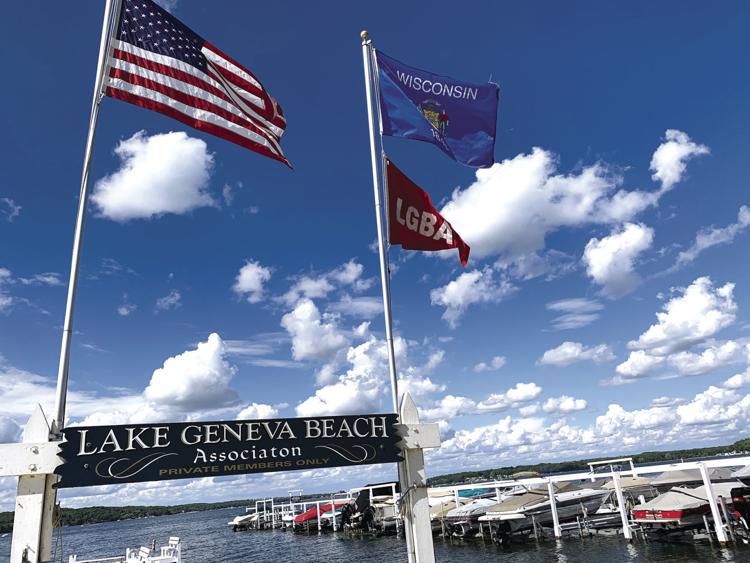 Flowers will greet you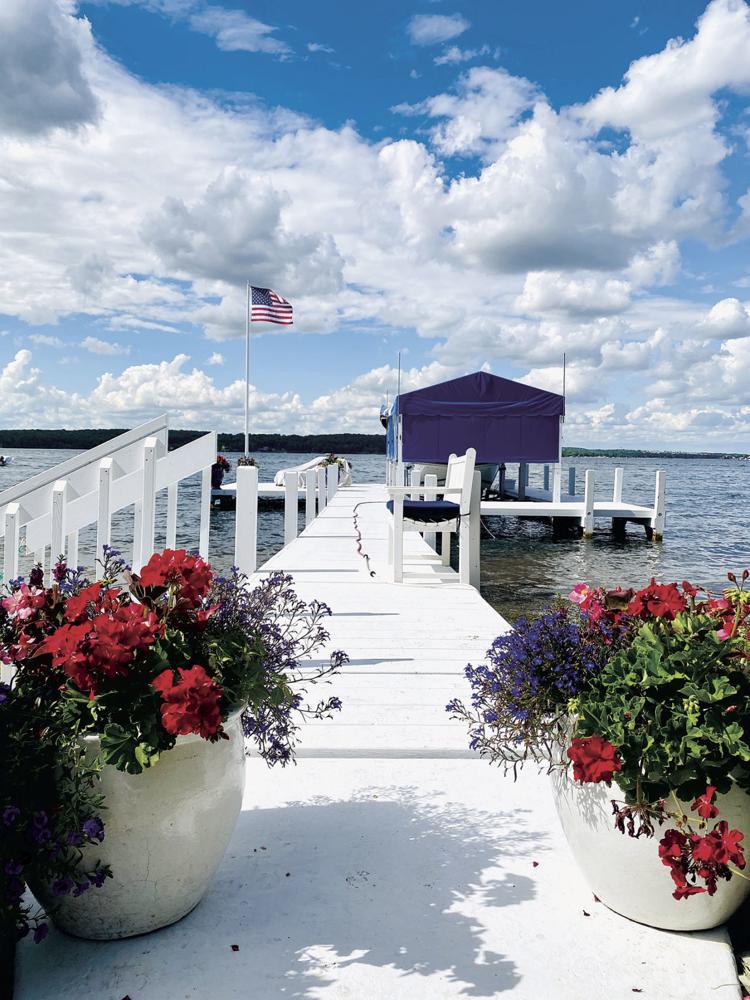 Home with a clock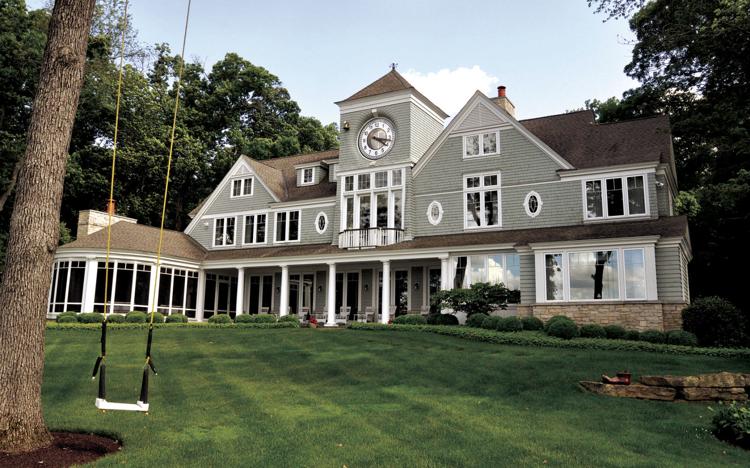 Sun-kissed splendor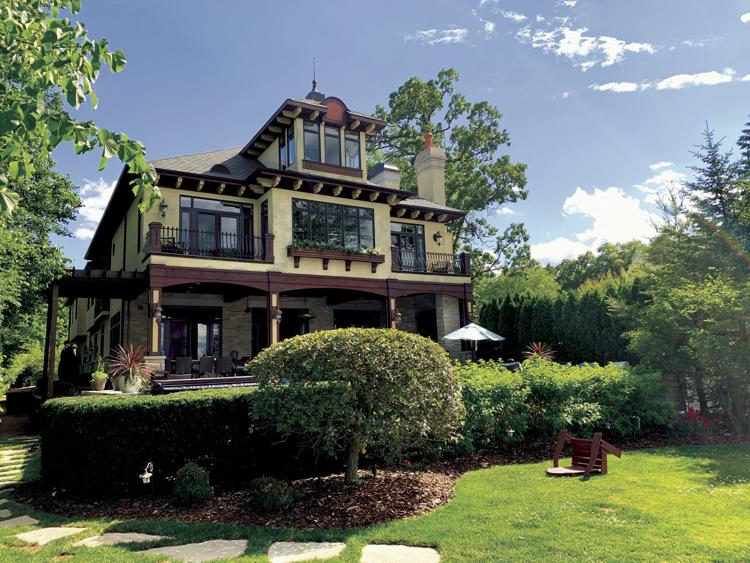 Wild blue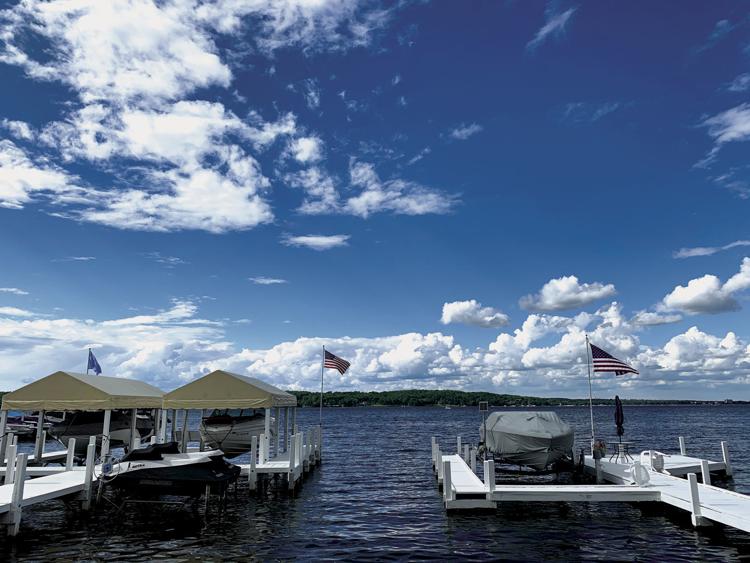 Patches of green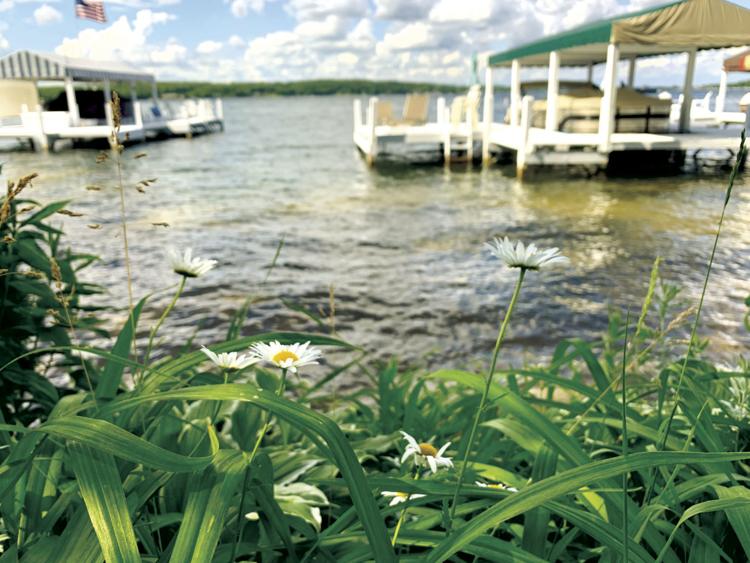 Swingin'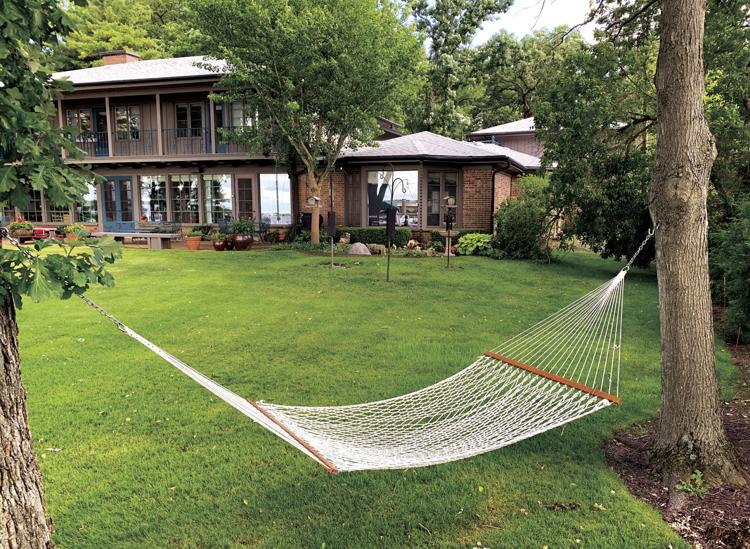 Storybook landscape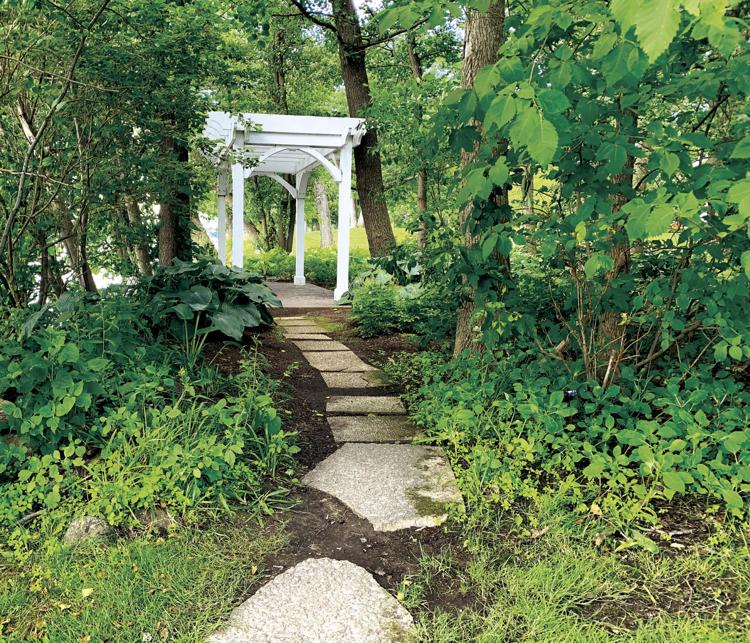 Up close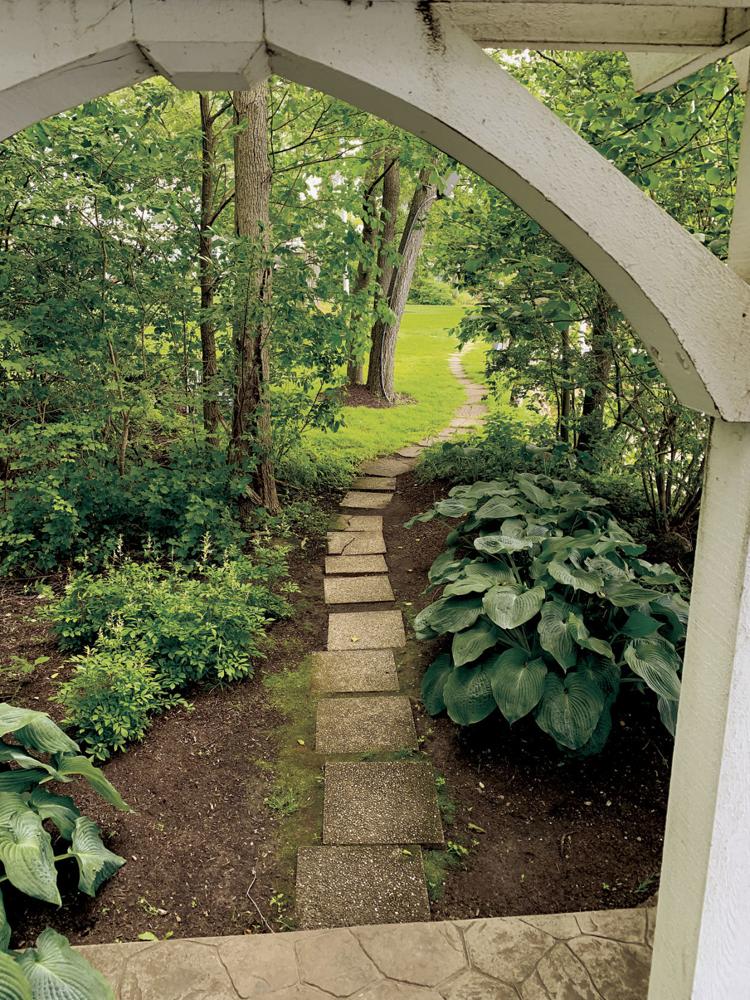 Mythical creature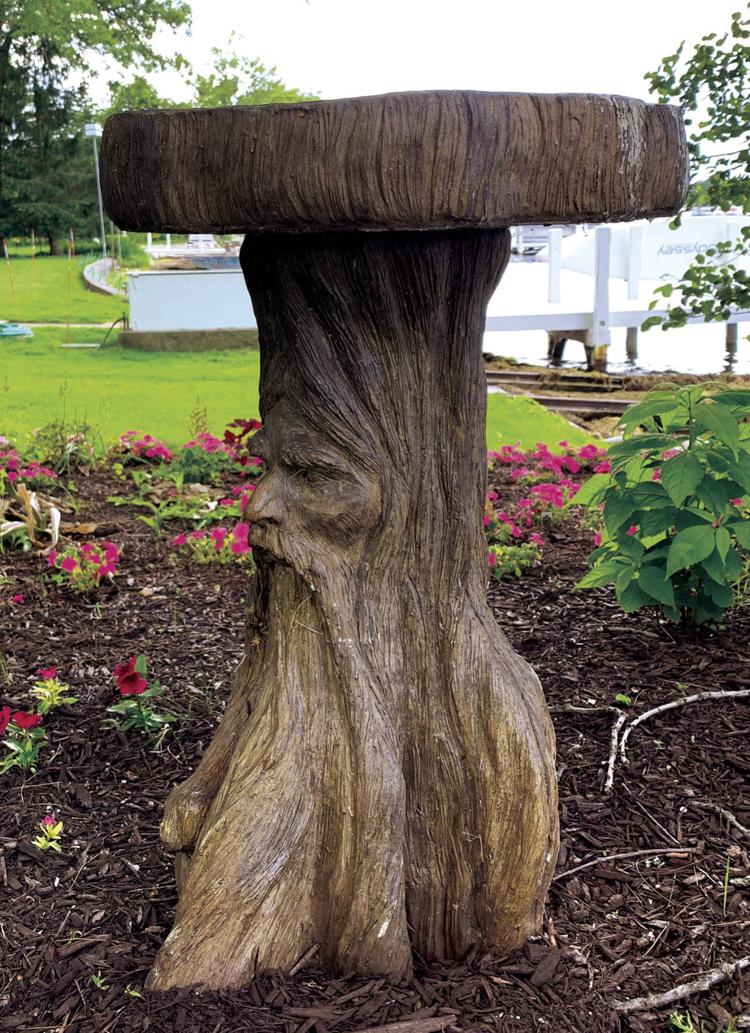 On the rocks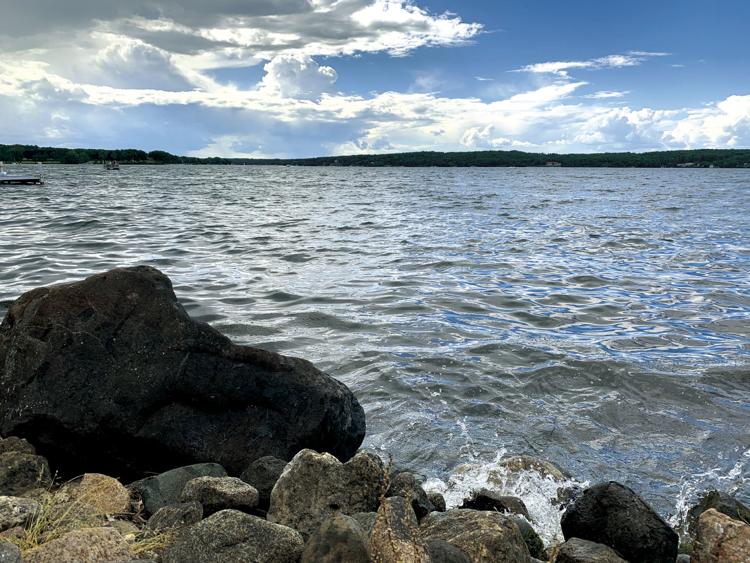 Can't stop the sun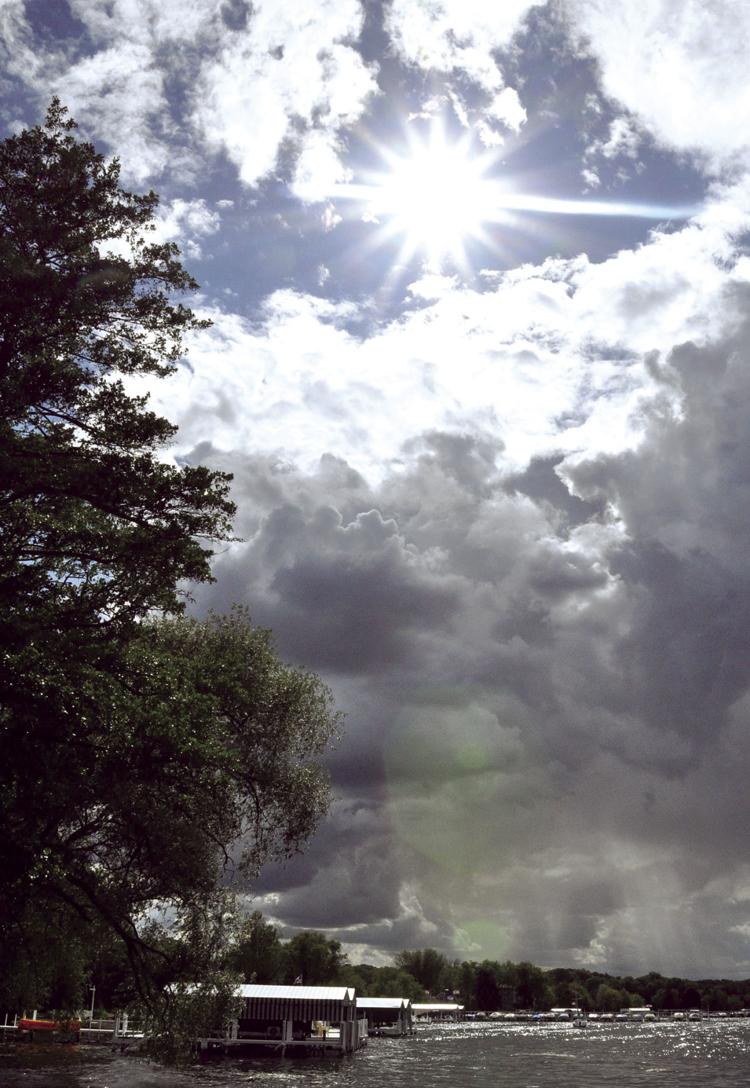 Private heaven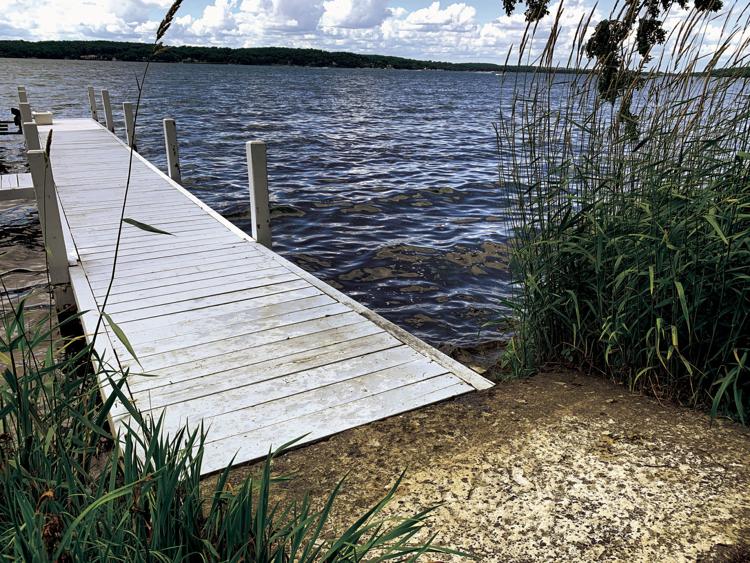 Tucked away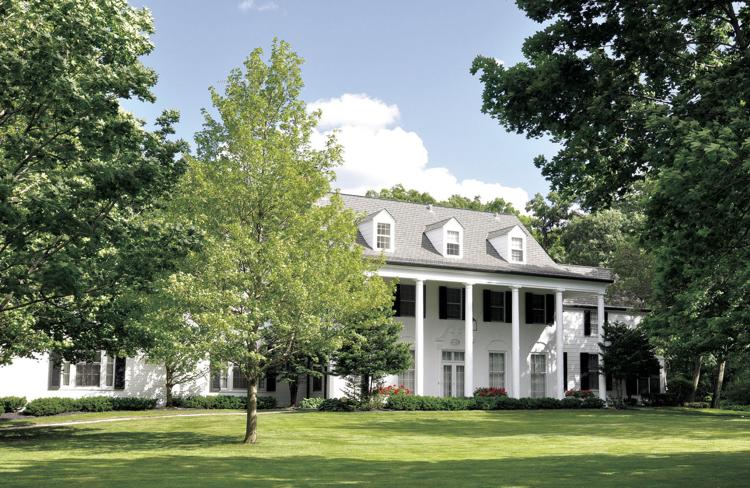 Small details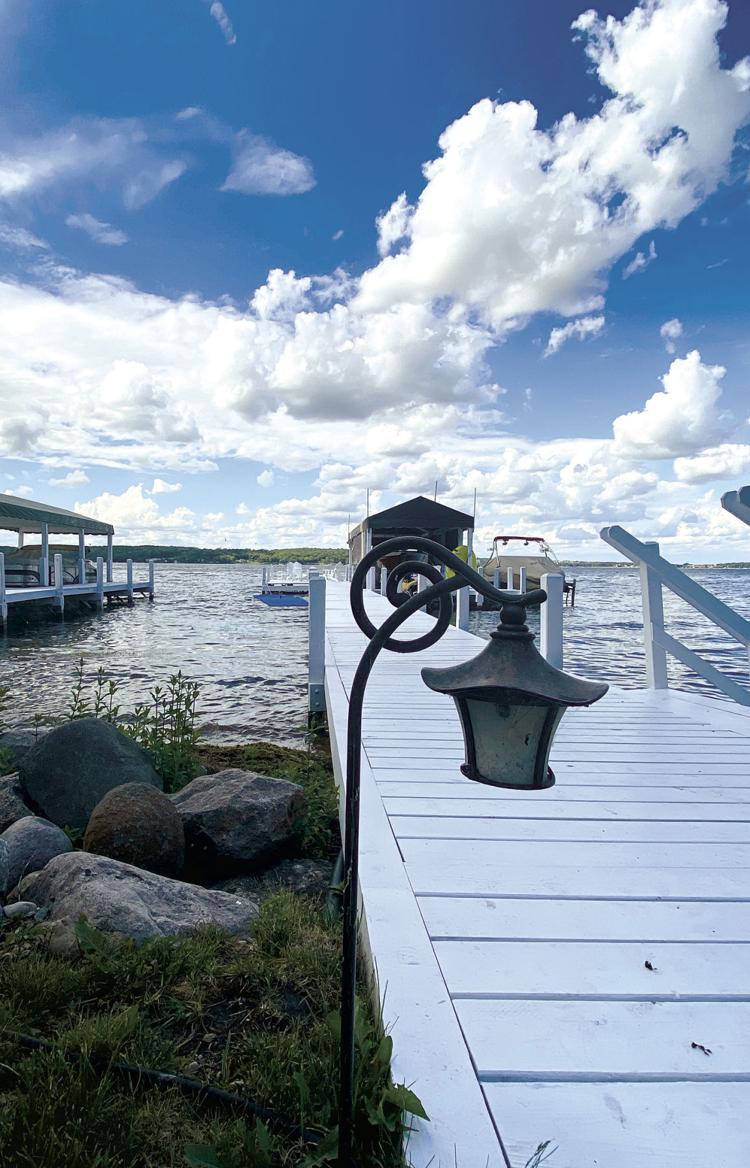 Follow the signs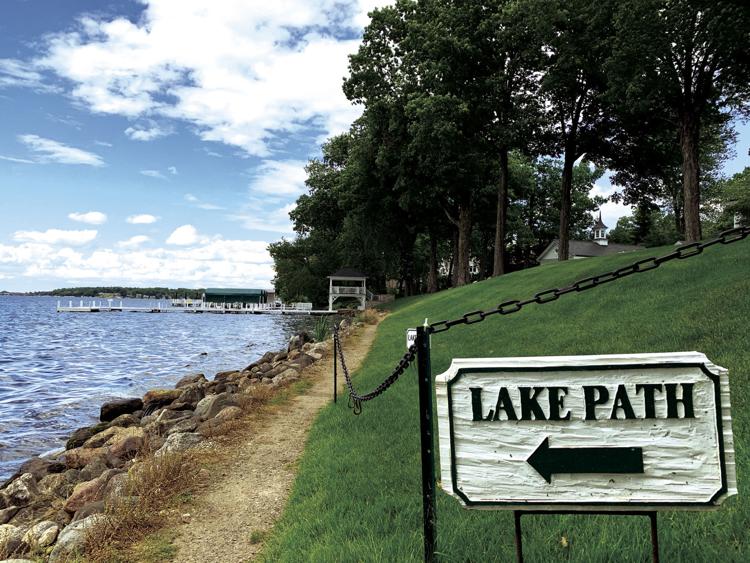 Stay up-to-date on what's happening
Receive the latest in local entertainment news in your inbox weekly!