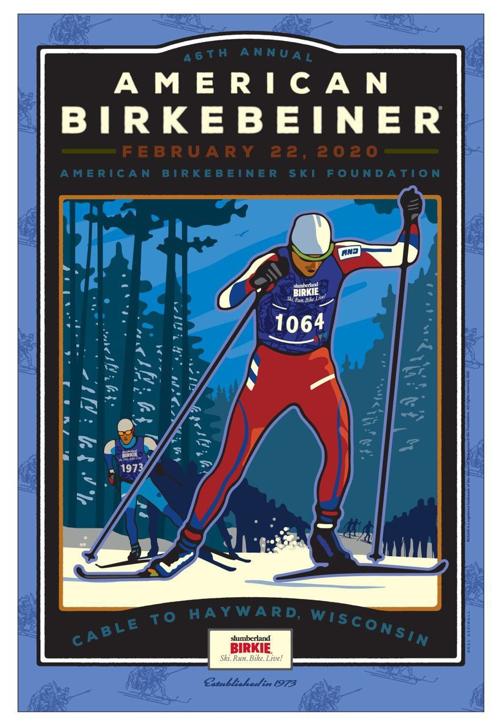 Lake Geneva's Neal Aspinall created the poster for the 46th annual American Birkebeiner, North America's largest cross-country ski race.
Each year, the American Birkebeiner Ski Foundation unveils a commemorative poster in honor of its Birkie Week activities, which started Wednesday, Feb. 19, and run through Sunday, Feb. 23, in Hayward.
Aspinall, a nationally renowned illustrator and graphic artist, is an aficionado of retro Americana-style advertising.
"I love the simplicity of images and the feeling of allowing the viewer to fill in the blanks," he said. "Using classic imagery allows me to engage with the viewer while creating an approachable, Mayberry-esque feel to my works."
An Art Institute of Colorado graduate, Aspinall has won awards and received accolades from various institutions, including the American Society of Illustrators Annual, Graphis Magazine and, in 2007, the Art Institute of Colorado Hall of Fame.
Visit www.Birkie.com for more about the American Birkebeiner Ski Foundation and the event.
Riviera chain-link fence at start of project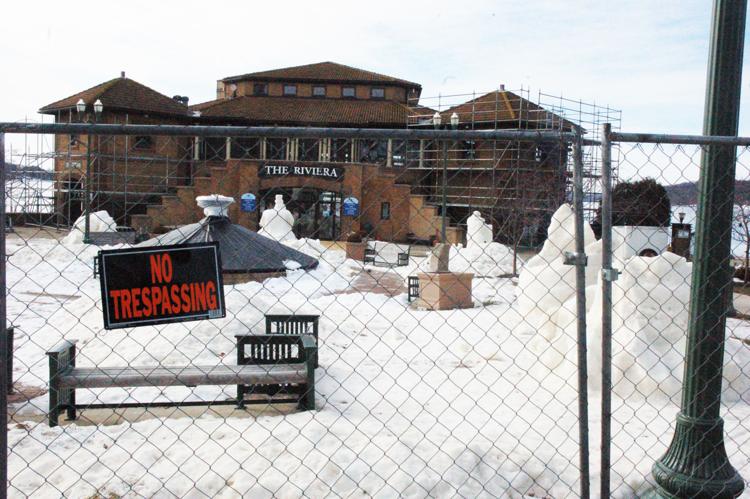 Crew member with Chicago Bears logo on hardhat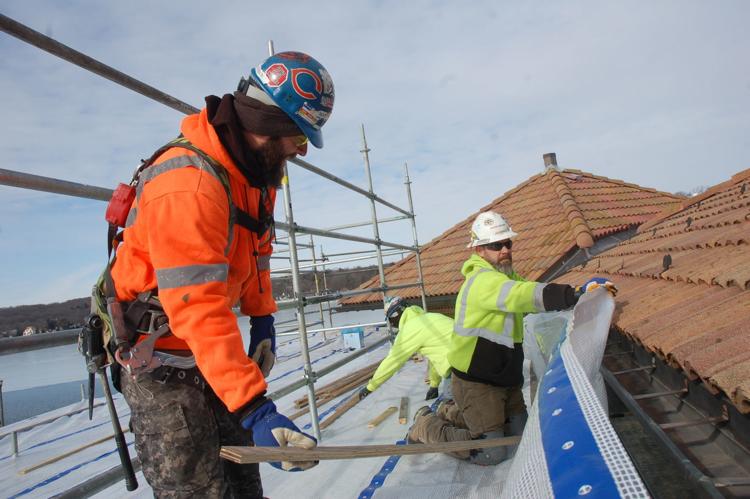 Crew member smiling on Riviera scaffolding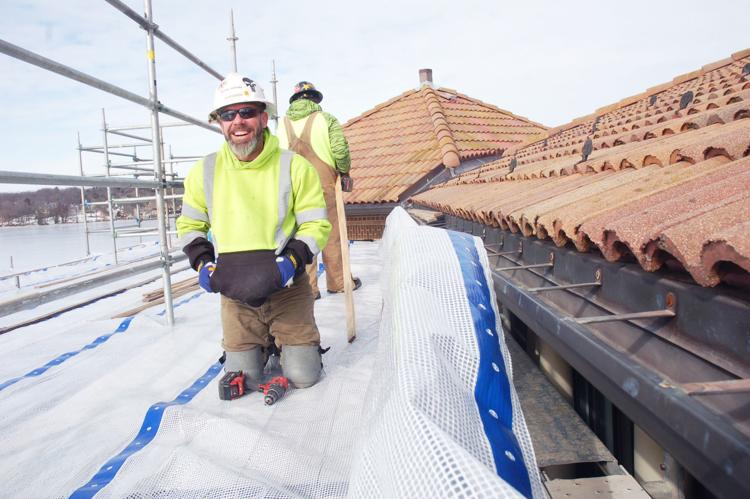 Badger Scaffold crew at rooftop of Riviera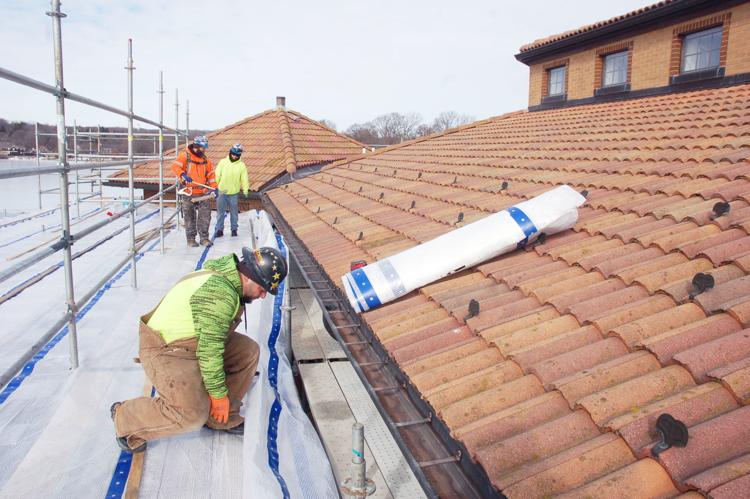 Scaffolding goes up February 2020 for historic Riviera job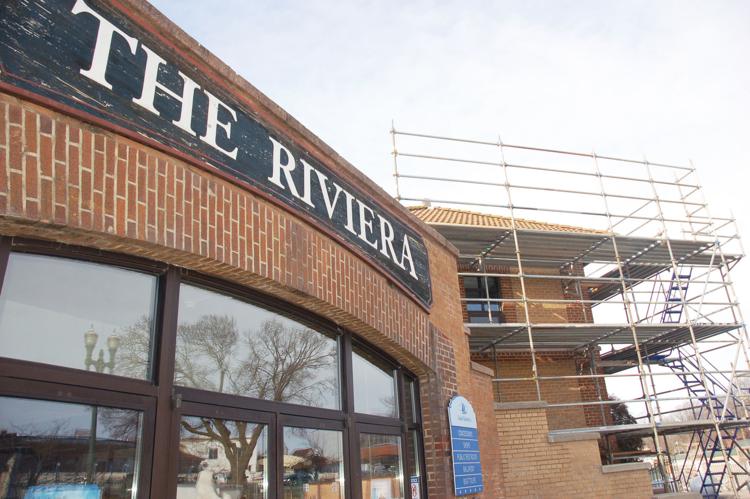 Scaffold crew members on top of Riviera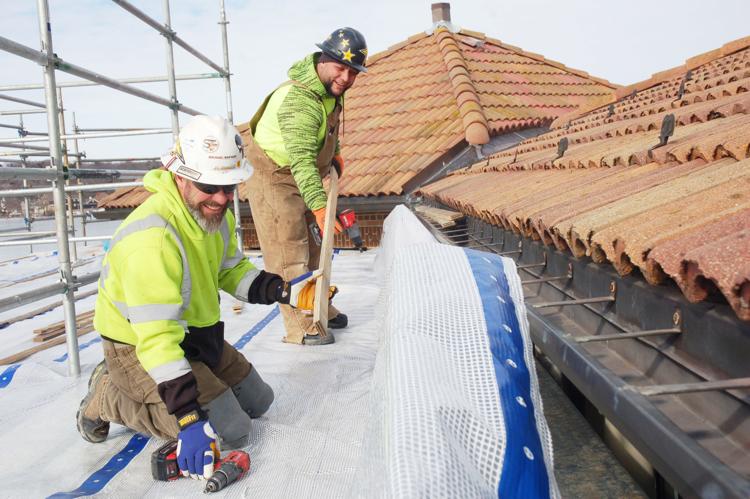 Scaffolding overlooking downtown from atop Riviera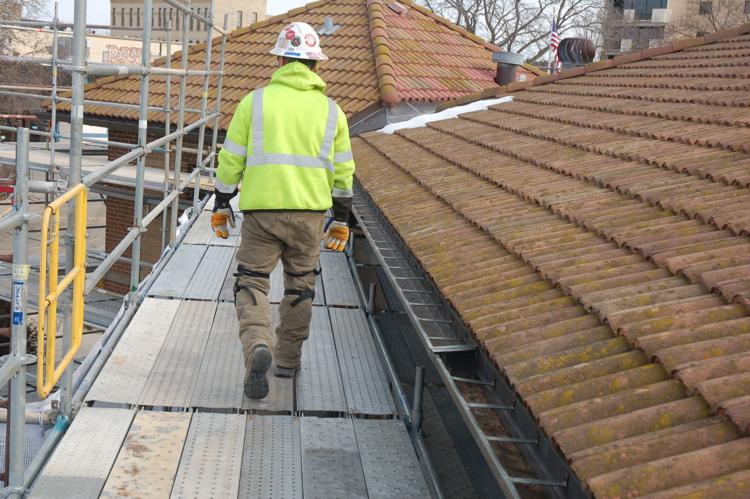 Badger Scaffold crew facing lakefront on Riviera job site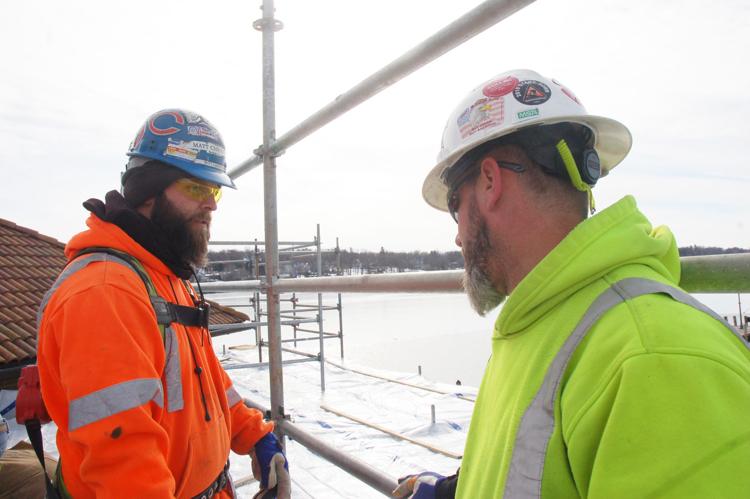 Crew member John Quinonez on scaffolding at Riviera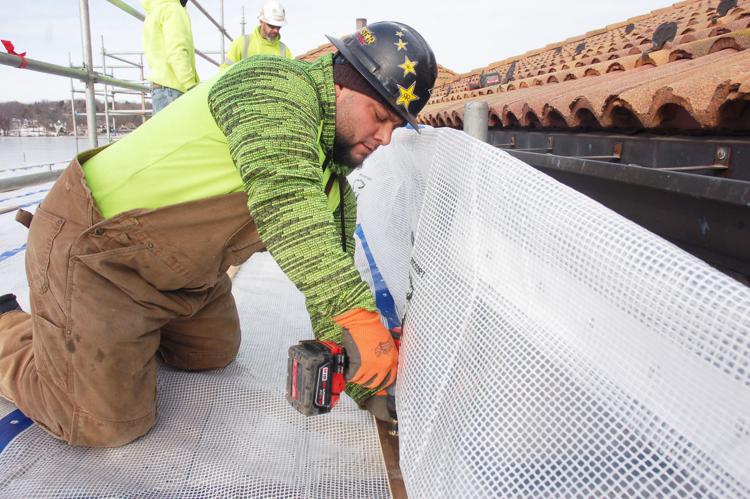 Crew member Ryan Paegelow on scaffolding at Riviera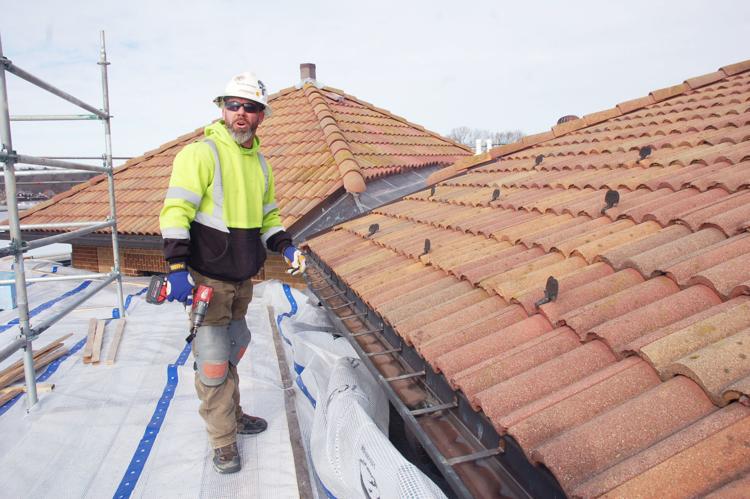 Riviera scaffolding west side of building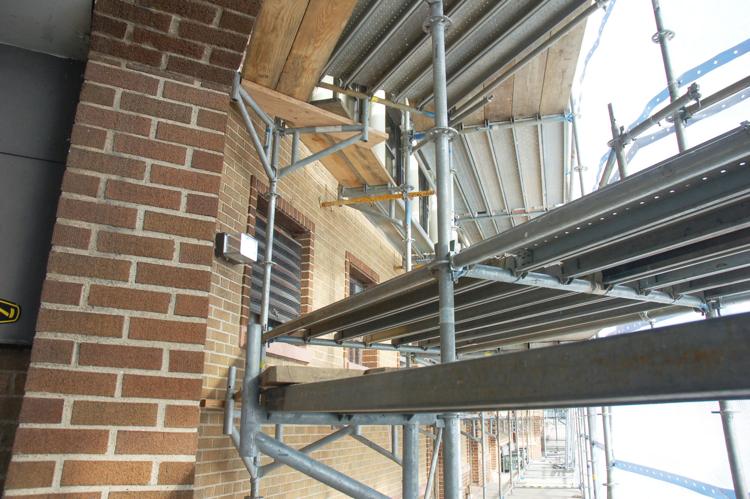 Crews enjoy mild weather at Riviera construction site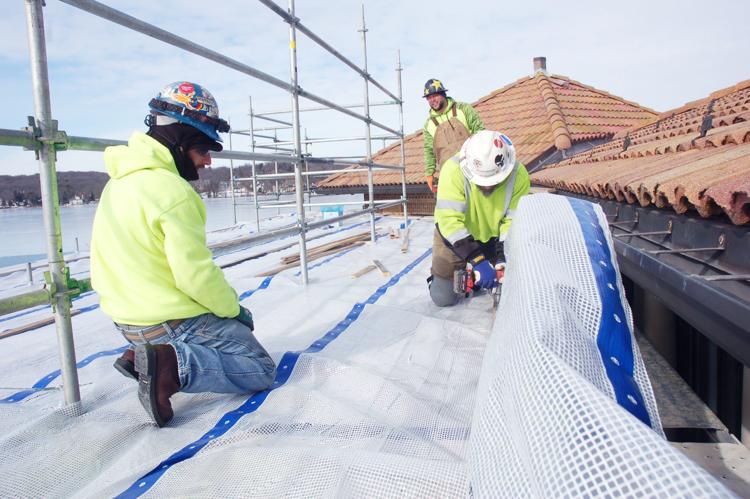 Tenting protects Riviera construction crews from winter weather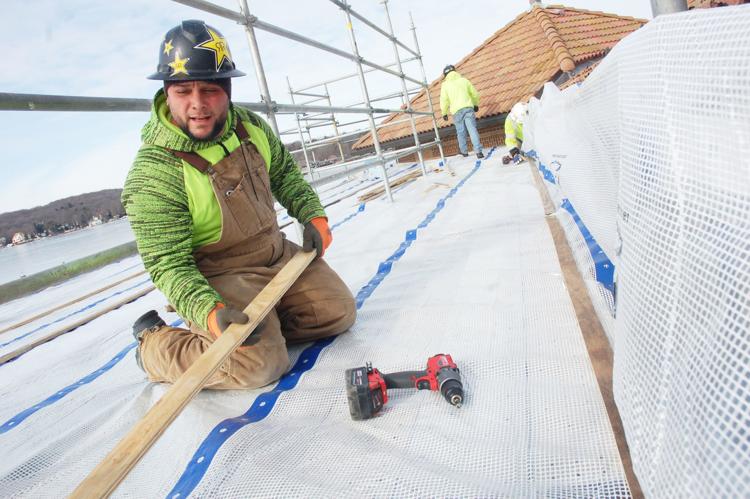 Exterior of Riviera with scaffolding to start repair job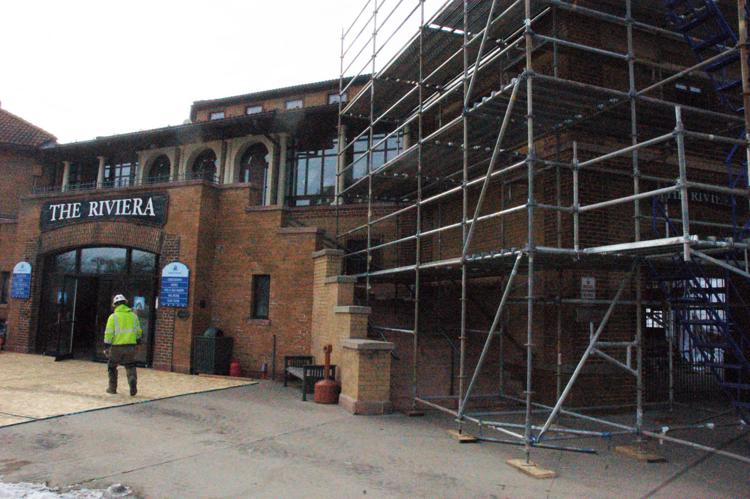 Crew members Badger Scaffold atop the Riviera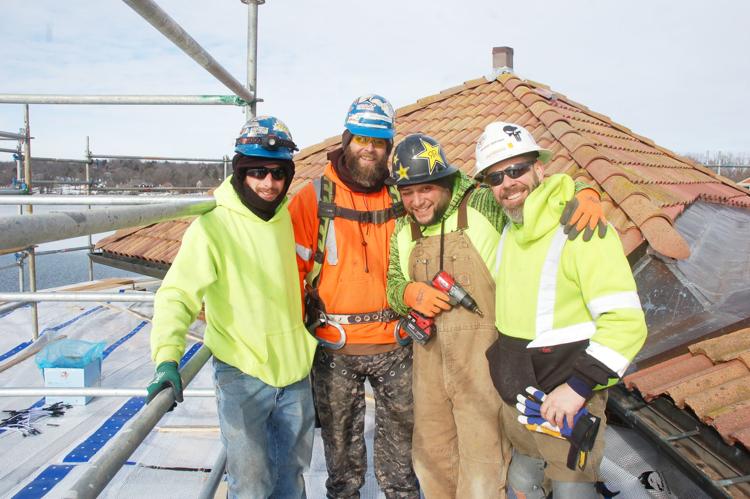 Stay up-to-date on what's happening
Receive the latest in local entertainment news in your inbox weekly!