Sonic tonic: Local music fan's most relaxing albums
Special Sections Coordinator Steve Targo selected the most relaxing albums he has ever heard, so find a comfortable spot, grab your headphones and dive into these 10 albums.
10. Steve Roach, "Quiet Music 1"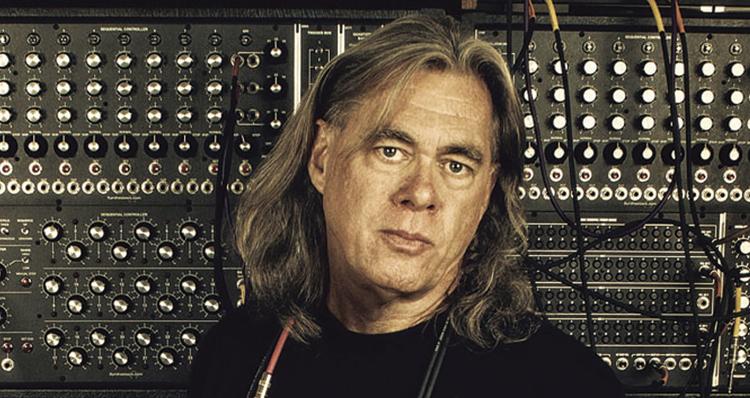 9. Brian Eno, "Ambient 1: Music For Airports"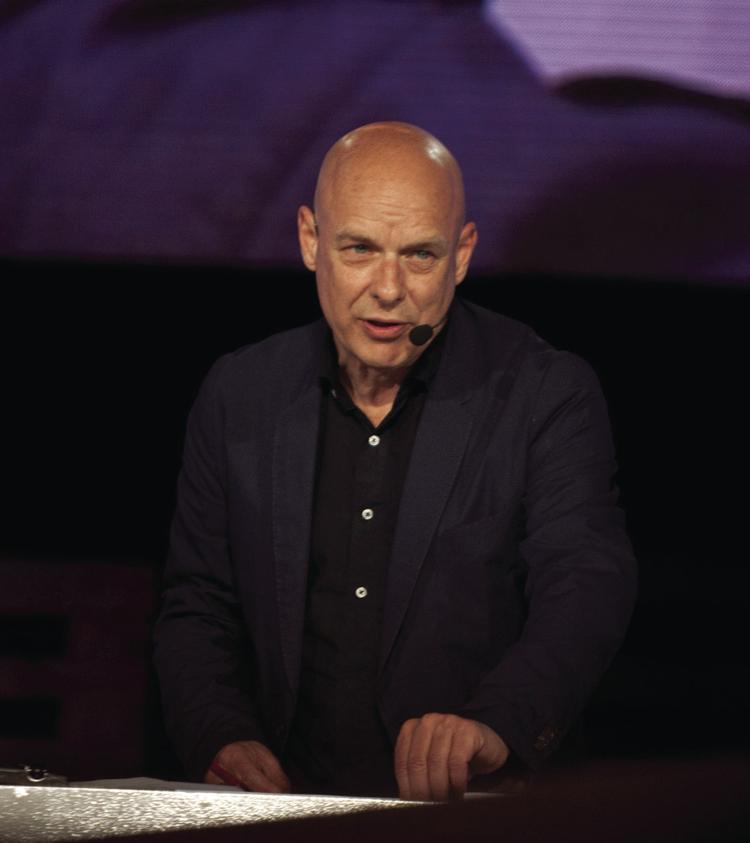 8. Craig Kupka, "Clouds: New Music for Relaxation"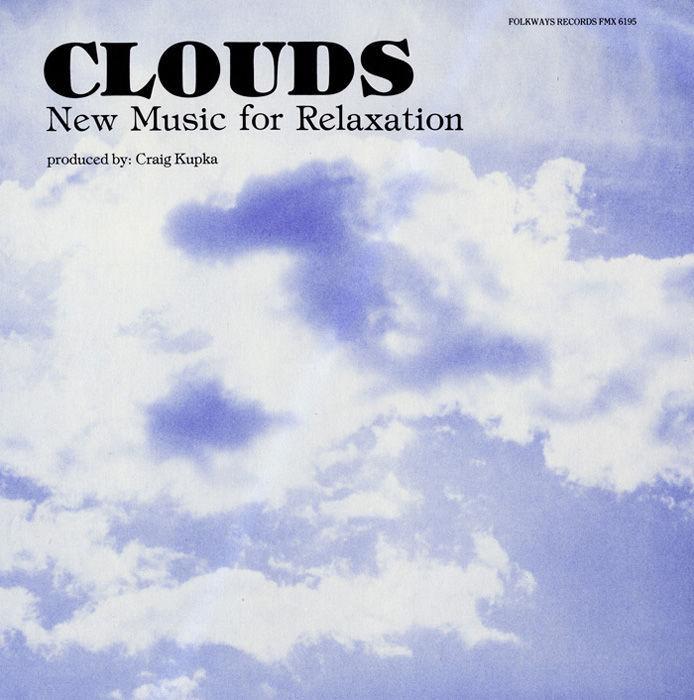 7. Joanna Brouk, "Hearing Music"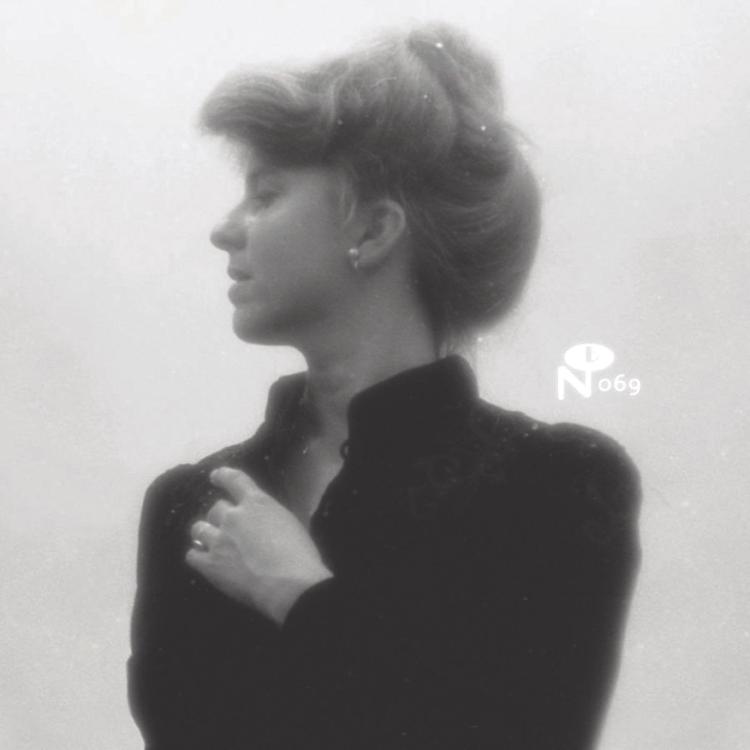 6. Deuter, "Ecstasy"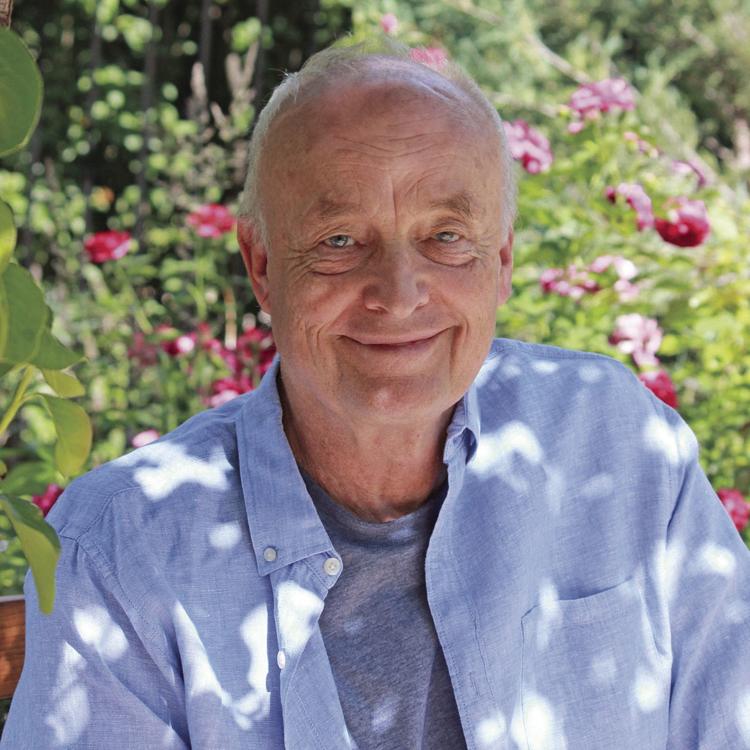 5. Fumio, "Meditation"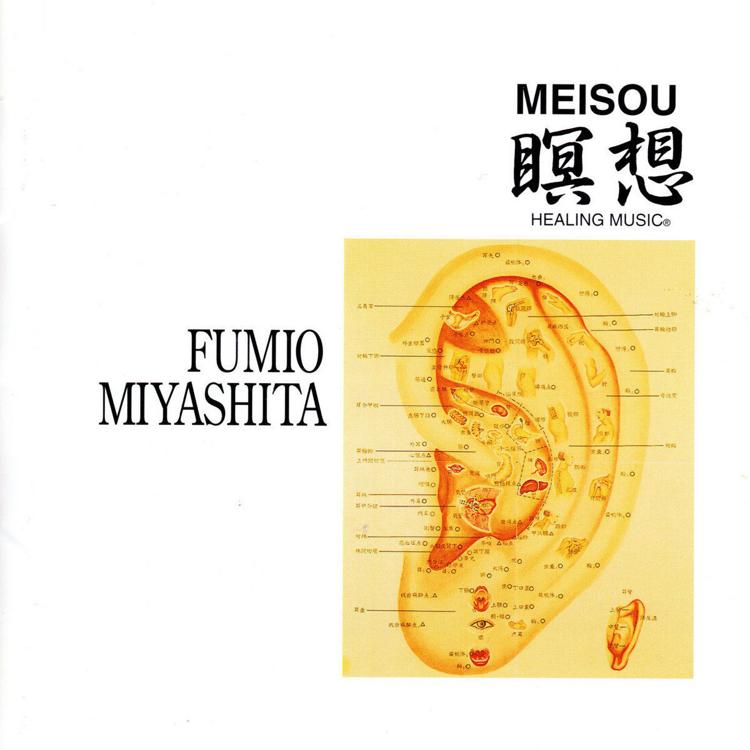 4. Hiroshi Yoshimura, "Music For Nine Post Cards"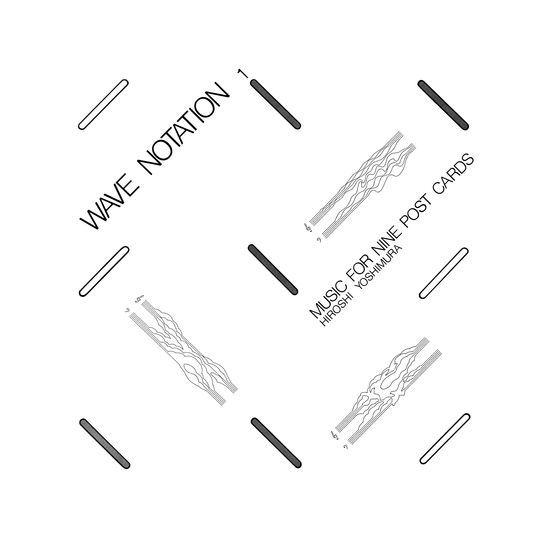 3. Scott Fitzgerald, "Bamboo Waterfall"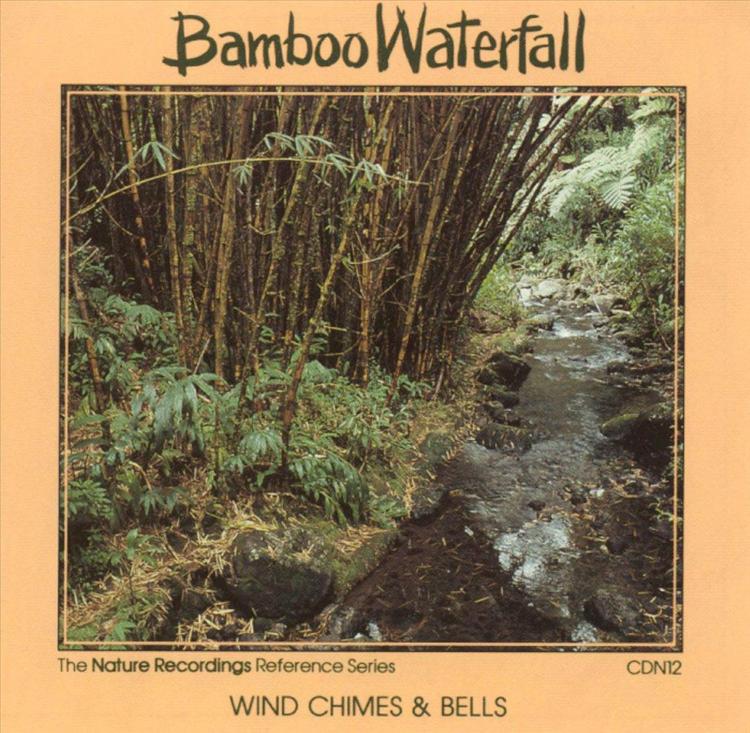 2. Laraaji, "Essence/Universe"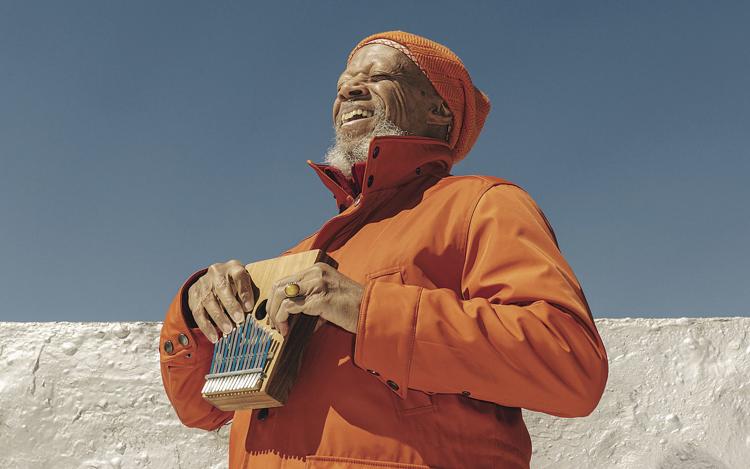 1. Steven Halpern, "Spectrum Suite"