A towering estate that shows what life was like long ago on Geneva Lake is once again welcoming guests for tours.
Black Point Estate & Gardens opened July 1, unveiling some changes in its operating procedures.
The property is now hosting in-person, reservation-based tours and special programs.
There is a limit to the number of guests on site, and no one is allowed without a reservation.
"From walking tours to private tours of the estate and gardens, we've created a wide variety of experiences for our guests to participate in this season," said David Desimone, Black Point site director.
Visitors will still reach the estate by boat, across Geneva Lake — just as people did years ago.
Black Point is a 20-room, Queen Anne-style "cottage" finished in 1888 for Chicago beer baron Conrad Seipp.
Today, it is one of 12 historic sites administered by the Wisconsin Historical Society.
During the new tours, guests will have special access to the site, including behind-the-scenes locations not typically available on the standard tours.
This year, Black Point is rolling out a new program — "Picnic at the Point."
Desimone said the program allows small groups to enjoy a private picnic on the veranda.
Black Point Estate & Gardens also announced it will offer walking tours elsewhere in the area.
In September and October, Black Point will provide its Maple Park Historic District Lantern Tour, the Oak Hill Cemetery Walk and the Sordid and Scandalous Tour of Lake Geneva.
On Sept. 5, Black Point will join with the East Troy Electric Railroad for a special beer train.
Operating procedures
Black Point is adhering to measures outlined by the Wisconsin Department of Health Services' Badger Bounce Back-State Government Edition.
Badger Bounce Back is Wisconsin's reopening plan in the wake of the COVID-19 outbreak.
Guests and staff will be asked to follow social distancing regulations, and it is highly recommended people wear face masks while interacting with each other.
Daily cleaning and sanitation efforts are increased.
Those who show symptoms or think they may have been exposed to COVID-19 will be asked to stay home.
"We greatly appreciate the flexibility and patience shown by our members, guests, supporters and staff as we navigate this unprecedented circumstance together, and we look forward to this opportunity to reconnect with guests," said Desimone.
Off the veranda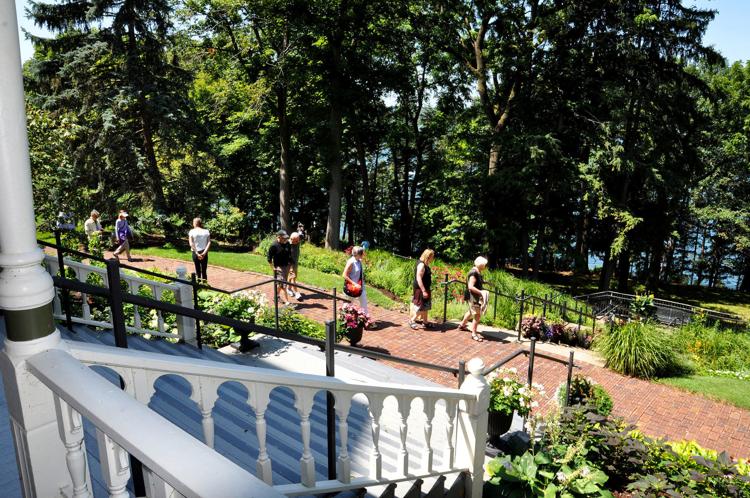 Meet Dave Desimone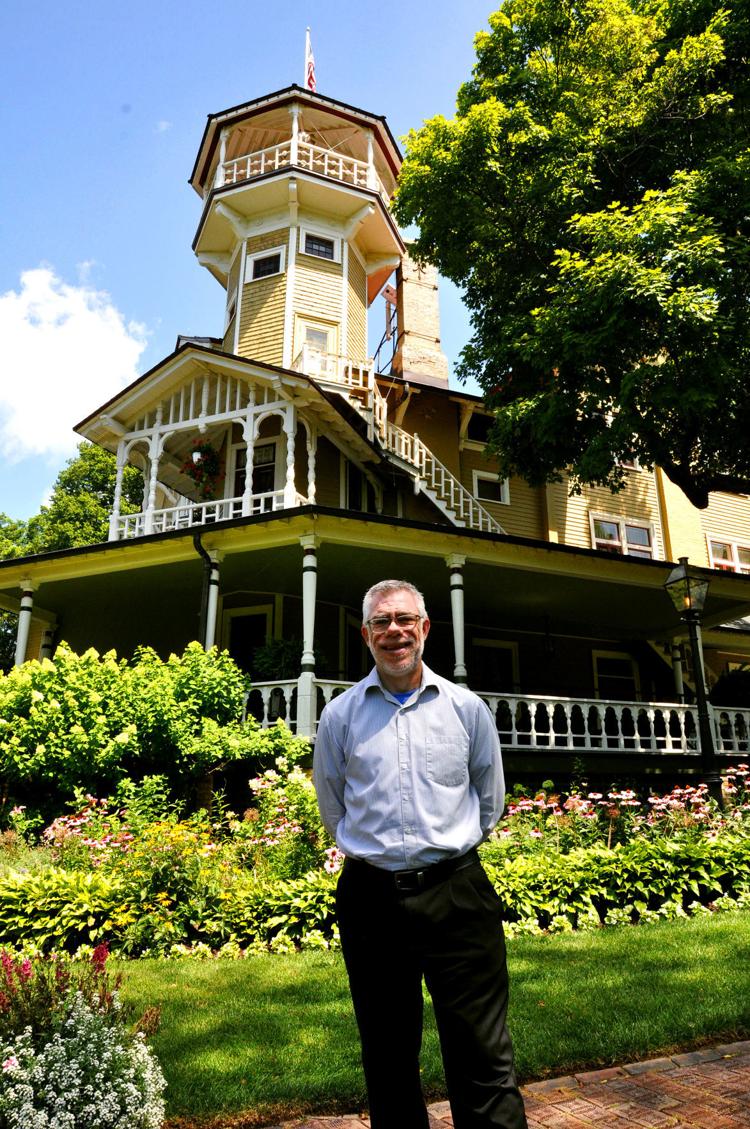 Community programs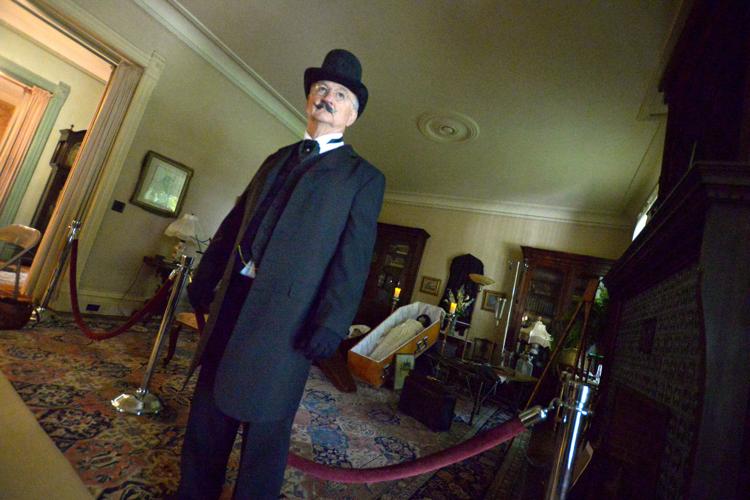 120 steps up from the lake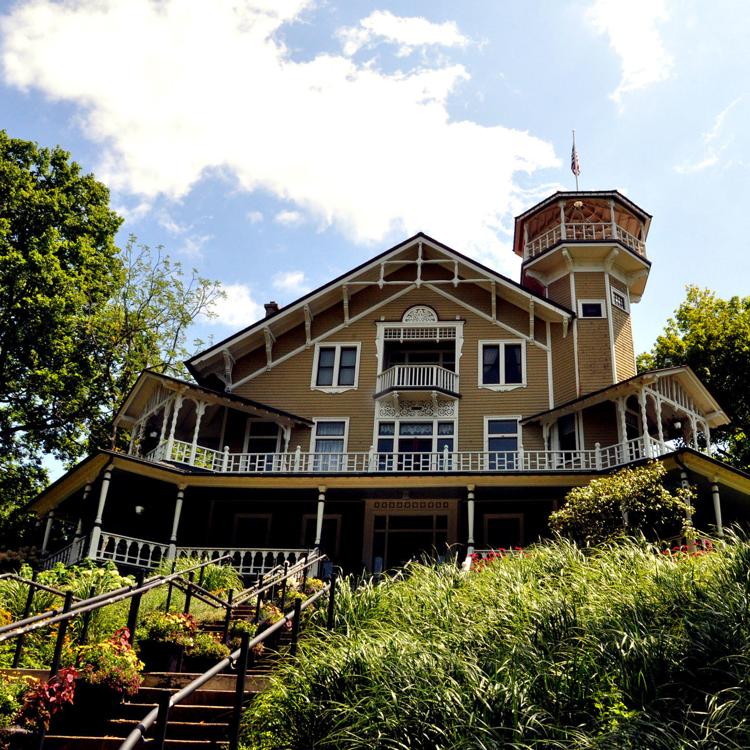 Flowers everywhere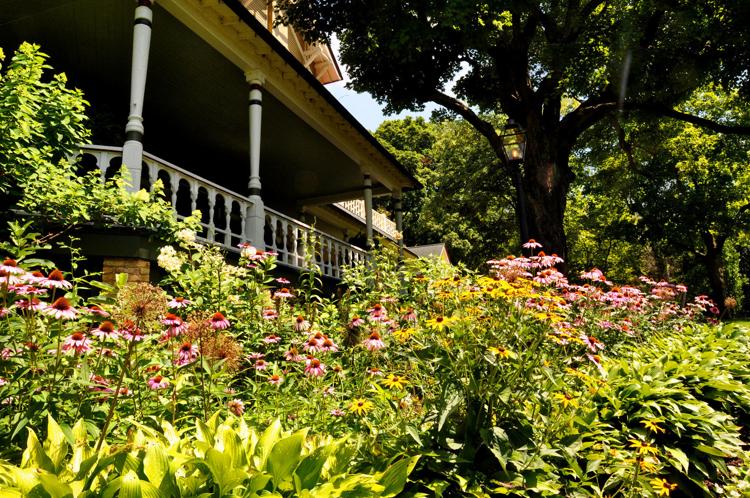 The tower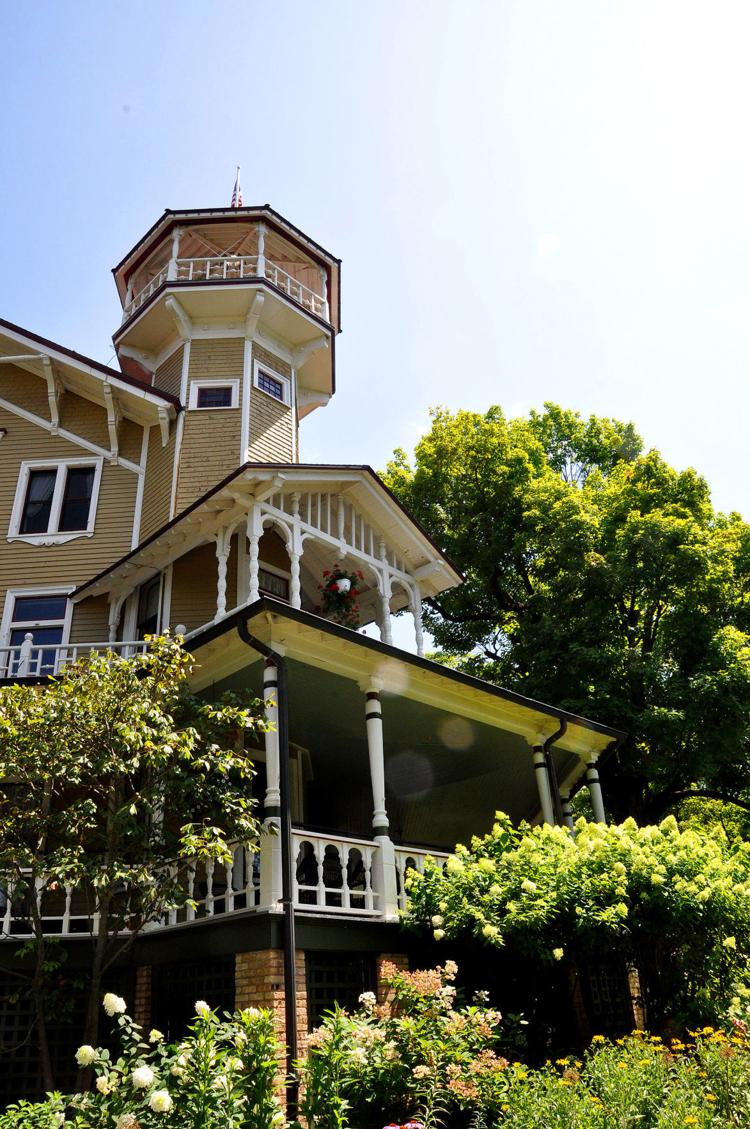 Up the stairs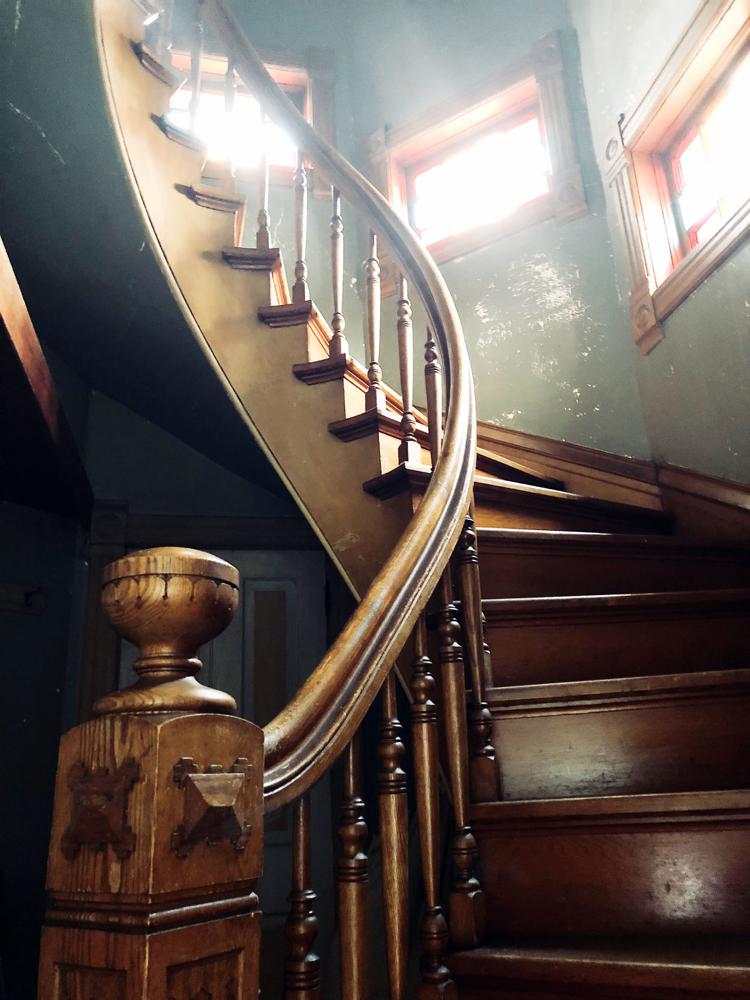 Down the stairs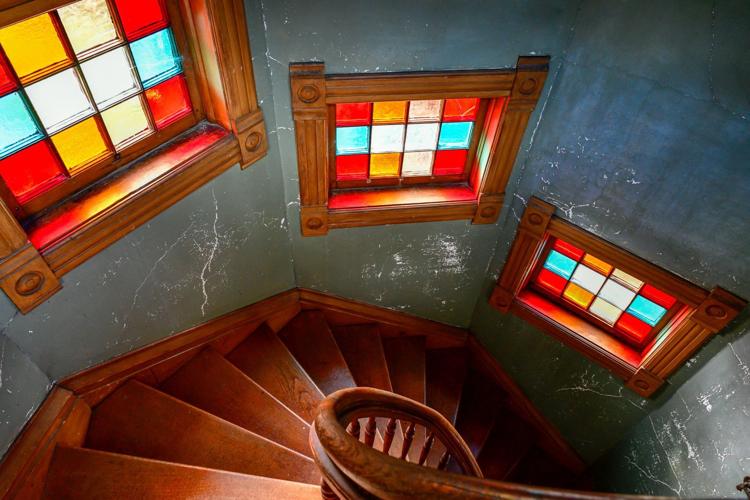 A life of luxury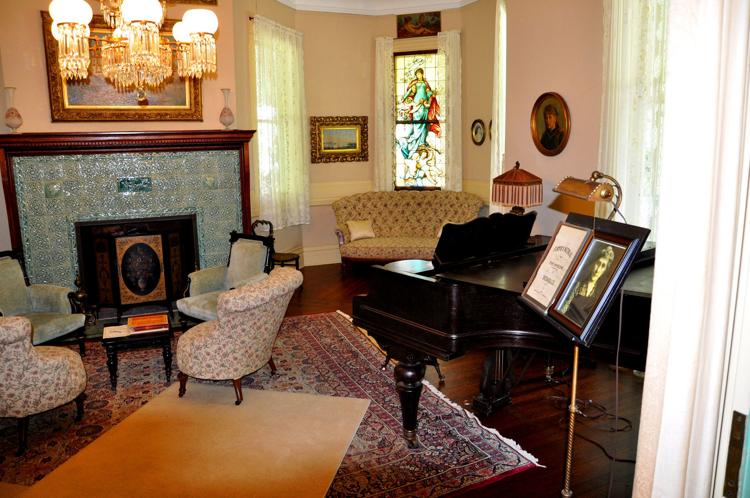 Touched by green thumbs
The doll house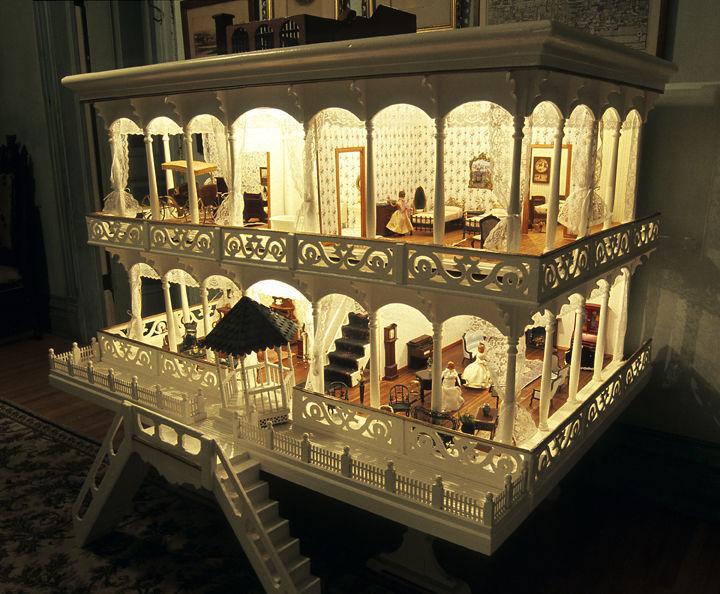 Conrad Seipp Brewing Co. ad 1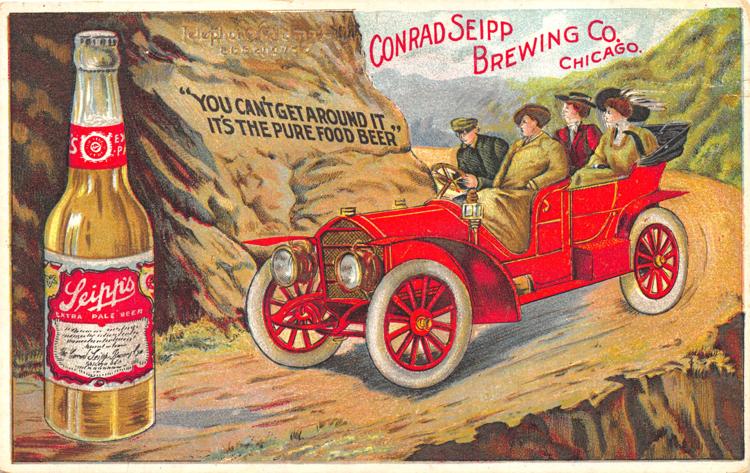 Conrad Seipp Brewing Co. ad 2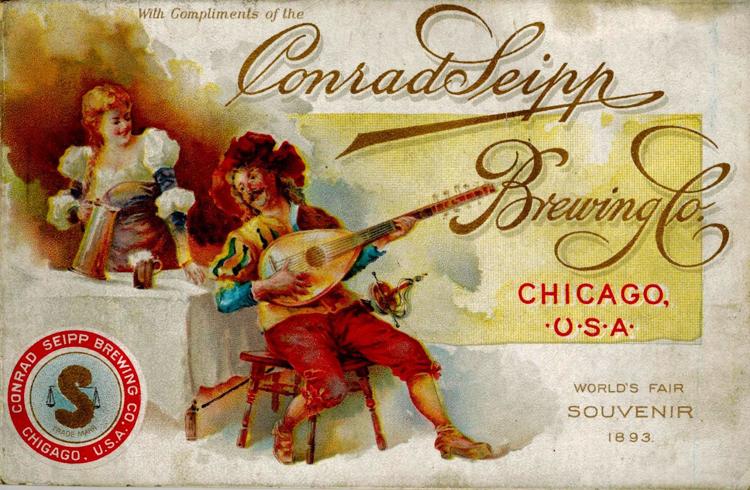 Songbooks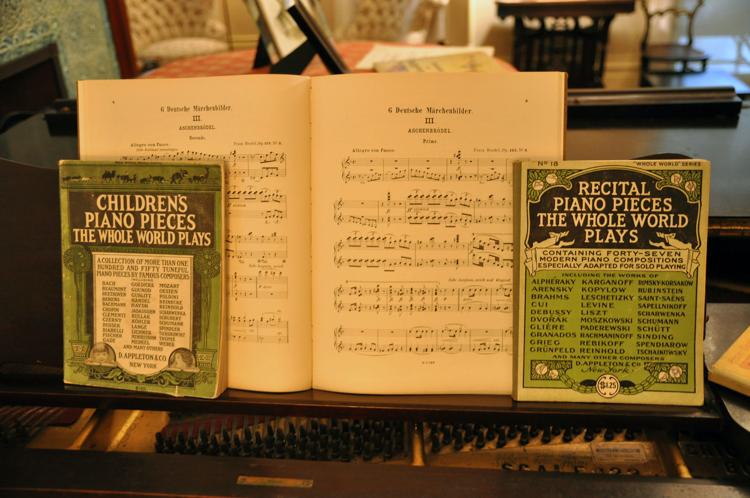 As it was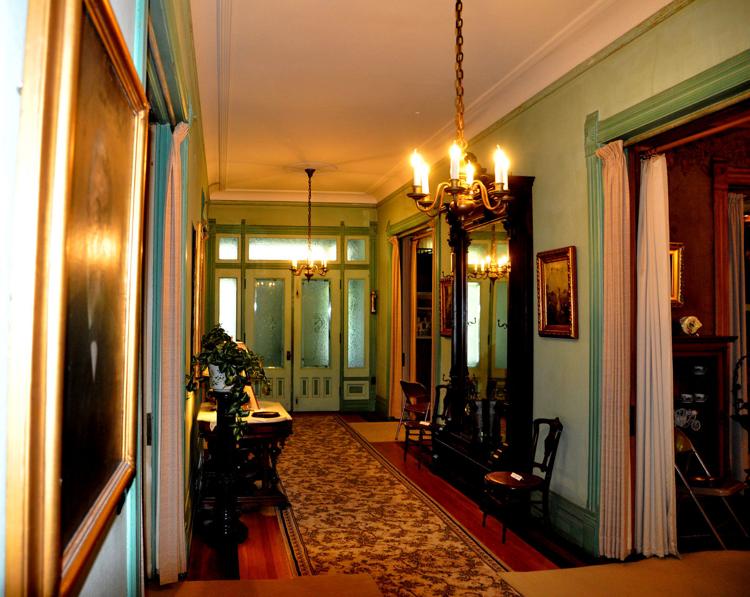 More labor of love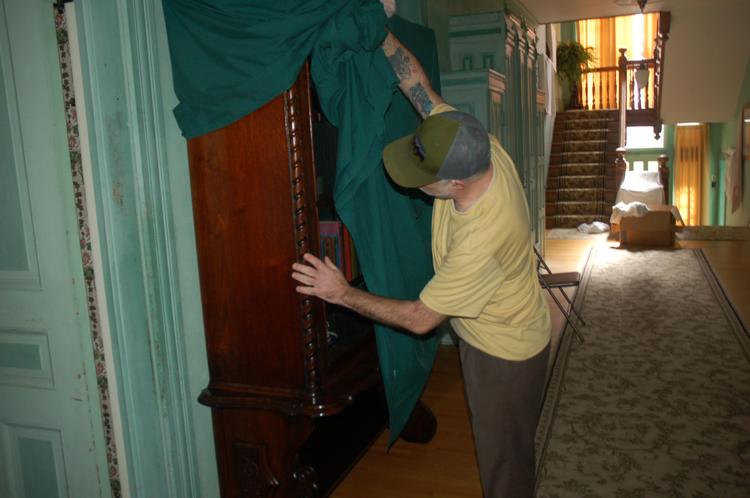 Keeping time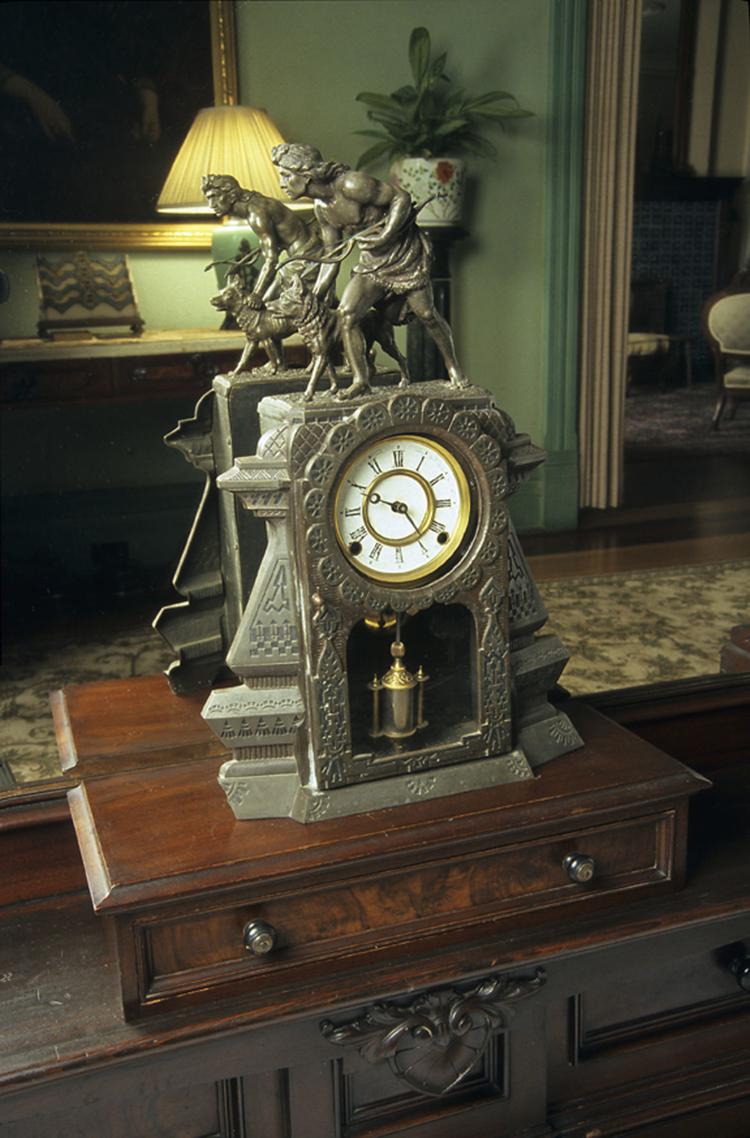 Garden plan
Fresh plantings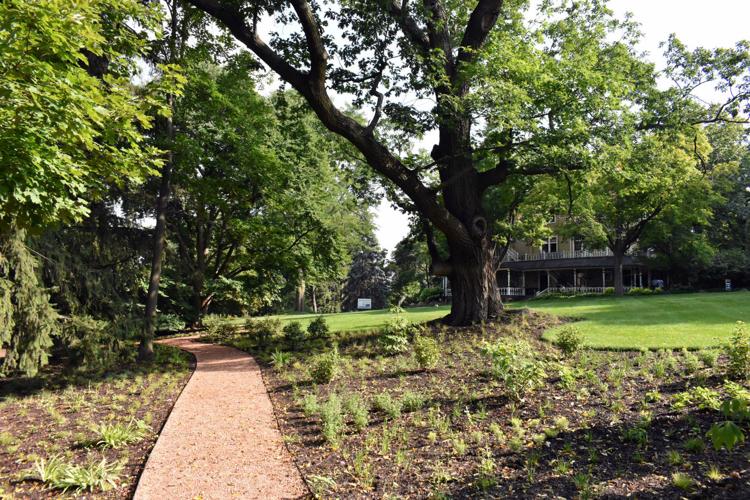 Growing a garden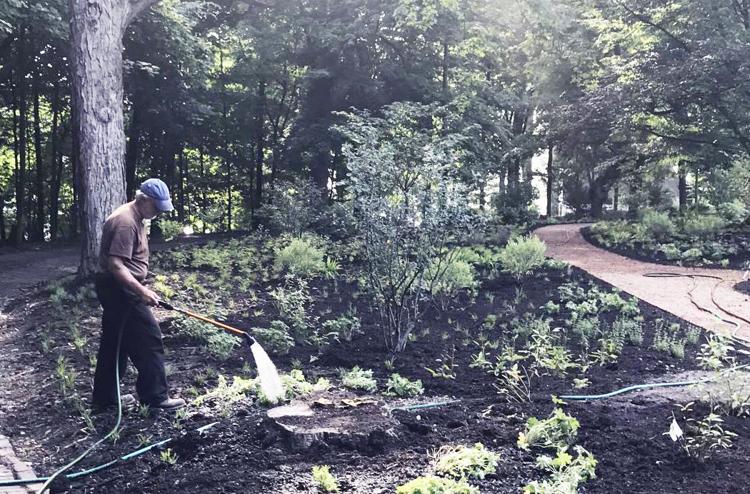 Stay up-to-date on what's happening
Receive the latest in local entertainment news in your inbox weekly!