RACINE — Artists from around the world can submit a digital entry to "Alien Invasion: RAM Virtual Community Art," the second virtual exhibition by Racine Art Museum (RAM) and RAM's Wustum Museum of Fine Arts.
High-quality images of work must be submitted on the museum website by Monday, June 28, at 4 p.m.
Each artist can submit one entry, and it must have been made after Jan. 1, 2019.
All work submitted—one entry per person—must have been made after January 1, 2019 and must not have been previously exhibited at RAM or RAM's Wustum Museum of Fine Arts.
Existing online at ramart.org and accessible via tablets in the galleries, the "Alien Invasion" exhibition will officially run from July 21 through Jan. 22, 2022.
A physical counterpart to the virtual community art show, "Alien Invasion: (Un)Familiar Forms in Contemporary Art" will feature objects and images from the museum's permanent collection that are both fantastical and familiar.
The contemporary artists whose works will be featured — many of whom use the natural world as inspiration — do not shy away from the oversized, dramatic or intriguing.
Entry to the RAM Virtual Community Art Show is free and open to artists of all ages. Makers are invited to submit innovative and imaginative work that explores the concept of intrusion.
Artists may choose to invent imaginary plants, animals, and creatures using a wide variety of materials, or take the theme more literally, and include whatever fits their understanding of the word alien.
Further information and a form to submit an entry are available on the RAM website, ramart.org.
Updated: 13 Lake Geneva area restaurants/bars we miss with two new 2021 updates
The Gargoyle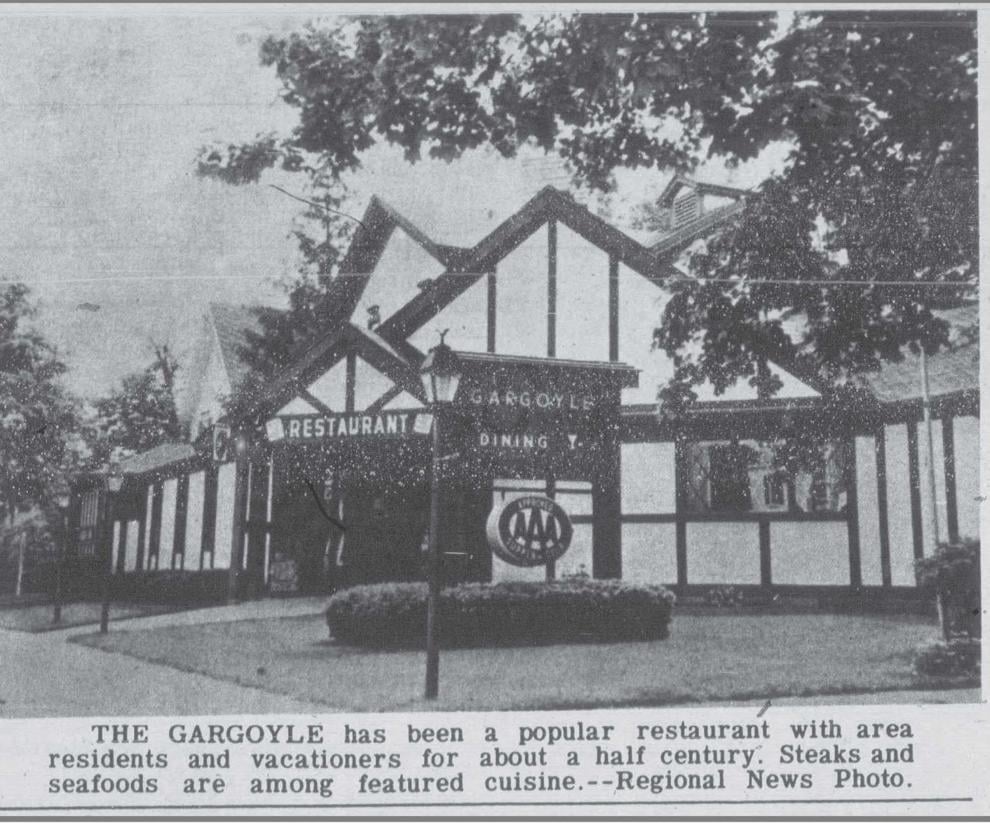 Annie's Ice Cream Parlor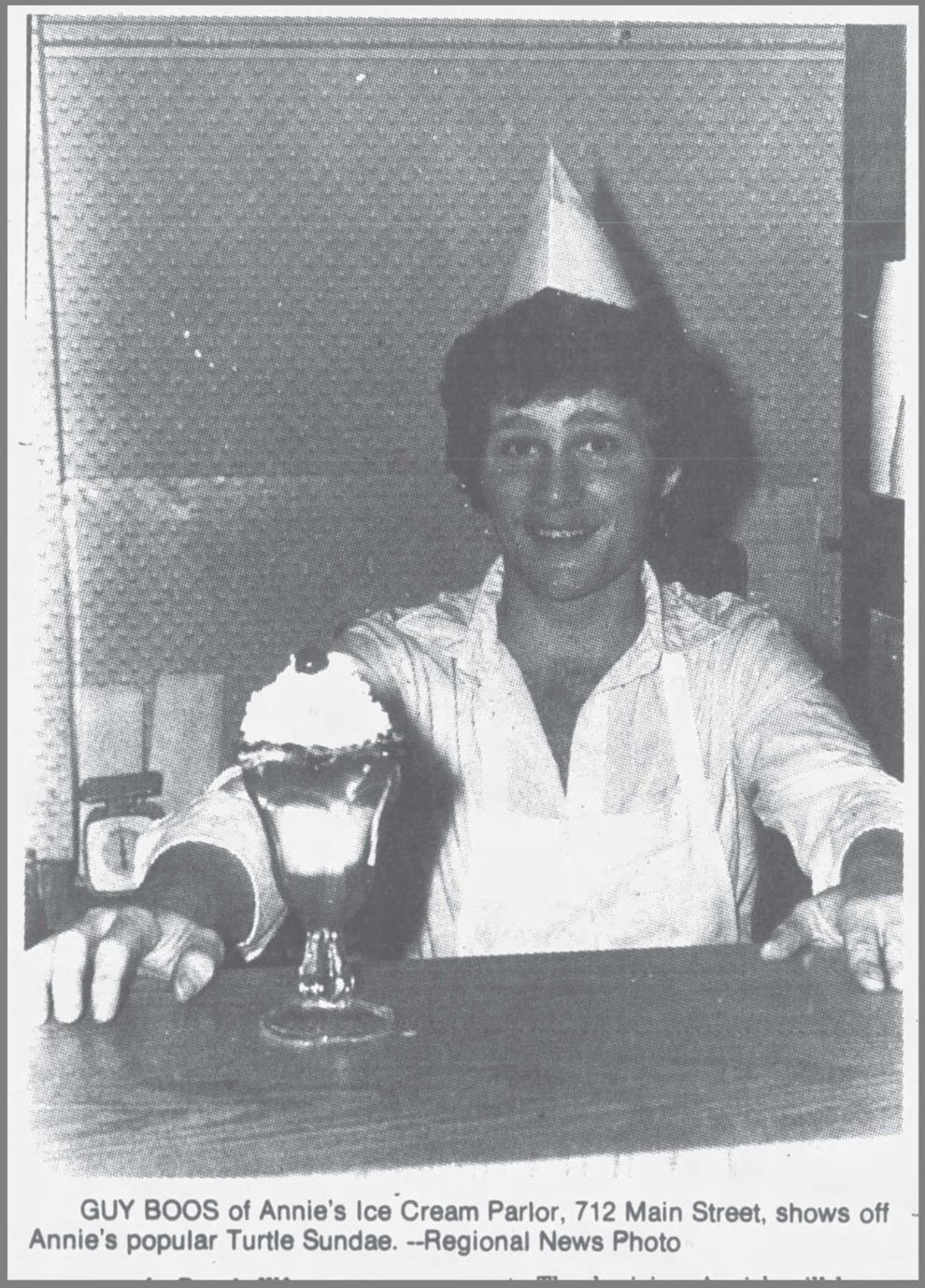 Chuckles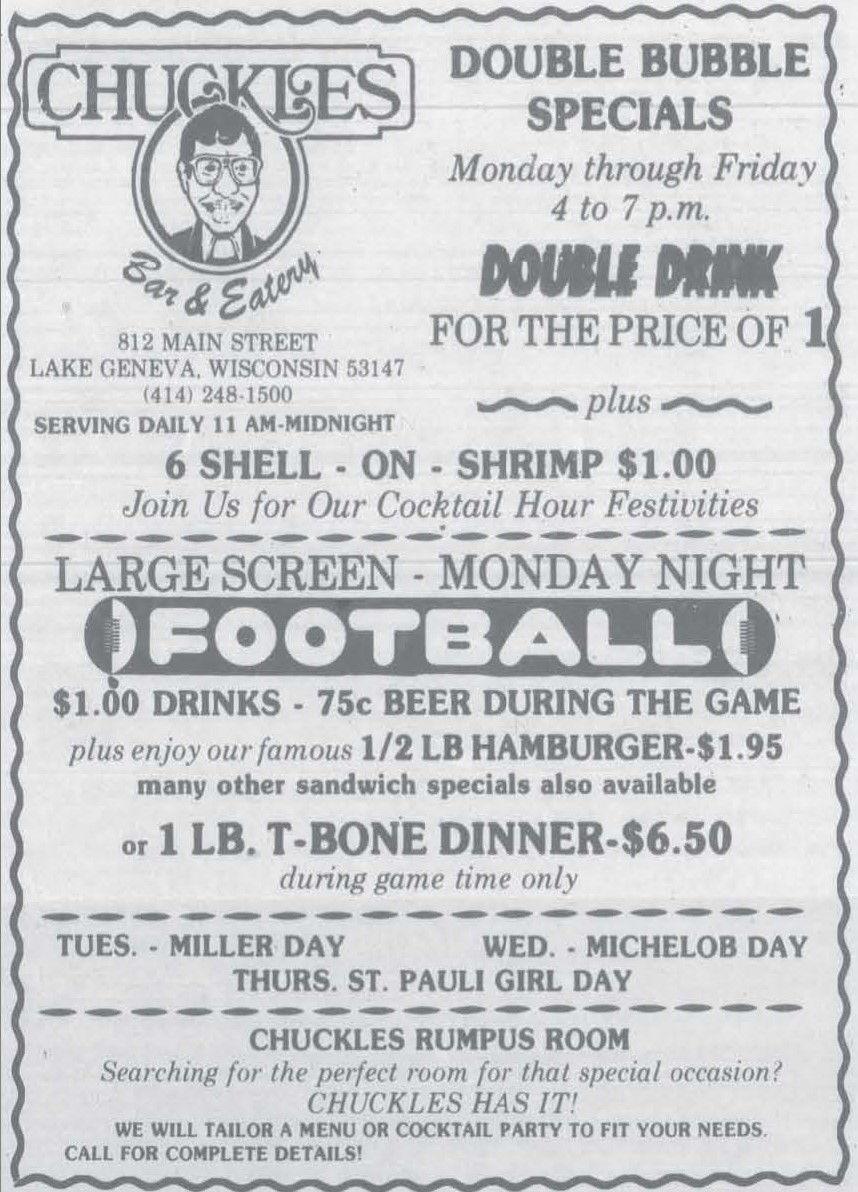 Harry's Cafe closed for good in March 2020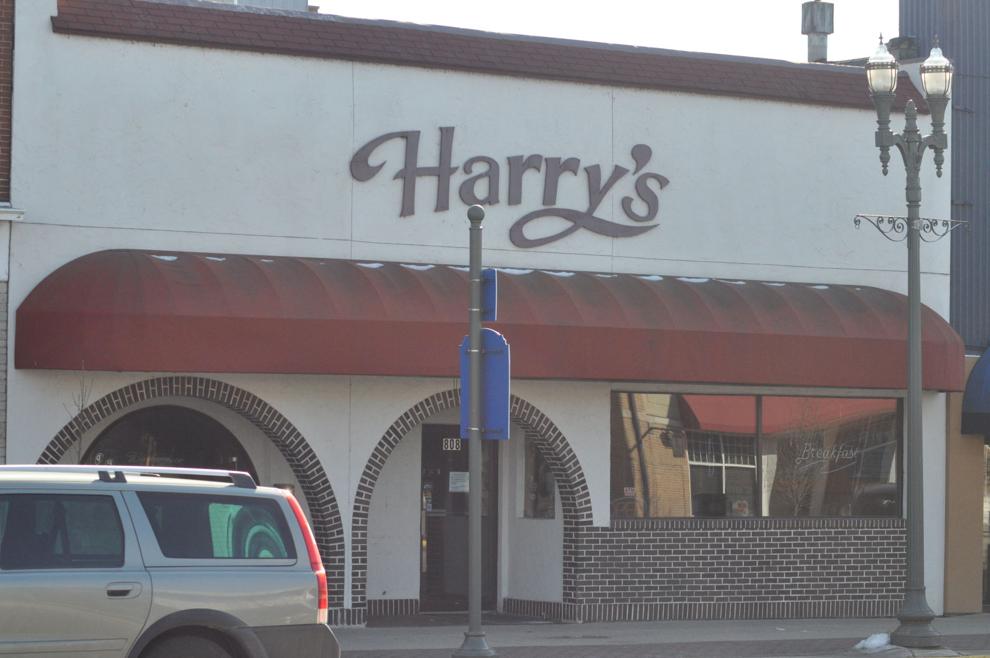 Sprecher's closing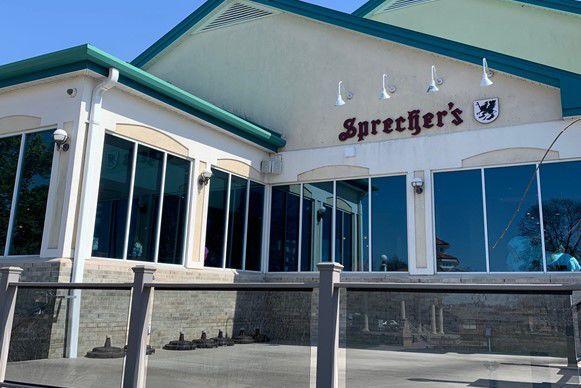 Dog n Suds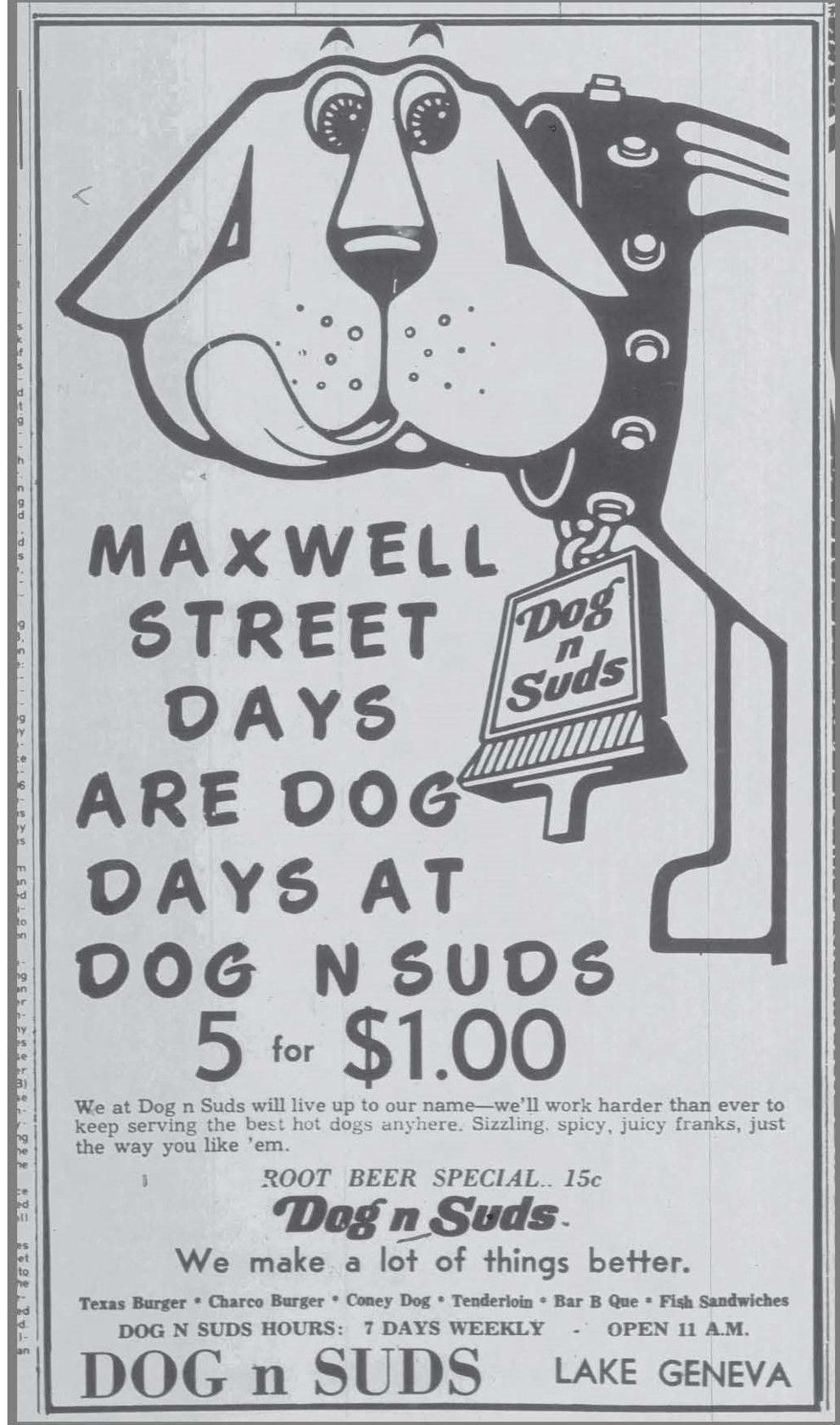 Glen Nelson's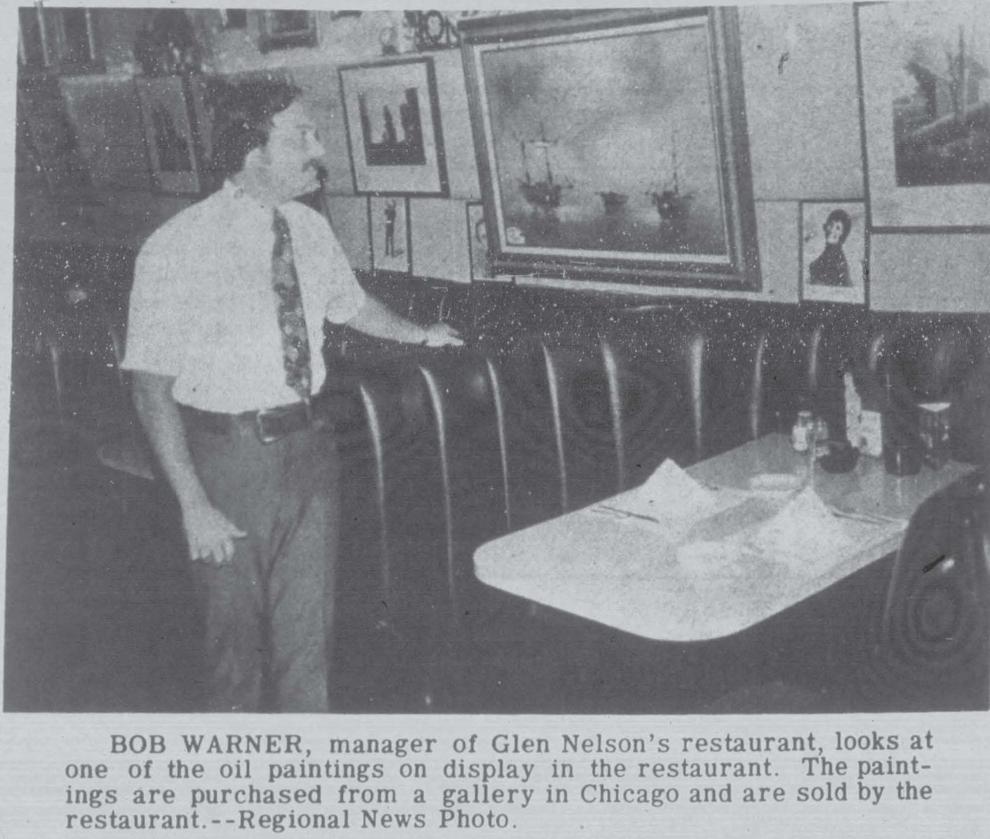 Hanny's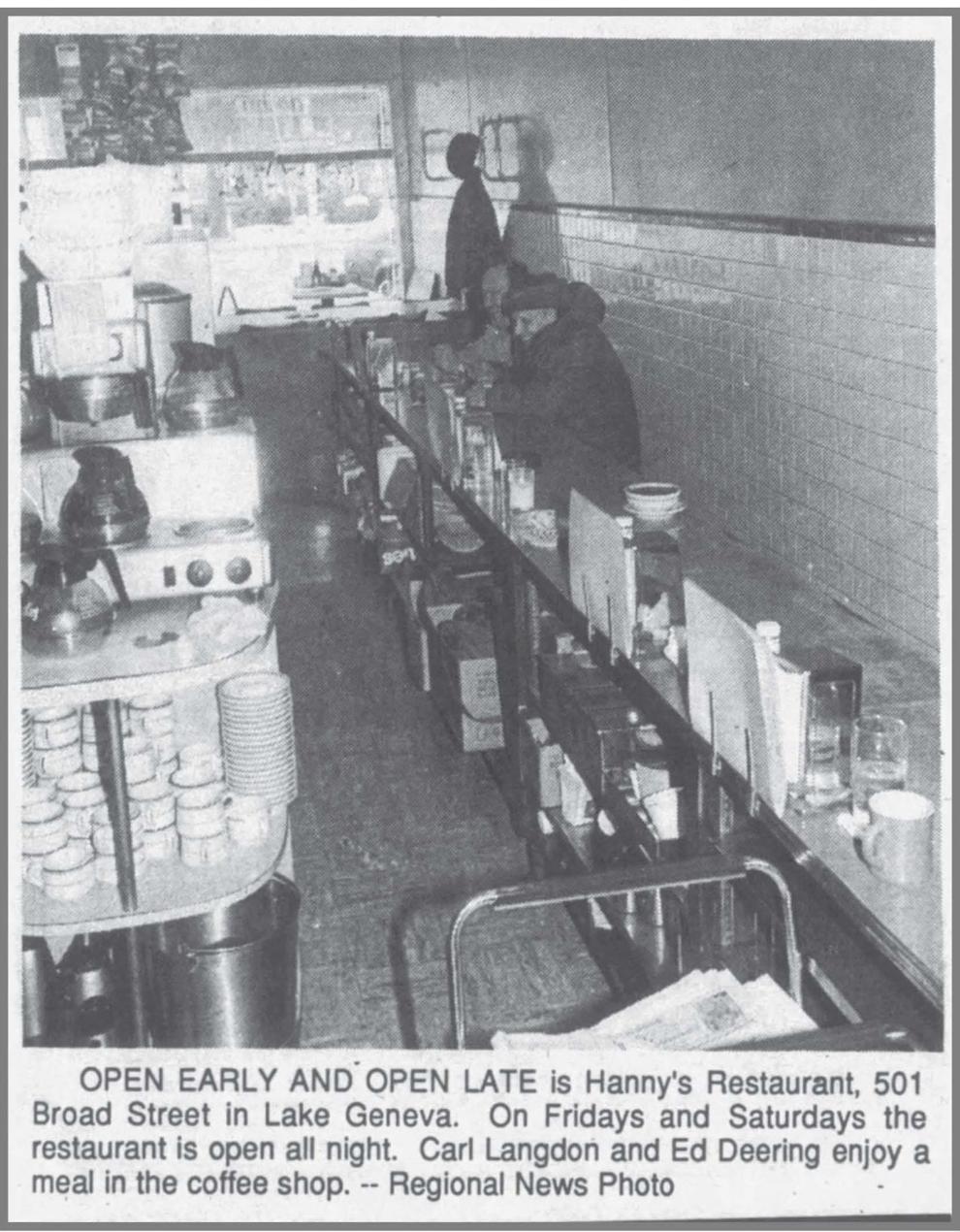 Red Geranium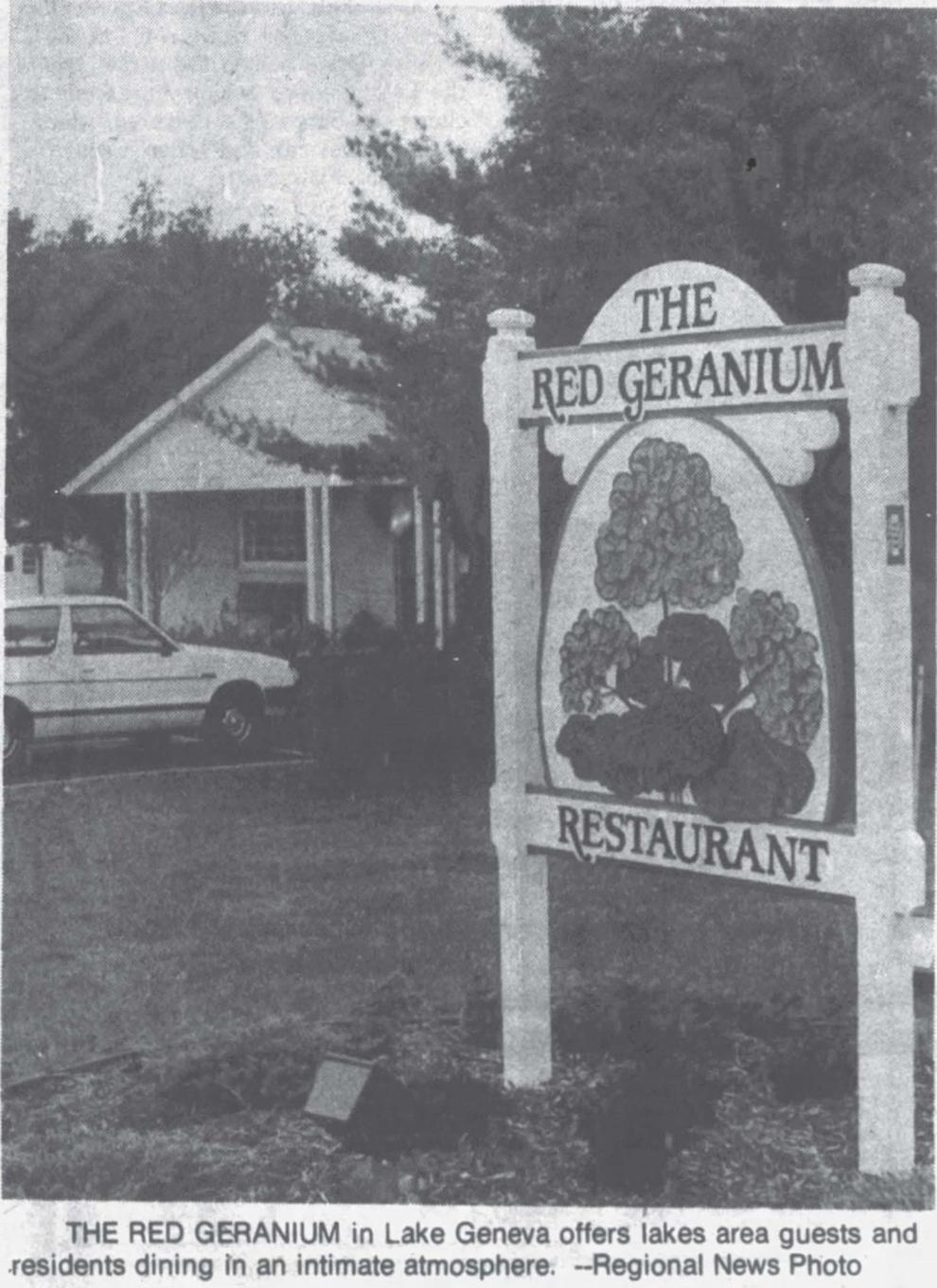 The Board Room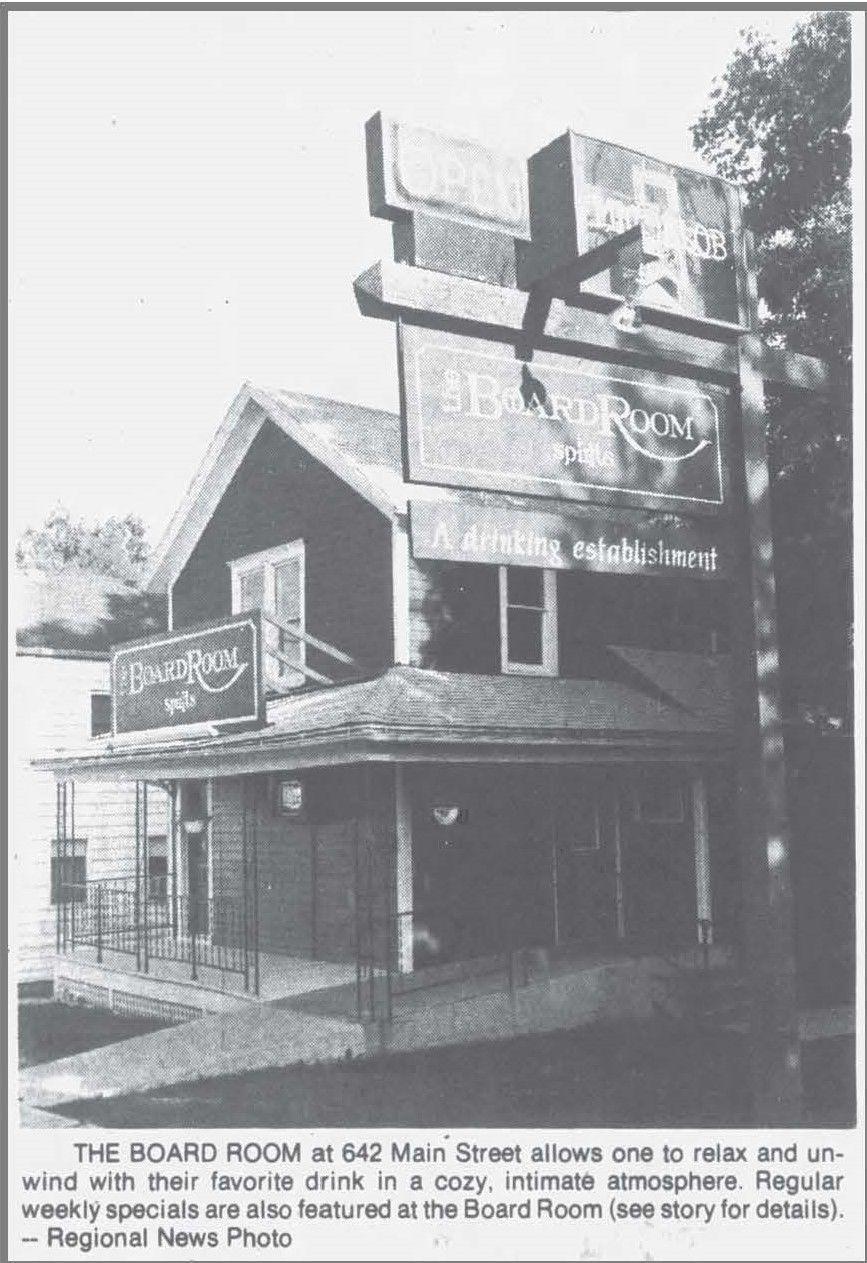 City Slickers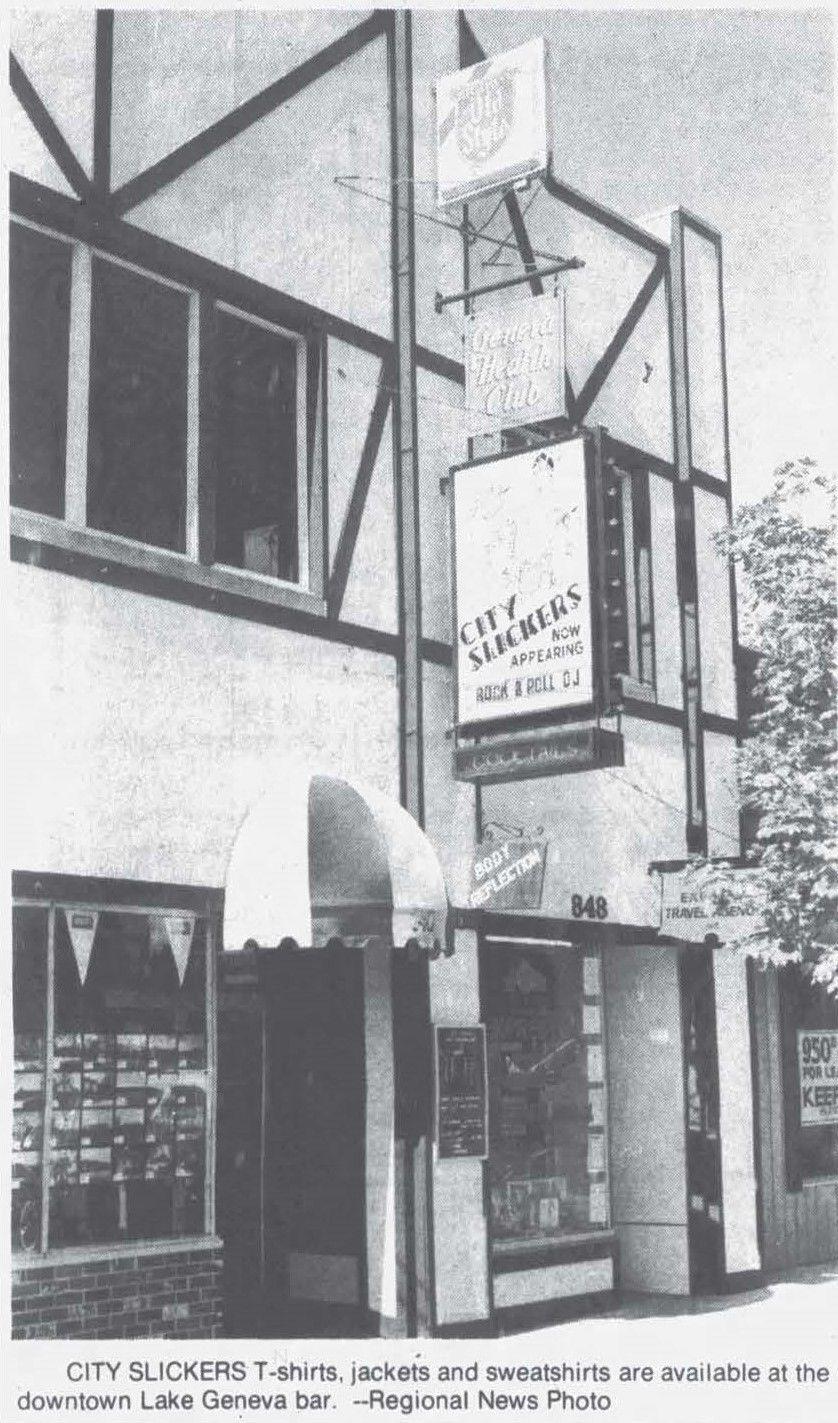 Scuttlebutts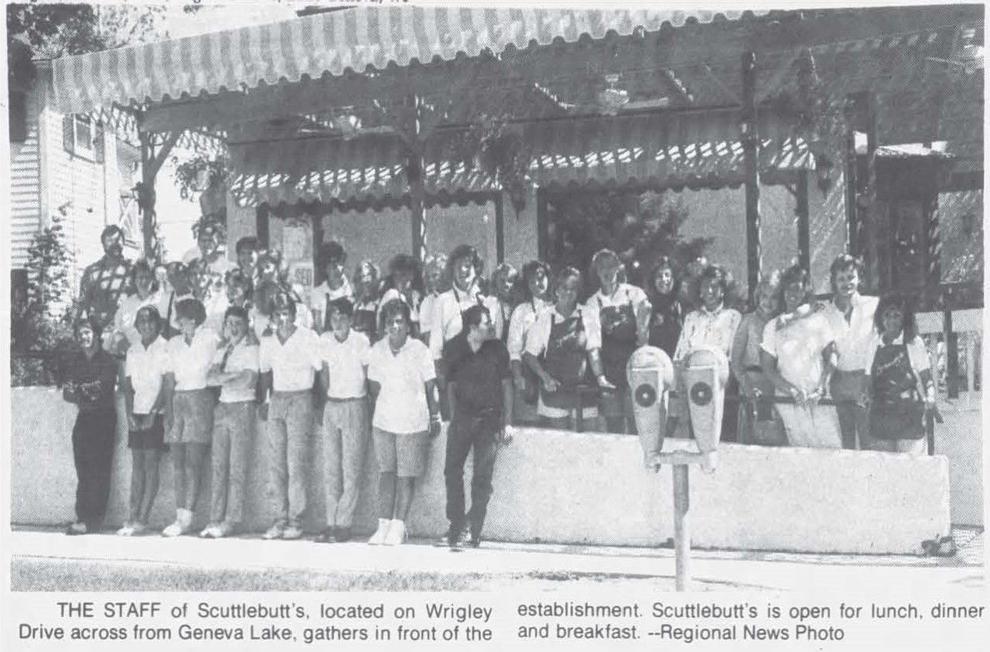 Ronnie's Place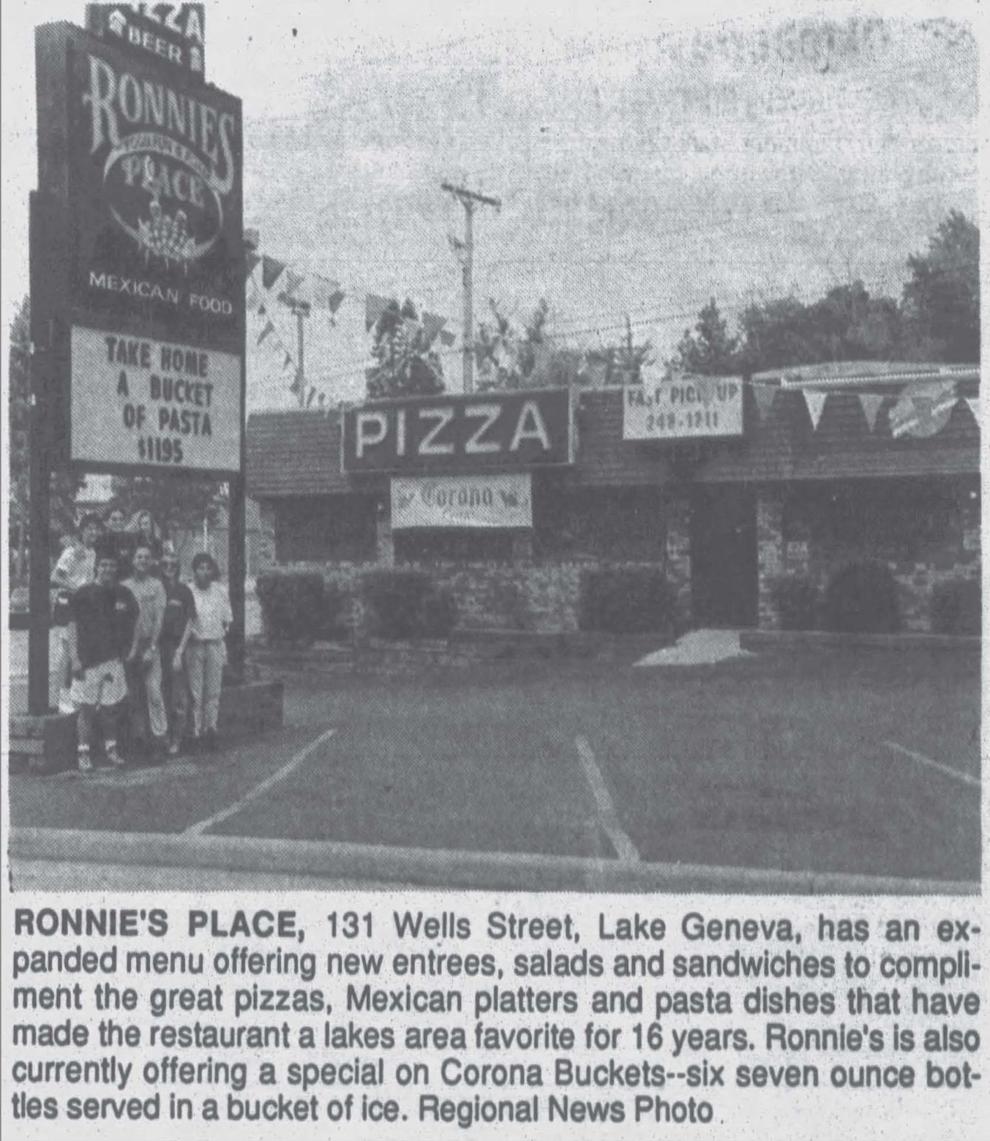 Watch now: A look back at Majestic Hills ski hill