WHITEWATER — UW-Whitewater's Spring '21 Finale Concert will feature four award-winning faculty members performing a variety of works to celebrate the power of music.
The final concert of the 2020-21 Music Mosaics series goes live online Thursday, April 15.
Performing are violinist Leanne League, trombonist Mike Dugan, trumpeter Mathew Onstad and pianist MyungHee Chung.
They will play mostly contemporary works by composers Joseph Turrin, Kim Scarnberg and Missy Mazzoli, plus Wolfgang Amadeus Mozart's "Sonata for Violin and Piano," which will be the only classical piece performed at the concert.
Scharnberg's "N.O. Rising," Mazzoli's "Dissolve, O my Heart" and Turrin's "Fandango" will also be performed by the musicians, all of whom are UW-Whitewater faculty with doctorate degrees.
A Wisconsin native, Onstad teachers applied trumpet, coaches chamber music, performs with the Whitewater Brass Quintet and teaches World of the Arts. He holds the rank of sergeant in the 132nd Wisconsin Army National Guard Band.
Dugan, a native of St. Charles, Illinois, is the UW-W Music Department chair. He teaches applied trombone, directs the Trombone Ensemble and also plays in the quintet.
League is associate concertmaster of the Madison Symphony Orchestra and assistant concertmaster of the Wisconsin Chamber Orchestra.
Chung has been a UW-W faculty member since 1995. She received bachelor and master degrees at Juilliard School. In 1980, was a prize winner in the Gina Bachauer International Competition, and a finalist in the 1981 Busoni International Competition.
Tickets are on sale and can be purchased online by visiting tickets.uww.edu or by calling 262-472-2222.
Single viewer tickets are $13, and family viewing tickets are $26.
Ticket holders will be sent a link to the performance via email on April 15.
The performance can be watched until Wednesday, April 28.
Updated: 13 Lake Geneva area restaurants/bars we miss with two new 2021 updates
The Gargoyle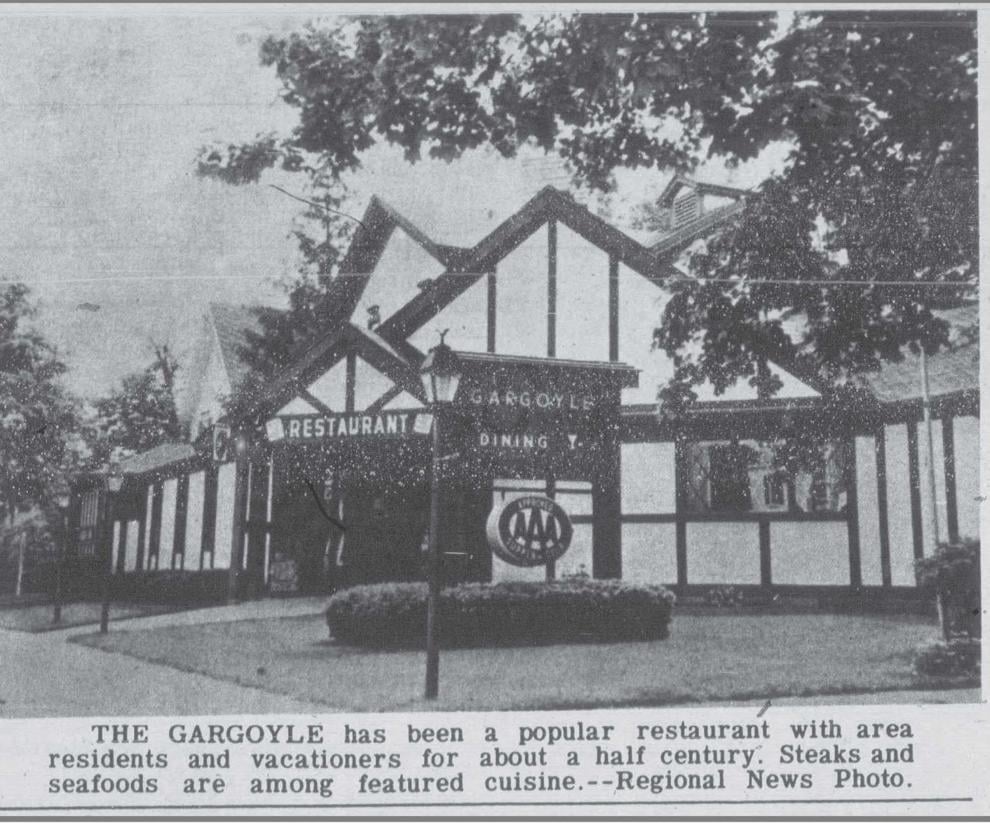 Annie's Ice Cream Parlor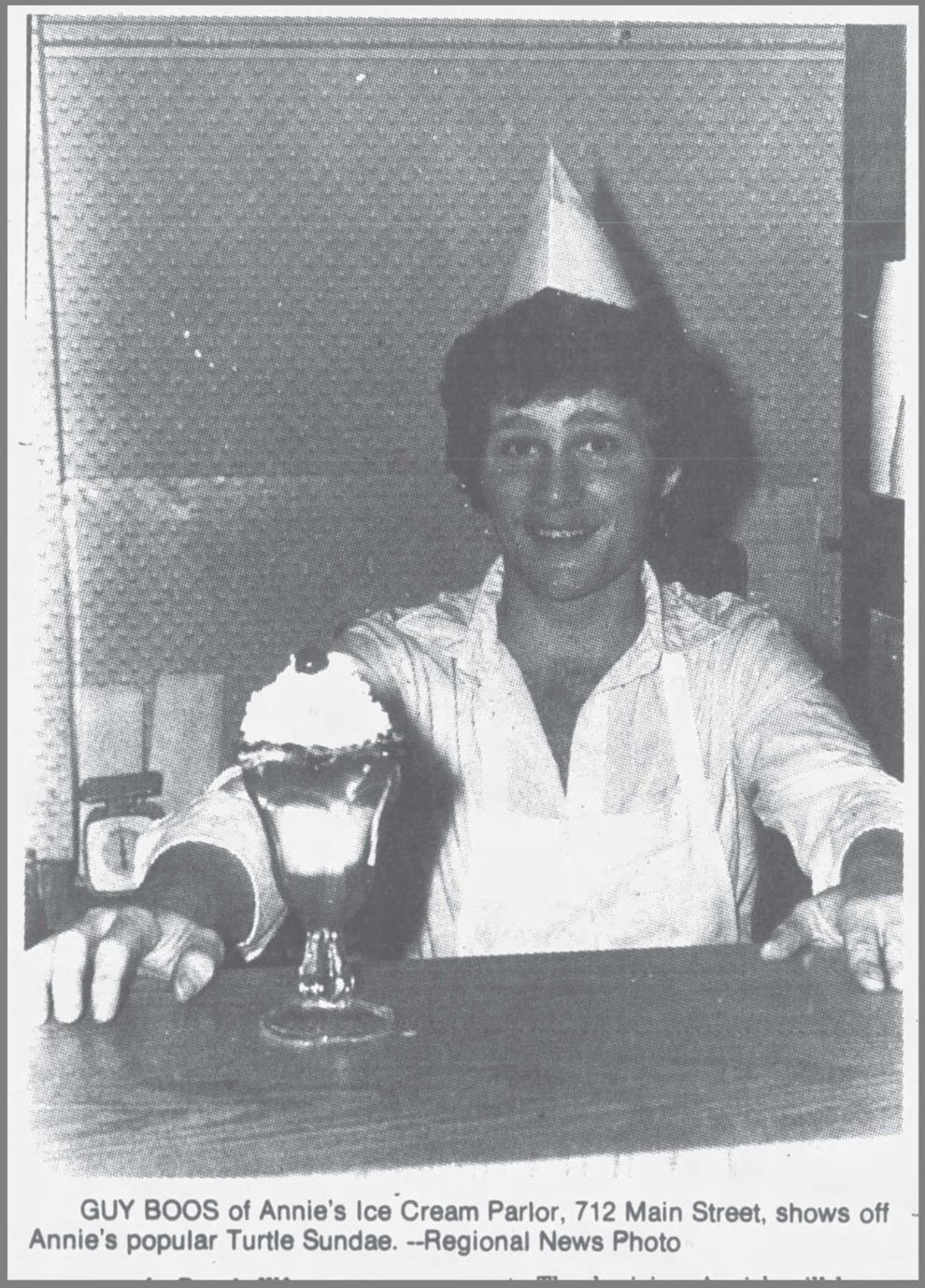 Chuckles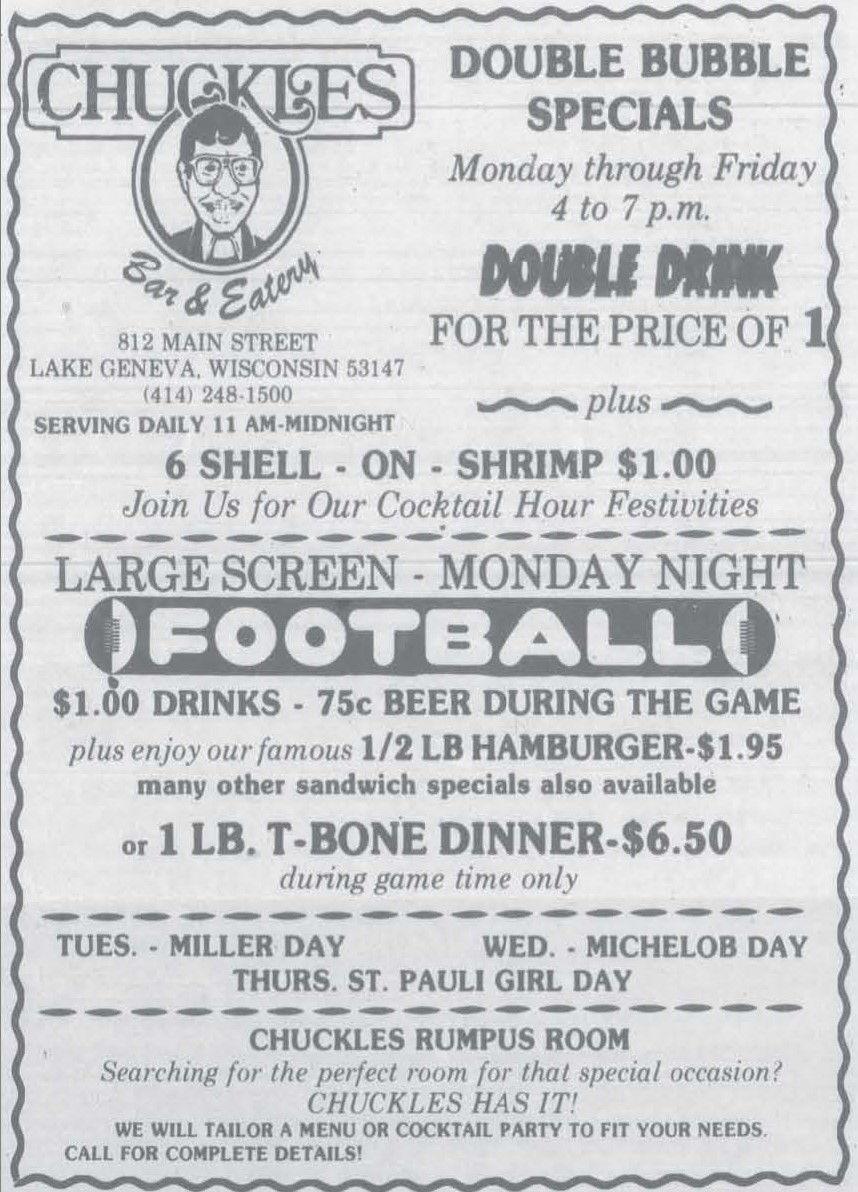 Harry's Cafe closed for good in March 2020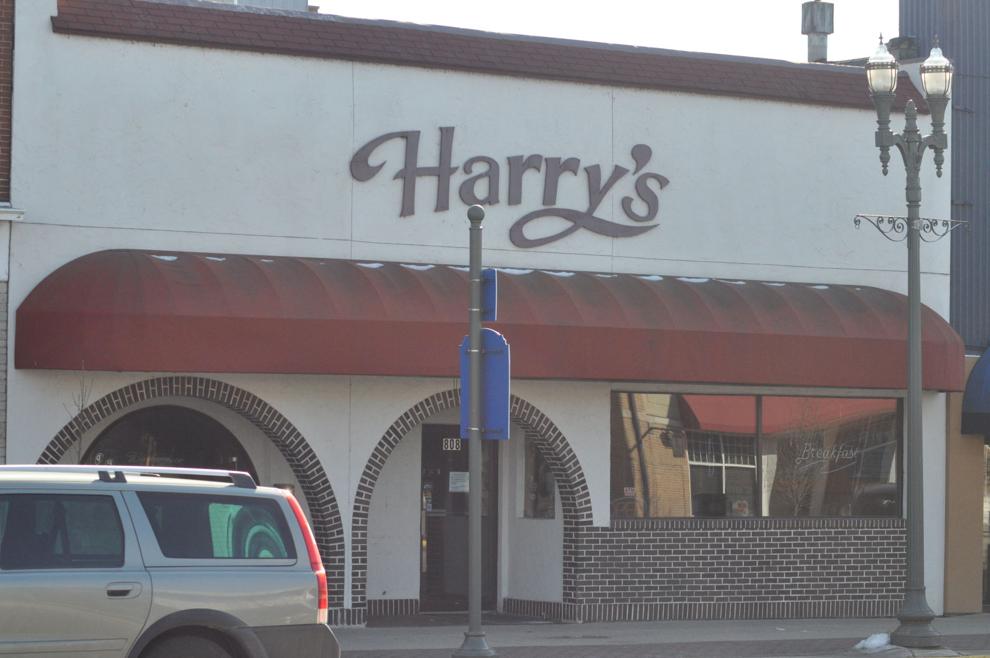 Sprecher's closing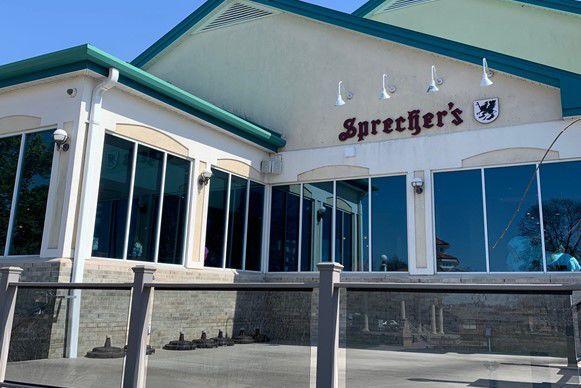 Dog n Suds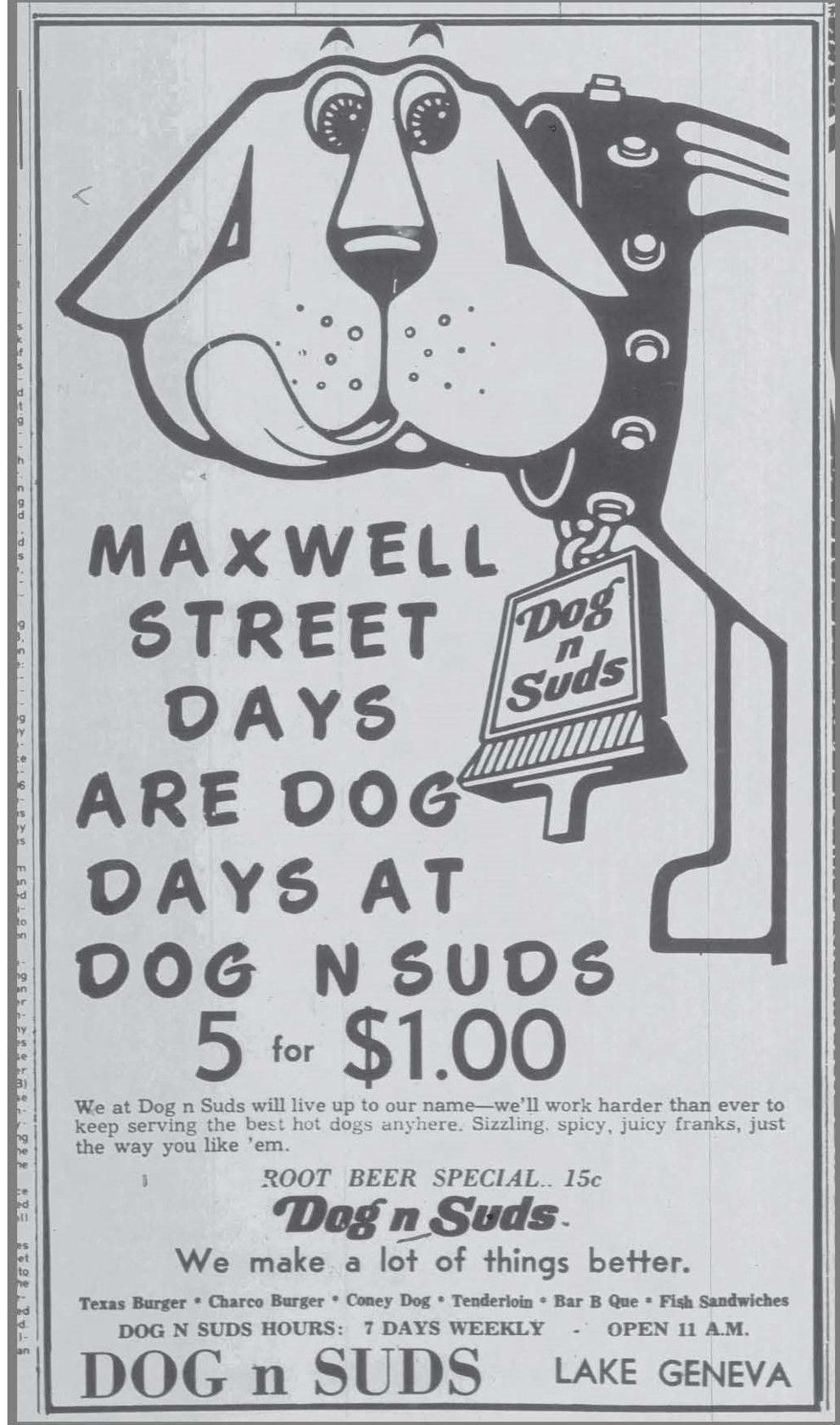 Glen Nelson's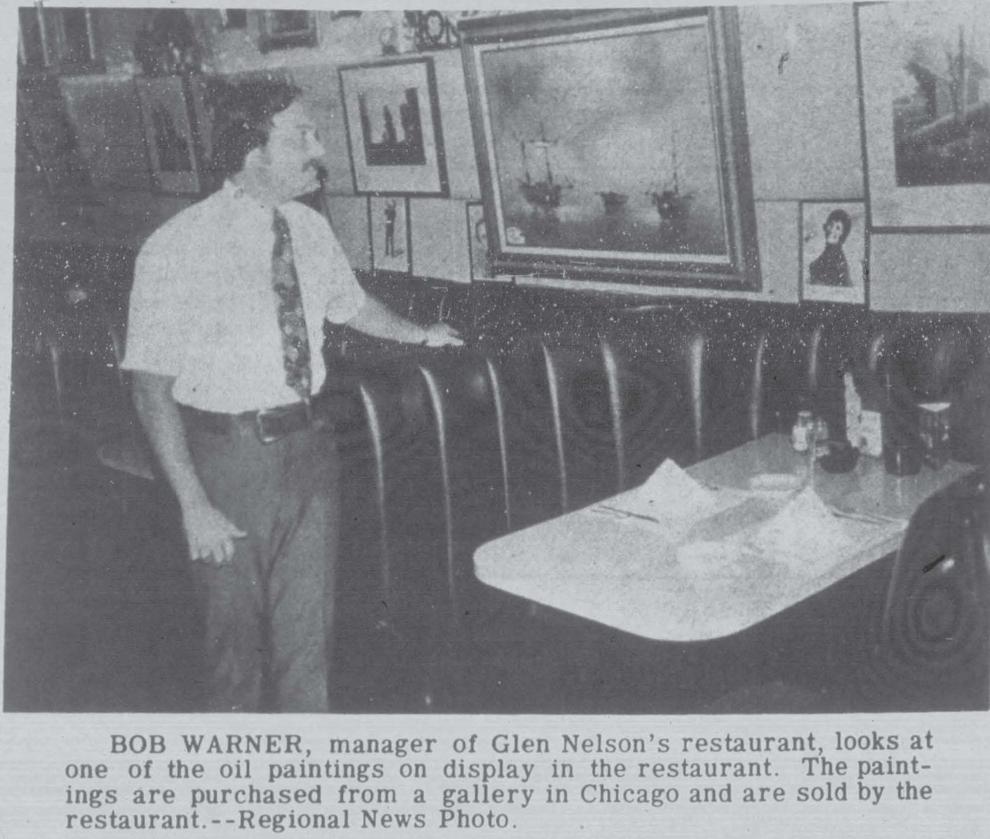 Hanny's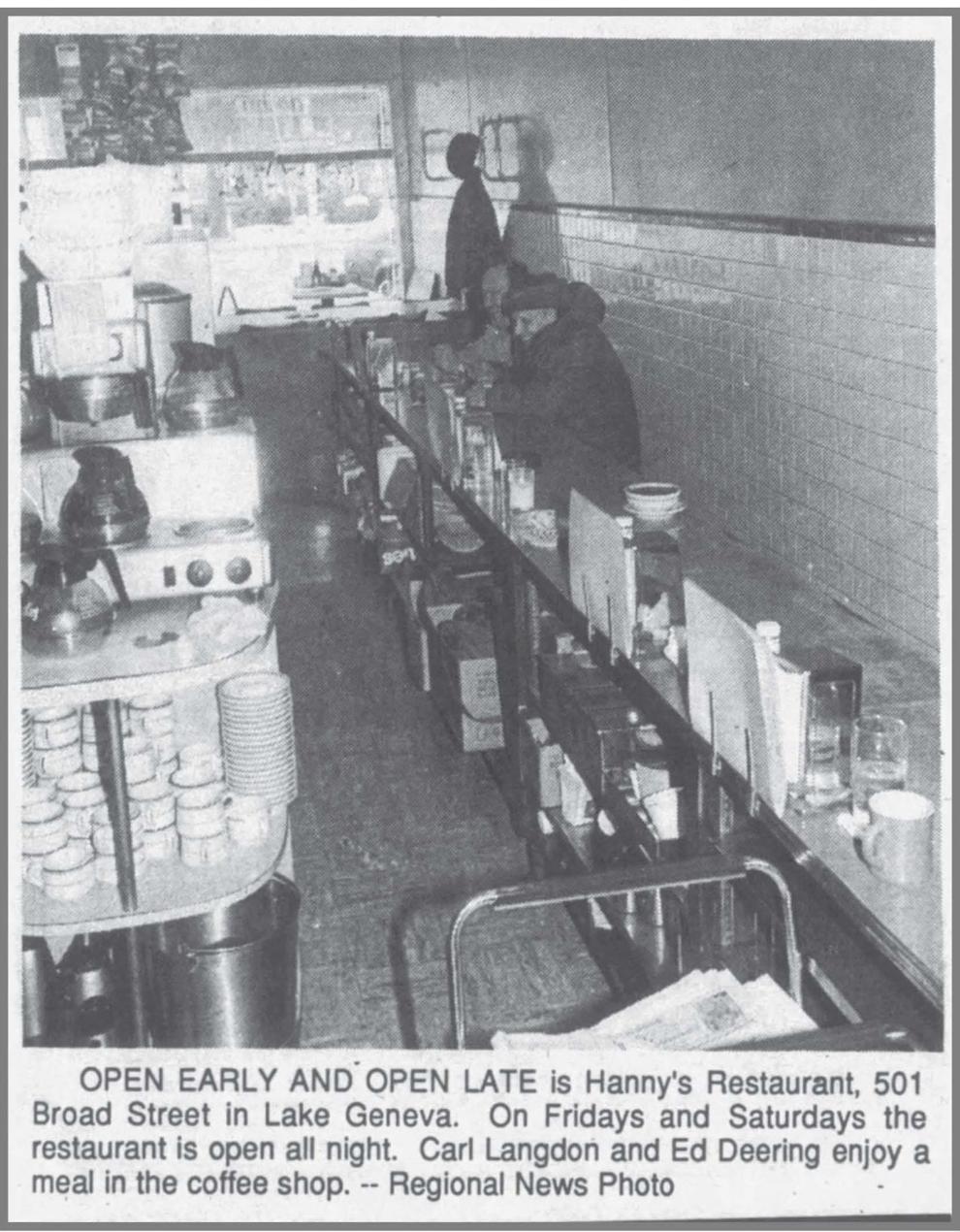 Red Geranium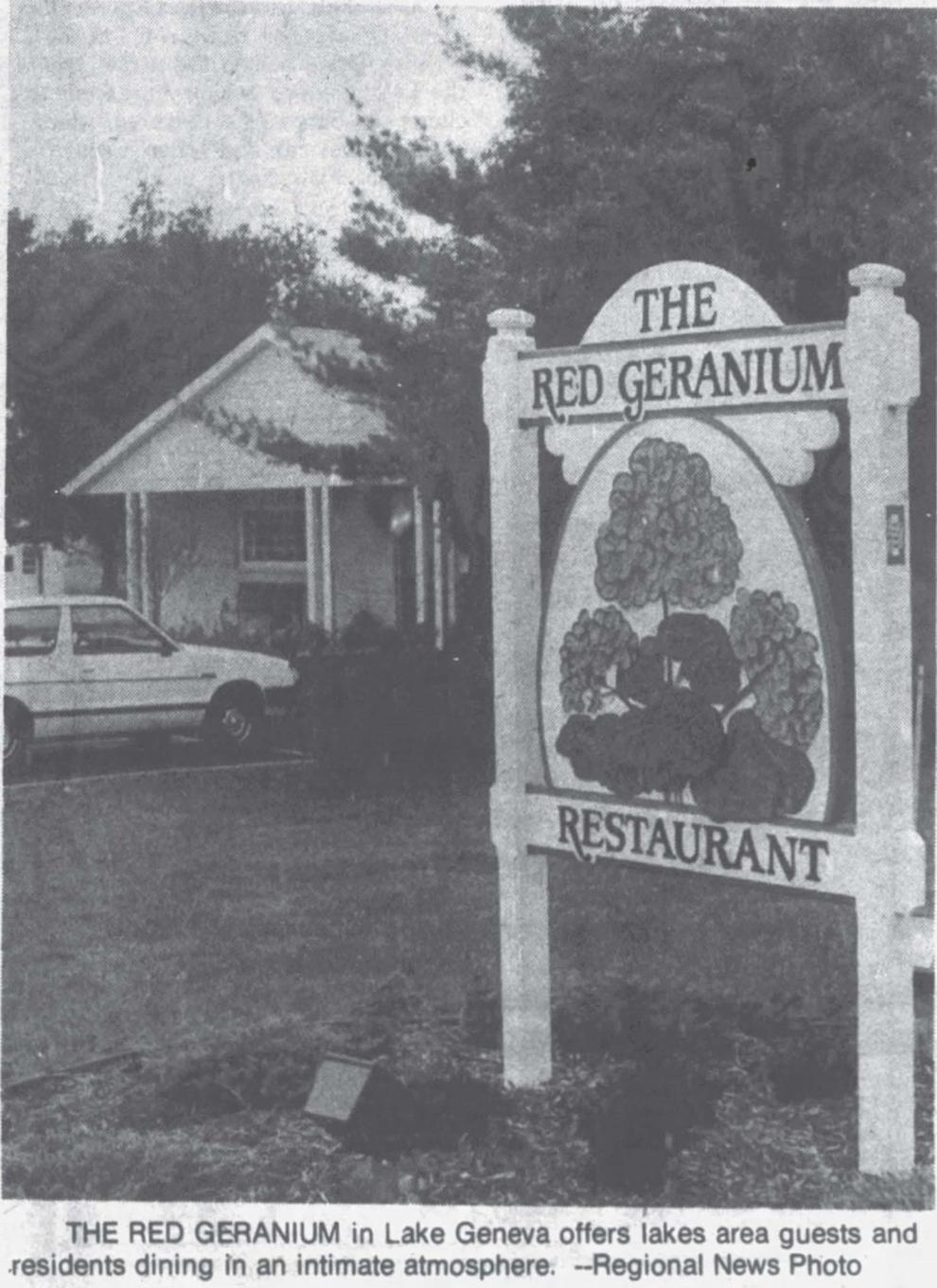 The Board Room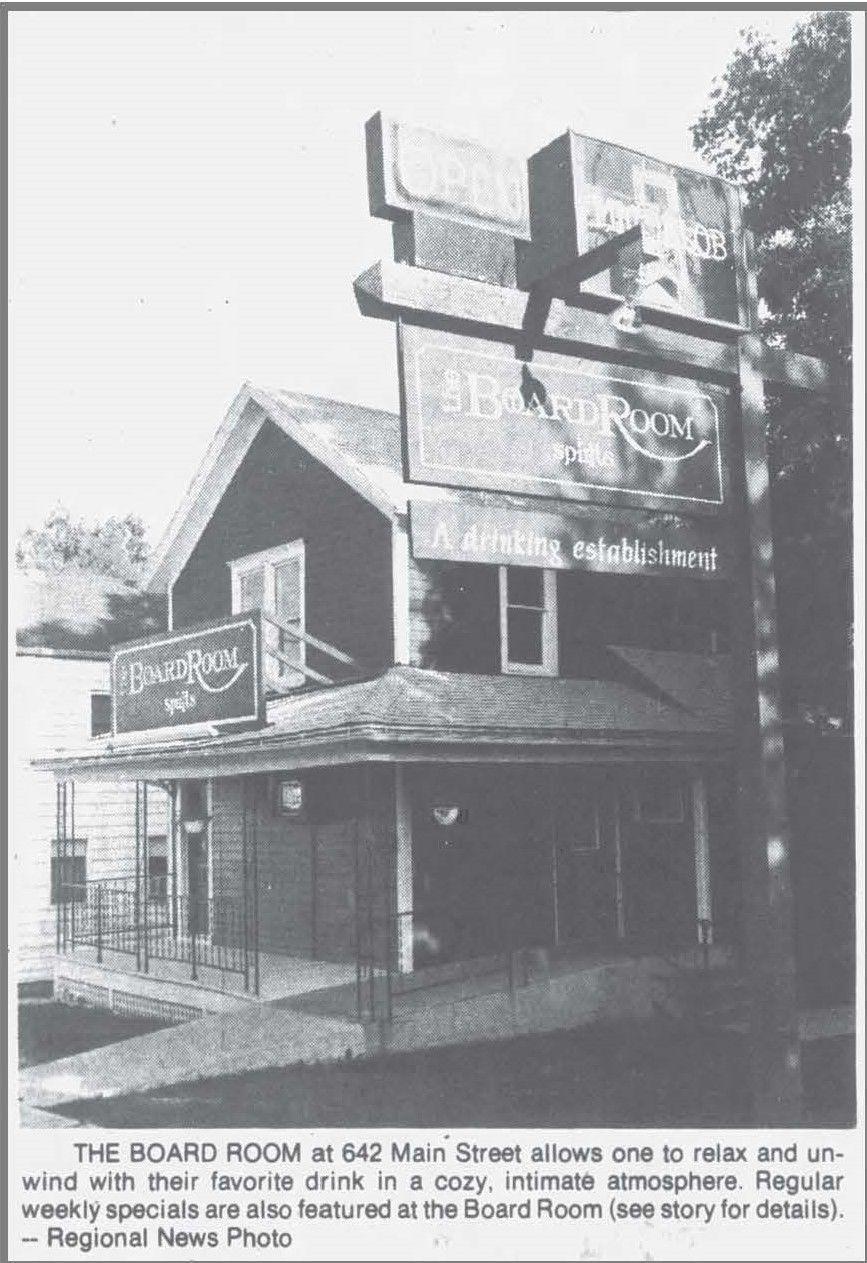 City Slickers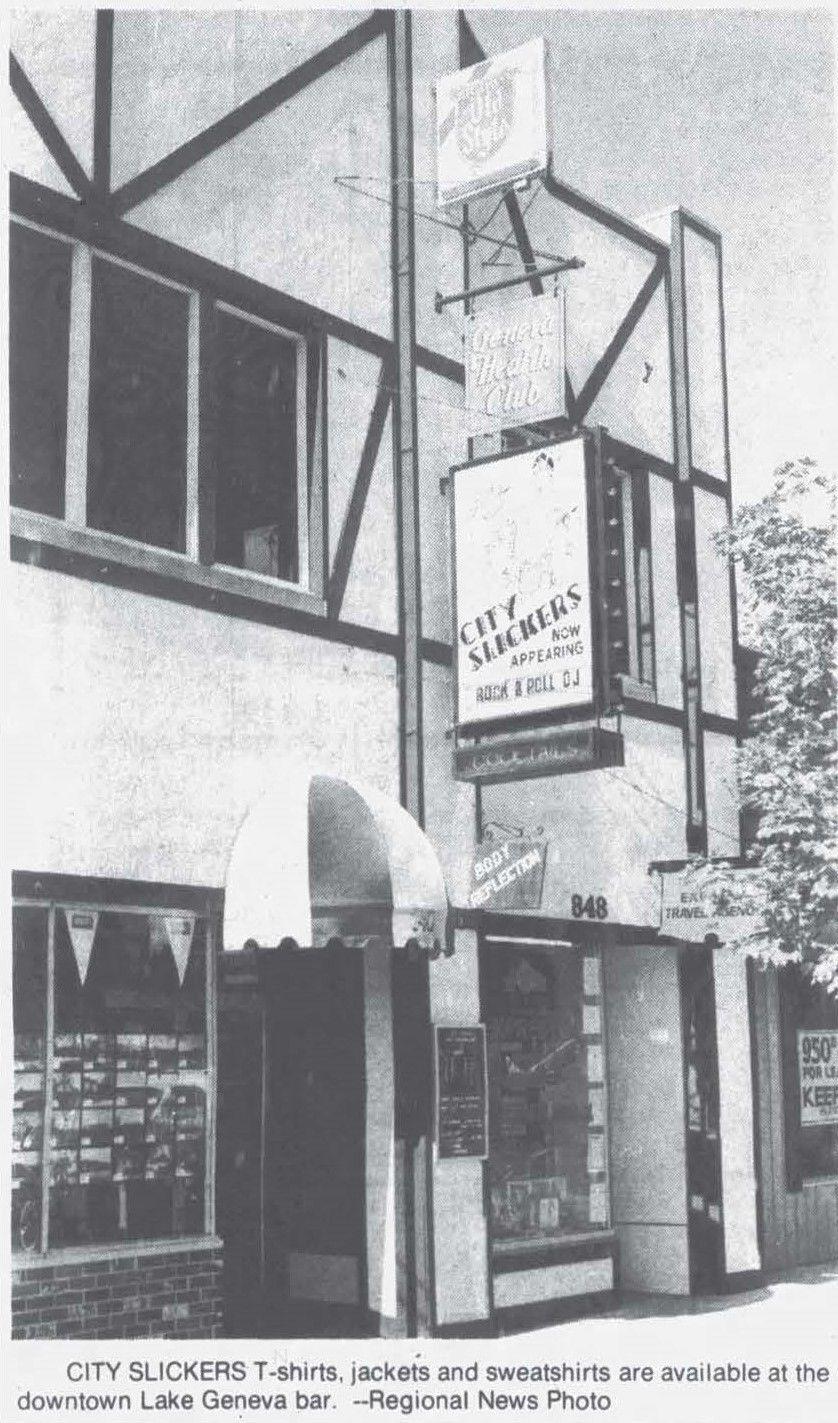 Scuttlebutts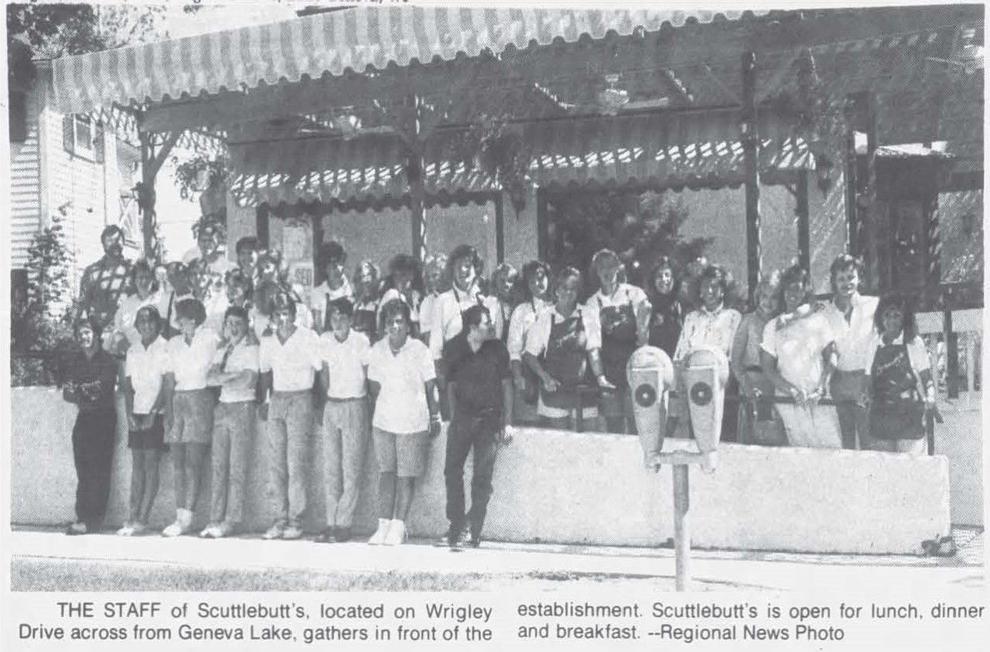 Ronnie's Place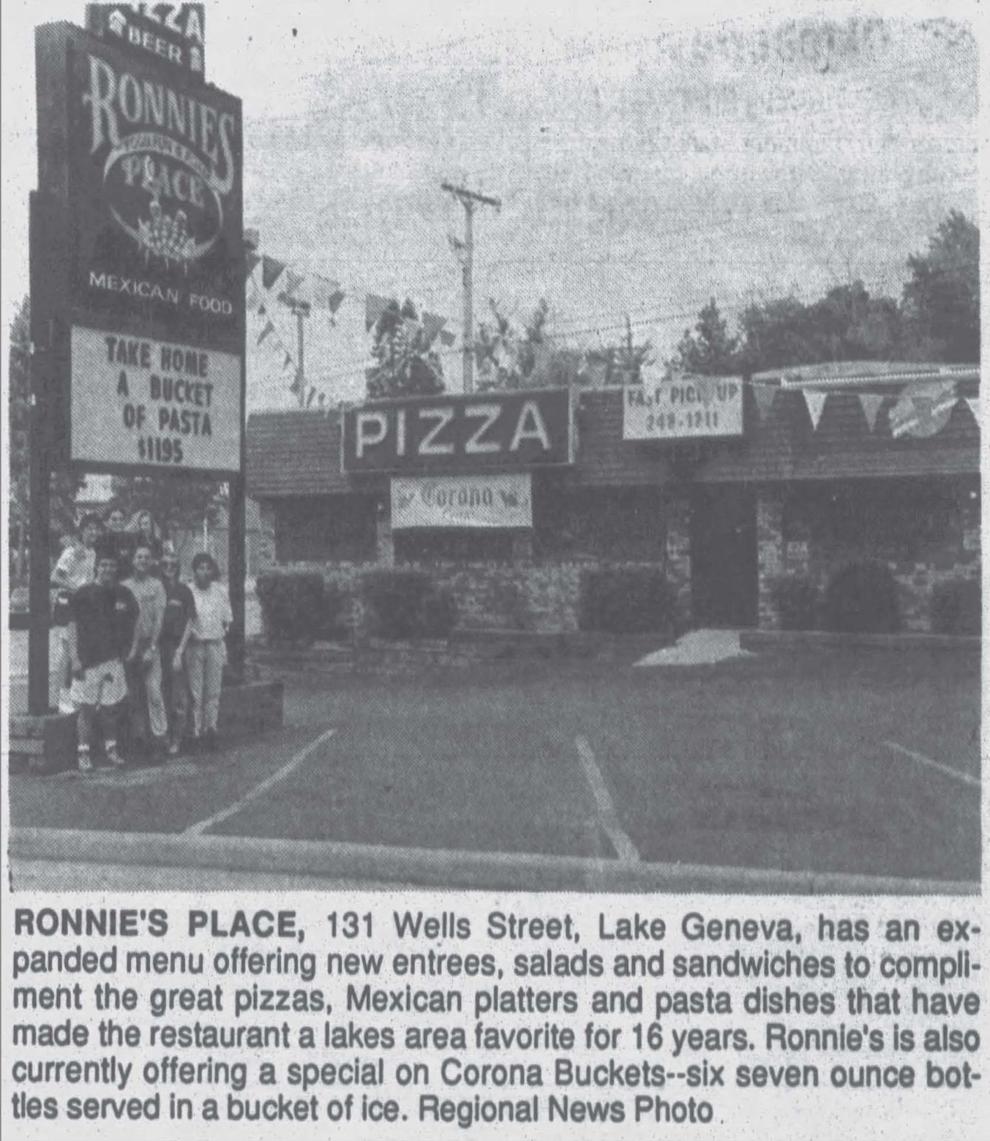 Watch now: A look back at Majestic Hills ski hill