WHITEWATER — A special concert and the start of a new art exhibit are both next week at UW-Whitewater.
A solo piano concert by Dr. MyungHee Chung is Sunday, Sept. 19, at 3 p.m. in the Light Recital Hall, Greenhill Center of the Arts, 950 W. Main St., Whitewater.
On Monday, Sept. 20, the "Hyphenated" exhibit opens at Crossman Gallery, with an opening reception scheduled Tuesday, Sept. 21, from 5 to 7 p.m. The gallery is also located in the Greenhill Center of the Arts.
The Chung concert opens the Music Mosaics series for the 2021-22 academic year. It is also a return to face-to-face music events for the university.
Titled "My Favorite Pieces," the show will be the last for Chung before she retires from UW-Whitewater next spring. She has served the college for 26 years, during which she performed in hundreds of concerts, collaborated with numerous artists and taught thousands of students.
"MyungHee Chung's time has been nothing short of a gift for our entire campus," said Dr. Michael Dugan, chair of the UW-Whitewater Music Department. "While her stunning virtuosity and inspirational teaching will be missed, the legacy she will leave at UW-Whitewater is second to none."
The concert will begin with a selection from J.S. Bach titled "Jesu, Joy of Man's Desiring, Chorale from Cantata No. 147," arranged by Myra Hess. Then, Chung will perform one of the only minor pieces by Wolfgang Amadeus Mozart, "Rondo in A minor, KV 511," plus other works by Liszt, Chopin, Rachmaninoff and Ravel.
"I want to express my gratitude to the University that I was able to work and perform, and to the audience for supporting live music events," said Chung.
Tickets for "My Favorite Pieces" are $14 for the general public, $12 for those over age 65, $7 for those younger than 18 and free for UW-Whitewater students.
Proceeds from Music Mosaics shows go to scholarships for Music Department students.
'Hyphenated' at Crossman Gallery
The exhibit features work from 14 regional, national and international artists who are Black, Indigenous, People of Color and two-spirit.
Two UW-Whitewater alums are featured in "Hyphenated" — Ger Xiong and William Thomas. Also included are works by Brian Fleetwood, CK Ledesma, Dakota Mace, Juvana Soliven, Kyle Patnaude, Linda Tien, matt lambert, nibiiwakamigkwe, Roberto Torres, Sanna Stabell, Taekyeom Lee and Tanya Crane.
The artists address themes of personal and attributed identification. Through their own authentic lens, they speak to perceived hierarchies, diversity and notions of "otherness" that structure their lives.
"Historically, in this country, hyphenated identities have often been used as a way to 'other' anyone who did not/could not assimilate into the dominant 'American' culture," said Teresa Faris, professor of art and design and curator of the exhibit. "Today, some people are choosing to use hyphenated identities as a way to reclaim an authentic voice and to resist assimilation. Through artwork we are able to see the complexities of this theme in ways that are inviting, confrontational, quiet, loud and thought provoking."
As a way to resist assimilation and celebrate authentic intersectional identities, the artists address topics related to the idea of "hyphenated identity," employing materials ranging from 3D-printed ceramics, metalwork and printmaking to centuries-old, hand-woven textile techniques.
Materials include works on paper, mixed-media installation, metal, clay, textile and paint.
"Hyphenated" will be on view Sept. 20 to Nov. 5. Admission is free and open to the public.
Hours at Crossman Gallery are Mondays, Wednesdays and Thursdays, 10 a.m. to noon and 3 to 6 p.m.; Tuesdays, 10 a.m. to noon and 3 to 4:30 p.m.
Safety protocols
For both the concert and the gallery, there are safety protocols in place.
Masks are required to enter a campus building.
Those who are ill should not attend events.
20 Photos from Lake Geneva past, including the old Andy Gump statue in Flat Iron Park
Andy Gump 9-11-1969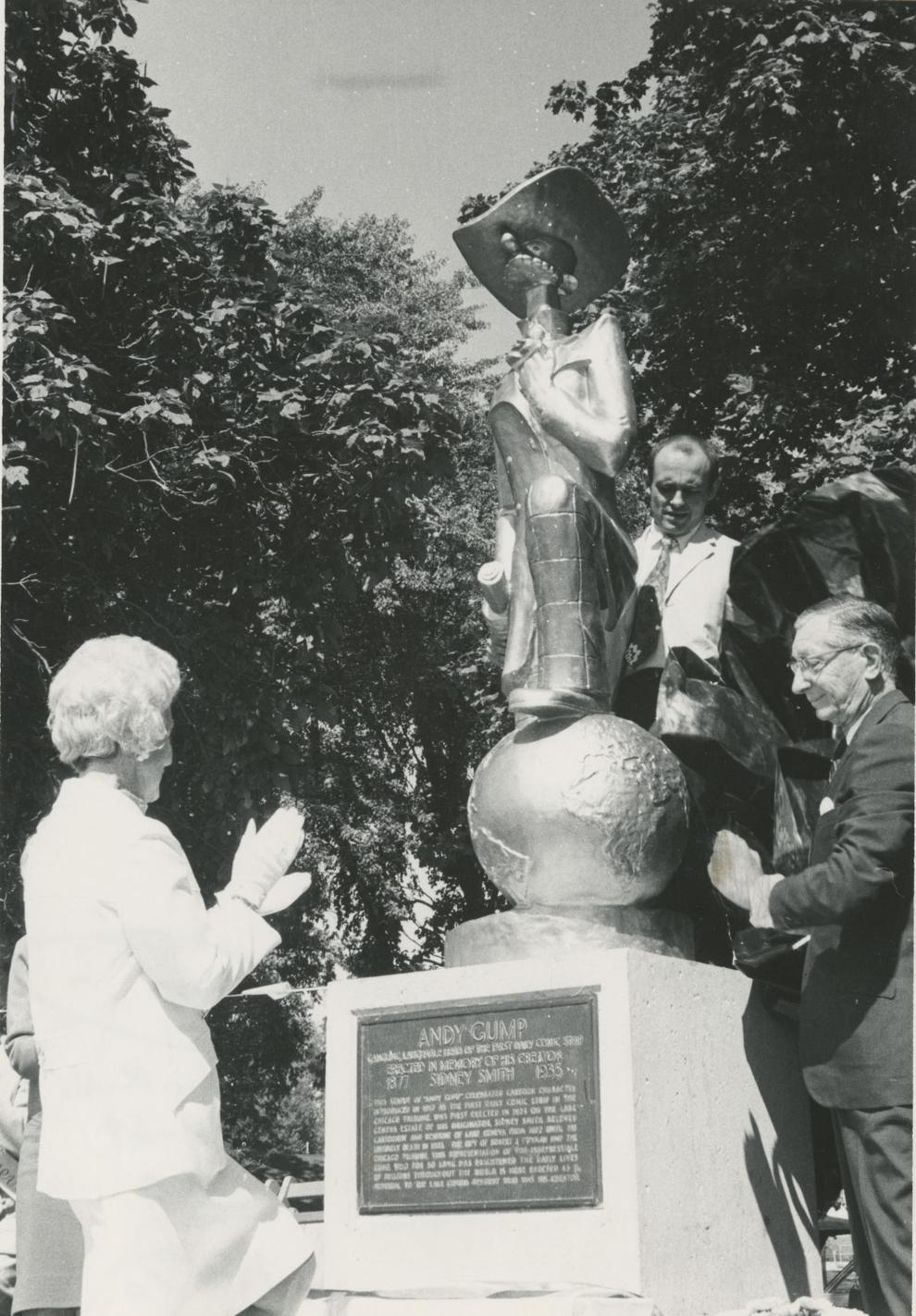 7-8-1971 Garden Club Mrs Robt Betten, Mrs Robt Morton, and Mrs Harold Davis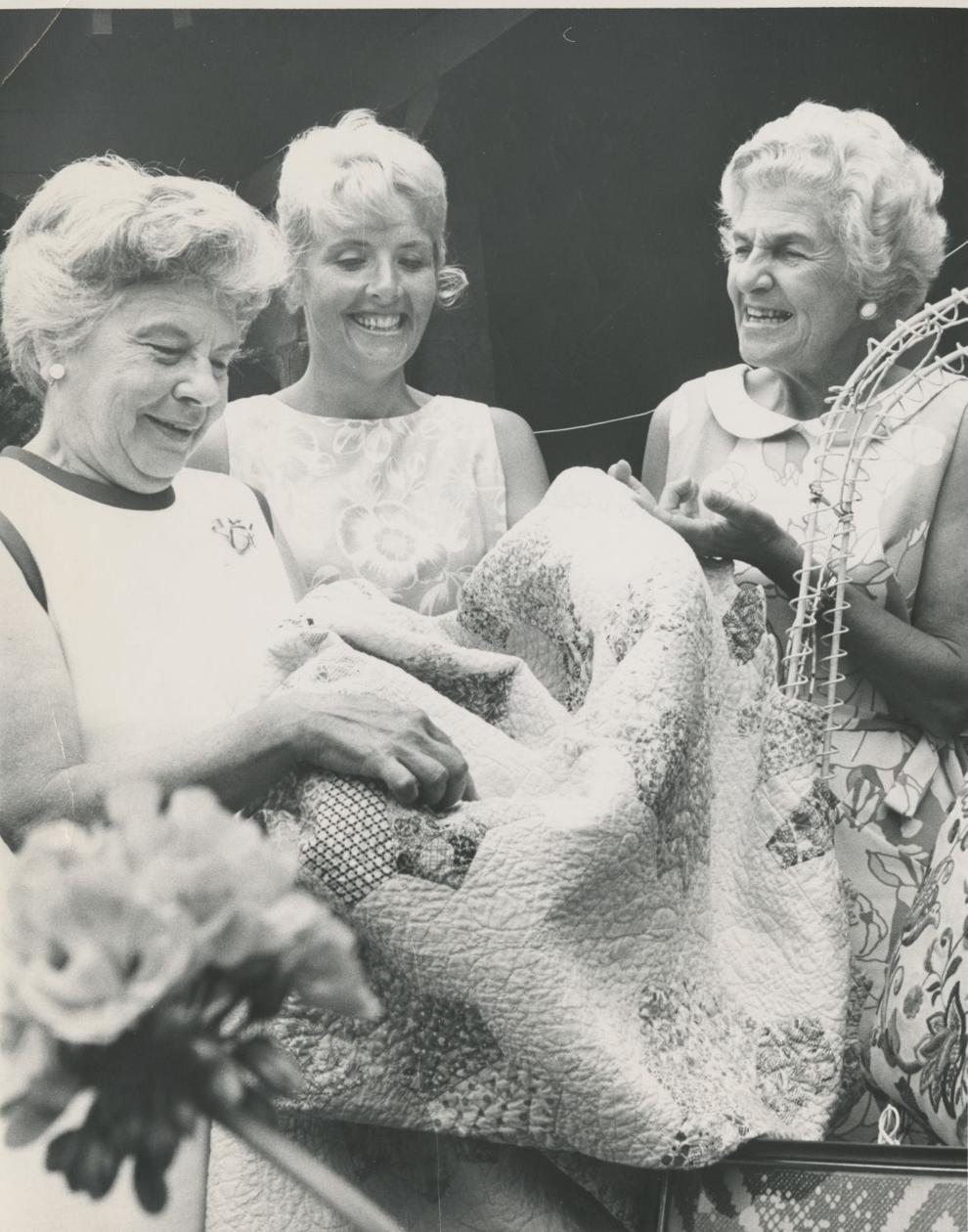 709 Center St Winter 1950s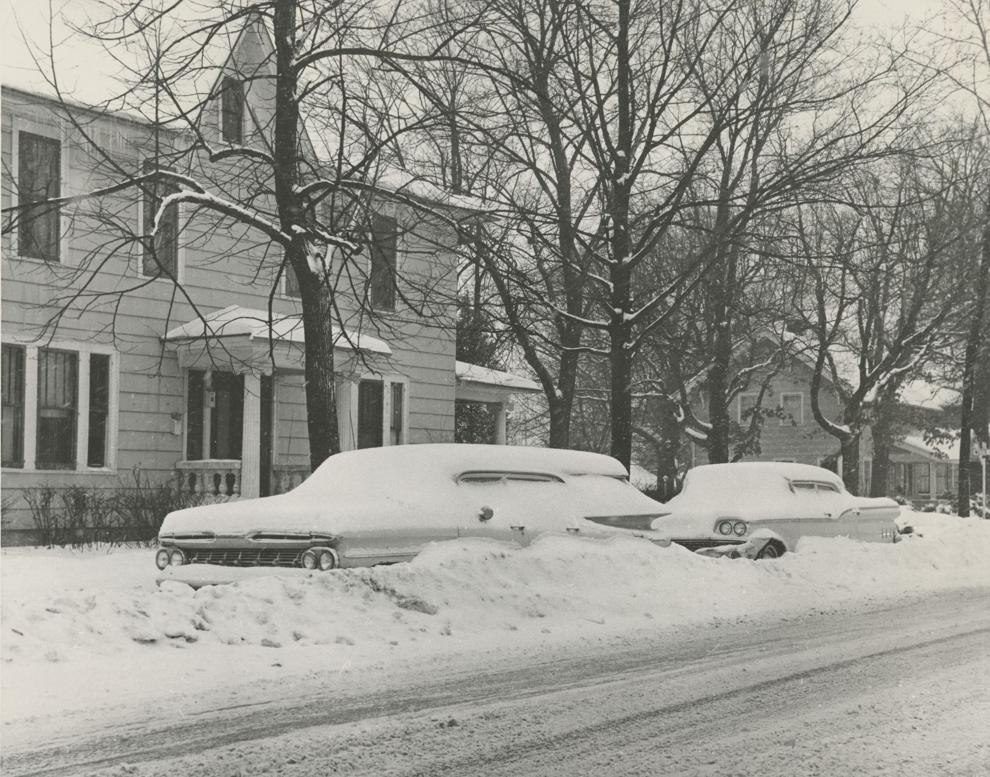 1964 Elgin Club Annual Picnic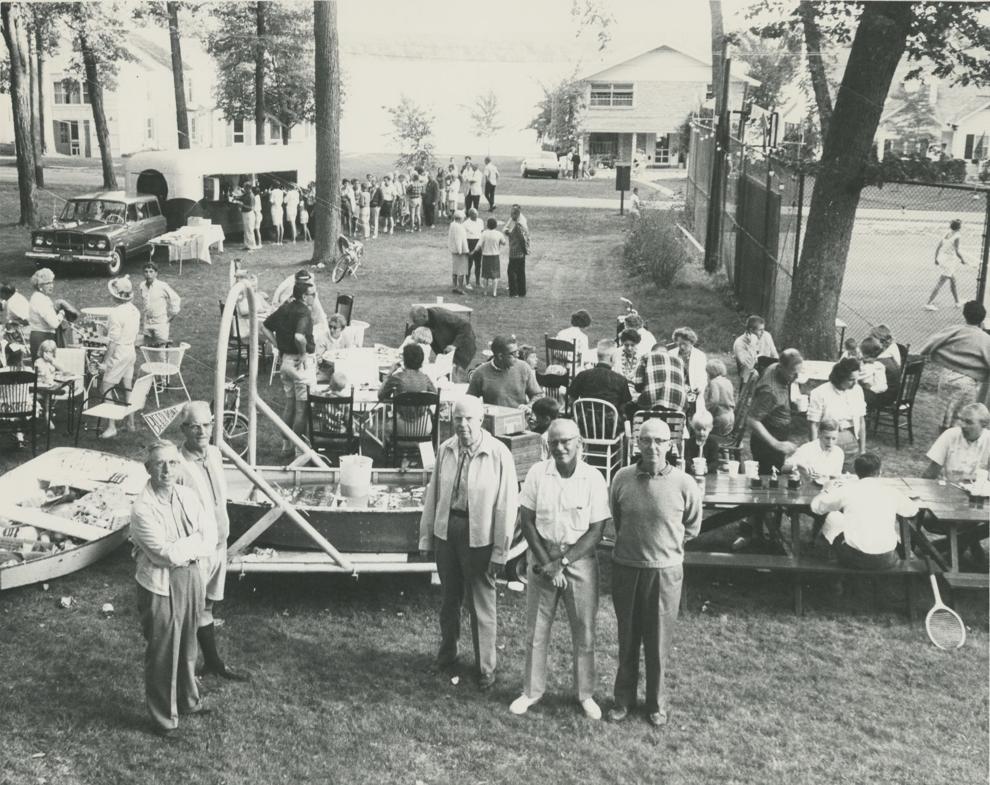 1970 Lake Geneva City Council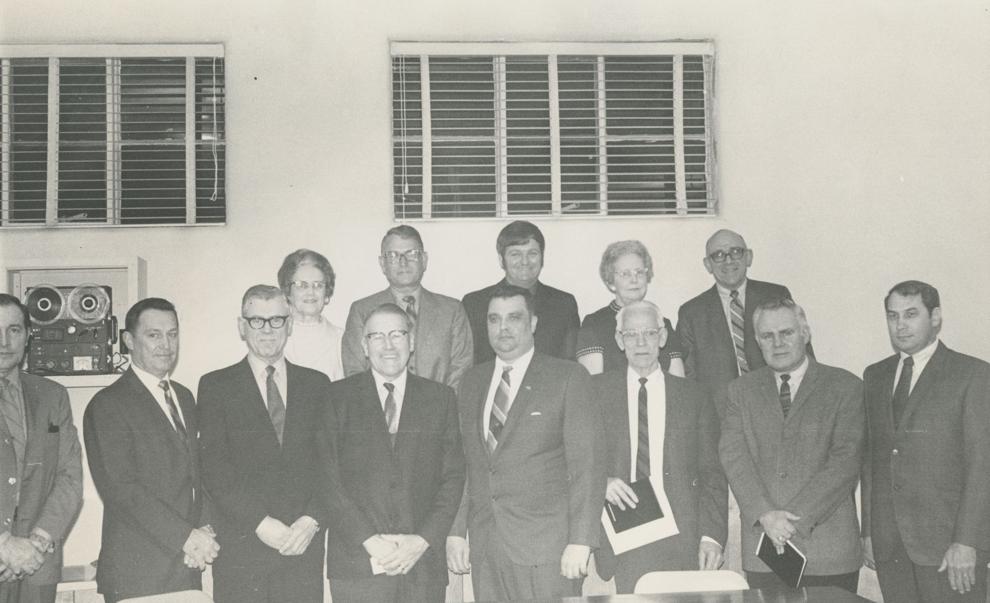 1972 Badger Tennis Team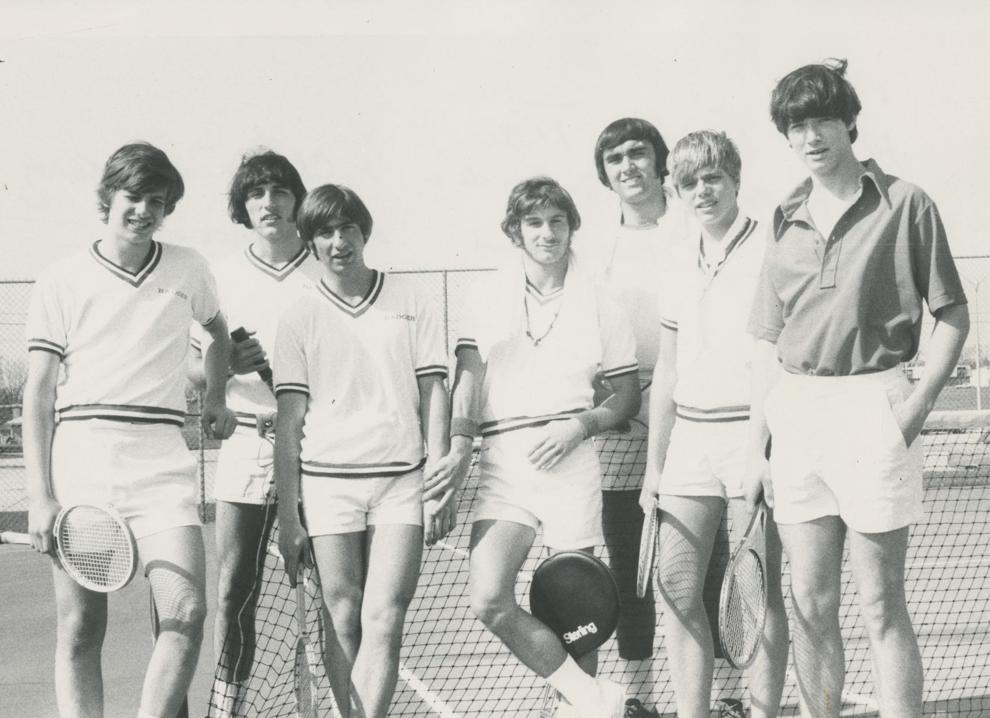 1972 Gordon Hinkley Ginny Hall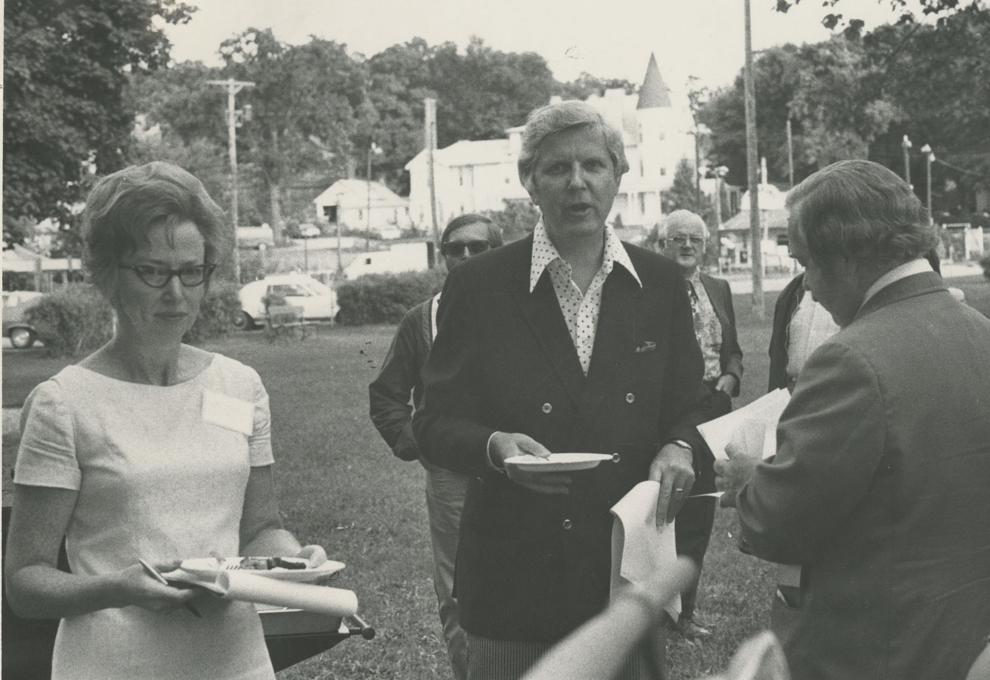 1972 Jaycees officers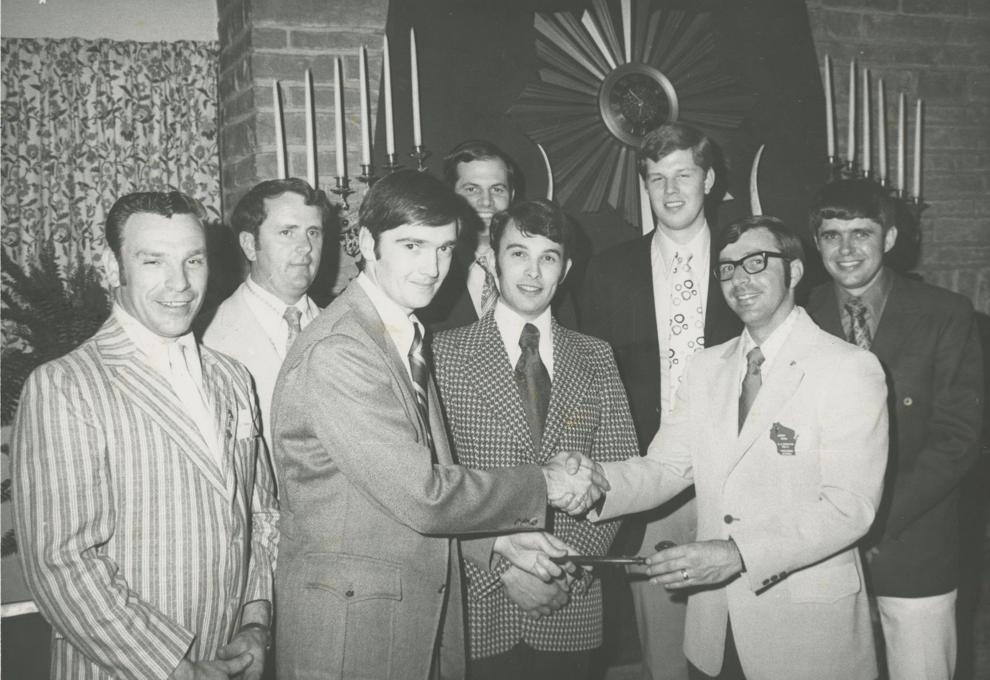 1980 Playboy Club Cake Henry Feldman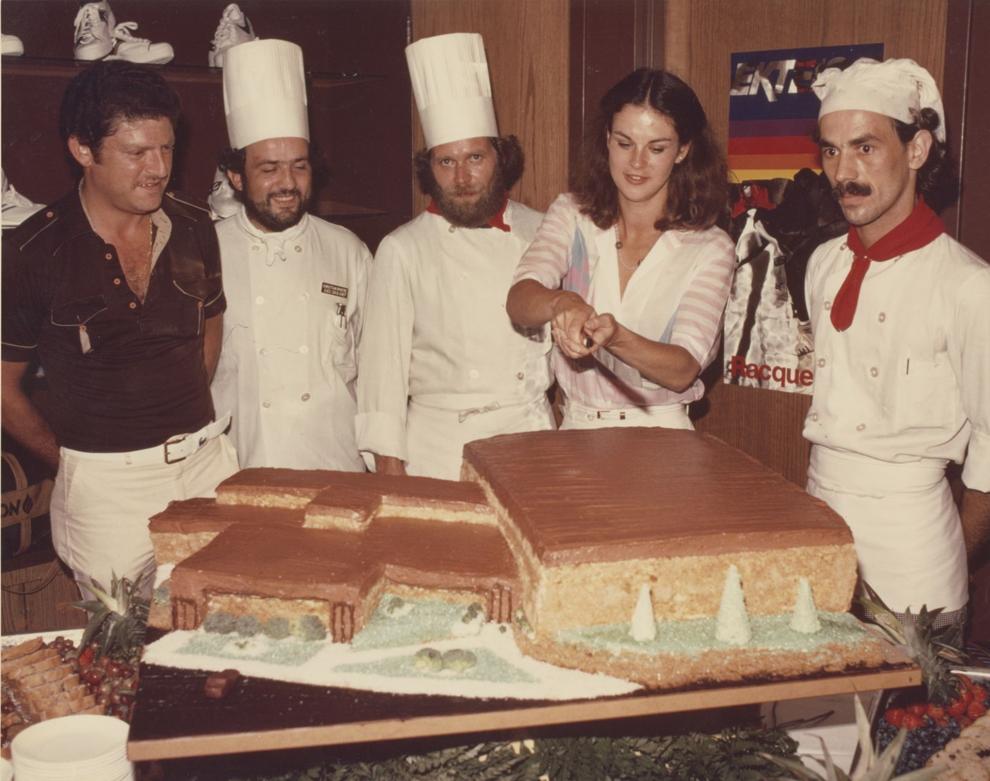 A S Peck Standard Oil Gas Station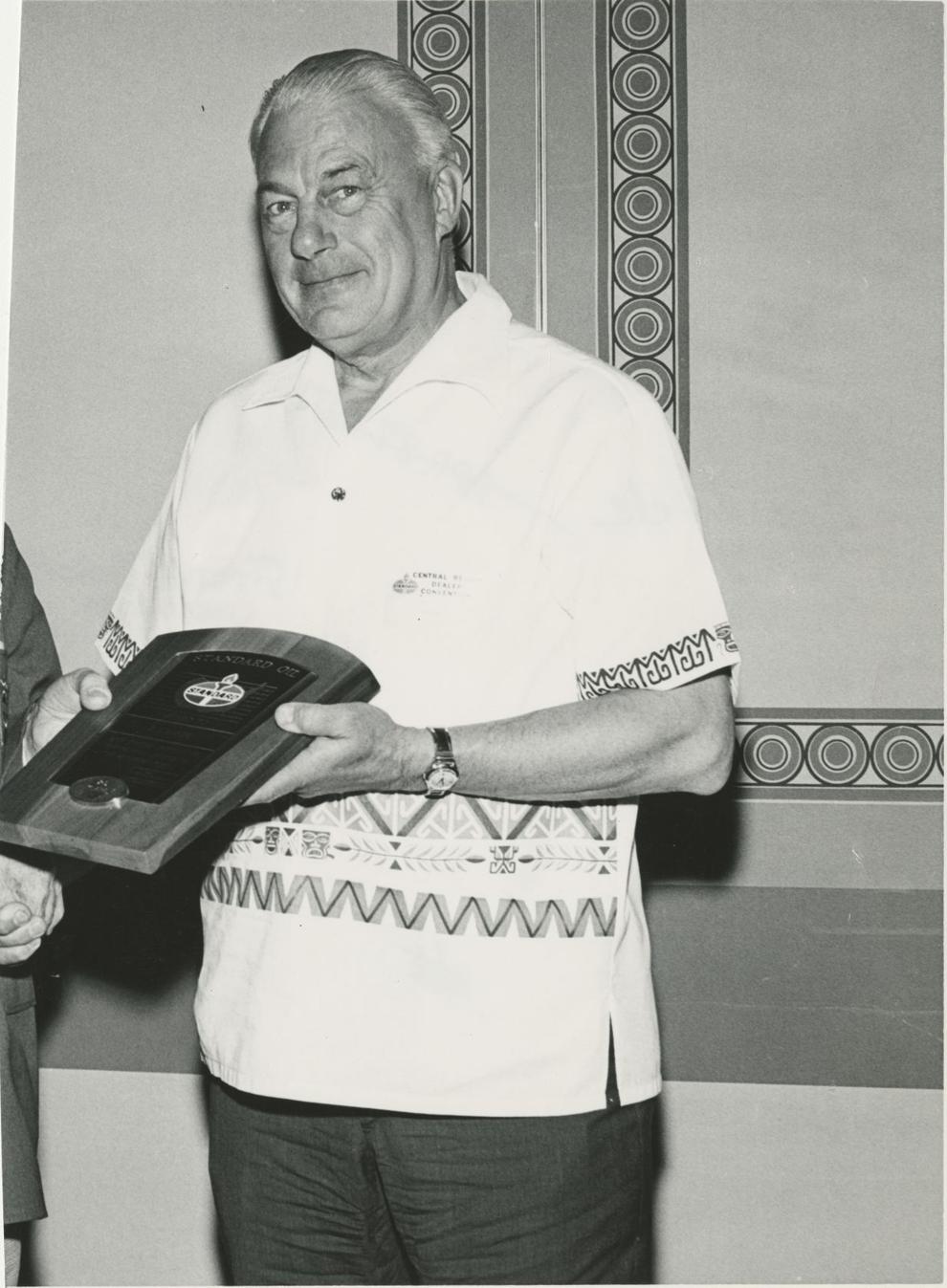 Albert O Trostel 1969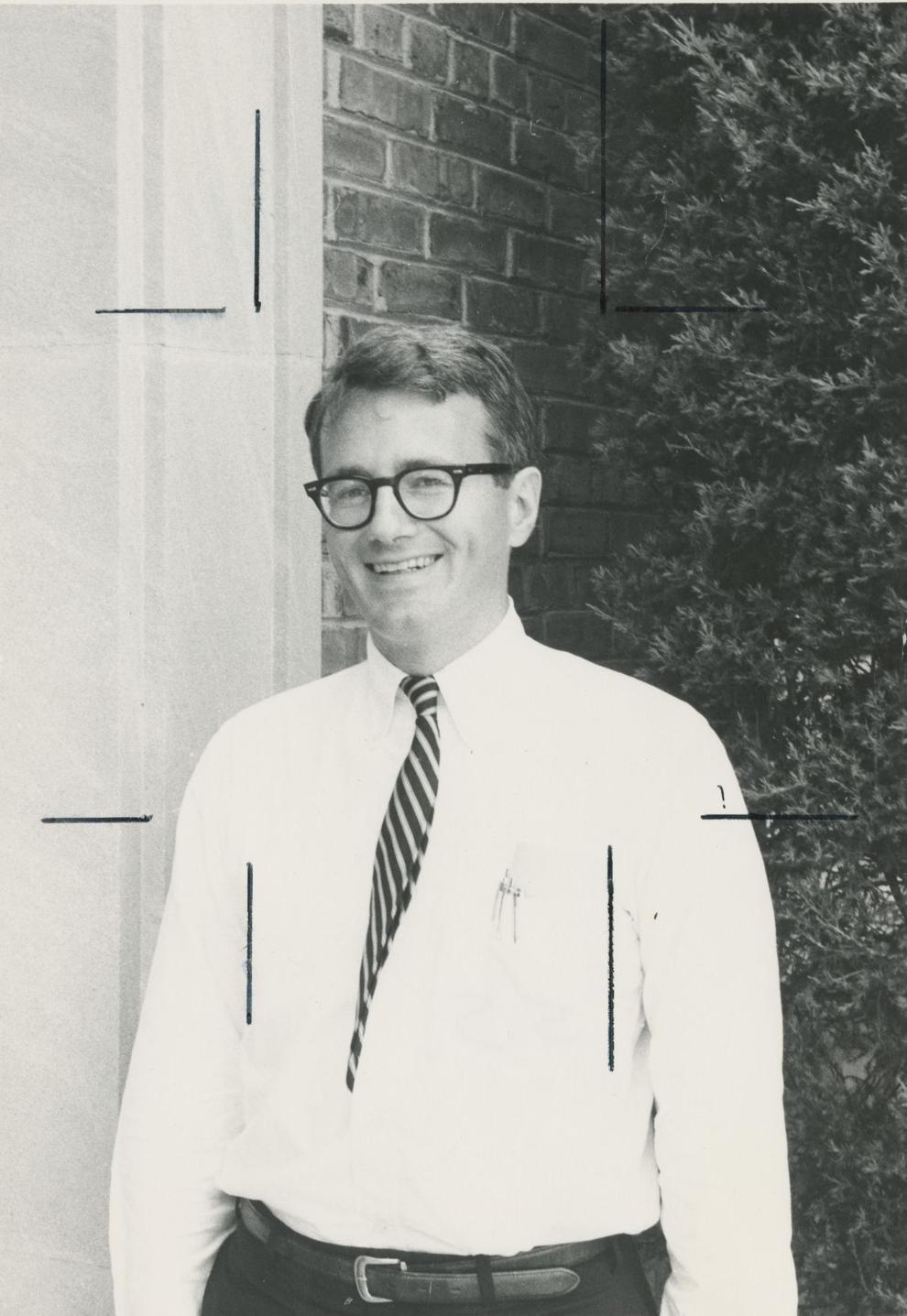 Alison Hunter (Mrs. William Wrigley)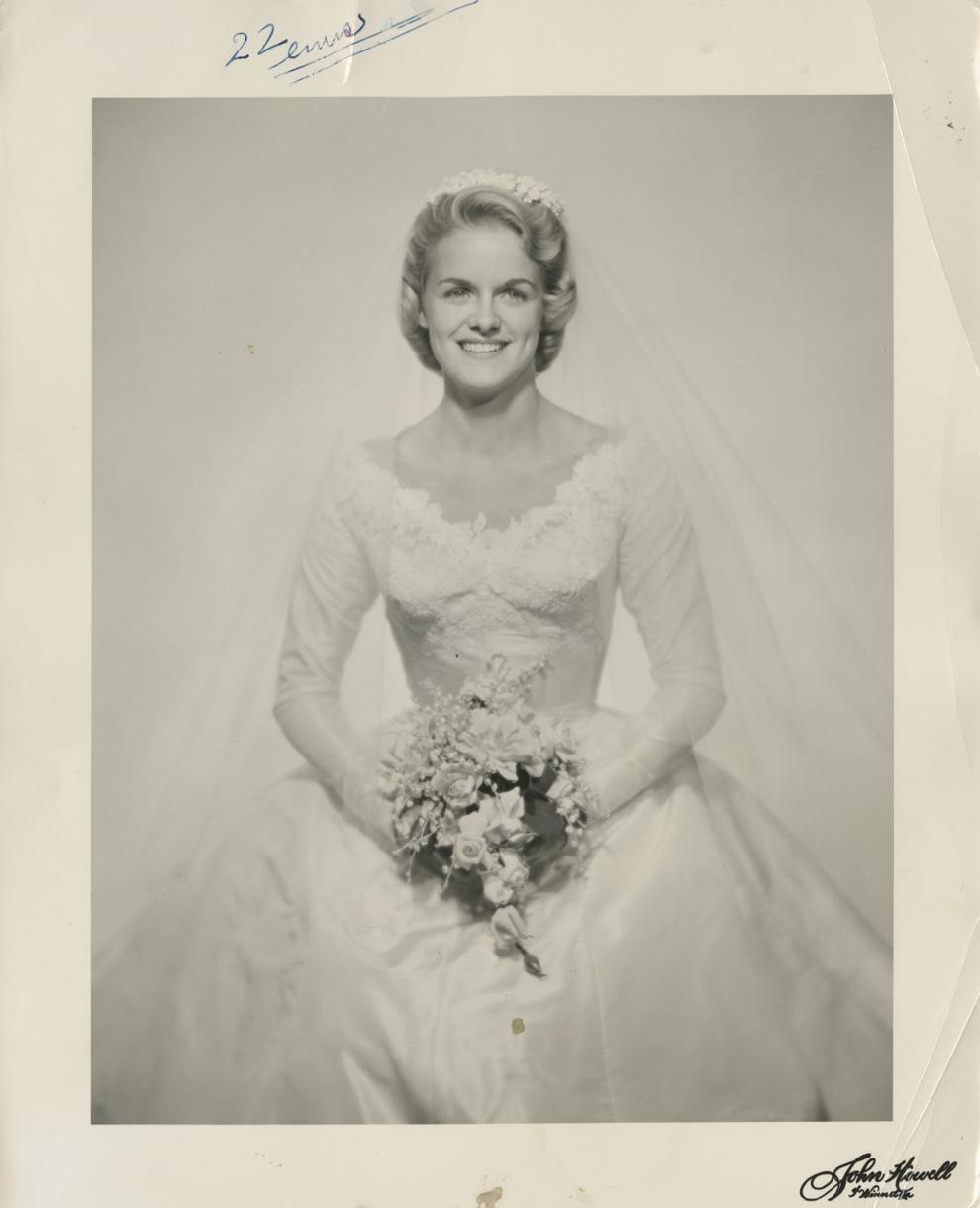 Anna Baker Post Lady Fontana in vehicle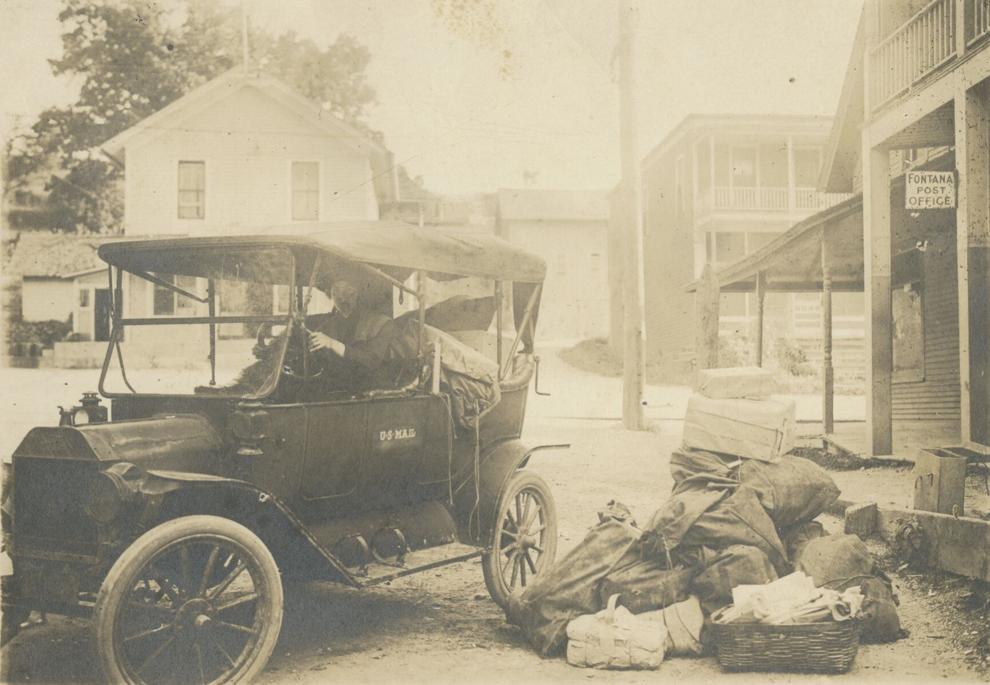 Anna Baker Post Lady Fontana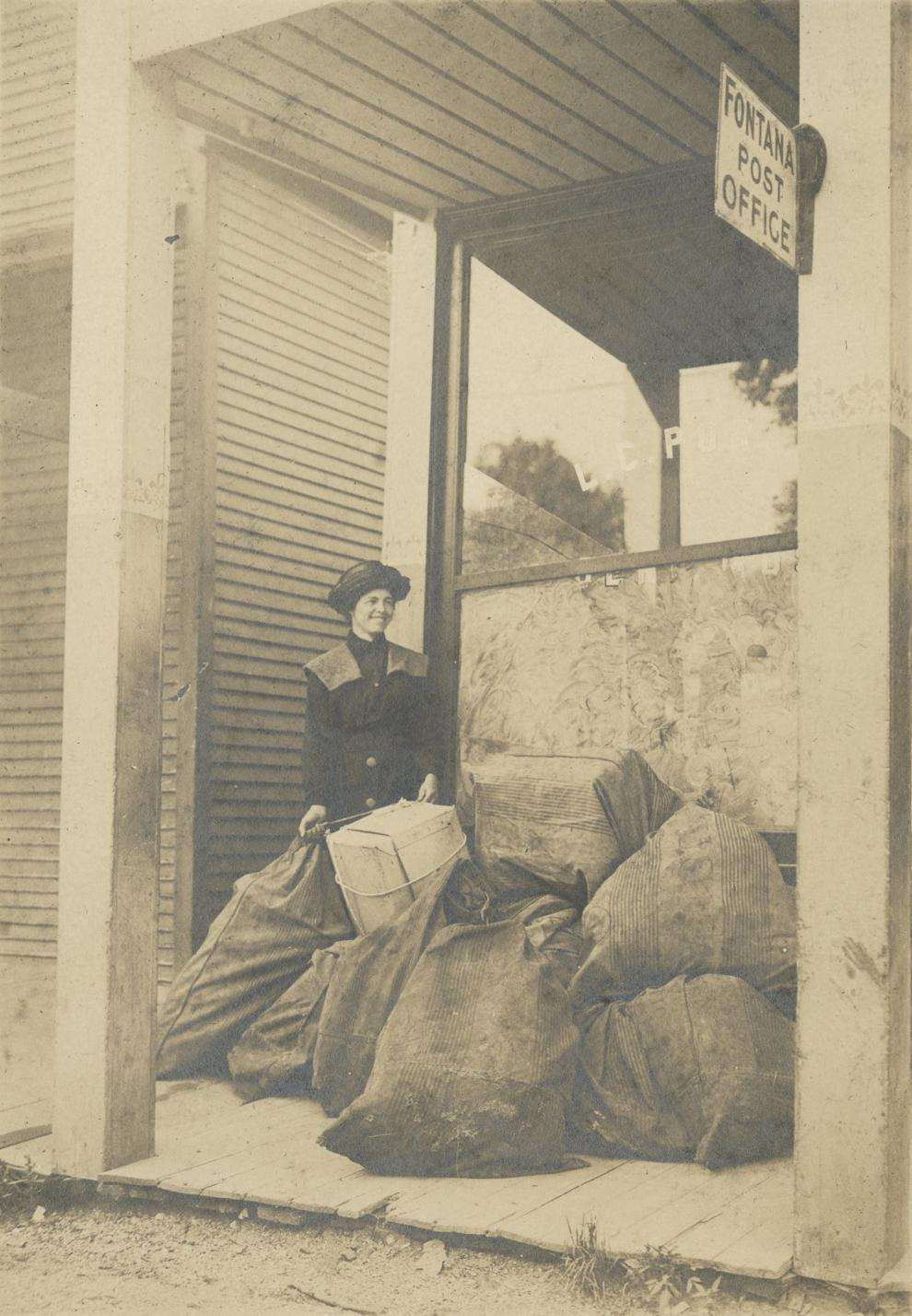 Arno Hempel Artist 1972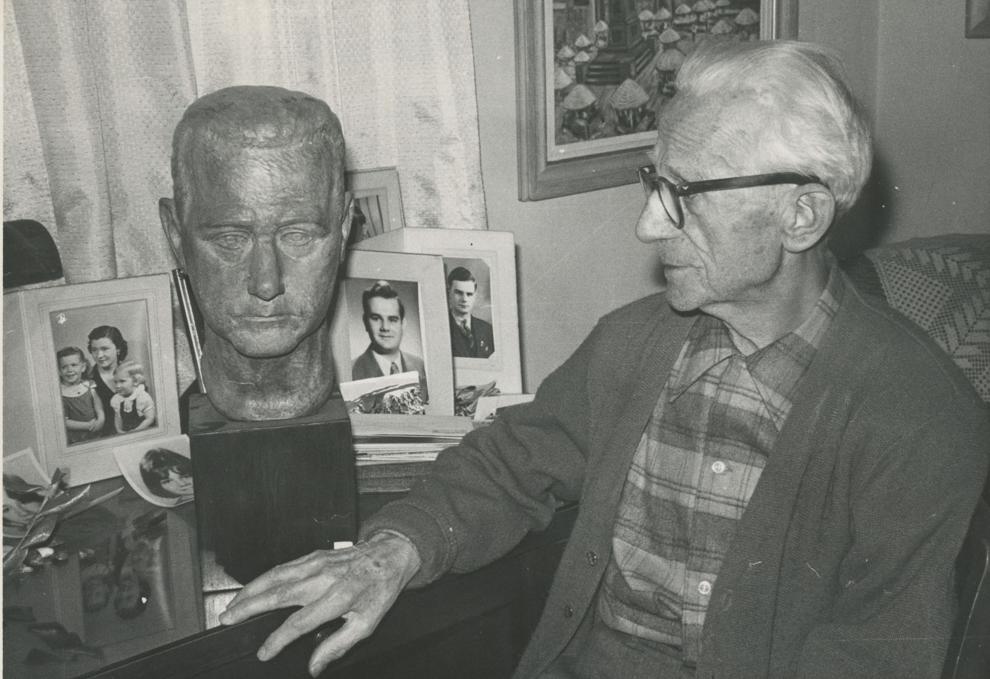 Arno Hempel Monk Sculpture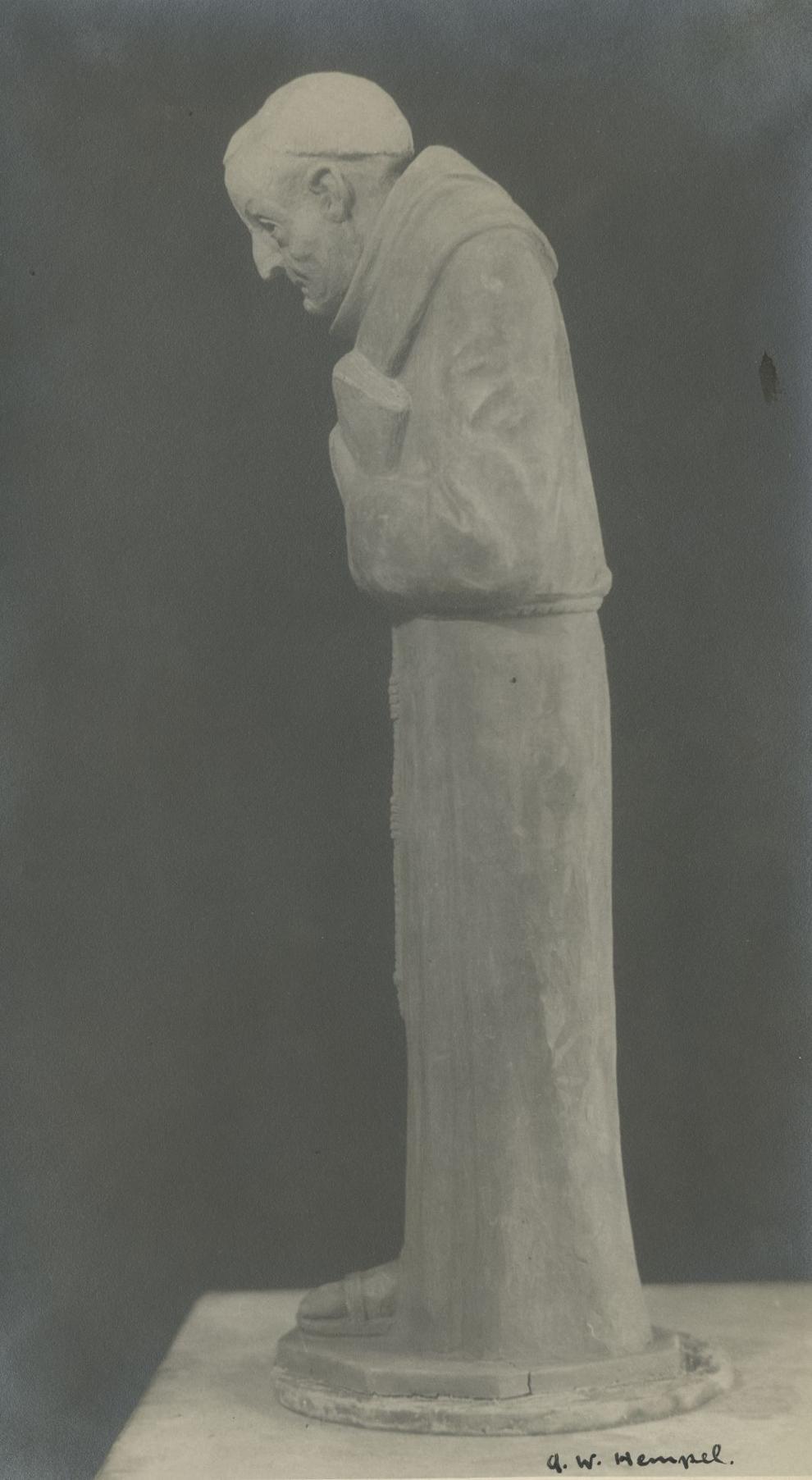 Arthur Ruder 7-3-1969 burned flag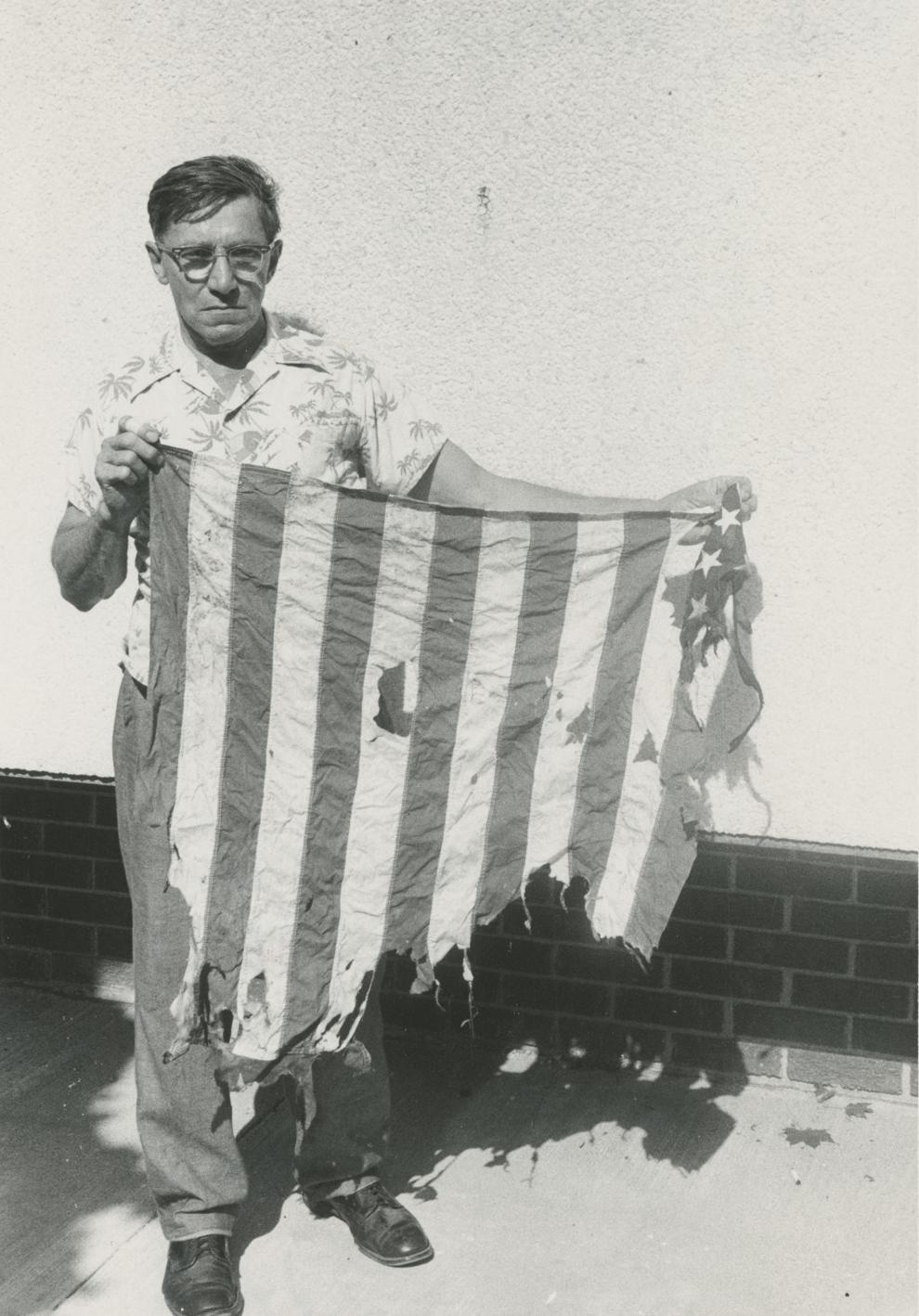 Badger HS Pollution walk 5-7-1970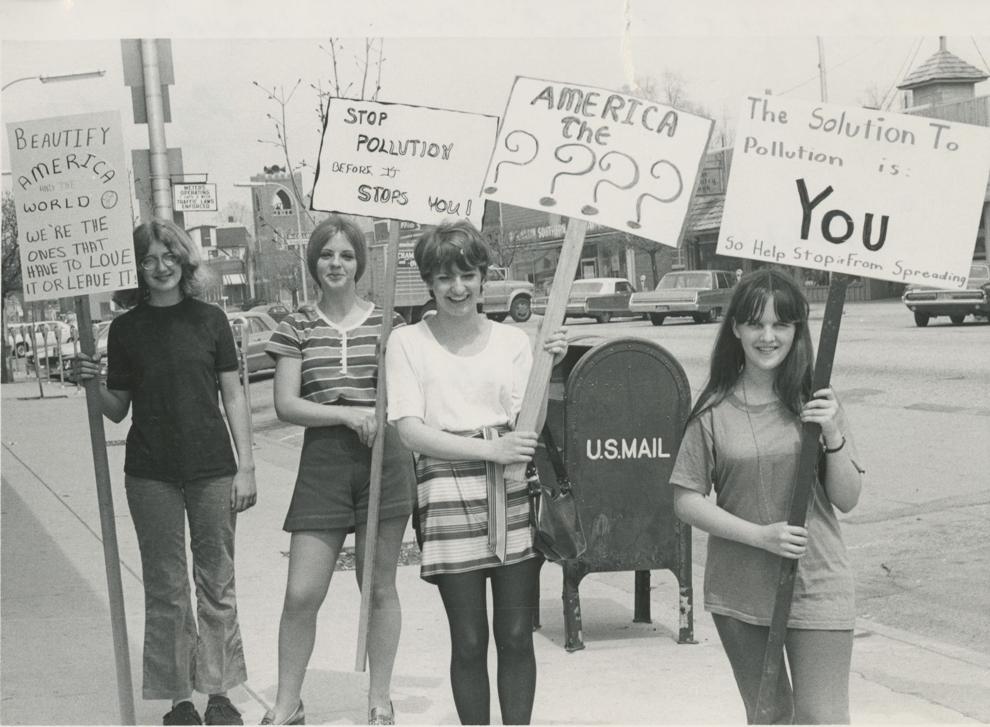 Badger Northwestern student exchange 5-7-1970 Pat Obiala, Loretta Shane, Maribeth Genoar, and Lisa Arnold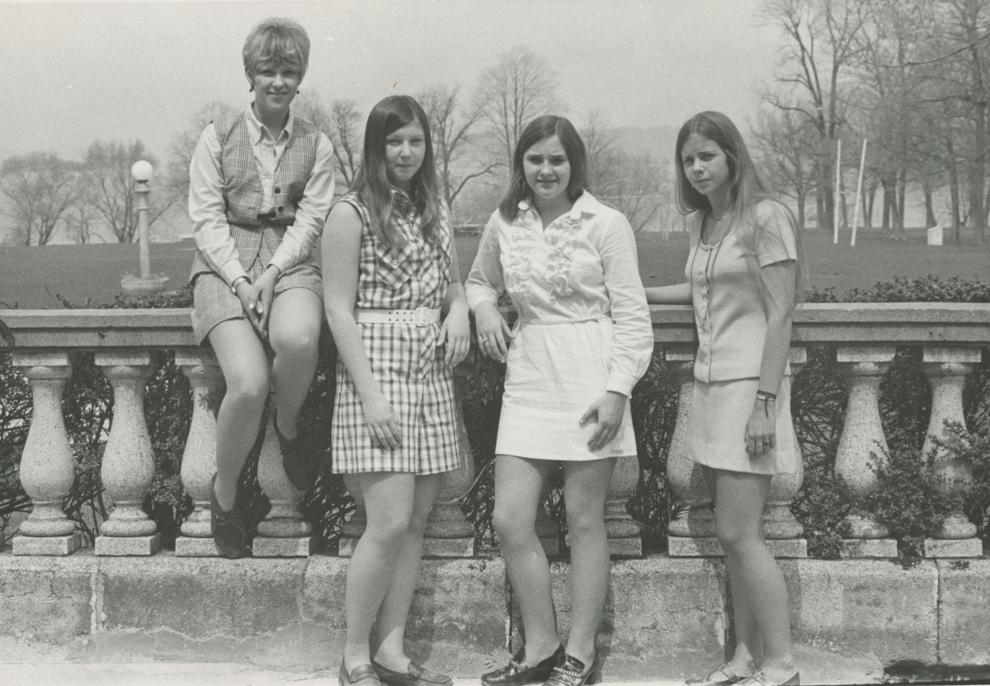 Badger Principal DEan Dare