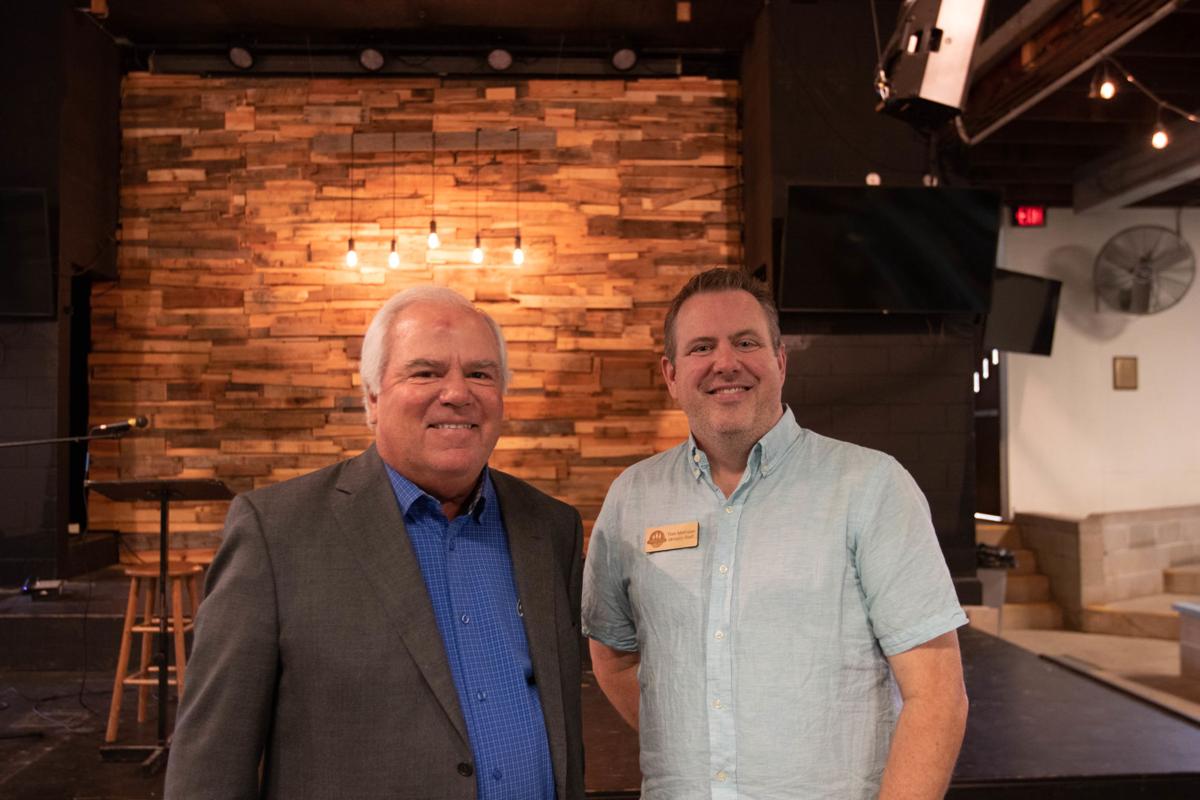 EAST TROY — The founder of Culver's Restaurant recently mentored the staff at Timber-lee.
As a successful entrepreneur, Craig Culver explained that passion is the key to unlocking it all.
His journey in the hospitality industry started with his family opening up an A&W restaurant. There, Culver discovered his love and passion for people.
His family's A&W restaurant became the first location for Culver's, the famous food chain known by Midwesterners.
At Camp Timber-lee, staff also have a passion to serve the community. Through education, activities, worship and reflection, the camp exists to serve all who come in finding the joy of Christ.
Judy Garland reading the Lake Geneva Regional News and more photos from the past
Judy Garland reading Lake Geneva Regional News 1939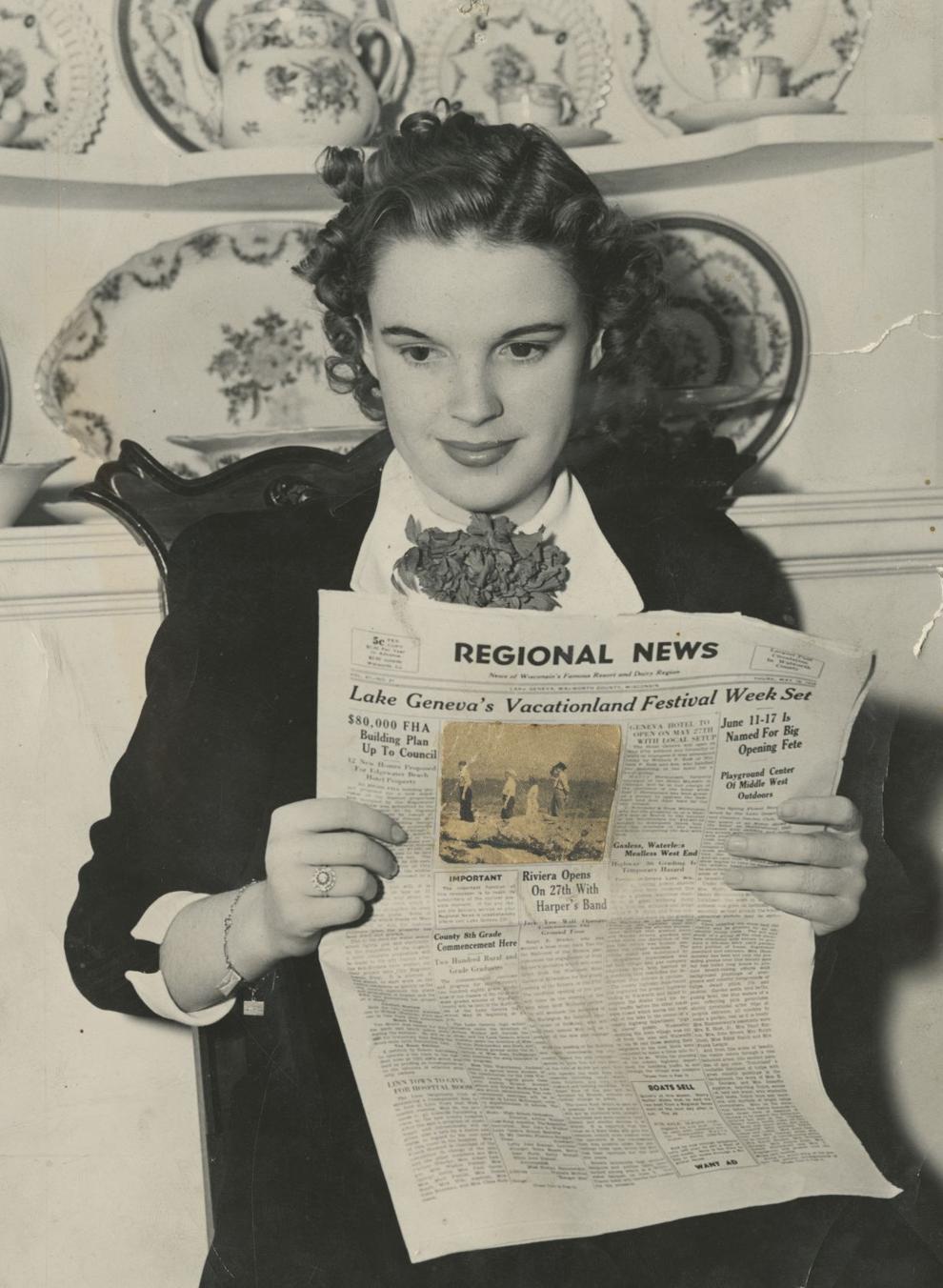 Note on back of the Judy Garland photo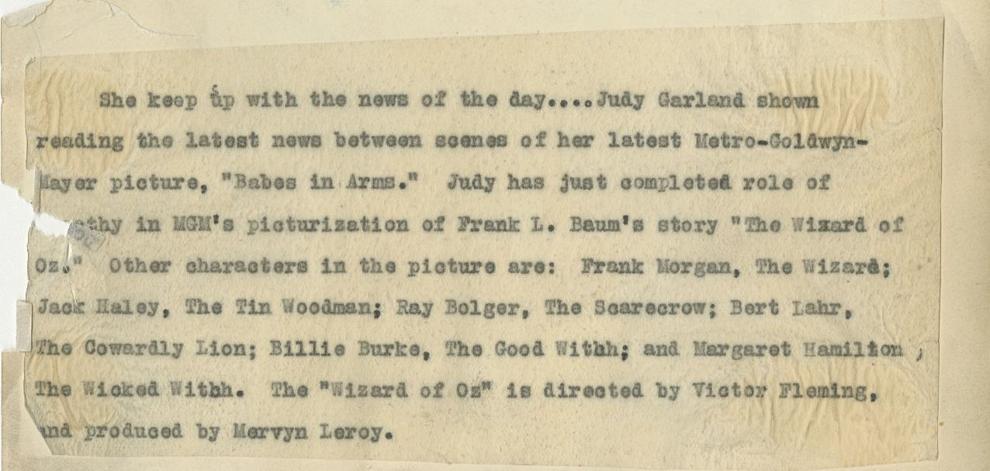 Edward D Denison
Edward F Dunn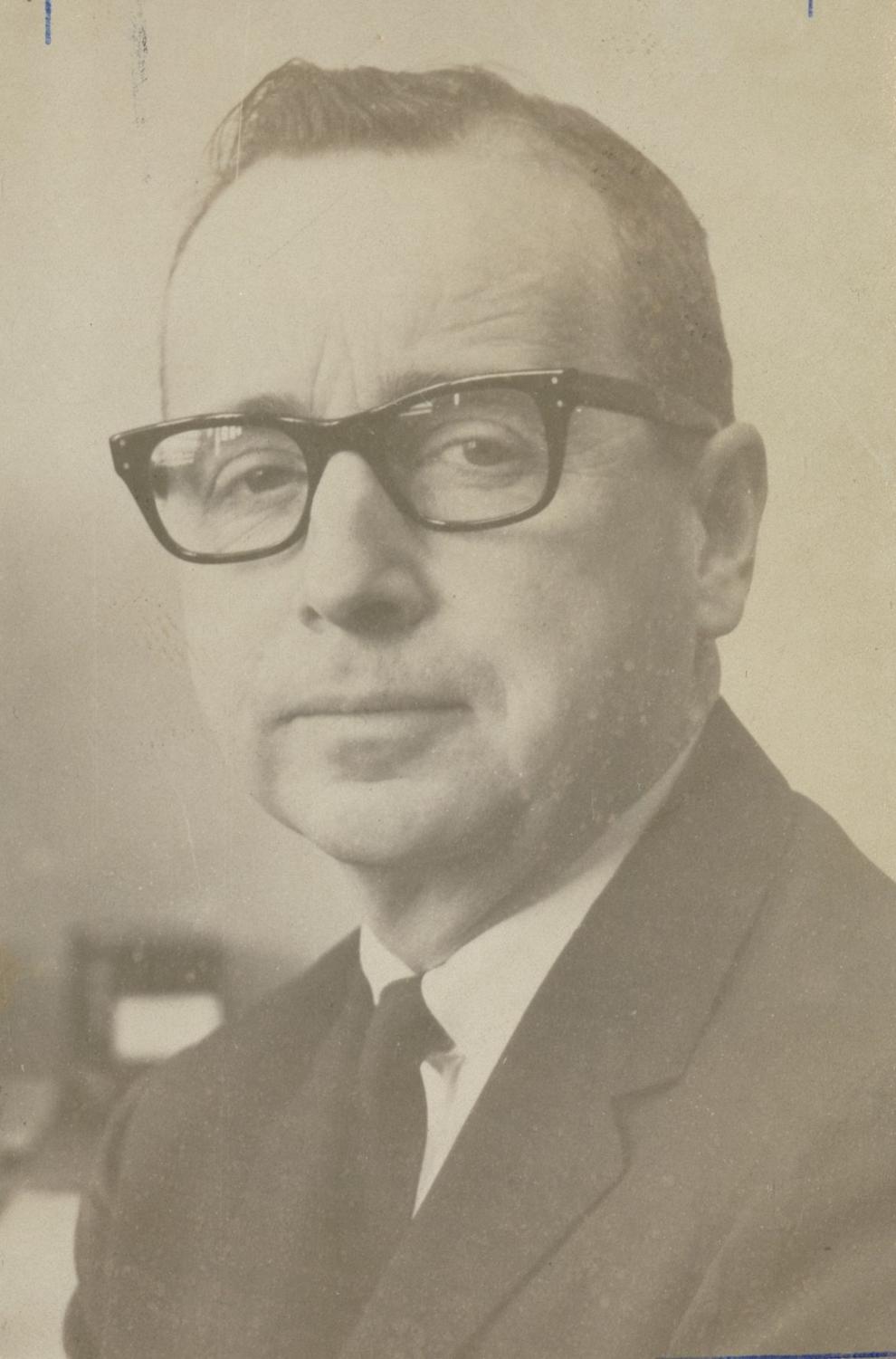 Elmer Nelson 1970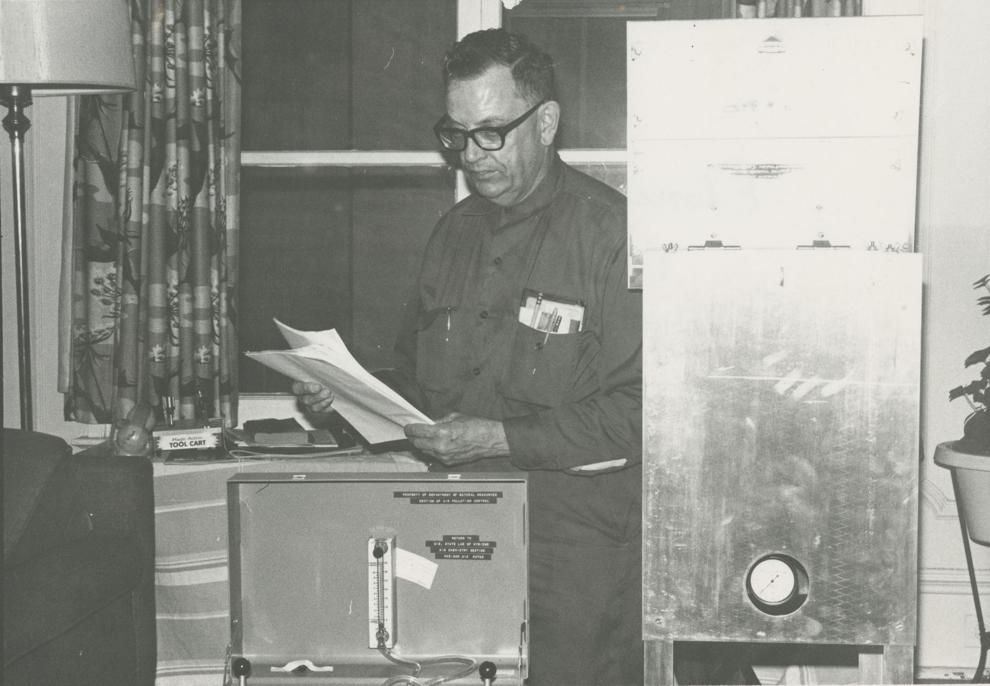 Elmer Nelson Outside abt 1970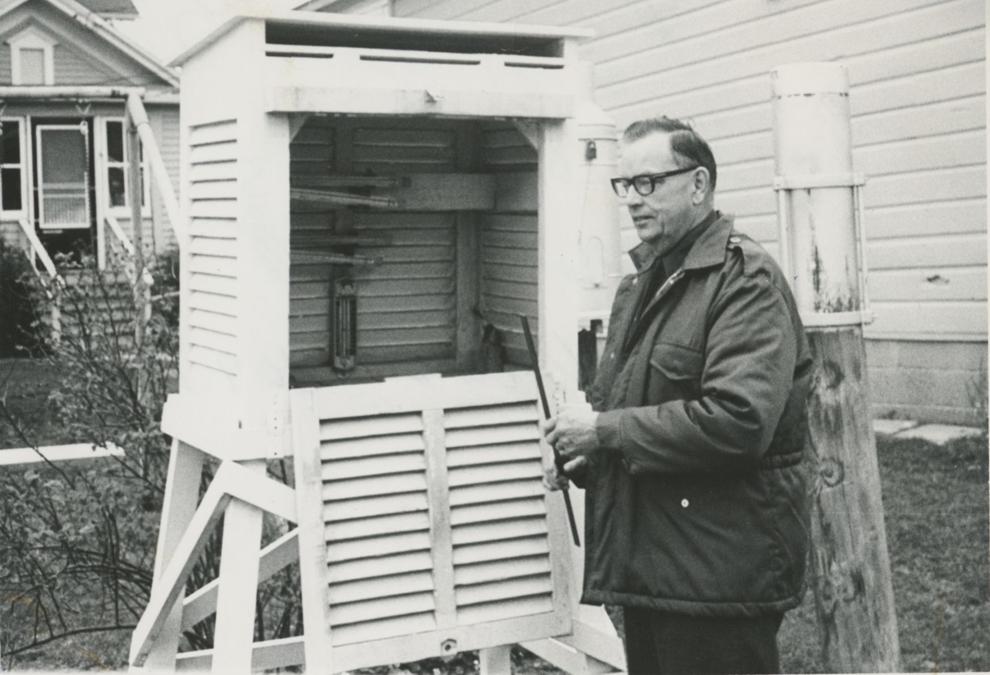 Elmer NelsonL 1970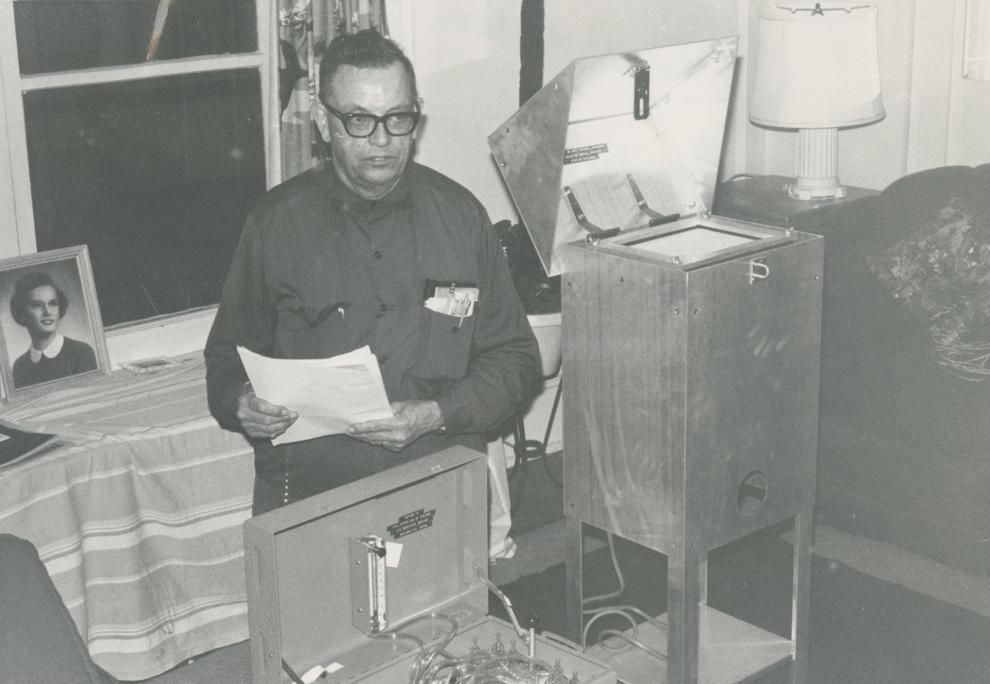 First National Bank Center and Geneva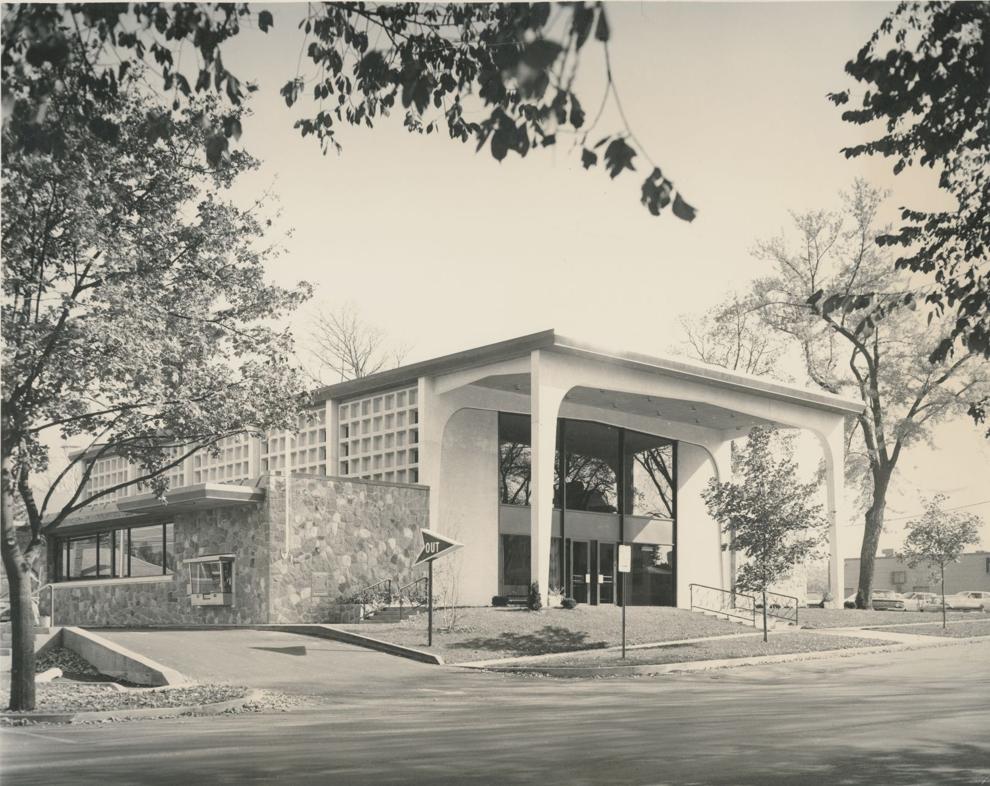 Fisherman 1960s
Fisherwoman 1960s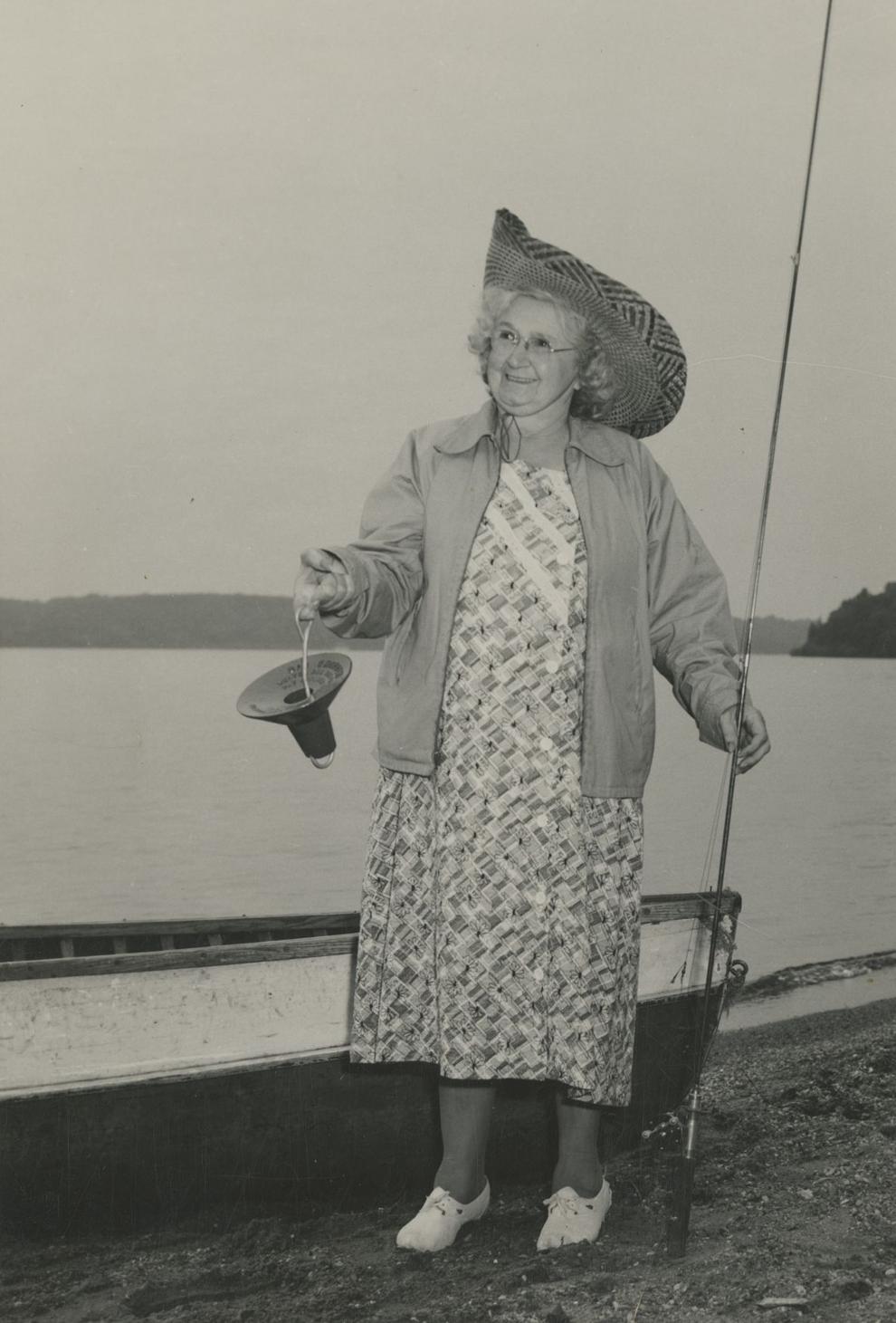 Francis McLean Printer abt 1970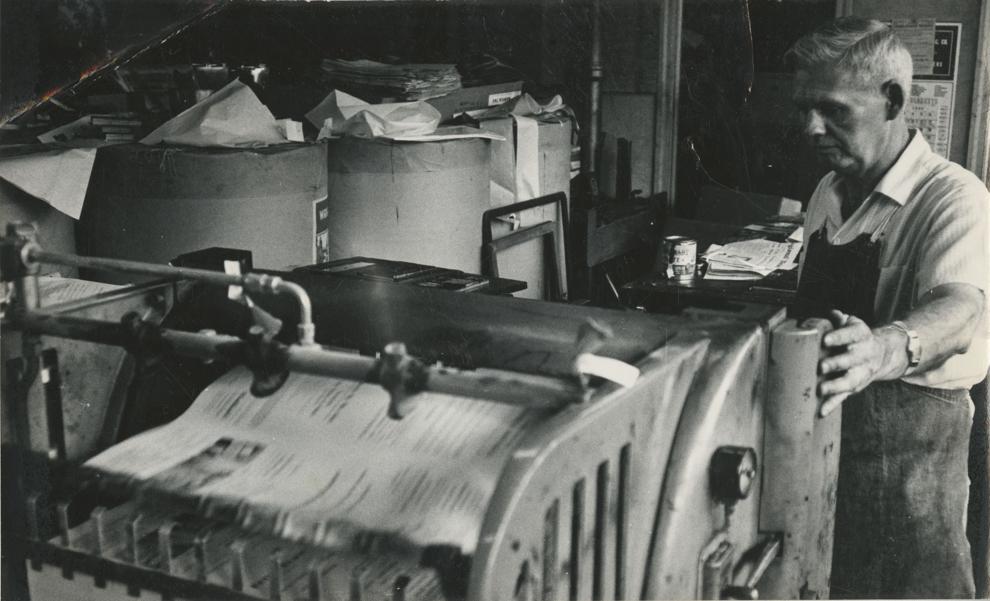 Fritz Congressional Honor R Nixon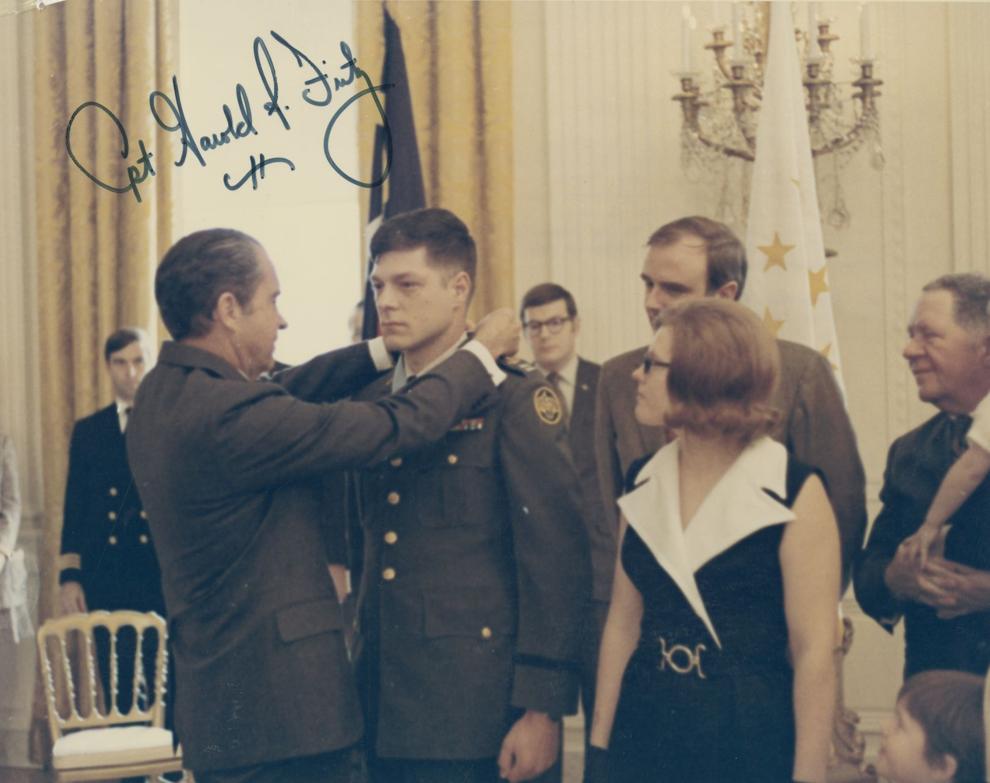 Geneva Theater next door Fire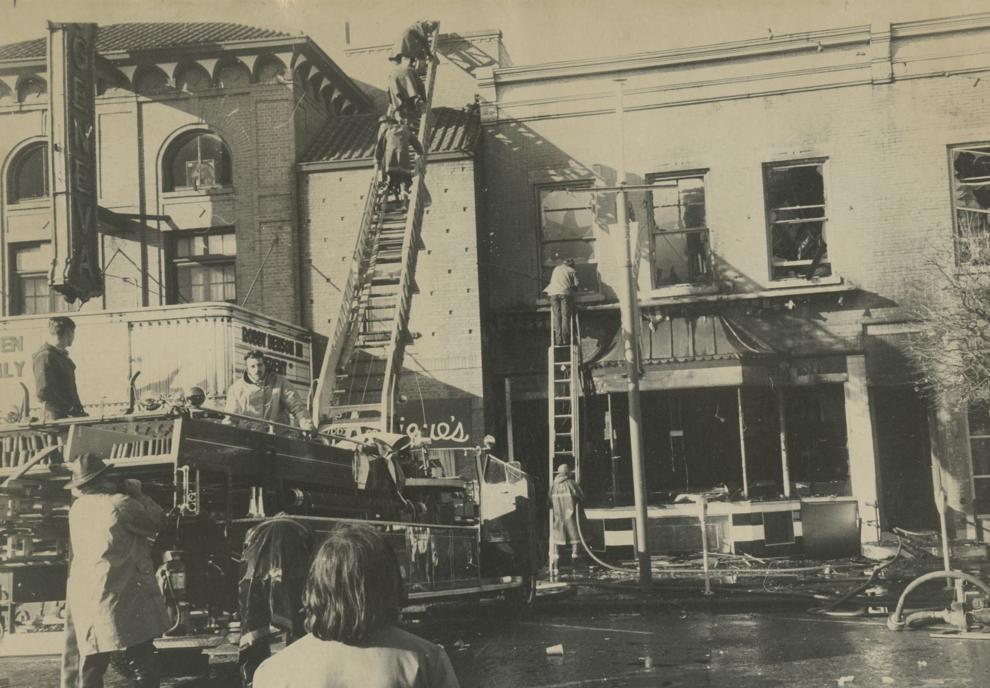 YMCA Swim Lessons Dec 5 1968.jpg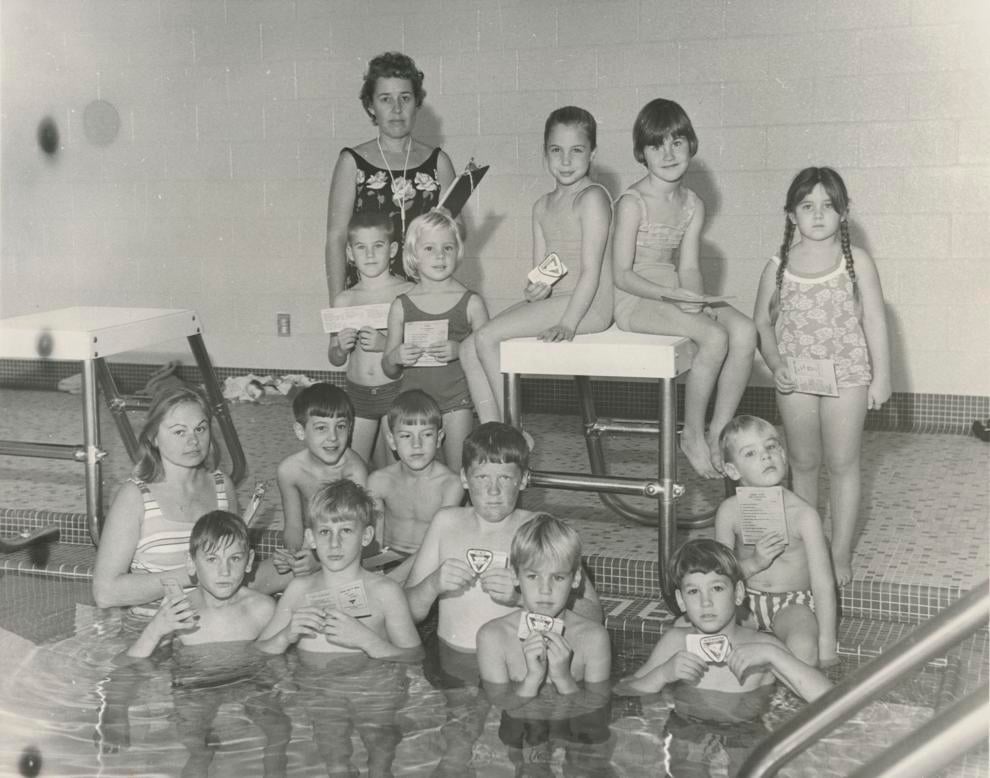 Herman Malsh and others 1964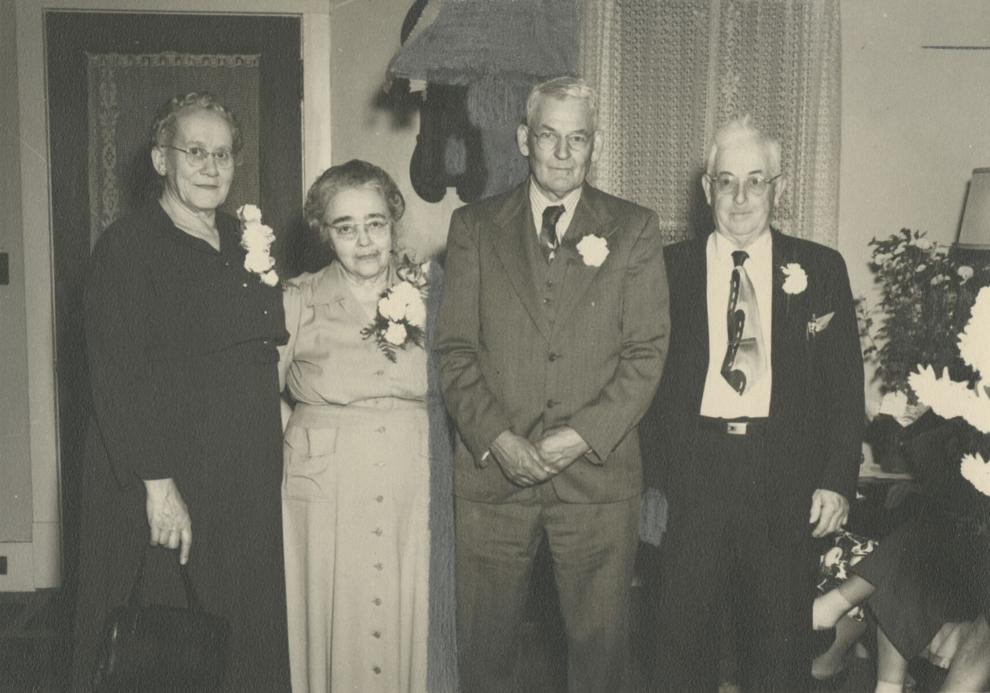 High School Girls late 60s or early 70s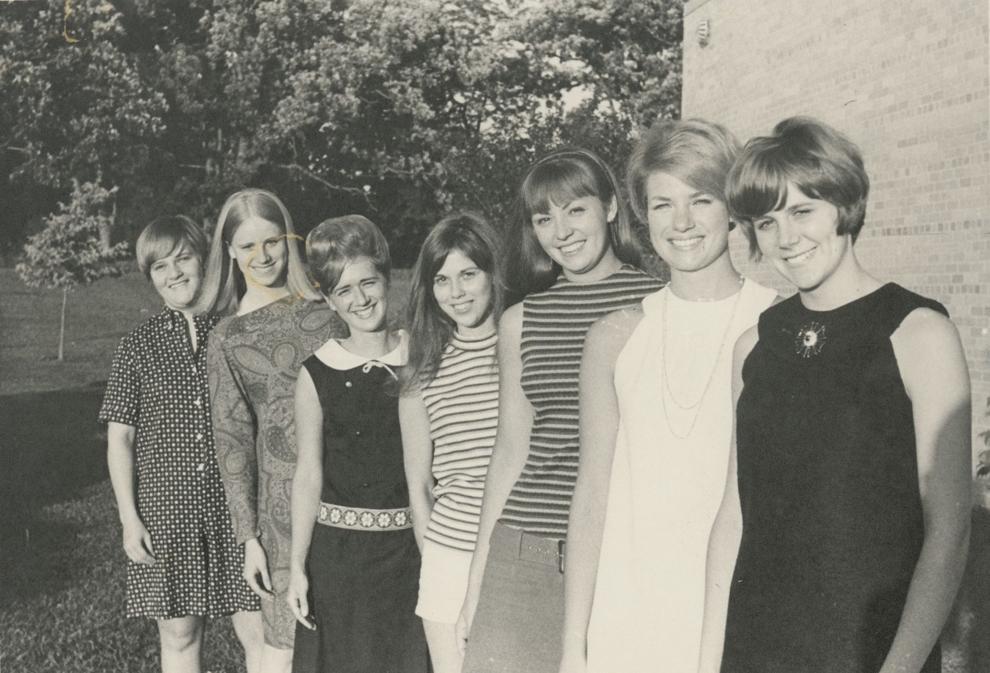 High School Lake Geneve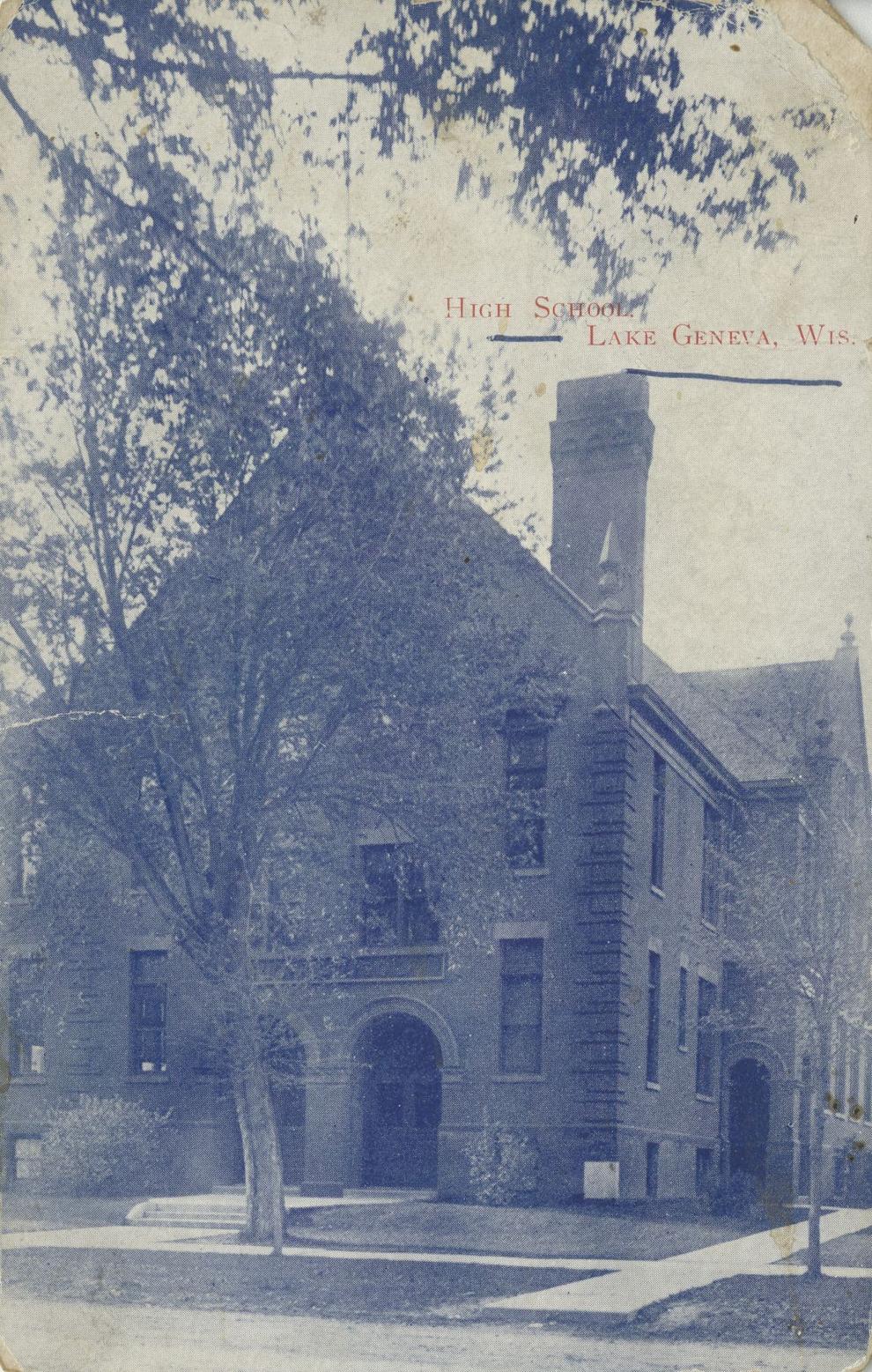 hilda Robers Library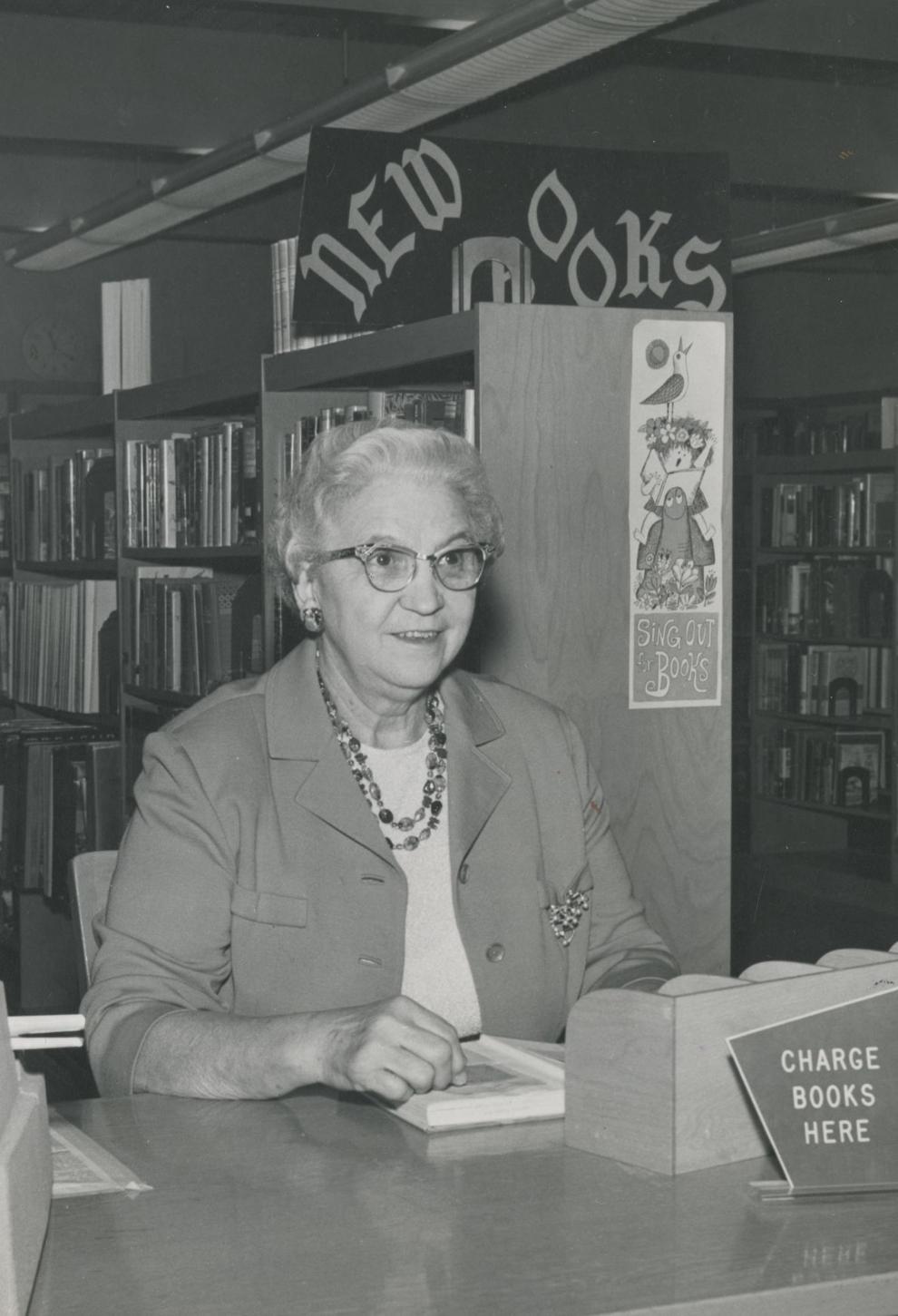 Hugh Hefner 1981
Joe Deignan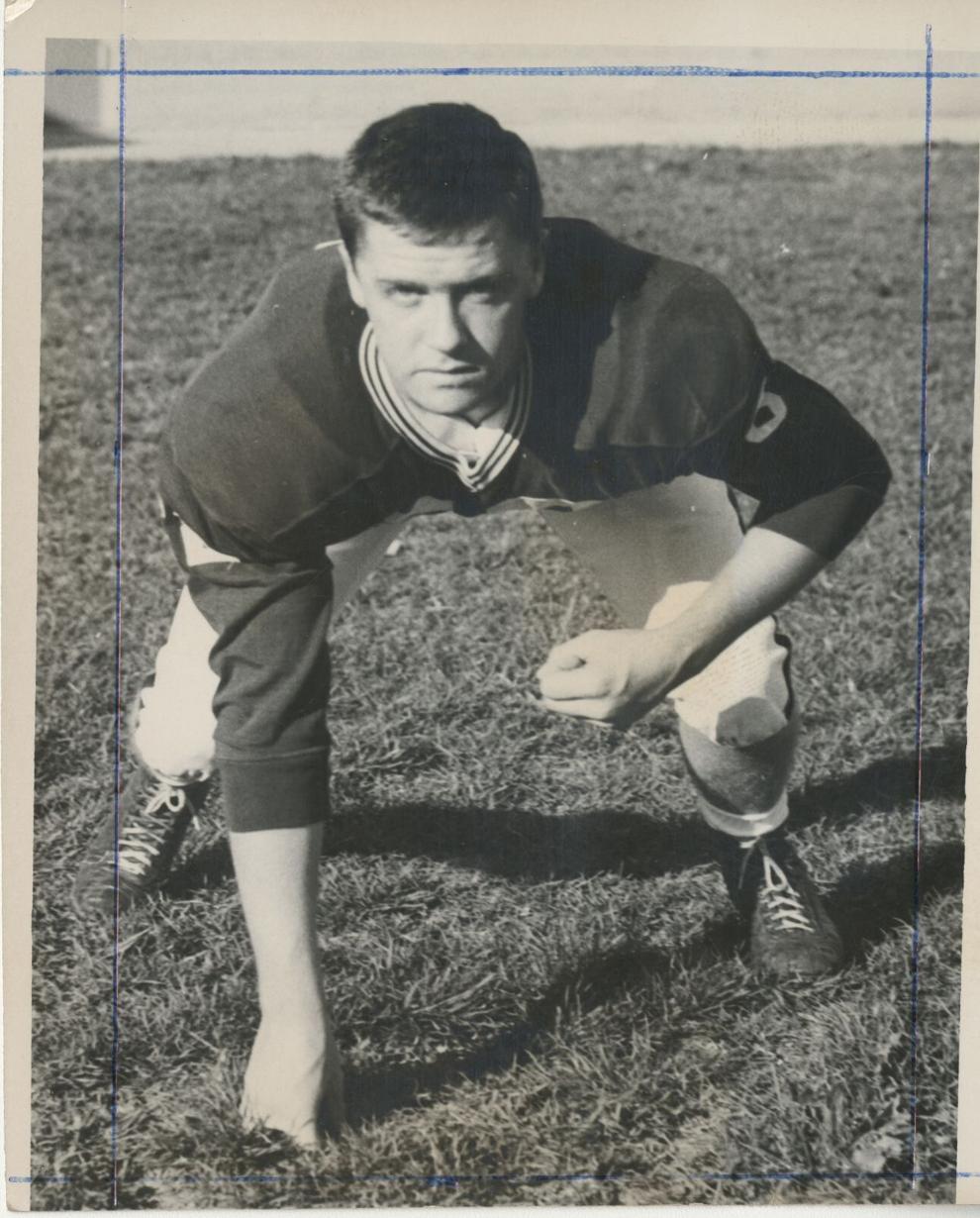 John Chaney May 4 1972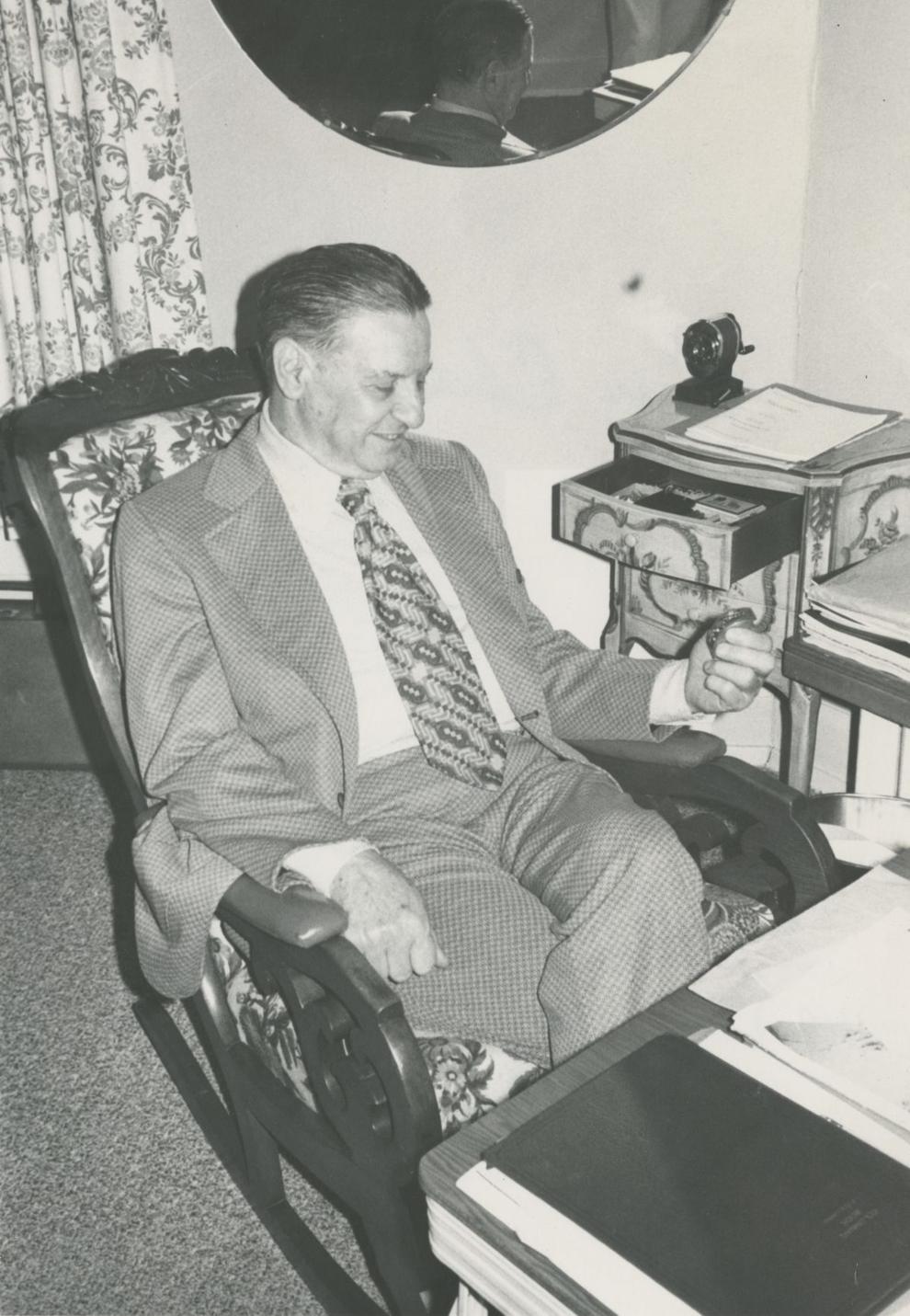 Joseph B Cardiff 1972