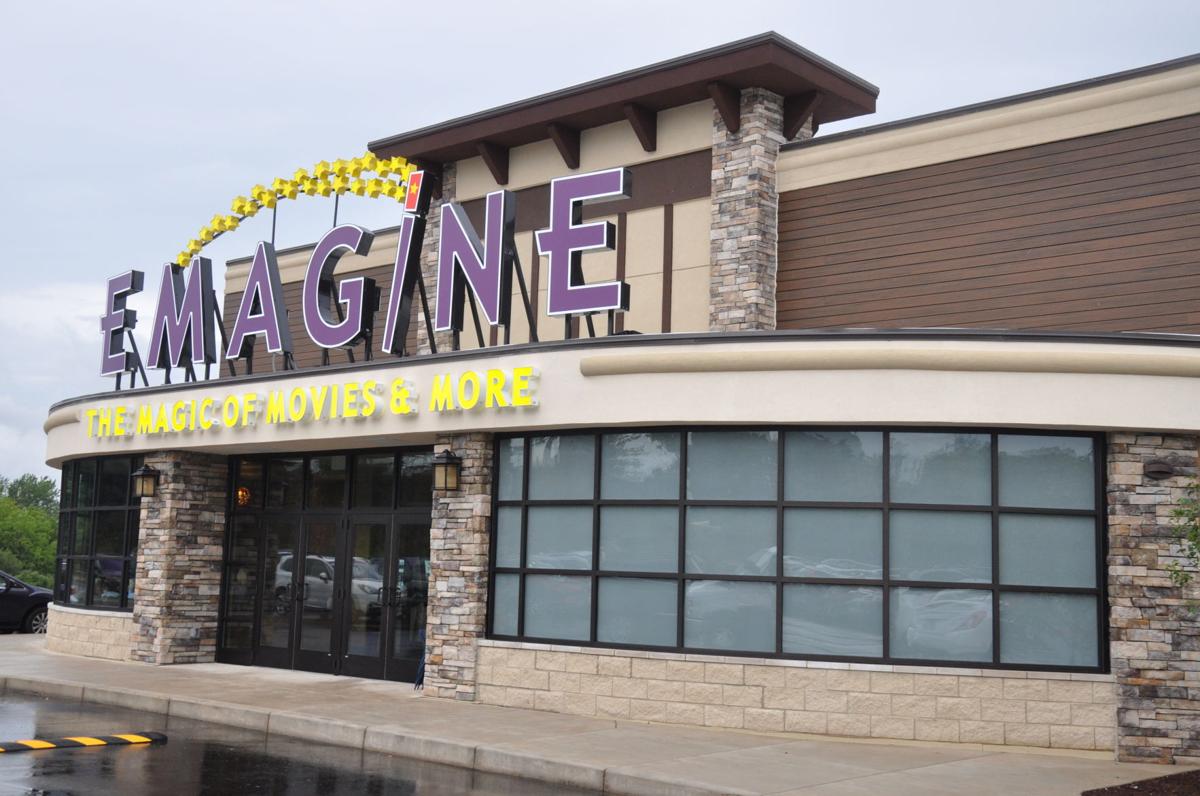 TOWN OF LYONS — All month, Emagine Geneva Lakes is welcoming local restaurants to sell gift cards at the movie theater to movie-goers.
Its "Support Local" campaign is an effort to help restaurants overcome the hardships brought on by the COVID-19 pandemic.
Throughout February, Emagine will allow local restaurants to staff a space in its lobbies, using promotional materials such as gift cards, signs and more to bring awareness of their restaurants.
Emagine is offering this at no cost to the restaurants.
"We know how hard this has been for our business and we really feel for the restaurant industry," said Paul Glantz, chairman of Emagine Entertainment. "Dinner and a movie have long been a part of our culture, and great partners for us at Emagine."
Anthony LaVerde, CEO of Emagine, said they hope the campaign will help kick start the reopening of local restaurants in the community.
"Although the pandemic is ongoing, our economy is opening up and we want local restaurants to rise stronger," he said.
Emagine Entertainment's affiliates also own and operate luxury theaters in Michigan and Illinois.
Emagine Geneva Lakes is located at 2565 Highway 120, town of Lyons.
Watch now: Tour Lake Geneva's ice castle
Watch now: A ride down the Lake Geneva ice castle slide
Looking down at the castle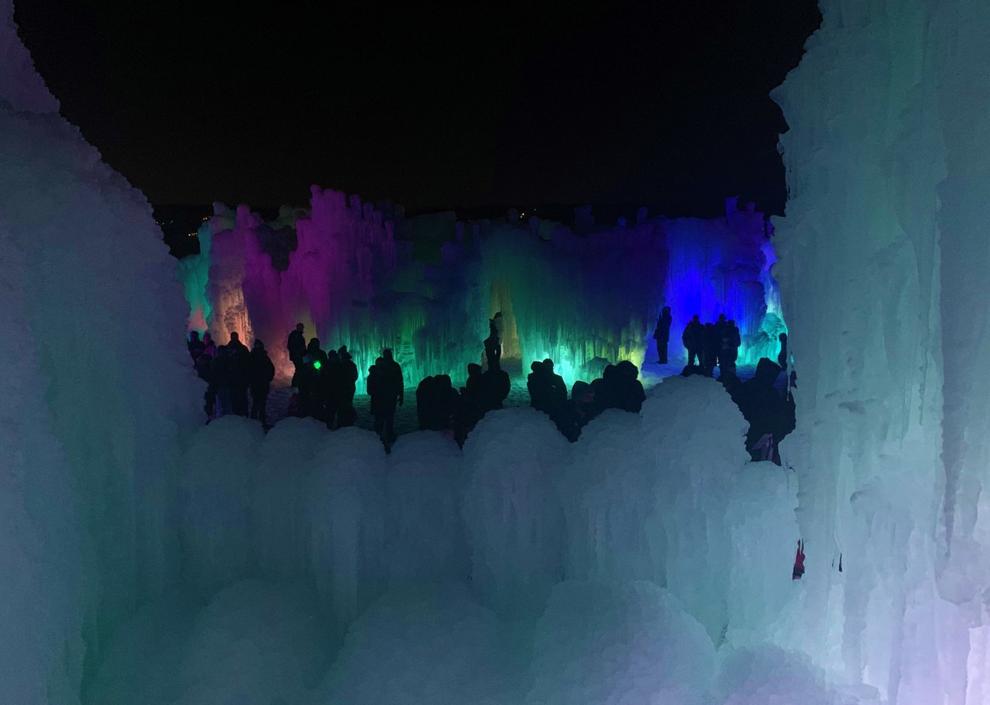 Photo opportunities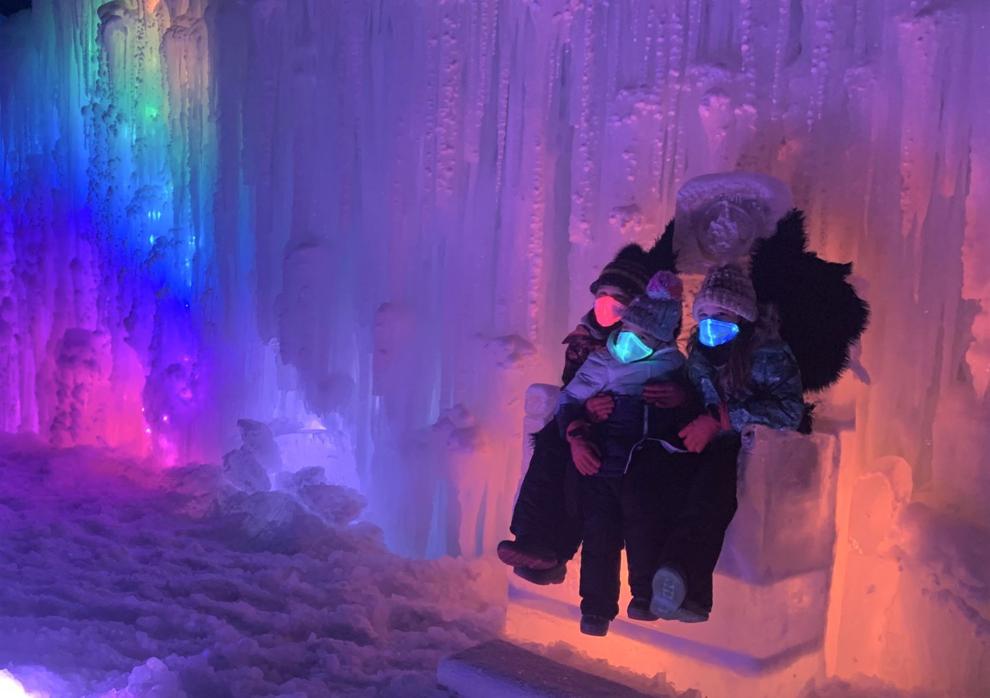 A perfect moon shot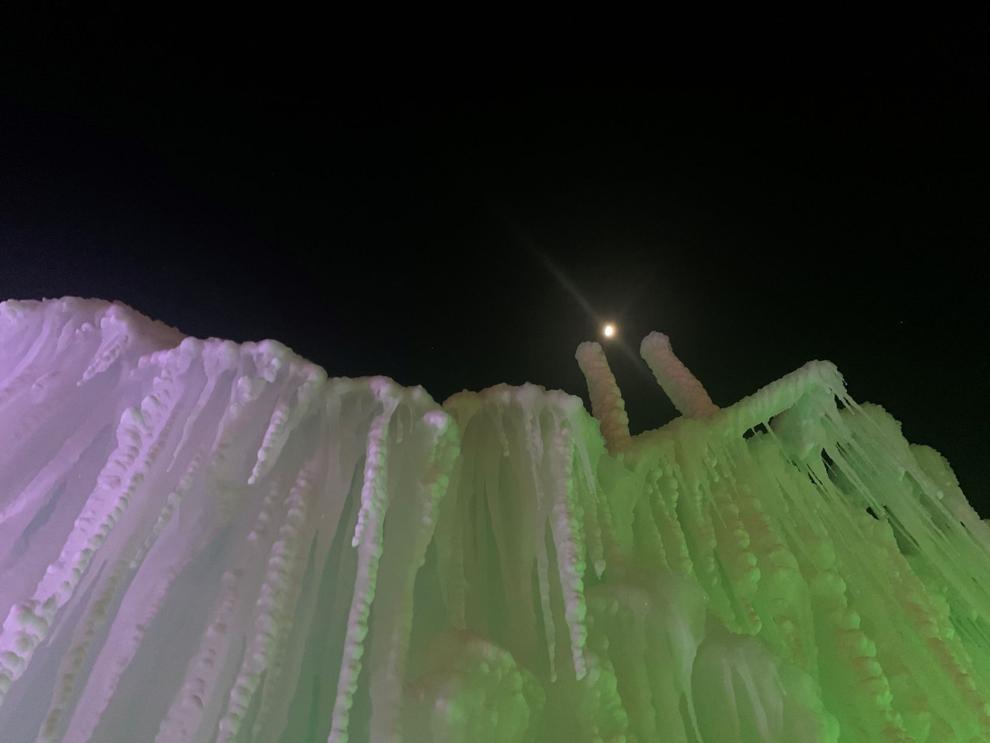 one of the many colors
The fountain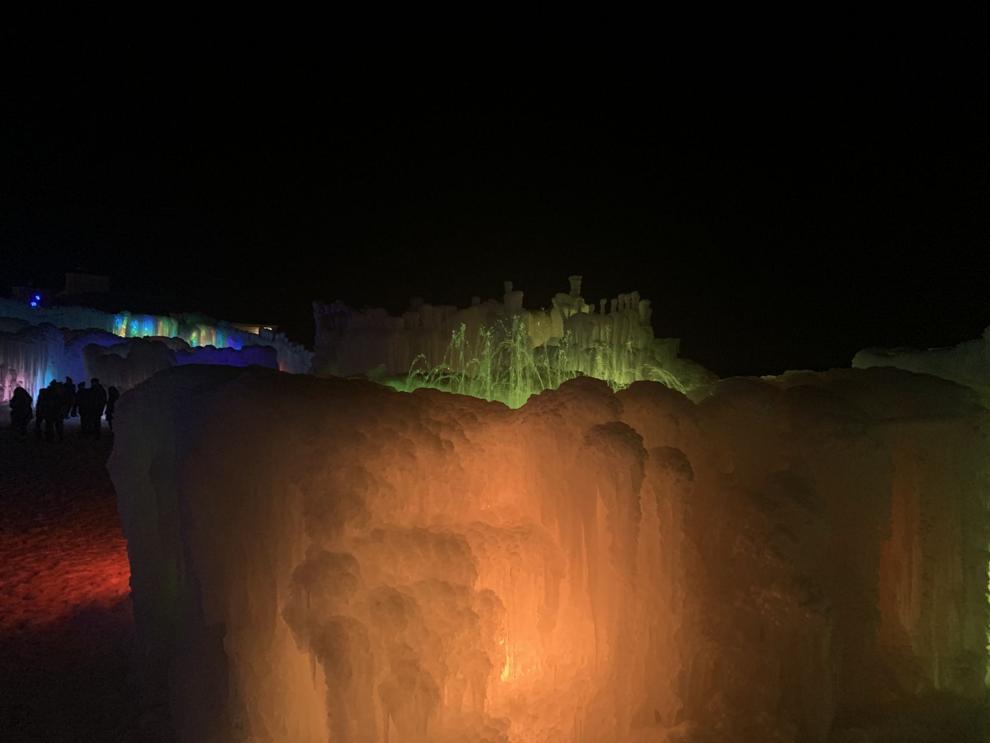 The slide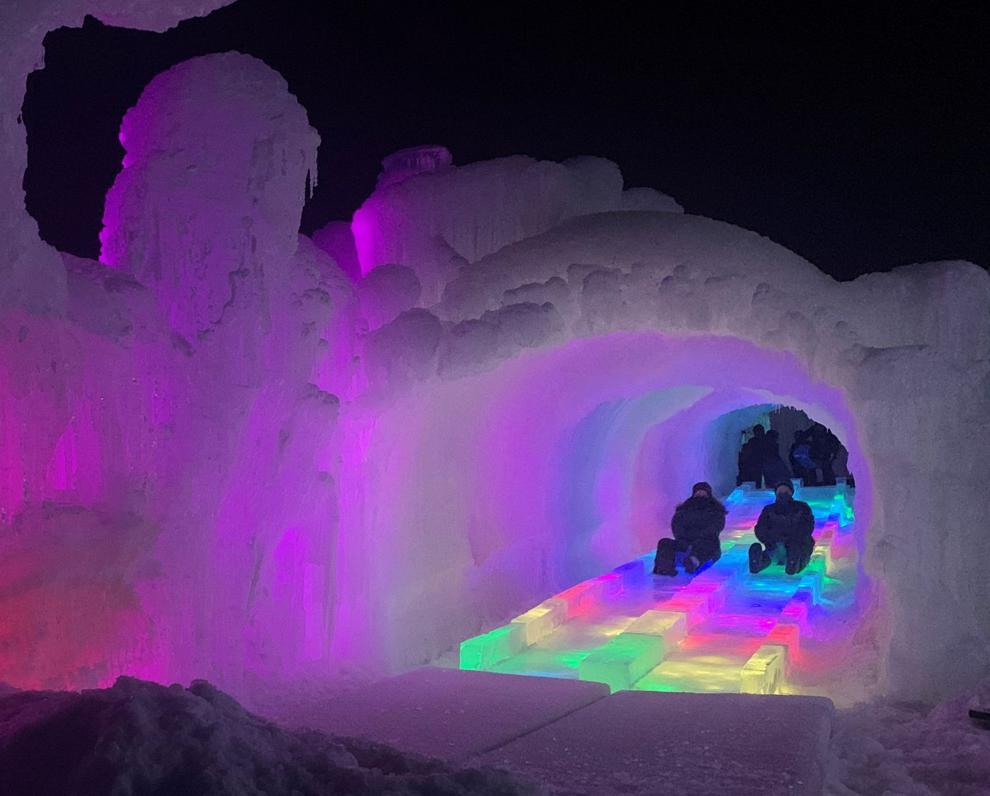 Perfect place for a proposal (there were at least two on opening night)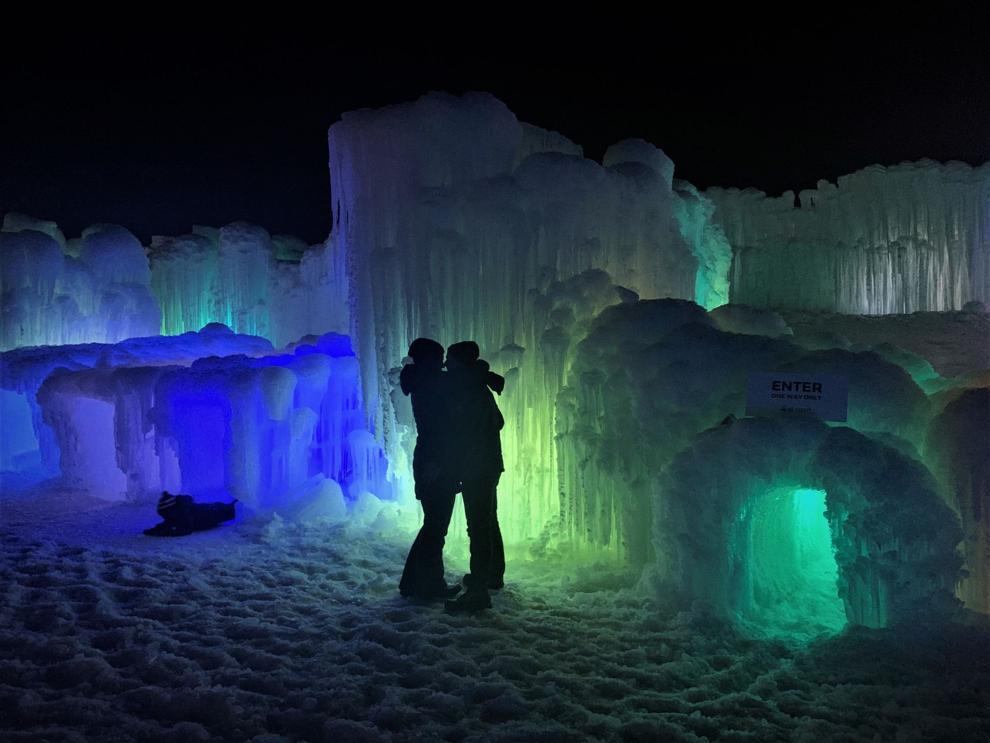 Family fun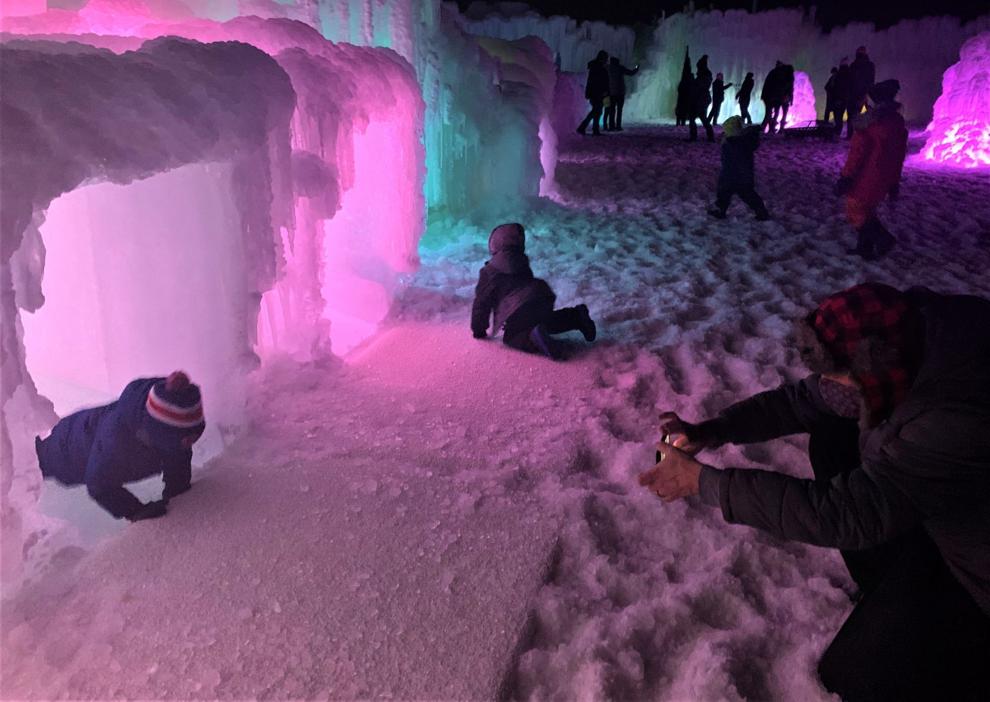 A look through the tunnel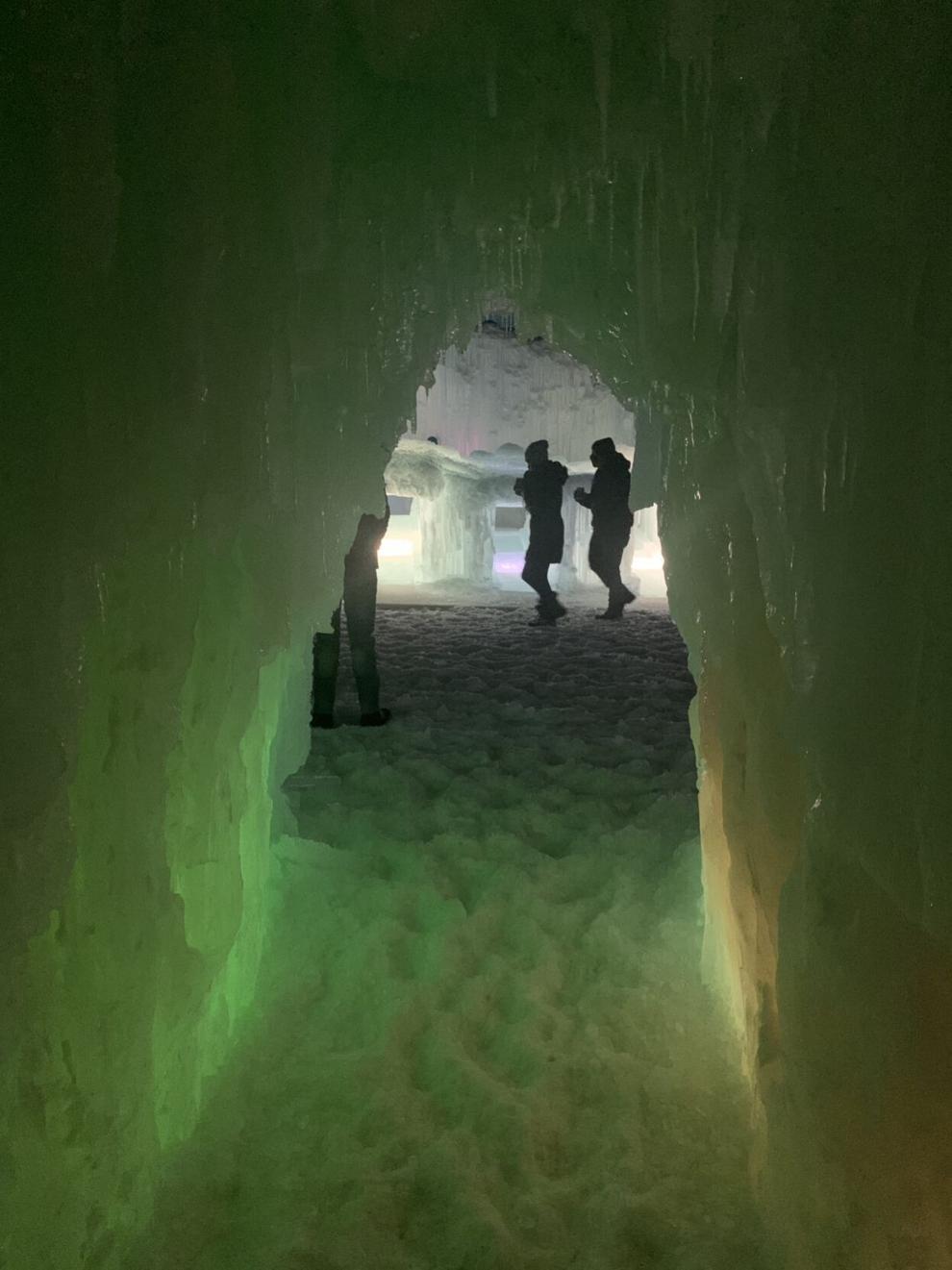 Masks required!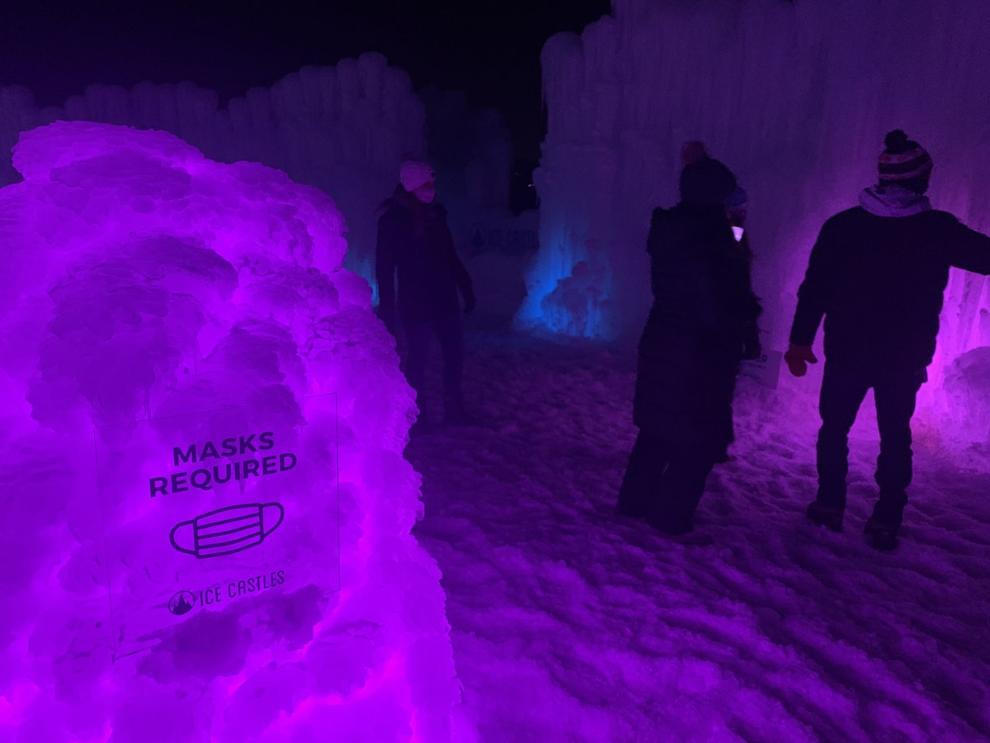 Ice ice baby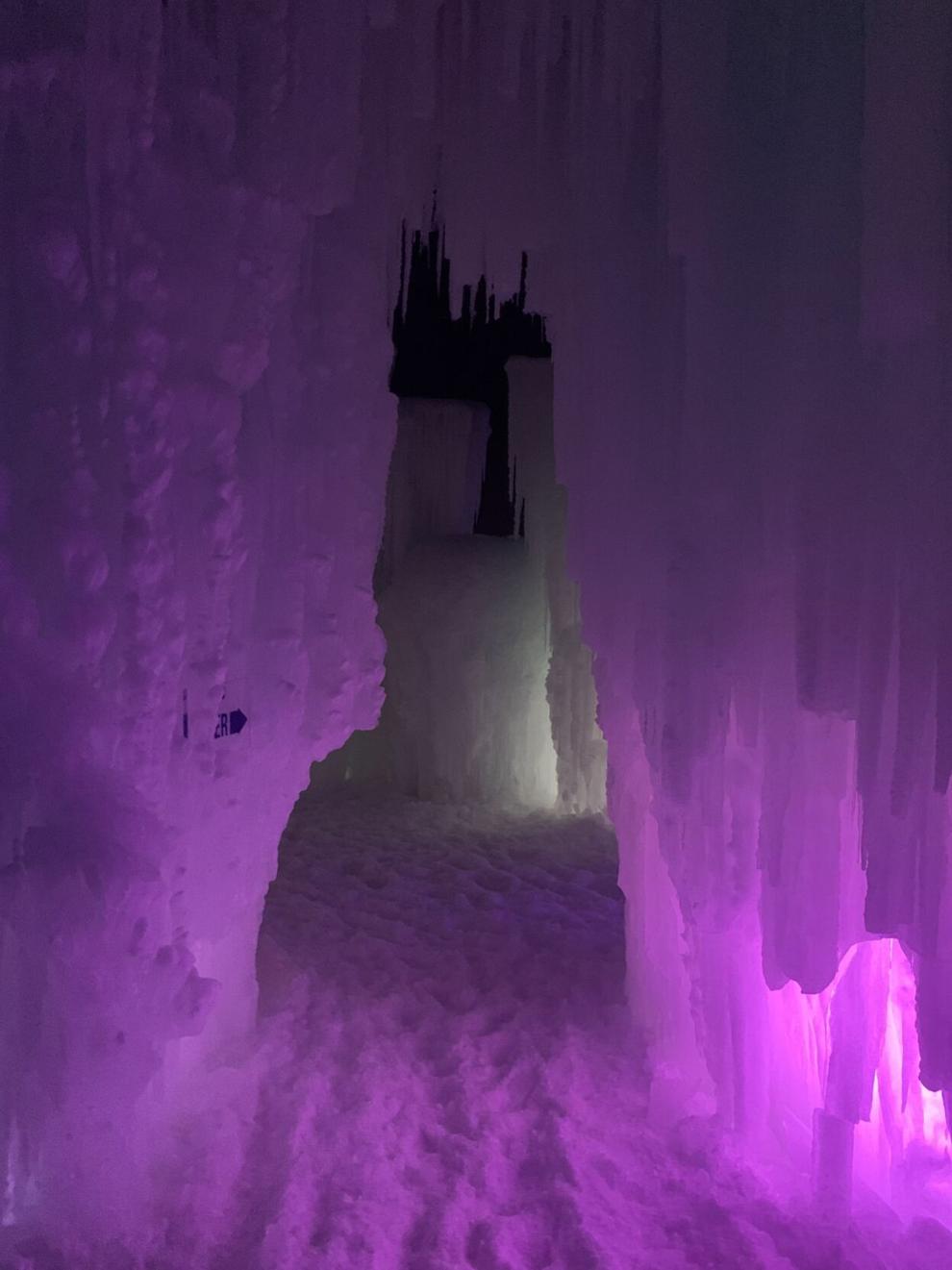 Ice castle opening night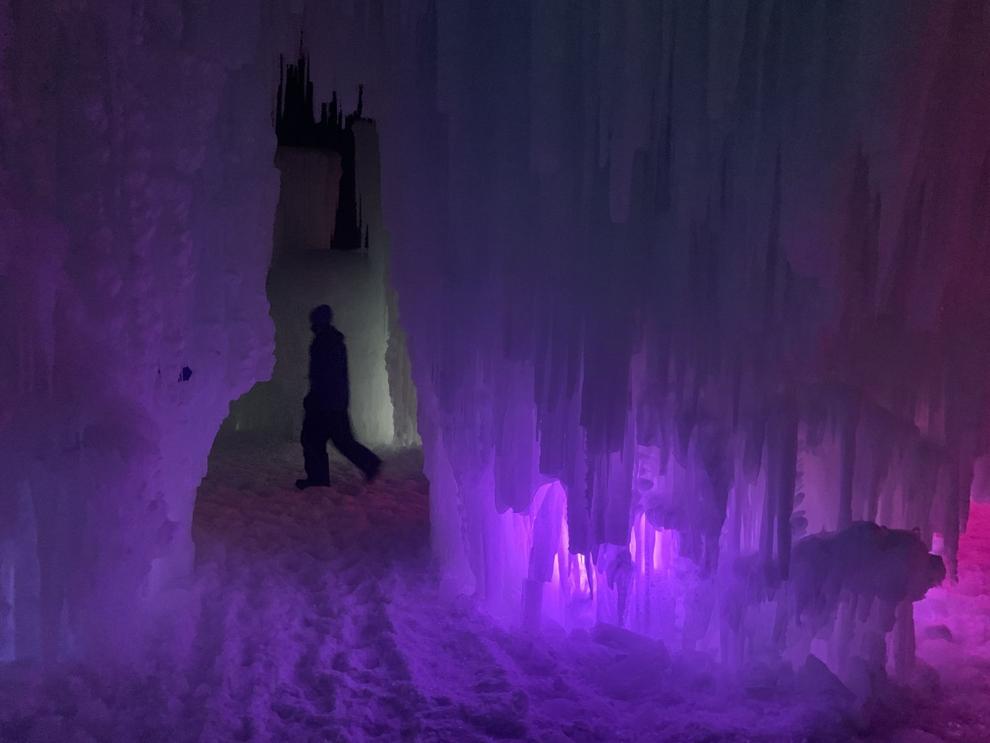 Ice castle opening weekend 2021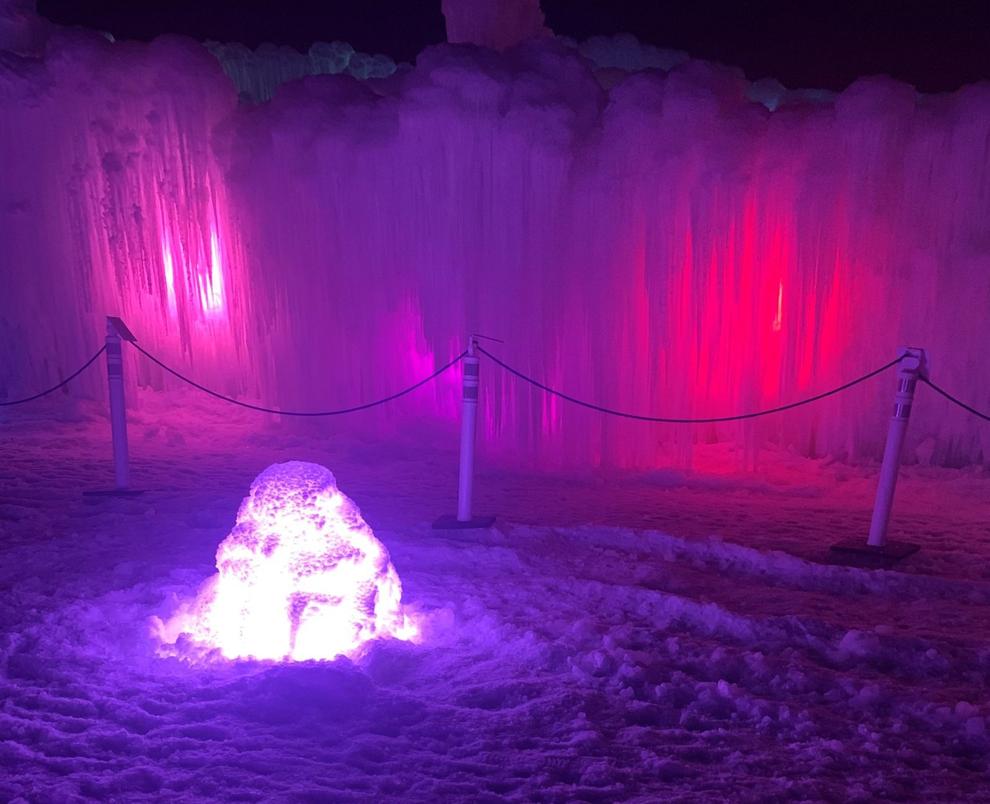 The igloo you can crawl through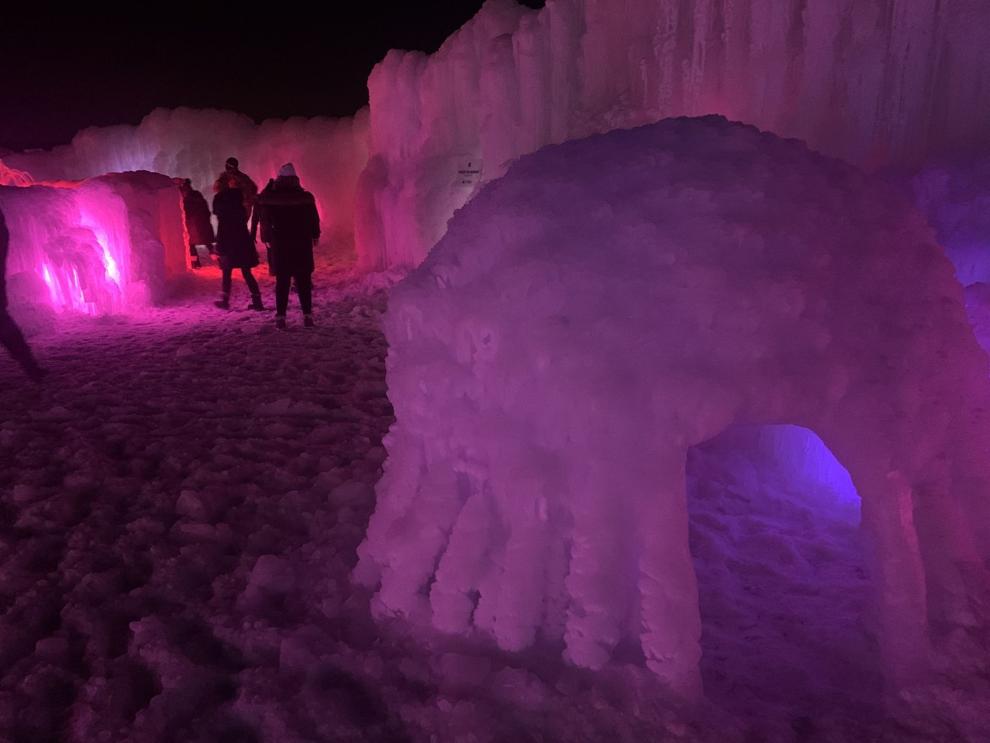 Blue ice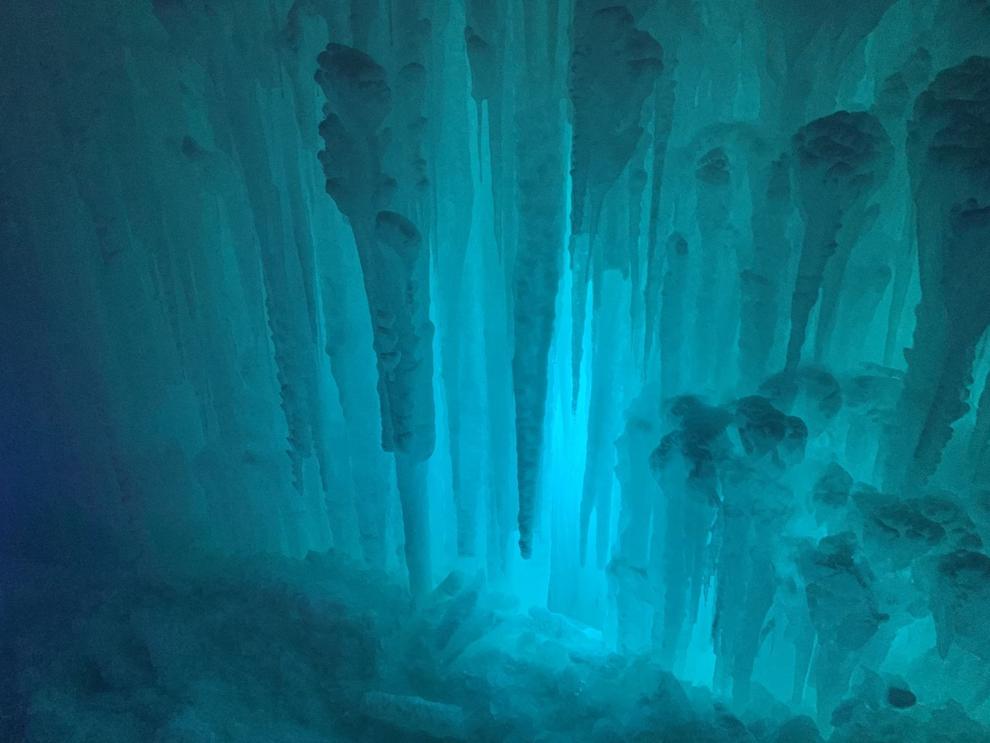 More ice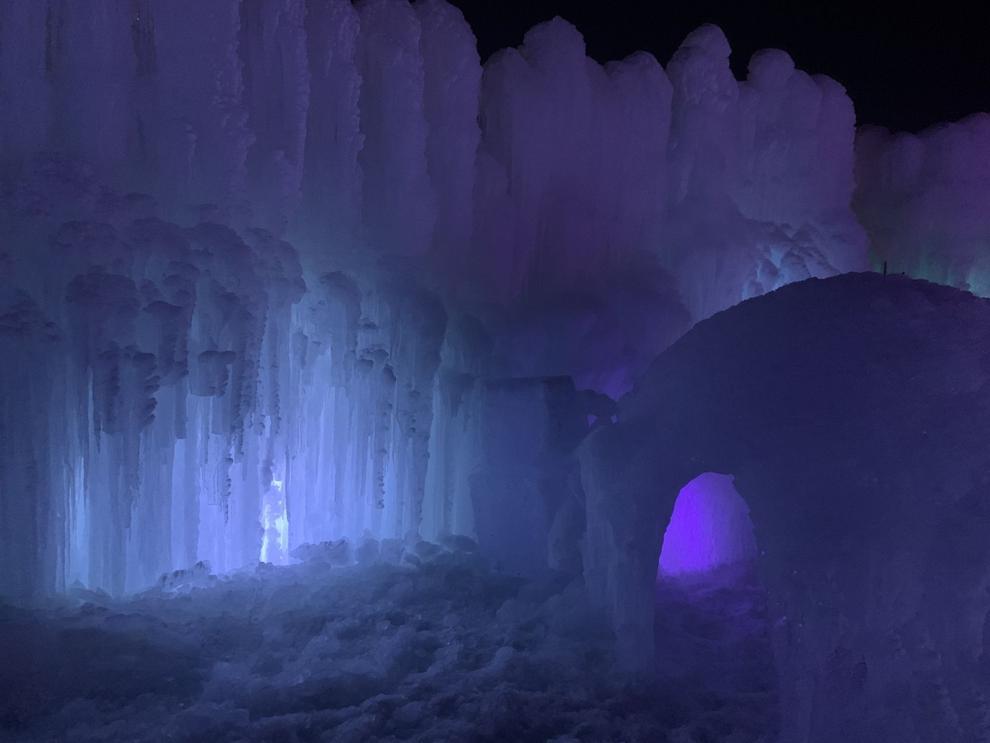 Capacity limited at the ice castle due to COVID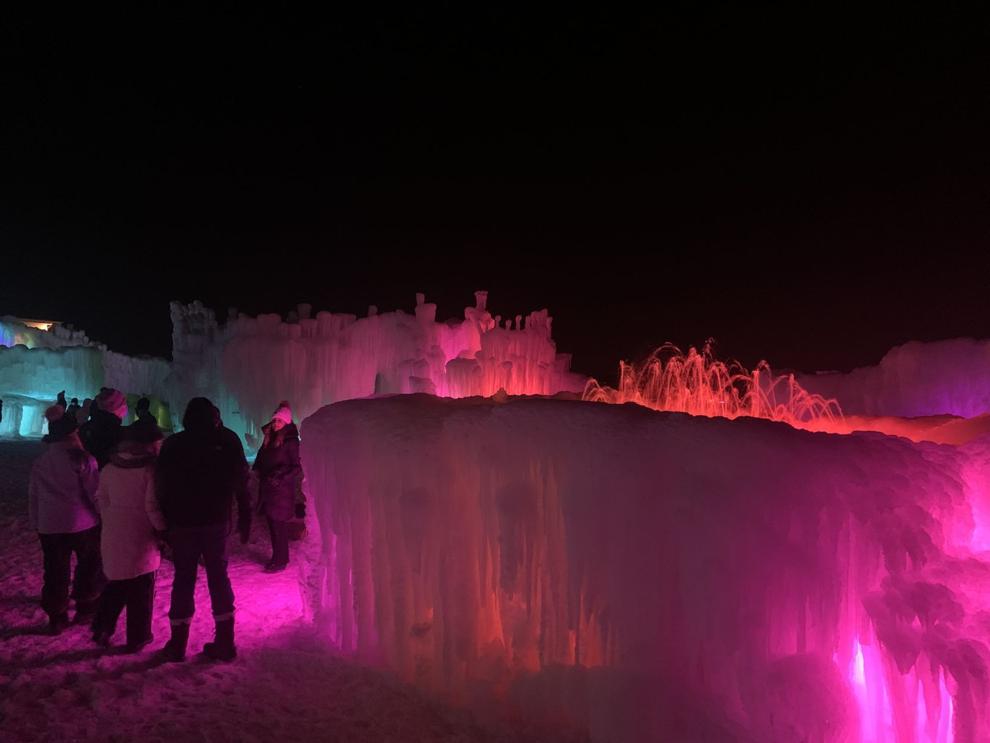 A look inside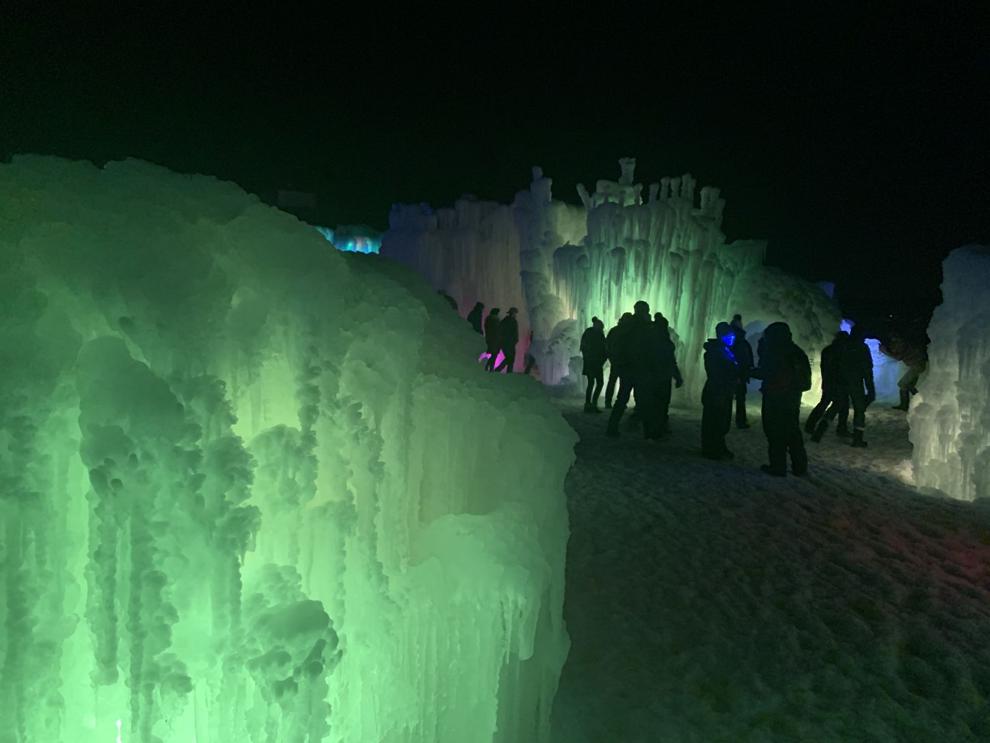 Getting ready for the photo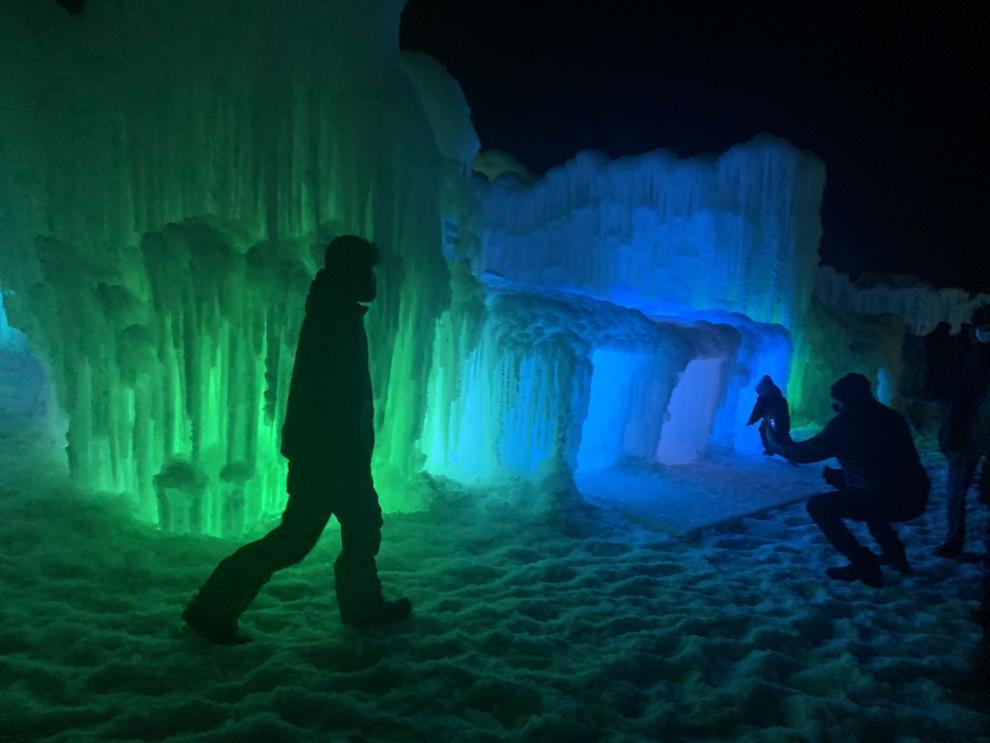 The ice castle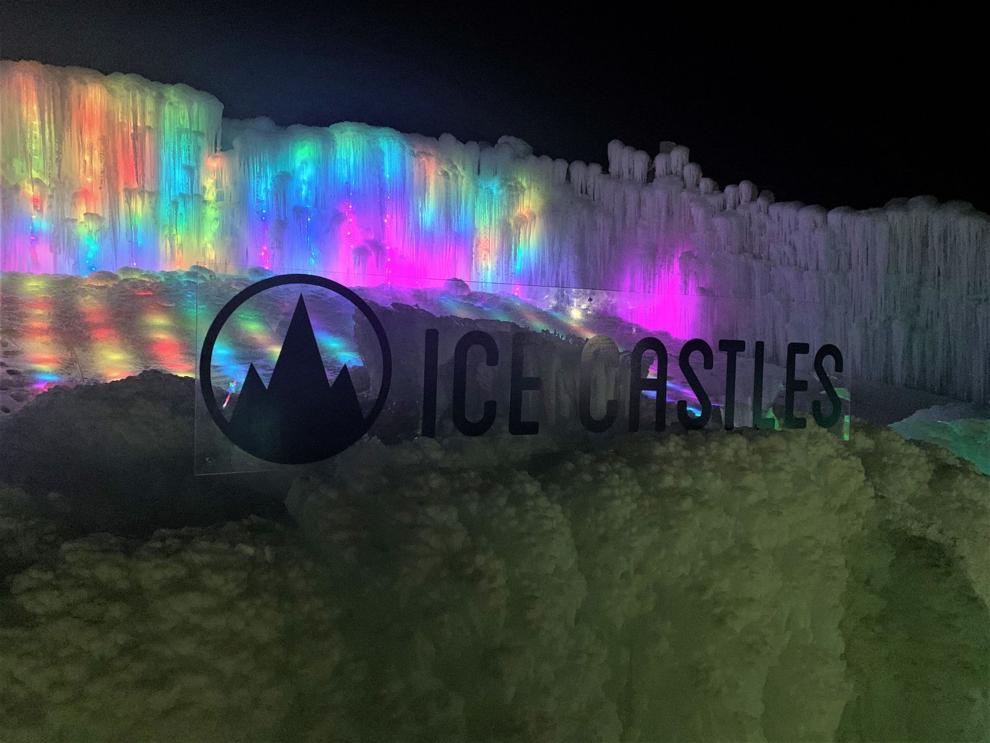 A perfect photo op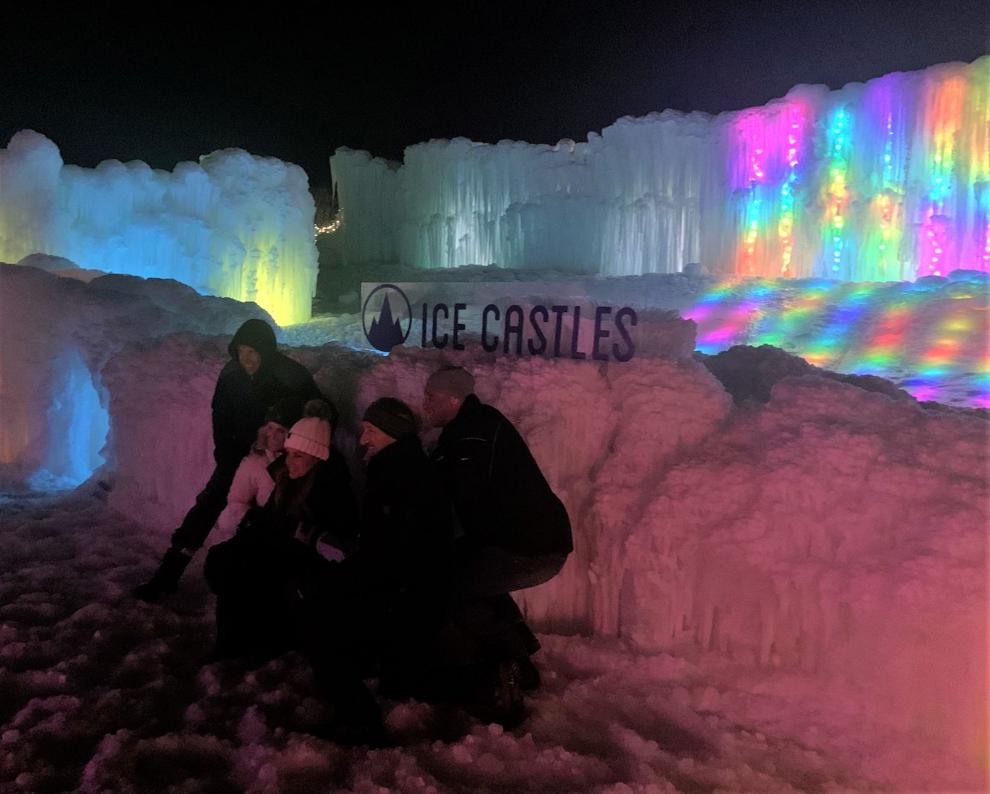 The line for the slide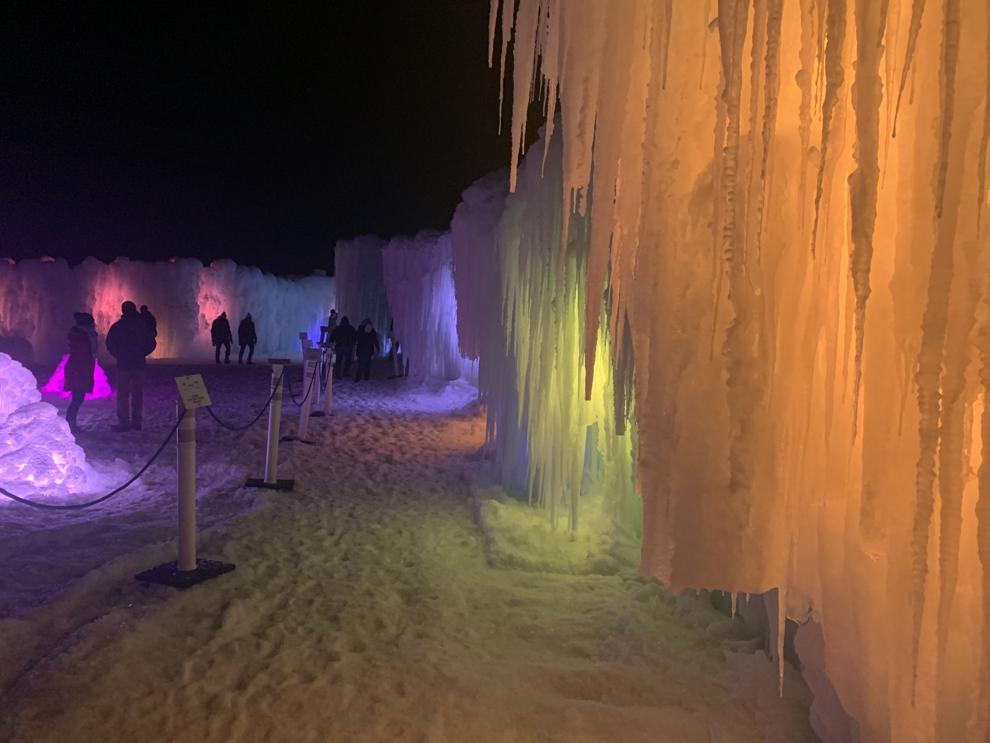 A look over the town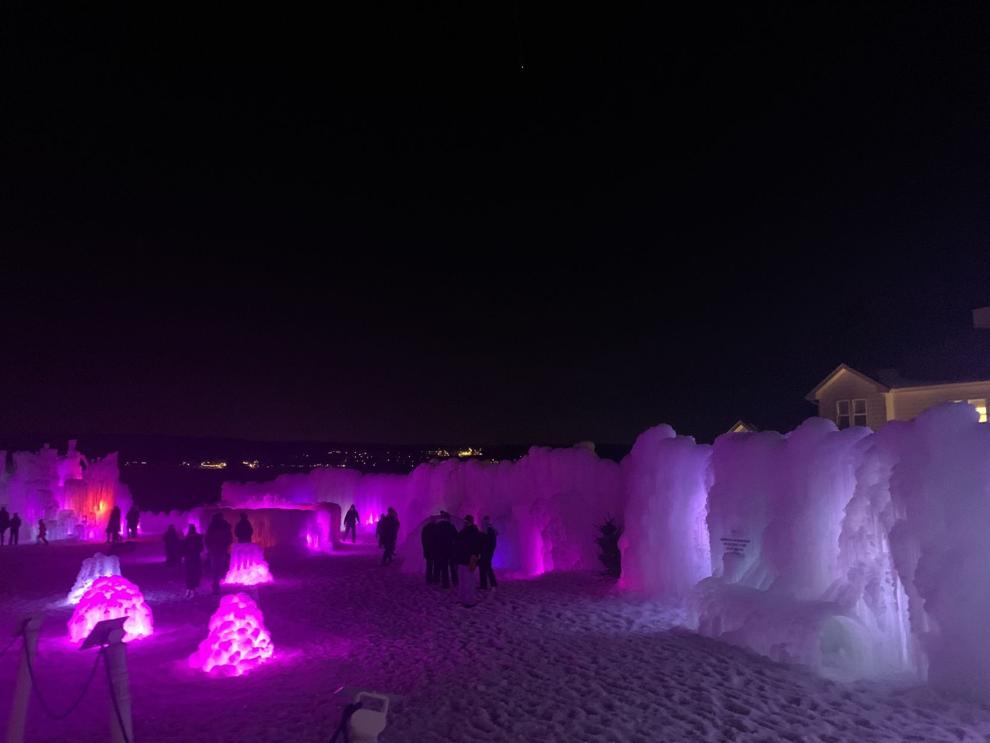 Changing lights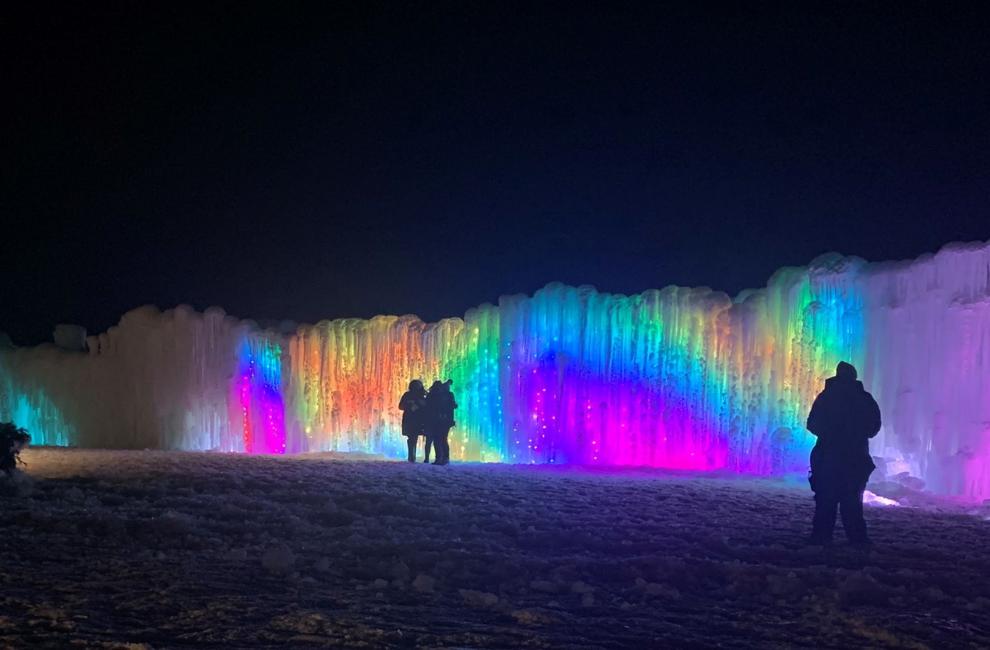 Ice skating and bonfire right outside the ice castle