Anticipation couldn't be higher for Elkhorn's Ribfest.
The celebration of all things related to barbecue ribs returns to the Walworth County Fairgrounds Thursday through Sunday, July 15 to 18.
After being cancelled last year due to the COVID-19 pandemic, the event is back with more than enough to live up to its mantra — "good food, good music, good times."
BBQ vendors from across the U.S. will serve up tasty slabs while 12 bands perform on two stages. There are also carnival rides, an Artisan Village Alley and the Rib Run motorcycle show.
In the Community Division Rib Competition, teams will compete to find out which one has the best ribs.
"The BBQ companies participating this year are from all over the United States," said Larry Gaffey, creator/manager of Ribfest.
Ribfest started in 2016. Gaffey said he was hired as fairgrounds manager in order to create new events, so he modeled Ribfest after one he attended in South Dakota about 20 years ago.
"Elkhorn Ribfest has continued to grow each year," he said.
In the following Q&A, Gaffey gives a crash course in Ribfest, explaining what to expect at this year's event. Note: This has been edited for clarity.
Resorter: What is the focus for this year's Ribfest?
Larry Gaffey: Our theme is "good food, good music, good times" and we concentrate on those things in that order. Every year, we evaluate the BBQ companies and only invite the best available. We also try to have local or regional BBQ companies participate. Good food is our number one priority. Good music, being our second priority, also is improved every year. We want to continue making this a free-to-attend event so we look for regional entertainment that is the very best available within our budget. Good times is our third priority, but we know if we take care of the first two priorities, the good times will follow. We try to make sure there is plenty to do for entire families. Creating a relaxing, fun experience is important also.
Resorter: What about the rib competition?
Larry Gaffey: There is a Community Division Rib Competition, with 25 teams competing against each other for best ribs. It takes a lot of courage to put your recipe and technique to the test against other BBQ enthusiasts.
Resorter: With the lineup of musicians performing this year, is there anyone in particular you're eager to hear?
Larry Gaffey: All of the entertainment is excellent this year, but we are particularly excited to see 7th Heaven perform at this year's Elkhorn Ribfest. They are a top band from the Chicago area and we've been trying to get them here for three years. But really, the entertainment on both stages is excellent.
Resorter: Kicking off Ribfest is the Rib Run. Describe how this became part of the event.
Larry Gaffey: Rib Run is a free-to-enter motorcycle show competition that was started in 2018. Motorcycle enthusiasts enjoy riding to Ribfest and we thought let's make it even more fun for them with a contest. Bike builders come in from around the area and see how their unique motorcycle stands up against other builders. We offer cash prizes and trophies in six different categories of bikes, such as bagger, chopper, etc.
Resorter: How many people do you think will attend this year's Ribfest?
Larry Gaffey: Elkhorn Ribfest has grown substantially every year. We expect this year to be another record for attendance. The last Elkhorn Ribfest, in 2019, had an estimated attendance of 80,000. It's also important to point out that Elkhorn Ribfest makes generous donations to civic organizations and nonprofits like Elkhorn Rotary, Farm Bureau, Elkhorn Chamber, Boy Scouts and more. Several nonprofits also benefit from Ribfest by displaying their causes and fundraising. It takes many volunteers to put an event like Elkhorn Ribfest together and we are so very grateful for their help.
Resorter: What are you most excited about with Ribfest?
Larry Gaffey: We're excited to bring it back after being canceled last year. The fairgrounds is a happy place when there are tens of thousands of people enjoying themselves. Elkhorn Ribfest is a great way for people to spend a few summer days. Eat some good food, listen to good music, relax and have a good time. Good food, good music, good times!
Elkhorn's Ribfest hours are July 15, 3 to 11 p.m.; July 16 and 17, 11 a.m. to 11 p.m.; and July 18, 11 a.m. to 9 p.m.
Rib Run is July 15, while there is live music throughout Ribfest.
Hairbanger's Ball, Too Hype Crew and The Spectaculars are performing July 15.
Playing July 16 are 7th Heaven, Rockstar Rodeo with Nashville recording artist Kelly Daniels, D'Lite Duo, Karen Shook & The Shakers and Johnny Cash/Elvis Presley/rockabilly tribute act Jonny Lyons & The Pride.
On July 17, there will be performances by Bella Cain, Karma Committee, The Cheap Shots, Lake Geneva House of Music and Dueling Pianos.
Cherry Pie, Hillbilly Rockstarz, Alterred Five and Walworth County Idol performances are July 18.
The fairgrounds are located at 411 E. Court St., Elkhorn.
12 photos from Lake Geneva's Concert in the Park
Lake Geneva Concert in the Park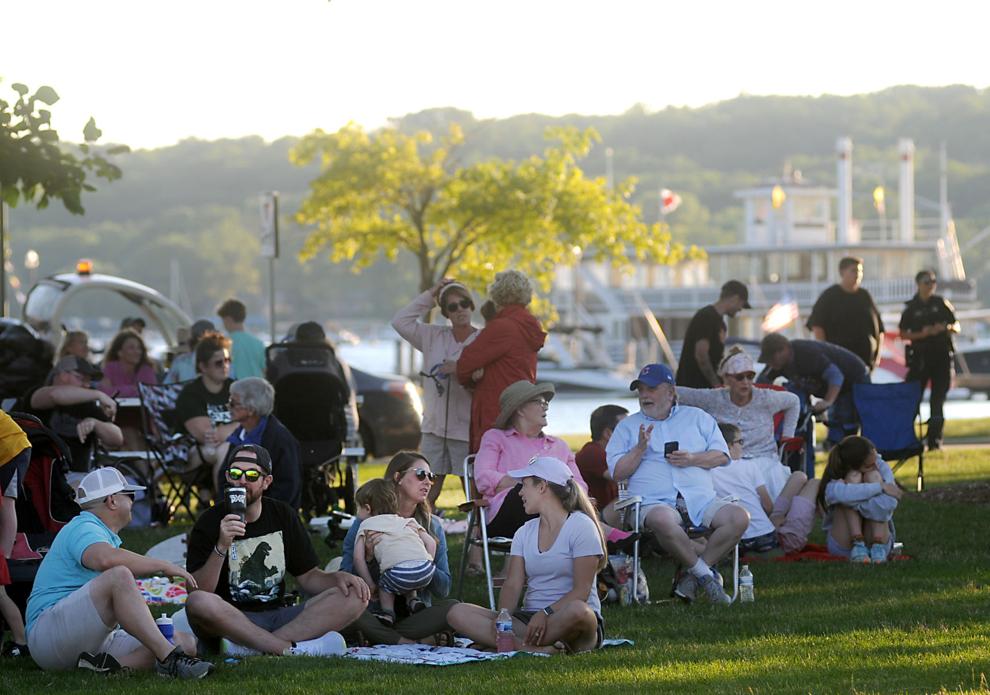 Lake Geneva Concert in the Park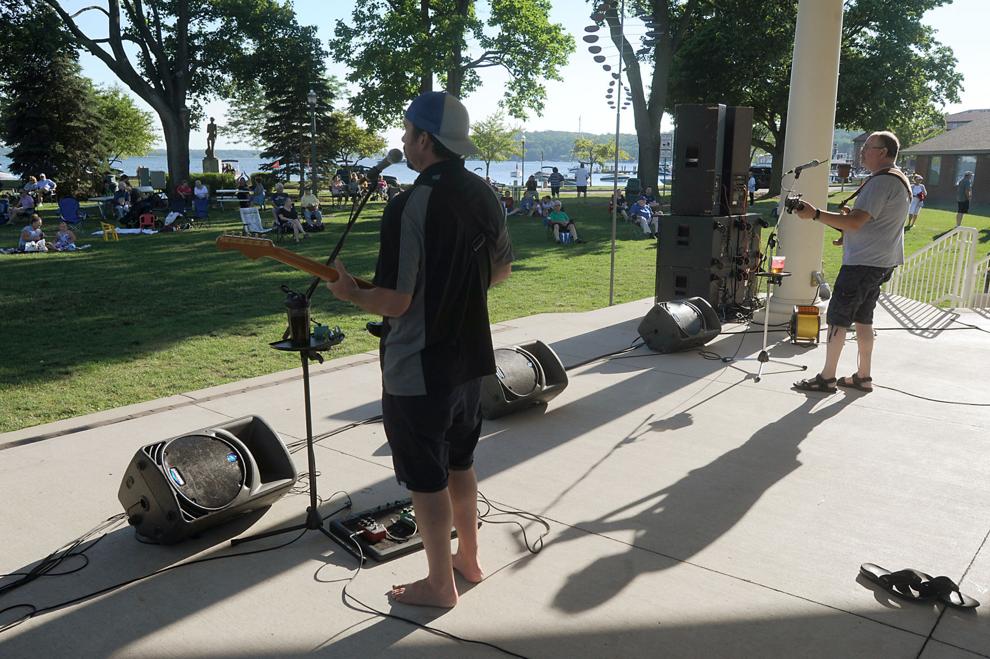 Lake Geneva Concert in the Park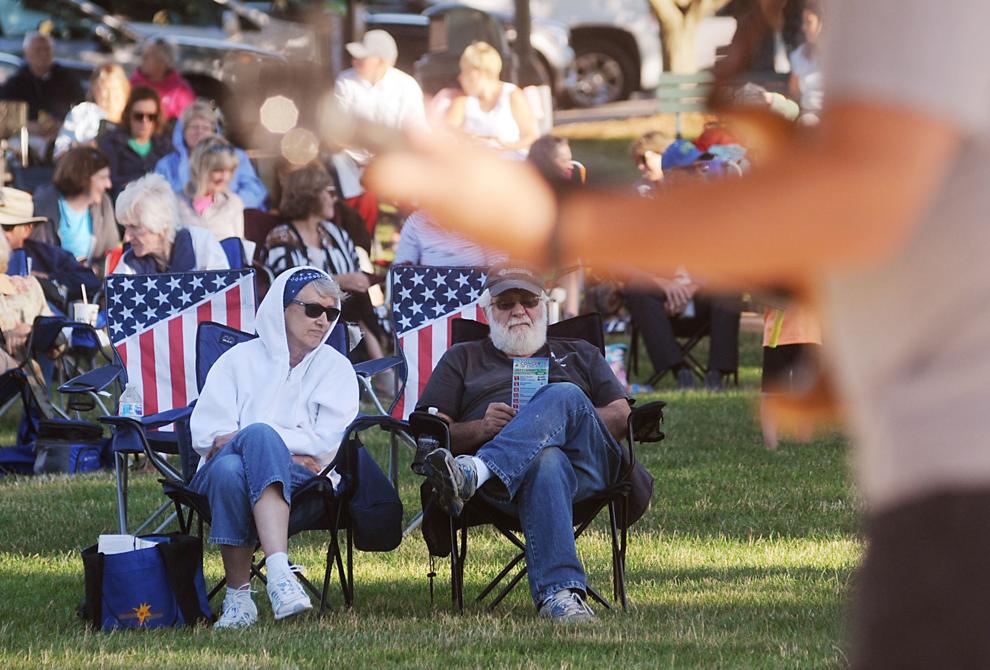 Lake Geneva Concert in the Park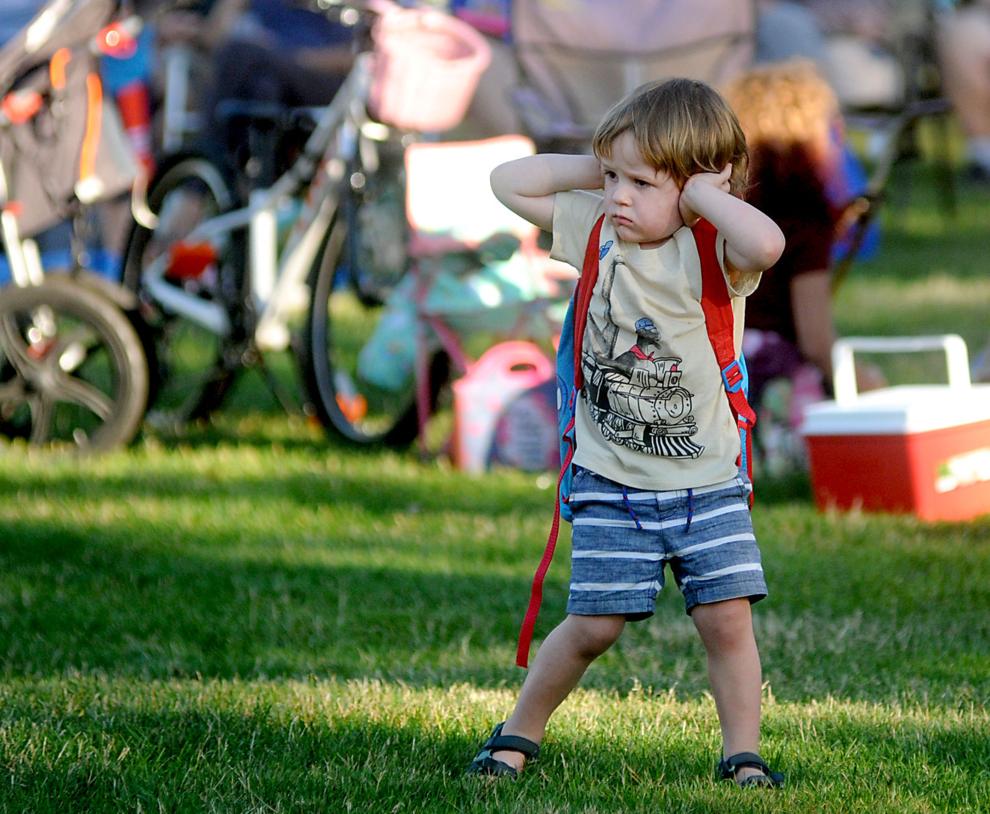 Lake Geneva Concert in the Park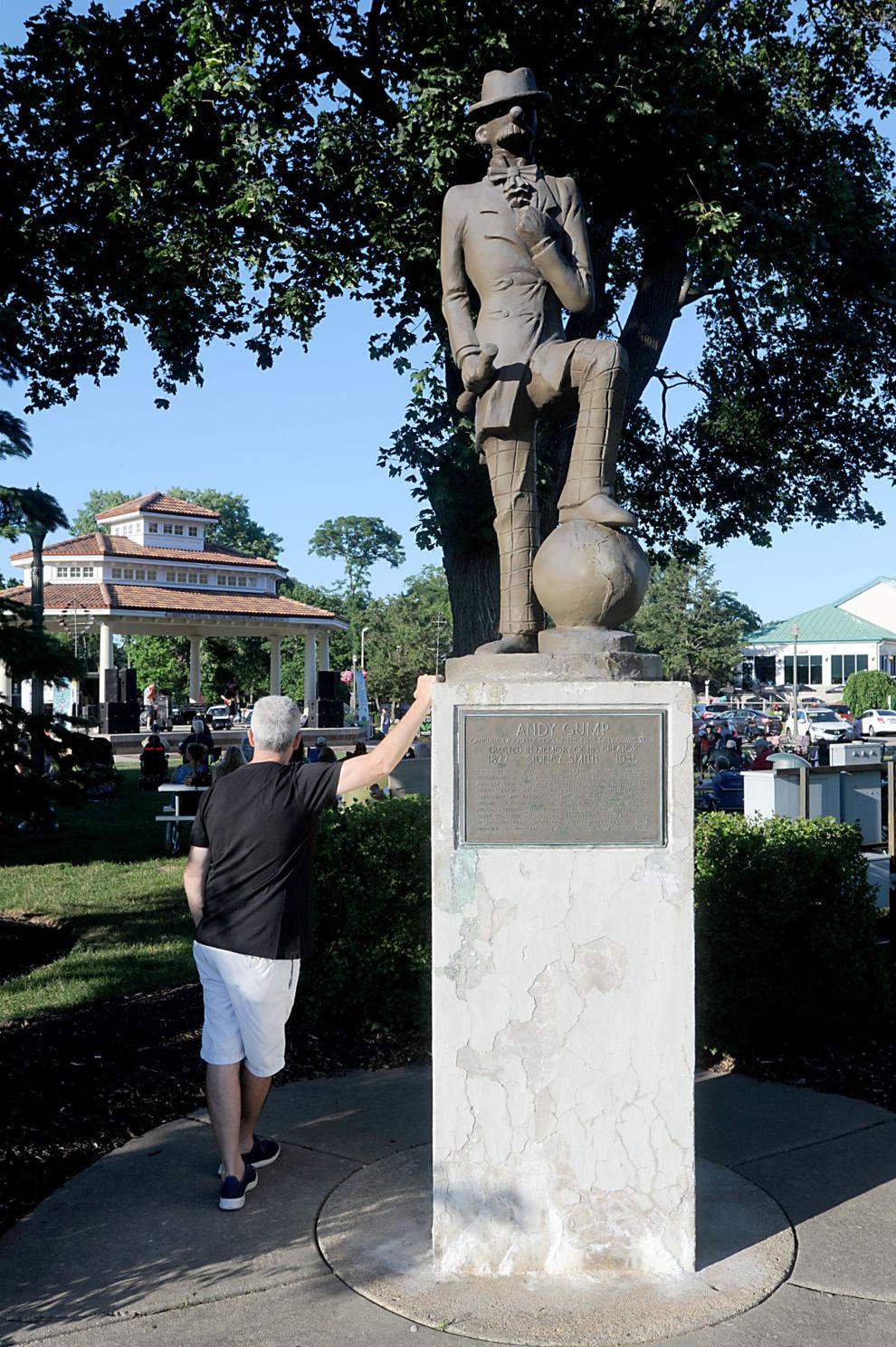 Lake Geneva Concert in the Park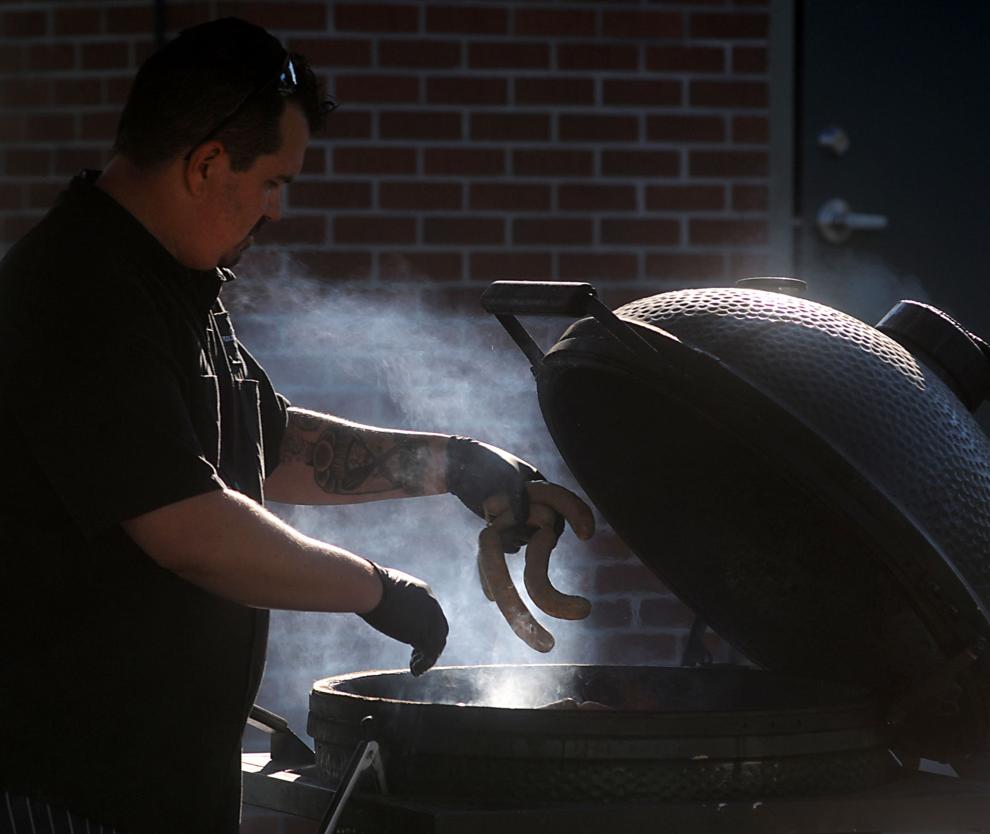 Lake Geneva Concert in the Park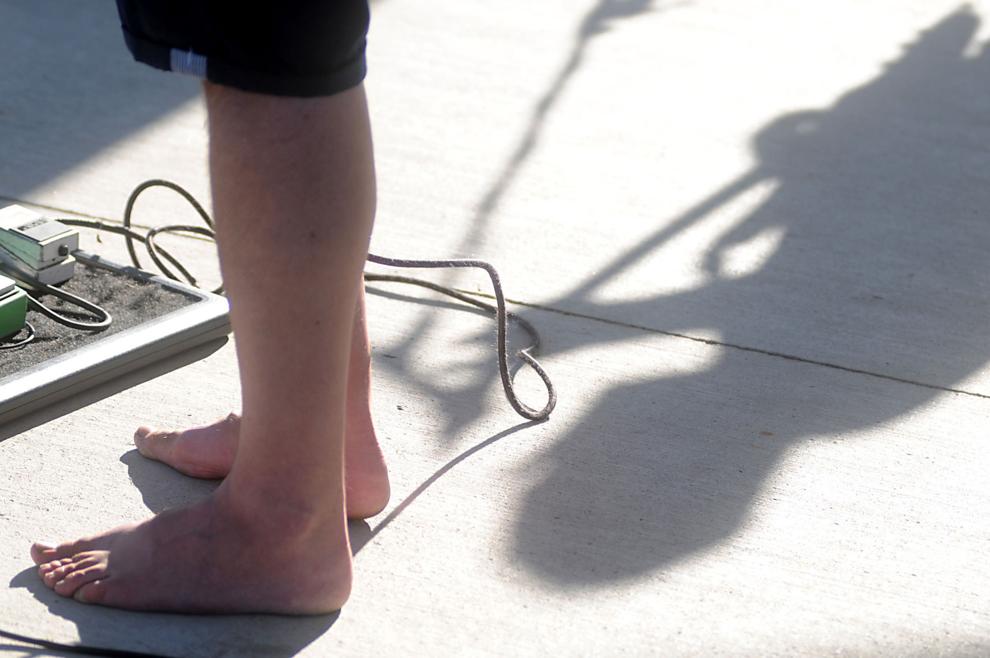 Lake Geneva Concert in the Park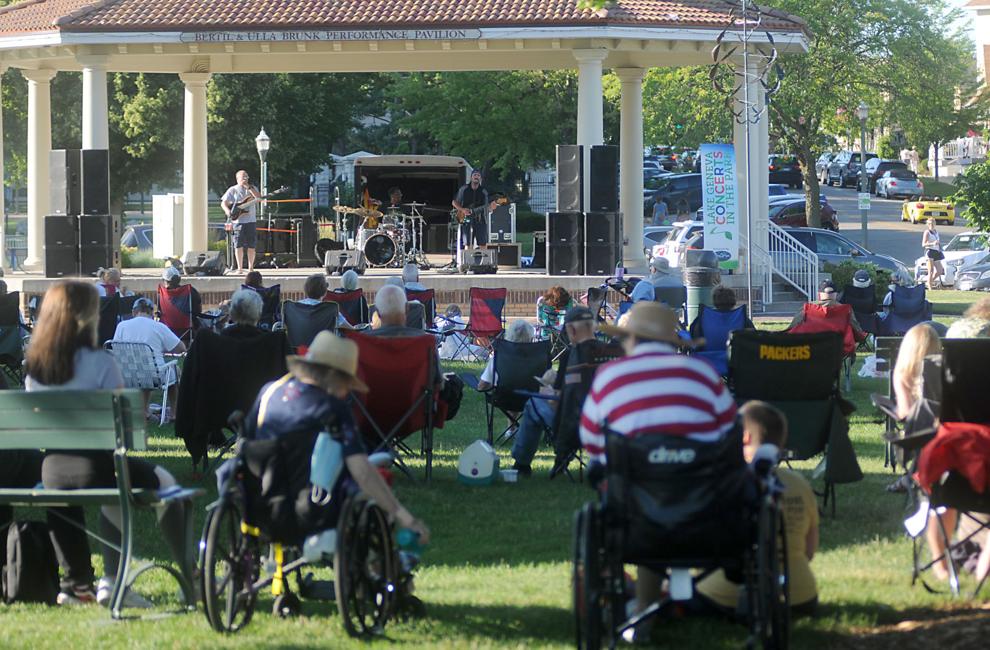 Lake Geneva Concert in the Park
Lake Geneva Concert in the Park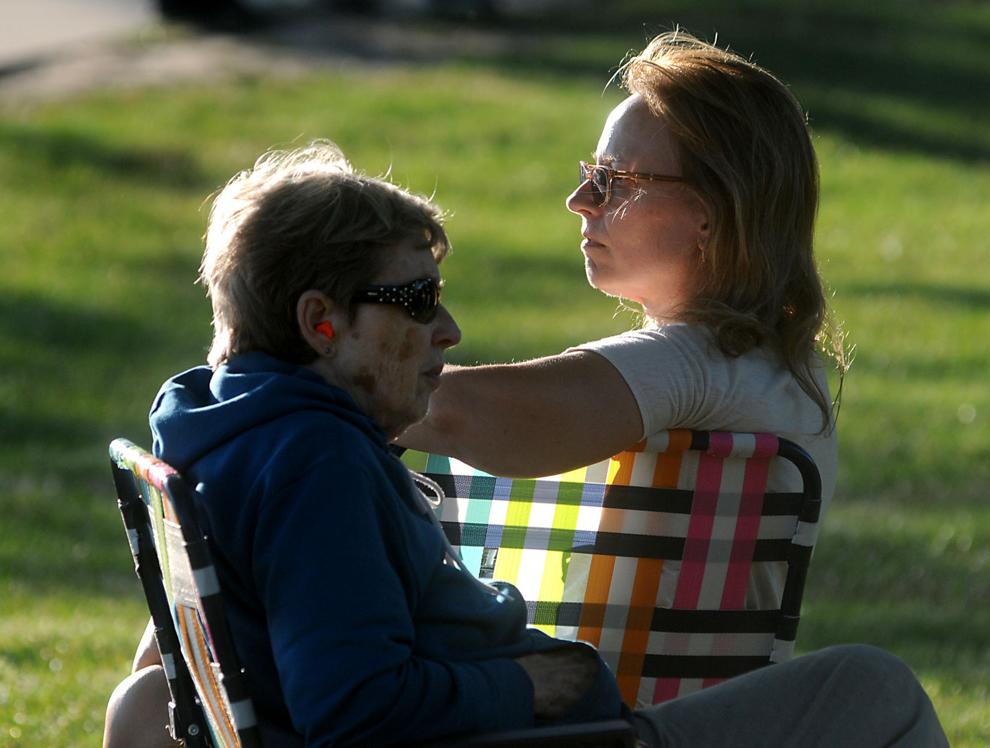 Lake Geneva Concert in the Park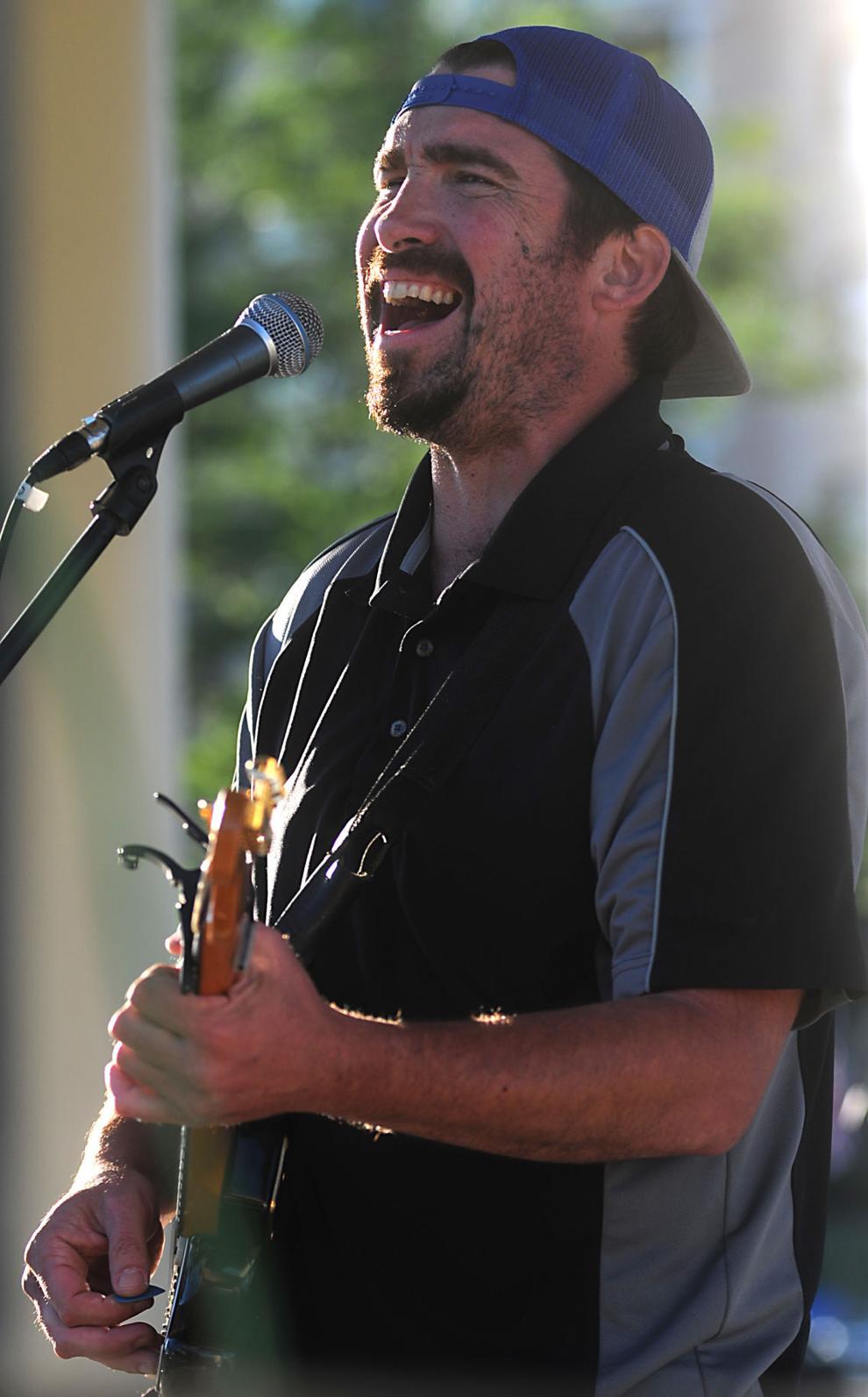 Lake Geneva Concert in the Park