Waiting for ice
Ice Castles at Geneva National Resort & Club may officially open between Thursday and Saturday, Jan. 21 to 23, weather permitting.
Melissa Smuzynski, of Ice Castles LLC, said tickets may go on sale Jan. 18 or 19, if the icy attraction opens as expected.
Tickets may cost $22.99 for ages 12 and up, Fridays through Sundays, and $18.99 Mondays through Thursdays. For ages 4 to 11, tickets are $18.99 on weekends, $12.99 weekdays.
In conjunction with the Ice Castles, Geneva National is hosting seven Ice Princess brunches on Sundays, Jan. 17 through Feb. 28.
Brunch with a popular ice princess, her snowman sidekick and a majestic menu in Geneva National's Grand Ballroom from 9:30 to 11:30 a.m. Food service closed at 11 a.m.
Pricing is $42 per adult, $28 for ages 5 to 10 and free for ages 4 and younger.
Geneva National is located off Highway 50, in the town of Geneva.
Here comes the bride
Wedding planners should take note of these upcoming events.
Winter Bridal Expo Saturday, Jan. 23, 10 a.m. to 4 p.m., Bella Vista Suites, 335 Wrigley Drive, Lake Geneva.
Free access to event, register through the Lake Geneva Winter Bridal Expo Facebook page.
Wedding Open House Saturday, Jan. 30, noon to 3 p.m., Lake Lawn Resort, 2400 E. Geneva St., Delavan.
Free admission, group tours of resort at 12:15, 12:45 and 1 p.m. Guests receive $500 voucher for a wedding booking at the resort. Visit lakelawnresort.com for more information.
Other happenings
Youth Irish dance lessons Thursday, Jan. 14, 5:15 p.m., Central-Denison Elementary, 900 Wisconsin St., Lake Geneva. Seven-week session runs Thursdays. Visit McNulty Irish Dancers Facebook page for details.
Chase the Sun Saturday, Jan. 16, John Muir Mountain Bike Trail head, N9097 County Highway H, Whitewater. Super early bird run leaves at 5:30 a.m. Early bird group leaves 7 a.m. Those without state park sticker must pay $8 to park. Visit Mammoth Endurance Facebook page for details.
In House Boat Show Saturdays and Sundays, Jan. 16, 17, 23 and 24, Munson Ski & Marine, 160 Fontana Blvd., Fontana. Hours are Saturdays, 9 a.m. to 5 p.m.; Sundays 10 a.m. to 4 p.m. Make an appointment for a showing or set up a virtual tour at 815-363-5400. Visit Munson's Facebook page for more details.
Coffee & A Question with special guest barista/psychic medium Motherella Jan. 16, 9 a.m., Cup O' Joe Coffee House, 336 E. Main St., Twin Lakes. Free event. Visit the Cup O' Joe Facebook page for more details.
Paint & Sip Jan. 16, noon, The Watershed Saloon, 4009 South Shore Drive, Delavan. $35 per person. Call 262-725-6445 or stop in to reserve a spot.
Kimberbell's Kitchen Saturday and Sunday, Jan. 16 and 17, Harbor Shores on Lake Geneva, 300 Wrigley Drive, Lake Geneva. Make machine embroidery projects both days. Cost $179 per person. Visit Button and Bolts Fabric & Quilting Supply Inc. Facebook page for more details.
Intro to Pyrography Jan. 16, 4 p.m.; and Jan. 17, 2 p.m., Trader Brothers Mini Mall, 405 N. Lake Ave., Twin Lakes. Learn the art of woodburning. For ages 13 and up. Cost $30 per 2.5-hour class. Visit Intro to Pyrography Facebook event page for details.
Northern Lights Painting Workshop Sunday, Jan. 17, 12:30 p.m., Studio Winery + Geneva Lake Distilling, 401 Sheridan Springs Road, Lake Geneva. Blacklight and neon painting. Seating limited.
Bike Mechanics Tuesday, Jan. 19, 6 to 8 p.m., Avant Cycle Café, 234 Broad St., Lake Geneva. Don Thomas presents first of three-part series in socially distanced atmosphere, with Zoom participation available.
Weekly Live Trivia Game Nights Jan. 19 and 26, 6:30 to 8:30 p.m., Duesterbeck's Brewing Co., N5543 County Road O, Elkhorn. Free to play, prizes for top winners. Visit Duesterbeck's Facebook page for details.
Broken Bingo Jan. 19 and 26, 6:30 to 8:30 p.m., Broken Spoke Tavern & Eatery, 332 Fellows Road, Genoa City.
Trivia Nights Jan. 19 and 26, 7 to 9 p.m., Crafted Pizza & Tap, The Ridge Hotel, W4240 Highway 50, town of Geneva. Free, live-hosted, with nightly prizes. Visit ridgelakegeneva.com/trivia-night for more details.
Xtreme Bar Bingo Wednesdays, Jan. 20 and 27, 6 p.m., Cattails, 2517 North Shore Drive, Delavan. No charge or cover, with prizes.
2021 Women's Retreat Friday through Sunday, Jan. 22 to 24, The Abbey Resort, 269 Fontana Blvd., Fontana. Visit Choices Coaching & Consulting Facebook page for details and to register.
Fishing For a Cure Ice Jamboree Saturday, Jan. 23, 7:30 a.m. to 4:30 p.m., W1773 N. Bloomfield Road, Bloomfield. William Guy Forbeck Research Foundation's second annual event includes prizes, raffles, food and drinks, plus access to private lake. Entry fee $50. Visit www.wgfrf.org for tickets and details.
Parking Lot Bingo Jan. 23, 10 a.m., Big Foot Recreation District east parking lot, 401 Devils Lane, Walworth. Numbers will be called over an FM radio station. Winners honk their horns to receive prizes. Cost is $12 per person for 10 games, with three cards. Register by Jan. 21. Visit the Big Foot Recreation District Facebook page for more information.
Chili for Charity Tuesday, Jan. 26, 10 a.m., Avant Cycle Café. 8-oz. bowls of chili to go for a minimum donation of $5. Proceeds go to the Walworth County Food Pantry & Diaper Bank.
Lakeland Audubon Society meets Jan. 26, 7 p.m., via Zoom. Features presentation about bobcats by Jennifer Kuroda, of the Illinois Bobcat Foundation. Visit lakelandaudubon.com for details.
Harry Potter Trivia Night Wednesday, Jan. 27, 7 p.m., Delavan Lake Store & Lounge, 2001 North Shore Drive, Delavan.
Golden Brown, "Flora and Fauna of the Uncanny Valley"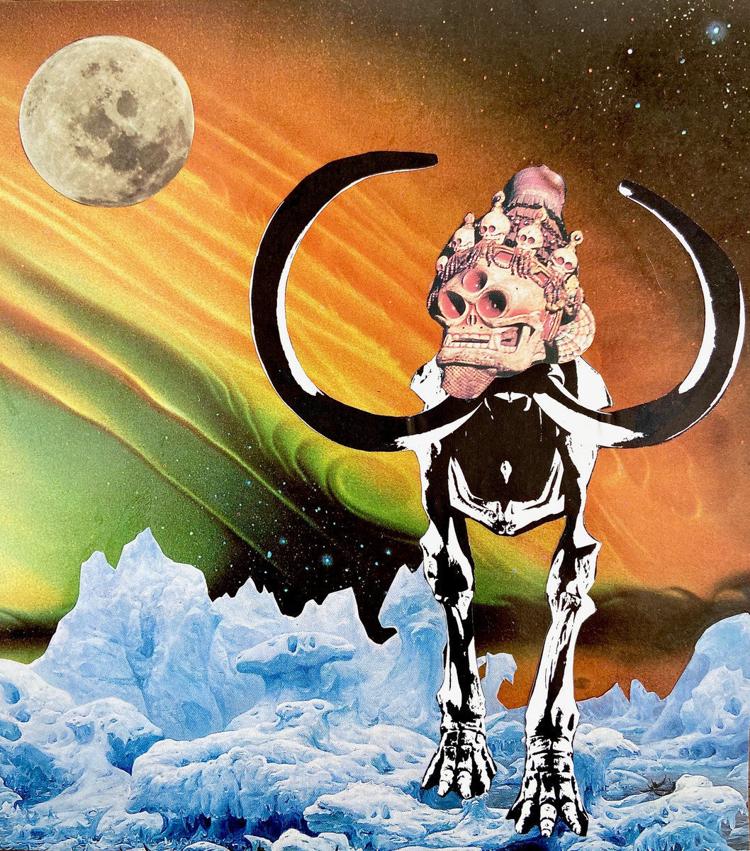 Channelers, "Isles Beyond"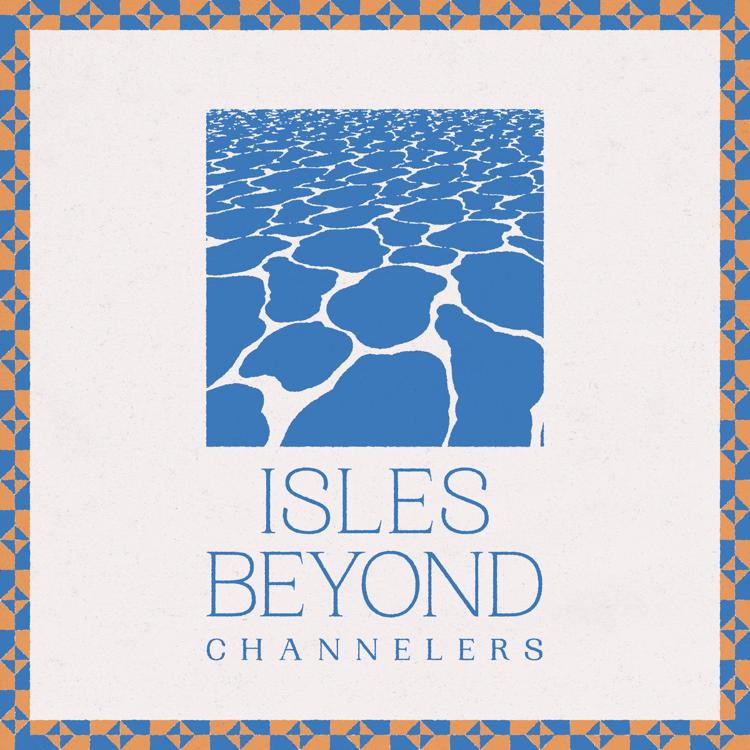 Mat Eric Hart, "Spirits & Reflections"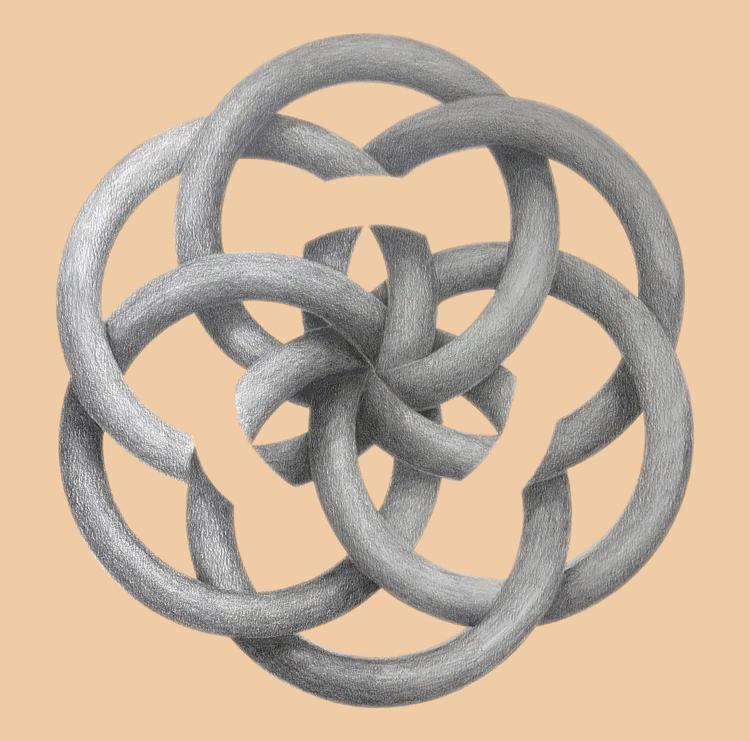 Tambourinen, "Wooden Flower"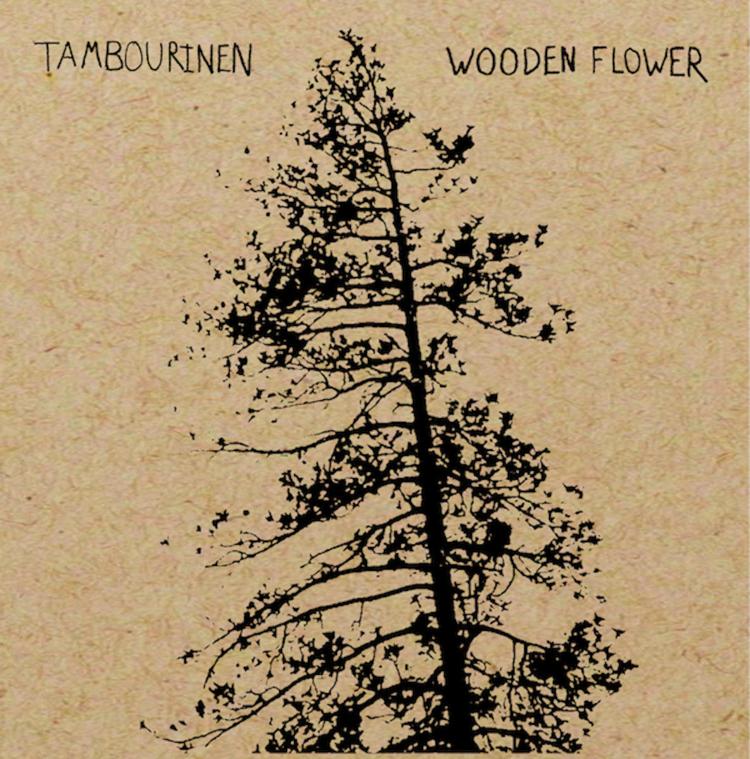 Don Cherry, "Om Shanti Om"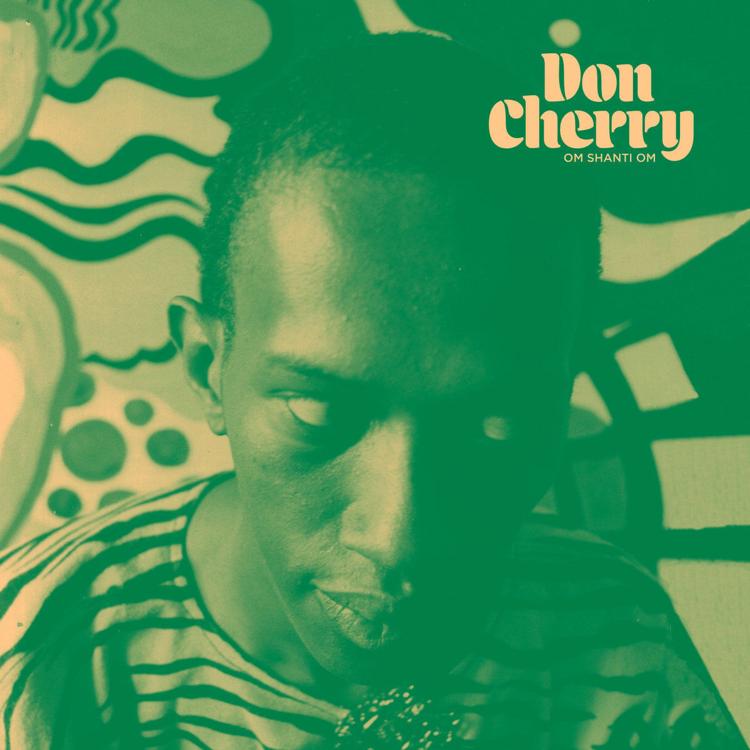 Leo Takami, "Felis Catus & Silence"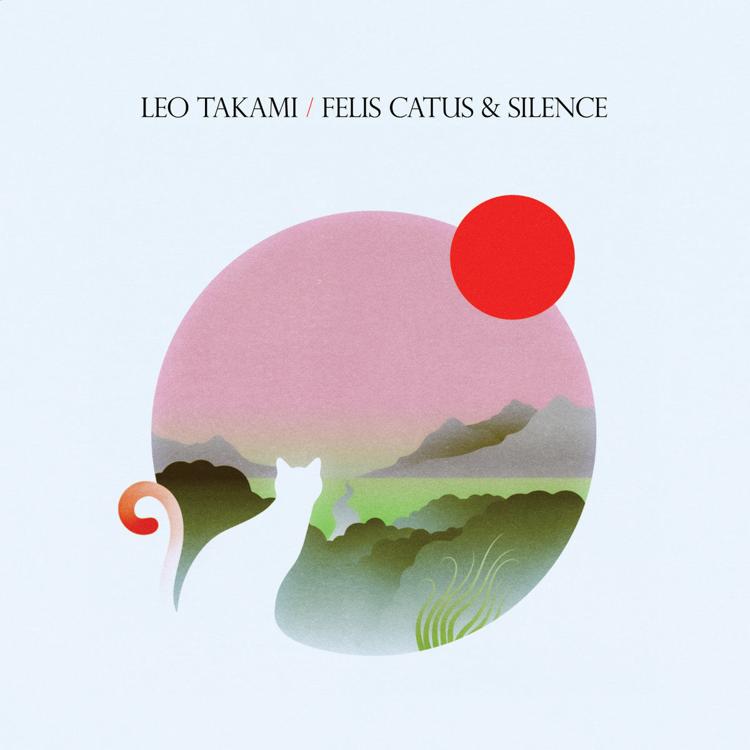 Andrea Cortez, "The Secret Song of Plants"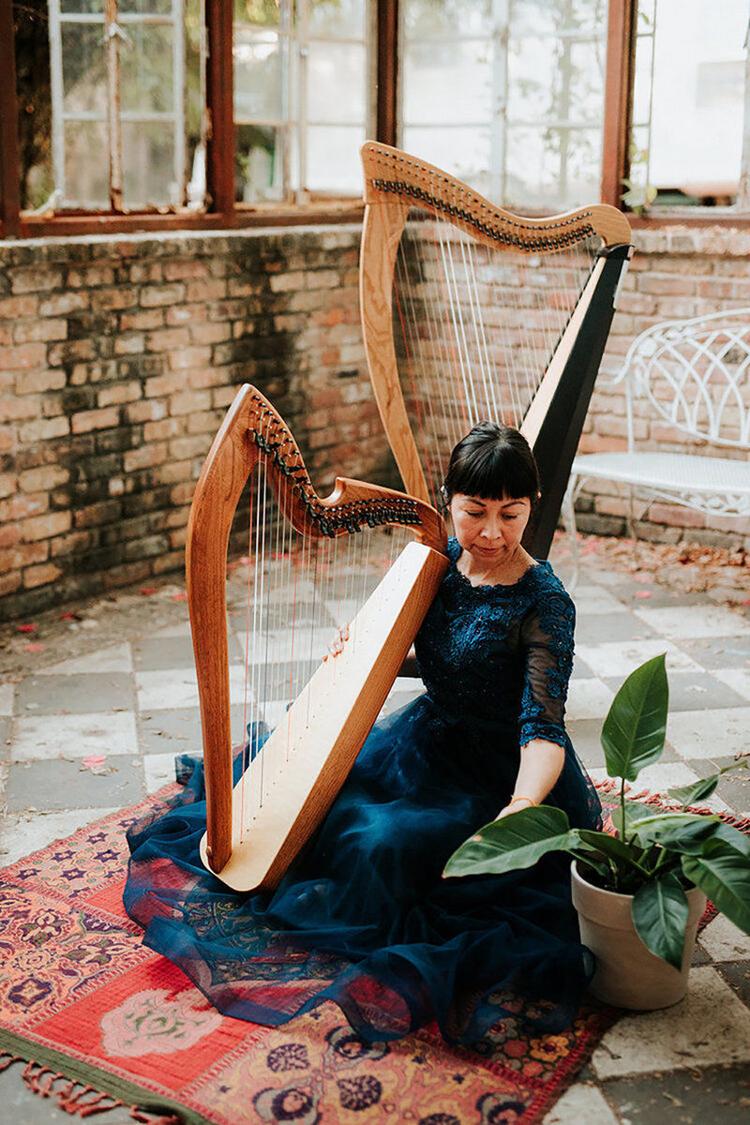 Matt LaJoie, "Everlasting Spring"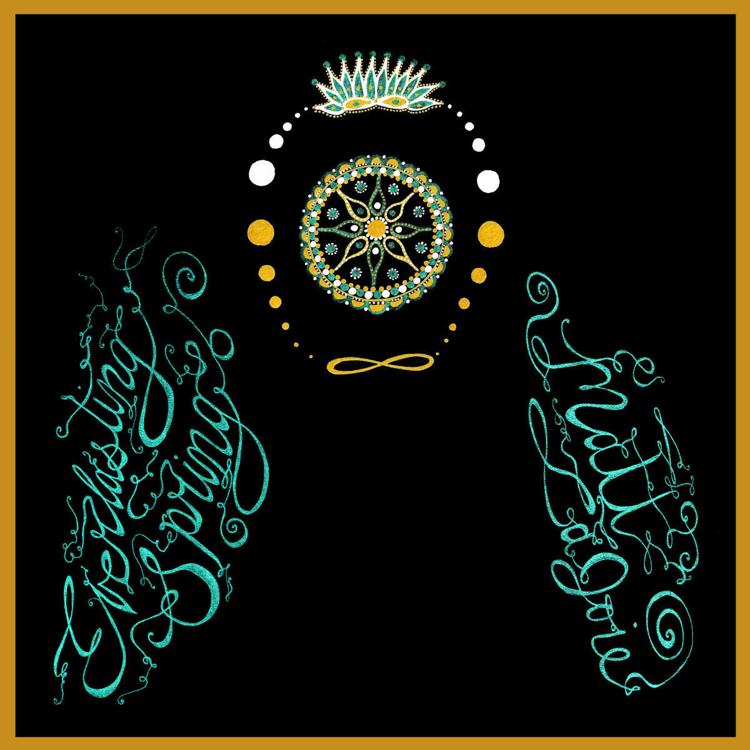 SiP, "Leos Naturals"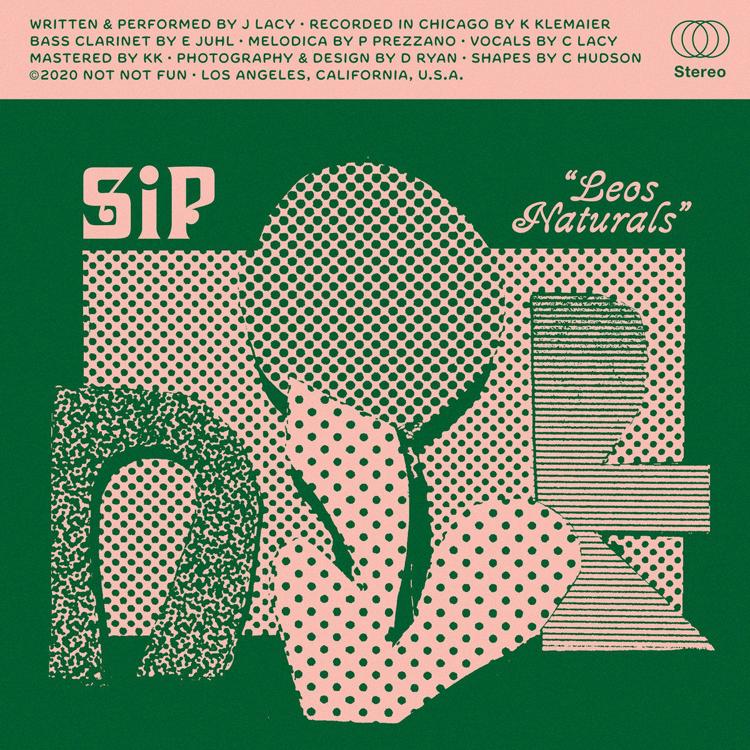 Iasos, "The Next Dimension"