Note: The following events are subject to change. While we strive for accuracy, circumstances beyond our control may force event cancellations or other developments. To list an upcoming event, email newsroom@lakegenevanews.net.
Roll out the barrel for a weekend of beer, brats and roving accordions.
Lake Geneva's Oktoberfest is set for Saturday and Sunday, Oct. 10 and 11, from 11 a.m. to 5 p.m.
On both days, area musicians will play Flat Iron Park, plus there will be various activities downtown.
Located at 201 Wrigley Drive, the park line up kicks off with Steve Meisner Polka Band, Oct. 10, from noon to 2:30 p.m. The NEW Piano Guys play from 3 to 5 p.m.
Badger High School Jazz Band performs Oct. 11, from noon to 1:30 p.m., with the Phenix Band playing from 3 to 5 p.m.
In Flat Iron Park, guests are encouraged to bring their own chairs.
Chances are good that participants will see roving accordion player Good Times Eddie during both days the event, both in the park and downtown Lake Geneva, between noon and 3 p.m.
Local non-profit organizations will be serving food — bratwursts, hot dogs, cider donuts and more.
A free pumpkin giveaway is set Oct 10 and 11 at Geneva Theater, 244 Broad St.
Pumpkins will be given to children ages 12 and younger while supplies last.
More details can be found at the Lake Geneva Oktoberfest 2020 event page on Facebook.
Family Fall Festival
Lake Lawn Resort's Family Fall Festival is Friday and Saturday, Oct. 10 and 11.
Fall-themed activities are planned for both days the event.
Hayrides are at 11 and 11:30 a.m., noon, then every 30 minutes from 12:30 to 4 p.m.
Scarecrow building, donut decorating, pumpkin painting and stuffed animal making are from noon to 4 p.m.
Pumpkin bowling begins at noon. Limbo contest at 1 p.m. Sack races are 2 p.m., and a "Tic Tac Toe Relay" starts at 3 p.m.
Concessions, including hot dogs, brats and both chicken and pulled barbecue pork sandwiches, will be sold from noon to 4 p.m.
The resort is located at 2400 E. Geneva St., Delavan.
Haunted Hayride
The Dan Patch Stables' Haunted Hayride is 6 p.m. to midnight on Fridays and Saturdays in October — plus one Sunday.
Dates are Oct. 2, 3, 9, 10, 11, 16, 17, 23, 24, 30 and 31.
The stables are on the property of Grand Geneva Resort & Spa, 7036 Grand Geneva Way, Lake Geneva.
Ticket sales start each night at 5:45 p.m.
The more kid-friendly rides are from 6 to about 6:45 p.m. Regular rides begin around 7 p.m.
Rides are 20 to 25 minutes long on two tractor-pulled wagons, running continuously. About 30 to 35 people can fit on one wagon.
The stables is also having a Haunted Barn this year.
According to the Grand Geneva website, guests will test their bravery venturing through the barn, which is from 6 to 11 p.m. Oct. 3, 9, 10, 11, 16, 17, 23, 24, 30 and 31.
Ticket sales start each night at 5:45 p.m. Cost is $10 per person, free for ages 5 and younger. For the hayrides, cost is $10 for ages 4 to 10, free for ages 3 and younger.
Both the rides and the barn are cash only, with tickets sold on a first-come, first-serve basis. No reservations accepted.
Walking tours
Two Lake Geneva tours by the Wisconsin Historical Society are Saturdays, Oct. 3, 10 and 17.
The Sordid and Scandalous Tour is from 11 a.m. to 12:30 p.m., starting in front of the Riviera, 812 Wrigley Drive.
Tour covers historic gossip — including the dirt on a 1950s bank robbery, Lake Geneva ties to Prohibition-era gangsters and the legend of the Geneva Lake Sea Serpent.
Learn about notable Lake Geneva residents on the Oak Hill Cemetery Tour from 5 to 6:30 p.m.
The cemetery is located at 1101 Cemetery Road, Lake Geneva.
Each tour covers about 1.5 miles. Cost is $10 per person for the Sordid tour, $15 for the Oak Hill tour.
Other happenings
Fall Fest Oct. 3 at The Bottle Shop, 617 W. Main St., Lake Geneva. Complimentary beer and wine tasting, live music, bouquets by Tommi's Garden Blooms, food tasting, T-shirt printing and more. Visit The Bottle Shop Facebook page for more details.
Author Anne Morrissy will give a special virtual presentation on the Water Safety Patrol at the Williams Bay Historical Society Annual Meeting Friday, Oct. 2.
Morrissy, of Williams Bay, wrote the book "Running the Reds: The First 100 Years of the Water Safety Patrol."
Mt. Zion Christian School's second annual Antique Car Show is Saturday, Oct. 3, from 10:30 a.m. to 2 p.m.
There will be prizes for people's choice, best in show and best in class — $200 for each category — and a drawing for guests at 1 p.m.
All cars are welcome, according to the Mt. Zion Facebook page. Food will be provided for donation, and beverages will be sold. Proceeds benefit Mt. Zion's benevolence fund for car repairs.
"Essential Edgar Allen Poe," the Lake Geneva Public Library's next Zoom program, is Oct. 1, from 6 to 7 p.m. Storyteller William Pack will present a program relying on readings to bring Poe's world to life.
Smooth sailing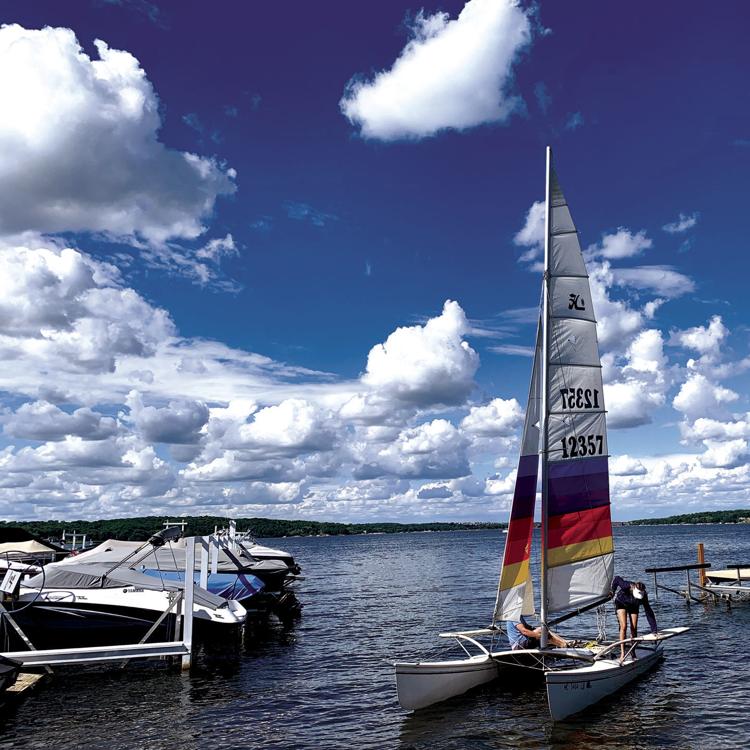 In the wind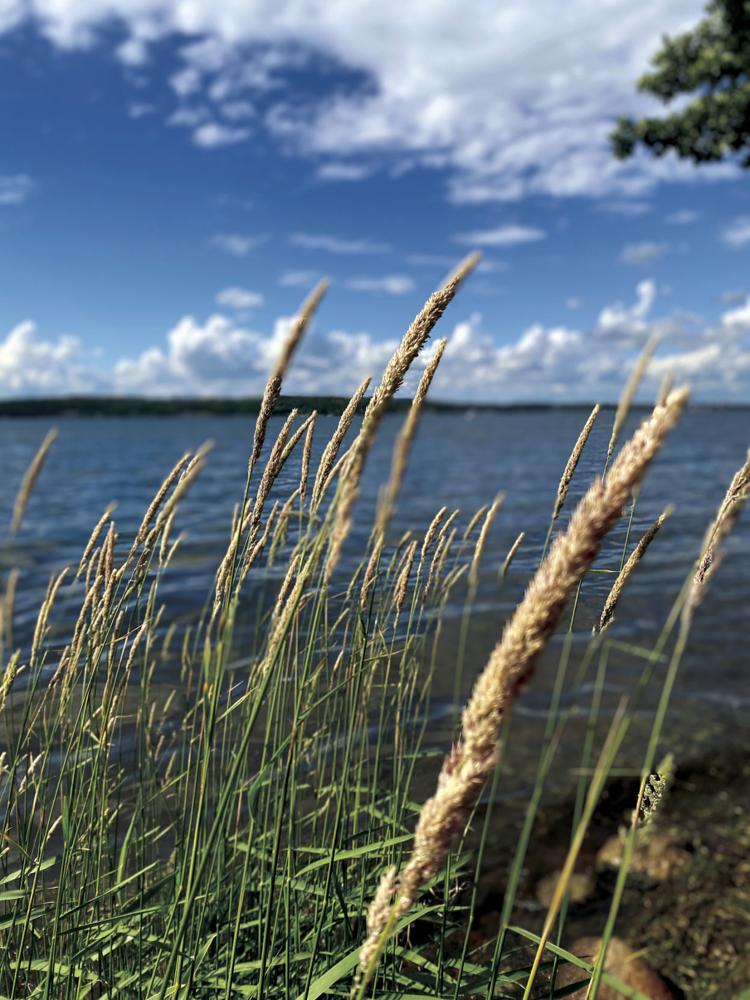 Relax in the shade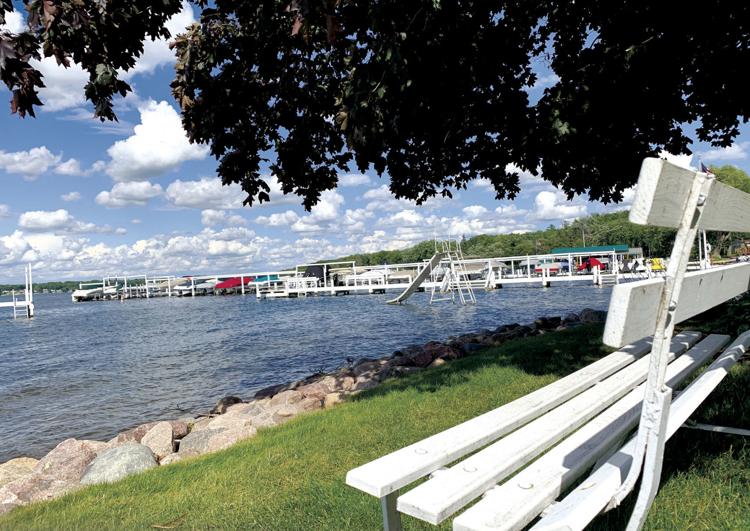 Lake living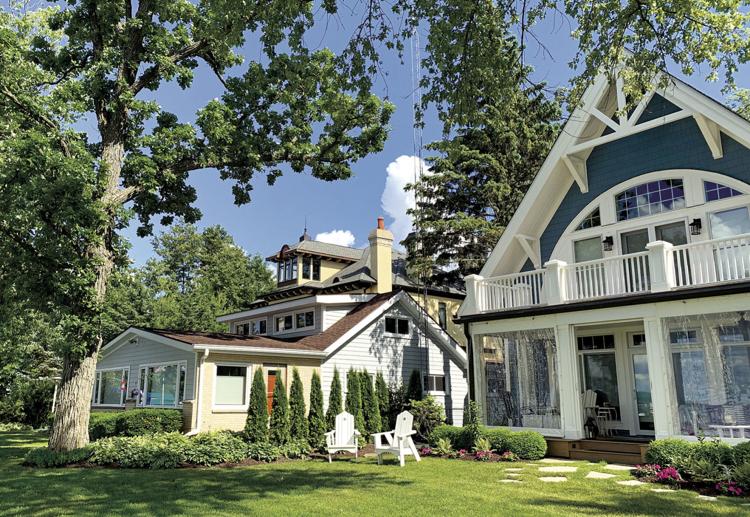 About Lake Geneva Beach Association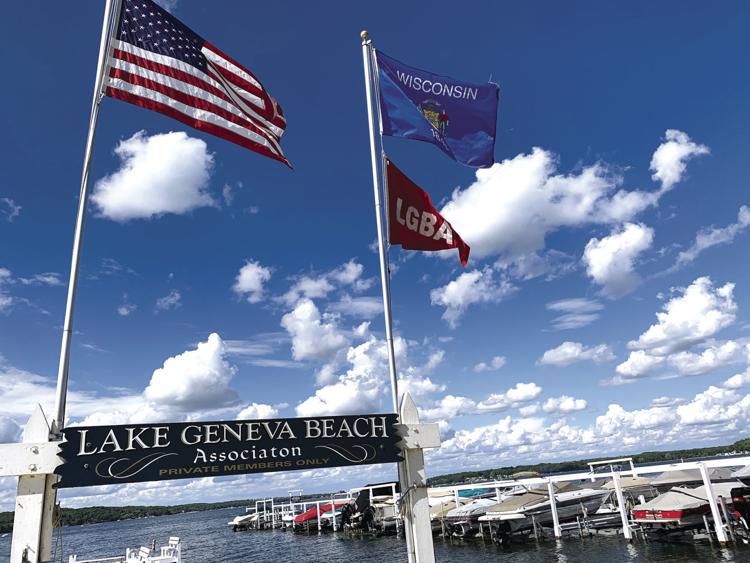 Flowers will greet you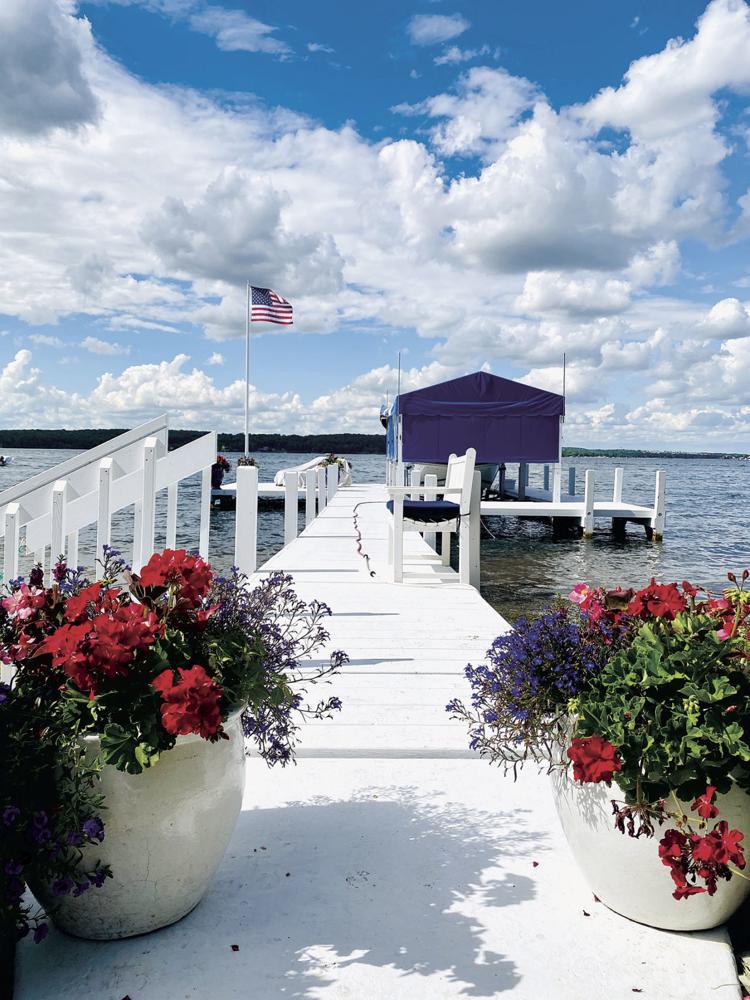 Home with a clock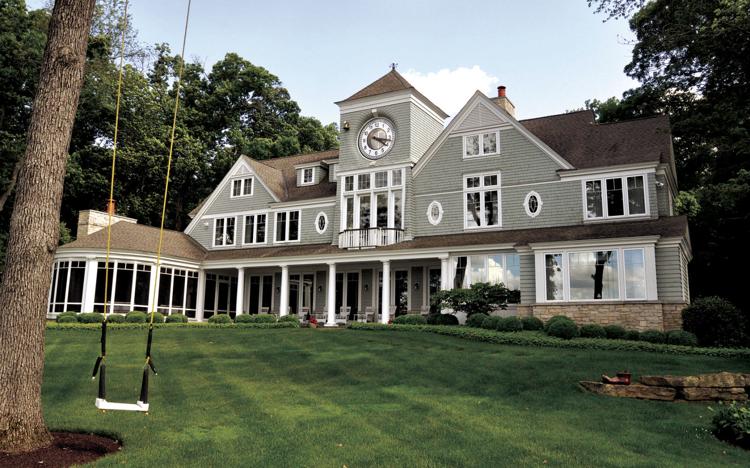 Sun-kissed splendor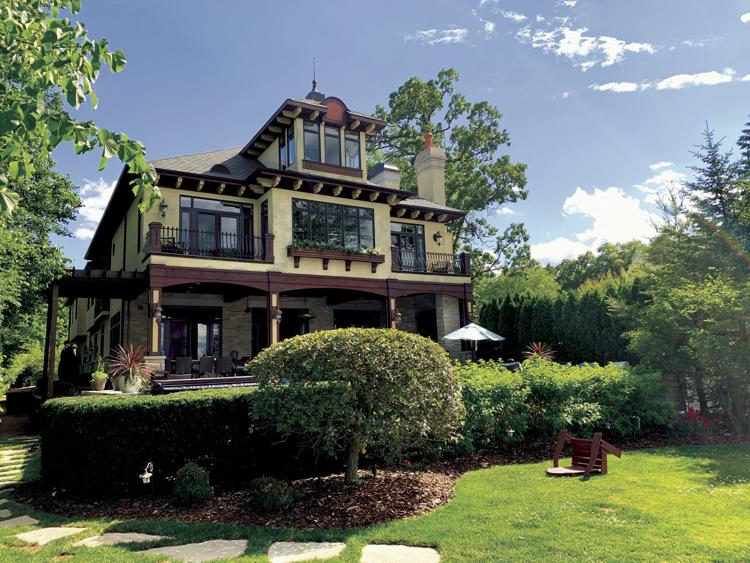 Wild blue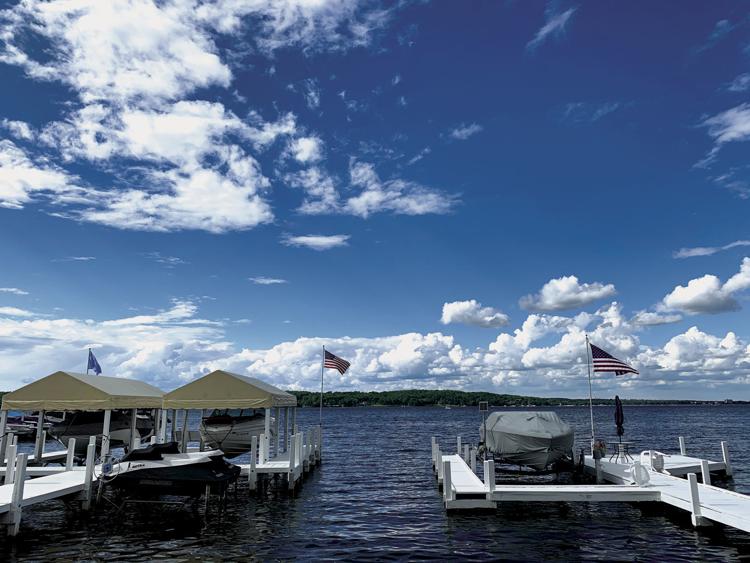 Patches of green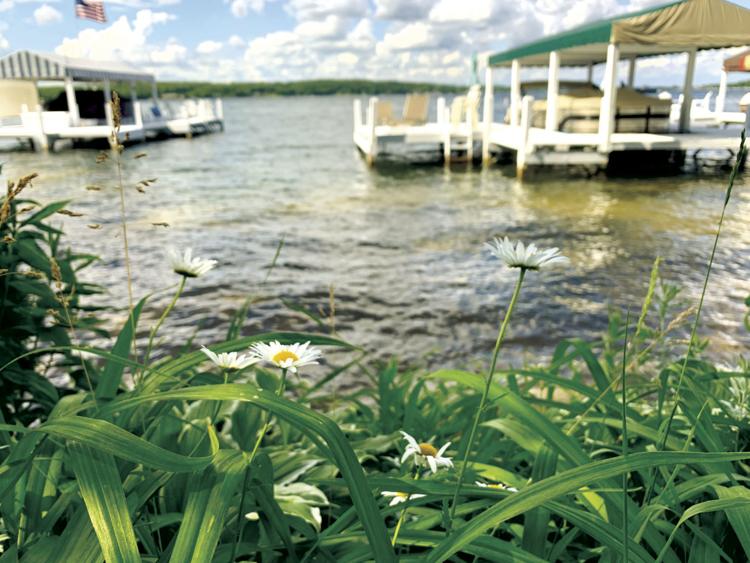 Swingin'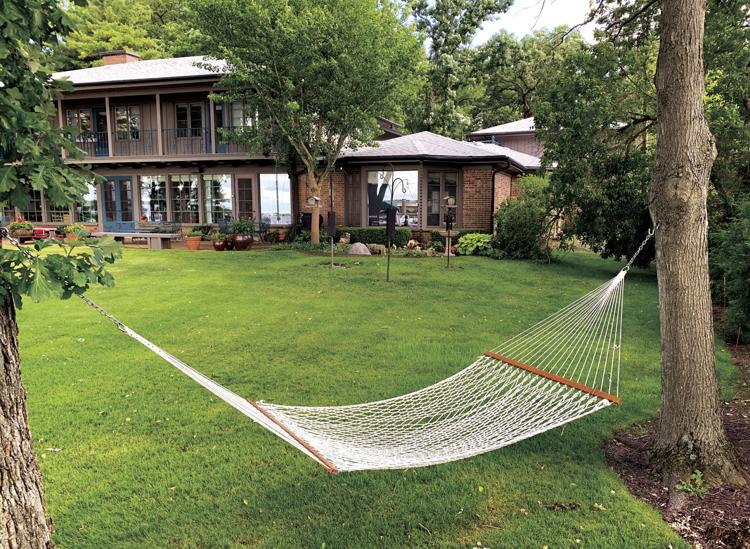 Storybook landscape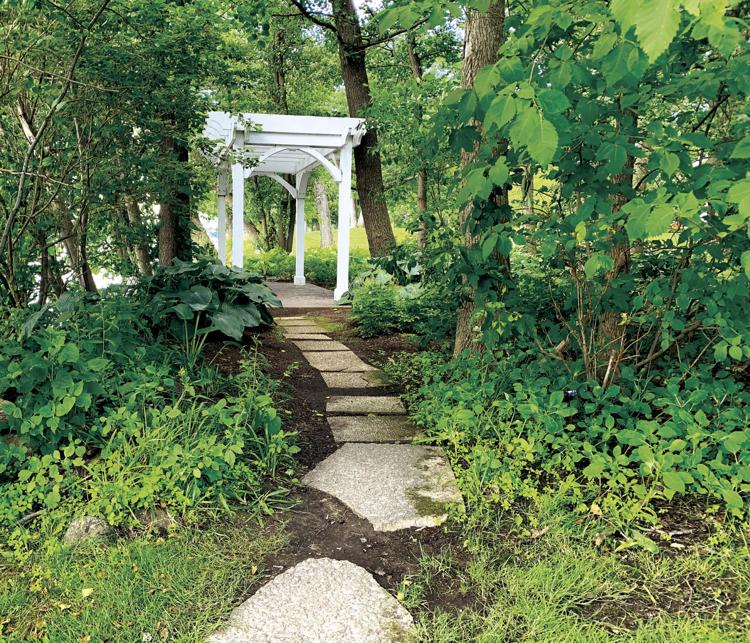 Up close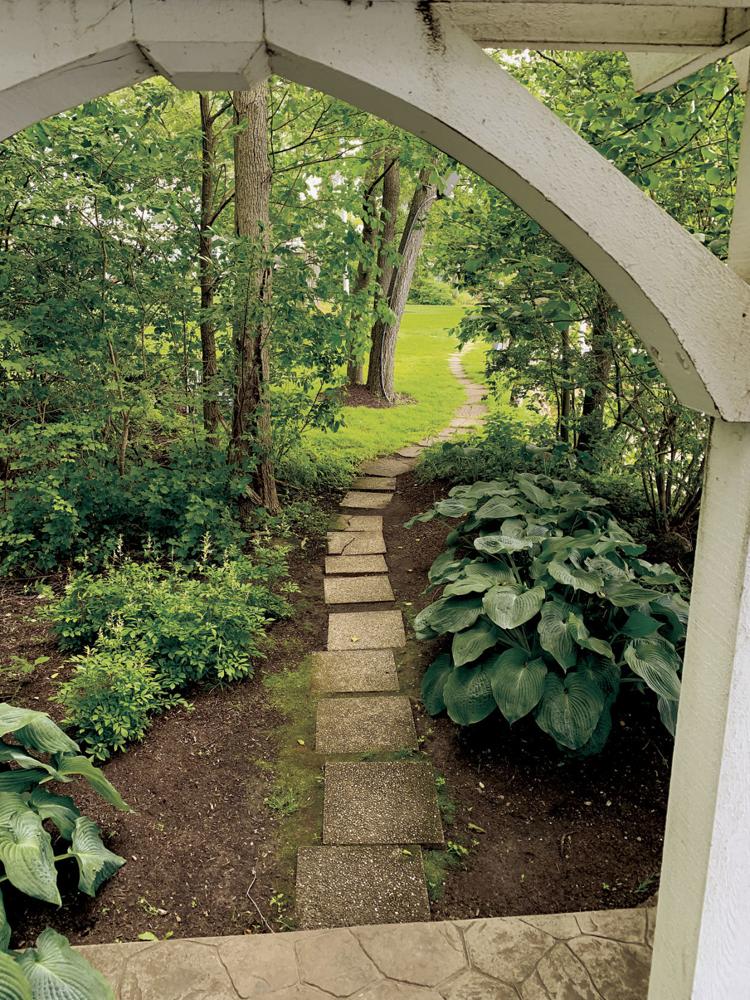 Mythical creature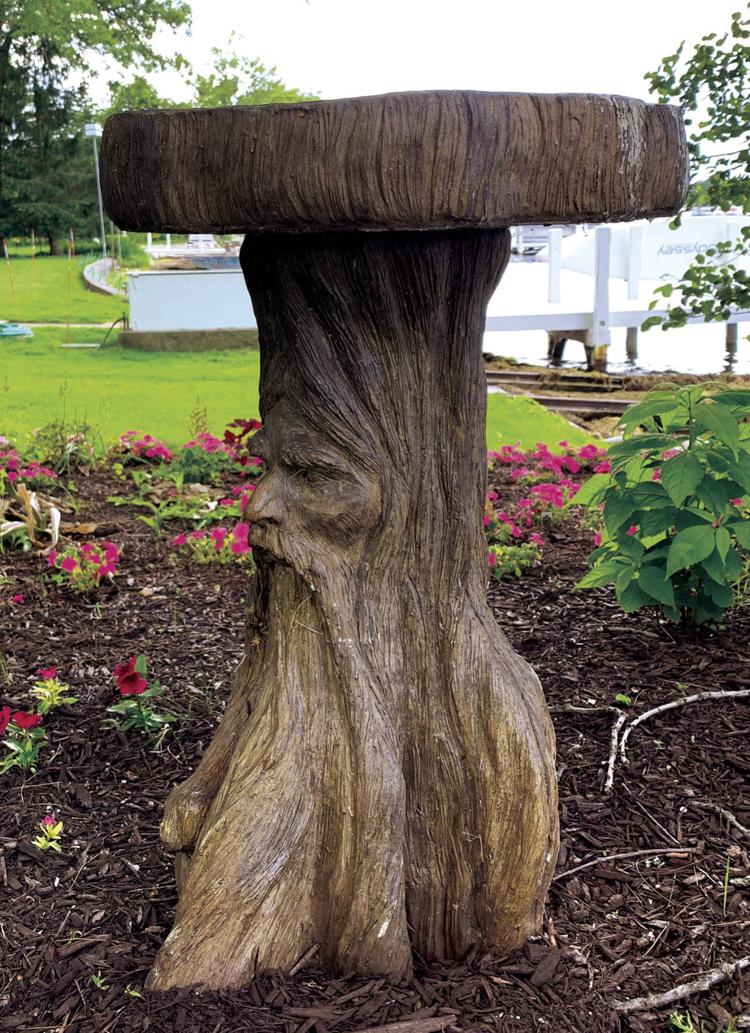 On the rocks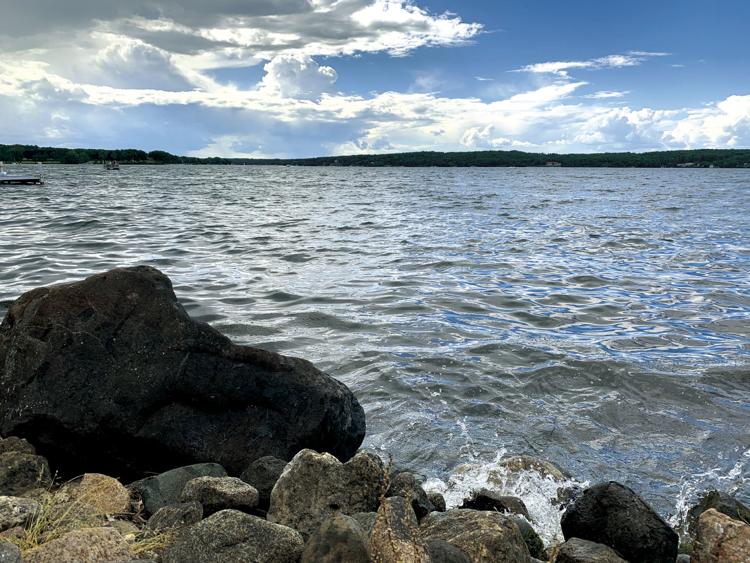 Can't stop the sun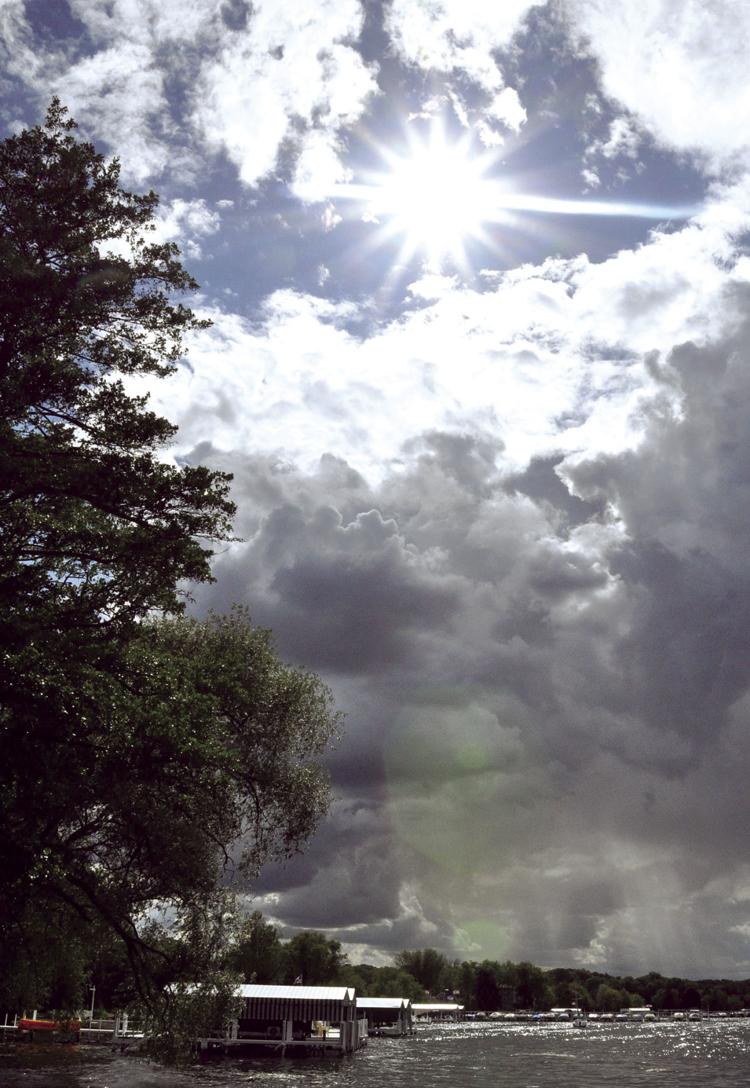 Private heaven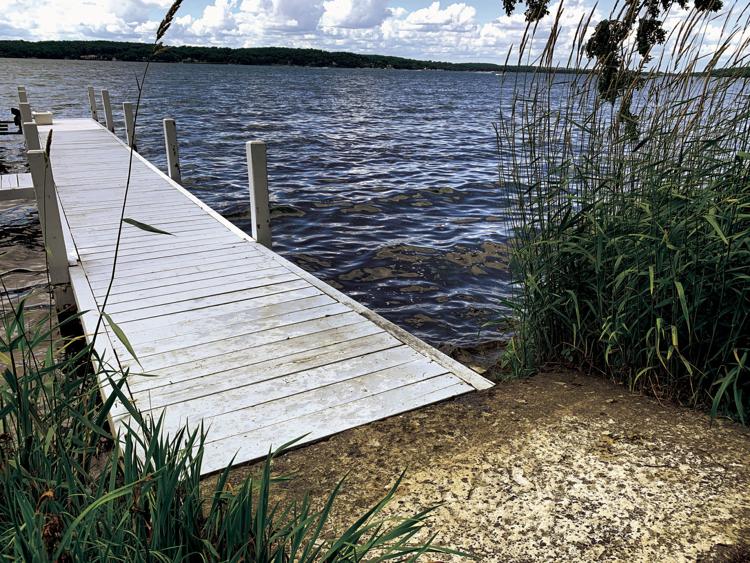 Tucked away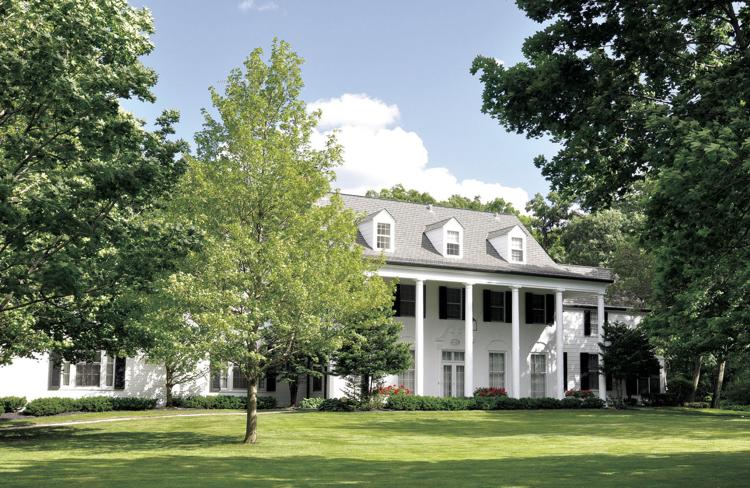 Small details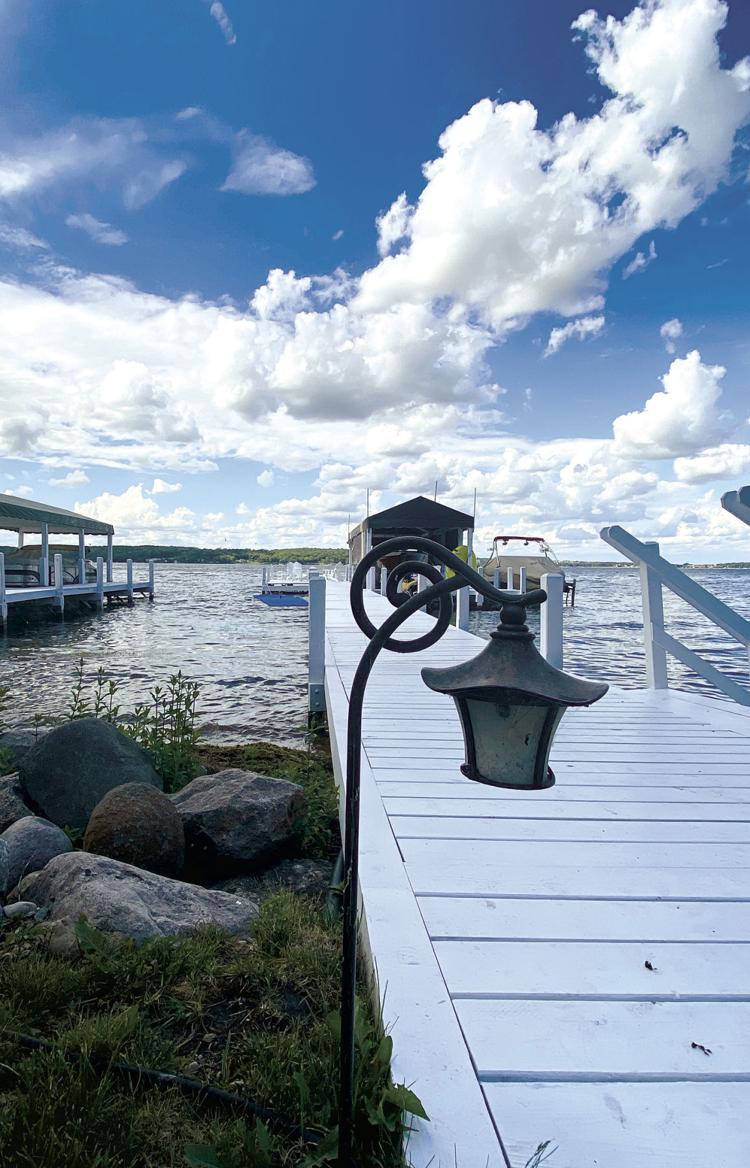 Follow the signs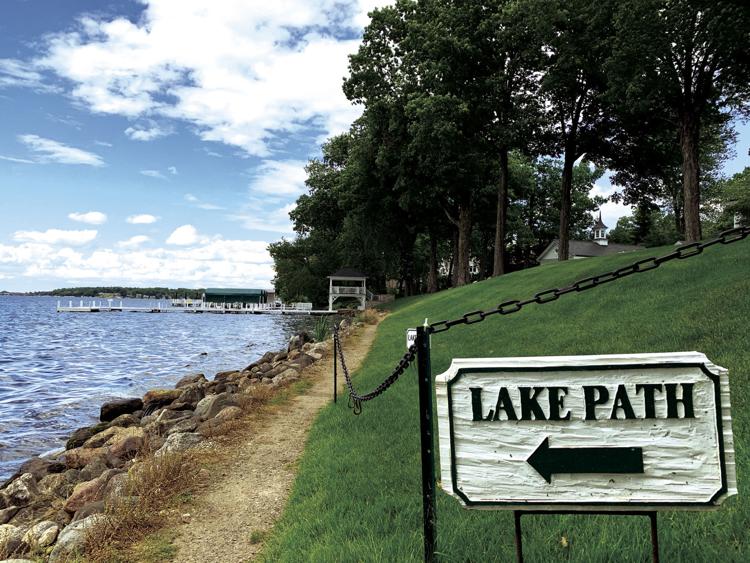 Stay up-to-date on what's happening
Receive the latest in local entertainment news in your inbox weekly!