Unique breakfast experience
Covenant Harbor's Maple Fest has long been an outdoor breakfast experience.
While the long-running Lake Geneva event went virtual last year, Maple Fest 2021 brings it back in a new way.
Set for Sunday, April 18, from 9 a.m. to 2 p.m., Maple Fest will be outside at Covenant Harbor, 1724 W. Main St., Lake Geneva.
Oatmeal pancakes will be drenched in real maple syrup, but this time, in a "breakfast vendor" format, according to the Harbor's Facebook page.
"Plan to spend around 15 to 20 minutes shopping at a variety of breakfast vendors to put together the perfect take-home breakfast to enjoy safely in your own kitchen," states the event page.
Pre-made breakfast kits will also be available for curbside pickup.
Masks will be required for participants, while social distancing and a shortened visit will be encouraged.
Proceeds from the event benefit scholarships for local children who attend Covenant Harbor's Day Camp program.
Three Lake Geneva businesses are also holding Maple Fest fundraisers.
Next Door Pub, 411 Interchange N., Lake Geneva, is holding its fundraiser Wednesday, April 14.
Those who dine or order food at the Pub can mention Covenant Harbor and the business will donate a portion of sales to Covenant Harbor's Day Camp Scholarship Fund.
On Thursday, April 15, a similar fundraiser is at Clear Water Outdoor, 744 W. Main St., Lake Geneva. The business will donate 20% of the day's profits from shoppers who mention Covenant Harbor.
Oakfire, 831 Wrigley Drive, Lake Geneva, is also running the same fundraiser Sunday, April 18.
The restaurant will donate portion of the day's profits from those who mention Covenant Harbor.
Flea markets
Dates have been announced for two of the area's largest flea markets.
Opening day for the 2021 season of the Wilmot Flea Market is April 18.
Located at the Kenosha County Fairgrounds, 30820 111th St., Wilmot, the market's 14th season will run Sundays, from April 18 to Oct. 10. Hours are 7 a.m. to 2 p.m.
The market will be closed Sundays, Aug. 15 and 22, for the Kenosha County Fair.
Further off in the horizon is the Elkhorn Antique Flea Market, which is planning to kick off its 40th season Sunday, May 16.
Running from 7 a.m. to 3 p.m., the market is at the Walworth County Fairgrounds, 411 E. Court St., Elkhorn.
Other dates are Sundays, June 27, Aug. 8 and Sept. 26.
Dates are rain or shine, with free parking and $5 admission at the gate.
'The Latehomecomer'
There are a few events about the 2008 novel by award-winning Hmong-American author Kao Kalia Yang, including one with the author herself.
She will take part in a live virtual conversation called Big Read Author Presentation: Kao Kalia Yang Friday, April 9, 7 p.m. Visit uww.edu/youngauditorium/2020-author for details.
Presented by the UW-Whitewater's Cultural Performing Arts Council, the event is part of Young Auditorium's 2021 NEA Big Read Program.
Staged readings of "The Latehomecomer" are part of the program's earlier installment Wednesday, April 7, at 7 p.m. Visit the Young Auditorium website for more information.
There is also a Community Big Read book discussion of "The Latehomecomer" Thursday, April 8, 6:30 to 7:30 p.m. The Zoom event is hosted by Matheson Memorial Library in Elkhorn. To register, visit elkhorn.lib.wi.us, email crobinson@elkhorn.lib.wi.us or call 262-723-2678.
Other happenings
Author Carol L. Paur begins her café tour Friday, April 9, with a stop at Main Street Country Store, 320 S. Main St., Walworth. Paur will be there from 3 to 5 p.m.
Wedding Open House Saturday, April 10, noon to 3 p.m., Lake Lawn Resort, 2400 E. Geneva St., Delavan. Visit the recently renovated resort and see its wedding and reception facilities. Group tours between 12:15 and 2 p.m. Visit lakelawnresort.com for more event info.
Doggie Egg Hunt is April 10, from 1 to 2 p.m. at the Duck Pond Recreation Area. Participants must provide proof of up-to-date rabies vaccination. Dogs must be on a leash.
Stand-up Comedy April 10 and 17, shows at 6 and 8 p.m. both days, Grapevine Theatre, 609 W. Main St., Lake Geneva. Tickets $25 plus tax, includes one drink. Ages 21 and older can attend. Call The Bottle Shop at 262-348-9463 to purchase tickets.
Mystery Hikes Sunday, April 11, 10 a.m. to noon. Big Foot Recreation District's event takes hikers to various area parks and state trails. Trips range from 4 to 6 miles. Participants should have state park sticker on their vehicle. Cost $10 per hike. Open to those age 16 and older.
The last Parking Lot Bingo of the season is Saturday, April 17, from 10 a.m. to noon at the east parking lot of Big Foot High School, 401 Devils Lane, Walworth. Participants play from their vehicles, tuning into the radio to hear numbers and honking when they have a bingo. Register at least two days in advance of event. Visit bigfootrecreation.org for more details.
Genoa City Lions Club's Drive Thru Food Drive Saturday, April 17, 10 a.m. to 2 p.m., Veterans Memorial Park, 698 Fellows Road, Genoa City. Collecting nonperishable food items for Loaves & Fishes Food Pantry in Genoa City.
Part 2: 12 more Lake Geneva area restaurants we miss from the past
Bayshore Lodge in Williams Bay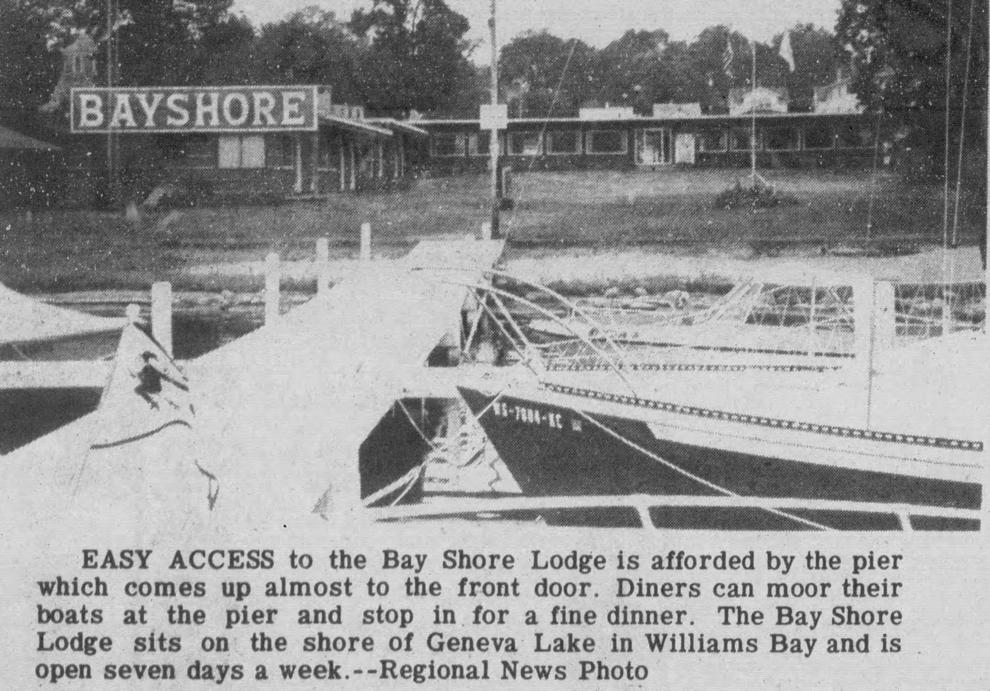 C.J Wiz's in the Geneva Square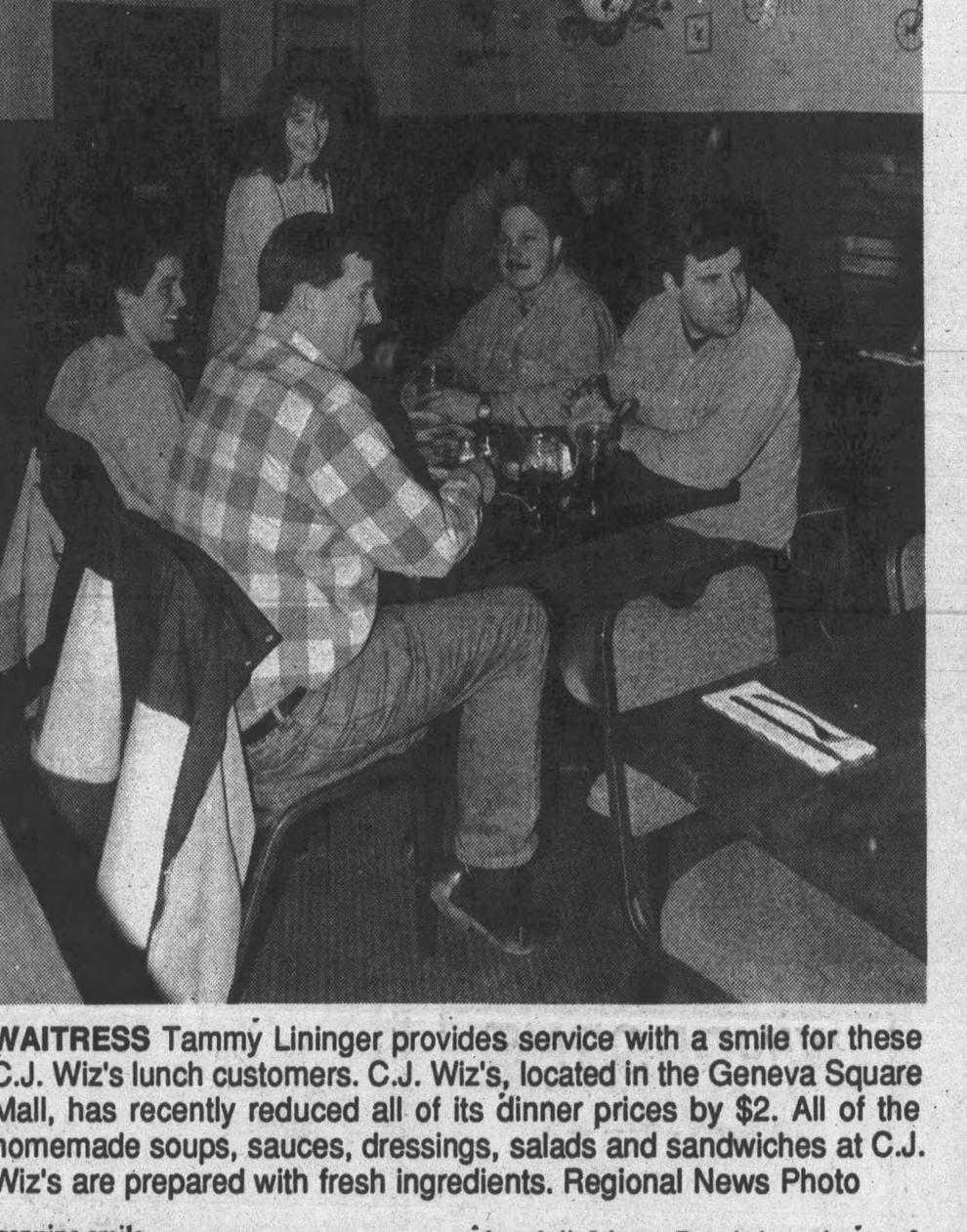 The Cactus Club on Broad Street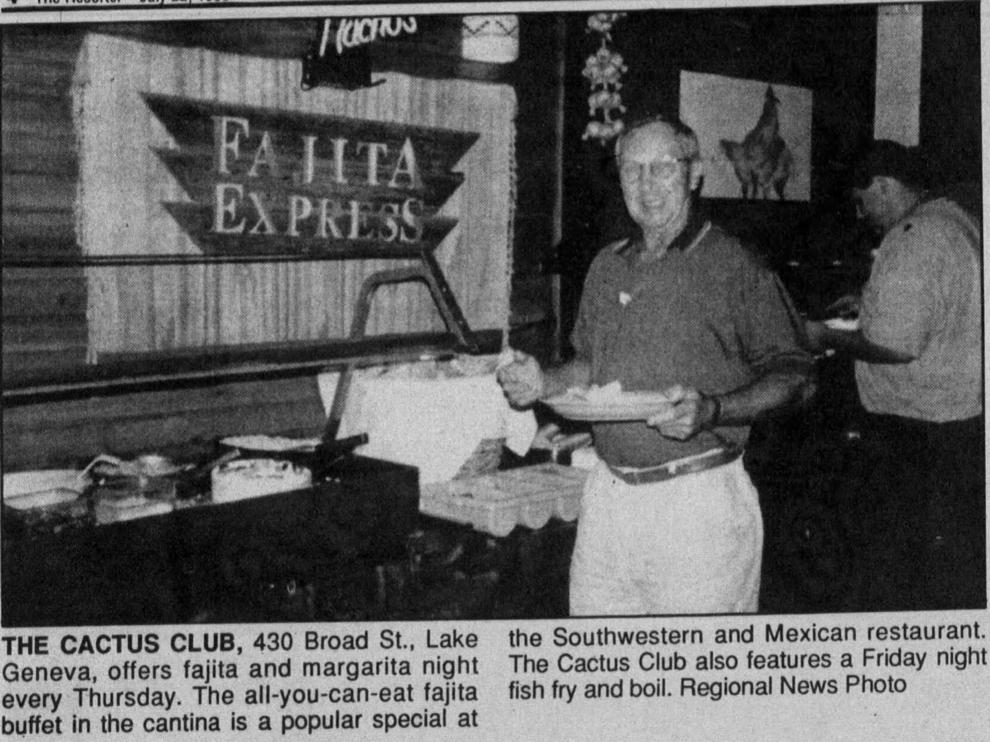 Subscribe today
Keep updated on Lake Geneva area news, including restaurant news and major real estate transactions. Subscribe for only a few dollars a month to the Lake Geneva Regional News at https://www.lakegenevanews.net/members/join
Danish Tea Room on Highway H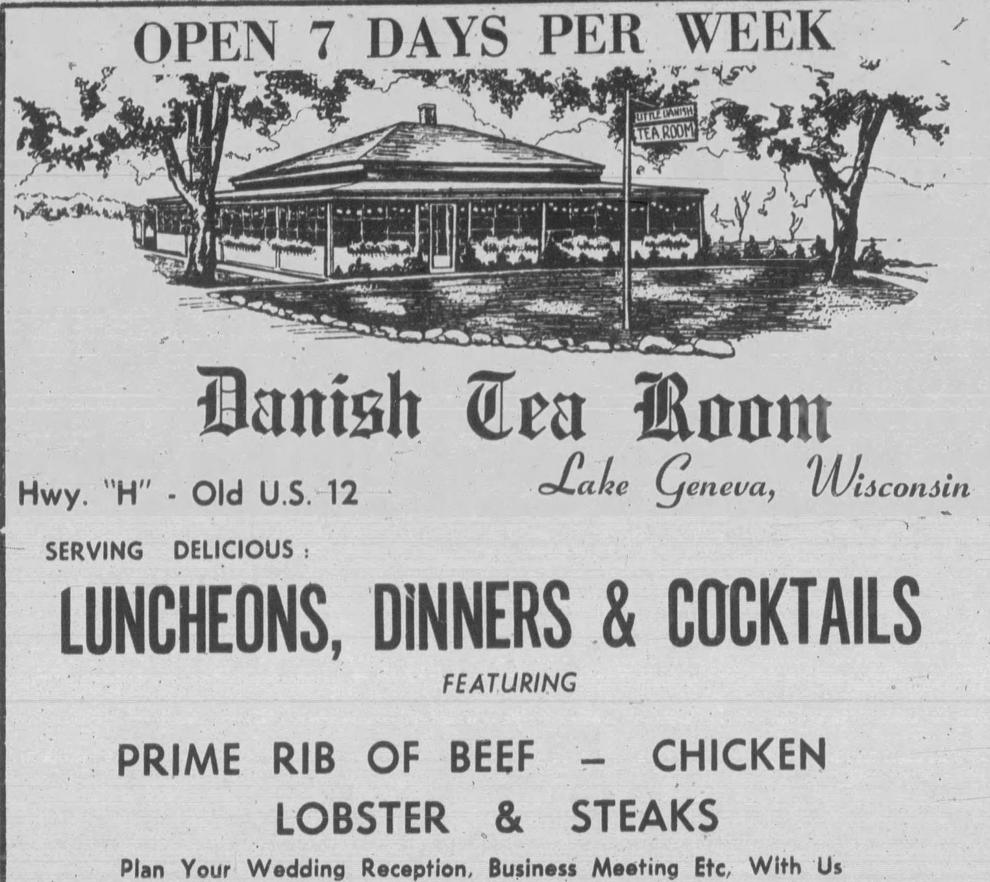 Golden Buddha, formerly the Stein, on Bloomfield Road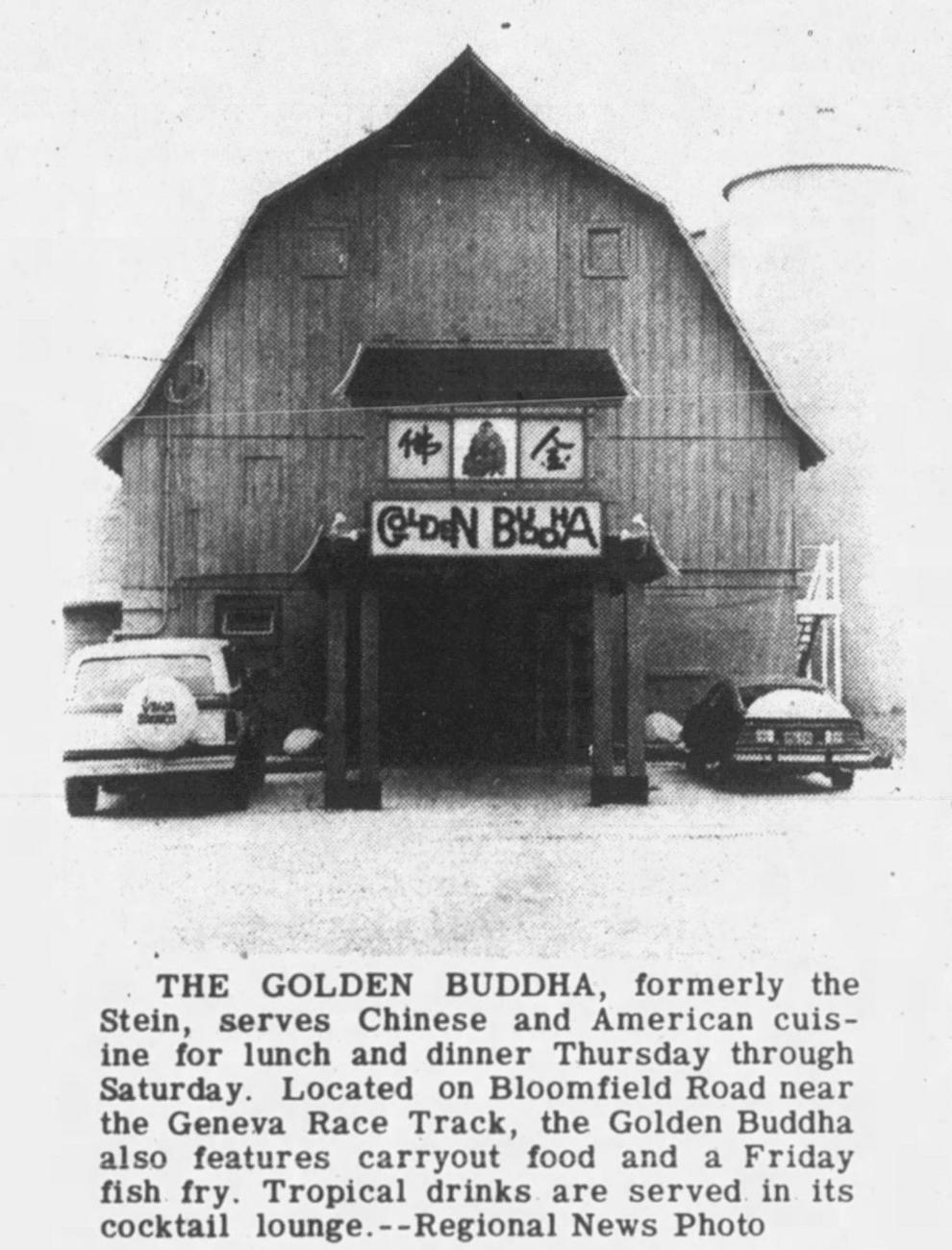 Hillmoor Restaurant at the former Hilllmoor Golf Course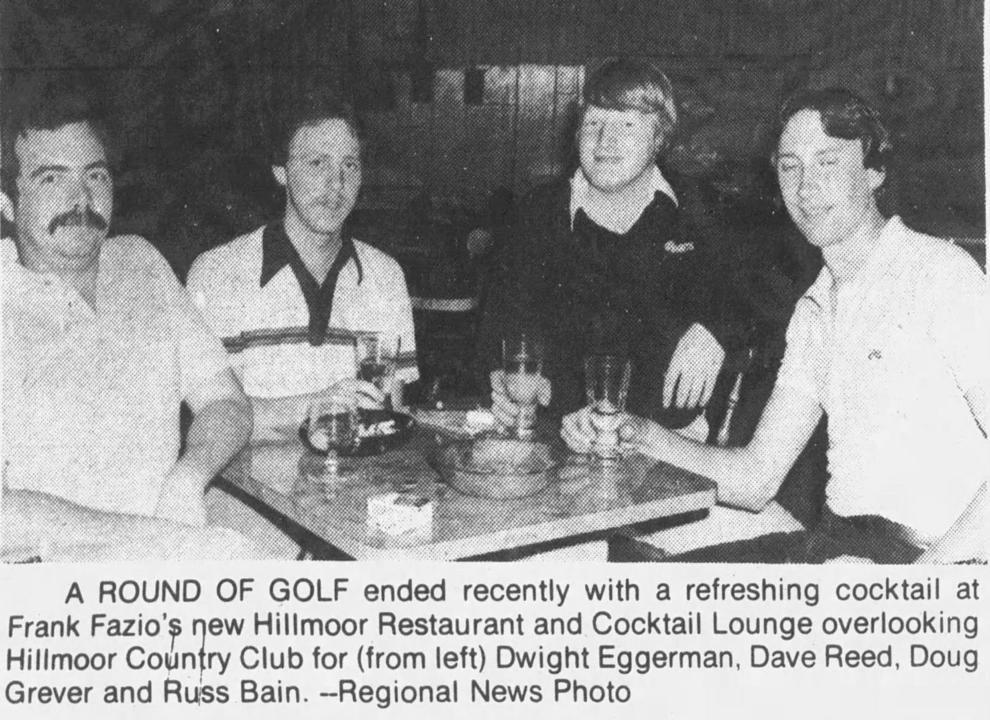 Houlihan's, which later became the now closing Sprecher's.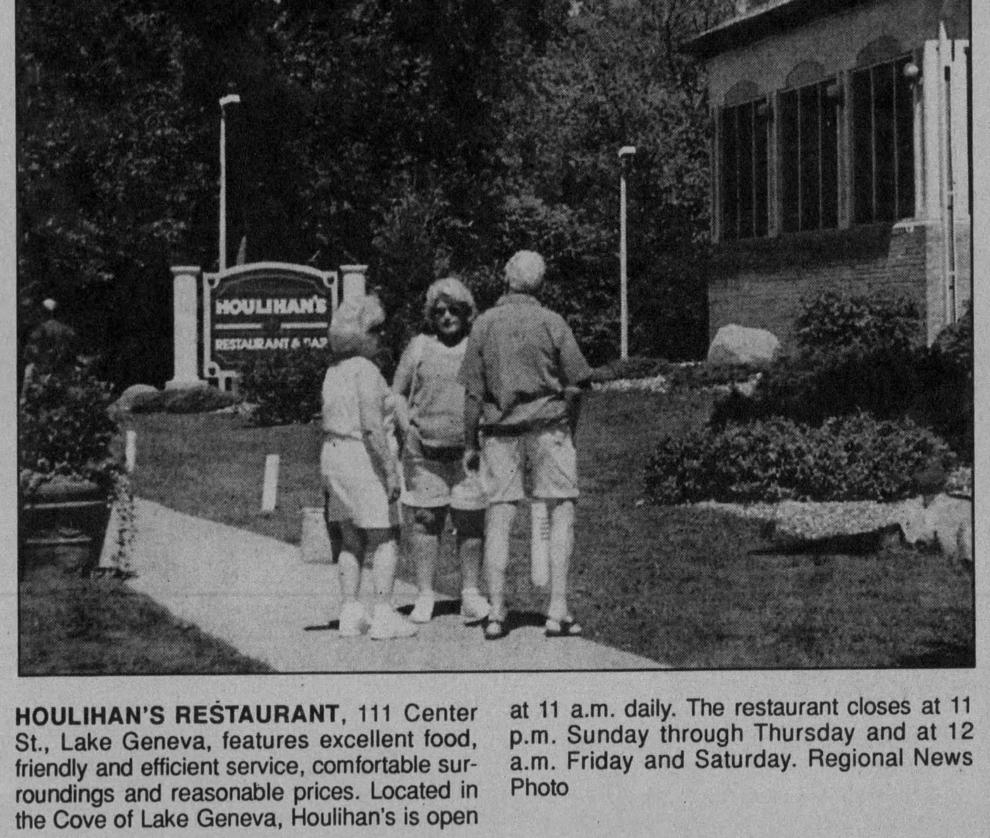 Watch now: Subscribe today to the Lake Geneva Regional News
Lumberman's Lodge north of Lake Geneva on Highway 12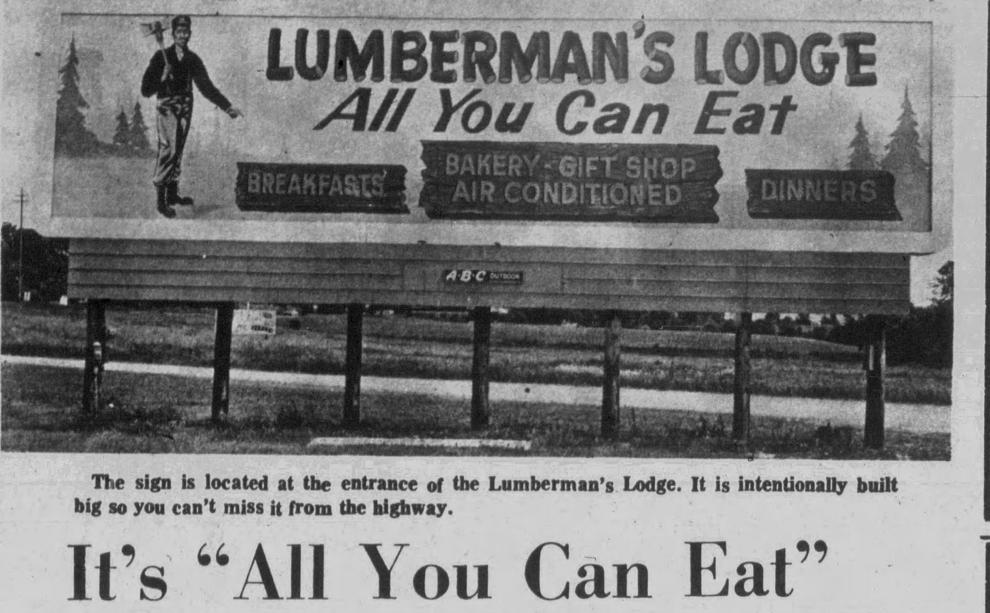 Peet's Coffee and Tea at 883 Main St.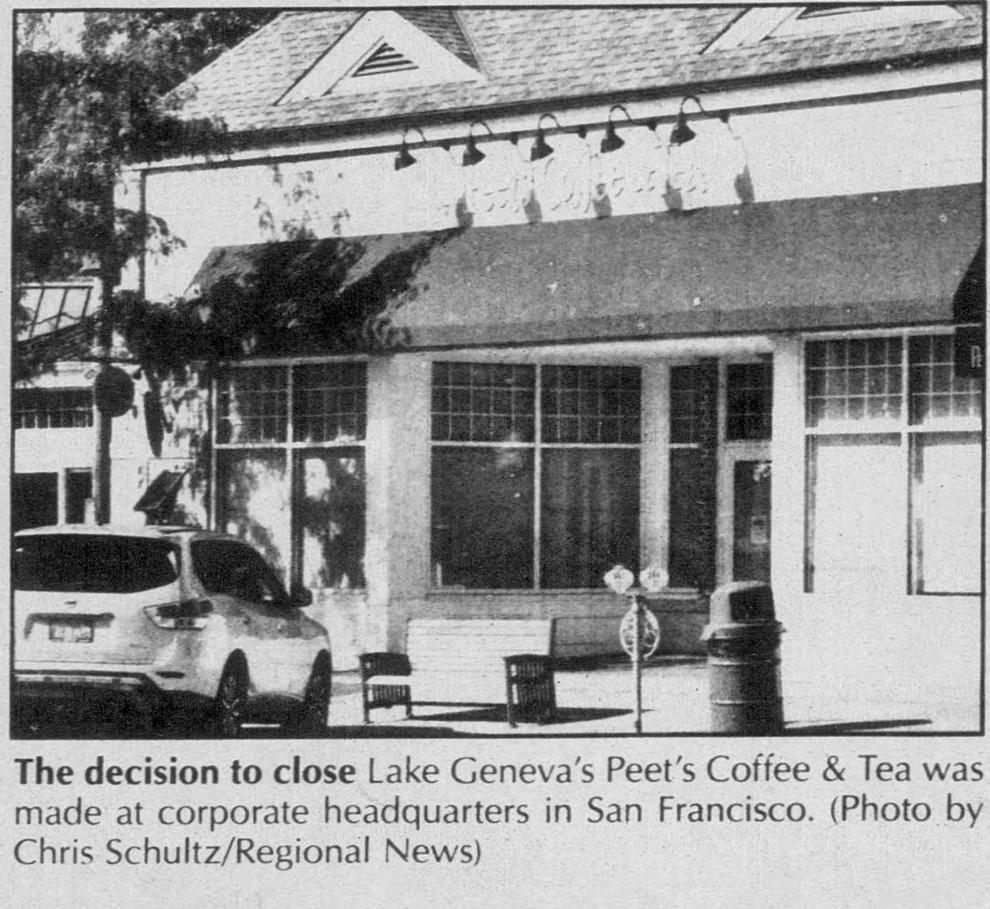 Rondo Manor on Highway 12 north of Lake Geneva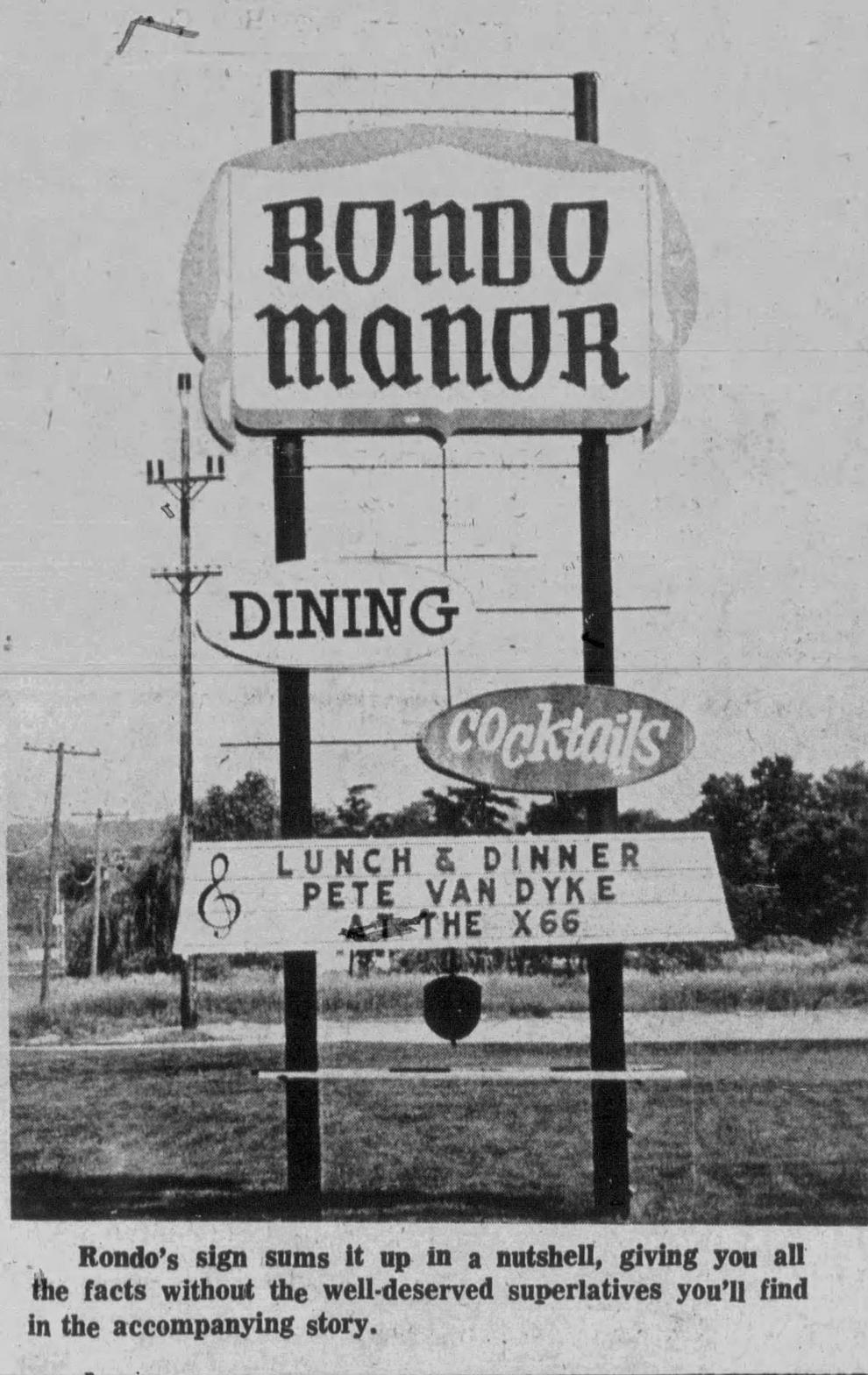 Stevensons in Fontana
The Red Eye on Highway BB