Maple Fest
Pancakes smothered in real maple syrup for a unique outdoors breakfast is the main reason to check out Covenant Harbor's Maple Fest.
Set for Sunday, April 18, from 9 a.m. to 2 p.m., the long-running event returns in a new way this year to the camp, which is located at 1724 W. Main St., Lake Geneva.
Vendors include Simple Bakery & Market, Yuppie Hill Poultry, Lake Geneva Country Meats and Sweet Delight Kettle Corn.
At Maple Fest, pre-made breakfast kits will also be available for curbside pickup.
Masks will be required for participants, while social distancing and a shortened visit will be encouraged.
Proceeds from the event benefit scholarships for local children who attend Covenant Harbor's Day Camp program.
Three Lake Geneva businesses are also holding Maple Fest fundraisers for the program's scholarship fund.
Next Door Pub, 411 Interchange N., Lake Geneva, had its fundraiser Wednesday, April 14. The Pub is donating a portion of sales that day from customers who mention Covenant Harbor.
There is a fundraiser Thursday, April 15, at Clear Water Outdoor, 744 W. Main St., Lake Geneva. The business will donate 20% of the day's profits from shoppers who mention Covenant Harbor.
Oakfire, 831 Wrigley Drive, Lake Geneva, has its Maple Fest fundraiser Sunday, April 18. The restaurant will donate portion of the day's profits from those who mention Covenant Harbor.
Other happenings
For Lake Geneva Community Read, participants can obtain a free copy of the book "Rethink the Bins," while supplies last, starting April 15. There will also be a free online event with the author Wednesday, June 9. To register, visit lakegeneva.lib.wi.us/events/lake-geneva-community-read.
Immanuel Lutheran Church is having its first annual Indoor Cornhole Tournament Friday, April 16, from 7 to 9 p.m. The church is located at 700 N. Bloomfield Road, Lake Geneva. Must be at least 18 to register, $10 entry fee per team. Visit www.immanuellg.org for more details.
The last Parking Lot Bingo of the season is Saturday, April 17, from 10 a.m. to noon at the east parking lot of Big Foot High School, 401 Devils Lane, Walworth. Participants play from their vehicles, tuning into the radio to hear numbers and honking when they have a bingo. Register at least two days in advance of event. Visit bigfootrecreation.org for more details.
Stand-up comedy shows April 17 at 6 and 8 p.m. at Grapevine Theatre, 609 W. Main St., Lake Geneva. Multiple comedians, advance tickets required. Cost $25 plus tax. Call 262-348-9463.
Genoa City Lions Club's Drive Thru Food Drive Saturday, April 17, 10 a.m. to 2 p.m., Veterans Memorial Park, 698 Fellows Road, Genoa City. Collecting nonperishable food items for Loaves & Fishes Food Pantry in Genoa City.
Opening day for the 2021 season of the Wilmot Flea Market is April 18. Located at the Kenosha County Fairgrounds, 30820 111th St., Wilmot, the market's 14th season will run Sundays, from April 18 to Oct. 10. Hours are 7 a.m. to 2 p.m. The market will be closed Sundays, Aug. 15 and 22, for the Kenosha County Fair.
Elkhorn Lions Club's Roast Beef & Chicken Dinner is April 18, from 11:30 a.m. to 5 p.m. at Sperino's Pepperoni Pub, 720 N. Wisconsin St., Elkhorn. Drive-thru service only. Cost $11 in advance, $15 at drive-thru — cash or check only. Proceeds fund the club's community efforts.
Genoa City Lions Club Bingo Tuesday, April 20, 6 to 9:30 p.m., Broken Spoke Tavern & Eatery, 332 Fellows Road, Genoa City. Regular bingo $10 for 10 games, progressive bingo at 9 p.m. is $6. Players must be at least 18. Progressive bingo has a jackpot of $980, while regular bingo offers prizes up to $350.
1955-1974 a look back at Lake Geneva High and Badger High School's prom king and queens
Barb Haley - Doug Wild 1952 prom king and queen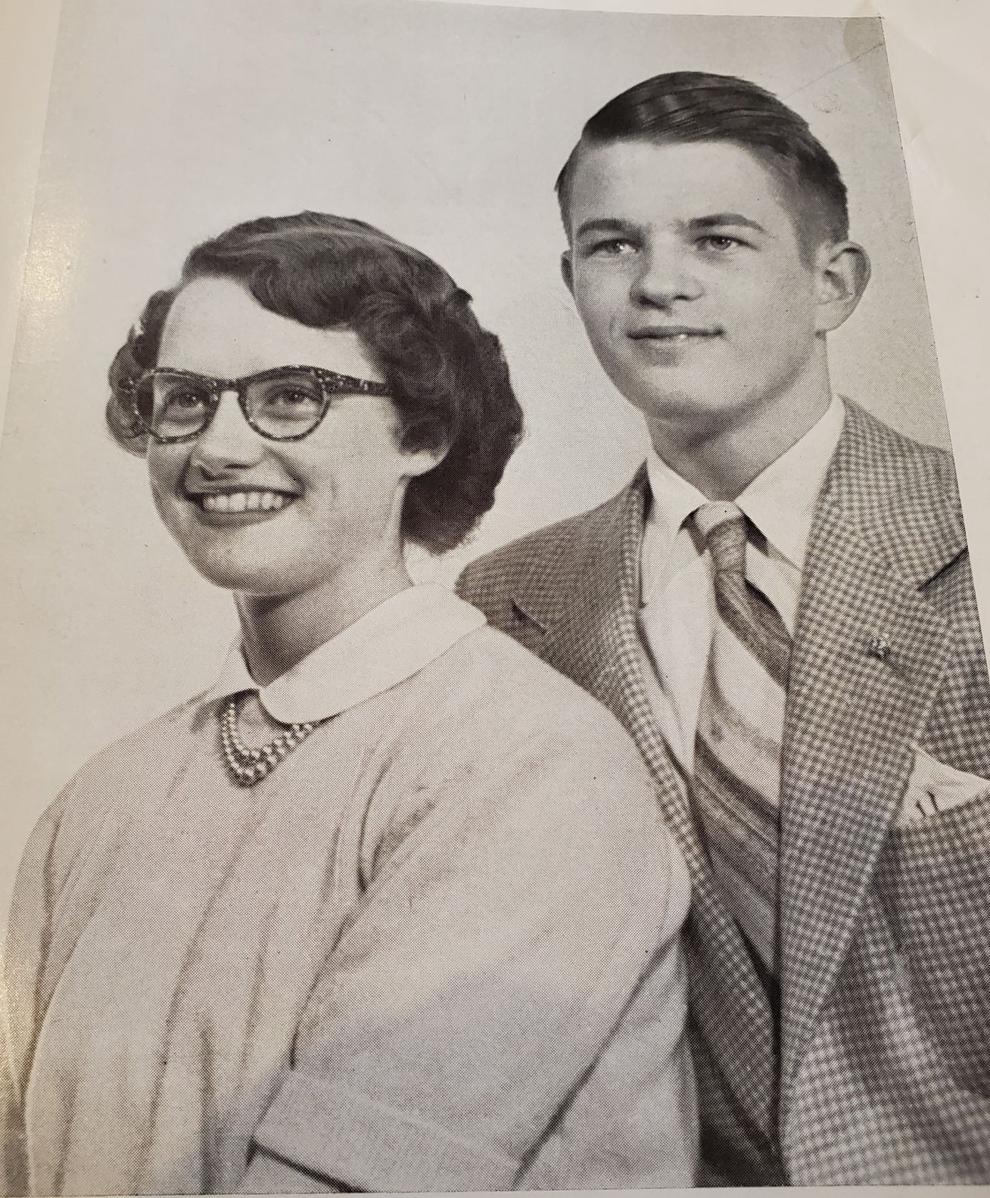 Kay Cobert - Don Cocroft 1953 prom king and queen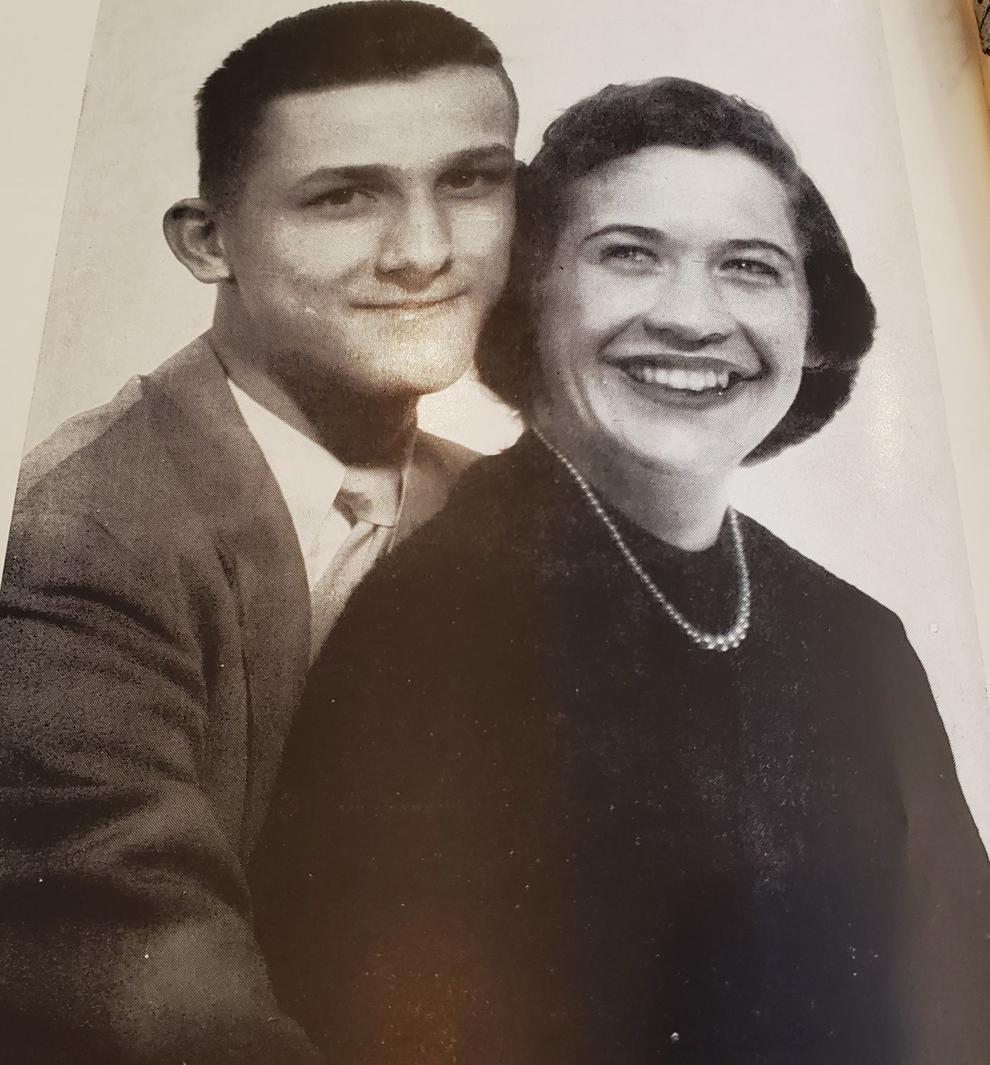 Mary Lou Kammes - Bob Krautkramer 1955 prom king and queen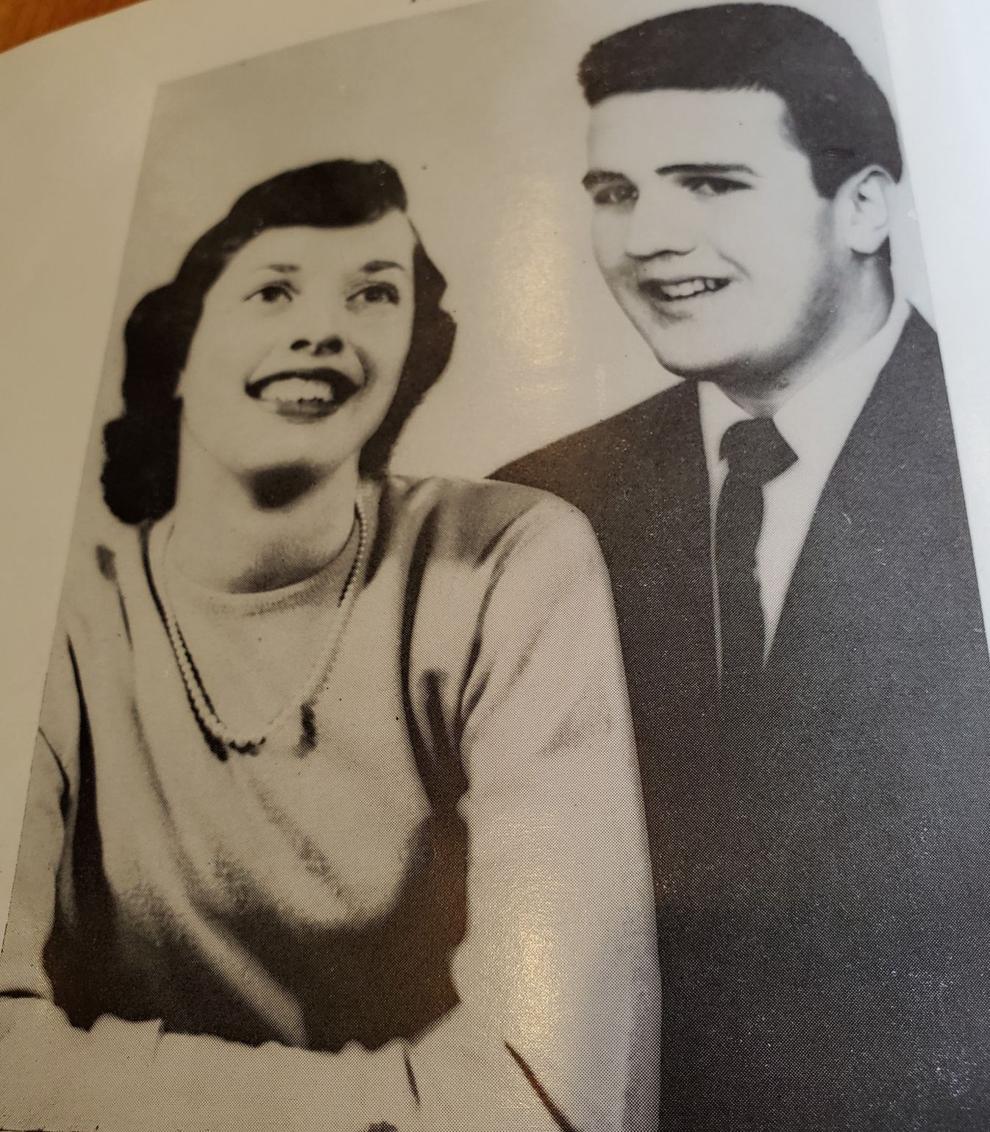 Sue Russell - Clipper Traver 1956 prom king and queen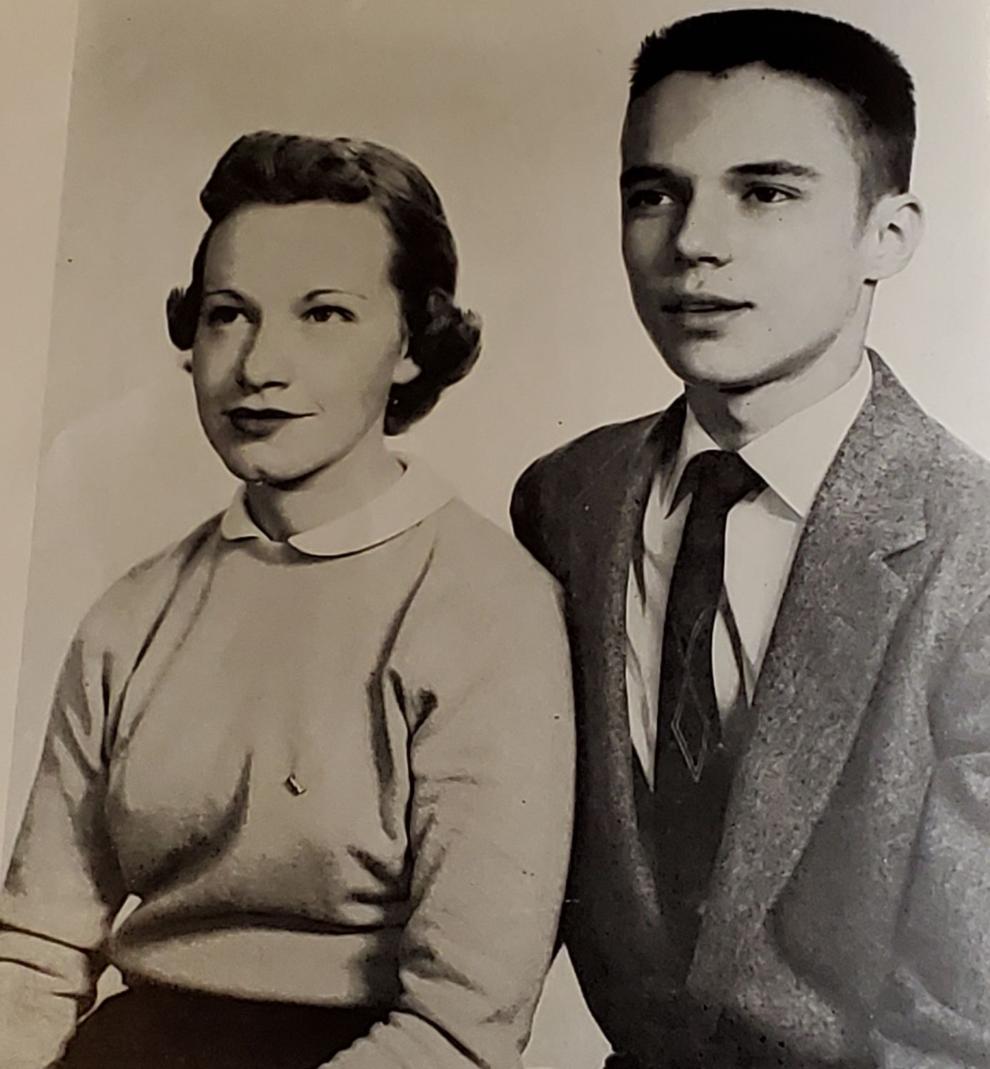 Dotty Hanny - Larry Reed 1957 prom king and queen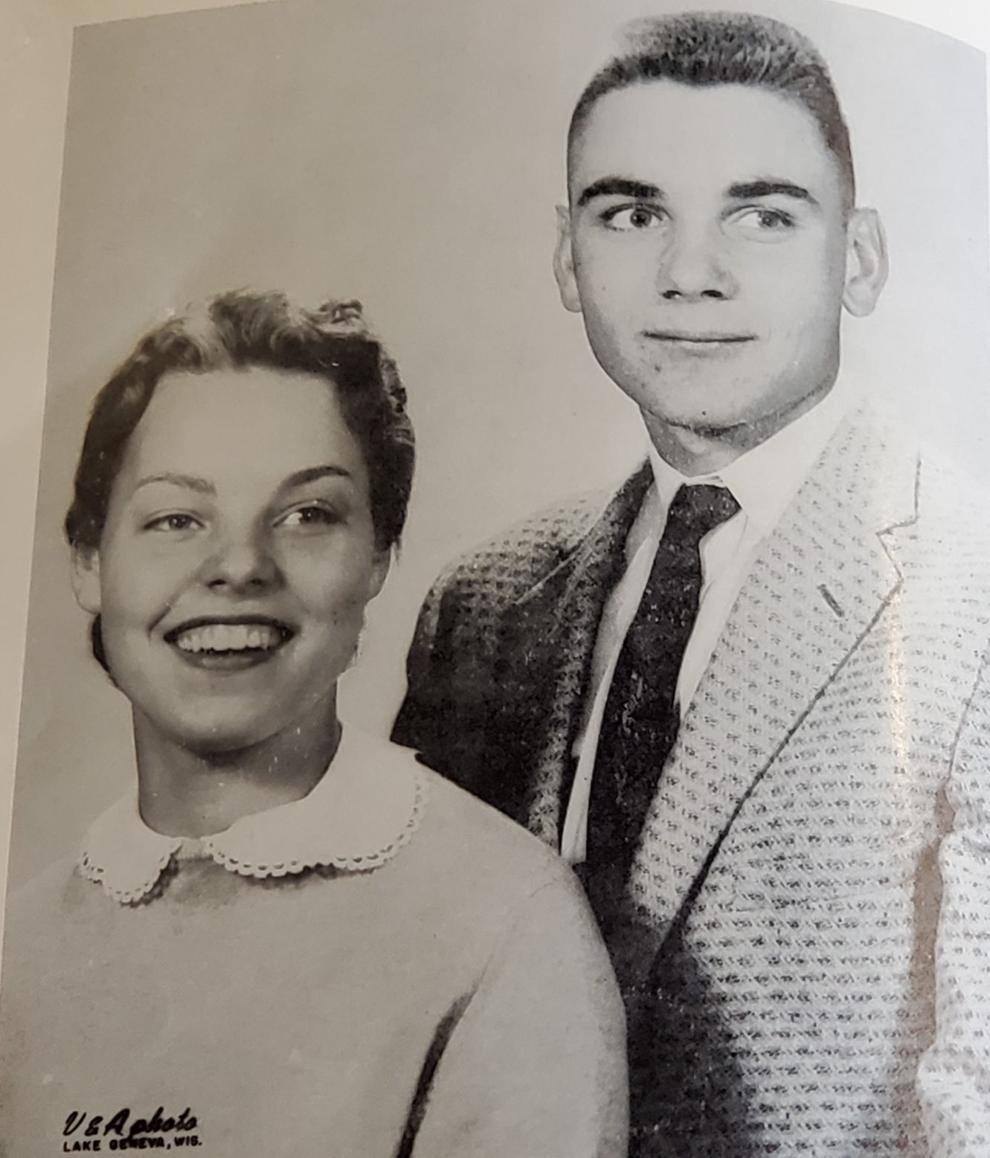 Marsha Watts - Ron Nelson 1958 prom king and queen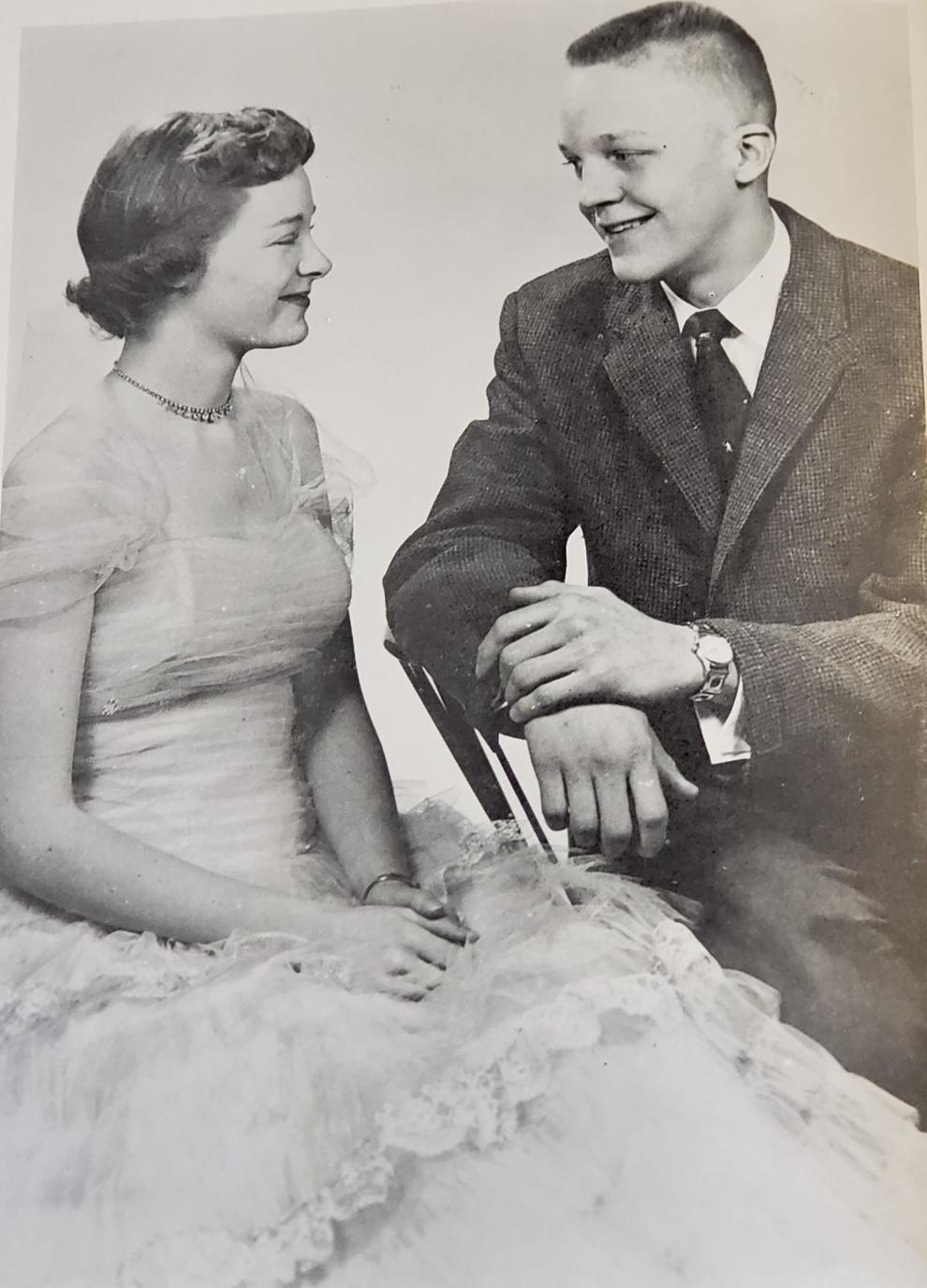 Linda Ingiald -Ken Rothengass 1959 prom king and queen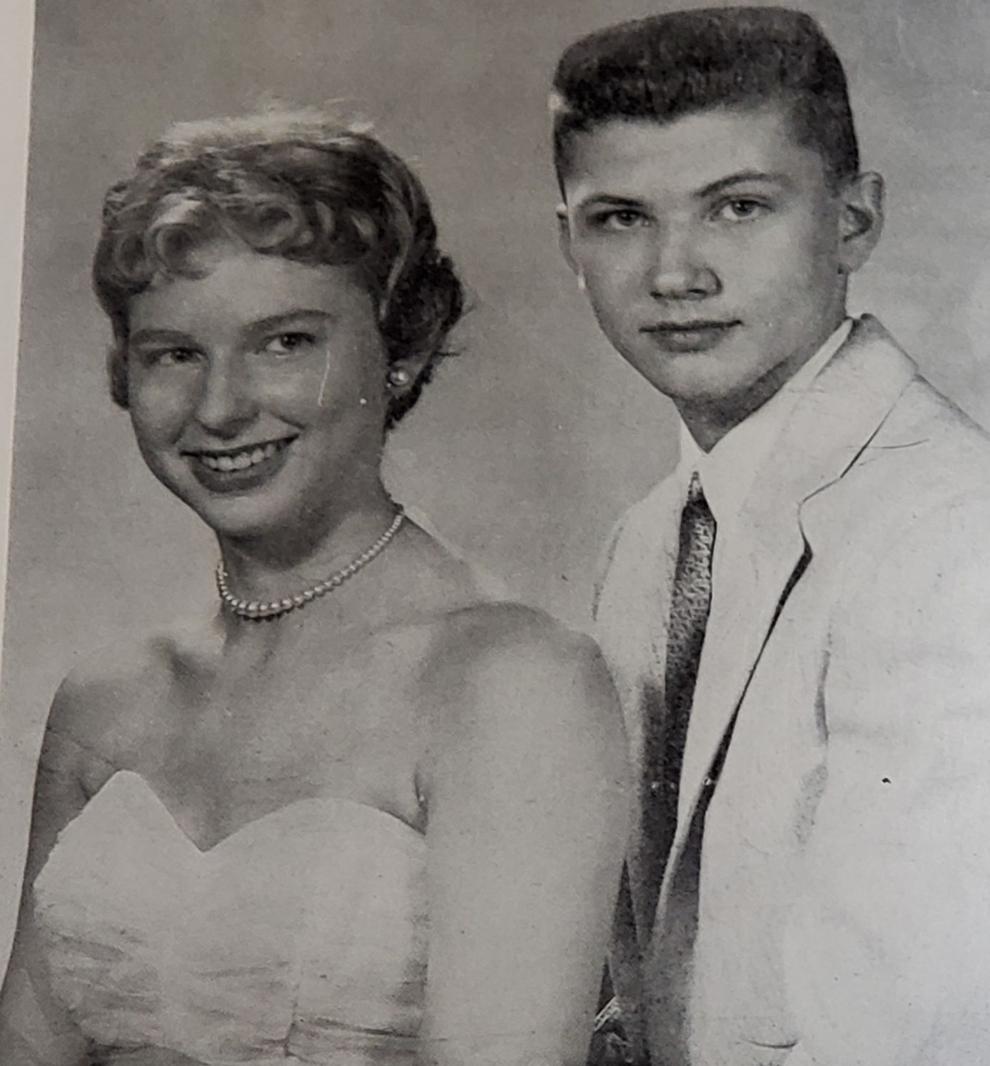 Mickey McLean - Kay Shelp 1960 prom king and queen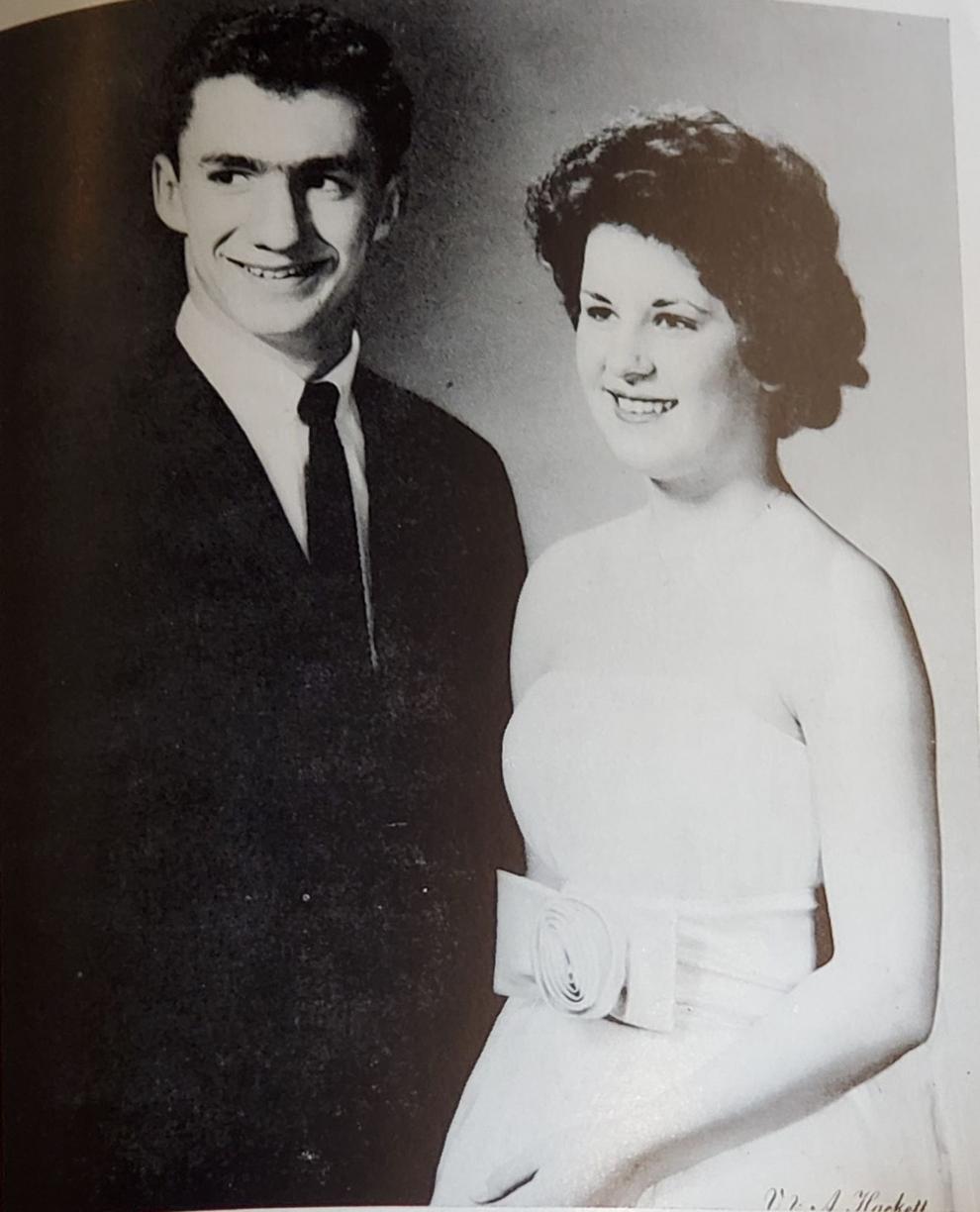 Elaine Cammers - Fred Ingaild 1961 prom king and queen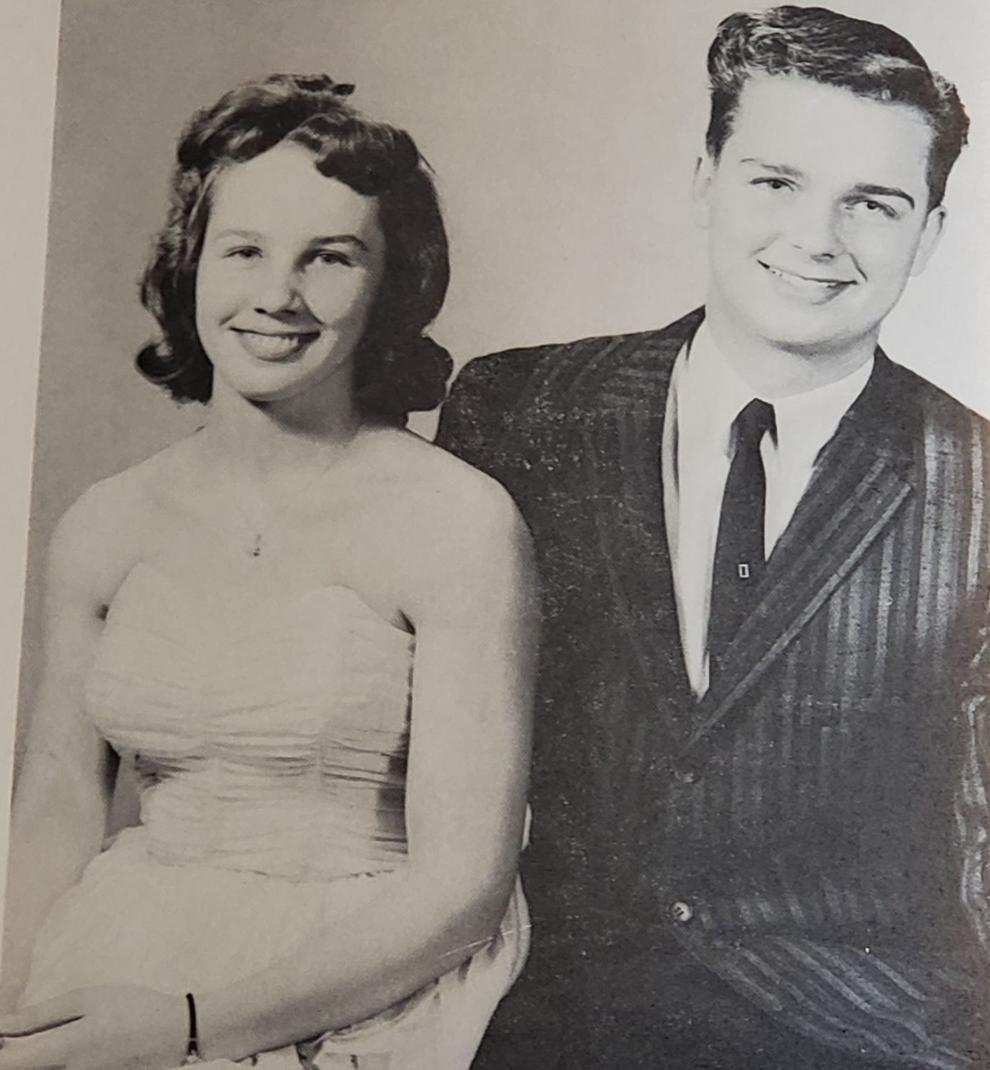 Kenneth Baker - Janice Featherstone 1962 prom king and queen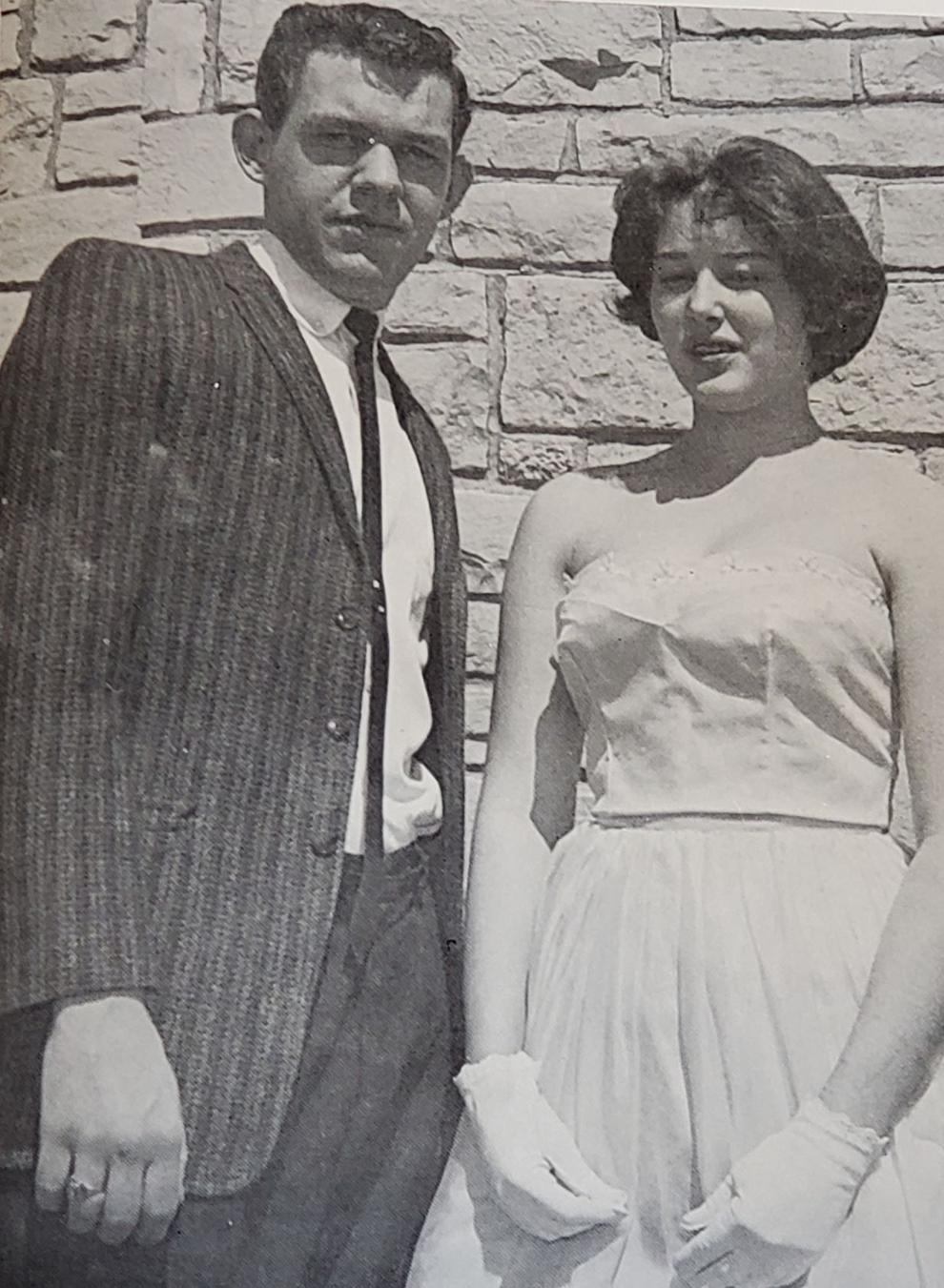 Joe Deignan - Marnie Frank 1963 king and queen
Tom Phillips - Joanne Hughes 1964 king and queen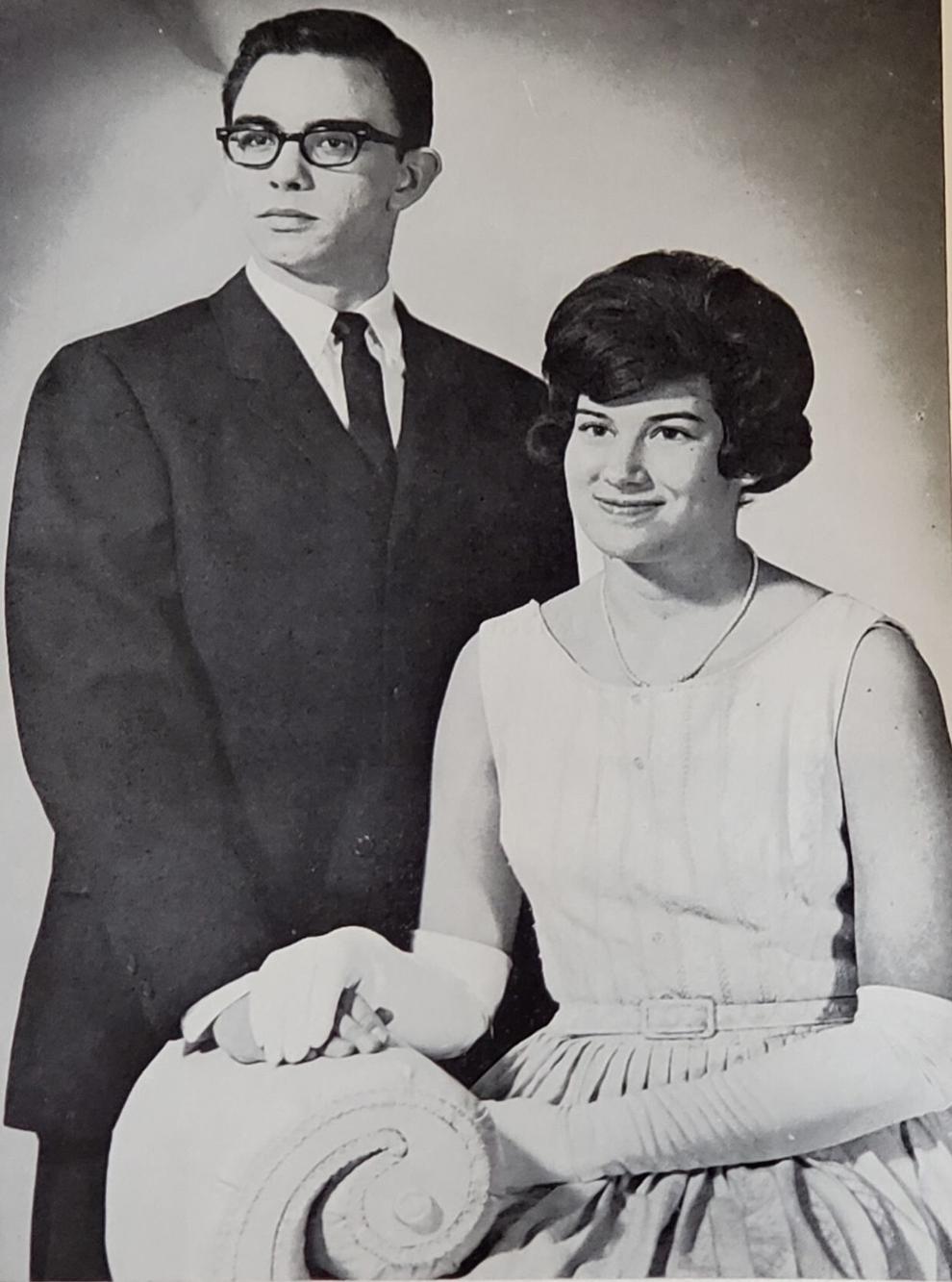 Kathy Koenan - Larry Otto 1965 king and queen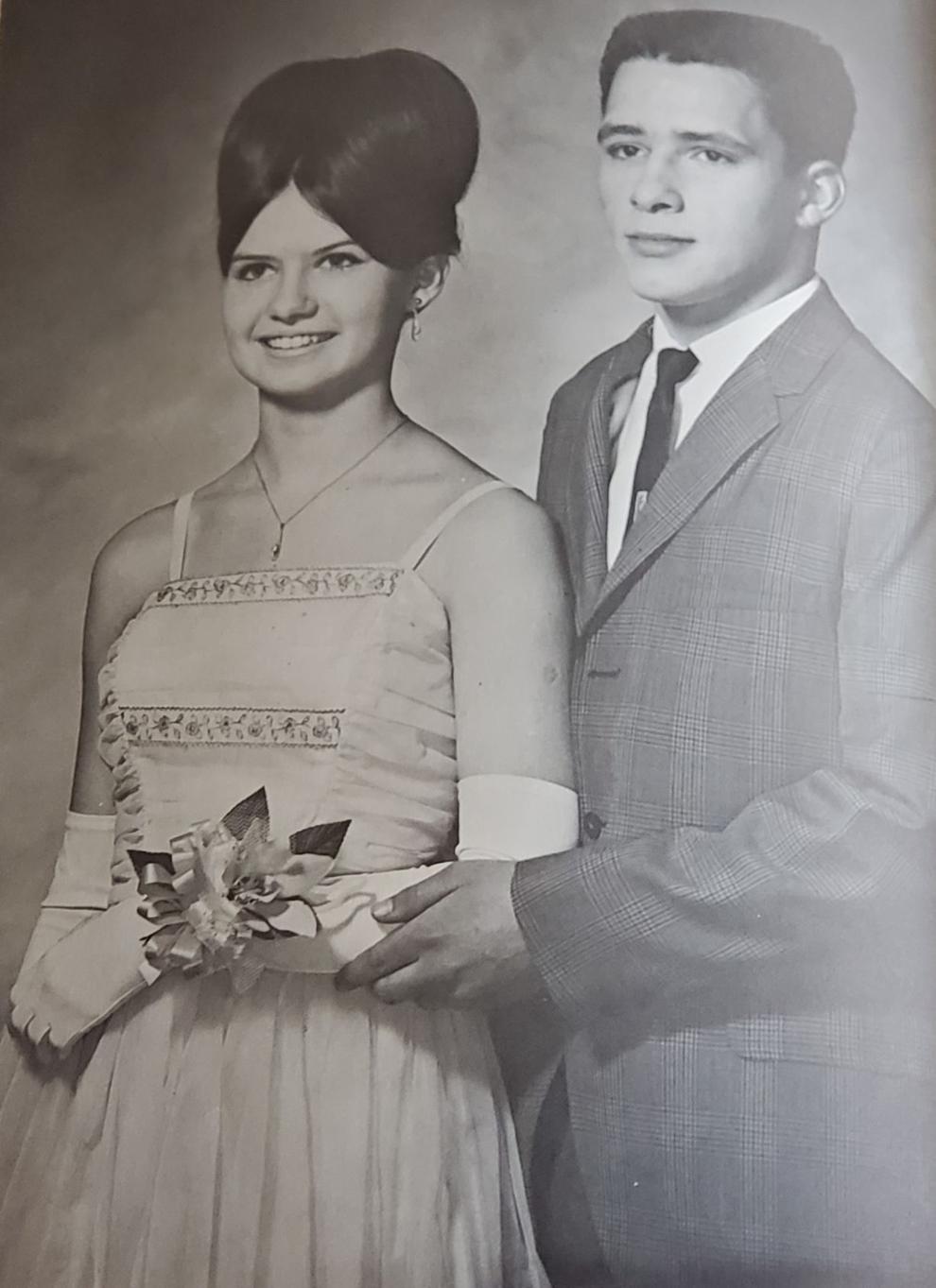 Nancy Frank - Pat Love 1966 king and queen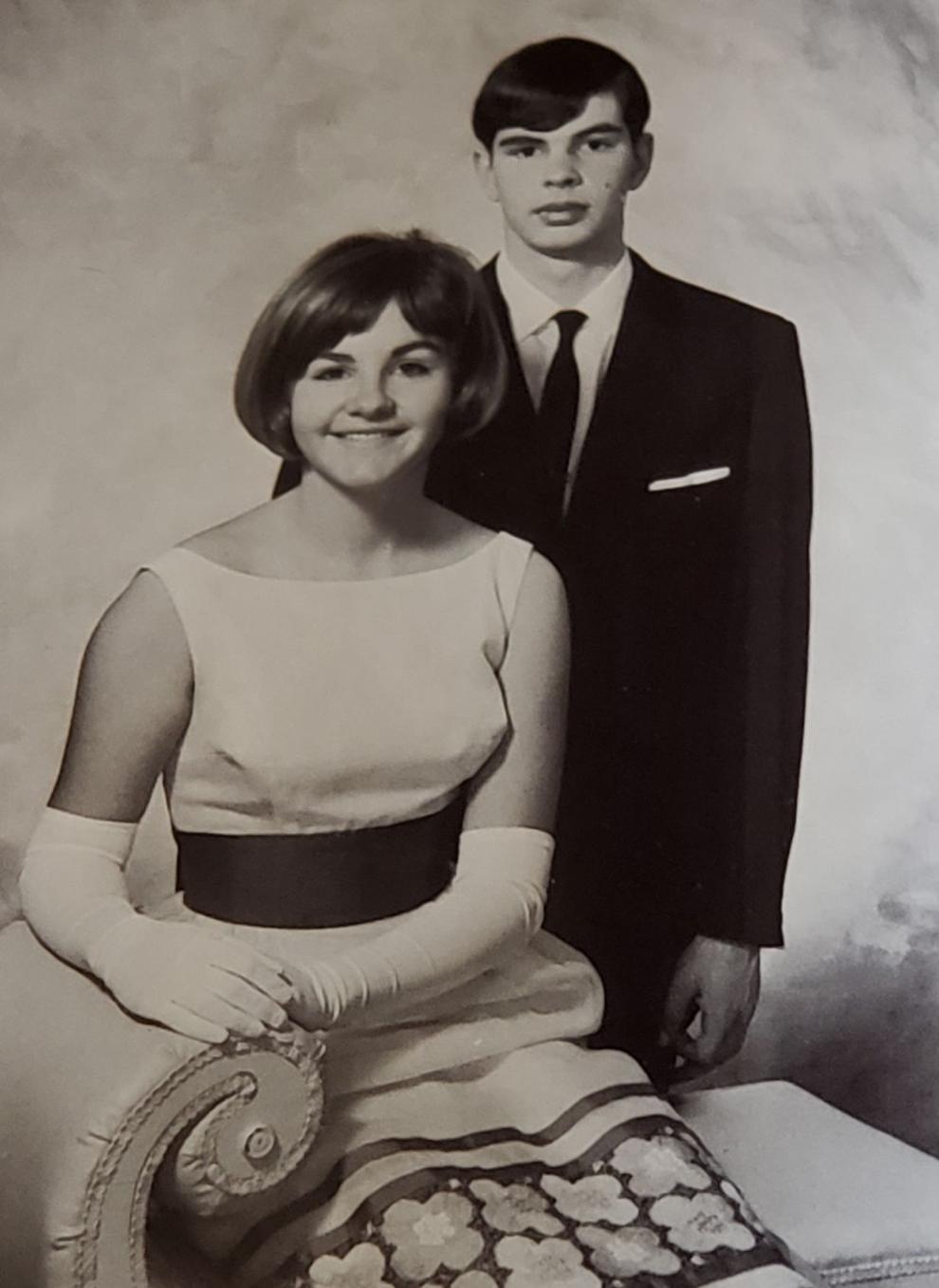 Joe Ferolo - Mary Bindrim 1967 king and queen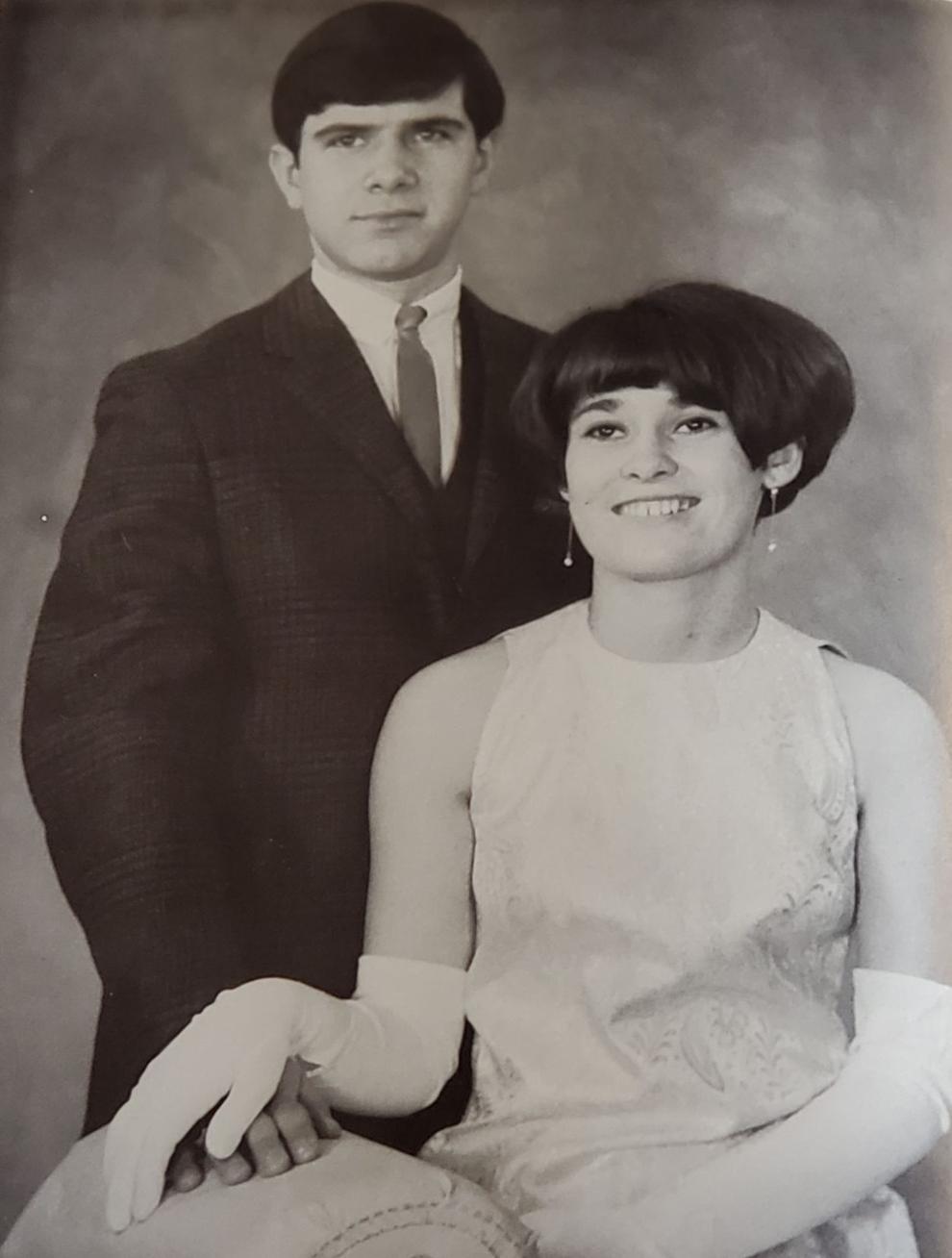 David Woods - Arlene Czaplewski 1968 king and queen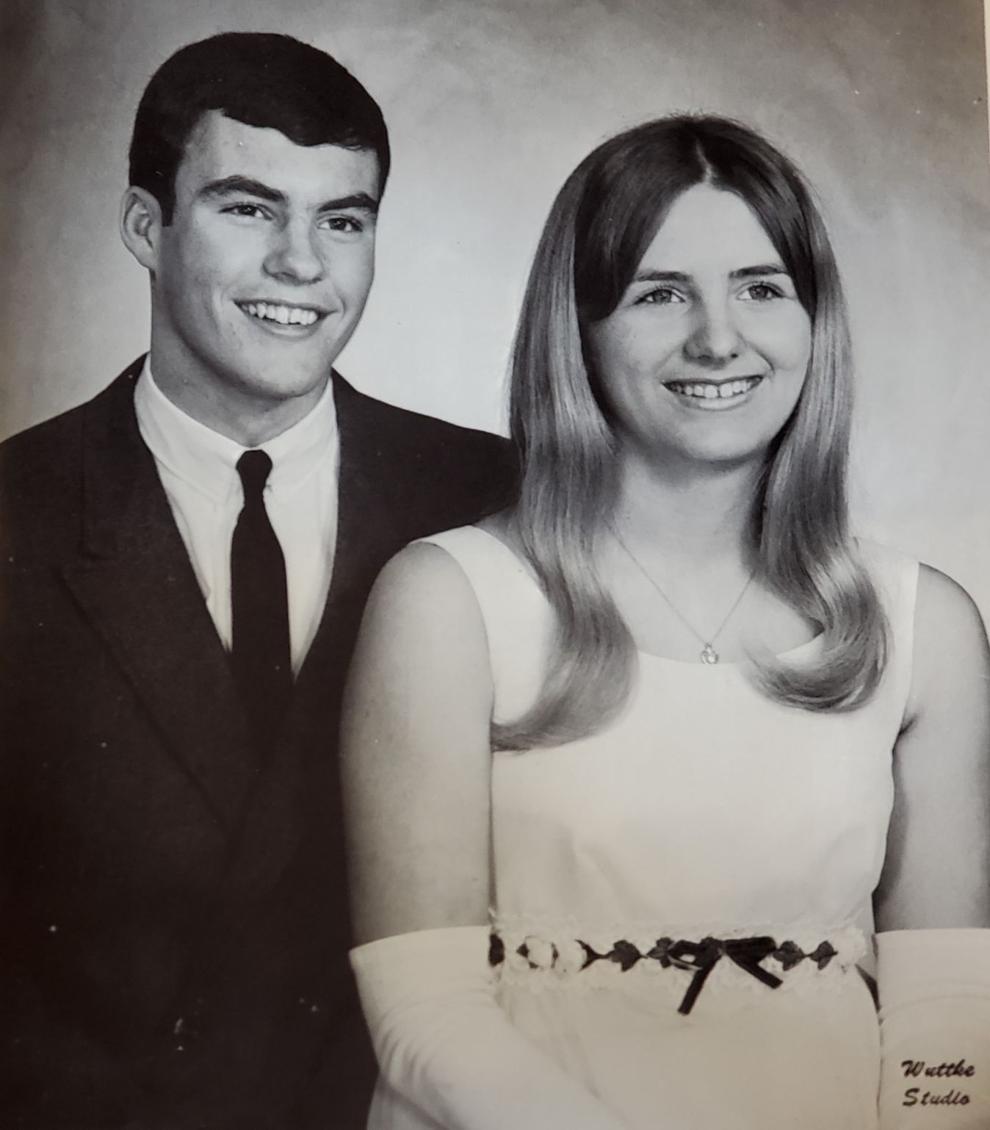 Gary DeVries - Karen O'meara 1969 king and queen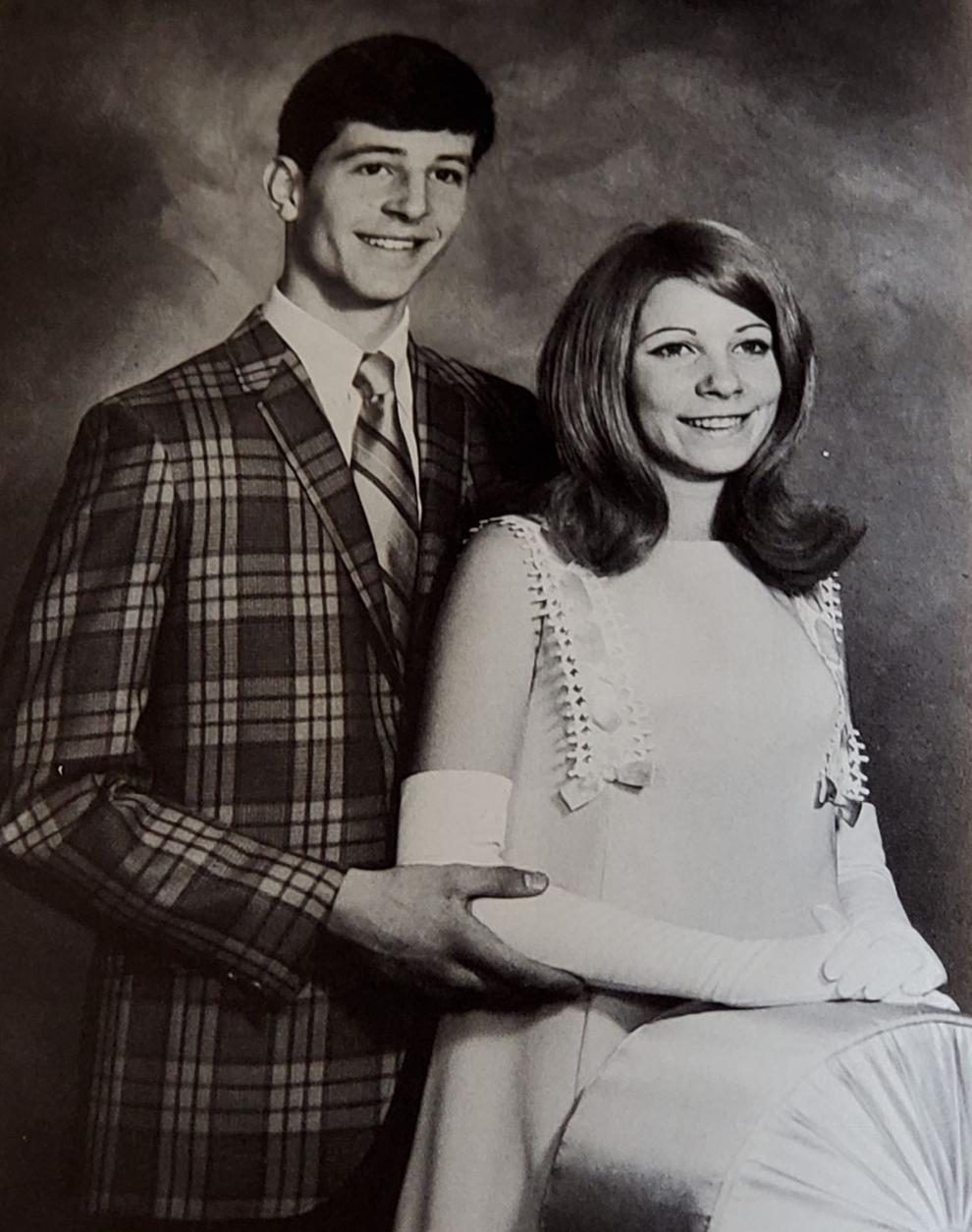 Scott Eddy - Kathi Aspinall 1970 king and queen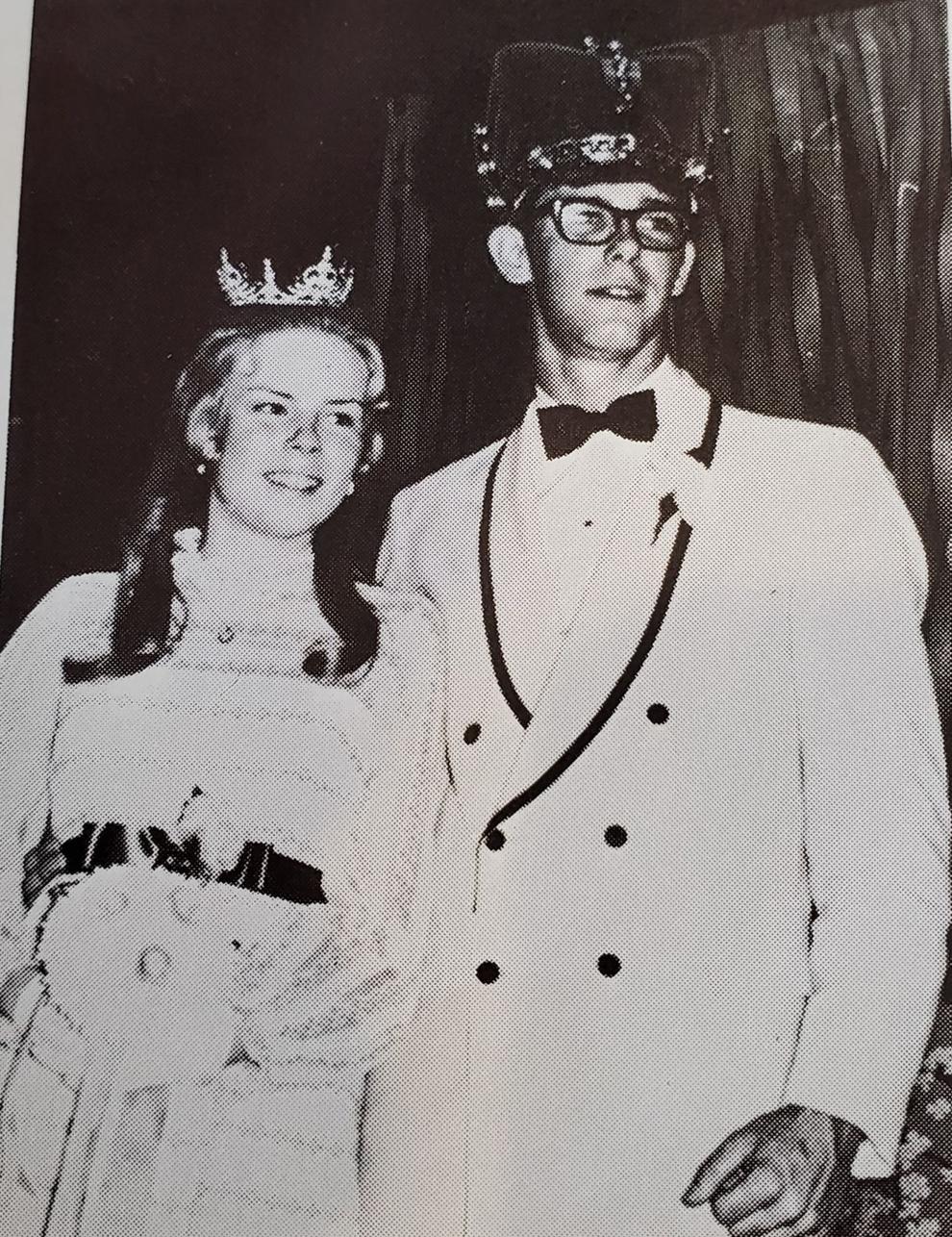 Chris Armstrong - Diane Burchard 1973 king and queen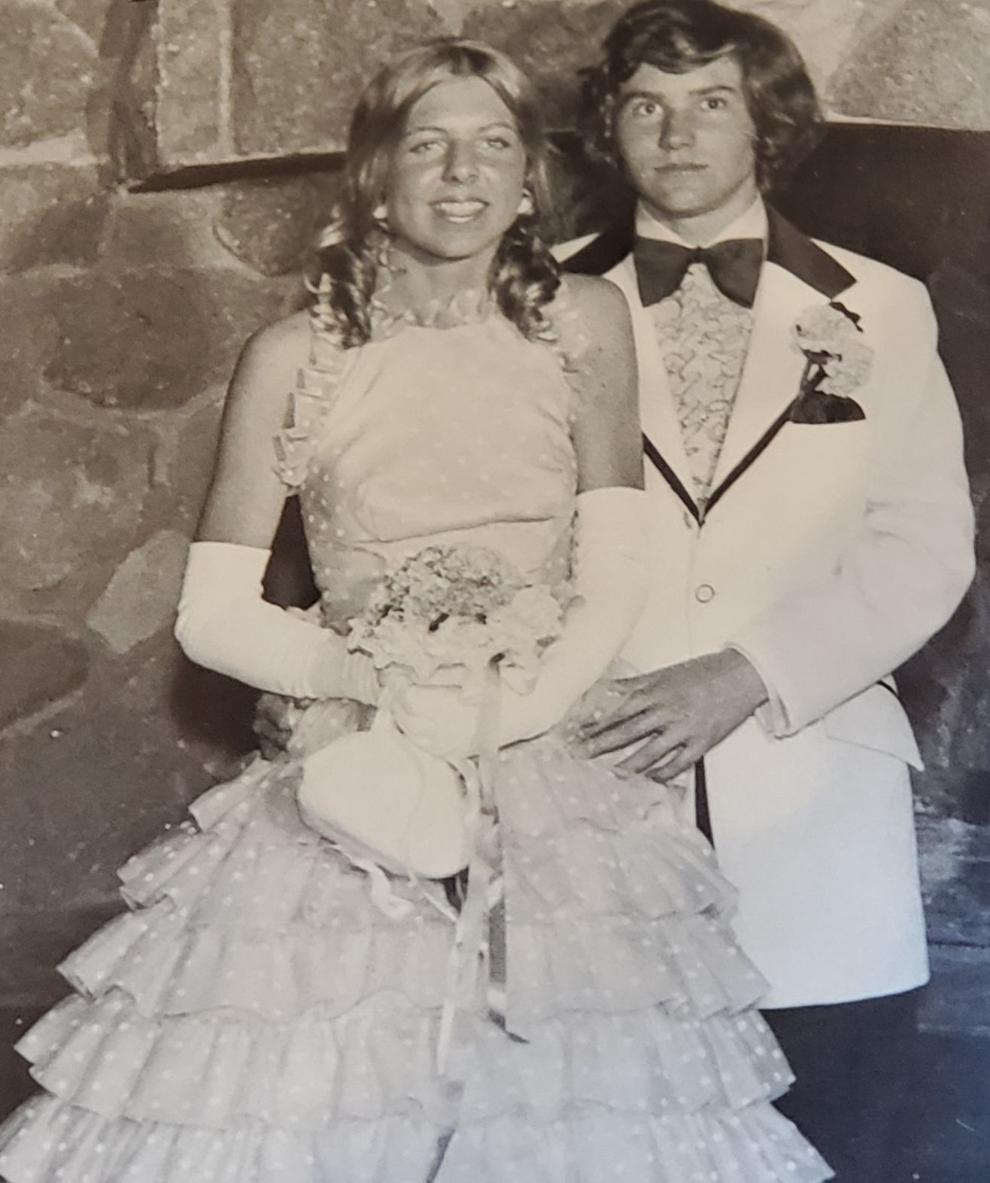 Keith Jansen-Mary Hirte 1974 king and queen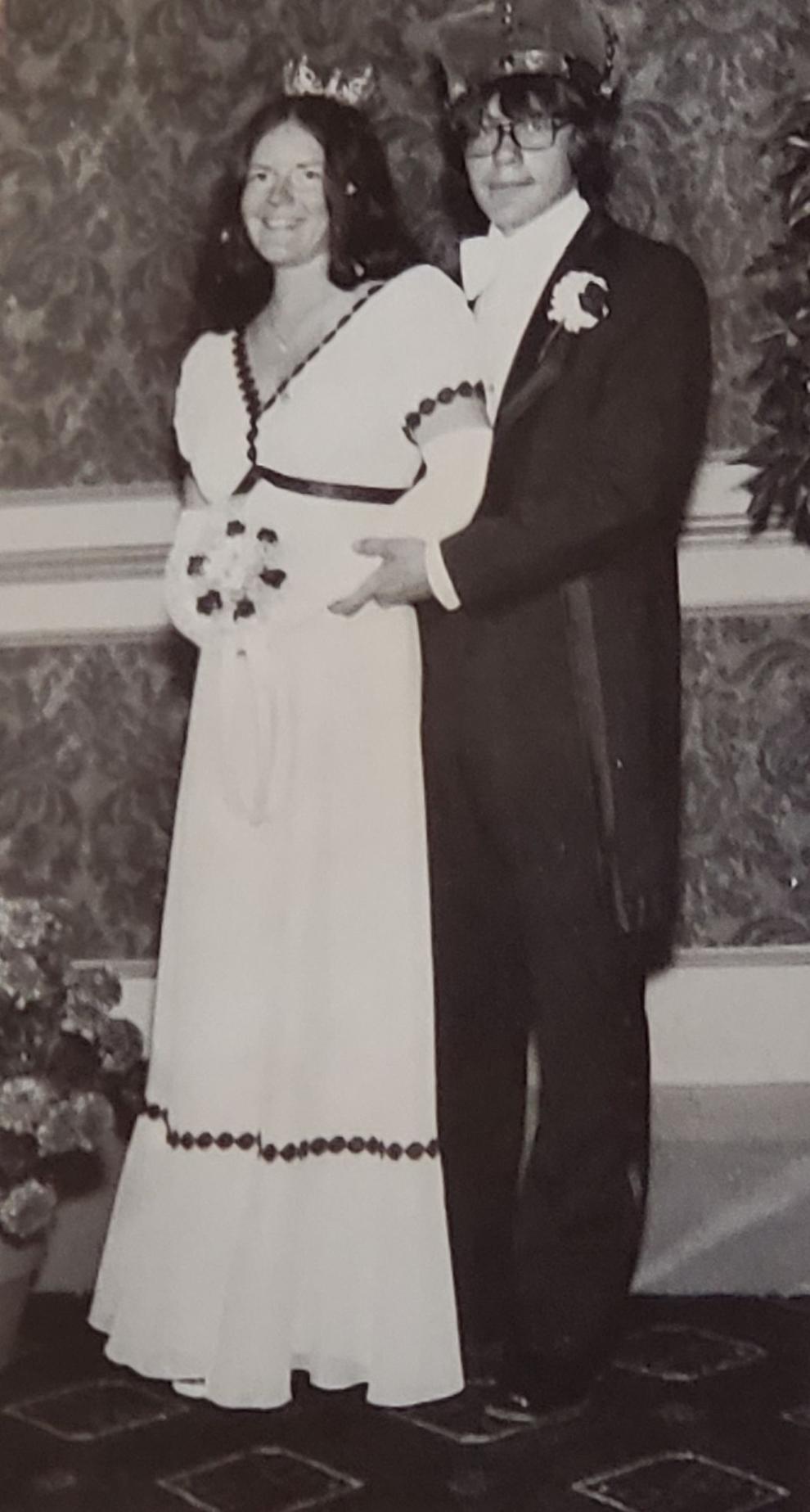 Vicki Gage - Steve Gelderman 1977 king and queen