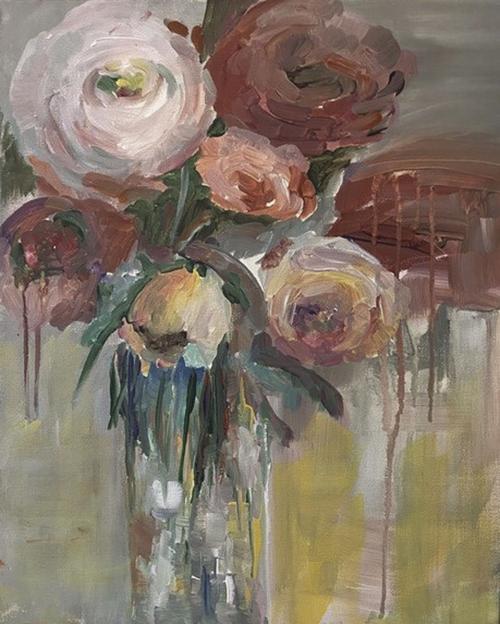 The oil and watercolor paintings of Sharon Larson are being featured at three locations in Lake Geneva.
Currently, the well-known local artist's work can be viewed at Town Bank, 567 Broad St.
In March, paintings by Larson will be on display at the Lake Geneva Public Library, 918 W. Main St., and at Gallery 223, 223 Broad St.
A member of the Geneva Lake Arts Foundation, Larson draws from her life experiences with family, city and country life, and her love of animals for inspiration.
Many of her paintings are of flowers, horses, dogs and country scenes.
Over the years, Larson studied with numerous artists around the country and abroad.
Before the COVID-19 pandemic, Larson taught watercolor classes at Gallery 223.
Top 10 local fish fry spots as voted in the Best of Geneva Lake 2020
#1 - The Rock Bar II, N1530 Powers Lake Rd, Genoa City, WI 53128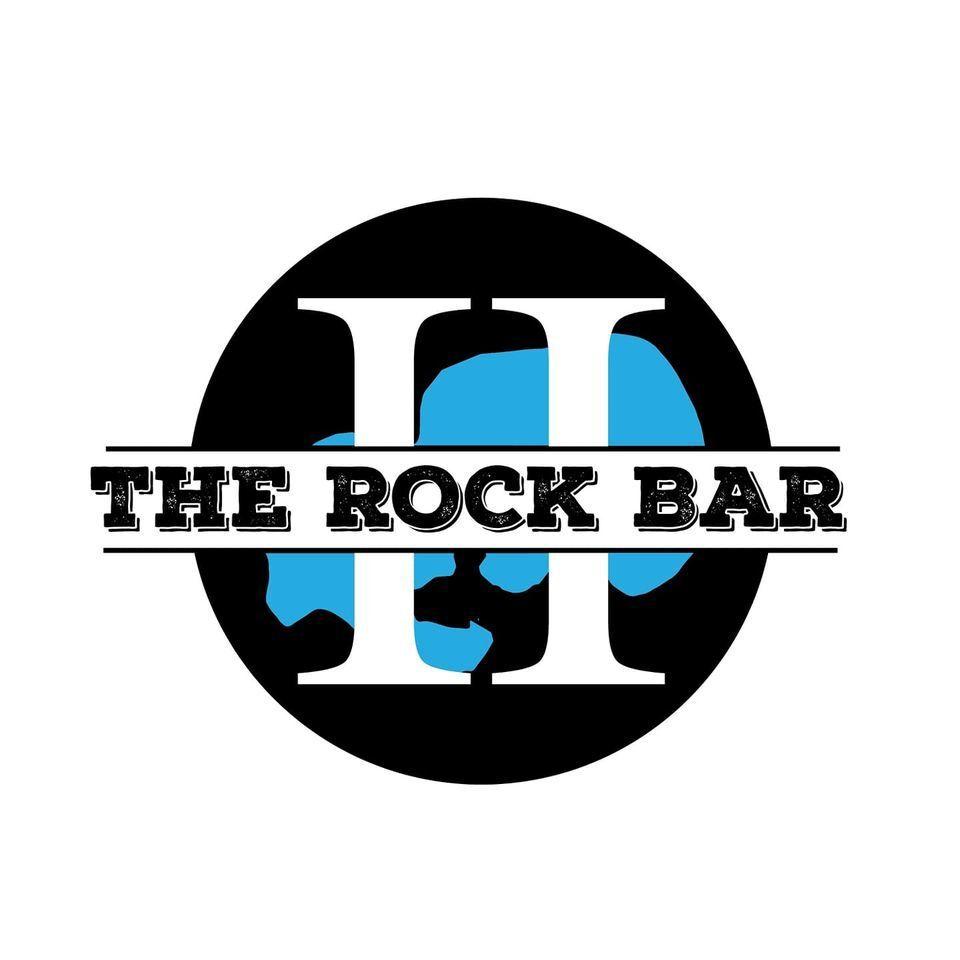 #2 - Freddie's West End, W4118 Lakeshore Dr, Lake Geneva, WI 53147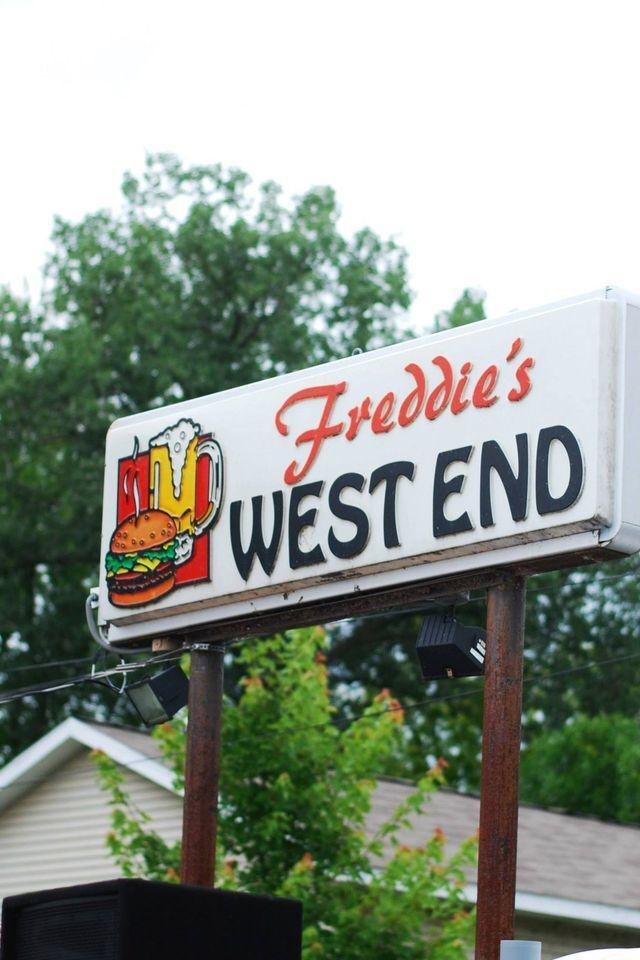 #3 - Popeye's, 811 Wrigley Dr, Lake Geneva, WI 53147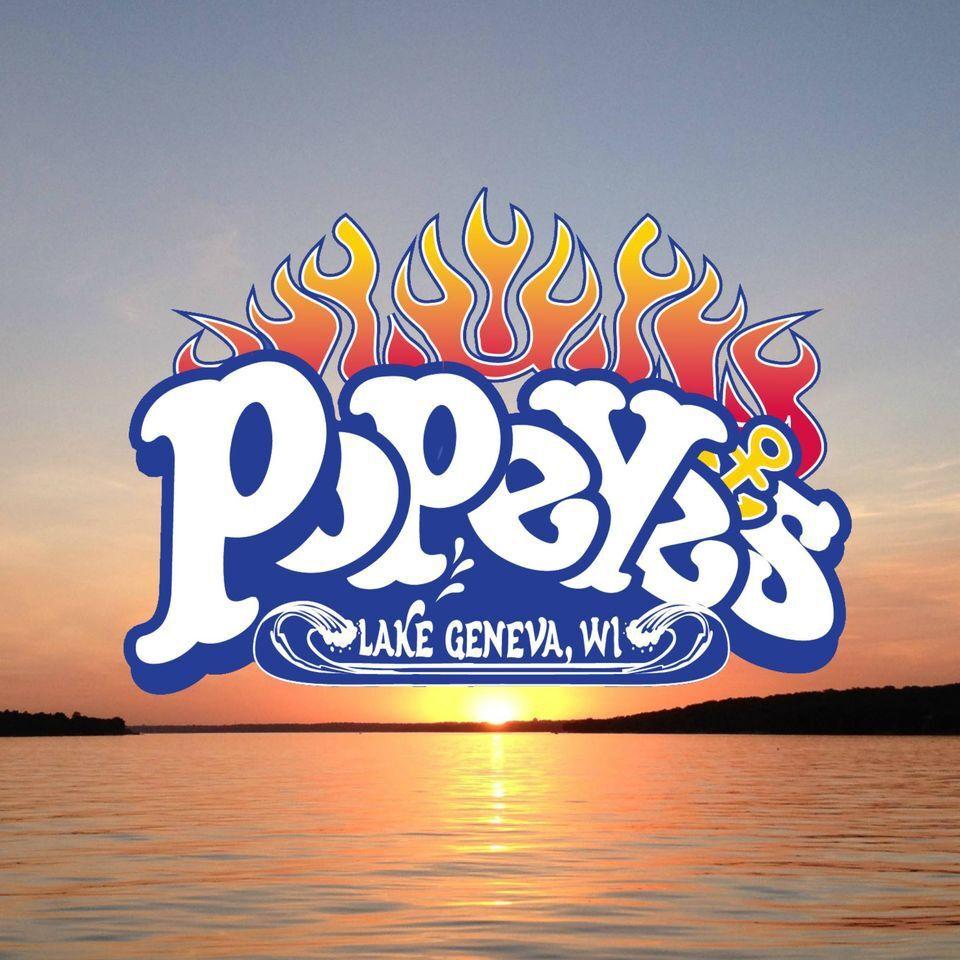 #4 tie - Evergreen Country Club, N6246 US-12, Elkhorn, WI 53121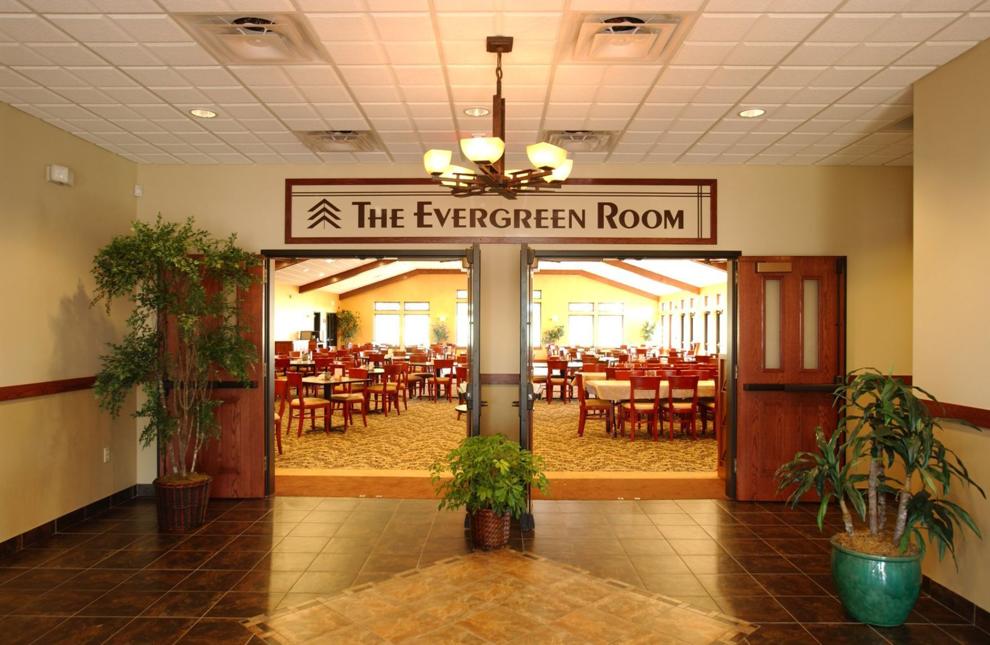 #4 tie - Hawk's View Golf Club, 7377 Krueger Rd, Lake Geneva, WI 53147
#6 - The Duck Inn Supper Club, N6214 WI-89, Delavan, WI 53115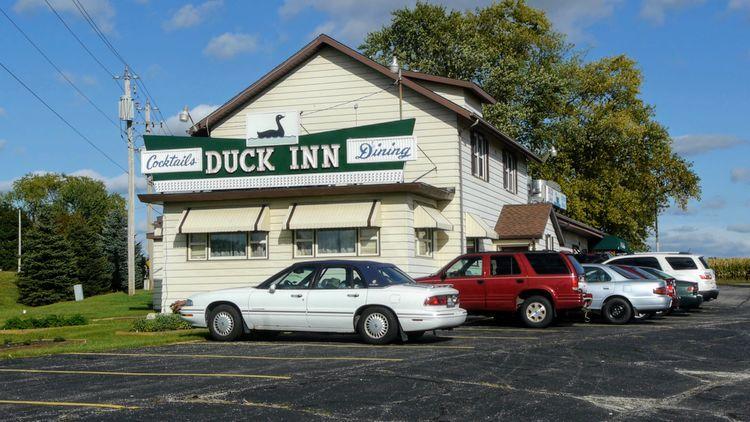 #7 - Anthony's Steakhouse, W3354 WI-50, Lake Geneva, WI 53147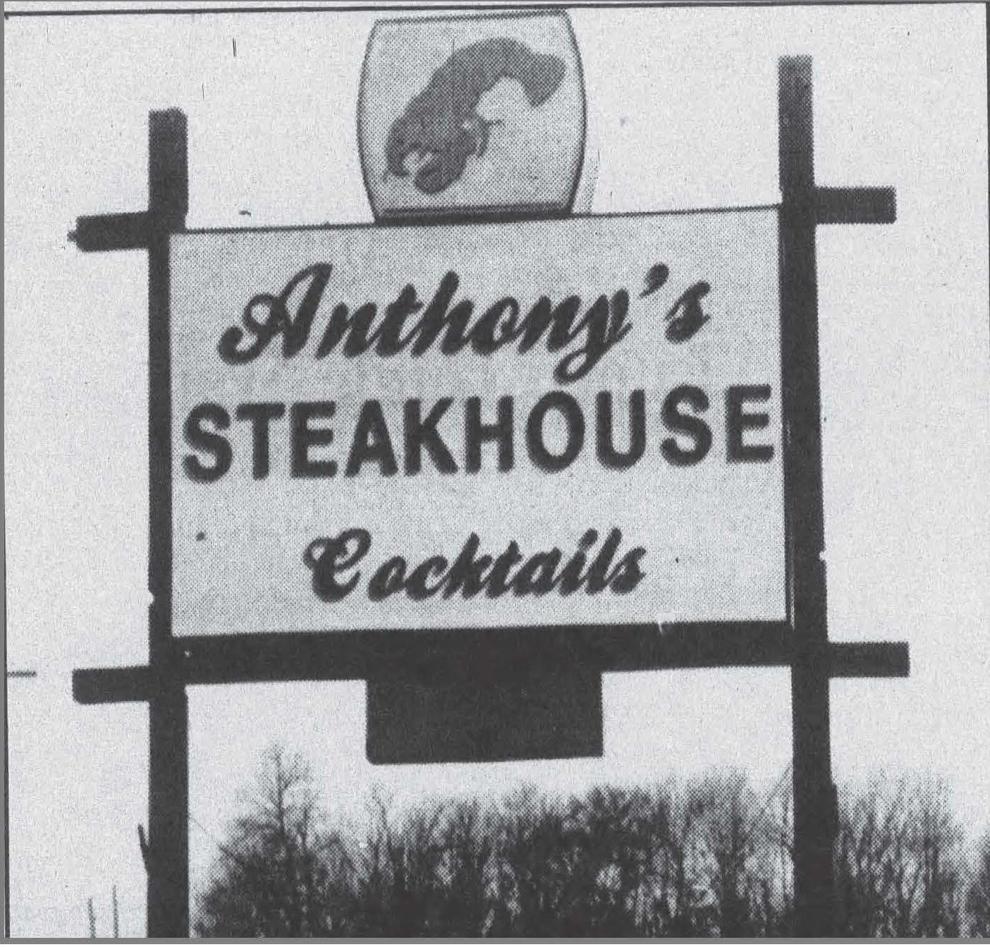 #7 - Mars Resort, W4098 S Shore Dr, Lake Geneva, WI 53147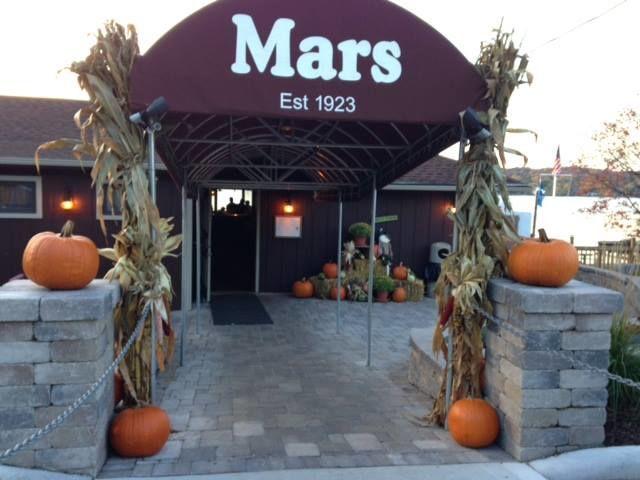 #9 -The Watershed Saloon, 4009 S Shore Dr, Delavan, WI 53115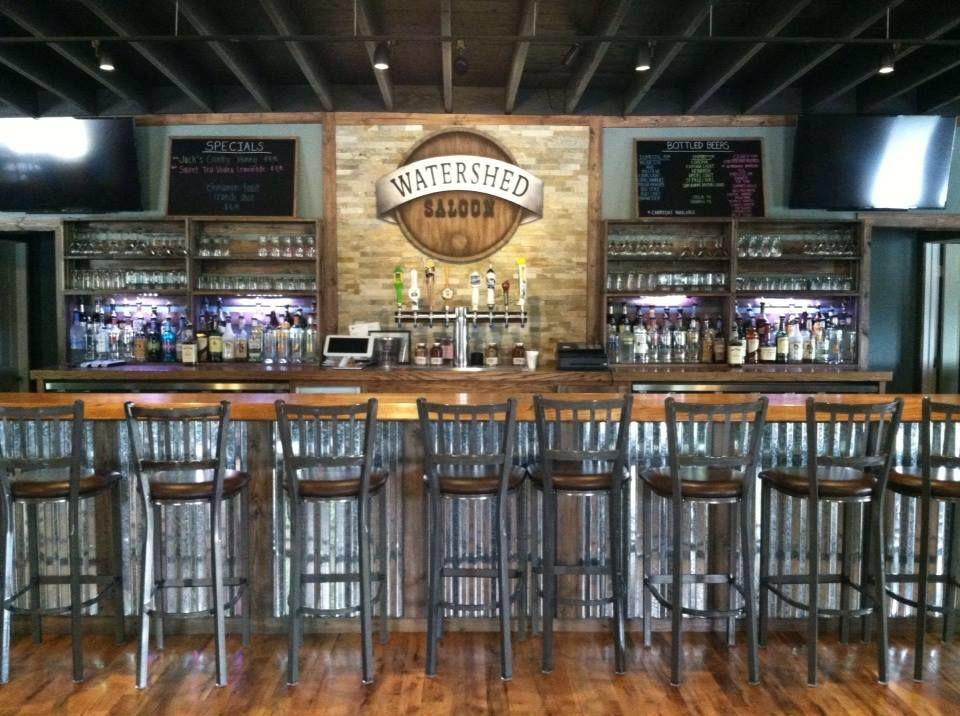 #10 - Daddy Maxwell's, 150 Elkhorn Rd, Williams Bay, WI 53191