BLOOMFIELD — The sewing setup stands out among the jukebox records, vintage ad prints and old road maps on display in Steven Phillips' basement.
A retired history teacher, Phillips is one of the volunteers making face masks for Trinity Church in Bloomfield. 
The church has been giving masks to people and organizations throughout the area in an effort to help reduce the spread of Covid-19. 
Originally, Phillips said he would only make 15 masks. Now, he's at almost 1,100 "and I'm still doing more," he said. 
With his wife, Pat, on quality control, the two are valued members of Trinity's effort to distribute masks, said Nancy Roth, of the mask program at the church.
"They love helping the community in this way, keeping people healthy — blessed to be a blessing," said Roth.
Trinity has distributed masks to various schools, businesses and organizations, including Inspiration Ministries, Golden Years, Burr Oaks, Reek and Star Center schools, and the Whitewater Police Department.
Roth said masks also went with Trinity missionaries to Haiti. 
"We started making the masks in April, as there was a need to keep people safe with the Covid-19 virus," she said. 
Volunteers designed a washable mask with a filter, with changeable elastic. 
Steven said it took a few tries to get the hang of the project. While he sewed seat covers for cars before, making face masks is a different job altogether.
But the reason behind the task connects Steven to part of his past. 
When Phillips was a child, he learned to sew from his grandmother, who lived through the Spanish flu outbreak when she was in her late 20s. 
She taught Phillips how to cook and sew when he was 11.
The lessons were not optional, said Phillips. "As a kid, my grandmother — you did what she said, OK? Strict grandmother."
He recalled her stories about the flu, how everyone wore masks, and at age 11, it simply reminded him of trick-or-treating on Halloween.
But it didn't click until earlier this year, while he was making masks at home. 
Phillips realized he seen masks like these before in photos from the Spanish flu outbreak in 1918. 
"It's the exact same thing," he said. "It's actually how they beat that thing, with the masks." 
He also had a moment of enlightenment as to why his grandmother taught him to sew. 
"The funny thing about it is, as you go through your life, you do a lot of different things that mean nothing until you need them," said Phillips.
Labor of love
Take, for example, the Phillips home — a log cabin Steven built himself in the village of Bloomfield. 
Construction was one of the jobs Phillips took during his 40-year career as a school teacher. 
When Steven married Pat about 16 years ago, they stayed in a log cabin, which she liked. Steven told her he would build her one.
It took him two summers, working on it during his free time. "If you'd have told me back then that I was going to build a house by myself, I would have said, 'No.' And a log house? No way."
Born in Elmhurst, Illinois, Steven lived most of his life in the area of McHenry, Illinois.
Steven started teaching in Prince of Peace Catholic School, in Lake Villa, Illinois.
He served as assistant principal, then principal at Landmark Elementary School, in McHenry, then returned to the classroom at McHenry Middle School. 
Steven retired about six years ago. Moving up to Bloomfield, he admitted they wanted to live someplace where they knew no one. "And to tell you the truth, we didn't want to."
Then, at Pat's insistence, they started attending Trinity Church, which opened his heart. 
Now, he is active in the community. 
Currently, Pat is the director of the church food pantry. Steven helps with transporting food. 
He also joined the committee which oversaw the recent addition project at the Trinity building, located at W775 Geranium Road, Bloomfield. 
"At one point in the project, we thought about adding a full-sized basketball court," said Pastor Brian Metke, of Trinity. "We needed someone who could be creative and precise, so we had Steven design the prototype."
Trinity will use his design when it starts the next stage of the project, Metke said.
And 15 masks turned into over 1,100 and counting.
"Every time I get done with one, I say a little prayer and say to myself, 'I hope someone wears it.'"
Meet Dorae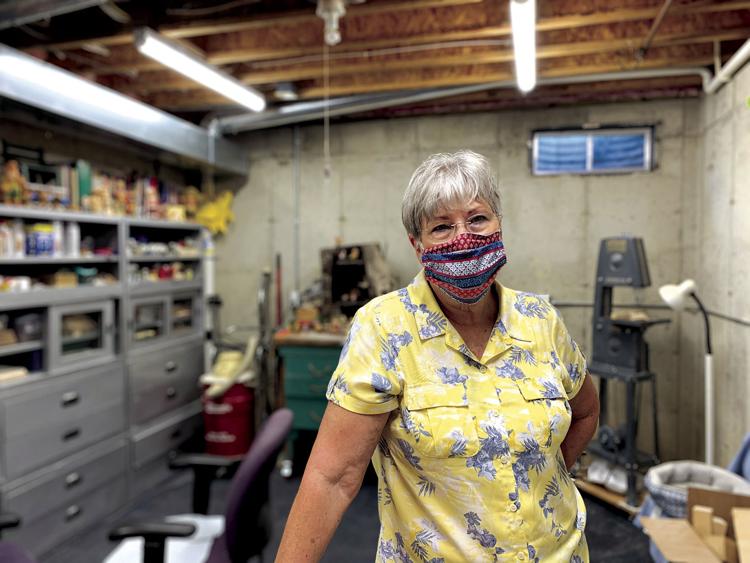 Christmas time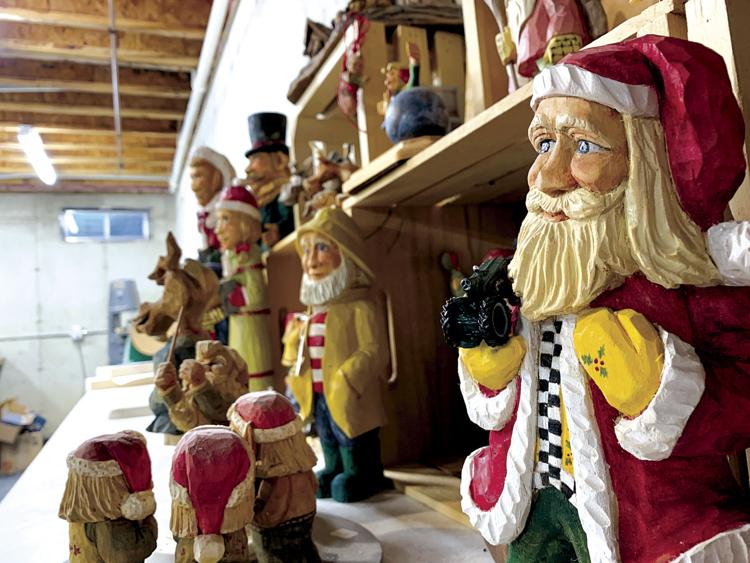 Jester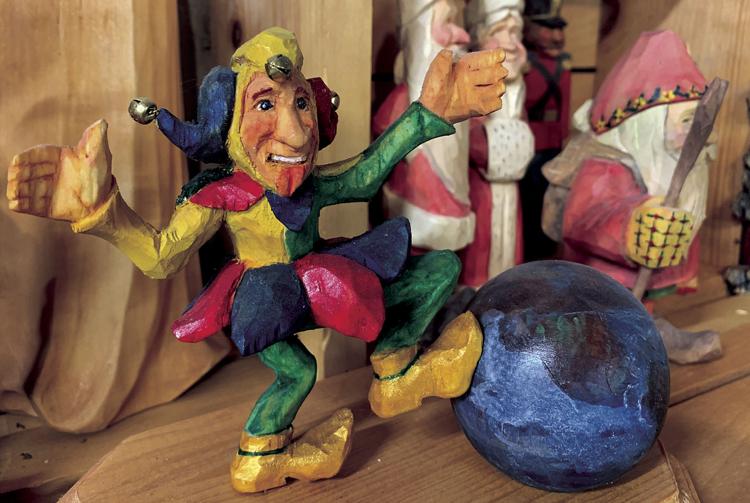 Uh oh!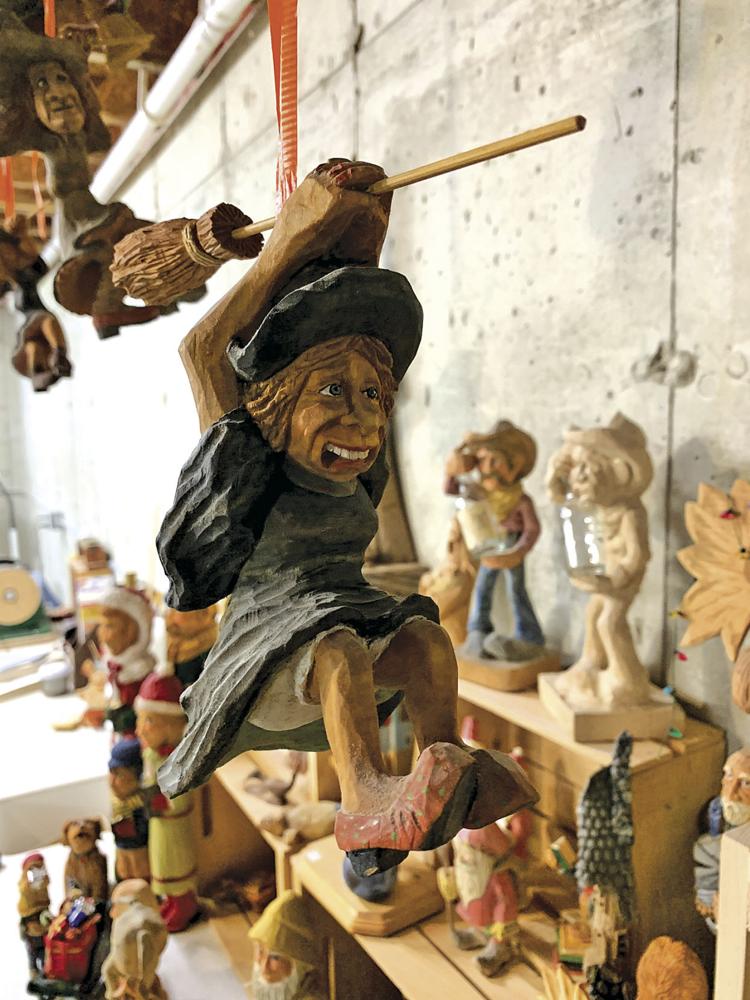 Holidays collide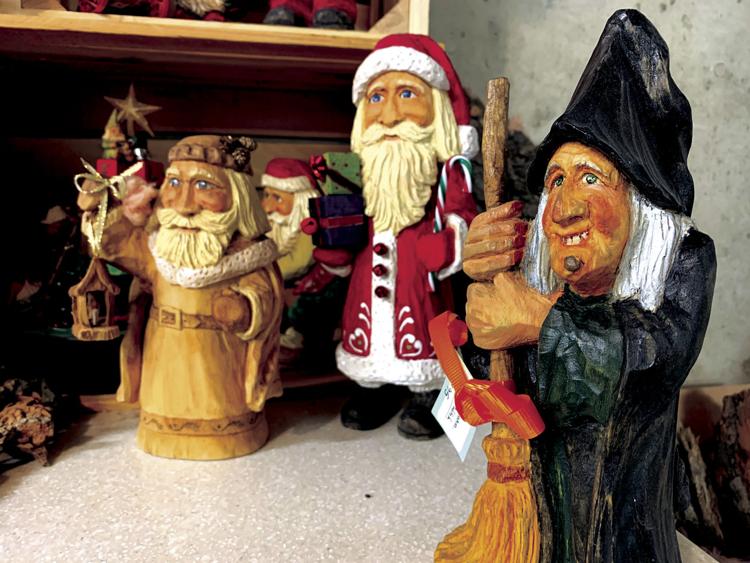 The joy is in the details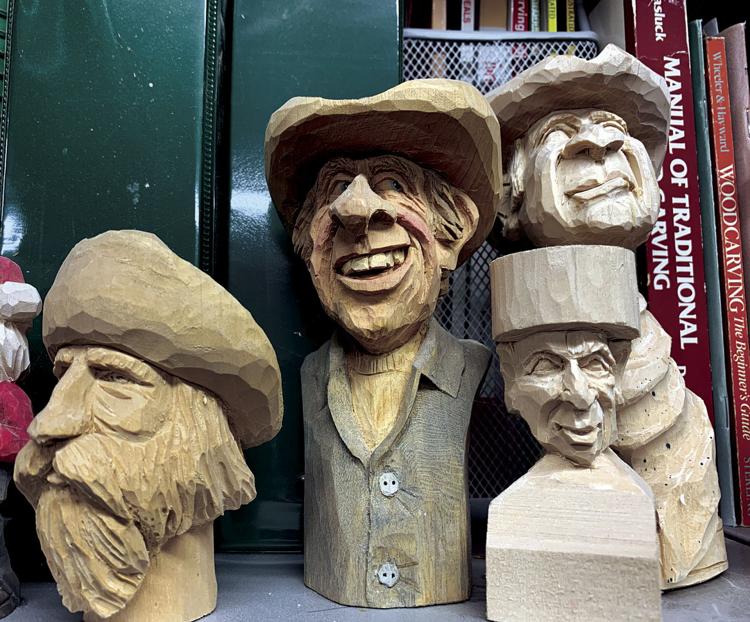 Carolers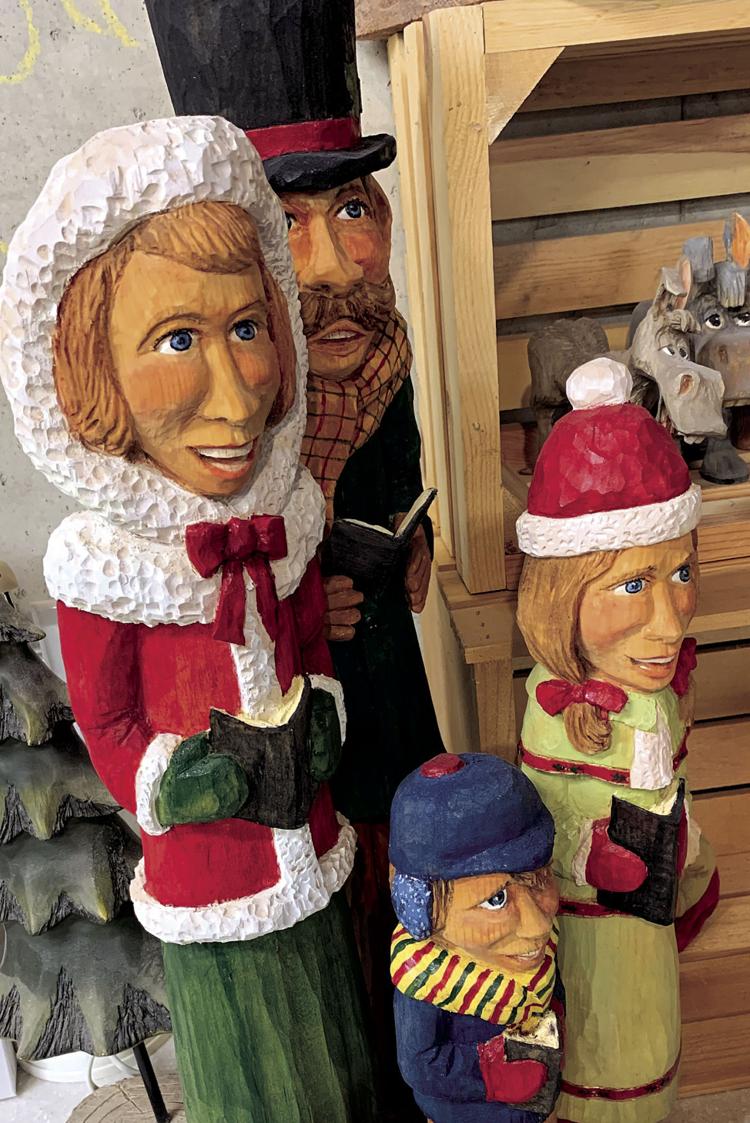 Before & after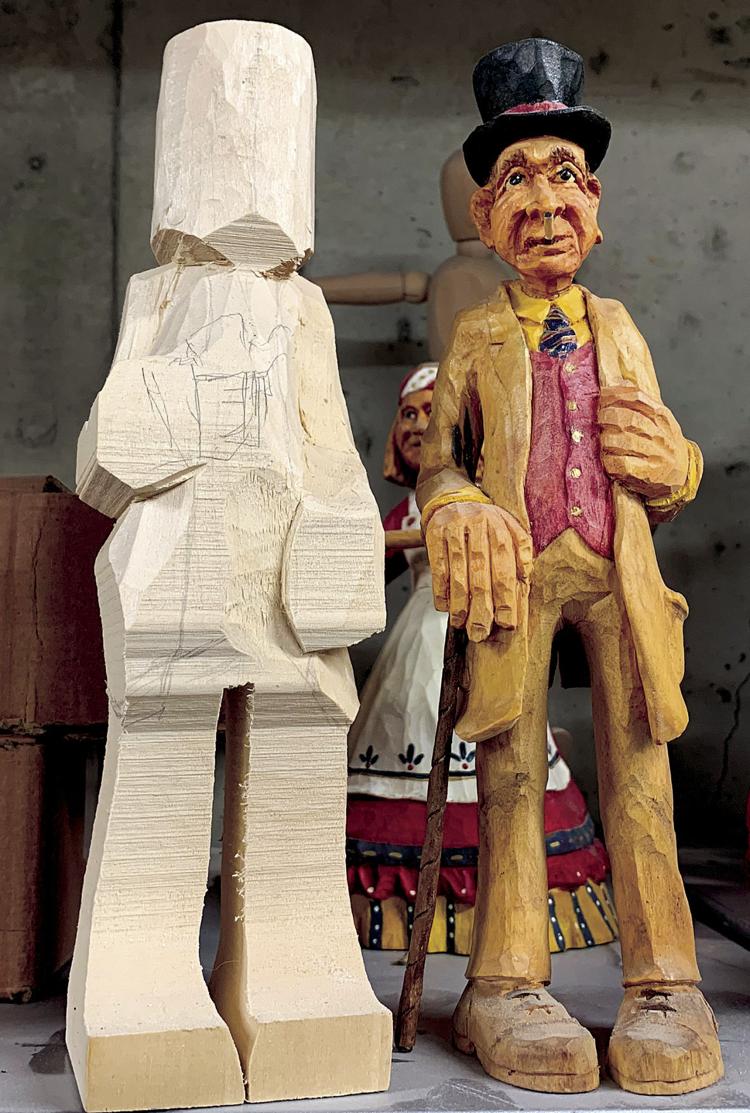 Santa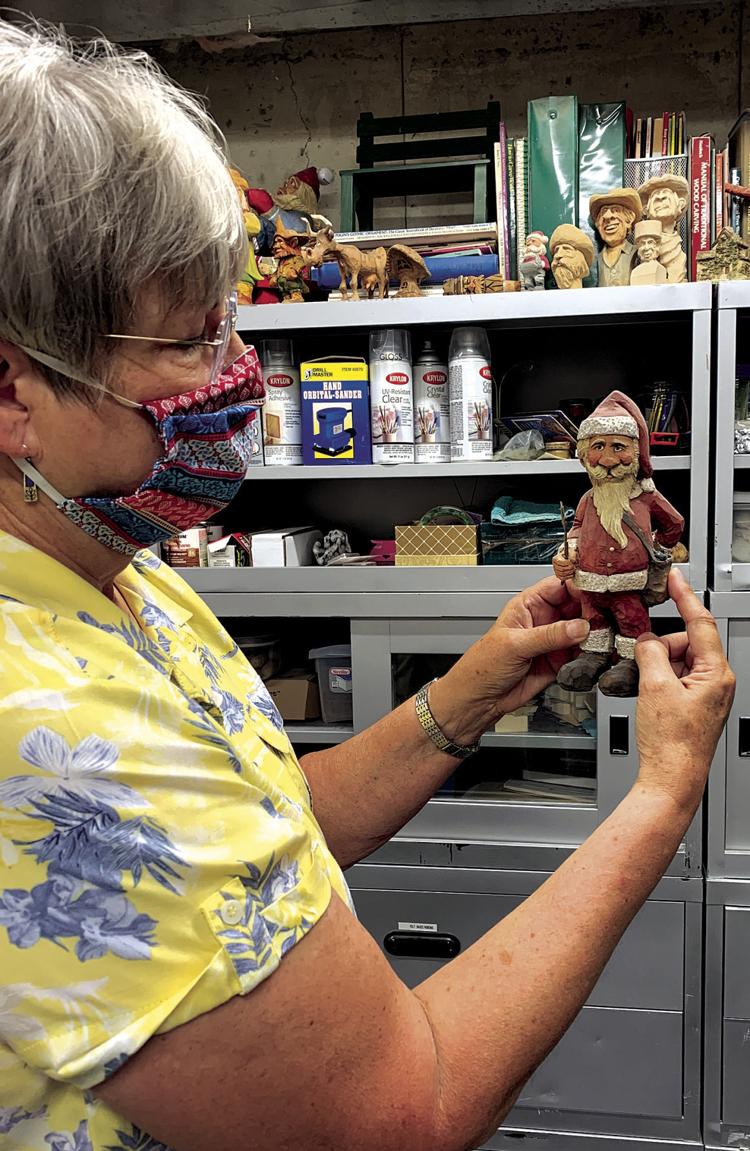 Tools of the trade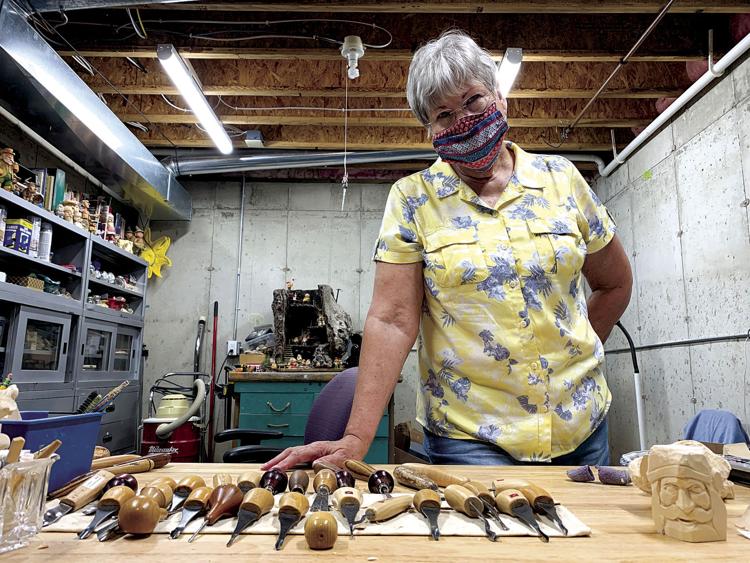 Making people smile
Cottonwood bark house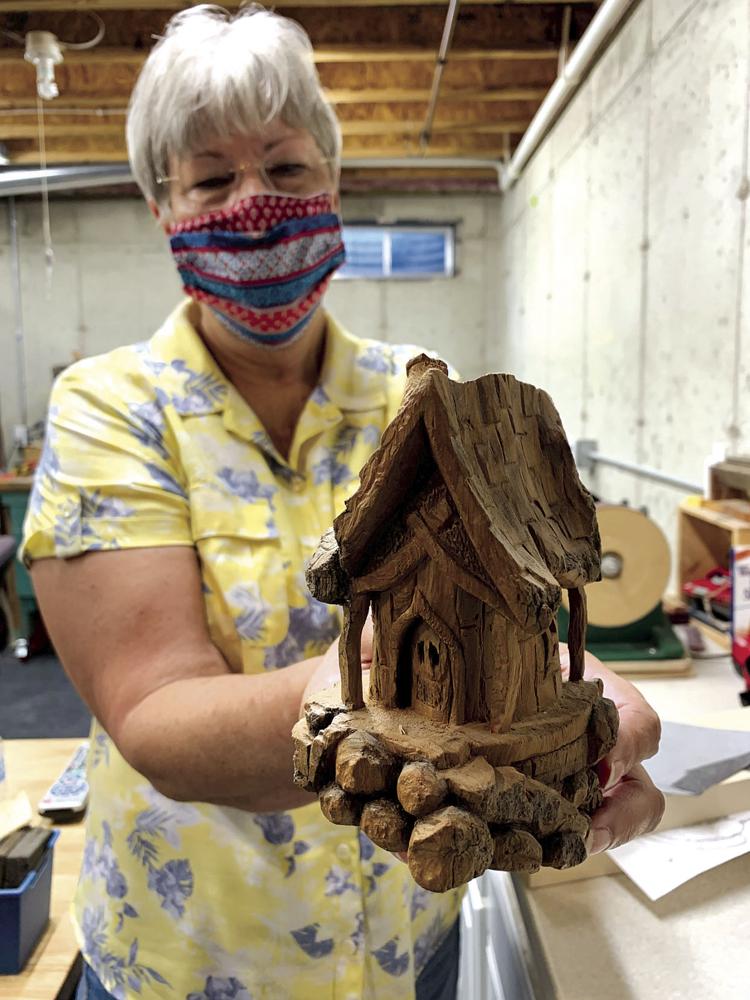 Tree stump elves
Elves in the stump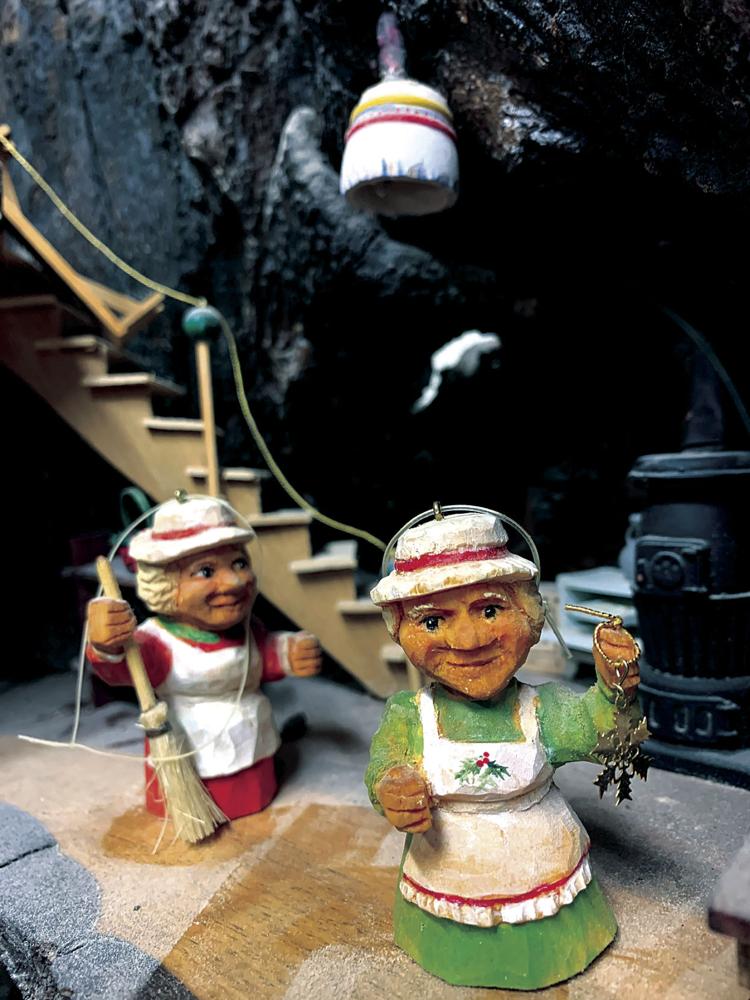 Special cargo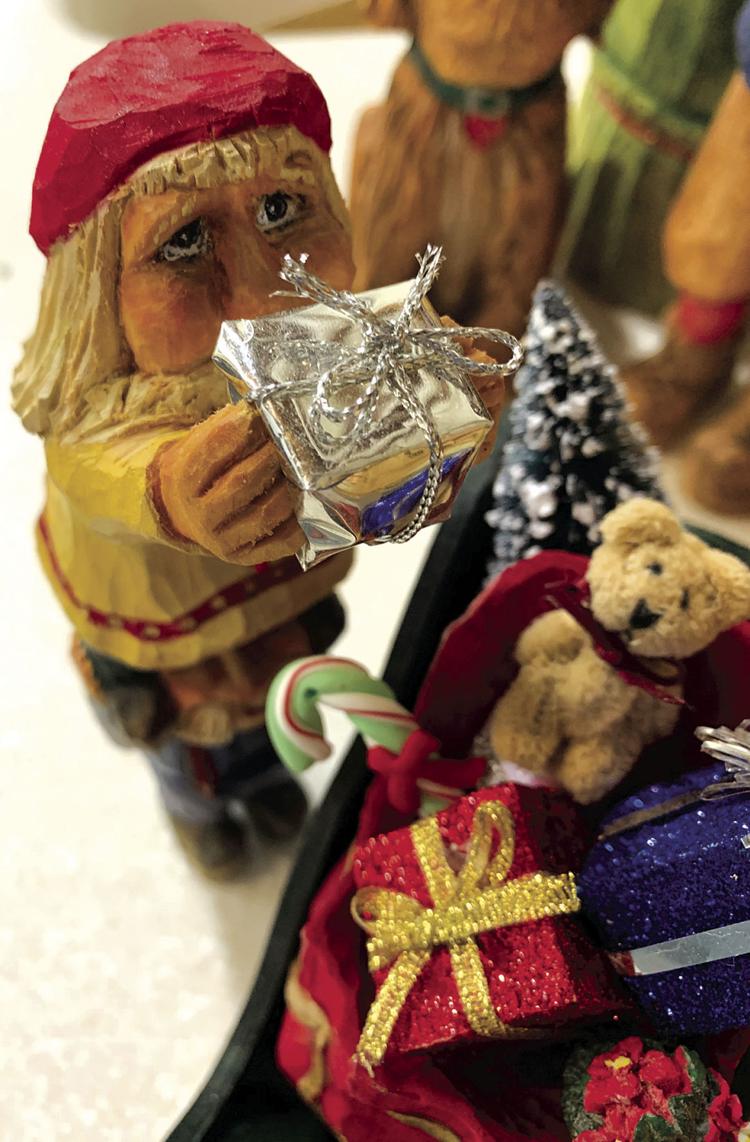 Christmas mood indicator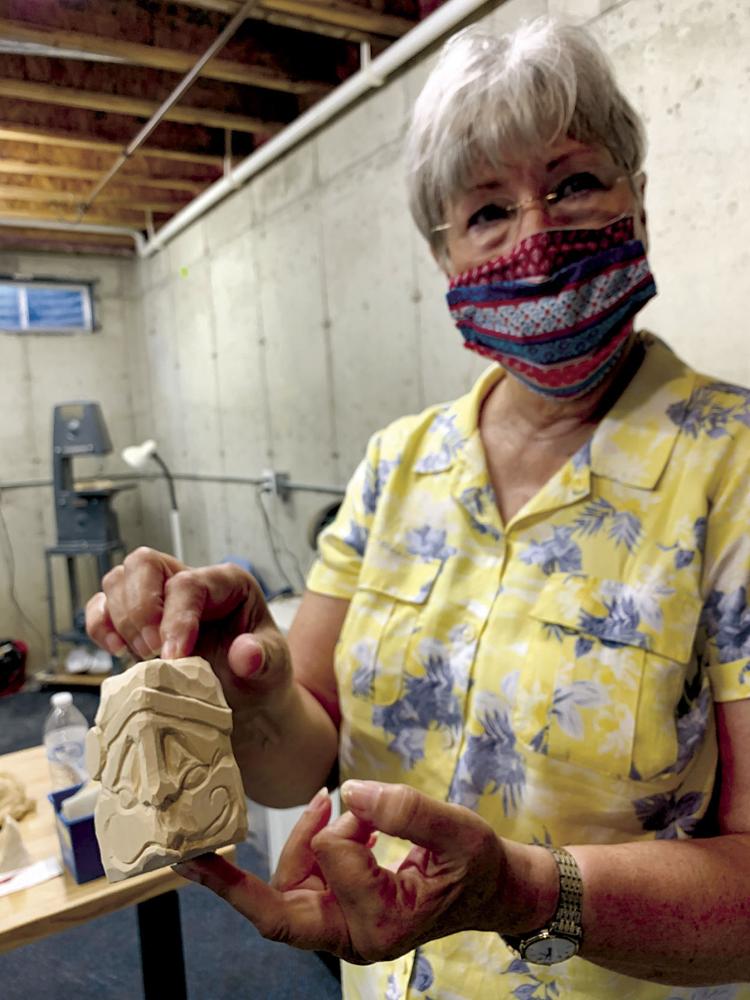 Not slowing down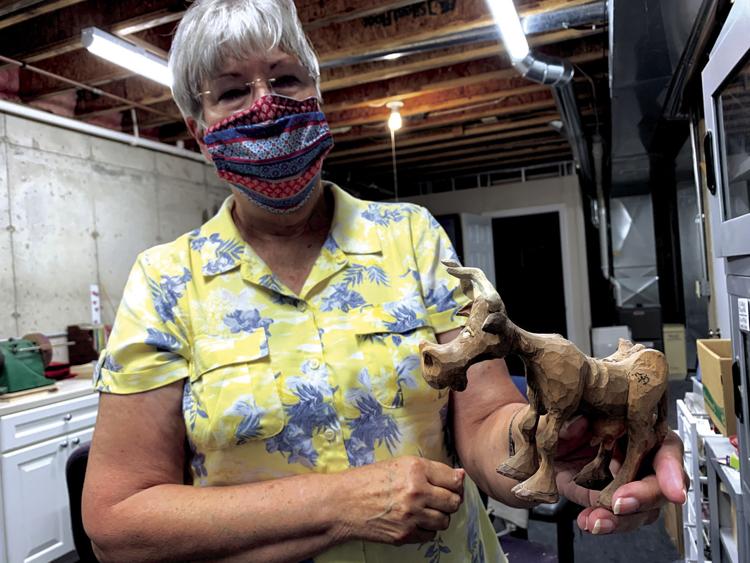 Santa vs. Grinch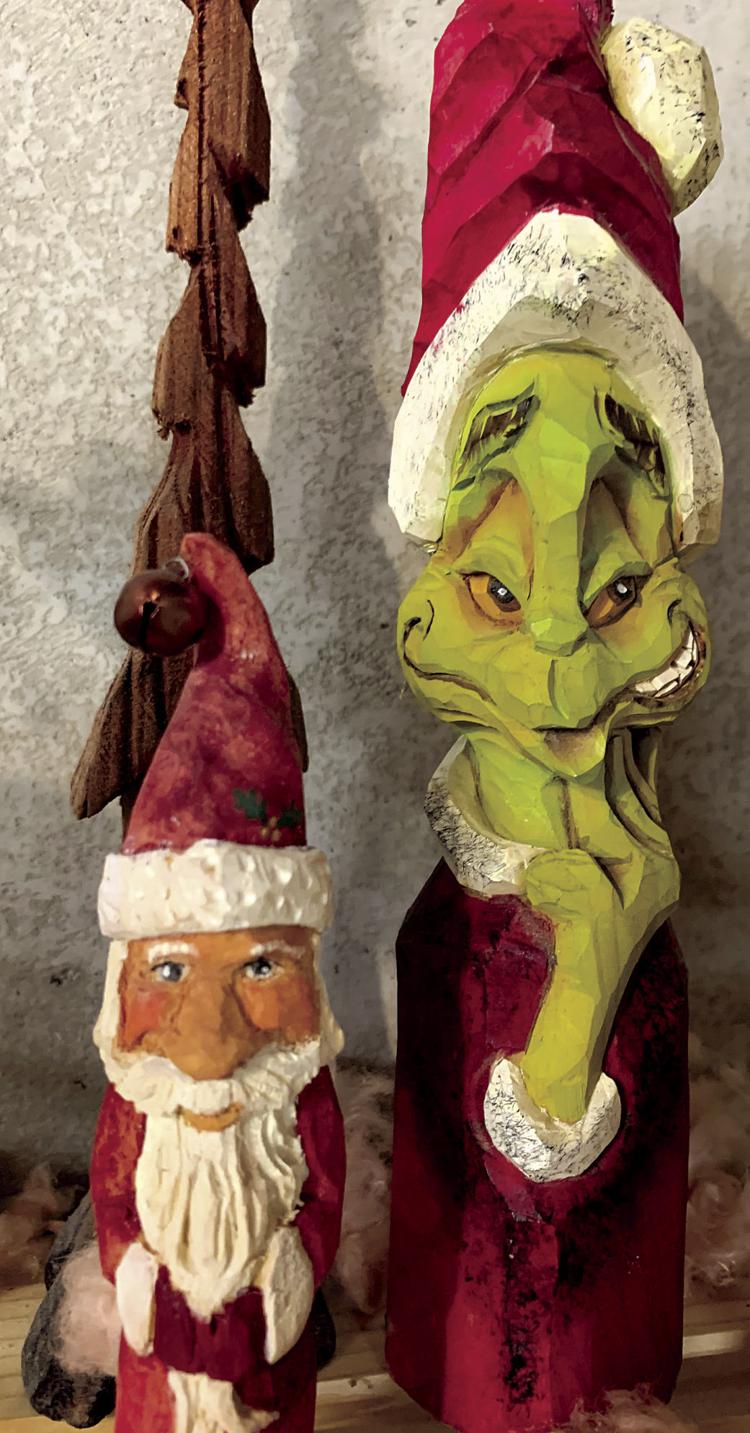 Republican & Democrat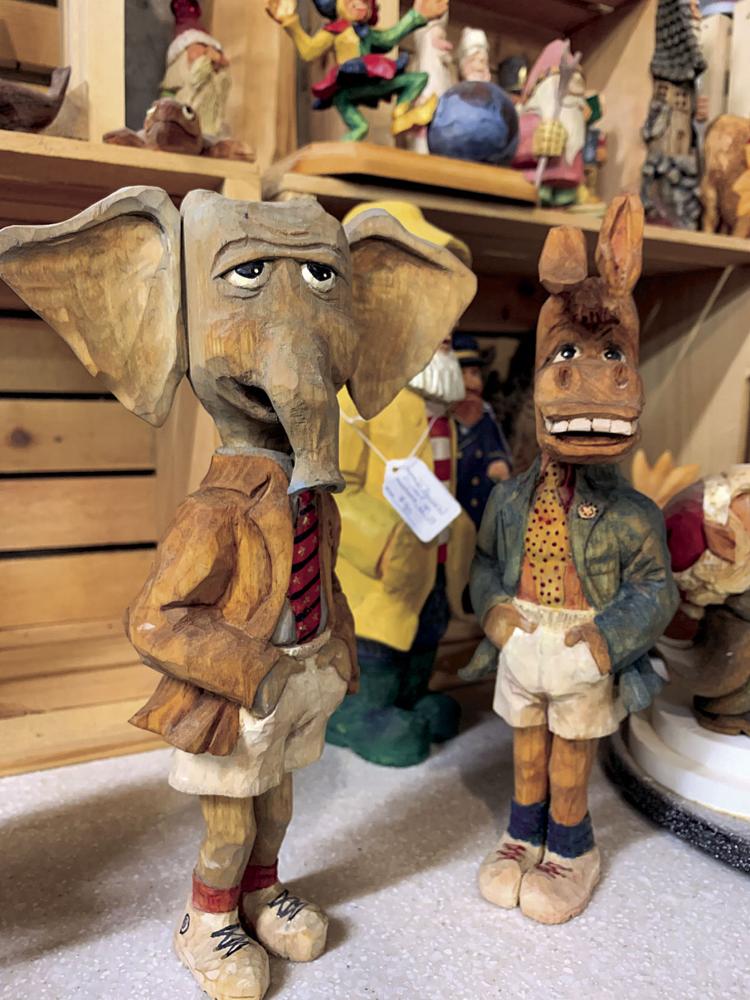 Squeezins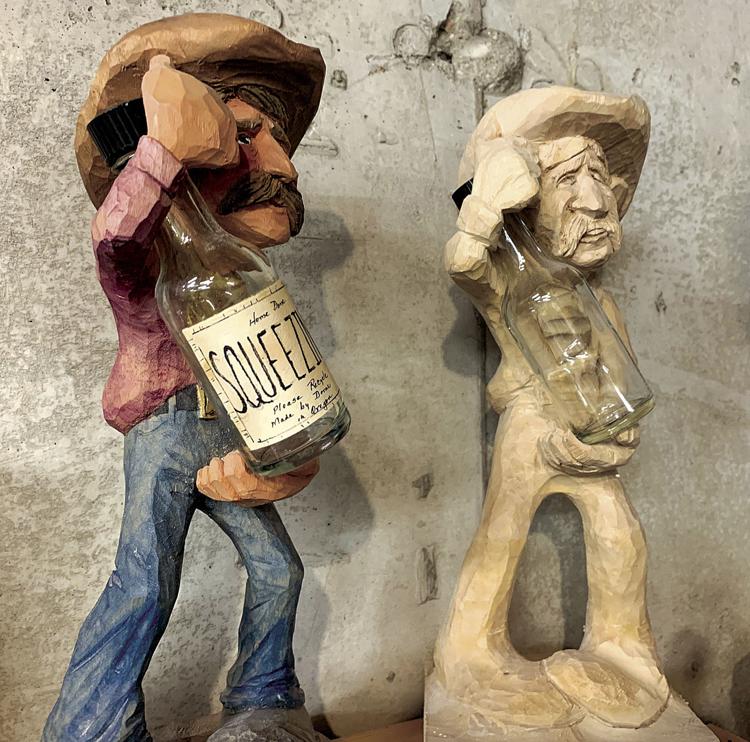 Fishing tales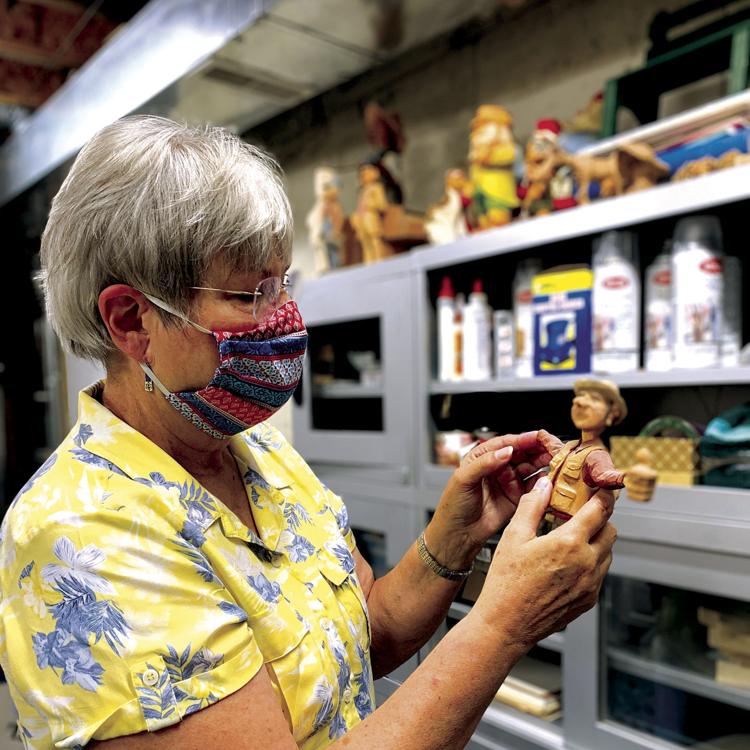 A painter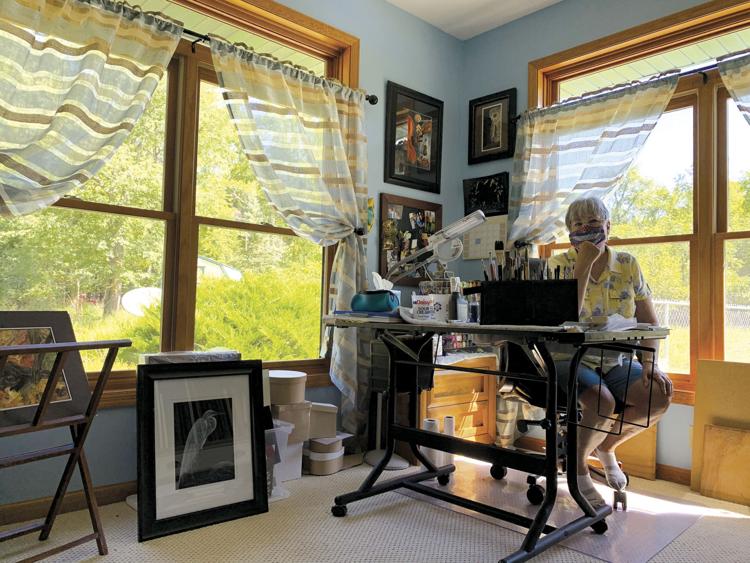 Artist of the month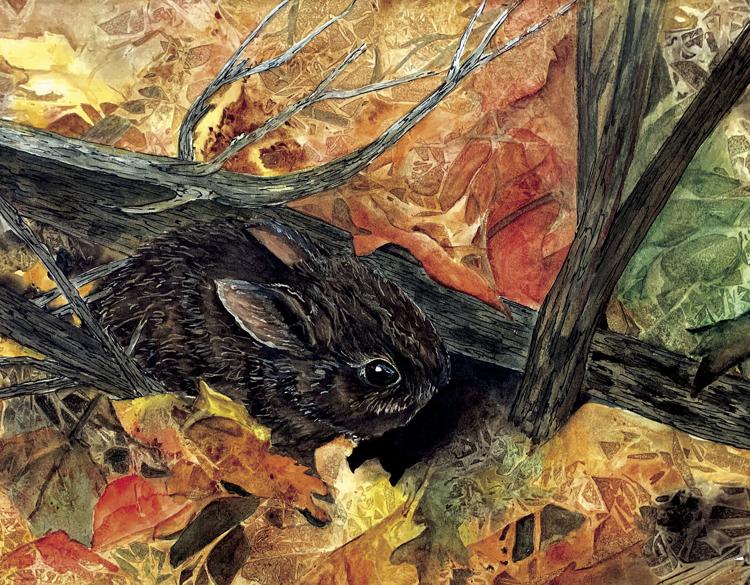 Oregon coast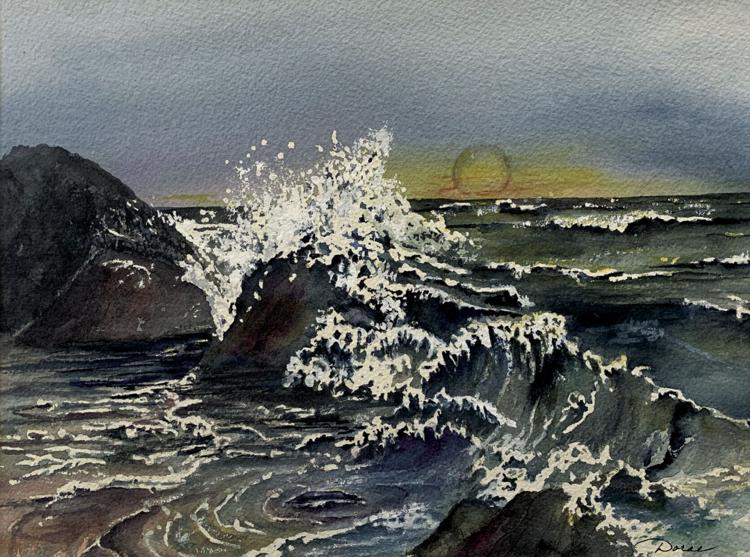 Stay up-to-date on what's happening
Receive the latest in local entertainment news in your inbox weekly!