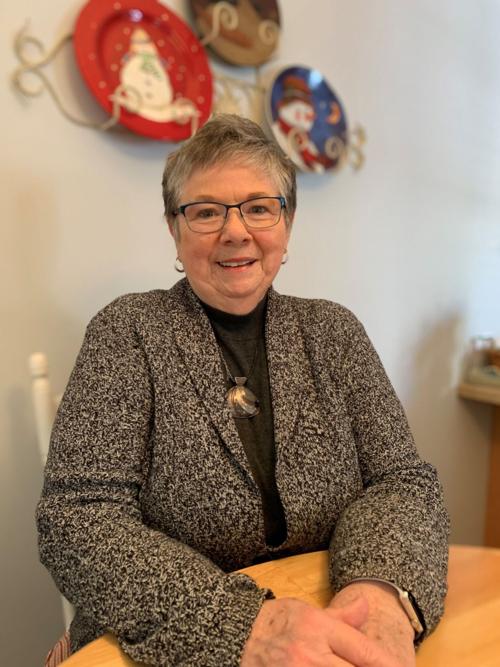 When she is at the parish office of St. Francis de Sales Catholic Church, Carole Nevin attracts a following.
Usually, the church custodians eat lunch in the Parish Hall, said Fr. Ray Guthrie. On Fridays at noon, they're chatting and laughing away in the side office with Nevin, who works there a few hours a week.
She's a "jokester," said Kathie Murray, chair of the St. Francis Parish Council, but one who deeply cares for others.
Nevin is "Christ-centered, serving the poor and helpless in our community and our parish whenever — wherever — there is a need," Murray said.
The 76-year-old Nevin spends most of her time at St. Francis assisting with its fundraisers and participating in its programs that help shut-ins, the elderly and the homeless.
"I enjoy helping people, I really do," said Nevin. "I always have. My mother instilled that in us."
Parish Office Manager Shelly Bergsma called her "amazing."
"She always has a happy, positive disposition and is very kind to everyone she meets," said Bergsma. "Carole always thinks of others ahead of herself and is an absolute blessing to our parish and our community here in Lake Geneva."
Guthrie said he appreciates how Nevin approaches the task of helping people when they arrive in the office like a "loving mother" who never shies away from asking someone how they are.
"That is our Carole, always concerned for anyone who walks into our office," Guthrie said. "Always worried that she may not be able to get for you what you need. But always reaching out a helping hand."
An avid fan of the Milwaukee Brewers and the Green Bay Packers, Nevin is a familiar face in Lake Geneva.
She has been active in the community since she moved here with her family in 1963.
For 36 years, she worked at Lake Geneva Day Care Center, at the Lake Geneva United Methodist Church. She has worked at St. Francis de Sales for about 10 years.
Nevin is also an election poll worker in Lake Geneva — though she missed the November 2020 election.
She also volunteered at Central-Denison Elementary School and was a Girl Scout troop leader, a softball coach, and a member of such groups as the Lake Geneva Lioness Club and the Catholic Daughters of the Americas.
And some may even recall the time when the Lake Geneva Regional News named her "Cook of the Week."
One of her recipes that was published in the paper was for sour cream chicken enchiladas.
"There are still people in town that I know who make that," Nevin laughed. "I'll meet somebody in the store and they'll say, 'Sour cream chicken enchiladas tonight.'"
A member of St. Francis de Sales for 56 years now, Nevin is also a greeter and a Eucharistic minister.
She helped give Eucharist to shut-ins and people in nursing homes — some of whom do not receive visitors, while others may not be long for this world.
"Your voice is sometimes the last they hear," Nevin said.
She also helps St. Francis de Sales' Human Concerns group, which supports the Lake Geneva Food Pantry and other area charitable organizations.
Nevin also helps with various parish festivals. She helped with the church Hospitality Committee, organized funeral meals and assists where needed.
"I just feel good about it, when I help somebody," she said. "It doesn't give me a big high, (and) I don't want any thanks or accolades for it. I just do it because I do it."
In photos: A look back at the Riviera including the old water toboggan slide
The old Lake Geneva toboggan water slide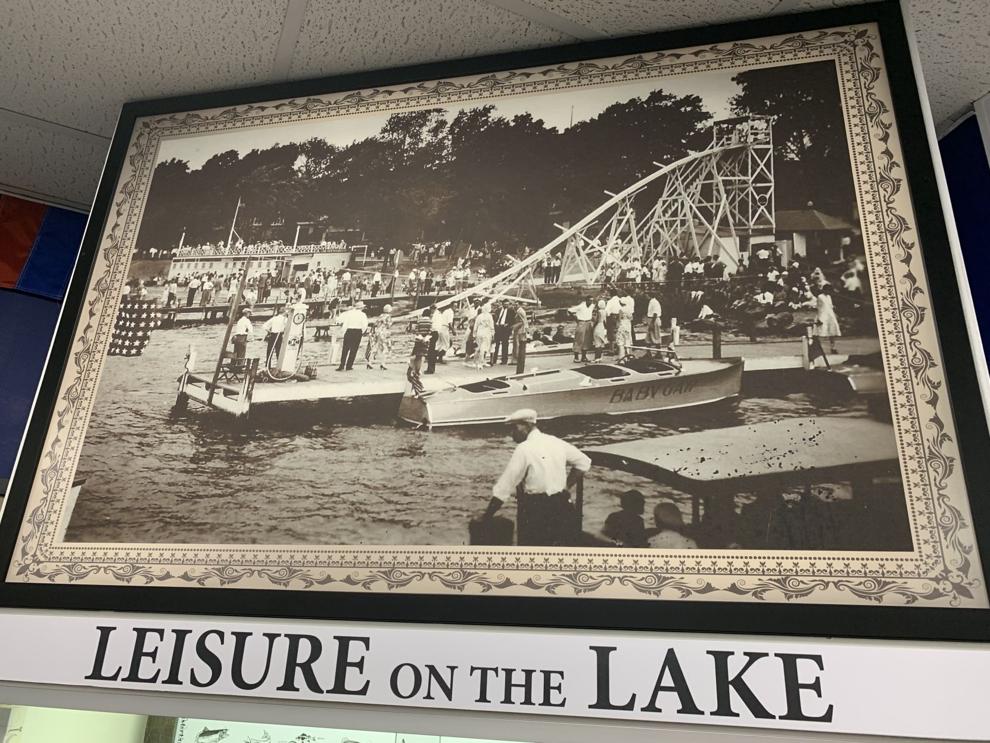 Riviera Marquee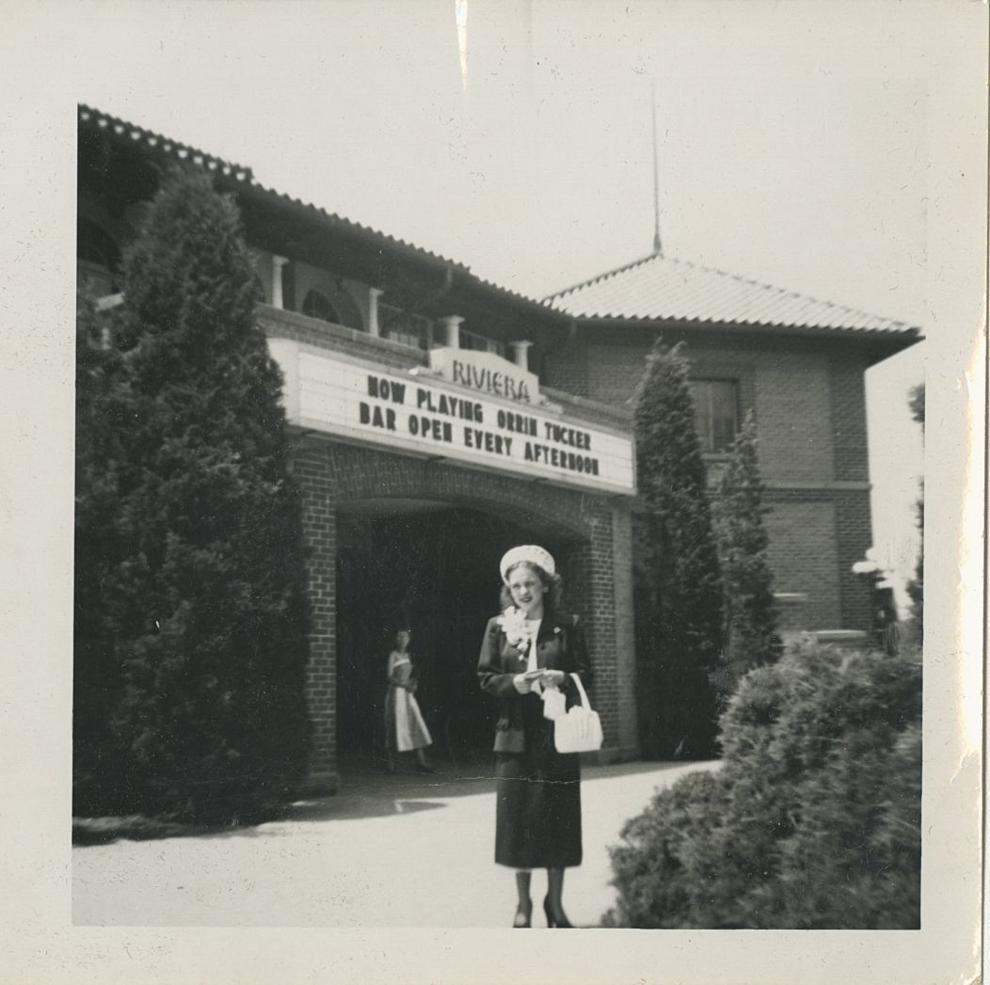 Watch now: The history of Lake Geneva's riviera
The old water slide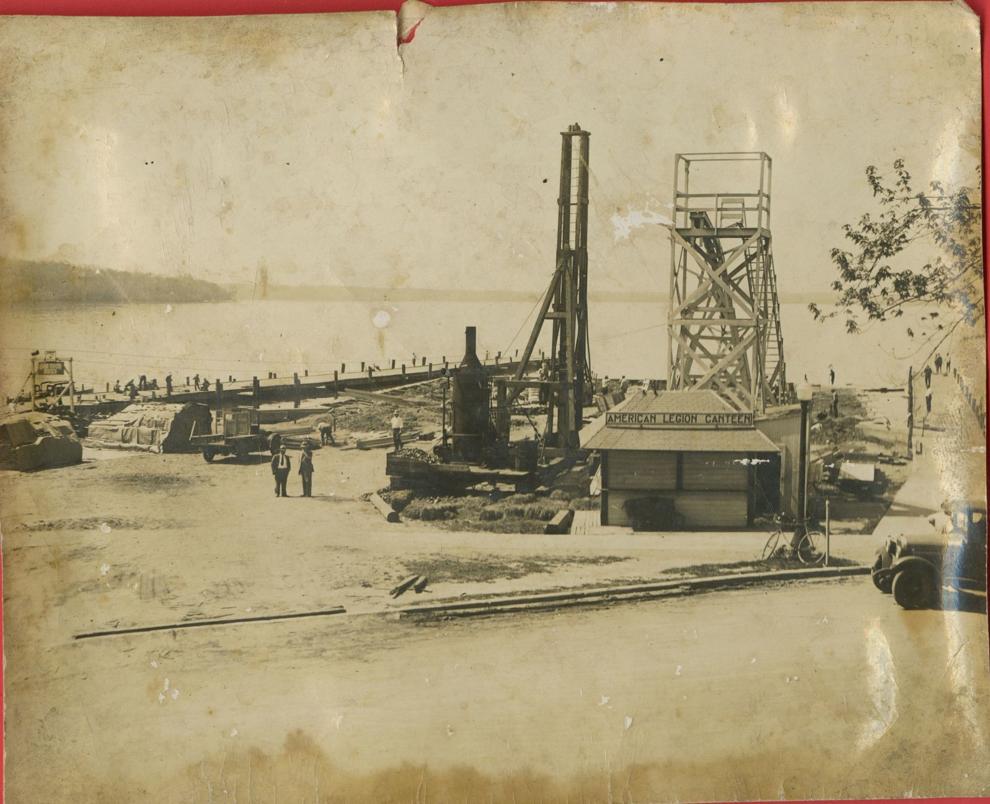 Riviera under construction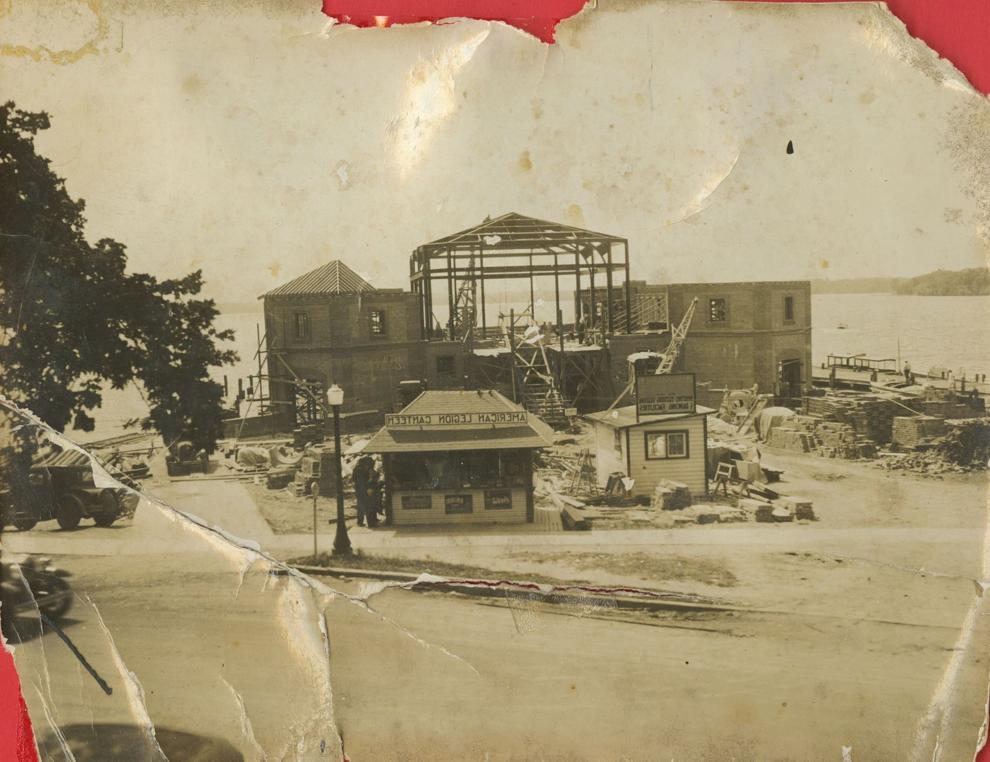 Riviera Beach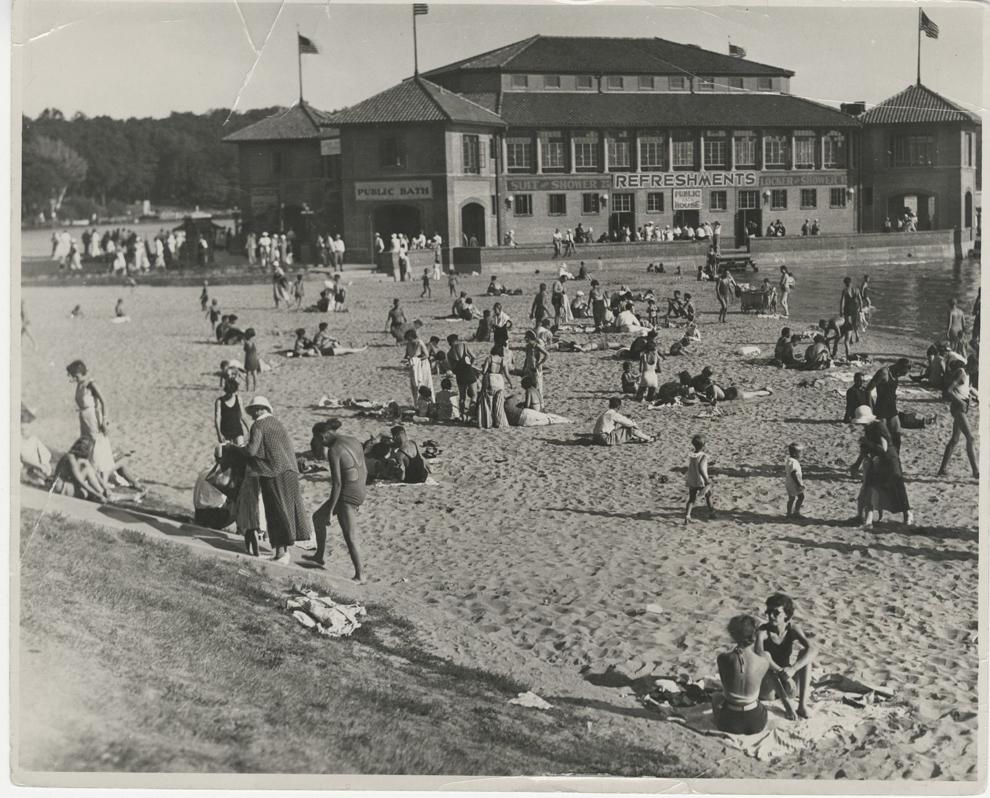 Riviera 1932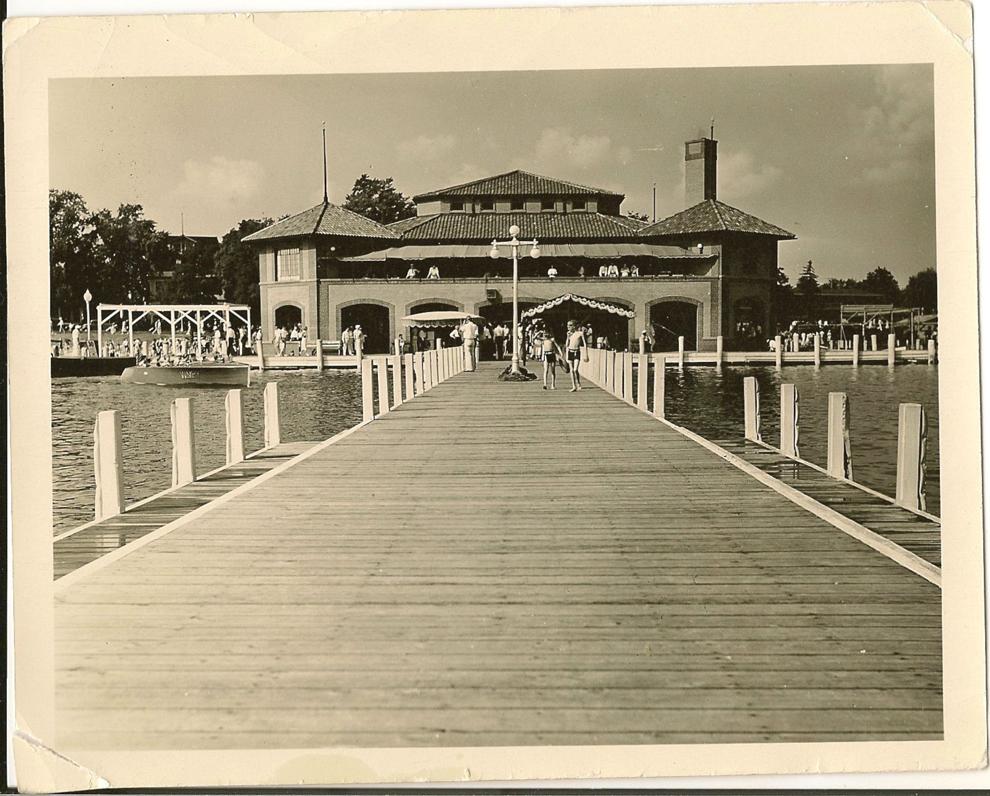 A look inside the Riviera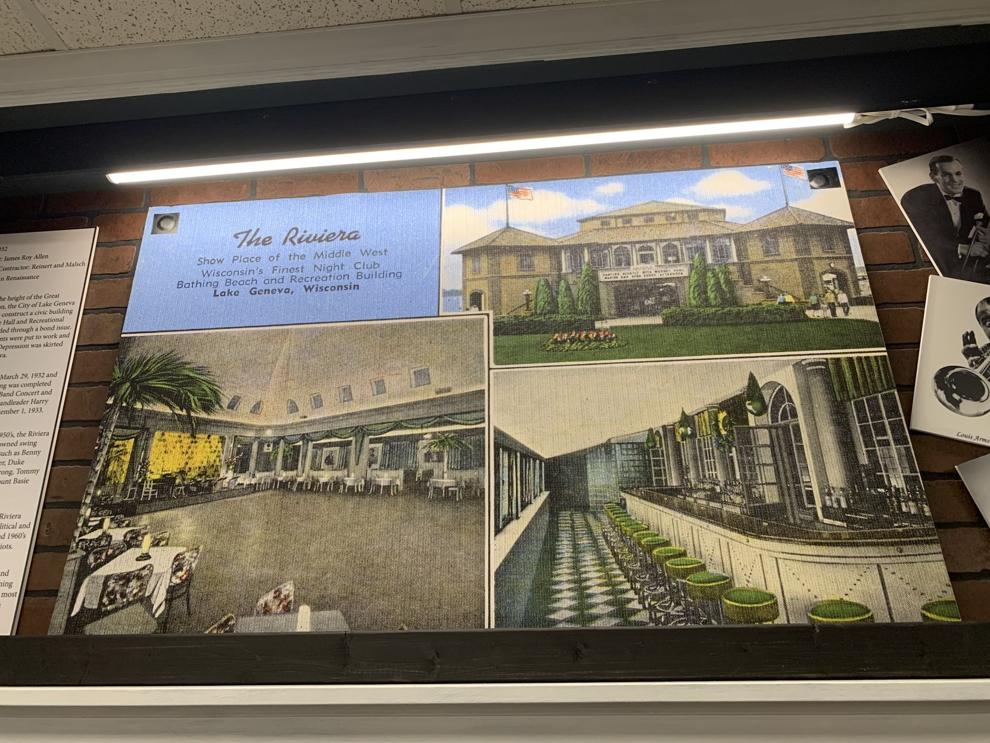 The Riviera bands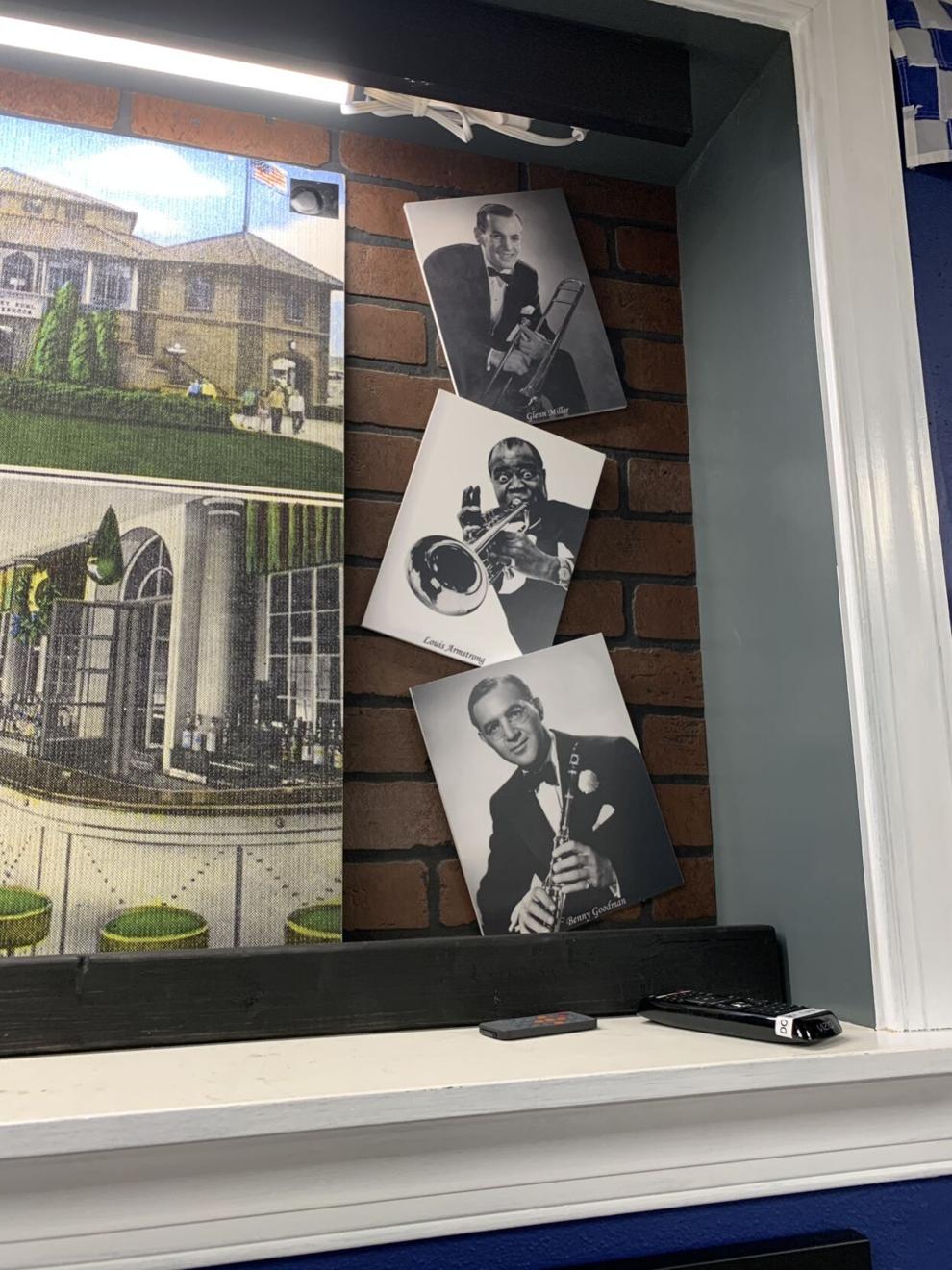 Riviera Menu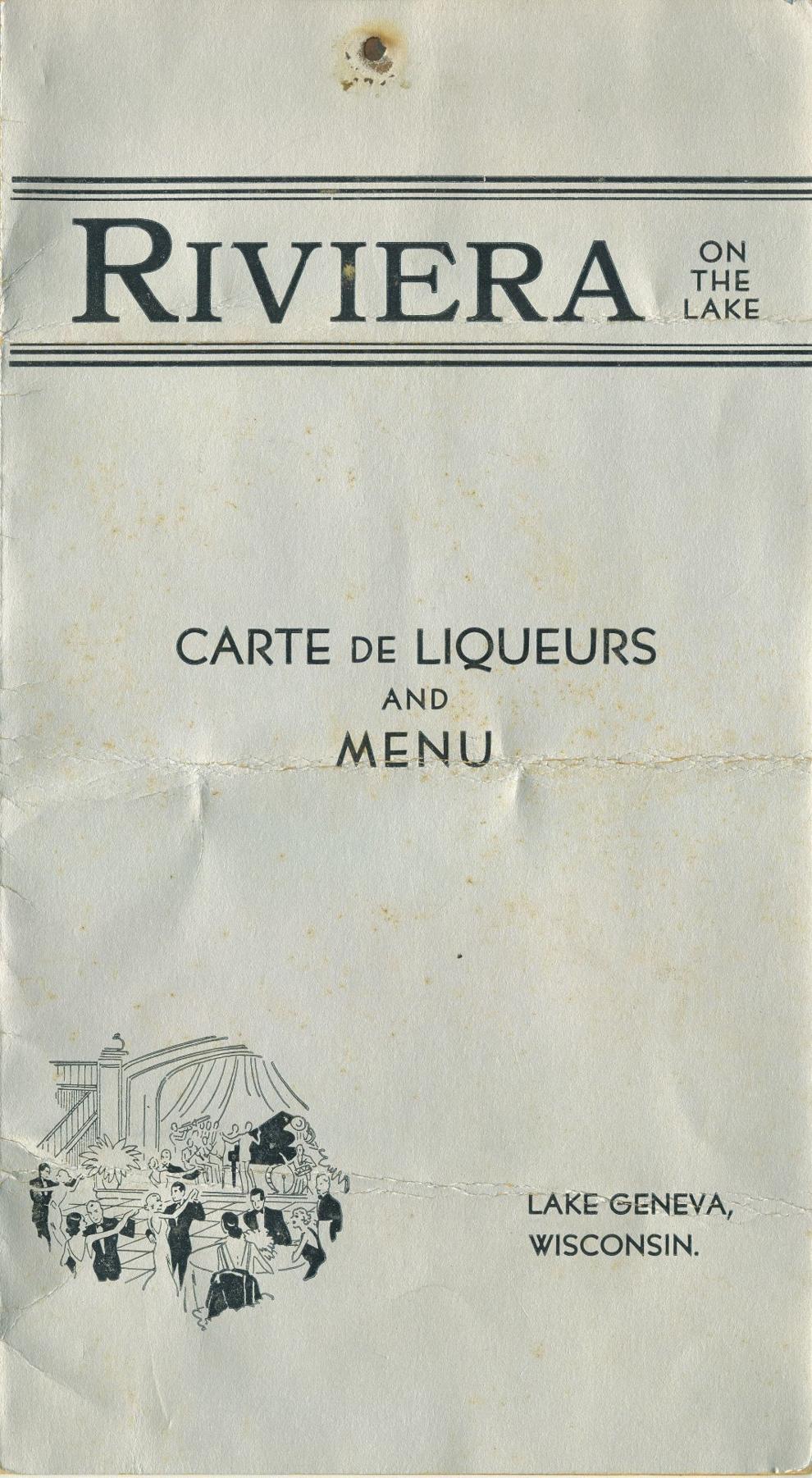 Riviera Menu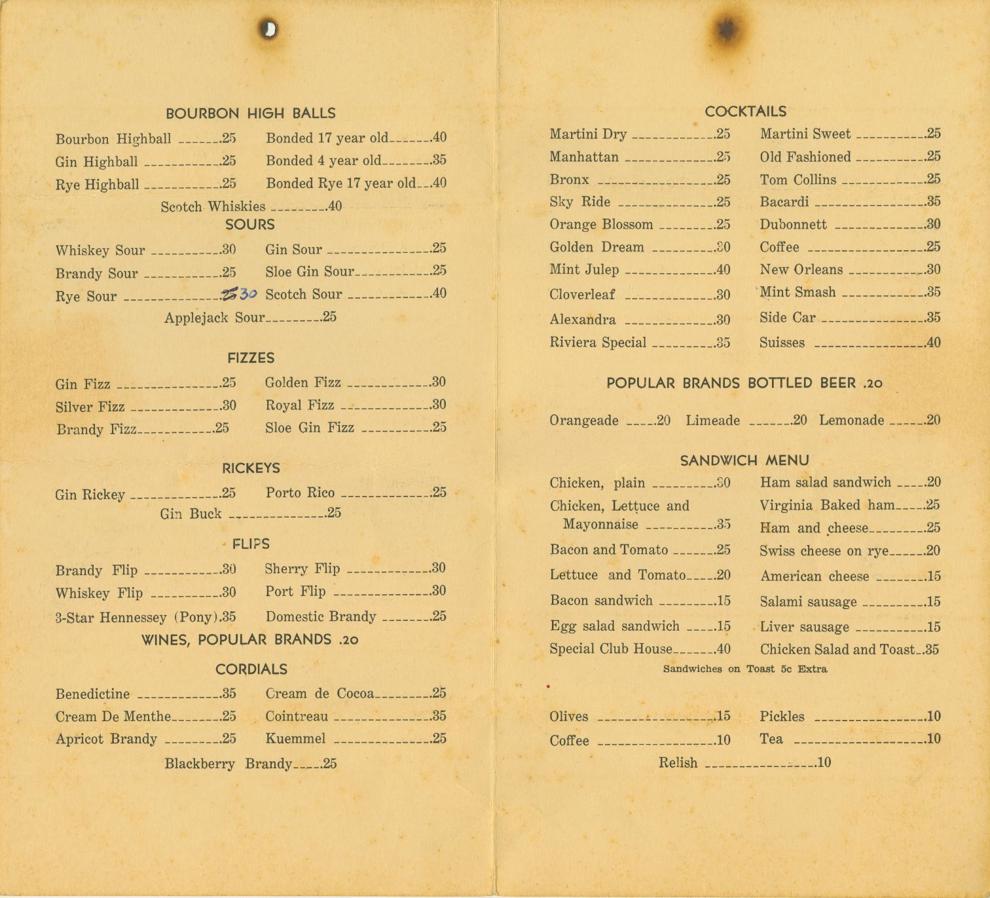 The Riviera