RACINE — The Racine Zoo will debut a concert series this summer geared toward families.
The new Animal Crackers Jr. Concert Series brings all the fun of the zoo's long-standing Animal Crackers Concert Series to children.
It will be two nights of singing, dancing and music with artists from across the country who sit at the top of the charts.
On Friday, July 10, is Ralph's World, a musical planet where kids rock and dance.
Ralph's World is the creation of Ralph Covert — indie rocker, songwriter, playwright, and children's book author.
Covert has taken the same high-energy and super-melodic sense that he developed for his touring pop-rock band to kid's music.
His Paul McCartney-esque style has won him hundreds of thousands of three-feet-and-under fans and their parents.
Full band Ralph's World concerts are as fun for parents as they are for kids. The live band includes Tommy O'Brien and Brian Sheridan, of The Bad Examples; and longtime Ralph's World drummer Bean Weng.
Covert's songwriting and vocals have been used in several independent films in the U.S. and in Europe — most notably the acclaimed Dutch feature "De Jurk," or "The Dress" in English.
His original song from the film, "The Black Rose of Texas," earned Covert Holland's equivalent of an Oscar.
His Ralph's World tune "Just Like The Monkeys" was used for a preeminent retailer's back-to-school campaign and he created a song, "The Box Of Fun," for Kellogg's. In 2010, he revamped the Pull-Ups song "Do The Potty Dance" for a television commercial, sung in both English and Spanish.
On Friday, Aug. 7, the Imagination Movers will perform at the zoo.
A rock band for families and the Emmy-winning stars of a hit TV series for the Disney Junior channel, the Movers began 15 years ago when four friends from New Orleans brainstormed a show that would feature quality rock music and positive male role models while inspiring teamwork and creativity.
The New York Times wrote that the Movers are "prized by many parents for non-condescending lyrics and music that evokes the Beastie Boys or Red Hot Chili Peppers." Parenting Magazine praised the band's "dash of rebellion" and songs that are "fresh and treacle-free."
The Movers have written more than 200 songs, with many featured on commercials and TV shows, including "The Ellen DeGeneres Show," "Wipeout" and "The Today Show."
The group has performed at the White House for two different presidents and are active roster members for Armed Forces Entertainment and Morale, Welfare and Recreation. The Movers are also National Buddy Walk Partners of the National Down Syndrome Society.
The Movers' tenth studio album "10-4" came out in December 2018, reaching number 2 on the Children's Music Charts with the songs "Socks, Is That Wrong," and "Butterfly Wings" — the latter featuring Lisa Loeb — in heavy rotation on SiriusXM Kids Place Live.
For Animal Crackers Jr. shows, gates open at 6 p.m. Concerts begin at 7 p.m.
Shows will last approximately one hour.
Tickets are $10 per person online only and $14 per person at the gate day of concert. Children ages 2 and younger are free.
Season tickets to see both concerts are available online for $15 per person.
For more information, visit the Racine Zoo's website at racinezoo.org.
10. Steve Roach, "Quiet Music 1"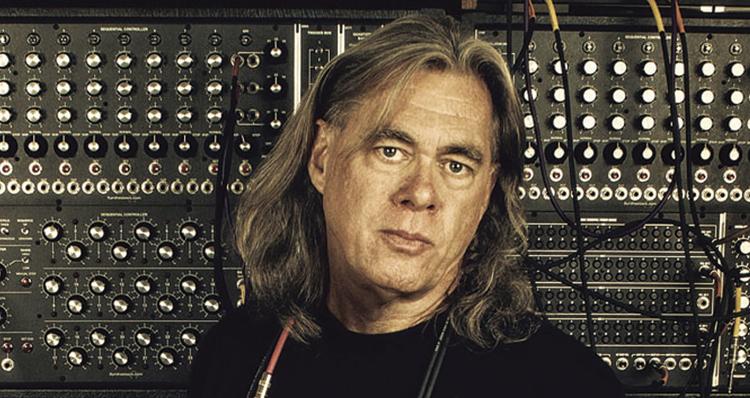 9. Brian Eno, "Ambient 1: Music For Airports"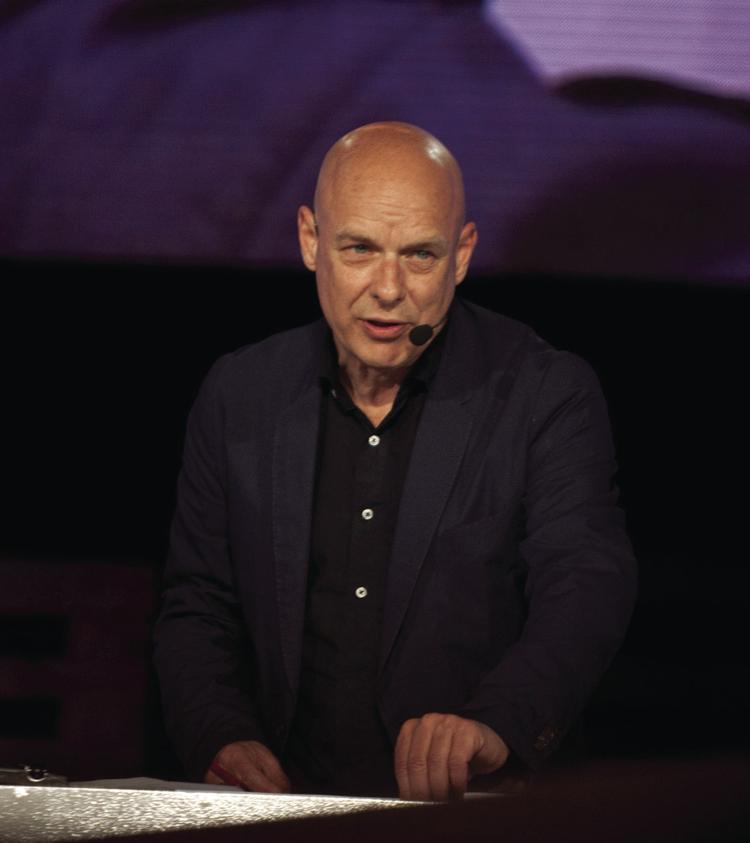 8. Craig Kupka, "Clouds: New Music for Relaxation"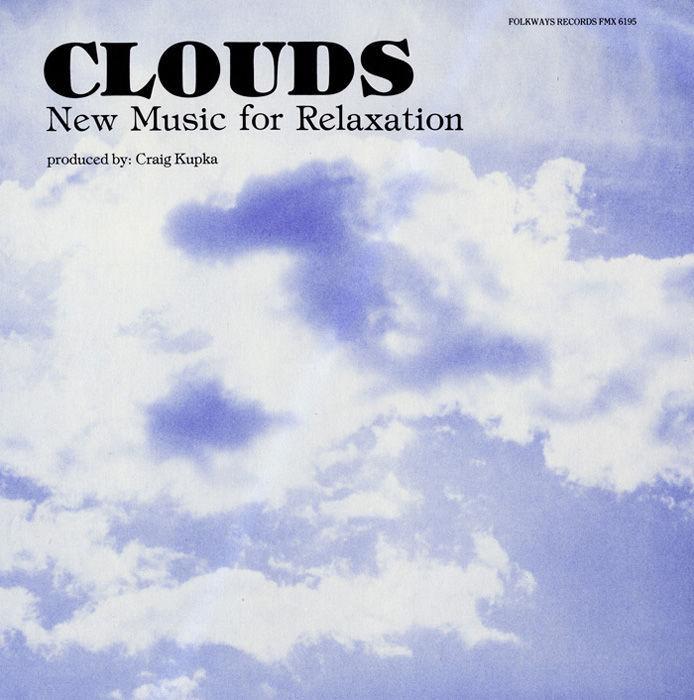 7. Joanna Brouk, "Hearing Music"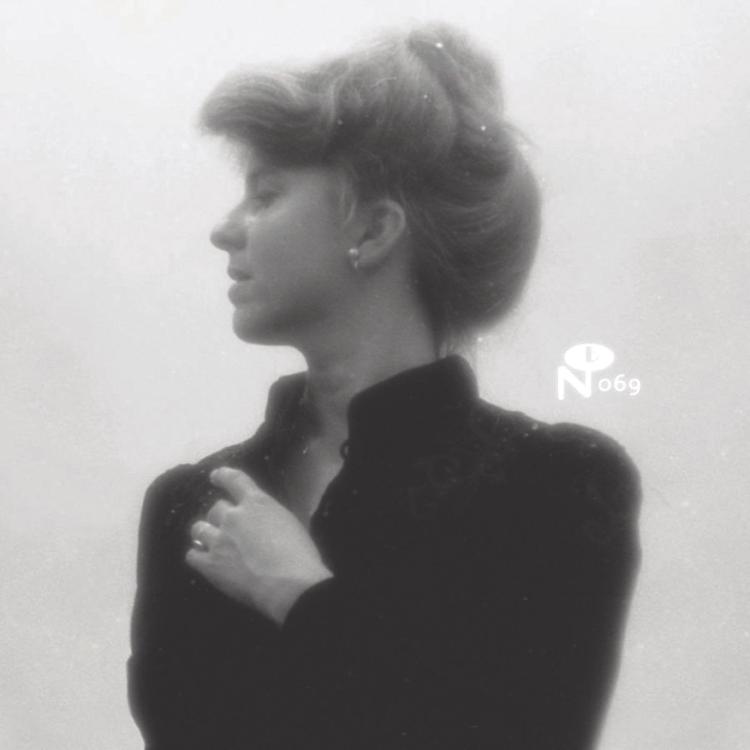 6. Deuter, "Ecstasy"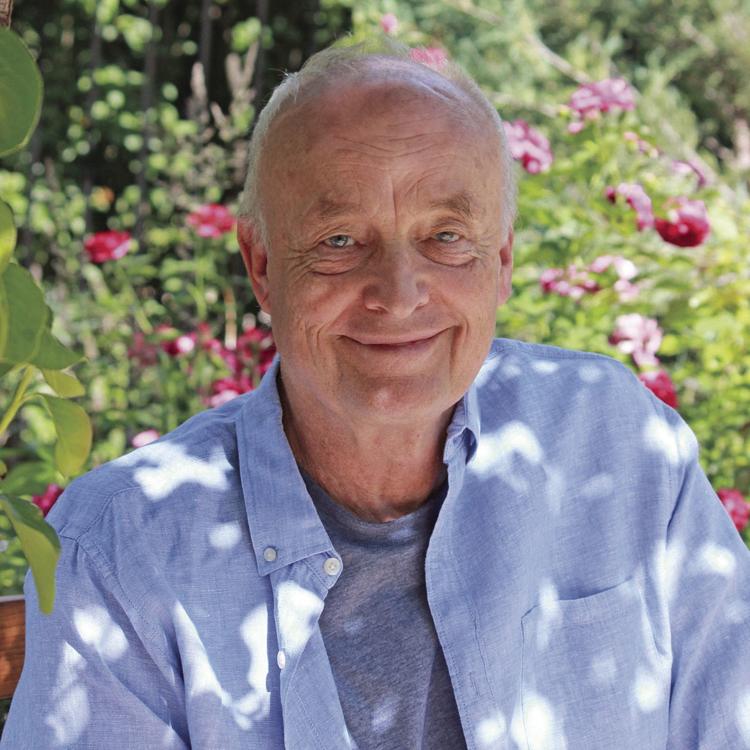 5. Fumio, "Meditation"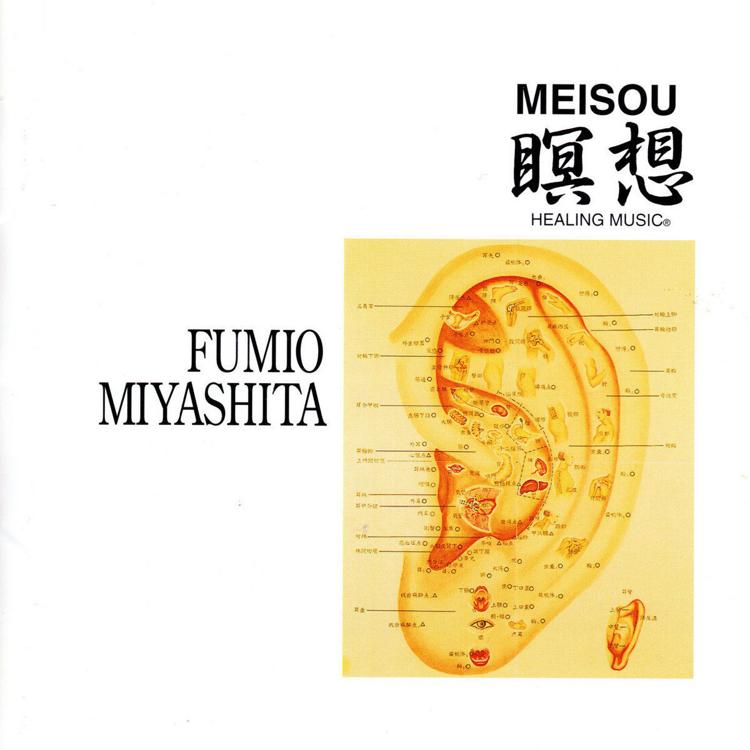 4. Hiroshi Yoshimura, "Music For Nine Post Cards"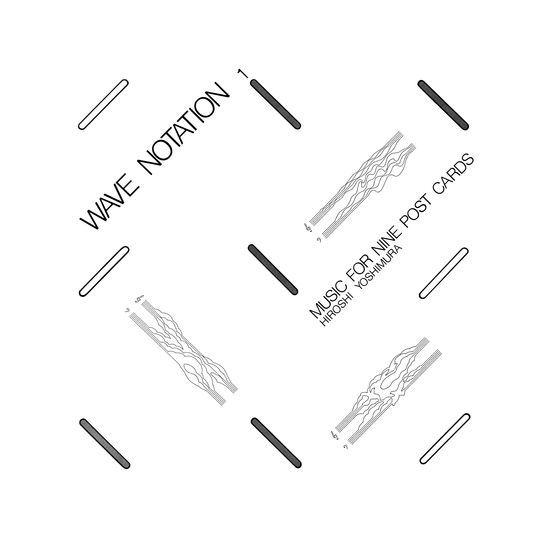 3. Scott Fitzgerald, "Bamboo Waterfall"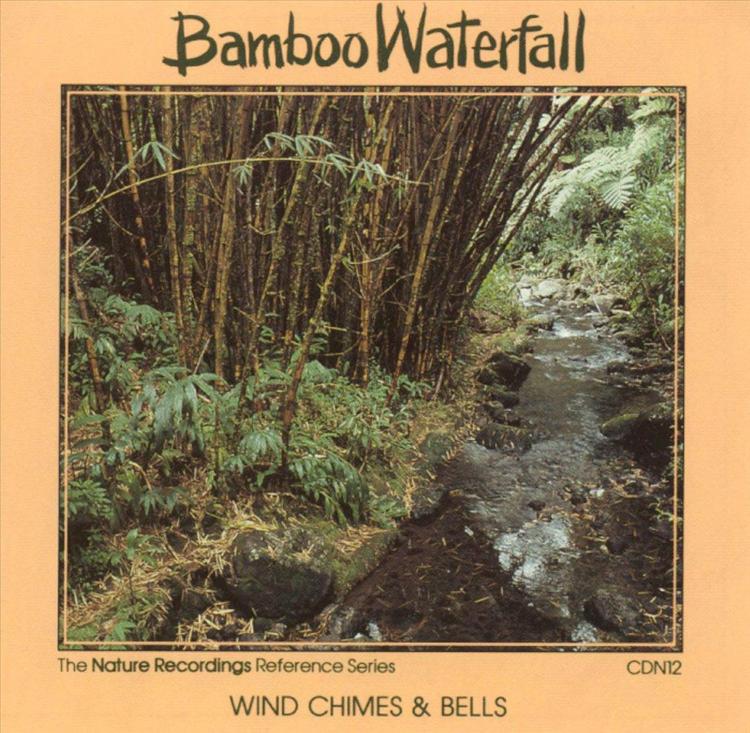 2. Laraaji, "Essence/Universe"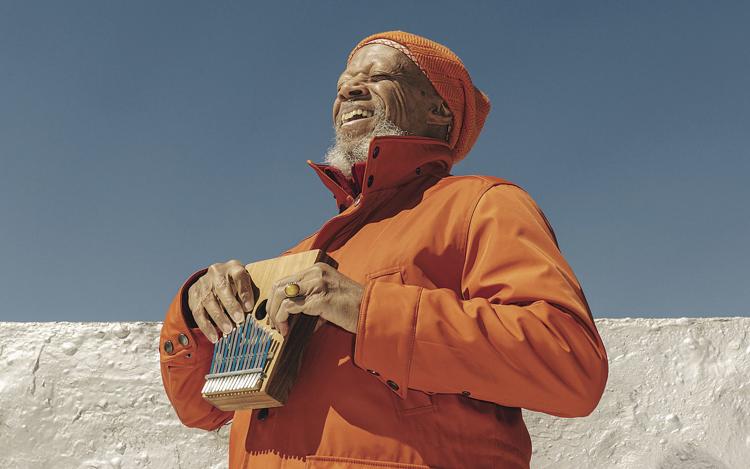 1. Steven Halpern, "Spectrum Suite"