Sheboygan's the Belle Weather has a heavier sound than one might expect to come from a quartet involving violins and cellos.
The indie, folk-leaning quartet plays Jan. 17 at the Lake Geneva House of Music.
Sharing the bill with Andrew David Weber, The Belle Weather will take part in latest installment of the winter concert series sponsored by Wise Farm Productions, Black Circle Records and the House of Music.
The group consists of singer/guitarist Eric Cox, cellist Thea Vorass, violinist Marisa Sheppard and Tom Abromaitis on upright bass.
The Belle Weather started in 2011 with more traditional indie rock instrumentation, including drums. In 2013, the group released its debut album, "Hold On."
In 2015, the drummer left the band, and Cox and Abromaitis continued on as an acoustic duo.
That same year, they recorded the second Belle Weather album, "Suitcase."
In summer 2018, Sheppard and Vorass joined, bringing the Belle Weather back to quartet status.
"There were a few songs from 'Suitcase' that I really wanted to capture in grand fashion," Cox said. "Thea and Marisa breathed new life into the songs, and I started writing new material with their instrumentation in mind."
Joined in the studio by percussionist Shane Hochstetler, the Belle Weather released its third album, "Don't Let Your Blood Run Still," in September 2019.
But what about the name of the band? As Cox explained it, the answer involves hurricanes, a ram and reckless abandon.
The discussion in the Q&A below gets heavy.
Note: The following has been edited for clarity and brevity.
Resorter: How did you come up with the name the Belle Weather?
Eric Cox: The name The Belle Weather is derivative of the old English term "bellweather" — a ram used to lead the flock from place to place. In modern times, it's often used as a sign of things to come. I chose it as a constant reminder to push the boundaries of the music we're making. As an indie rock band, I wanted to make big, beautiful sounds and tell stories. I never wanted to be a straightforward rock band. As a folk group, we have a few ballads and traditional folk songs, but we also dial up electric amplifiers and effected sounds and play some heavy rock songs. The name reminds me to fight complacency and to always look for new sounds and stories that keep things exciting for the group. The spelling I use — "belle" and "weather" — could also very easily be taken to mean "beautiful weather." That can mean quite a few different things! Storms are beautiful. Blue skies are beautiful. There is something so bold and magnificent about weather. It's one of the few things we humans have absolutely no control over. I think my goal as a musician is to try to harness sounds that have the same sense of grandeur.
I love the line on your band's website, "We are the eye of the storm and the damage done." How does that apply to your music? Why all the storm imagery in your bio?
The storm imagery comes from my love of Louisiana. I moved there as an 18 year-old kid — I followed a girl — and spent a year there. I try to get back whenever possible. When Hurricane Katrina flooded New Orleans and the Gulf Coast in 2005, I was heartbroken watching the damage from afar. ... It's one of the most tragic events I've ever witnessed, both the storm itself and the poorly managed aftermath. Pairing this experience with the "weather" reference in the band name seemed like a good place to begin describing our music. Hurricanes are such amazing forces of nature. They are profoundly destructive, and yet there is this calm in the eye of the storm that belies the inherent danger. I hope our music is both of these things. I try to find moments of subtlety and moments of reckless abandon in our music.
How long have you been performing your own music?
I picked up a guitar for the first time at age 20, and started performing original songs — not very good, but original — at open mics shortly thereafter. After two years, cutting my teeth, I left Wisconsin for Rochester, New York, in 2002 and found a group of people to start a band with. They were professional musicians — light years ahead of me — so I learned a great deal from them. They gave me my first chance to play in front of big audiences. I yielded much of the writing duty to the more experienced members of that group. In 2005, I moved back to Wisconsin and started a band called Icarus/Drifting. This was the first time I was the primary writer and band leader of a group. As that group grew up, moved, etc., the drummer and I transitioned into The Belle Weather. We play a few select covers, but the goal has always been to make the best original music we can make. We've always tried to maintain a sound that is uniquely our own. Staying true to that is what has sustained the group over time.
The Belle Weather plays an all-ages show Friday, Jan. 17, at the Lake Geneva House of Music, N3241 Highway H, town of Geneva.
Presale tickets $8, or $10 at the door. Space is limited.
The concert series is sponsored by Wise Farm Productions, Black Circle Records and the Lake Geneva House of Music.
Visit the Winter Concert Series January Edition event page on Facebook for more details.
10. Steve Roach, "Quiet Music 1"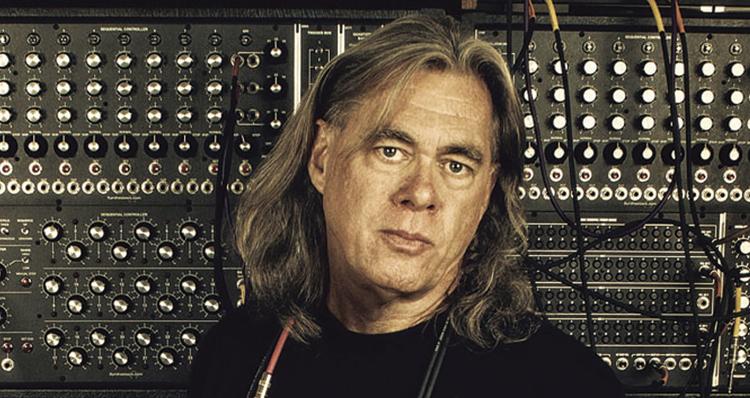 9. Brian Eno, "Ambient 1: Music For Airports"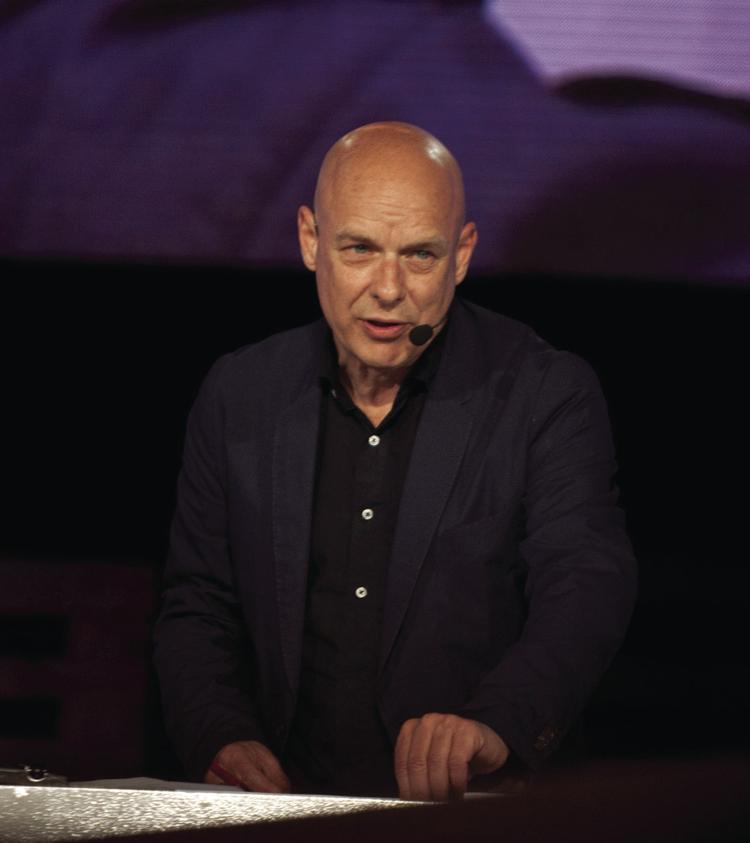 8. Craig Kupka, "Clouds: New Music for Relaxation"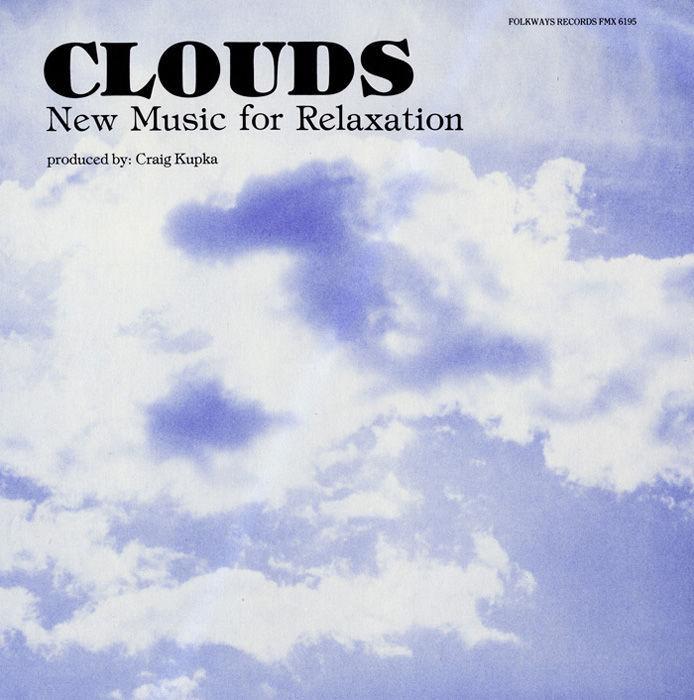 7. Joanna Brouk, "Hearing Music"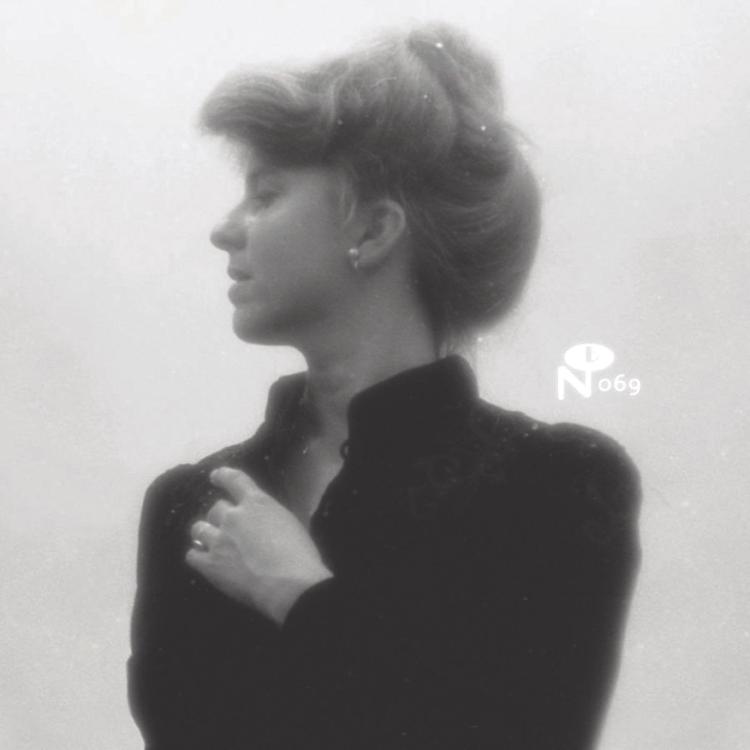 6. Deuter, "Ecstasy"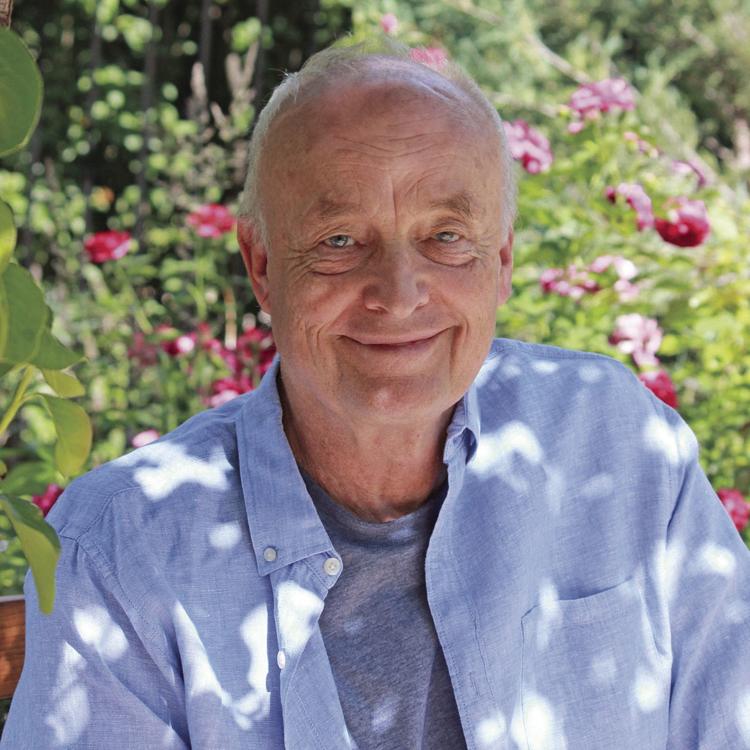 5. Fumio, "Meditation"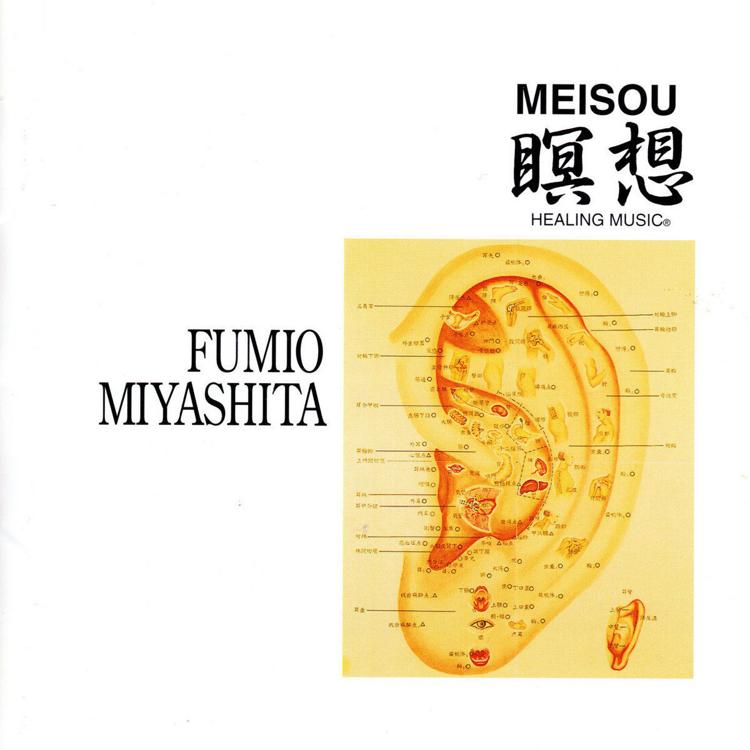 4. Hiroshi Yoshimura, "Music For Nine Post Cards"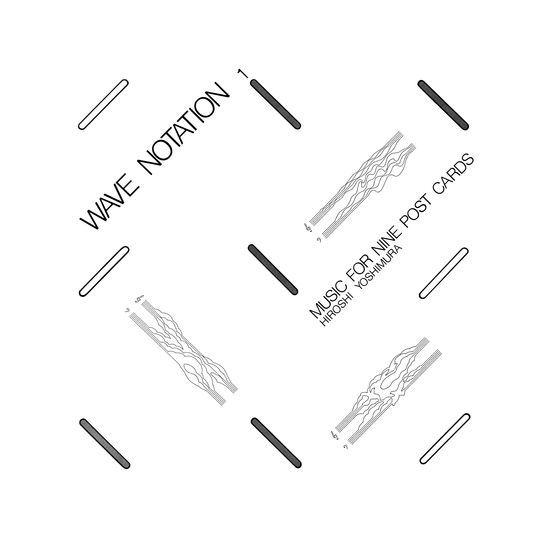 3. Scott Fitzgerald, "Bamboo Waterfall"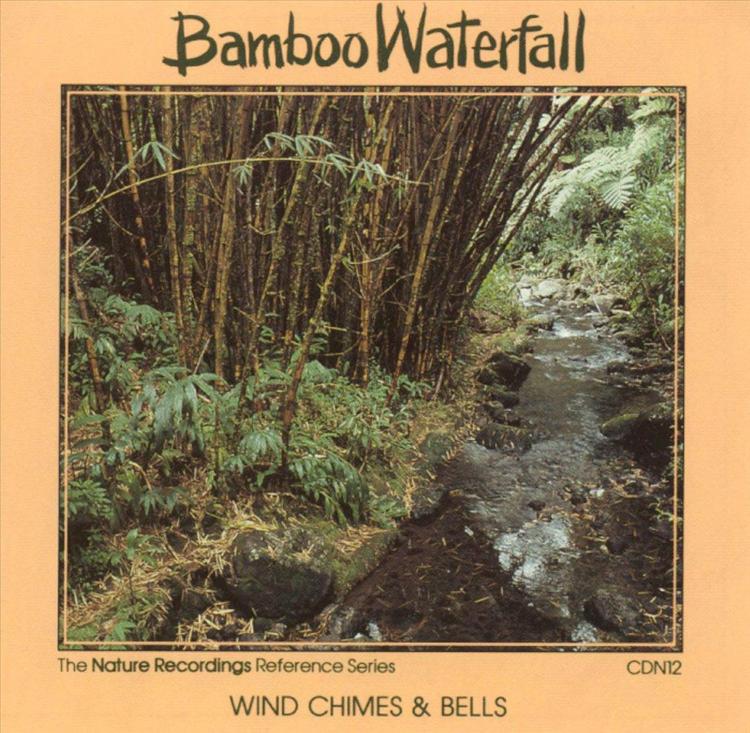 2. Laraaji, "Essence/Universe"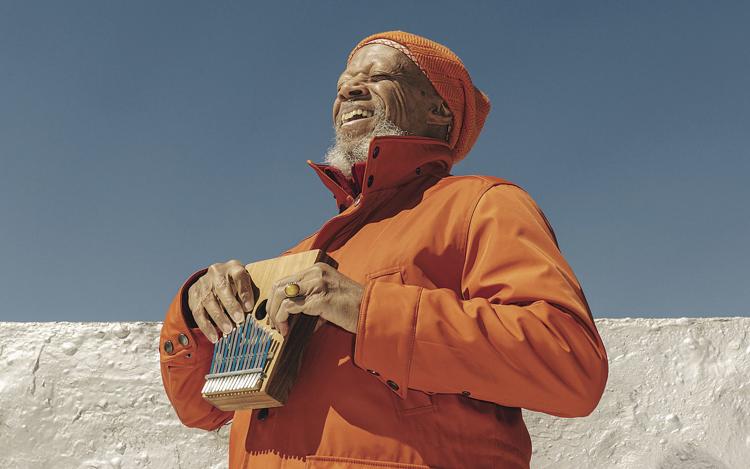 1. Steven Halpern, "Spectrum Suite"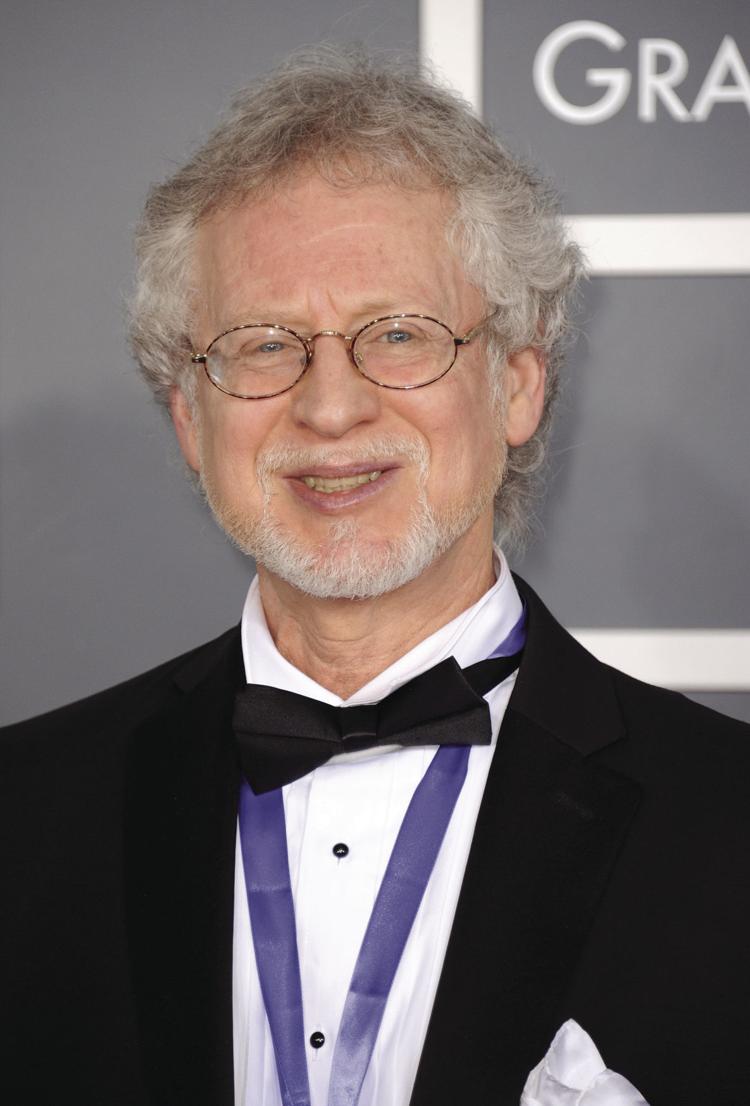 Stay up-to-date on what's happening
Receive the latest in local entertainment news in your inbox weekly!