In 1983, over 100 million viewers watched ABC-TV's broadcast of "The Day After," a film that depicts the devastation of nuclear war. The most famous moment is when the missiles fall. A blood-orange mushroom cloud blossoms on the horizon near a freeway lined with dead cars. The sky turns red, buildings explode and people incinerate.
That same year, an underground jazz legend put out an album with a song called "Nuclear War." Recorded in 1982, Sun Ra and His Arkestra's "A Fireside Chat with Lucifer" begins with a sobering message. Packed in a barrage of F-words, Ra lays it down in no uncertain terms: "If they push that button, your (expletive) got to go."
Today, we have grown accustomed to extinction being a button push away. But in 1983, "The Day After" fueled nightmares. Right after it aired, ABC News hosted a discussion about nuclear weapons with a panel that included Henry Kissinger and Carl Sagan. Kicking things off, moderator Ted Koppel acknowledged the content of the movie, reassuring his viewers "The Day After" was not real. "If you can, take a quick look out the window," he said. "It's all still there."
In his song, Sun Ra delivers the horrors of nuclear war with a wry sense of humor. The music is almost cheerful. Over a laidback lounge groove, he leads call-and-response vocals about radiation, mutation, melting. At one point in the carnage, he asks us what we will do without our derrieres. The amount of swearing in the song is not nearly as shocking today, were it coming from anyone except Ra — a wise, soft-spoken person. With the fate of the planet at stake, you have to grab people's attention.
During his time on Earth, Ra was many things — pianist, composer, band leader, poet, writer. He starred in a movie, taught a class at Berkeley and is central to Afrofuturism, a cultural aesthetic mixing Black culture with technology and mysticism.
From the mid-1950s until his departure from this realm in 1993, Ra made music that even today sounds like nothing else on the planet. It is believed that Ra made over 100 albums, releasing many of them through his own record label. Drawing from hard bebop, exotica and the abstract, his music gained traction through the reputation of the Arkestra's shows. Ra and his musicians often performed in wild costumes — space suits, Egyptian garments, sparkling capes and headdresses.
Labels continue to reissue Sun Ra albums. Previously pressed in limited quantities and sold only at Arkestra gigs, "Fireside" deserved a wider audience. It's a decent entry point into the world of Ra, but it is nearly essential for fans.
Naturally, most remember it for "Nuclear War," the only cut on the album with vocals. But the 21-minute title cut is equally impressive. The song "Fireside" uses instrumentation to paint the images Ra sings about in "Nuclear War." It oscillates between a slithery rhythm and cacophony. Even in the chaos of squiggly sax solos and synthesizer chords, it has a dreamy effect. In its amazing climax, Ra's synth rips a portal in the sky. Better take a look out the window to make sure it's all still there.
Recently reissued, "A Fireside Chat with Lucifer" can now be streamed on various platforms. New editions are also available on vinyl and compact disc.
Smooth sailing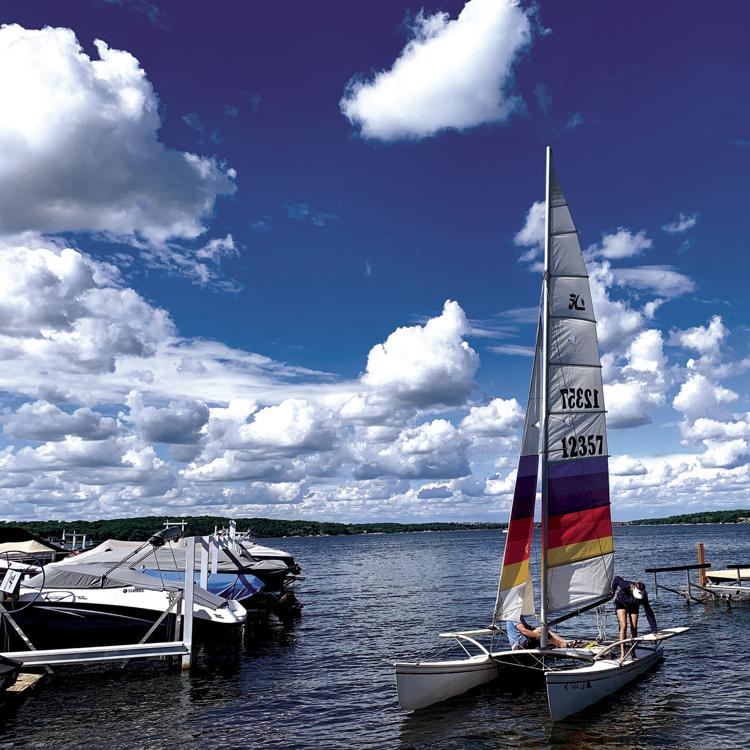 In the wind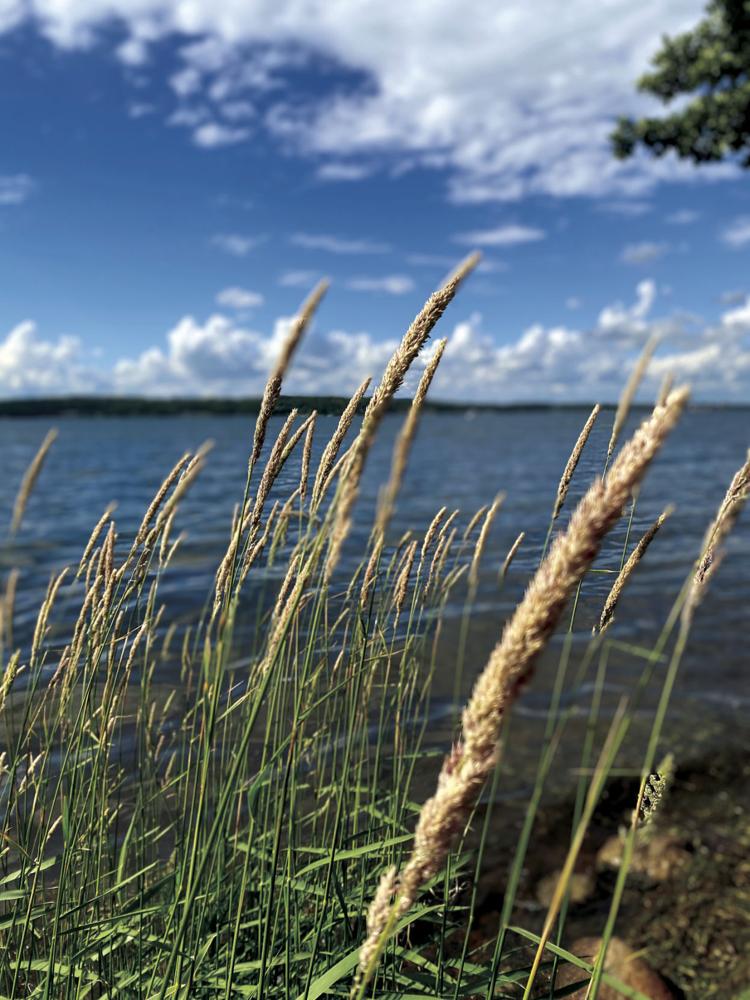 Relax in the shade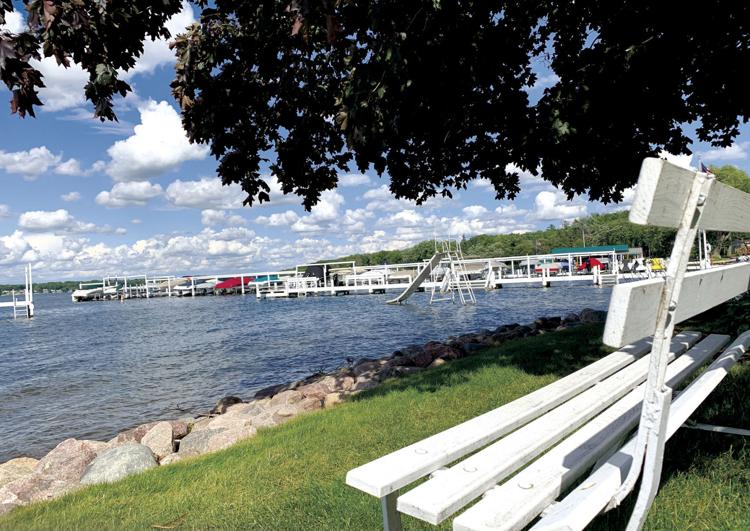 Lake living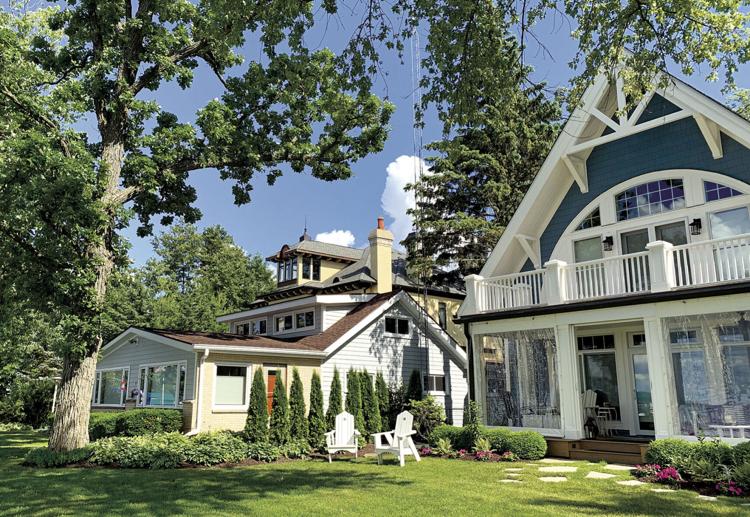 About Lake Geneva Beach Association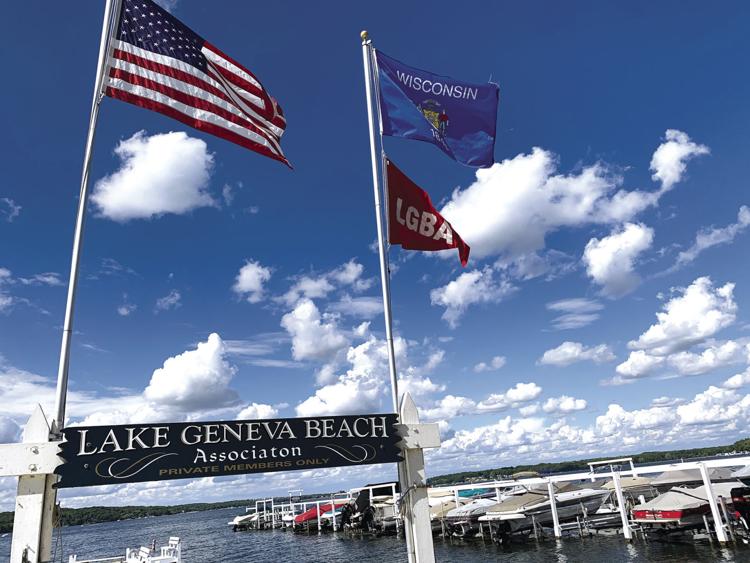 Flowers will greet you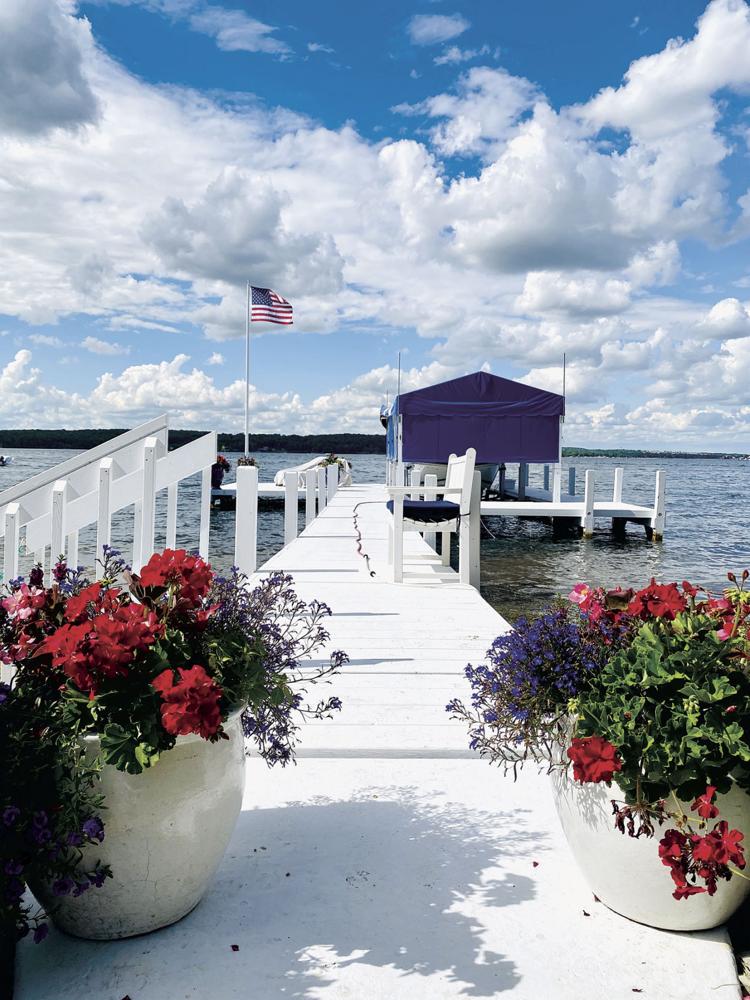 Home with a clock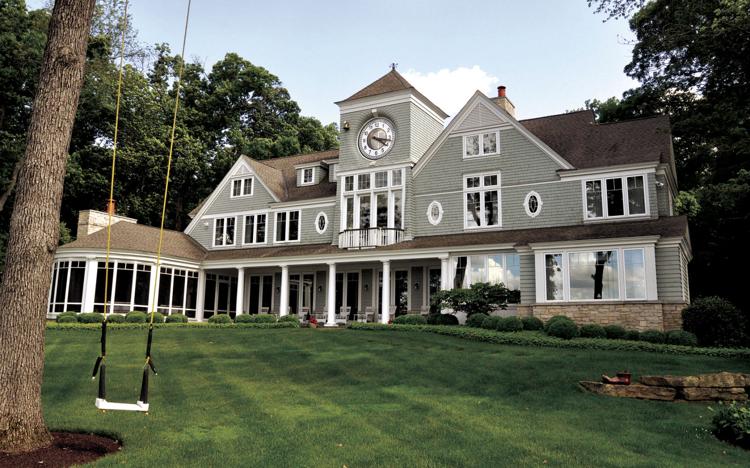 Sun-kissed splendor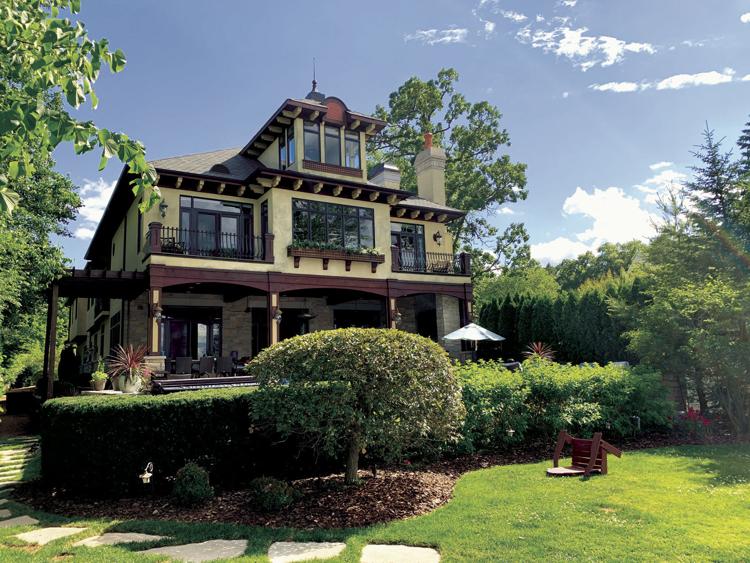 Wild blue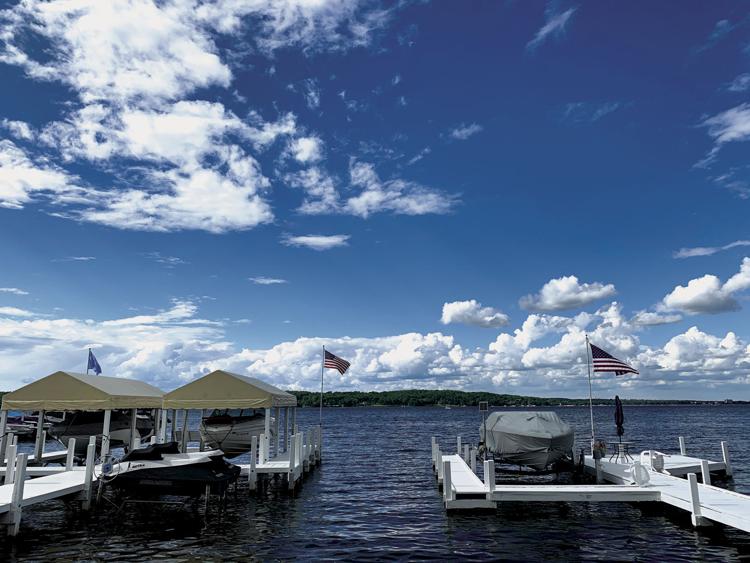 Patches of green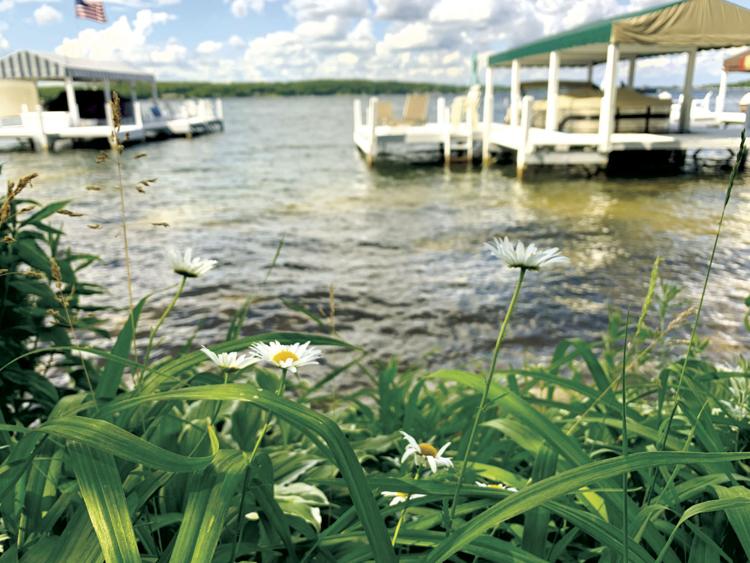 Swingin'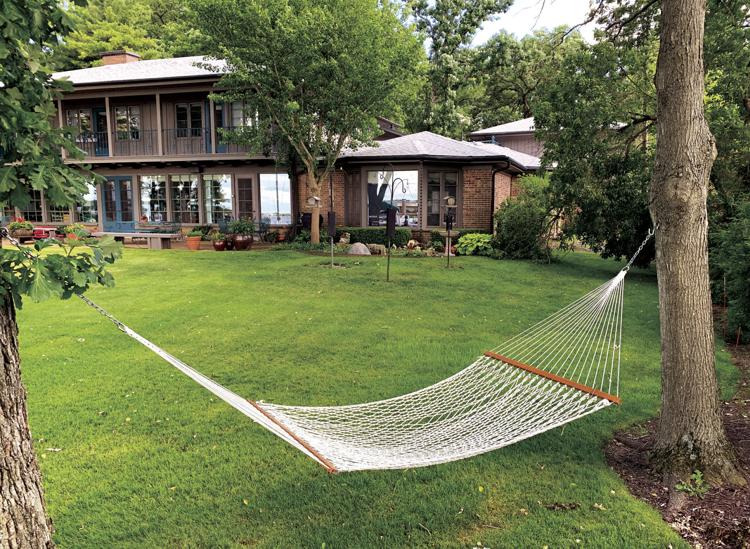 Storybook landscape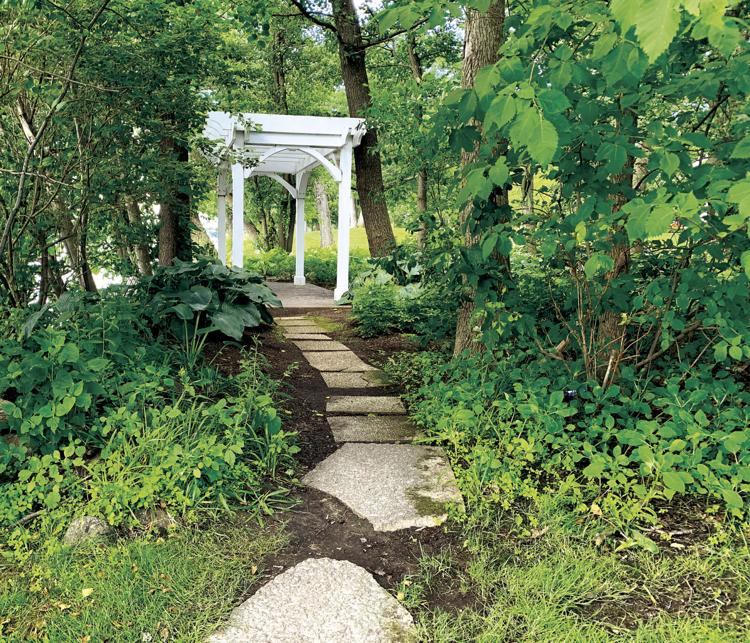 Up close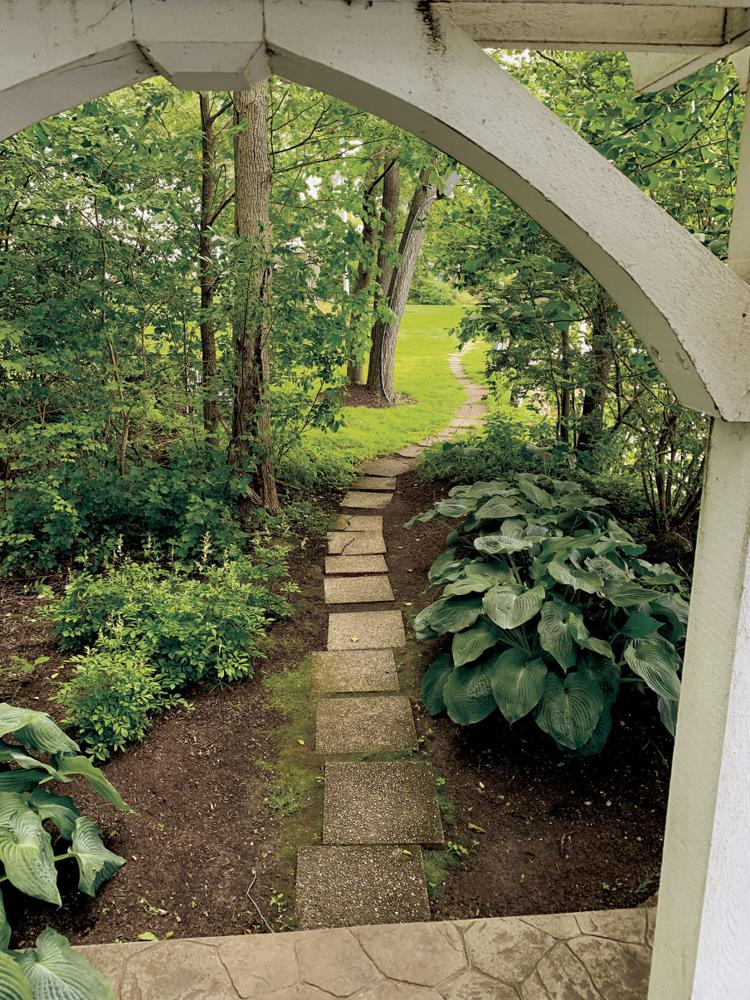 Mythical creature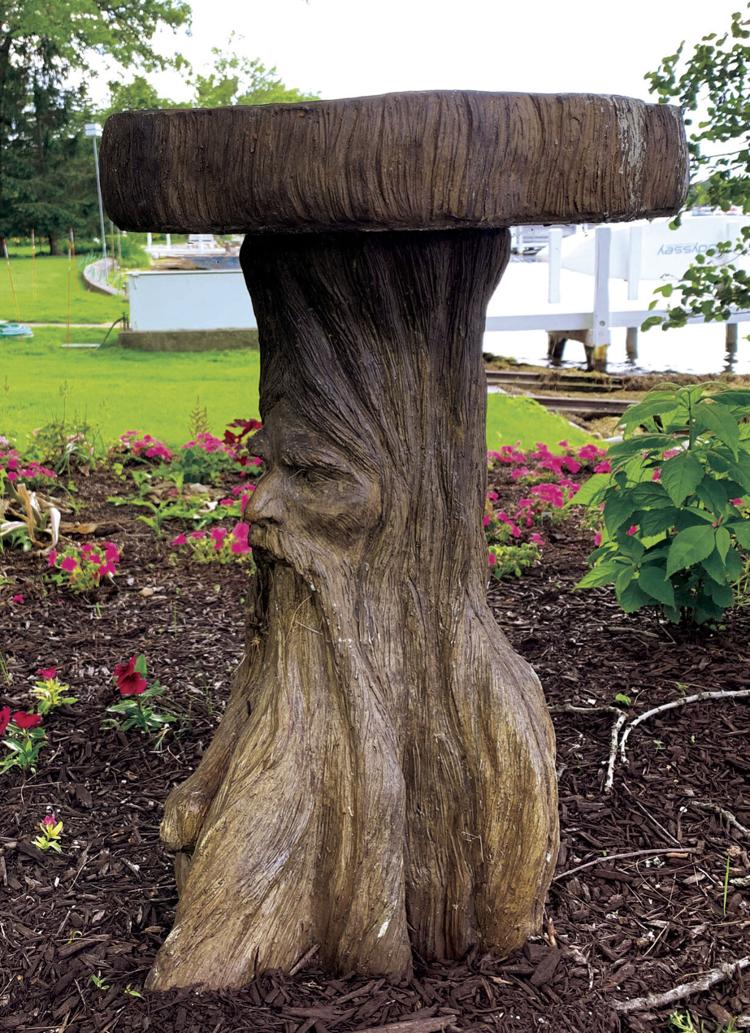 On the rocks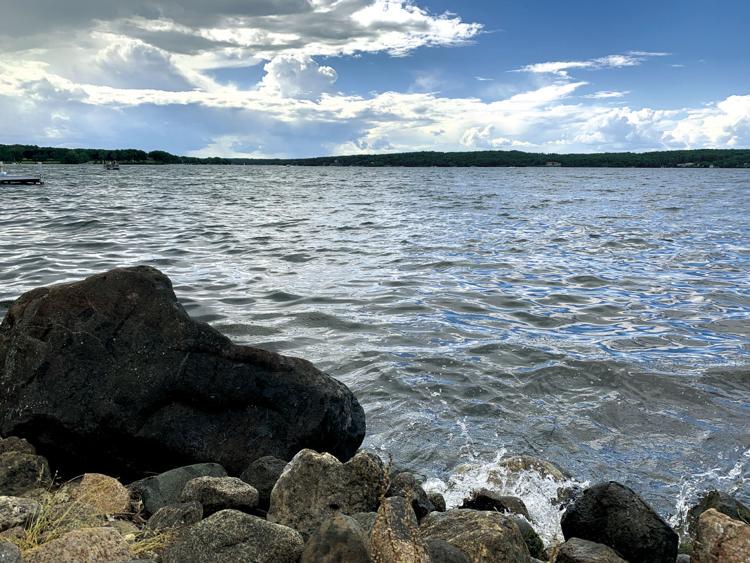 Can't stop the sun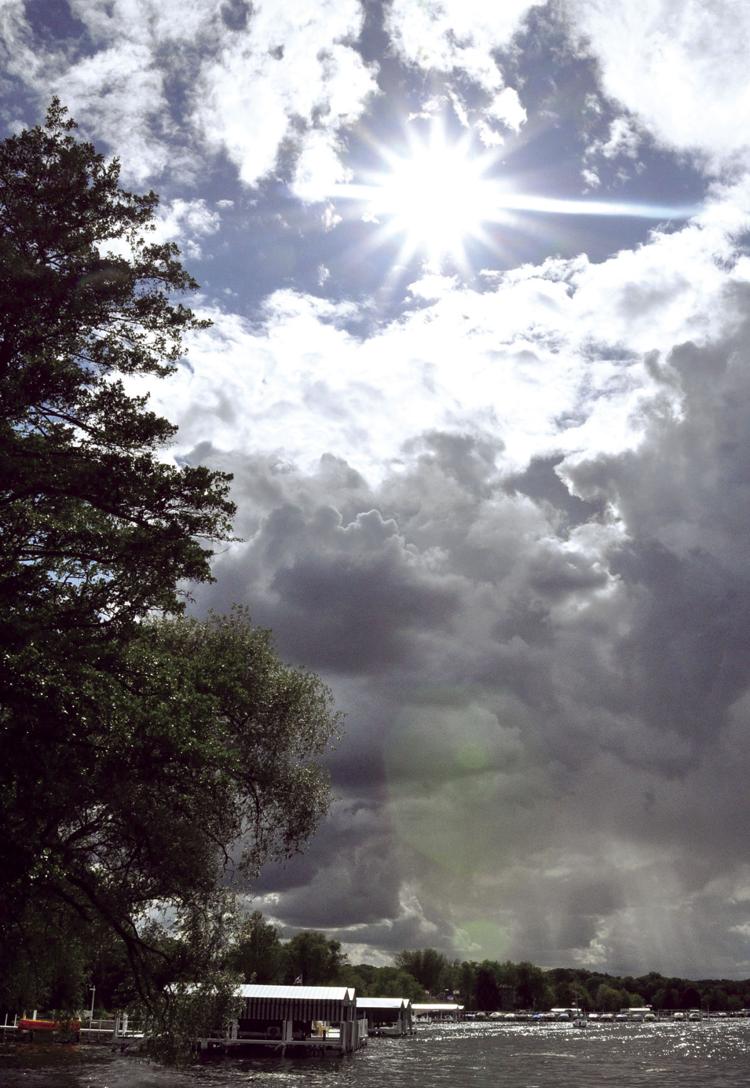 Private heaven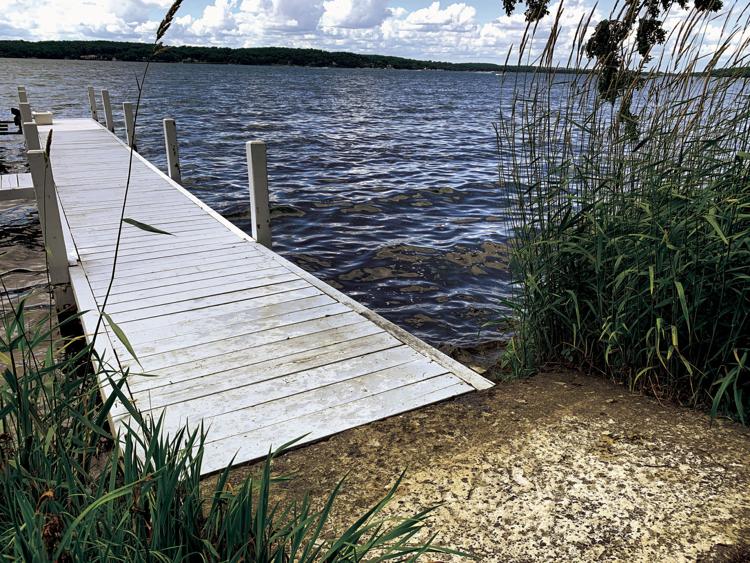 Tucked away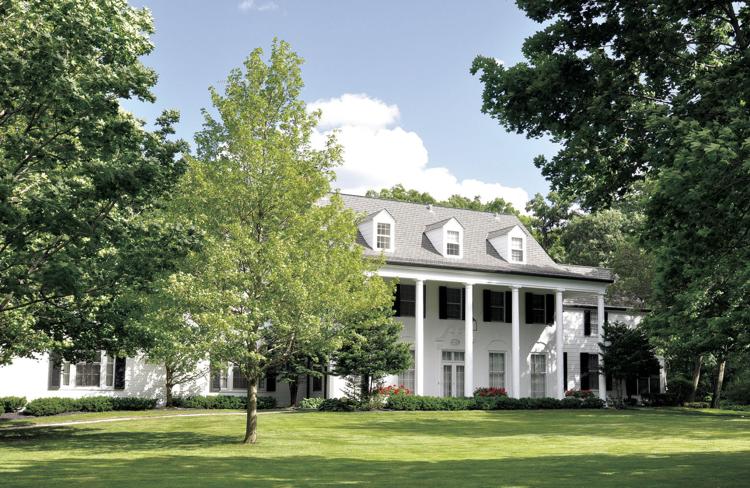 Small details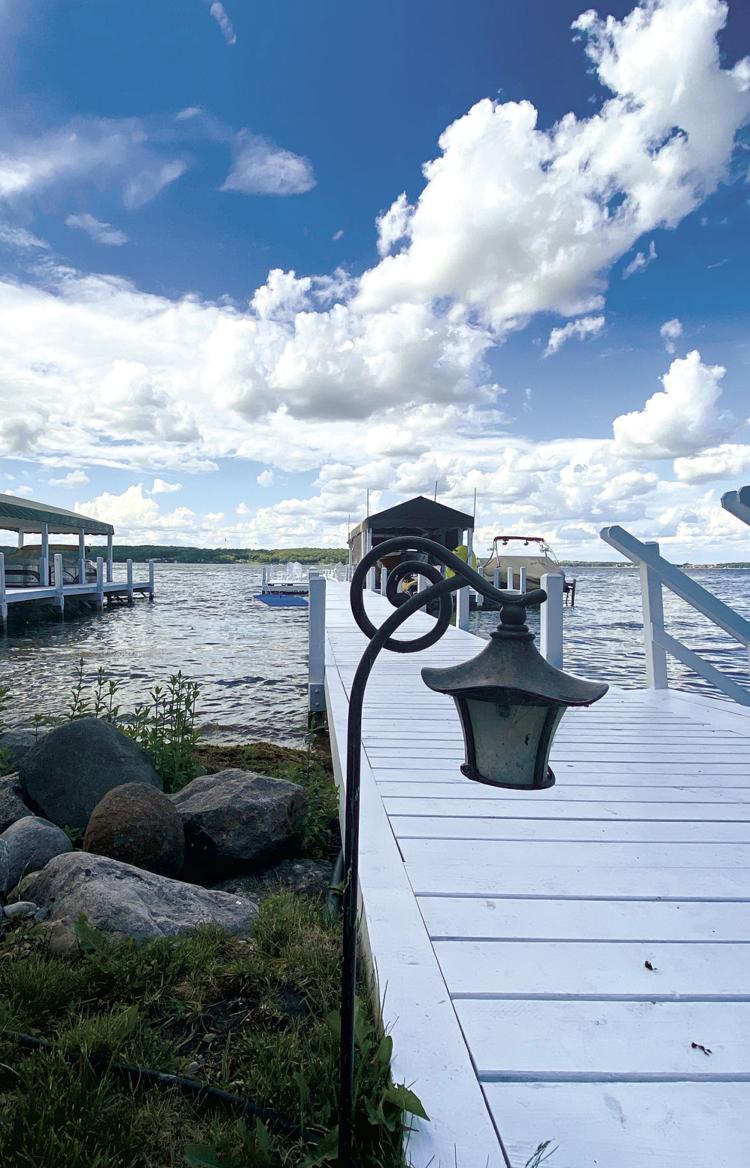 Follow the signs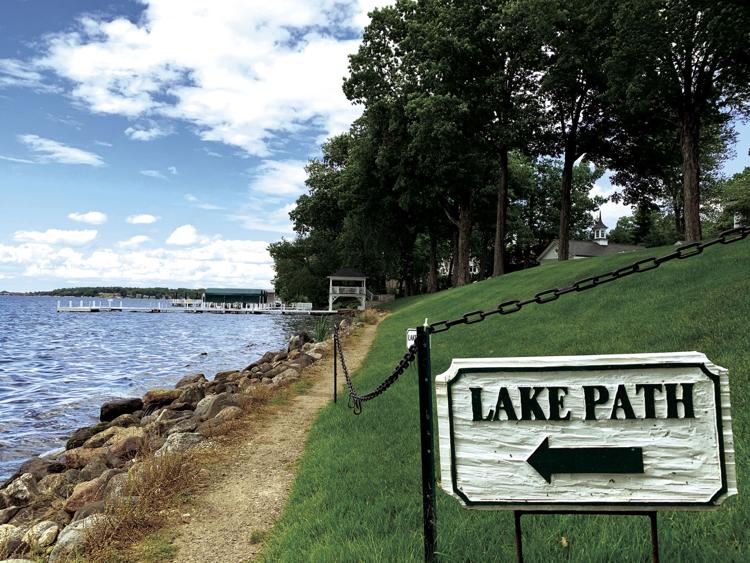 Stay up-to-date on what's happening
Receive the latest in local entertainment news in your inbox weekly!