When Spencer Spiewak was growing up, it was either jam with his brothers or clean the dishes.
Today, the 23-year-old is one third of the Gravity of Youth, one of the musical acts performing at Lake Geneva's Bacon Fest.
At the core of the band is Spencer and his brother, 17-year-old Connor, a Badger High School student. Joining them on stage at Bacon Fest will be vocalist Emily Wendlandt.
In addition to sharing vocal duties, Spencer also plays keyboards, while Connor can be found on the drums.
As for the name of the band, Spencer said it came from a friend of his dad, Brant, who is the Gravity of Youth's manager.
Referencing the weight of a youthful outlook on the world, the Spiewaks are just as thoughtful when it comes to their music, its sound and the videos they produce — all evidenced by the following Q&A with Spencer.
Note: This has been edited for length and clarity.
Resorter: Why start a band?
Spencer Spiewak: The power within the process of musical exchange without speaking a word is beyond description, spiritual in many ways — we are addicted! Gravity of Youth has been in existence since 2018, at least in power trio form. Connor and I have been performing together since he was just barely able to sit on his drum throne and reach his bass pedal. Truth be told, with my parents "Dish-or-Jam" program — you either did dishes or went downstairs to practice together with the brothers— the brothers were the obvious choice.
Resorter: How would you describe your sound?
Spencer Spiewak: Classic-oriented, nestled somewhere between rock, progressive, jazz and blues. Originally speaking, Yes meets Rush for a cup of coffee with ELO (Electric Light Orchestra) only to find the Beatles standing at the bar arguing with Journey.
Resorter: What is the strength of the band?
Spencer Spiewak: Love of music and discovery. We really don't think about it. It's more about the feel — powerful stuff, continuous discovery, pushing the boundaries of our limitations daily!
Resorter: Bacon Fest will be your first live gig in a while, since the pandemic. What are you looking forward to the most at the event?
Spencer Spiewak: When COVID hit, like with many other bands, it hit us hard. We did the streaming thing, but then really got into writing originals and further developing our skill from a performance and technological point of view. We've kind of been a bit reclusive as a result — not intended. The month of May represents a planned summer launchpad of sorts, starting with Bacon Fest. Between Memorial Day and Labor Day, we have around 30 performances currently scheduled, taking us all the way up to Door County and over into Michigan, many points in between. It feels like people are just ready to get on with their lives, starving for festival type activities. Event organizers are doing things the right way. I think it will be an absolute blast! We love the exchange with the crowd — miss that most. Looking forward to getting back to that interaction at Bacon Fest for sure!
Resorter: Will you be playing any of your originals at Bacon Fest?
Spencer Spiewak: We do plan to play at least a couple of originals. We have played originals in the past and have a series of three originals slated for full video production this summer.
Resorter: Speaking of ELO, your new video is a cover of ELO's "Telephone Line."
Spencer Spiewak: This will be the last cover video we do for some time, as our focus now shifts back to original production. We've invested in some very cool technologies that should allow us to creatively explore some areas we simply could not before. We're really looking forward to creatively exploring this potential — sky is the limit there!
Resorter: Why did you pick "Telephone Line?"
Spencer Spiewak: To us, that comes from one of the greatest periods of quality rock songwriting, back when songs and their placement within an album took you on a journey, told a story. The textures, orchestrations and dynamics were certainly intriguing from a performance standpoint. Really had to log a bunch of time in the studio to build sounds and sequence up all the various parts. This really pushed our skill sets beyond their limits — really learned a lot through that process!
Resorter: When looking to cover a song, what do you consider?
Spencer Spiewak: More and more, we are actually trying to build our original portfolio to the point of being able to one day step away from covers all together. Keeping things in perspective though, covers do serve a purpose right now. As our manager says all too often, "Covers pay the bills, originals provide the thrills." We really try to find music that is engaging from a performance perspective. By the very nature of our band's construction, some selections can really pose a challenge. Take "Hotel California," for example. Really had to basically completely re-approach that one with an open mind, somehow cover and fill for all the guitars the Eagles have at their disposal. That was a fun one to interpret, a crowd favorite for sure. We also sometimes base our cover selections around specific techniques we might be looking to emulate or study — great to get the experience in hands-on fashion. It's also fun to select tunes that move us emotionally. If we feel it, the crowd does, too.
For more about the Gravity of Youth, visit them on Facebook, YouTube and Instagram.
The Gravity of Youth is playing Bacon Fest Saturday, May 8, at 1 p.m., in Flat Iron Park, Lake Geneva.
Gallery: Big-time performers who rocked Lake Geneva area
Stevie Wonder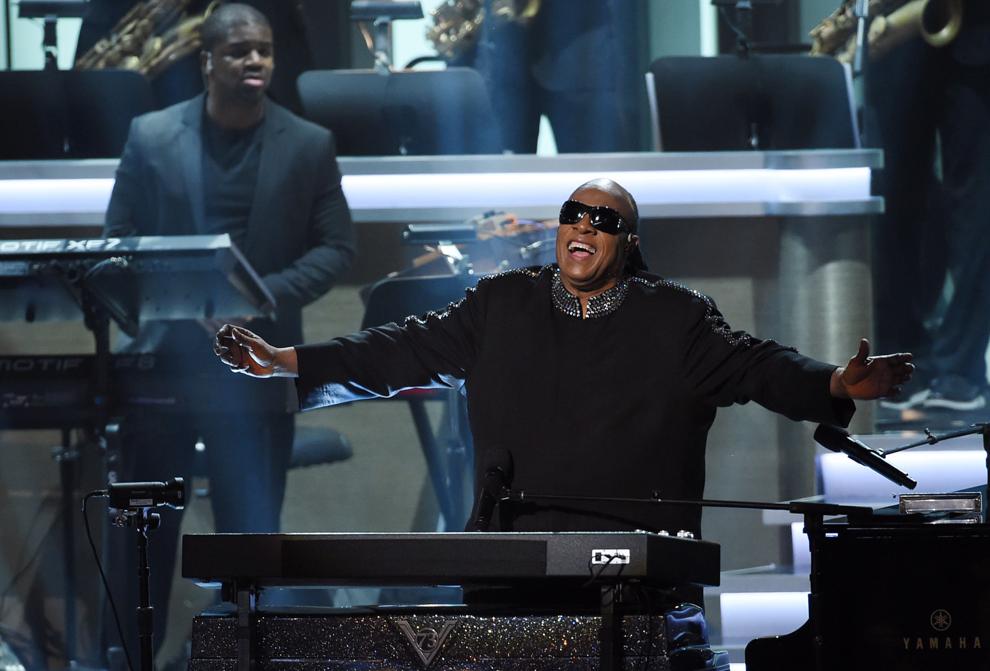 Jazz & more at 'The Pier'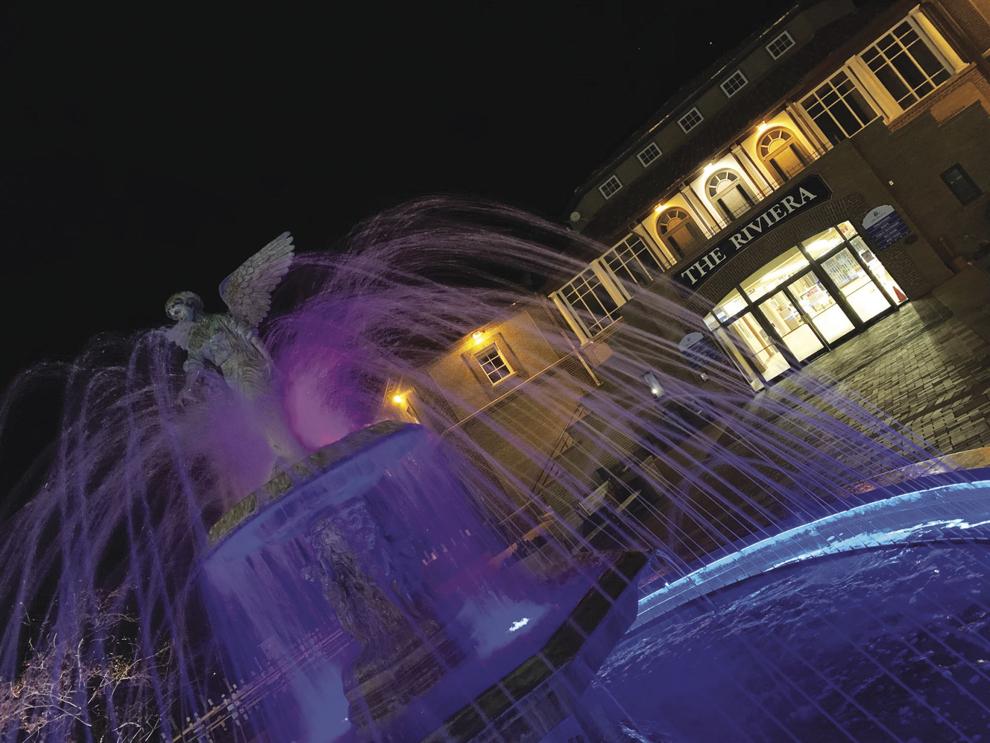 Cheap Trick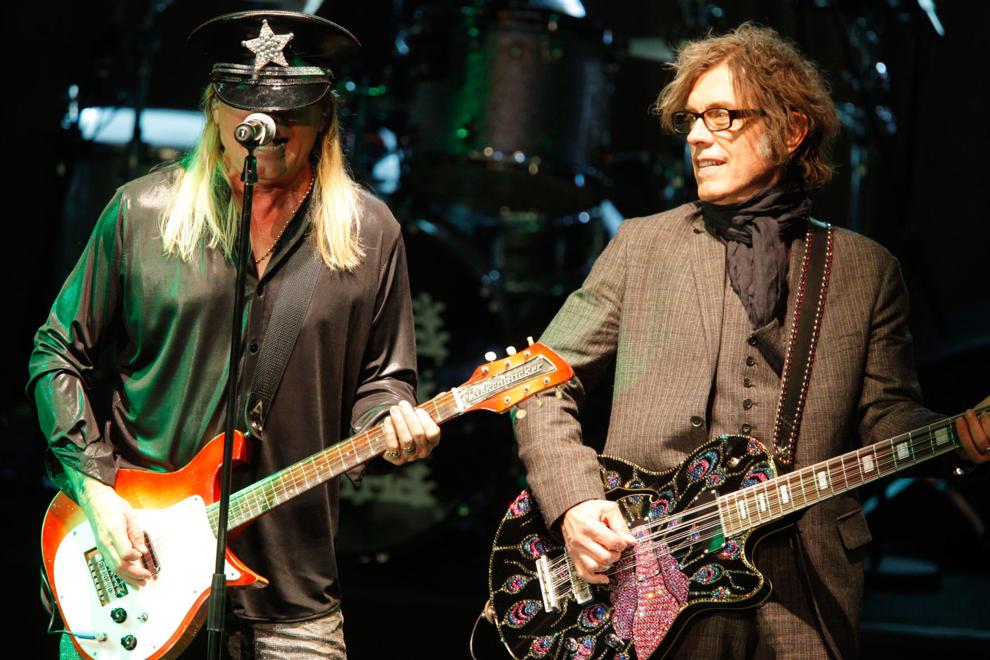 The Monkees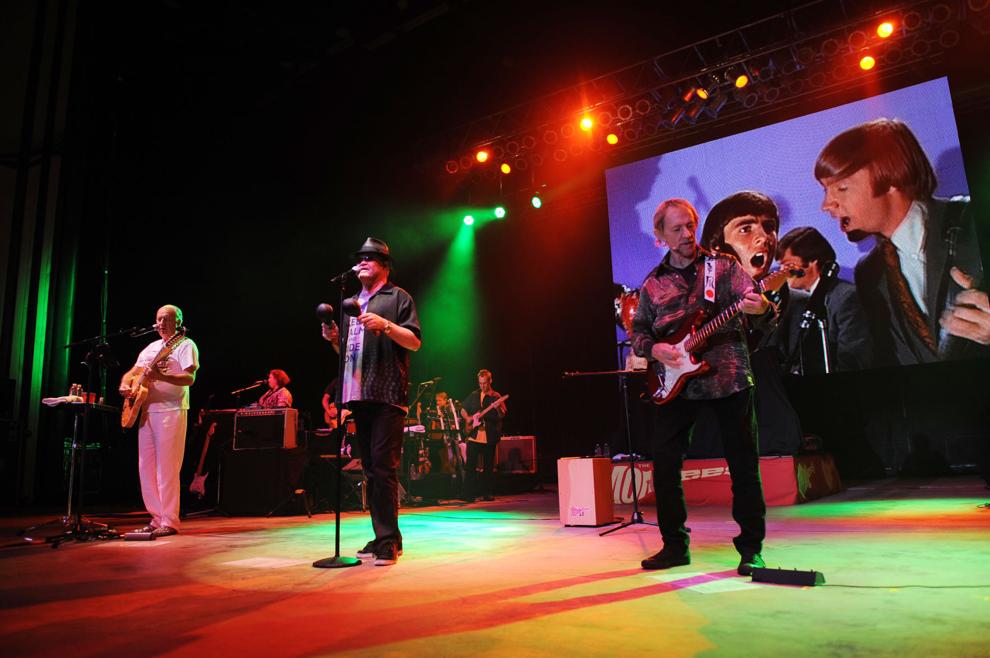 A popular Midwestern venue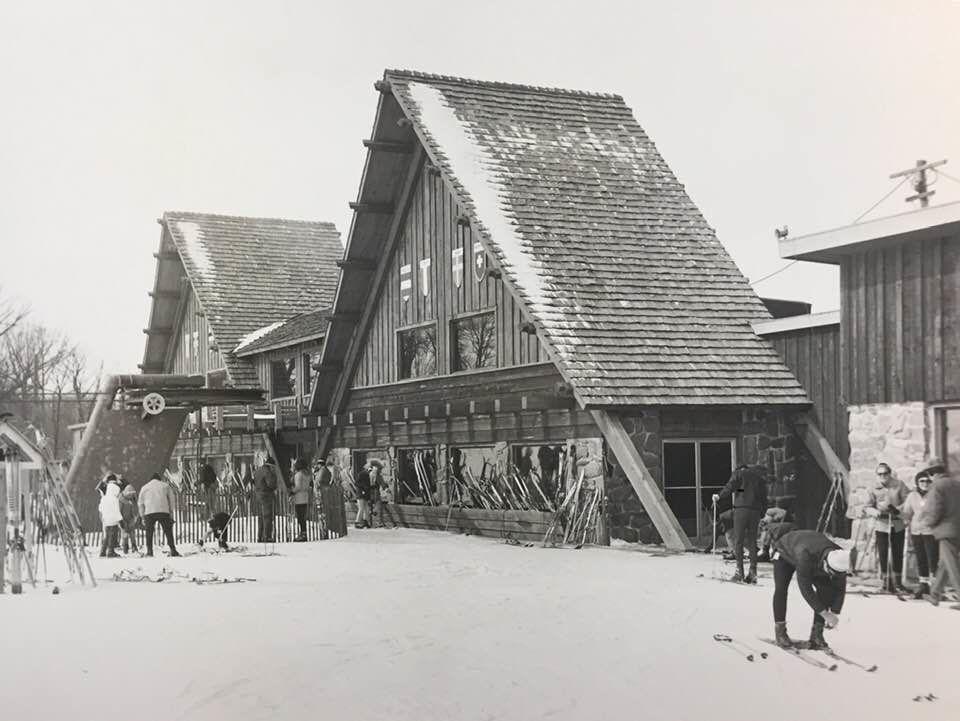 Majestic's 1969 concert schedule — Part 1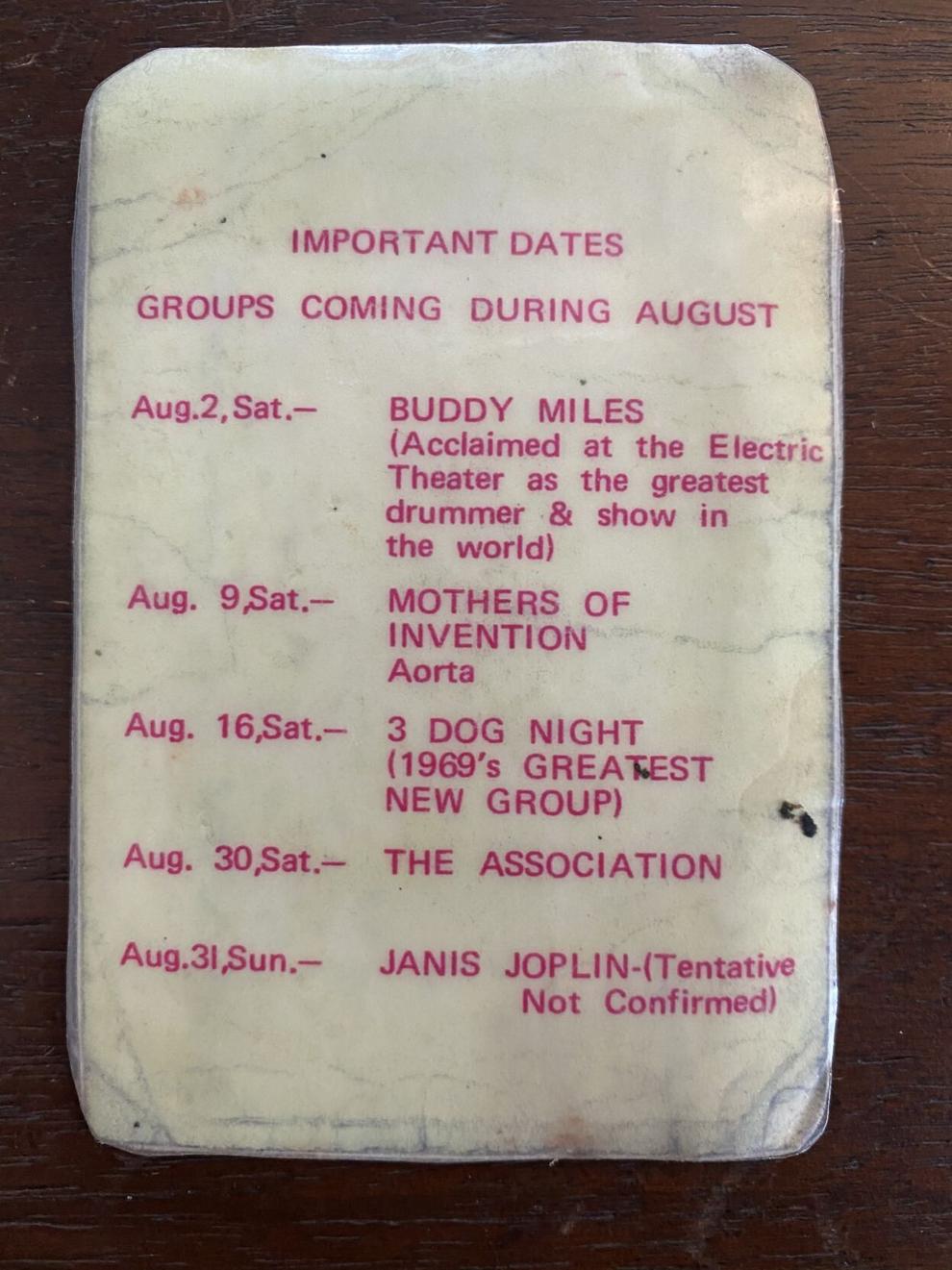 Majestic's 1969 concert schedule — Part 2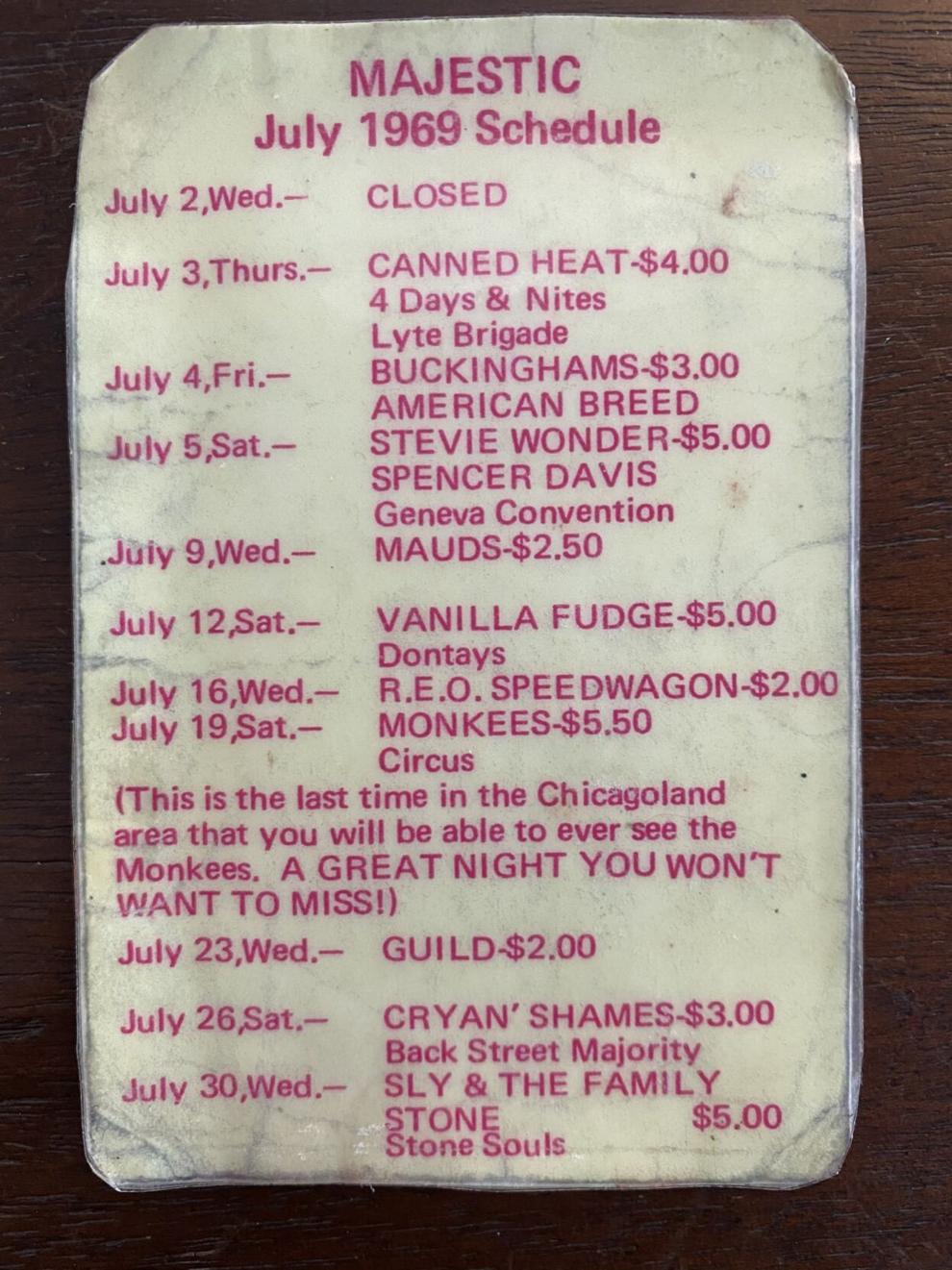 Janis Joplin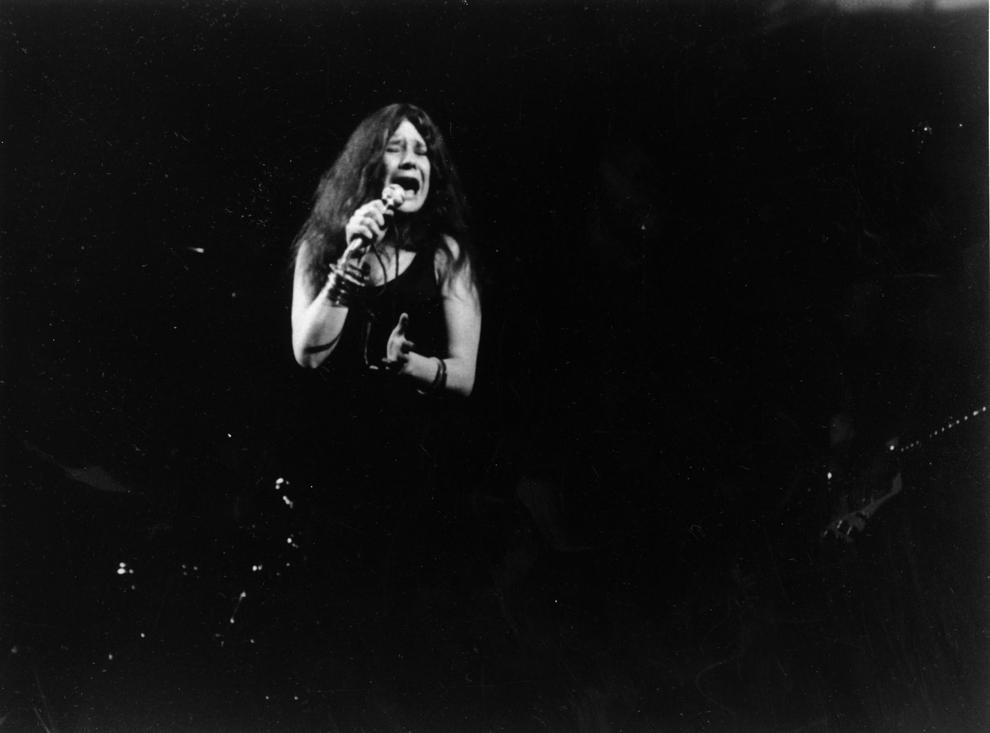 Monkees, Association & Herman's Hermits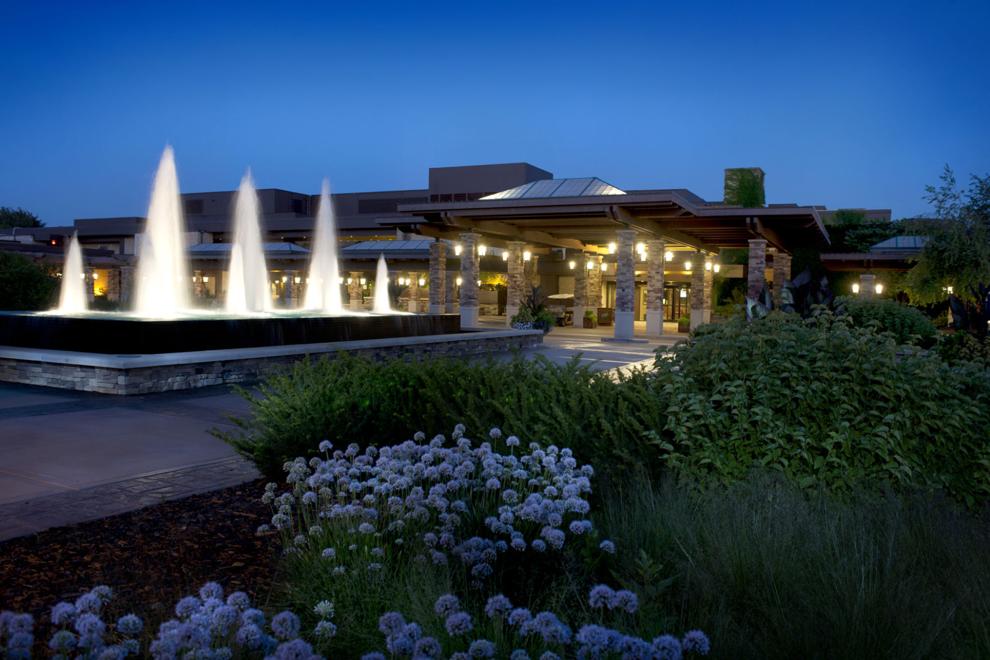 The Beach Boys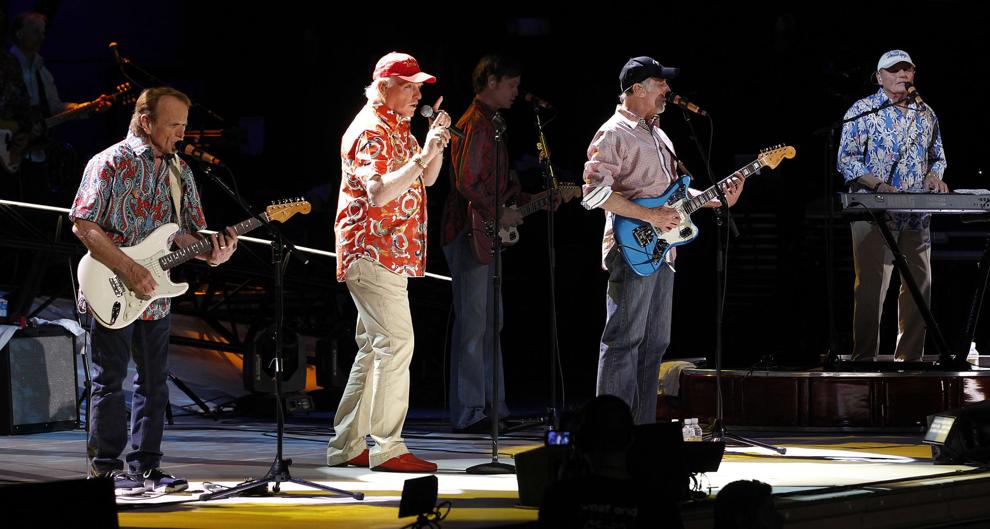 Classic rock & country artists in Williams Bay