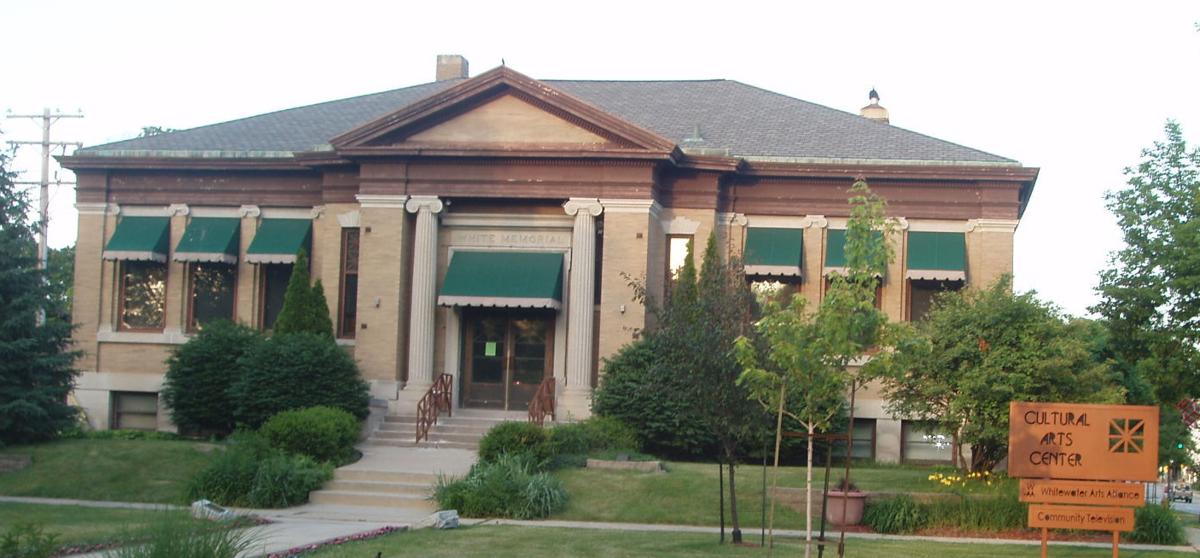 WHITEWATER — The Whitewater Arts Alliance announces its 2021 Public Art Project, "Whitewater's Heroes of the COVID-19 Pandemic."
To register as an artist or sponsor, visit whitewaterarts.org. Forms should be submitted by April 15.
The alliance will have project materials available for pickup May 1.
For the project, hearts will be painted on plywood boards measuring 3 feet at the top. The plywood will be provided free of charge to anyone who wishes to participate in this annual project.
Each artist is encouraged to convey a "thank you" message in their own personal way and artistic style, whether that is dedicating their artwork to medical personnel, emergency workers, essential workers, or all workers as a whole.
The Whitewater Art Alliance's Annual Public Art Project aims to provide an engaging way for businesses, individuals, families, and friends to participate in an educational experience. Artists are encouraged to make their hearts creative and colorful.
If a participating artist cannot transport their submission, an alliance member may be able to deliver it for them.
The boards will also be available at the Cultural Arts Center, 402 W. Main St., Whitewater, during gallery hours, Friday through Sunday, from 2 to 4 p.m.
Completed artwork must be at the center by June 6.
Hearts will hang on the lampposts near downtown Whitewater throughout the summer. Like past public art projects, the completed artworks are a donation to the Whitewater Arts Alliance and will be on permanent display in the gallery.
Part 2: 12 more Lake Geneva area restaurants we miss from the past
Bayshore Lodge in Williams Bay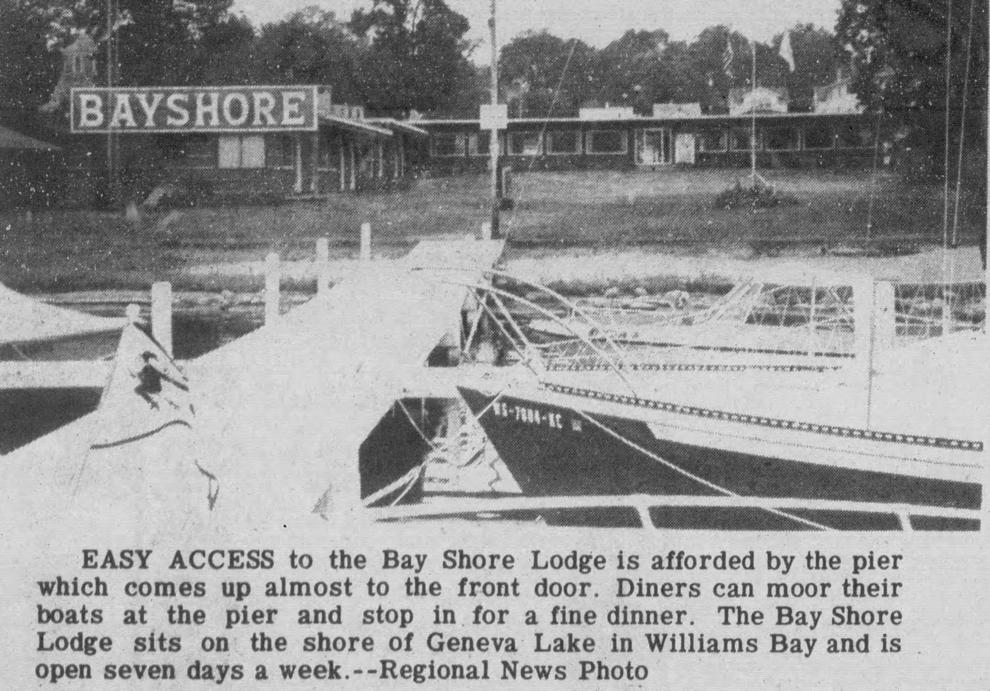 C.J Wiz's in the Geneva Square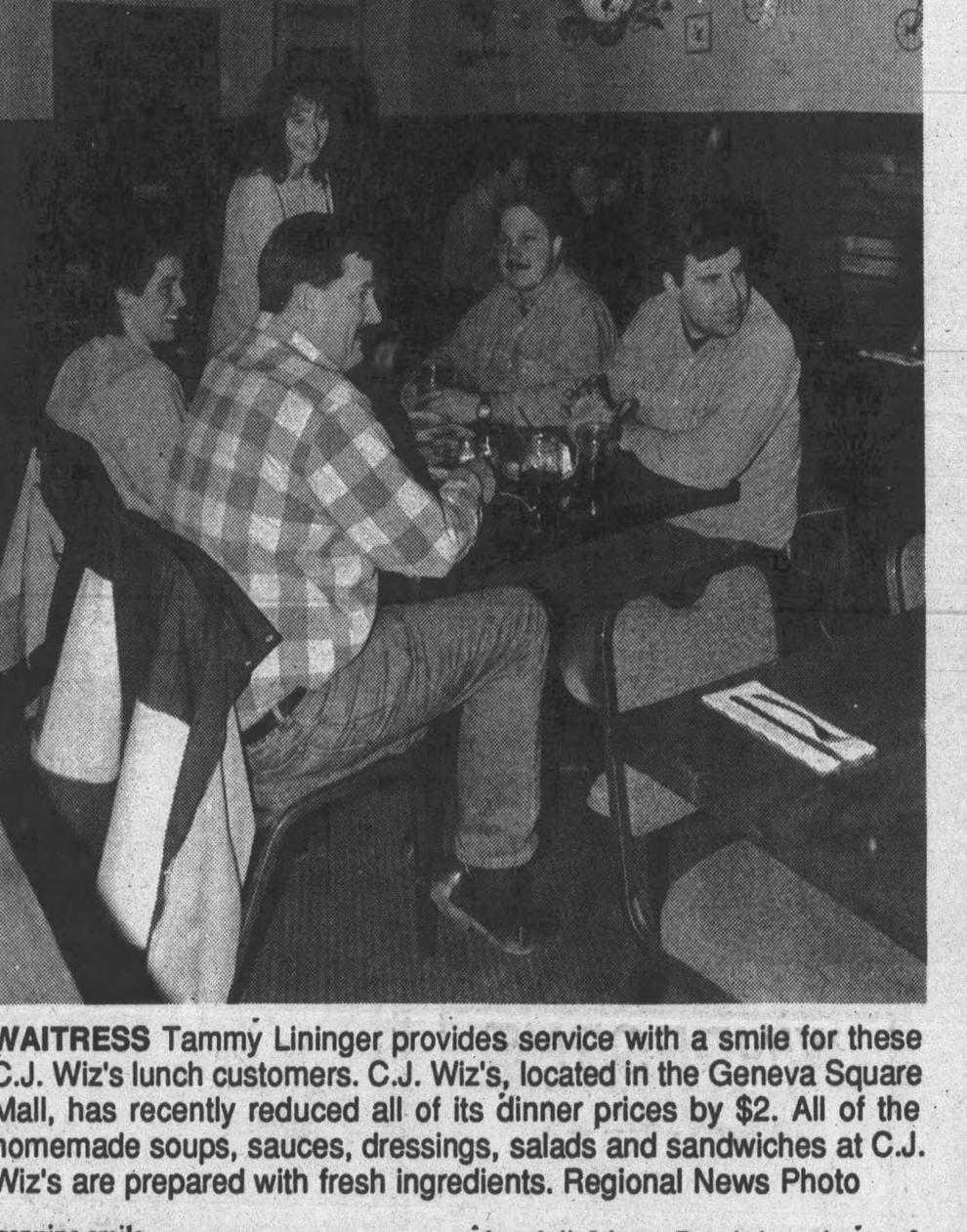 The Cactus Club on Broad Street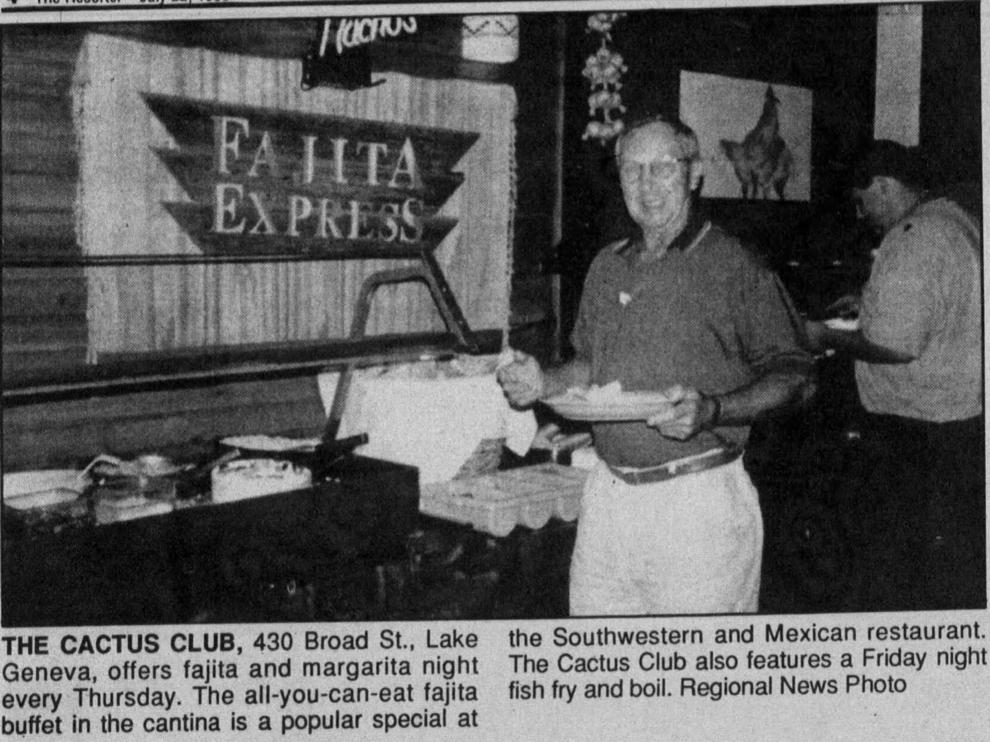 Subscribe today
Keep updated on Lake Geneva area news, including restaurant news and major real estate transactions. Subscribe for only a few dollars a month to the Lake Geneva Regional News at https://www.lakegenevanews.net/members/join
Danish Tea Room on Highway H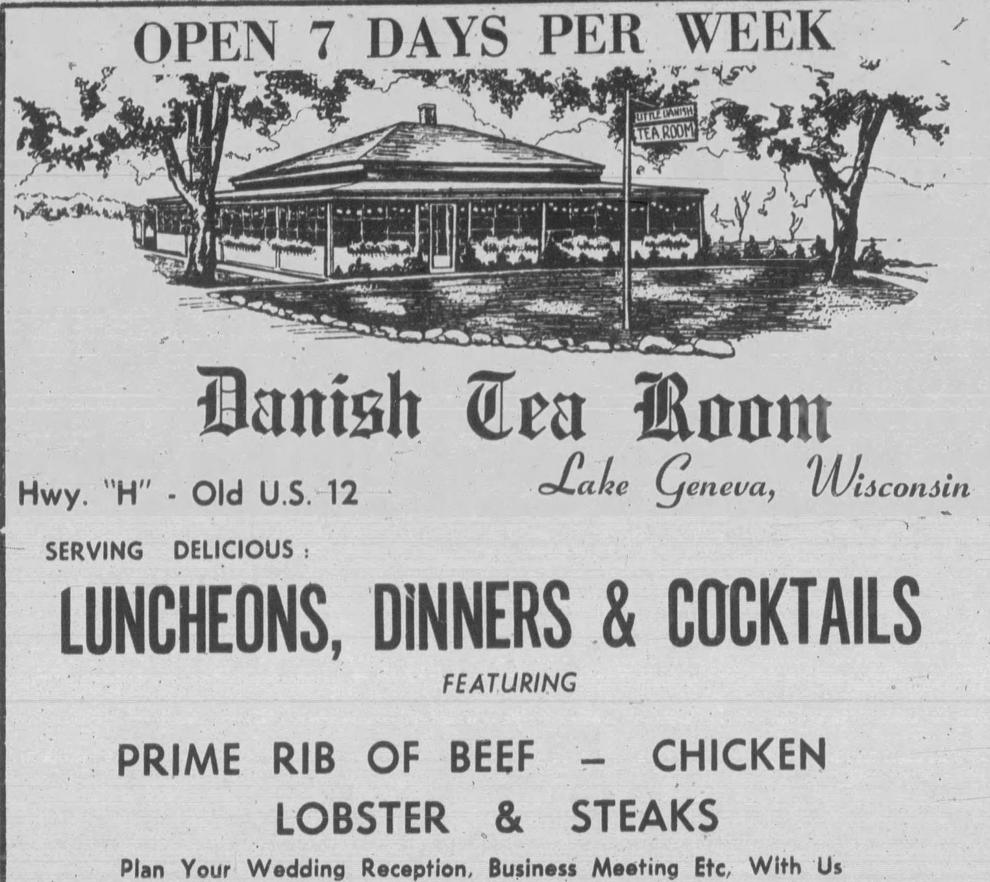 Golden Buddha, formerly the Stein, on Bloomfield Road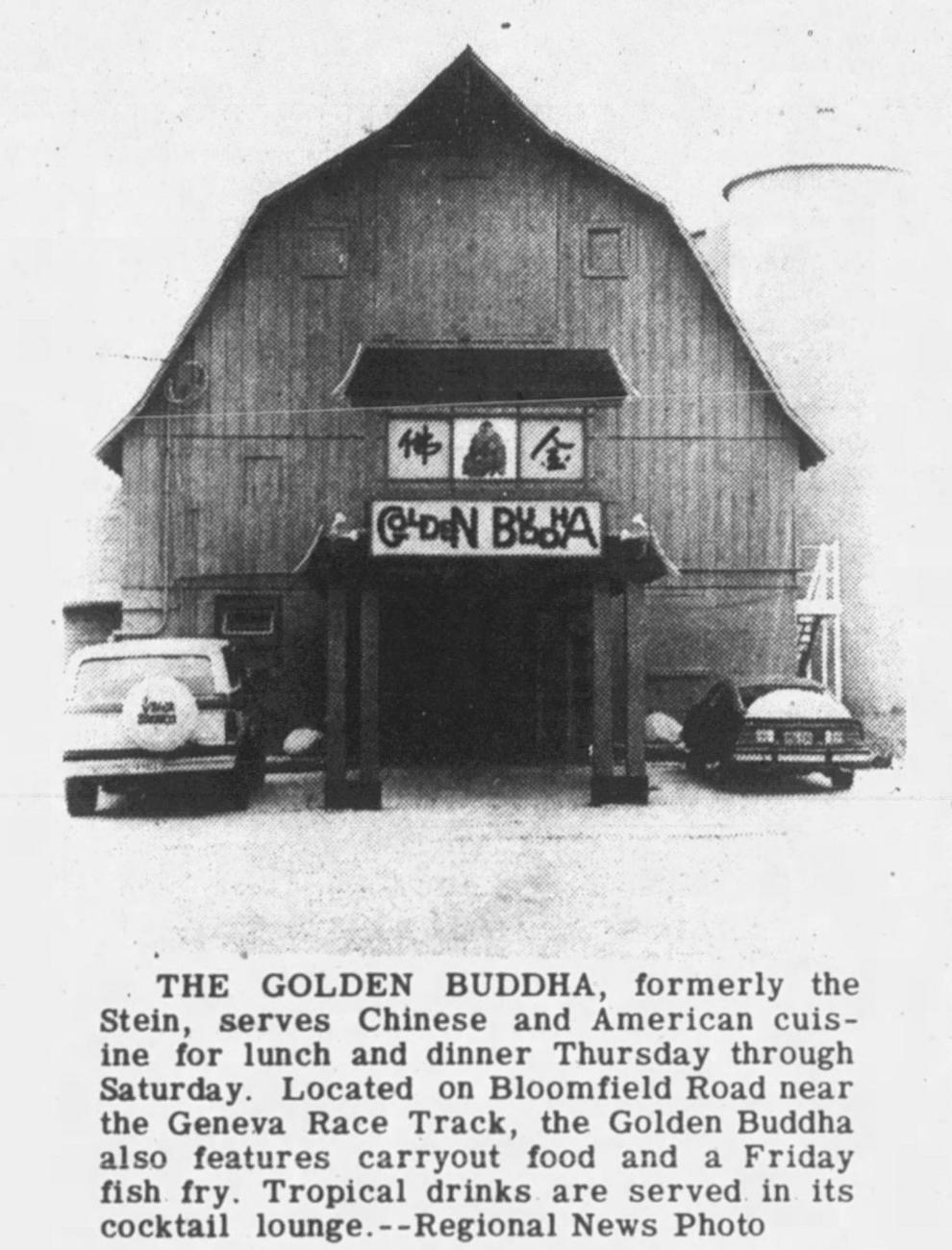 Hillmoor Restaurant at the former Hilllmoor Golf Course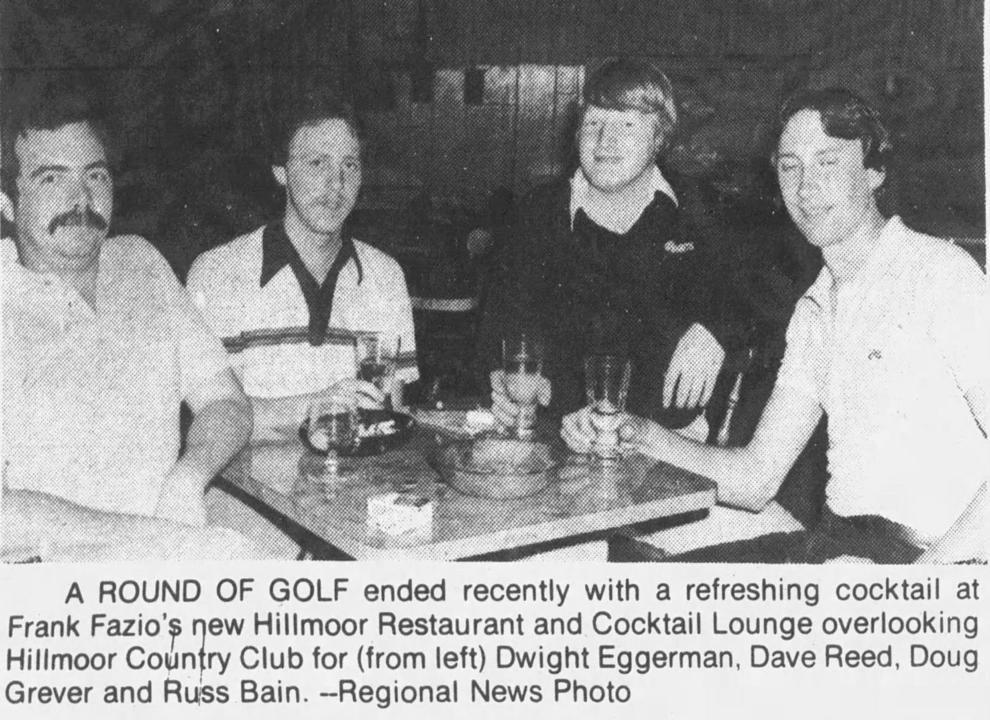 Houlihan's, which later became the now closing Sprecher's.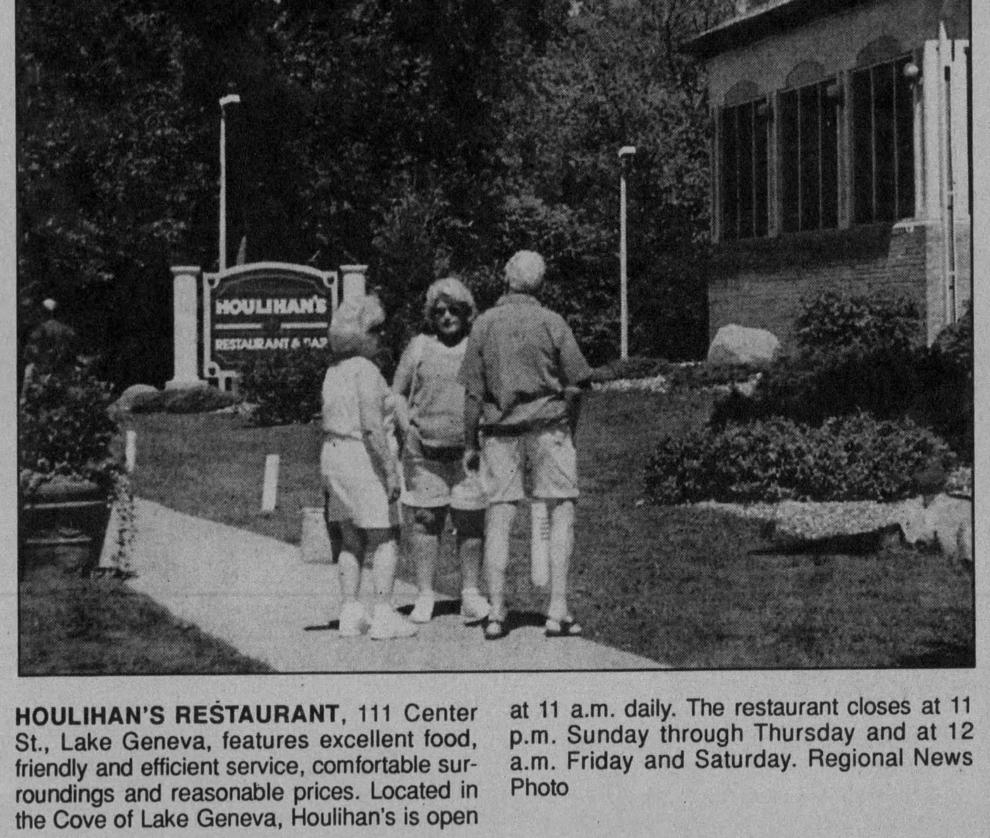 Watch now: Subscribe today to the Lake Geneva Regional News
Lumberman's Lodge north of Lake Geneva on Highway 12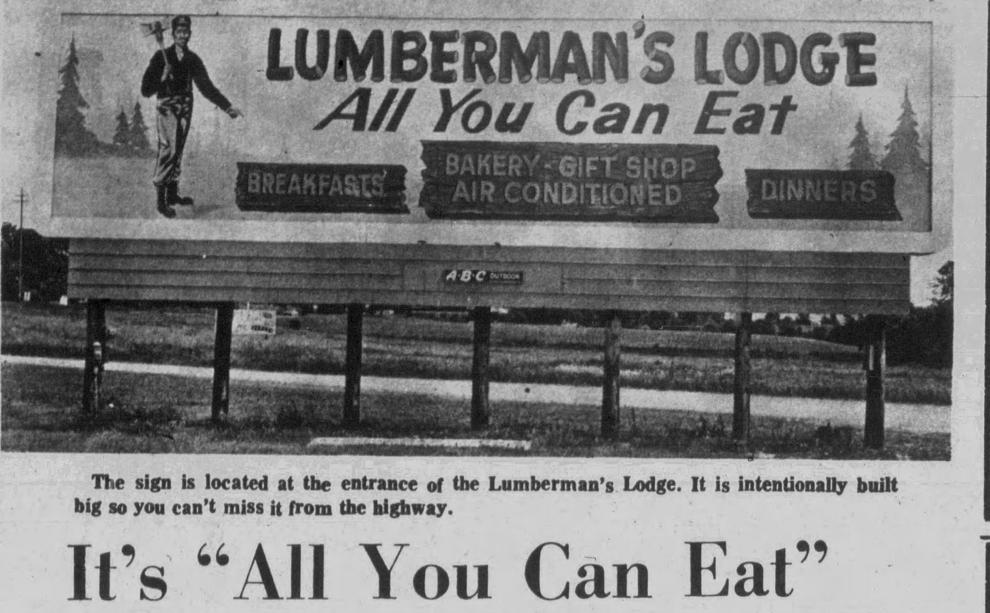 Peet's Coffee and Tea at 883 Main St.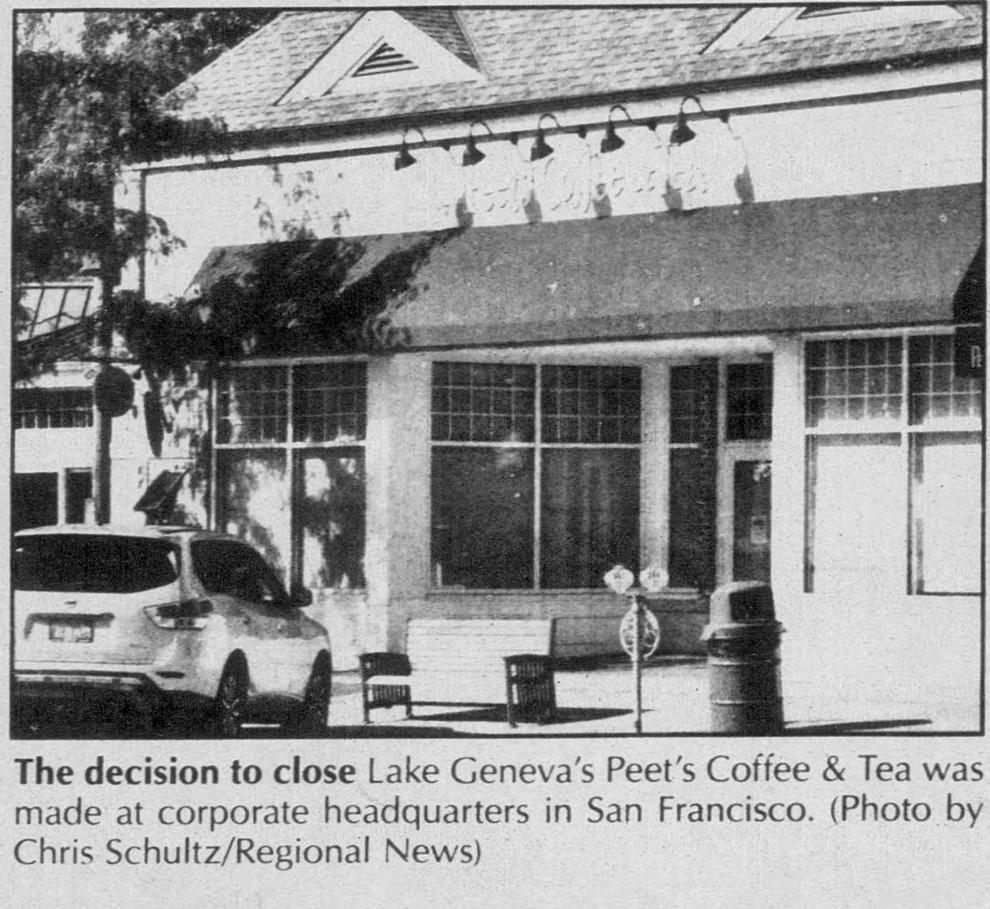 Rondo Manor on Highway 12 north of Lake Geneva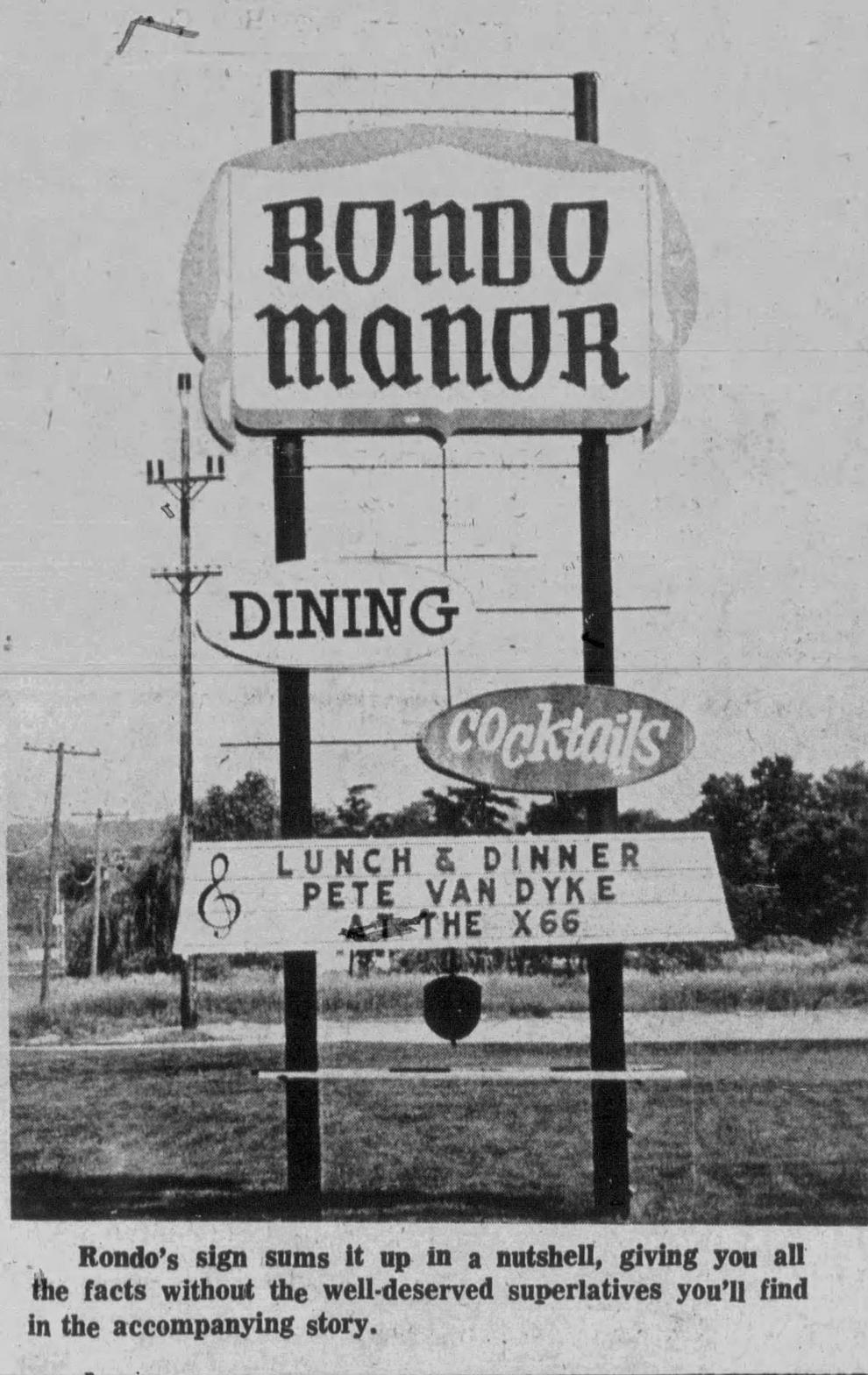 Stevensons in Fontana
The Red Eye on Highway BB