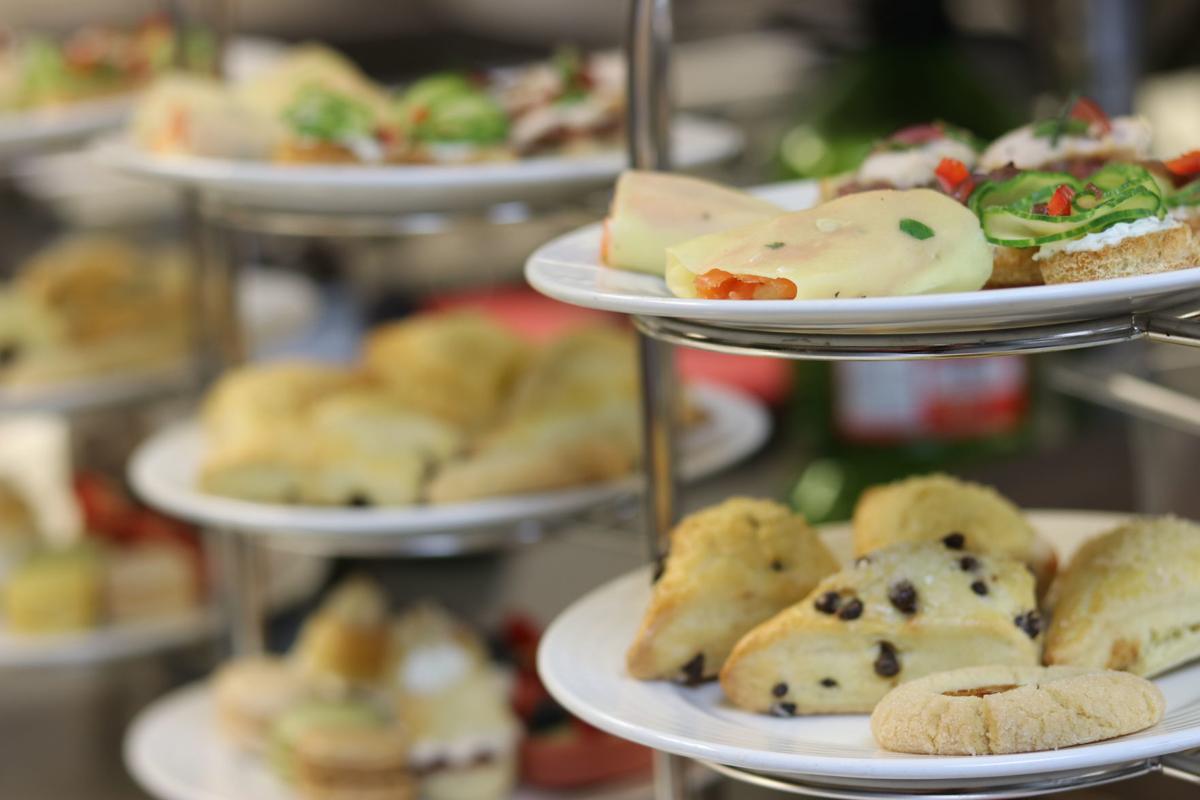 TOWN OF LYONS — Time for a festive outing with family and friends in a warm, cozy environment.
Every Friday and Saturday through Dec. 21, Ristorante Brissago is hosting holiday tea from 1 to 2:30 p.m.
Ristoranta Brissago is located at Grand Geneva Resort & Spa, 7036 Grand Geneva Way, town of Lyons.
The service features seasonal scones, sandwiches, macarons, fresh fruit tarts and cookies.
Teas, hot chocolate, mimosas and wine will also be served.
Adults are $24.95 per person, and children 12 and under are $14.95.
Reservations are required.
Call 262-249-4788 to book a tea time.