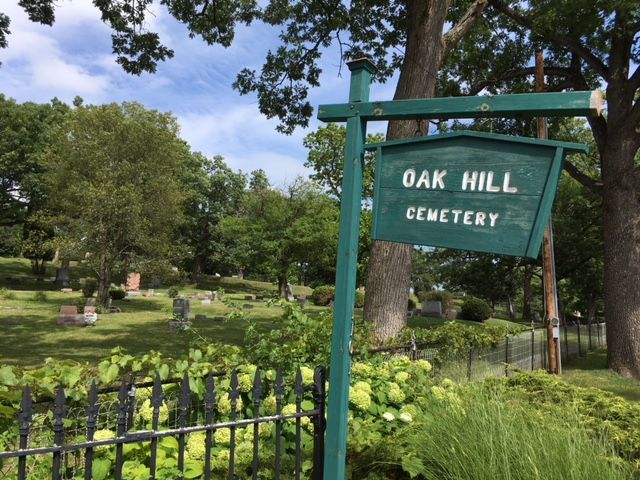 Two Lake Geneva walking tours highlight the city's notable residents and the juicy gossip of yesteryear.
Both the Wisconsin Historical Society's Sordid and Scandalous and Oak Hill Cemetery tours are Saturdays, Oct. 3, 10 and 17.
The society, which oversees Black Point Estate and Gardens on Geneva Lake, developed the tours with social distancing in mind, due to Covid-19.
"As a result of the pandemic, we started to get a lot of interest in outdoor programming this spring, so we decided to develop a few additional options over the summer," said Black Point Director Dave Desimone.
Recently, the society offered a tour of the Maple Park Historic District in Lake Geneva.
A grant by the Geneva Lake Association funded research for the Maple Park, Sordid and Oak Hill tours. The research was conducted by interns Cassi Mennenoh, Braiya Nolan and Michael Reno.
The Sordid tours begin in front of the Riviera, 812 Wrigley Drive, Lake Geneva. Tours run from 11 a.m. to 12:30 p.m.
The focus of the Sordid and Scandalous Tours is historic gossip — including the dirt on a 1950s bank robbery, Lake Geneva ties to Prohibition-era gangsters and the legend of the Geneva Lake Sea Serpent.
"We came up with the name Sordid and Scandalous before we completed the research. Had we waited to name the tour, a more appropriate title would have been Mobsters, Masked Men and Melting Ice," said Desimone, the latter in reference to when numerous cars fell through the ice on Geneva Lake during Lake Geneva's Winterfest in 2015.
The Oak Hill tours are at the cemetery, 1101 Cemetery Road, Lake Geneva. Tours are from 5 to 6:30 p.m.
People from Lake Geneva's past as well as the monuments located within the cemetery, plus the significance of the cemetery itself, are on the tour agenda.
"Cemeteries are about so much more than death," said Mennenoh, lead researcher on the Oak Hill tour. "They show us how our stories can continue long after we are gone."
Each tour covers about 1.5 miles. Cost is $10 per person.
Reservations are required, and each date has a limit of 20 people. Face masks required.
To purchase tickets, call Black Point at 262-248-1888.
Off the veranda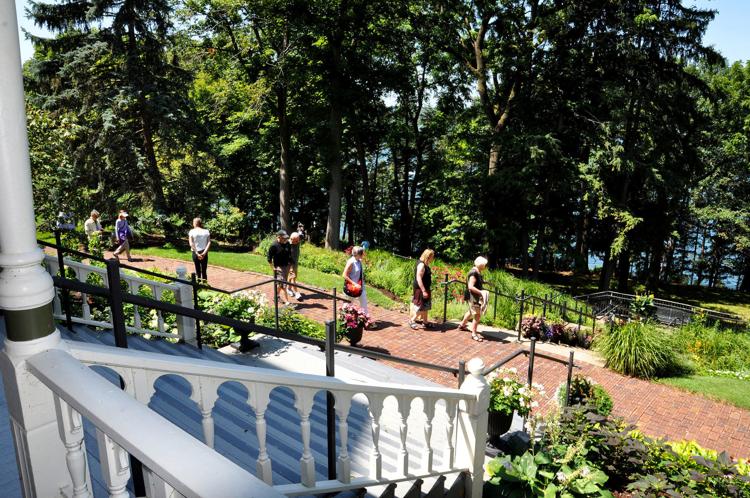 Meet Dave Desimone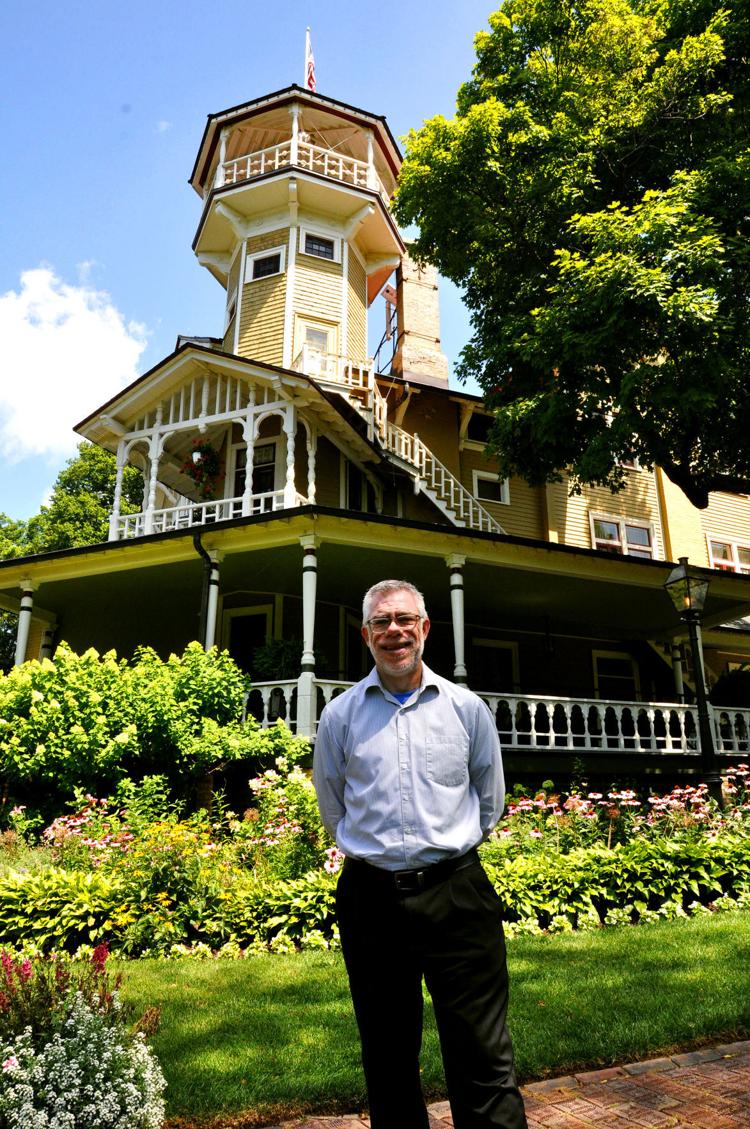 Community programs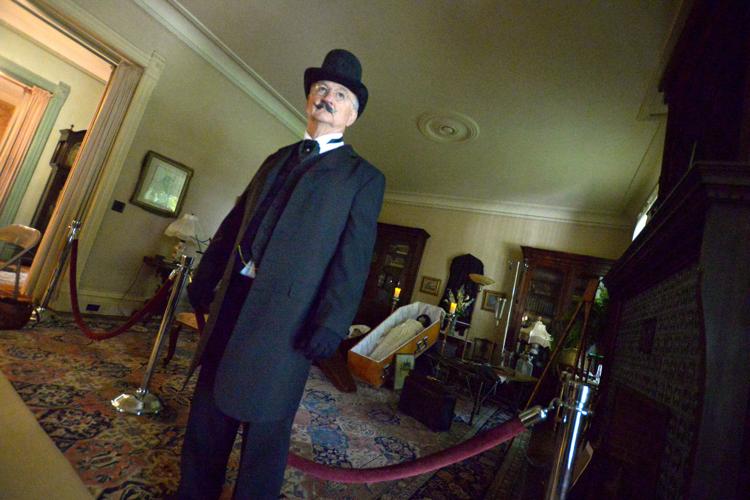 120 steps up from the lake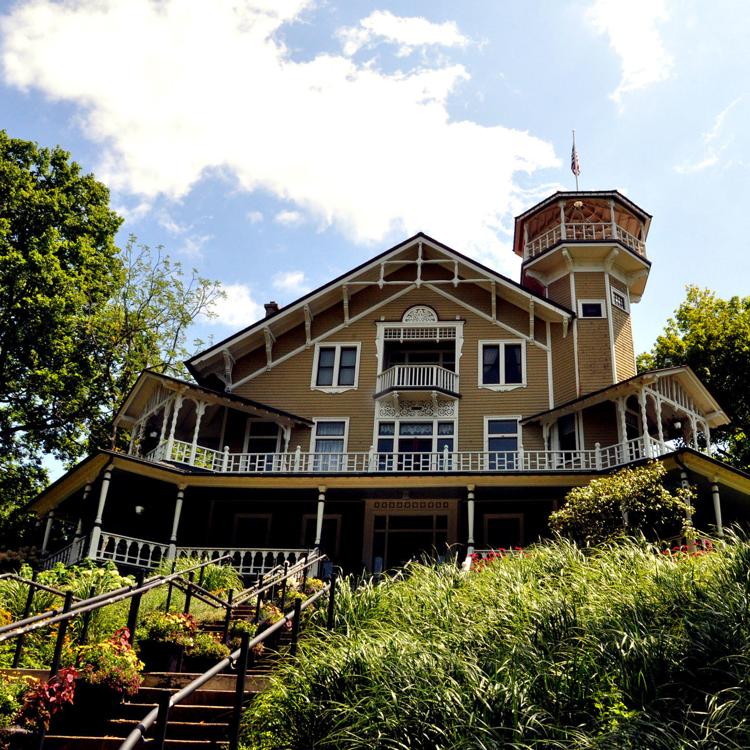 Flowers everywhere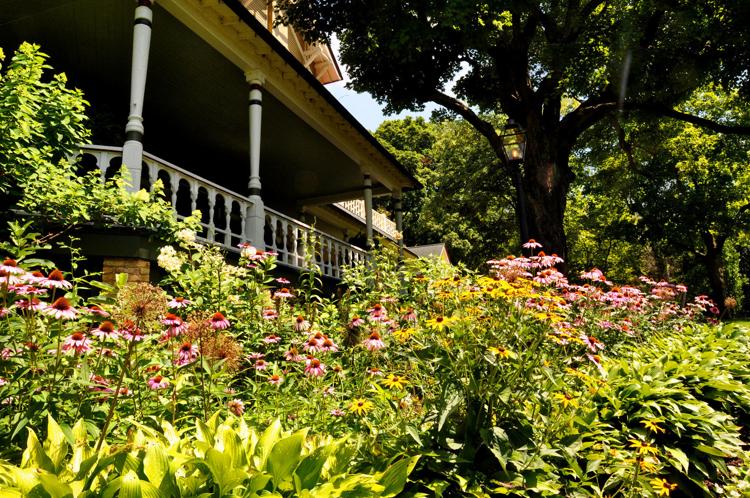 The tower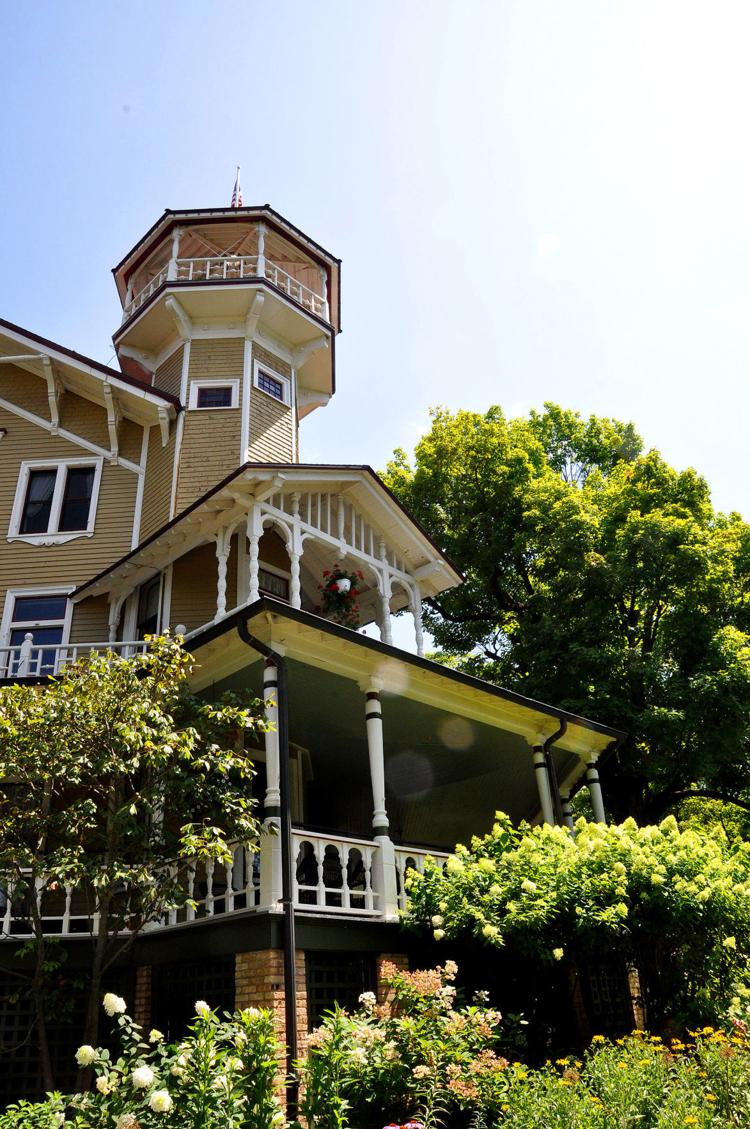 Up the stairs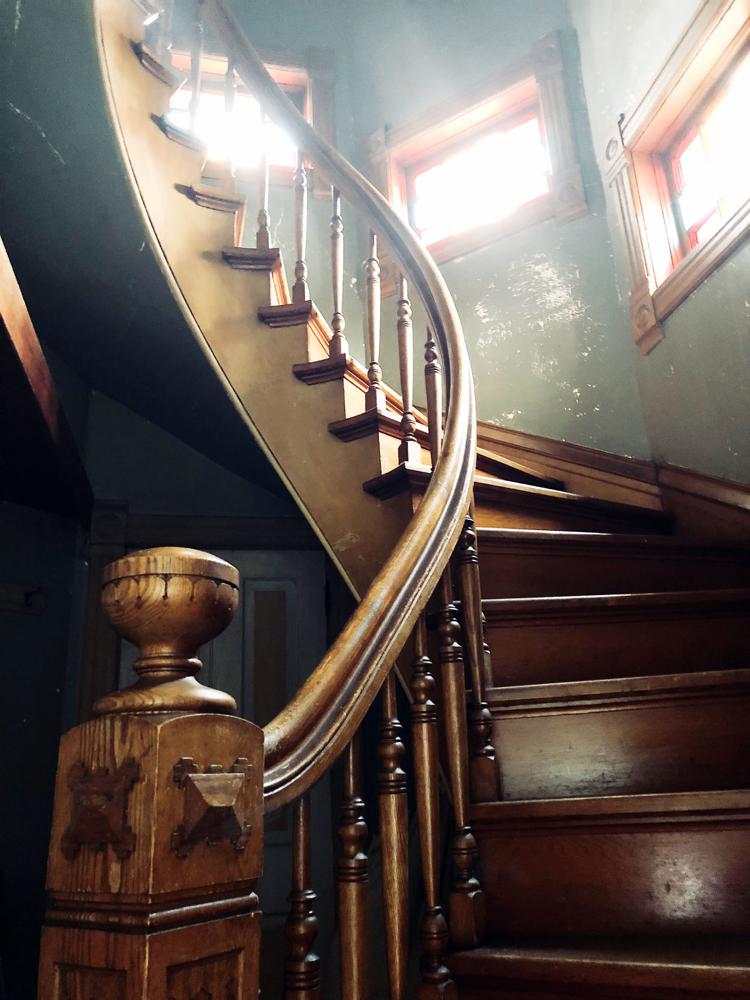 Down the stairs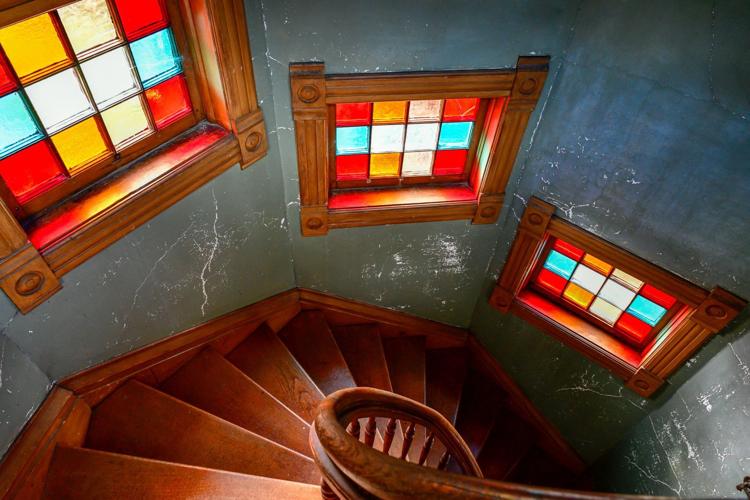 A life of luxury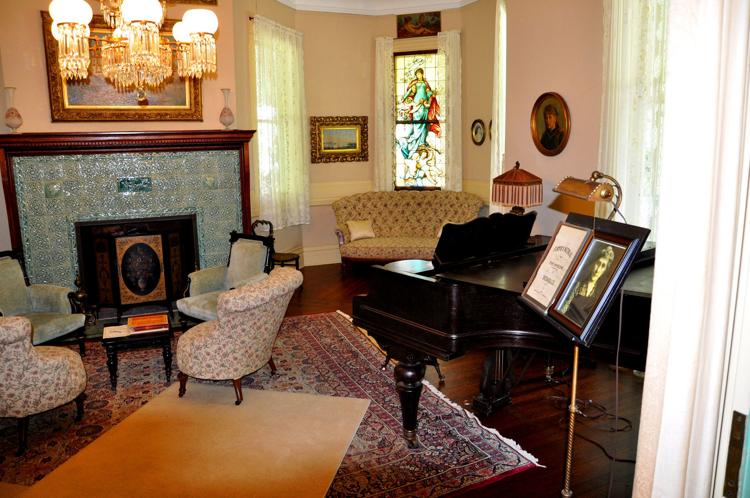 Touched by green thumbs
The doll house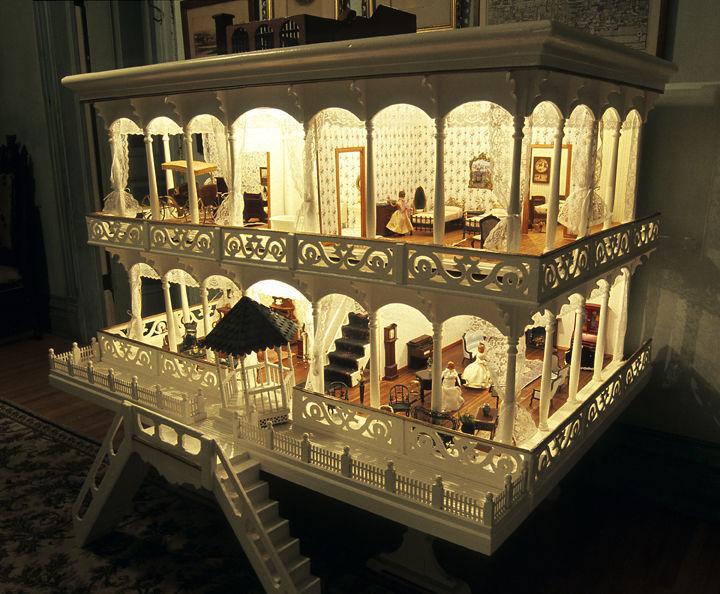 Conrad Seipp Brewing Co. ad 1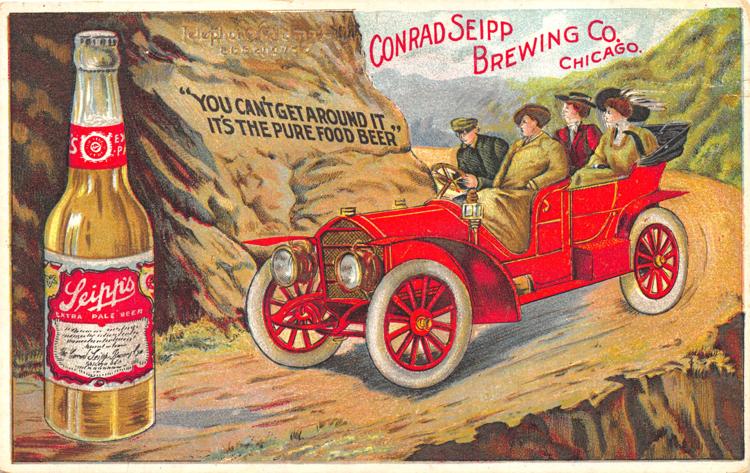 Conrad Seipp Brewing Co. ad 2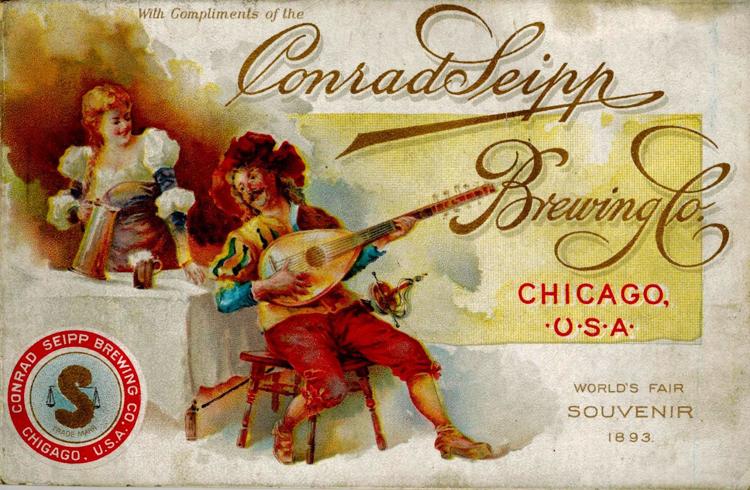 Songbooks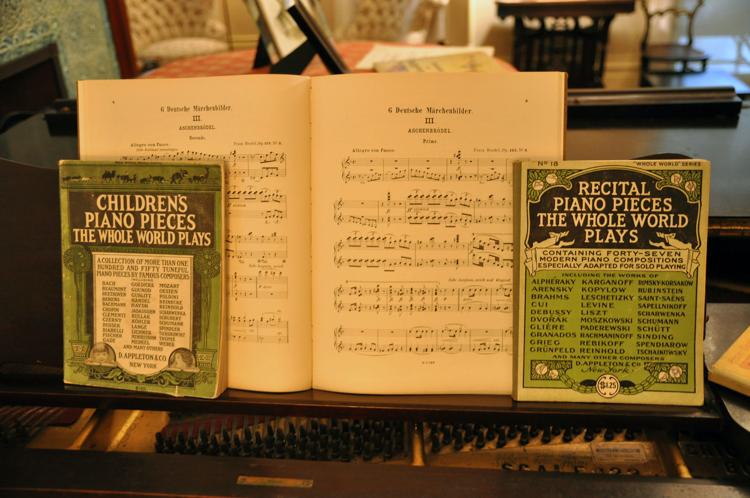 As it was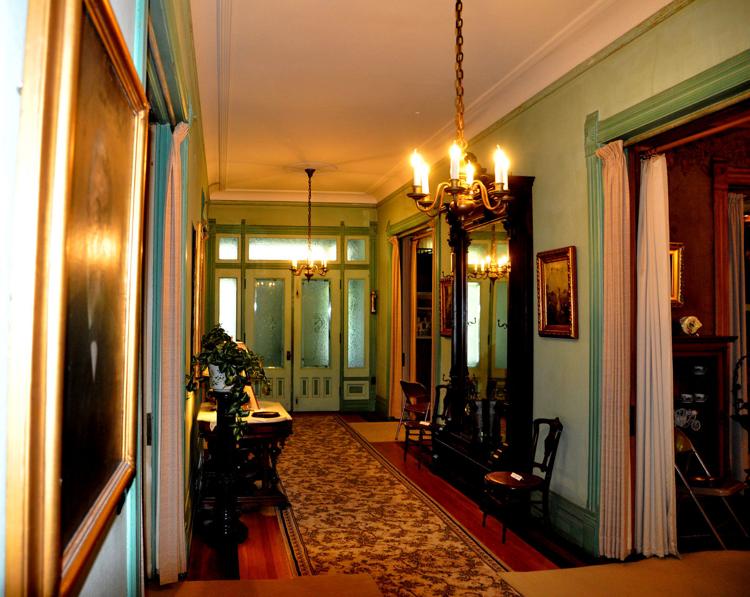 More labor of love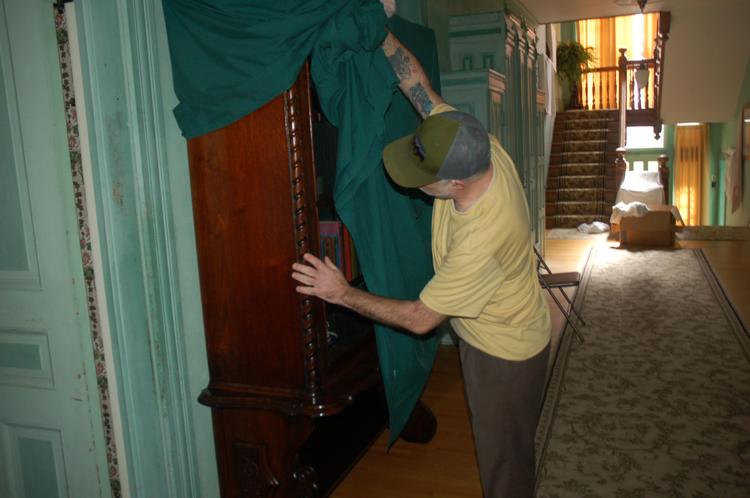 Keeping time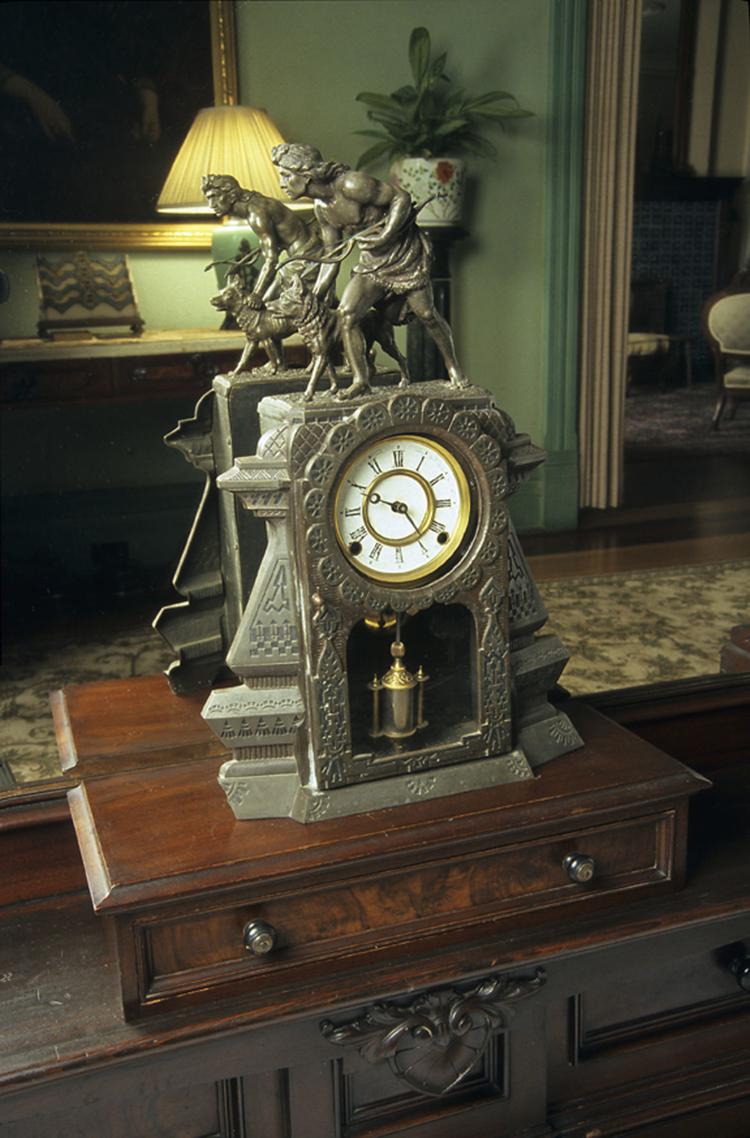 Garden plan
Fresh plantings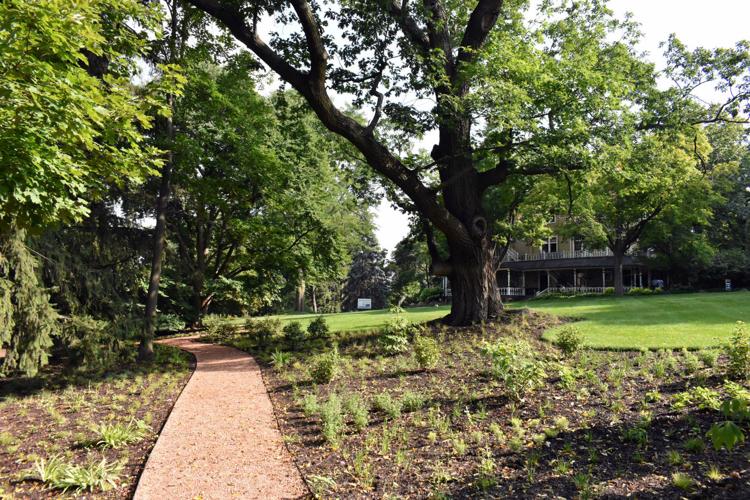 Growing a garden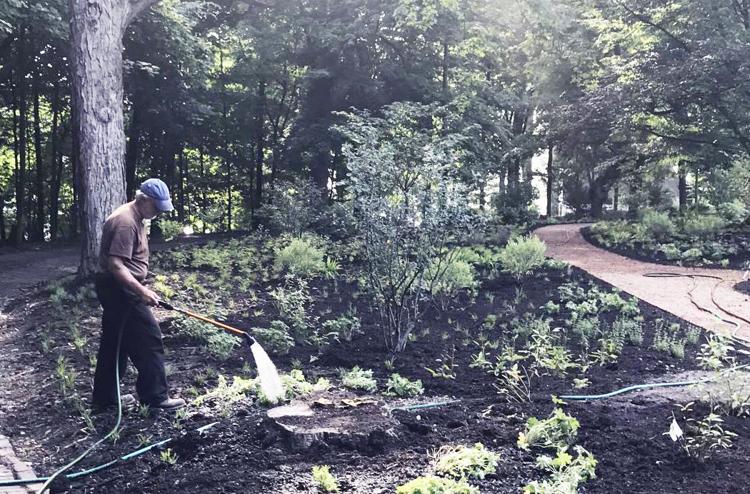 Stay up-to-date on what's happening
Receive the latest in local entertainment news in your inbox weekly!