Absorb the history of a Lake Geneva district where some of the city's oldest homes still stand.
The Maple Park Historic District Sunset Walking Tour is set for Saturday, Sept. 19, with 90-minute tours starting at 5 p.m.
Tours gather and depart from Church of the Holy Communion, 320 Broad St., Lake Geneva.
Participants will access the historic church as well as the second oldest home in Lake Geneva.
The 15-block Maple Park neighborhood was designated as a historic district in 2005, after an effort by district residents led by Mary Tanner.
Located within walking distance of downtown Lake Geneva, many Maple Park homes have been restored.
In 2017, the Maple Park Home Owners Association and staff from Black Point Estate and Gardens offered a Maple Park Lantern Tour.
"The tour was so well-received that we decided to offer it again in 2020," said Dave Desimone, director of Black Point.
On the tour, guests will meet early "residents" at each stop and hear stories from pre-Civil War days to the 1940s.
This year's tour route was developed by local historian Christine Brookes and Maple Park Home Owners Association President Kathleen Phillips.
"This year's walking tour brings Lake Geneva history to life as actors portray some historic people from our community's past, and some people you don't know but definitely want to meet," said Brookes.
On the tour, which covers about 1.5 miles, guests will be led on a meandering route through the neighborhood.
"We think a walk through a beautiful old neighborhood on an early end of summer evening is a perfect date night," said Desimone.
Tickets are $15 per person and can be purchased by calling 262-248-1888.
Reservations and face masks are required to participate in this year's tour.
Off the veranda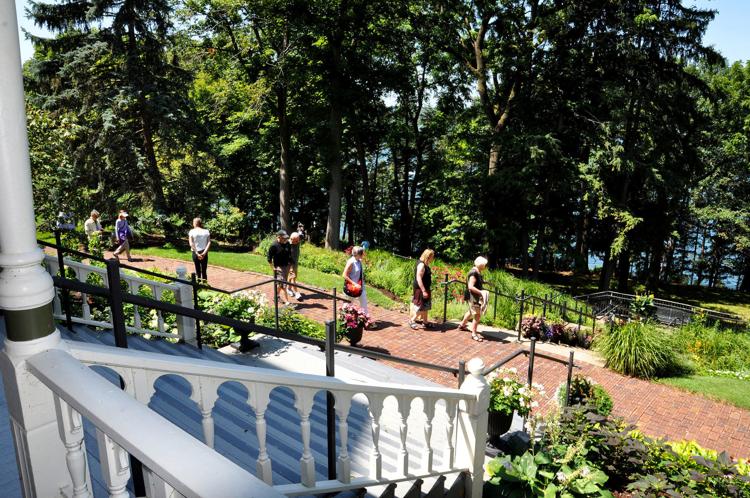 Meet Dave Desimone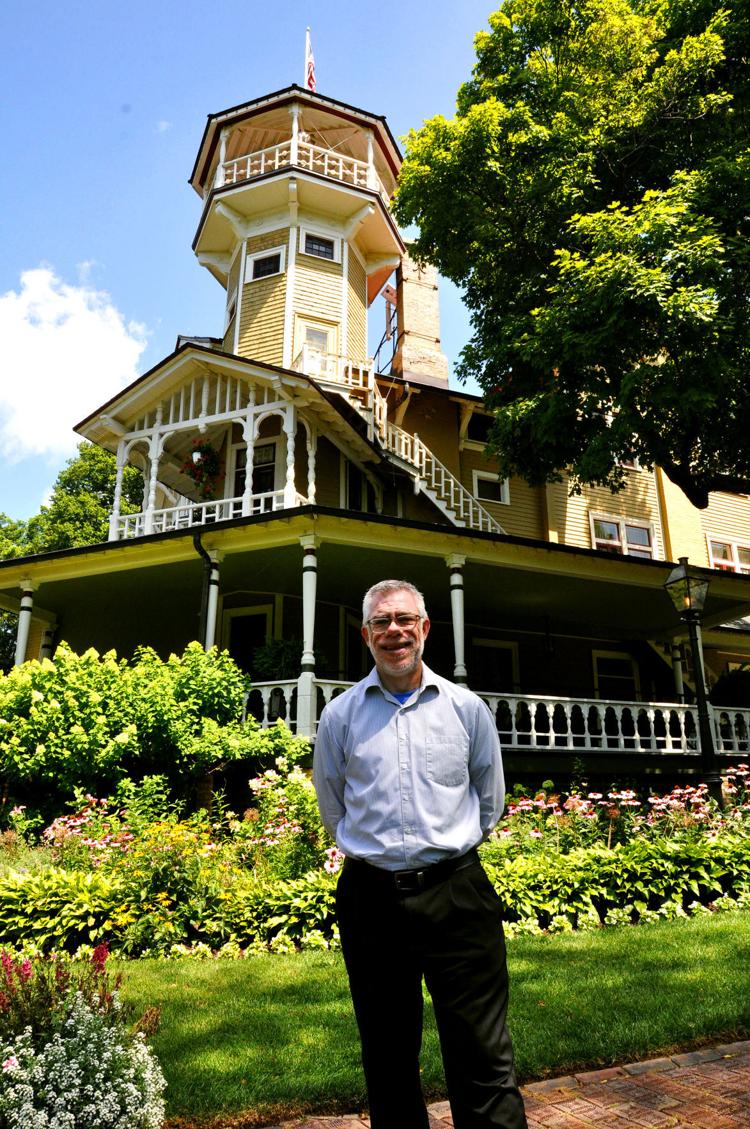 Community programs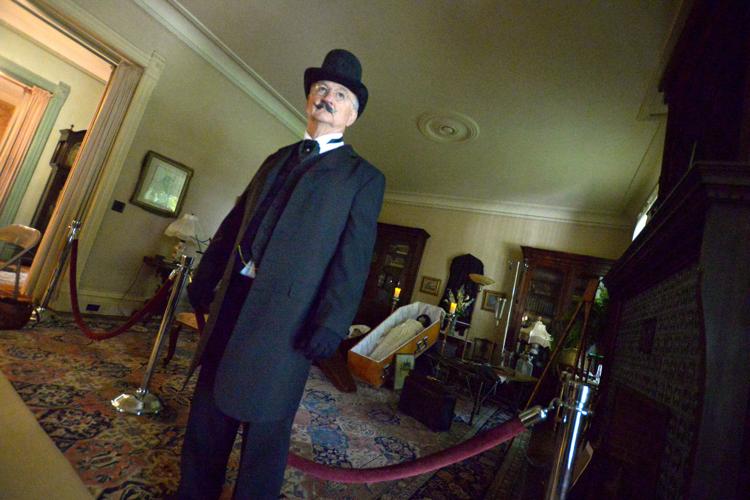 120 steps up from the lake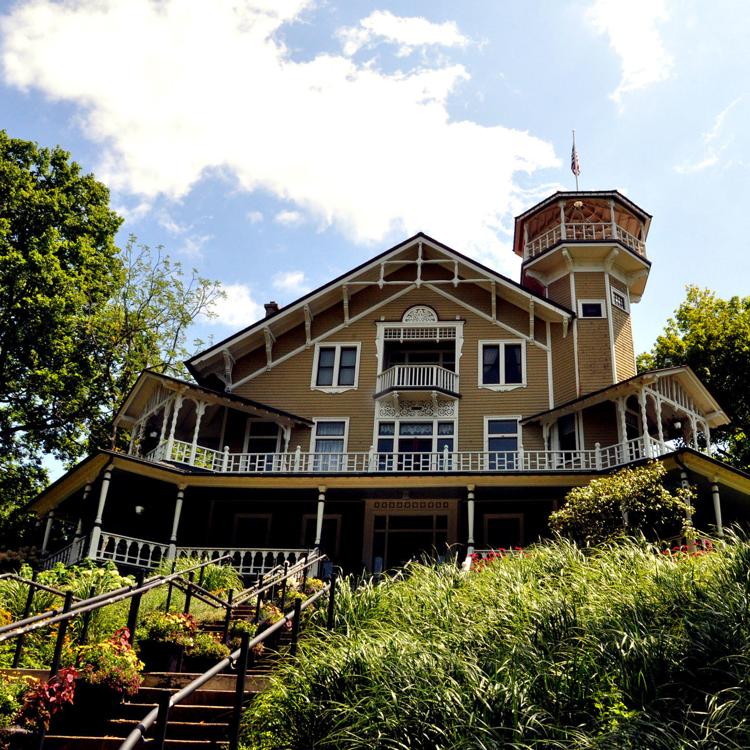 Flowers everywhere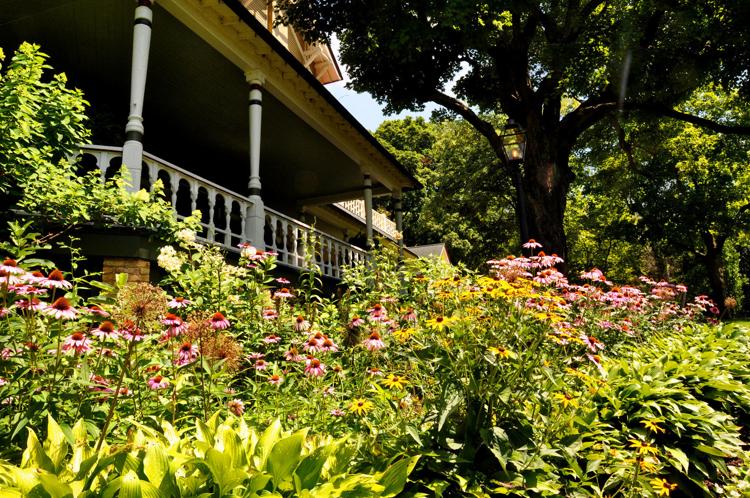 The tower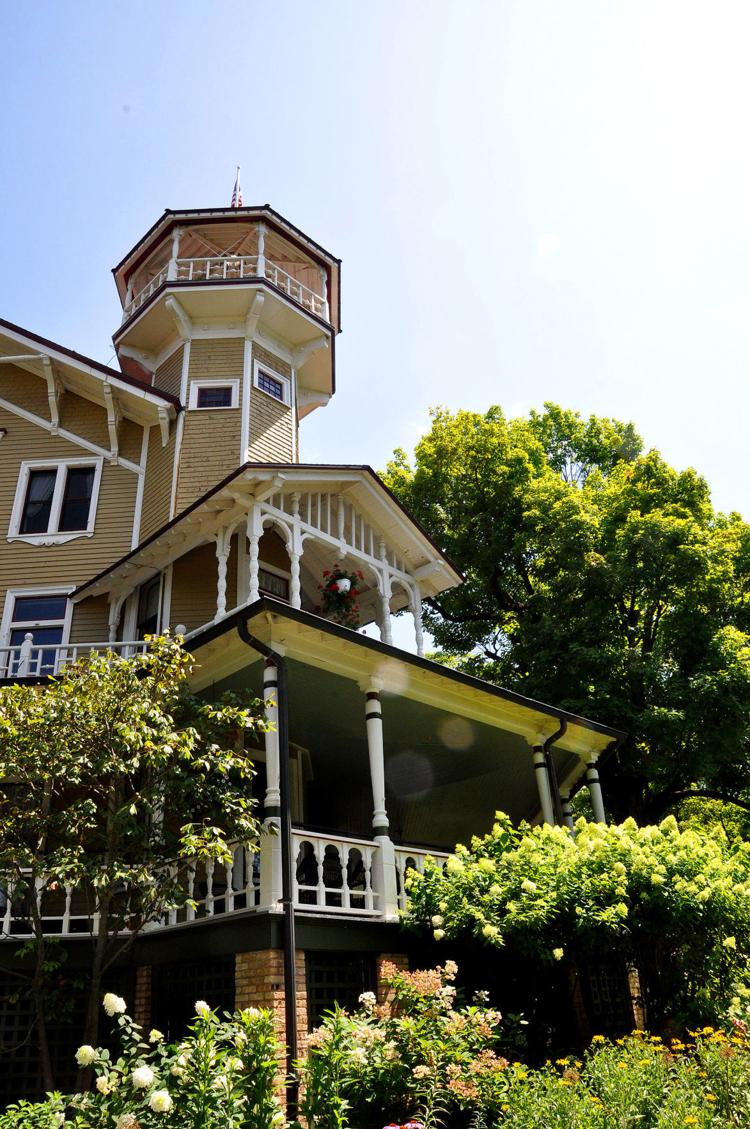 Up the stairs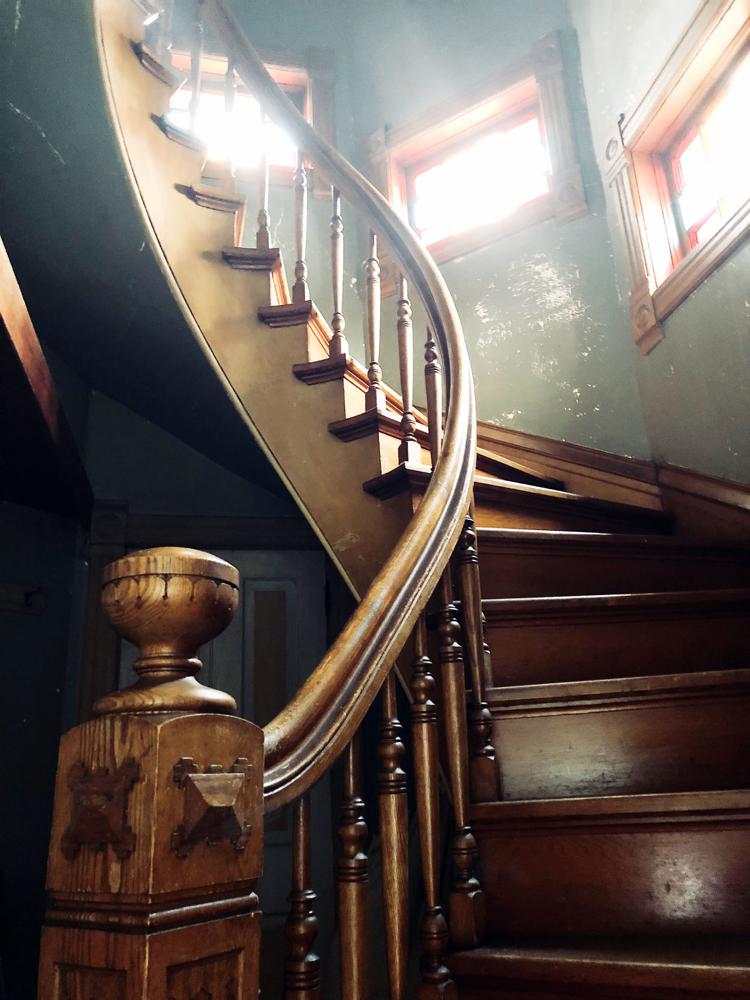 Down the stairs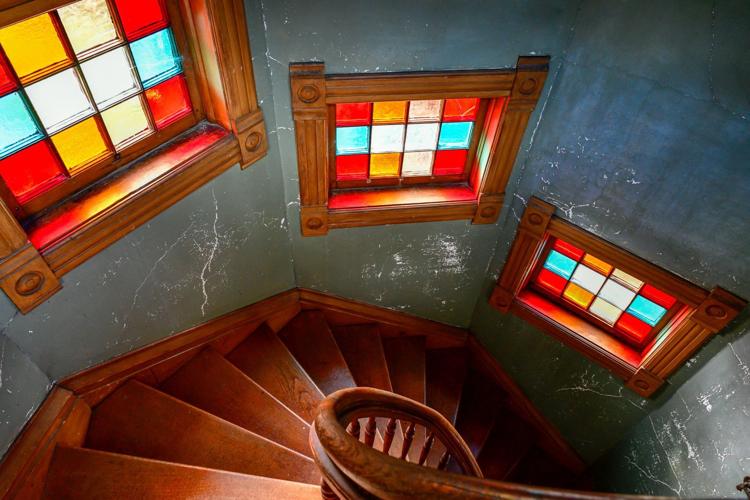 A life of luxury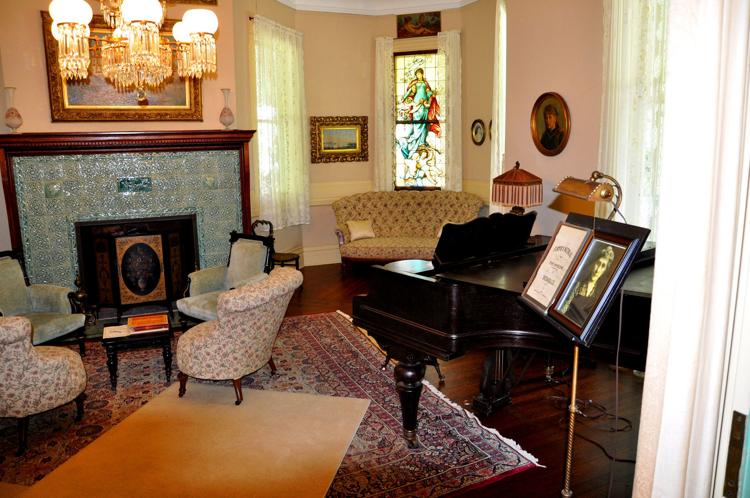 Touched by green thumbs
The doll house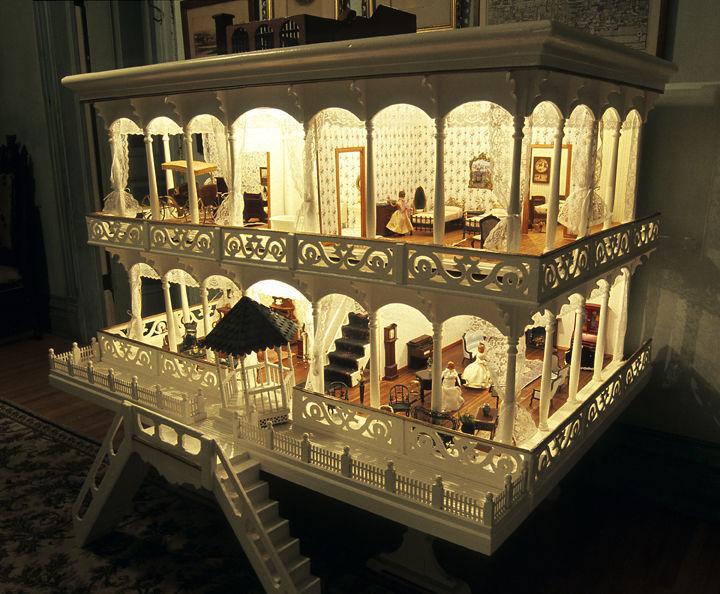 Conrad Seipp Brewing Co. ad 1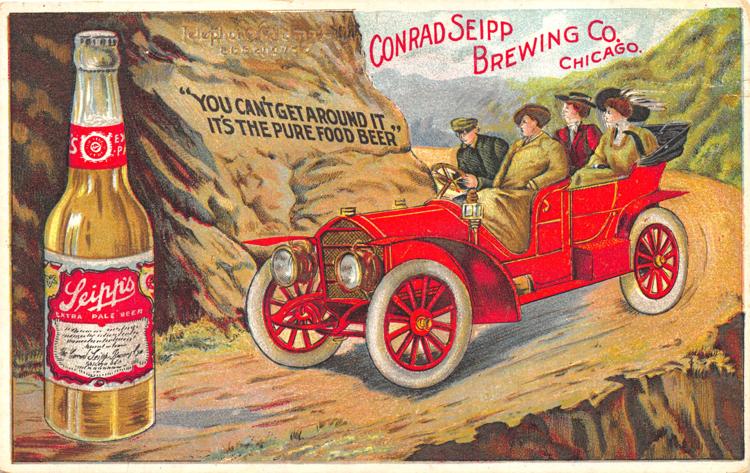 Conrad Seipp Brewing Co. ad 2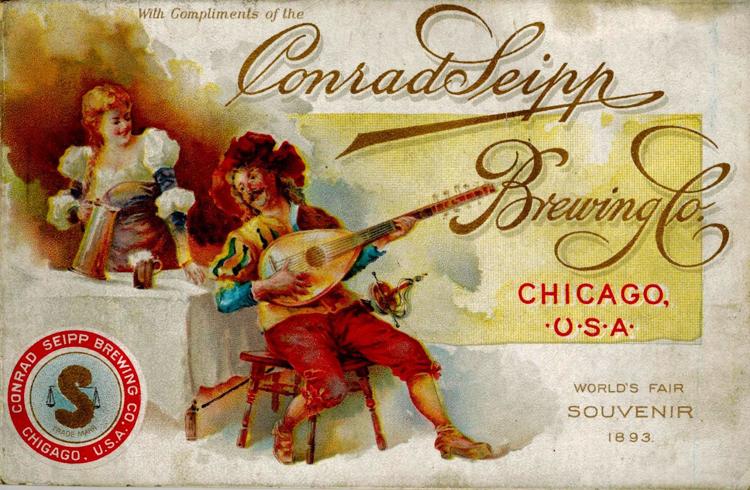 Songbooks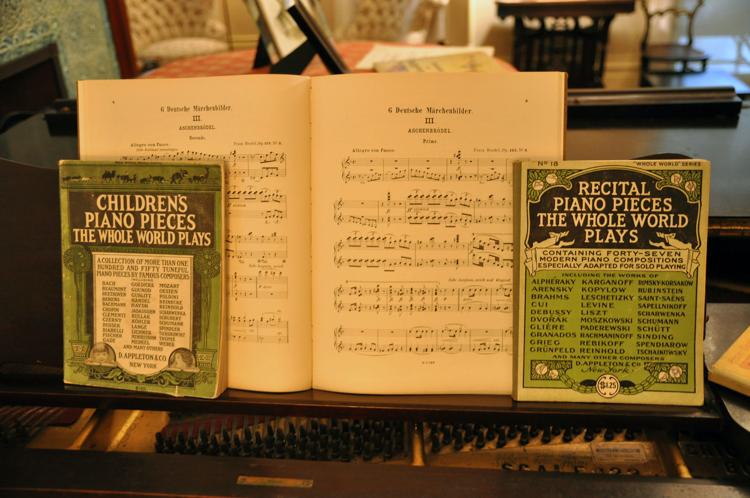 As it was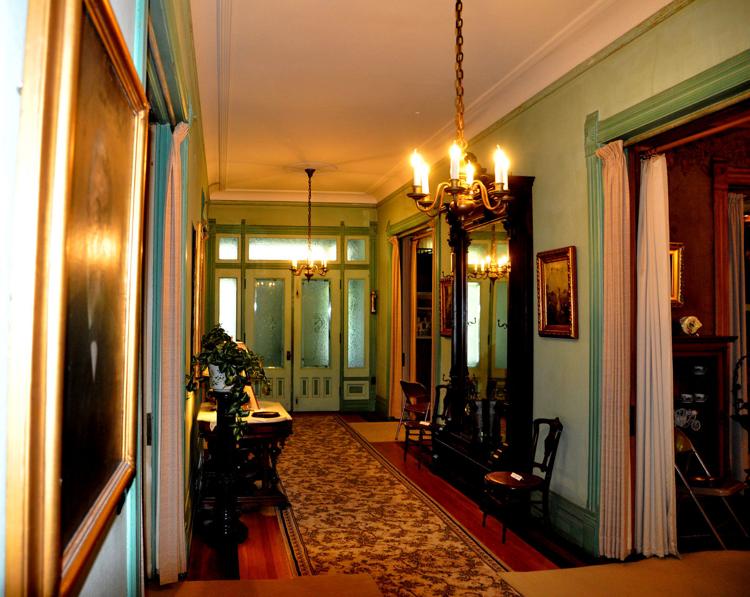 More labor of love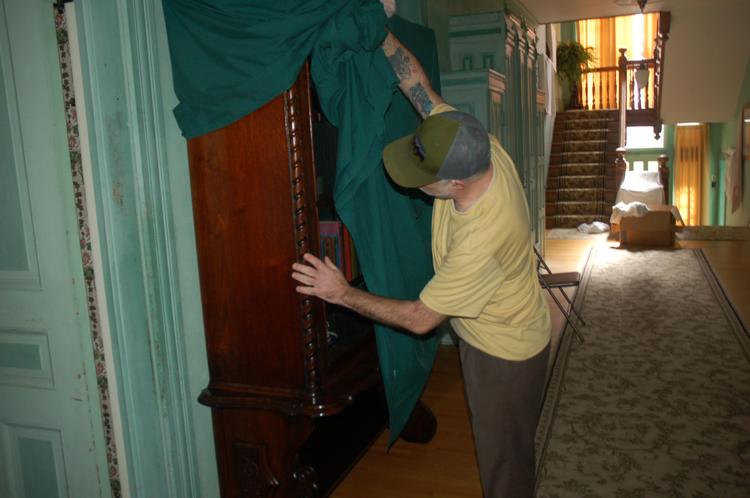 Keeping time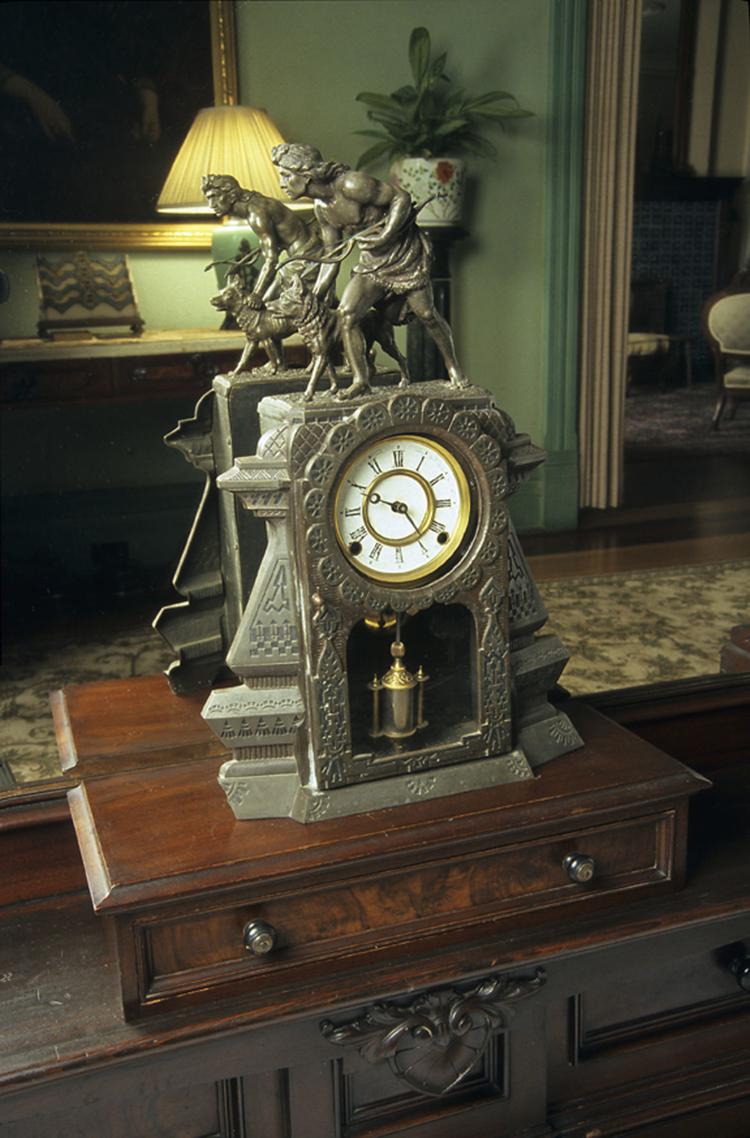 Garden plan
Fresh plantings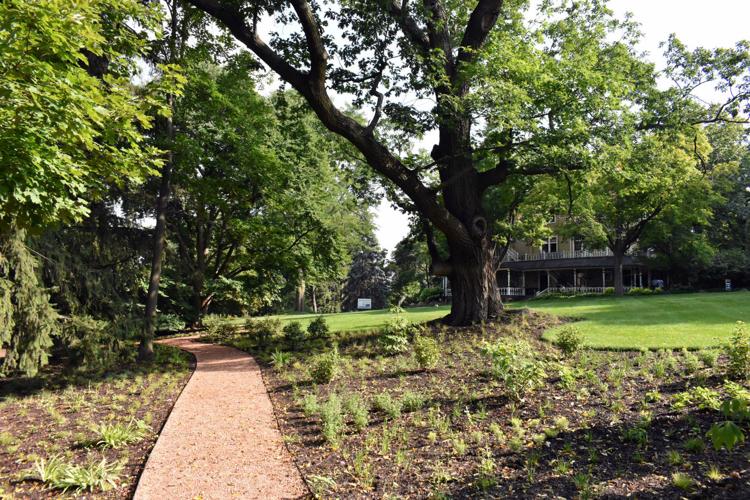 Growing a garden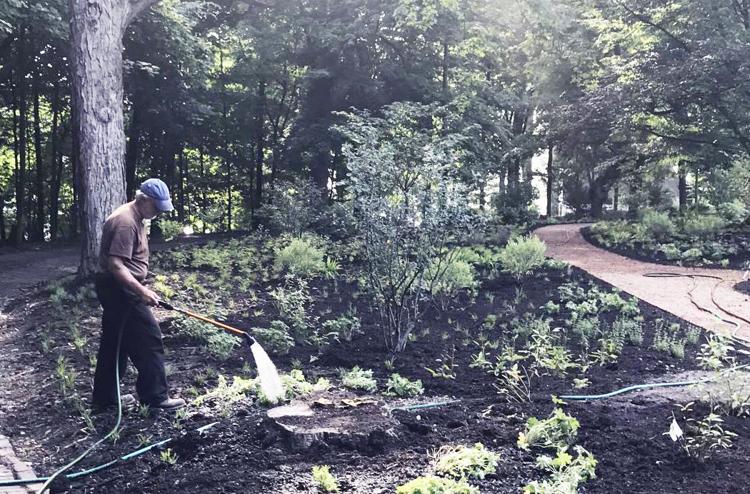 Stay up-to-date on what's happening
Receive the latest in local entertainment news in your inbox weekly!