If you're looking for the best TV to buy right now, it's probably been a long time since you bought your last one.
You may be new to all of the current TV jargon: HDR, Ultra HD 4K, 8K, OLED, QLED, 120Hz and HDMI 2.1.
CNET's David Katzmaier has reviewed TVs for nearly 20 years, since the days of plasma and rear projection. His focus is on finding the best picture quality for the money, whether you're looking for a top-of-the-line OLED TV or something a little less flashy.
The TVs above represent three of the best Katzmaier's reviewed, compared against others on their picture quality, smart TV interface, design and features, to see which ones are most worth buying.
He also looks at things like contrast ratio, local dimming, viewing angle and uniformity, gaming input lag and refresh rate, as well as how well the television supports streaming services such as Netflix, Hulu and Disney+.
TCL 6-Series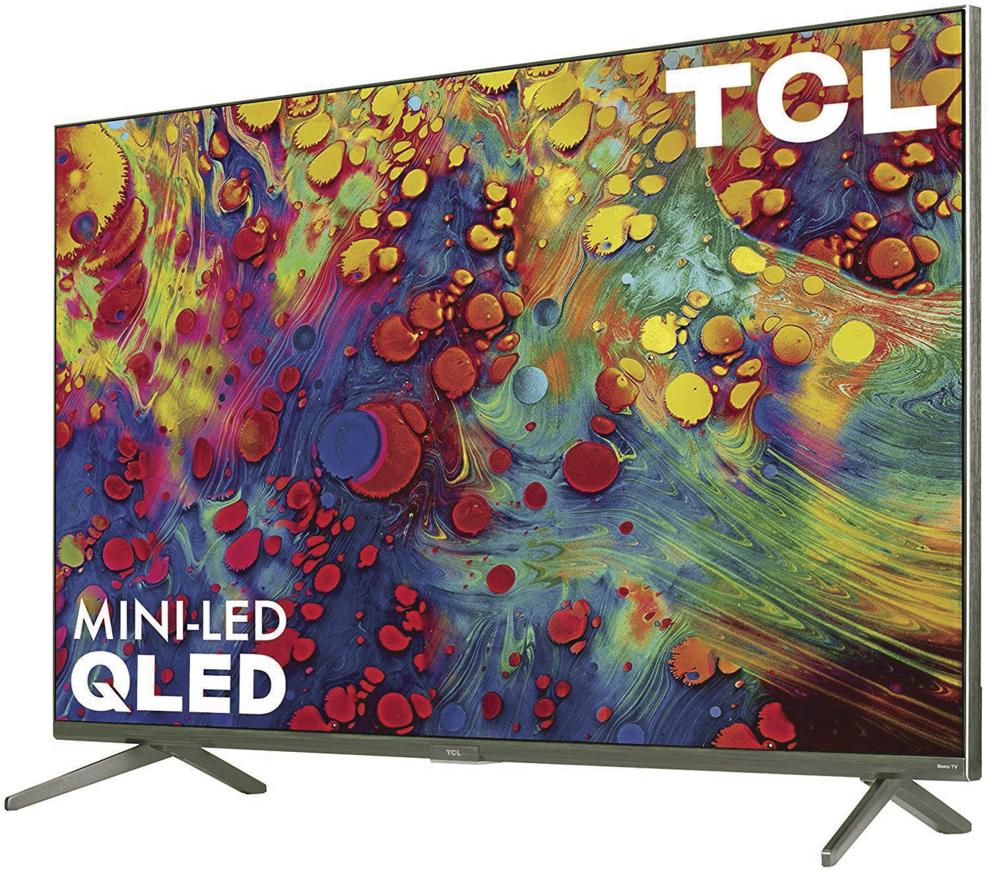 Best for the money: No TV we've ever tested offers so much picture quality for so little cash, thanks to mini-LED tech and well-implemented full-array local dimming. It's also a solid choice for gamers with a new THX mode that combines low input lag and high contrast. As if that weren't enough, the Roku TV operating system is our hands-down favorite.
LG OLEDCXP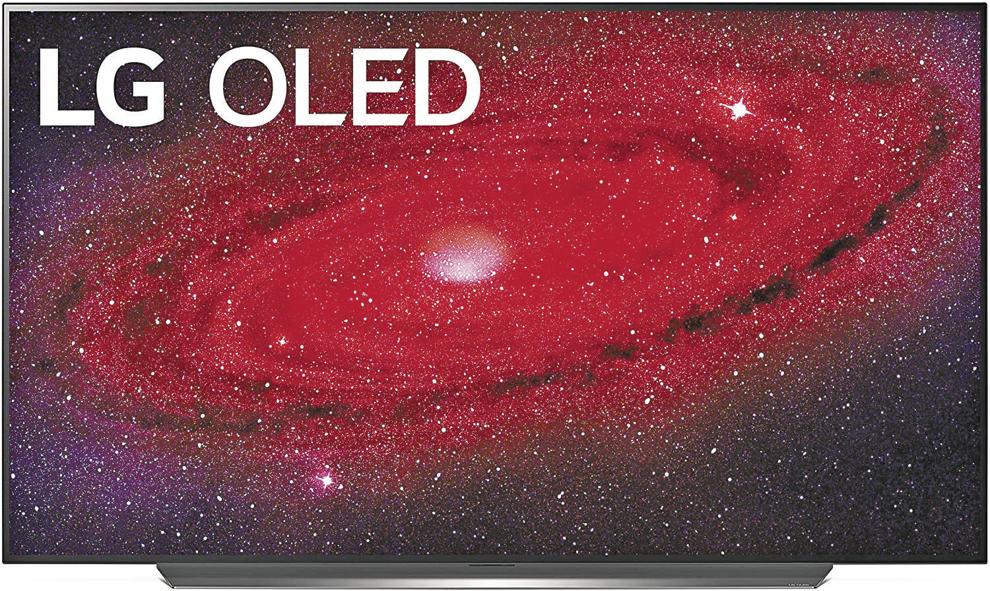 Best high-end TV: What's that you say? You just want the best TV, money no object? Here you go. In our side-by-side tests, the 2020 LG CX is the best TV we've ever reviewed, with world-beating contrast, perfect off-angle viewing and excellent uniformity. If you can afford it, this LG OLED TV is the TV to get.
Sony XBR-X900H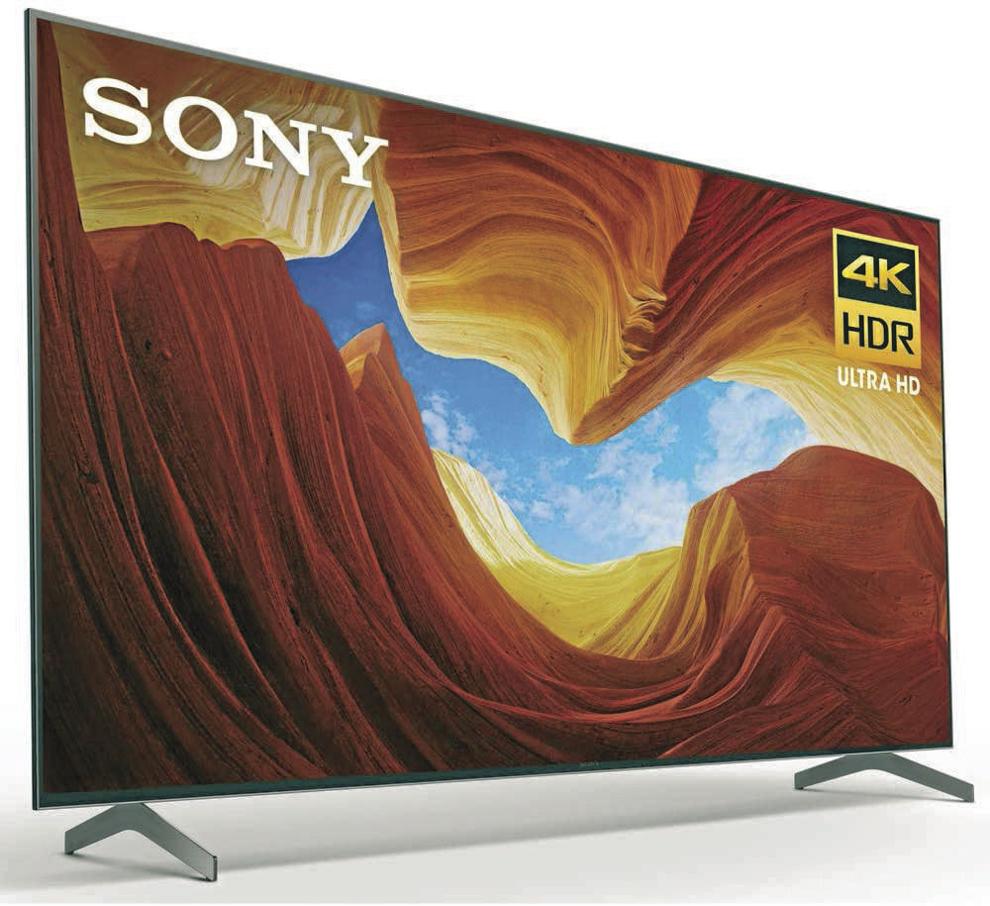 Best next-gen connectivity: The X900H's image quality is on par with the TCL 6-Series, and its suite of connections is actually better than the TCL's. Its full 4K/120Hz HDMI input capability maximizes the potential of the Xbox Series X and PlayStation 5. And right now, it's the cheapest TV that works with ATSC 3.0 antenna broadcasts.