History & tranquility: Lake Geneva's oldest home up for sale
Dee Fiske has owned Lake Geneva's oldest home for 35 years. Now, she's selling it to retire someplace warmer. Read more about the home in the July 2020 issue of Welcome Home. 
Welcome to 324 Sage St.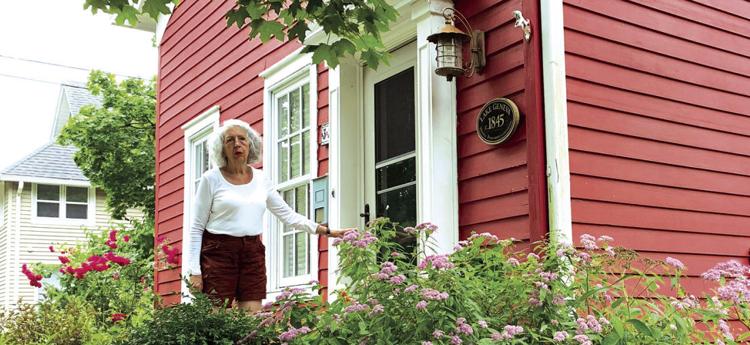 Tranquil yard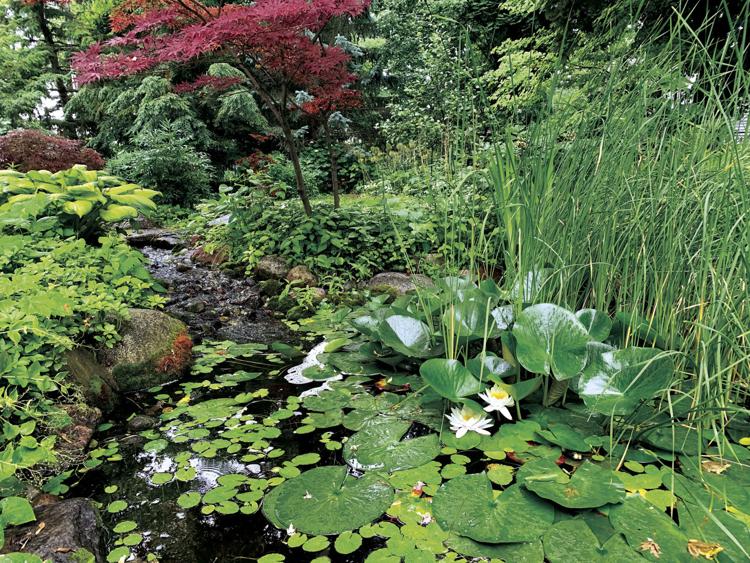 Dee Fiske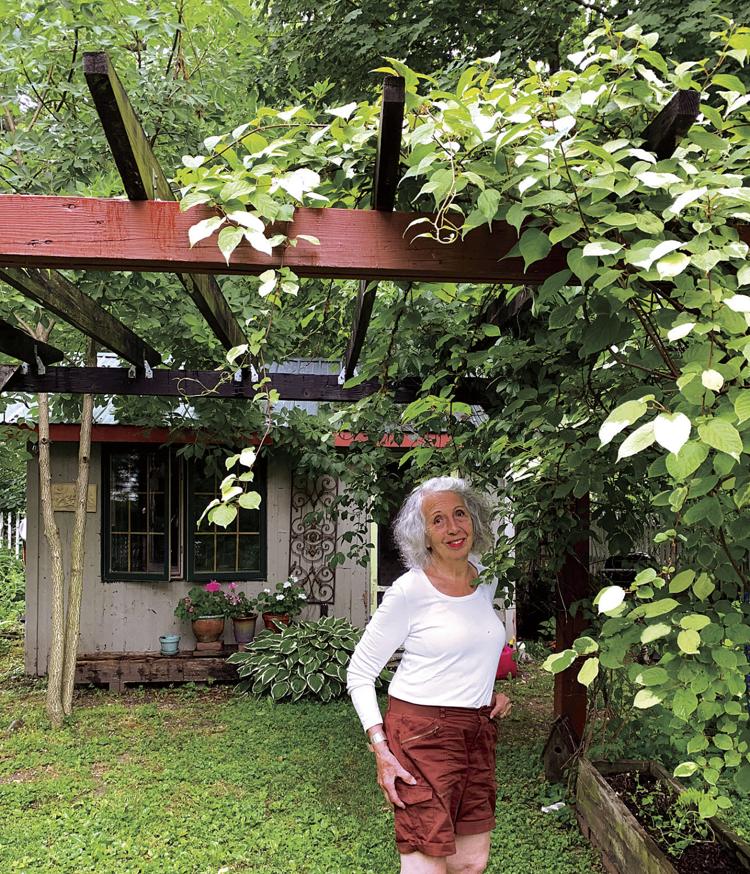 Frogs in the koi pond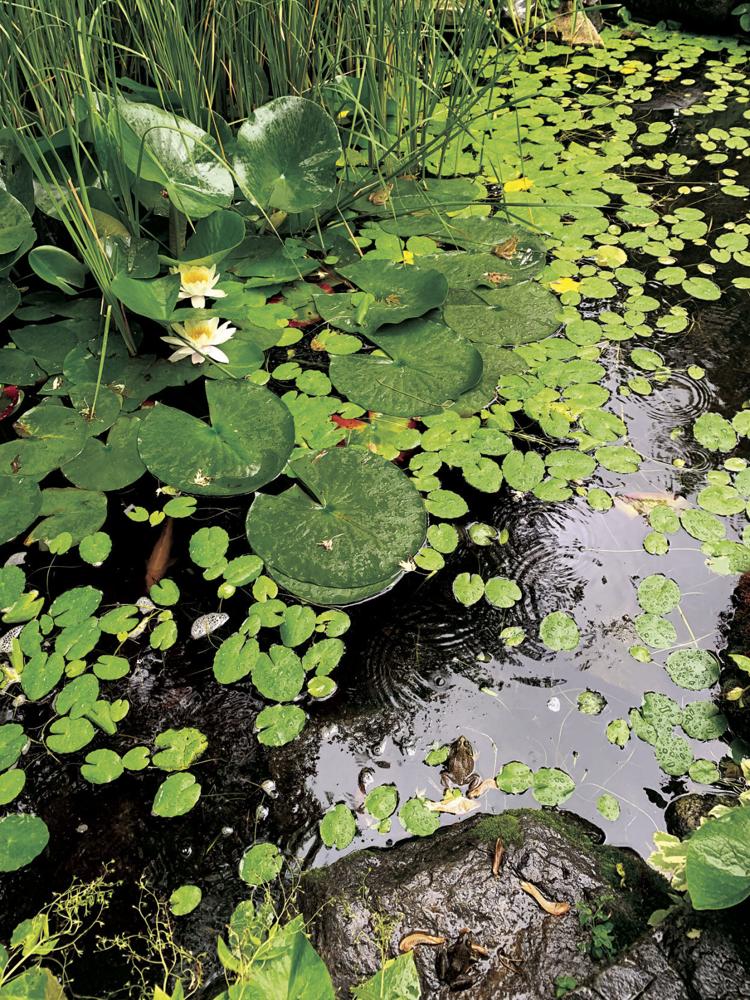 Alive with floral colors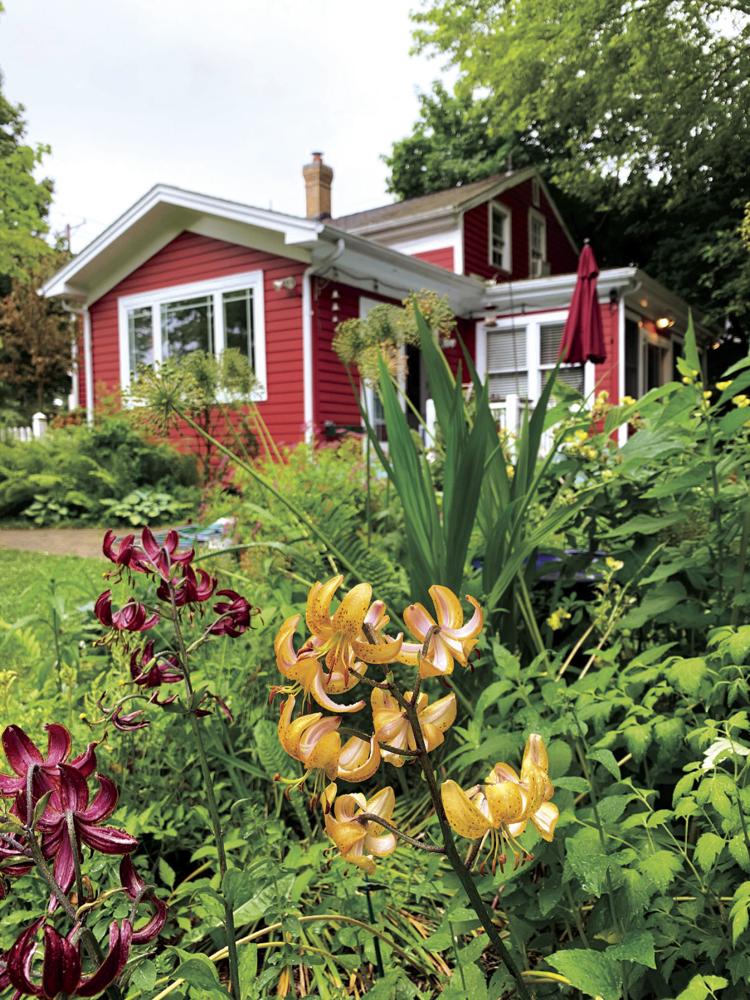 Daisies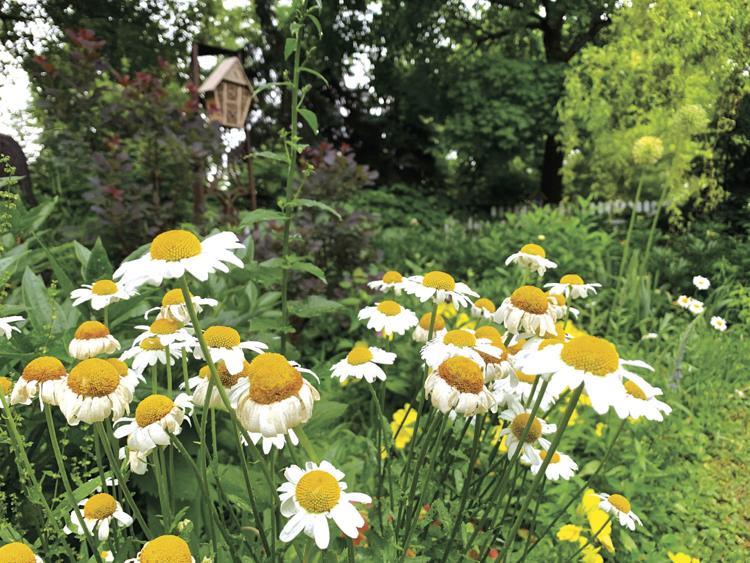 Pretty in the rain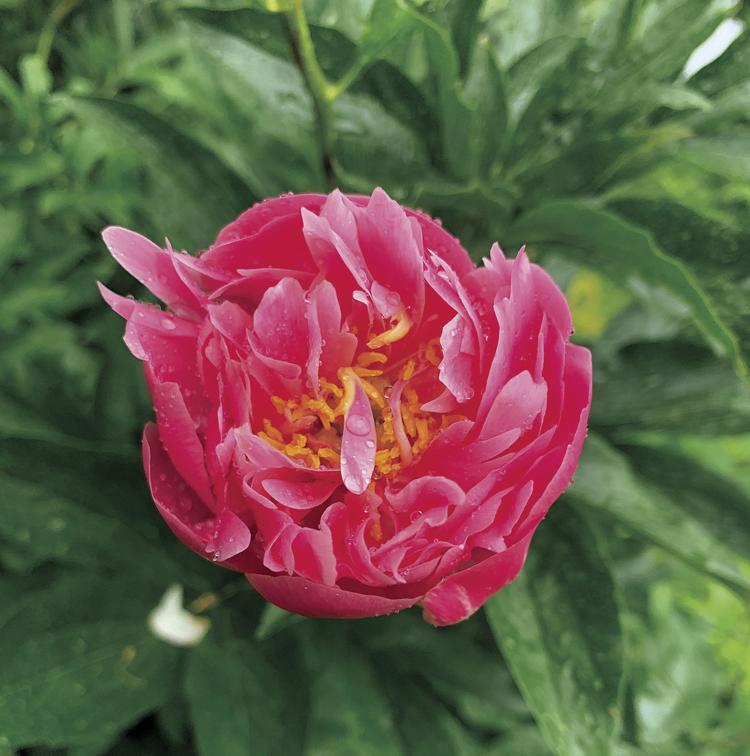 Kitchen addition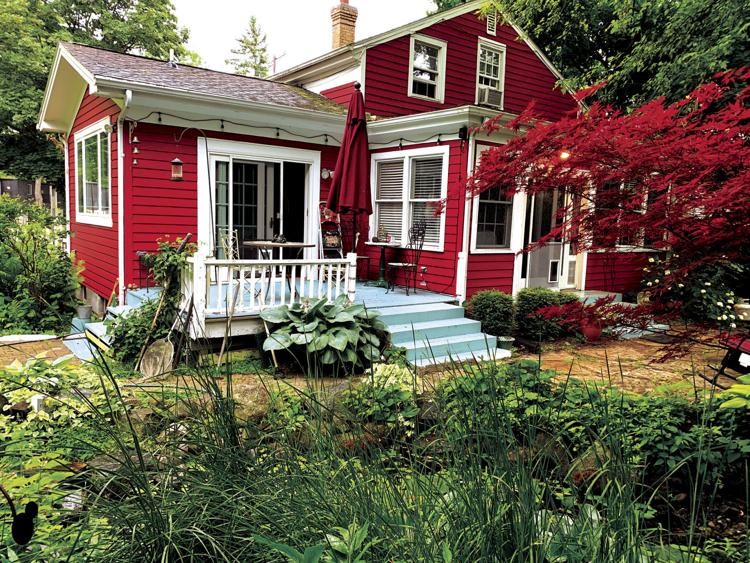 Spacious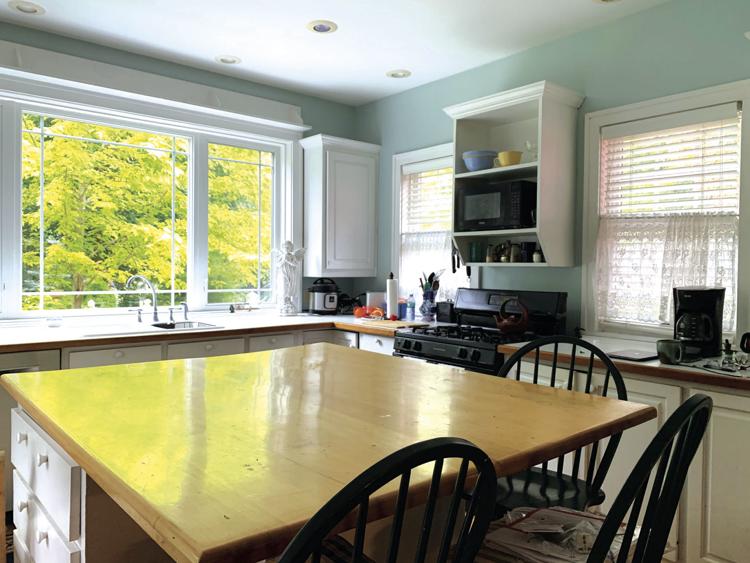 Historic detail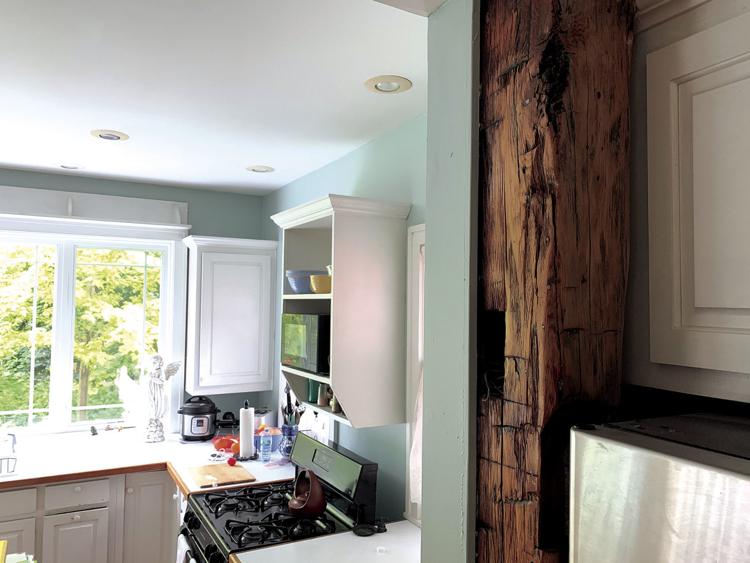 William was here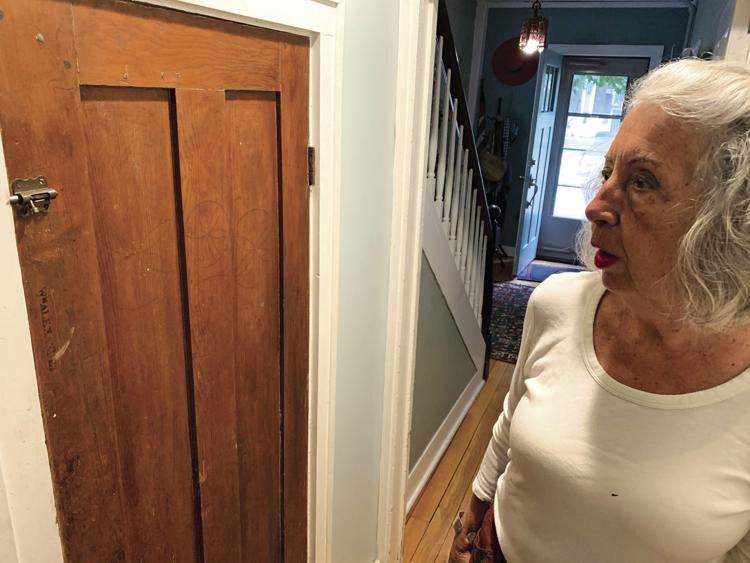 Chimney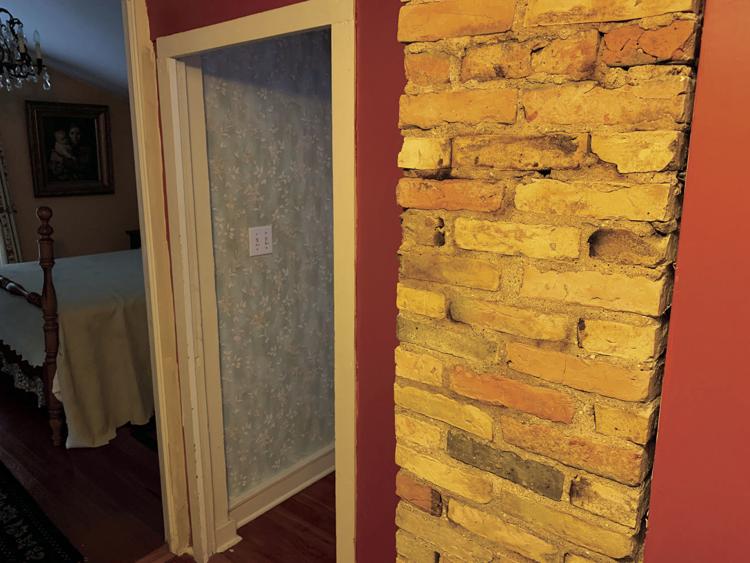 Lizzie's Lodgings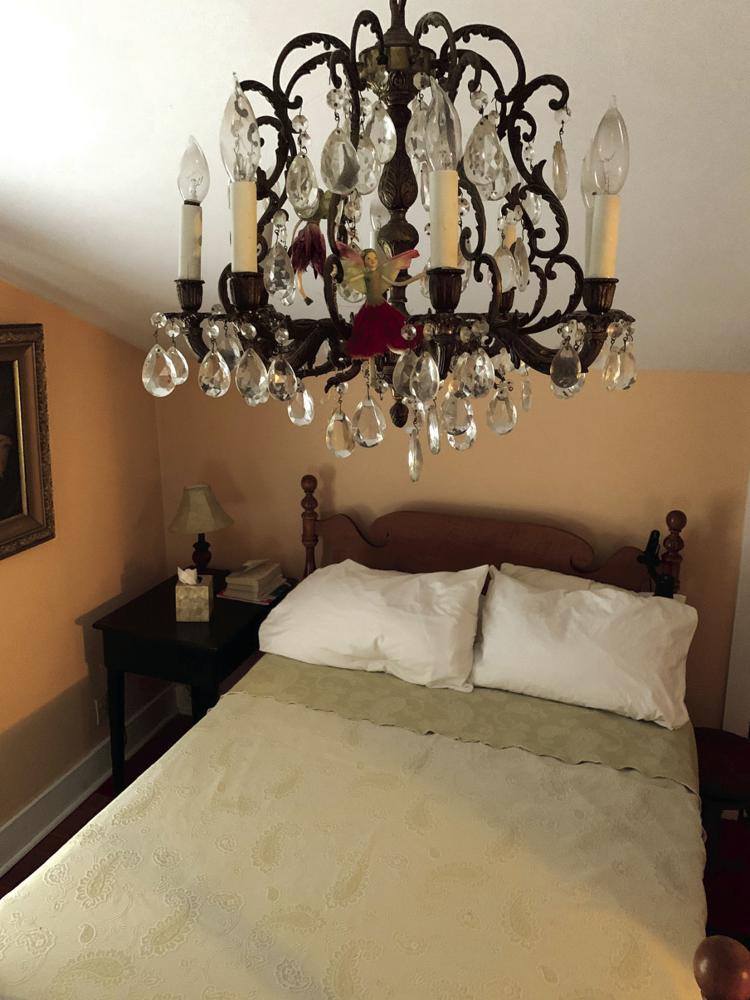 Old time charm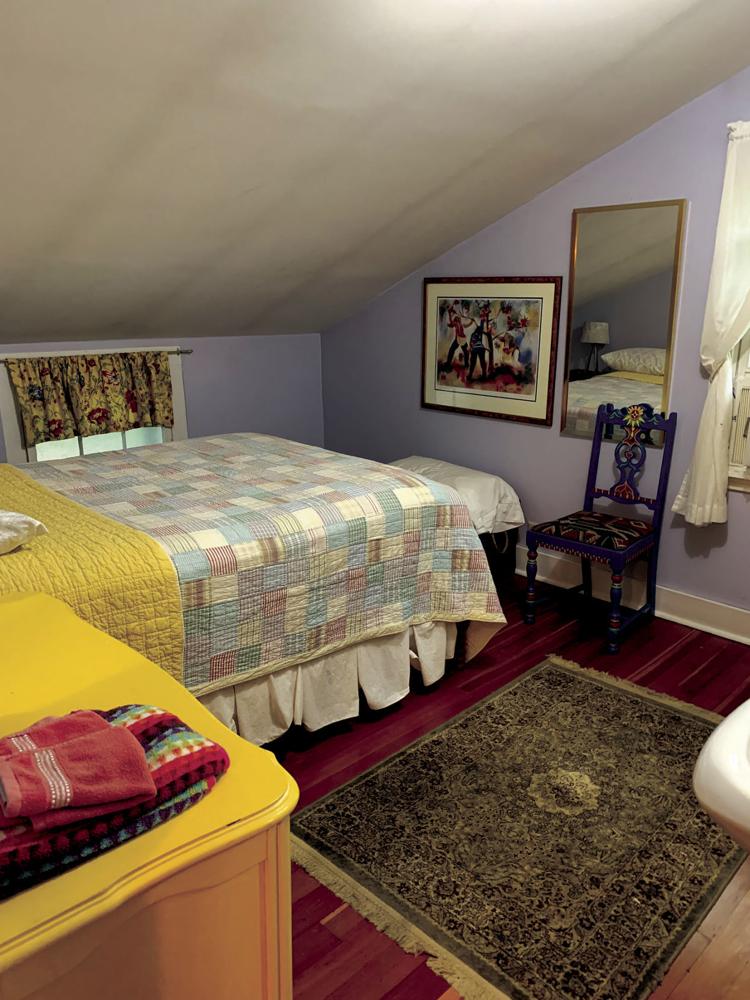 Fire up the stove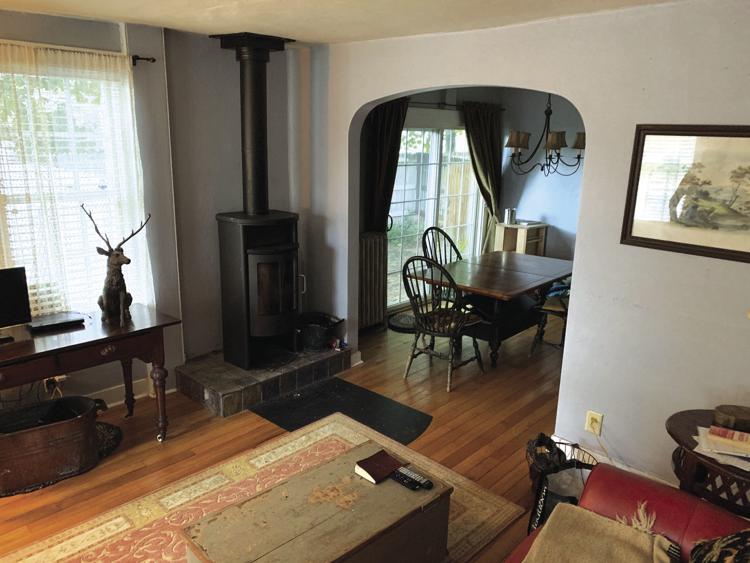 Dining comfort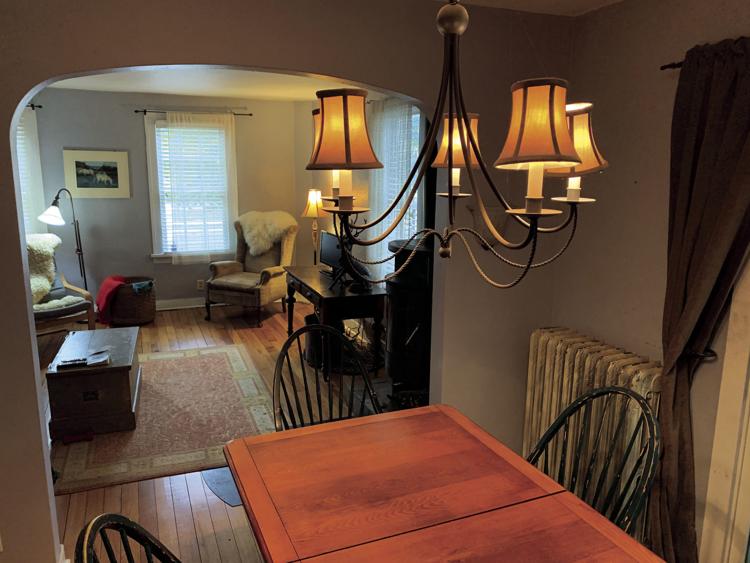 The view from the deck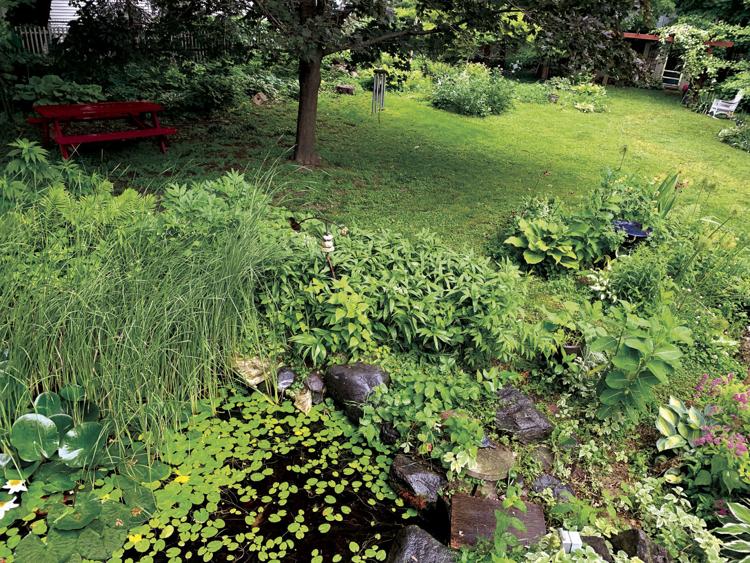 Can you hear the frogs?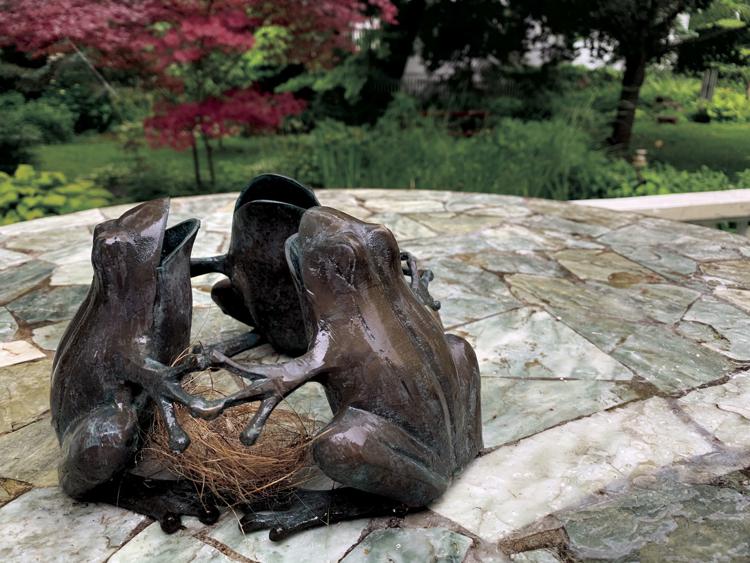 Surrounded by nature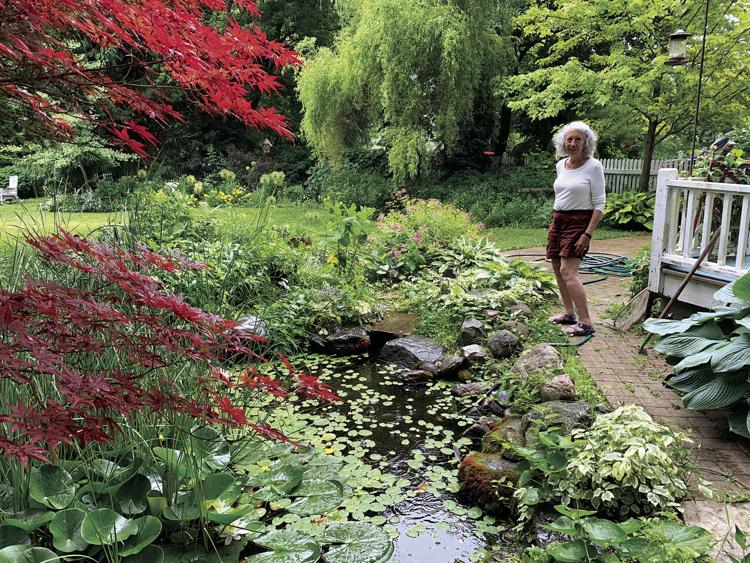 Allium seeds