Mom is Zooming for a work meeting. Dad's on Netflix. And Junior is gunning down bad guys on one screen while streaming his biology class on another. As the COVID era drags on, can there possibly be enough bandwidth?
In the interest of household harmony, we present a guide to getting the most out of your internet connection.
Yes, you can upgrade your service plan or your equipment, but first try these low- or no-cost tips, which we assembled with the help of wireless communications expert Kapil Dandekar, a professor of electrical and computer engineering at Drexel University.
Let us pause to acknowledge that this is a problem of privilege. Plenty of people cannot work from home. And many do not have high-end broadband connections. All the more reason to make the most of what you've got.
Speed
Internet speed is typically measured in Mbps — megabits per second — for two numbers: download speed (the rate that data enters your house) and upload speed (how fast you can transmit). Some service plans are asymmetrical, with higher speeds for download than upload, which is fine for most applications.
But in the videoconferencing era, with users receiving and transmitting video at the same time, a good upload speed is important, Dandekar says.
The speed you need depends on how many household members are online at one time, and what they are doing. With four devices running at once, a download speed of at least 25 Mbps is recommended by the Federal Communications Commission.
Also look for low numbers in latency, which is a measure of lag time in handling the signal. Too high, and videos may look glitchy. For regular streaming, less than 100 milliseconds should be fine.
To check your current speed, use an app or website that measures it in real time, such as speedtest.net.
Router
A router converts your incoming data stream into radio waves and beams them throughout the home, like a sprinkler distributing water from a hose, Dandekar says. And like a sprinkler, the router should be in a good spot.
The greater the distance and the more walls in between the router and end user, the weaker the signal.
Try to place the device in the middle of all possible spaces where you want people to have access.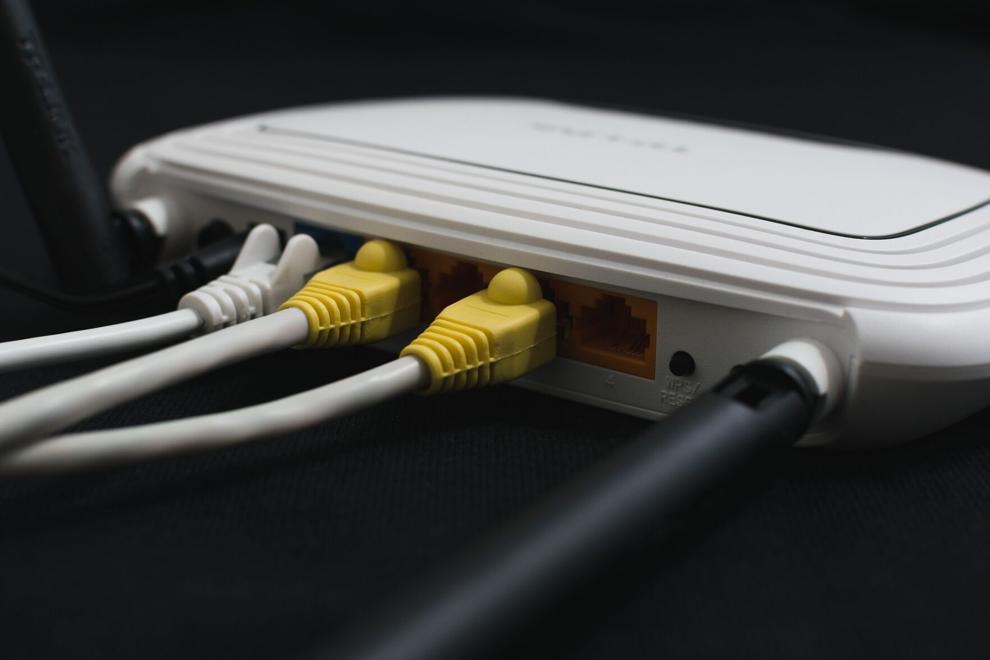 In a two-story dwelling, that could be on top of a high bookcase on the first floor, or maybe near the floor of the second story. In a three-story dwelling, experiment with different locations on the second floor.
If the device has adjustable antennas, try aiming them in different directions to improve performance.
And never put your router on or next to a large metal object such as a filing cabinet. Metal is death to a WiFi signal.
Easy fixes
It may seem almost too obvious to consider, but check that the cable is in good shape and is securely plugged into the back of the router. And make sure it's not pinched underneath a piece of furniture.
And don't forget software updates. Routers need them, too, though if it's the kind you rent from your internet service provider, updates may happen automatically.
New equipment
When all else fails, it may be time to spend money. That could include buying a new router, though anything less than 5 years old should be OK, Dandekar says.
Another option is a device called an extender or repeater, which receives the WiFi signal from the router and generates a copy of it. The cheapest versions cost less than $50, but check product reviews to see if you get what you pay for.
Extenders should be plugged in midway between the router and the farthest point where the user wants to extend the signal.
One wrinkle: the signal emanating from the extender will have a different network name. Your need to enter that name into your WiFi-enabled device along with the name of the original network, assuming you want to switch back and forth.
A fancier option is a mesh network, which consists of multiple access points working together collaboratively, all under one network name, Dandekar says.
Remember that while internet access is a linchpin of modern existence, it does not have to be a source of strife.
RELATED: How to help family members embrace unfamiliar technology — at any age
How to help family members embrace unfamiliar technology — at any age
Getting started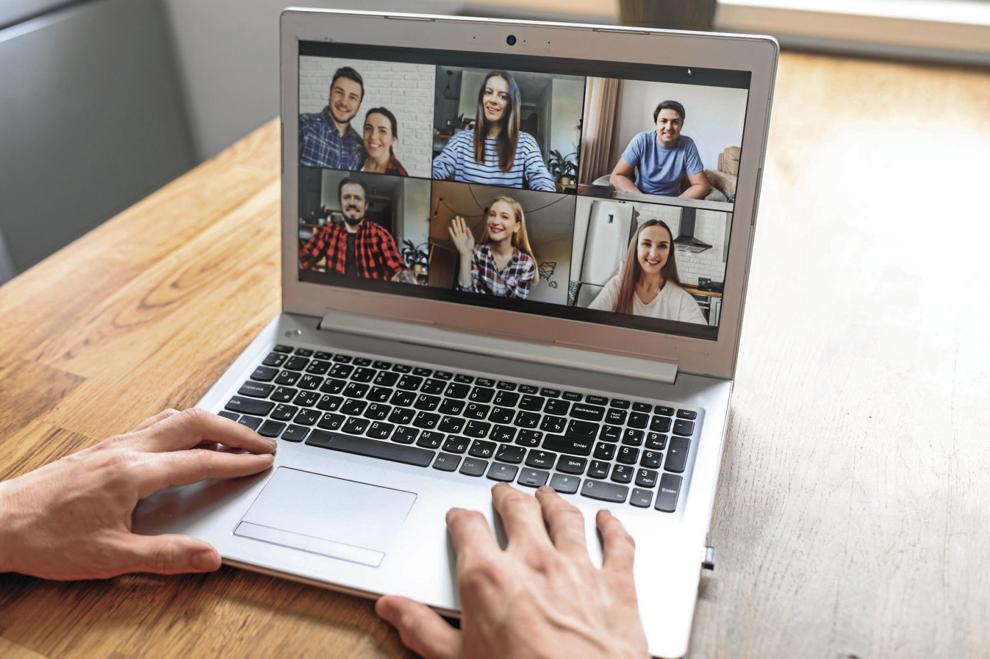 Do all your Zoom chats with Mom these days start with, "You're on mute. The button's lower left"?
If so, you're part of an ever-growing group trying to help their less tech-savvy loved ones zip into Zoom, hop onto Hulu and master gadgets from a greater distance than usual thanks to the global pandemic.
Chances are, you found it a tiny bit frustrating to spend hours talking through something that you easily could have done in seconds.
I say this from my own experience. Early in the pandemic, I talked my 81-year-old mother through installing and using Zoom so she could join in a weekly familywide chat.
But the real challenge came with helping her set up an Apple TV from 3,000 miles away.
What would've taken five minutes in person instead required a week's worth of phone calls and ultimately, a FaceTime encounter with the back of her TV.
The good news is that getting a Boomer on Zoom can not only be stress-free, but also life-enriching and empowering, if you take the right approach.
Here are some things to keep in mind for an effective remote tech help strategy.
Instill confidence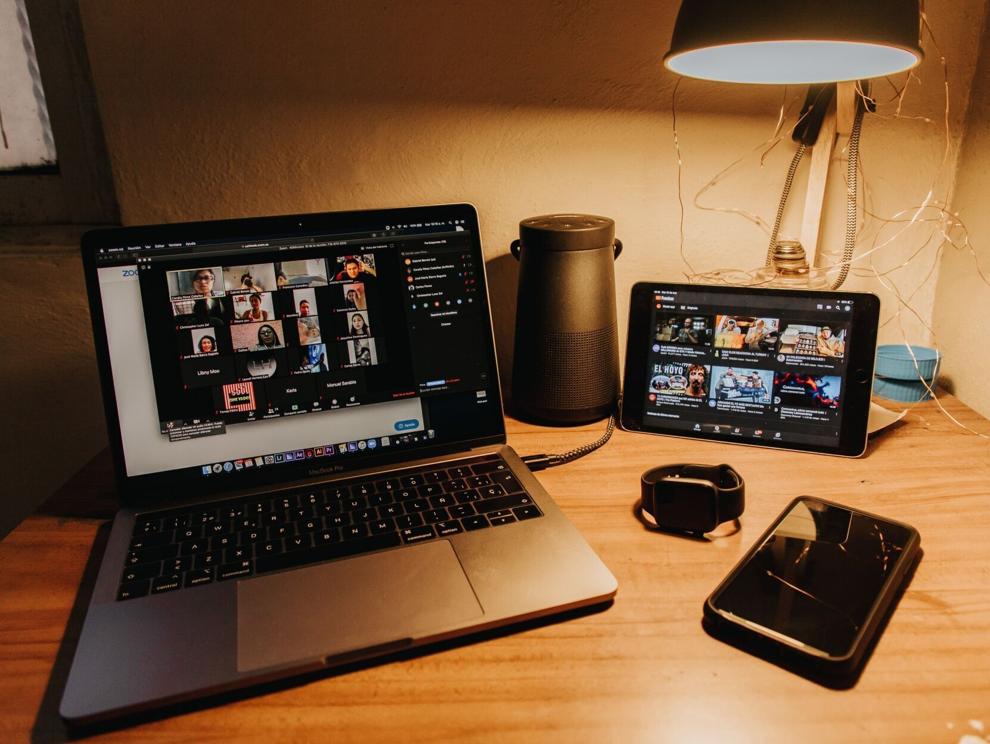 "Younger generations have been taught to fudge around (with technology) and hack," says Lisa M. Cini, author of "Boom: The Baby Boomers Guide to Leveraging Technology, So That You Can Preserve Your Independent Lifestyle & Thrive."
"This generation was not taught that at all. When you don't comprehend it, you get scared you'll break it," she says.
Cini says the result is the fear that an errant button push will render the piece of technology totally useless. That's why it's important to underscore often that nothing they do to today's tech gadgets will result in irreversible damage.
That's echoed by Alex Glazebrook, director of operations for Older Adults Technology Services (OATS), a nonprofit that helps seniors make the most of the technology around them.
"(Telling them) 'You can't break it' is where we start from," he says.
"We try to really calm people's nerves and try to make them feel like they're in control, that they can do this."
Take it step by step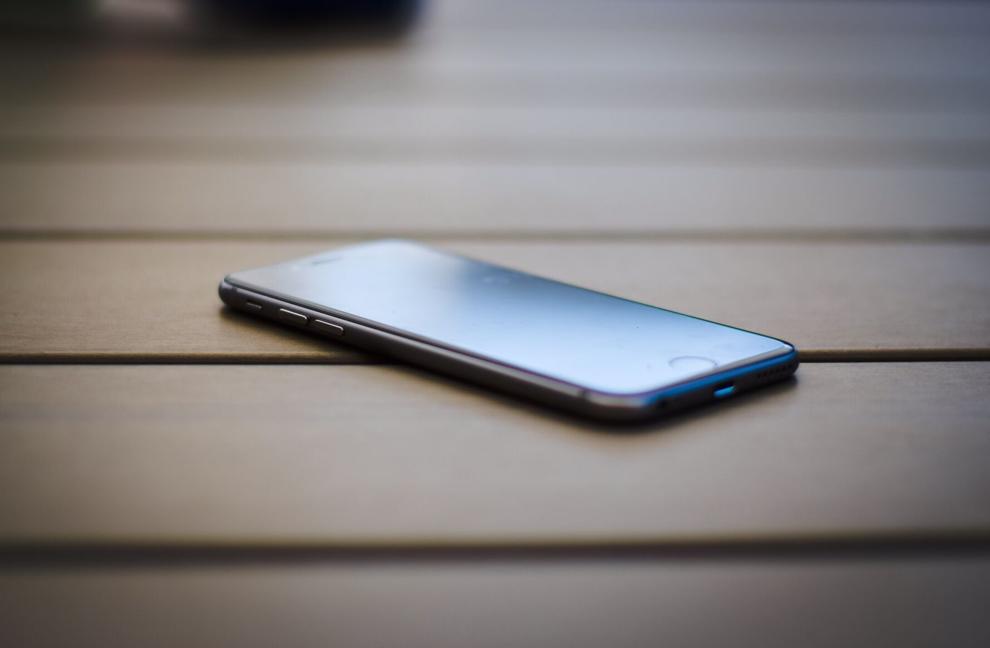 When it comes to helping the less tech-savvy set explore a new gadget or service, both Glazebrook and Cini liken it to learning a foreign language — both literally and figuratively.
"If you think of it as a language, once (you) start talking through things you'll realize there are a lot of little things we take for granted as a common language that are not," Cini says.
"Simple things like 'swipe left,' 'swipe right' or 'click on the hamburger (icon)' that they don't even have the capacity to understand."
Glazebrook says approaching new technology like foreign-language learning is helpful because both are about adding to a knowledge base piece by piece over time.
"When you learn a language, it builds," he says. "You learn nouns, you learn verbs, conjugation and then sentence structure, you build complexity."
Make a manual
Cini says creating an easy-to-follow guide complete with photos, pointer arrows and clear, detailed instructions (even as basic as "press the enter button") can go a long way toward flattening the learning curve and empowering people.
"If you can create a good set of step-by-step instructions, with visuals, and print it out and maybe even laminate it for them, they'll be able to refer to it and not have to worry about remembering all the steps," she says.
Outsource it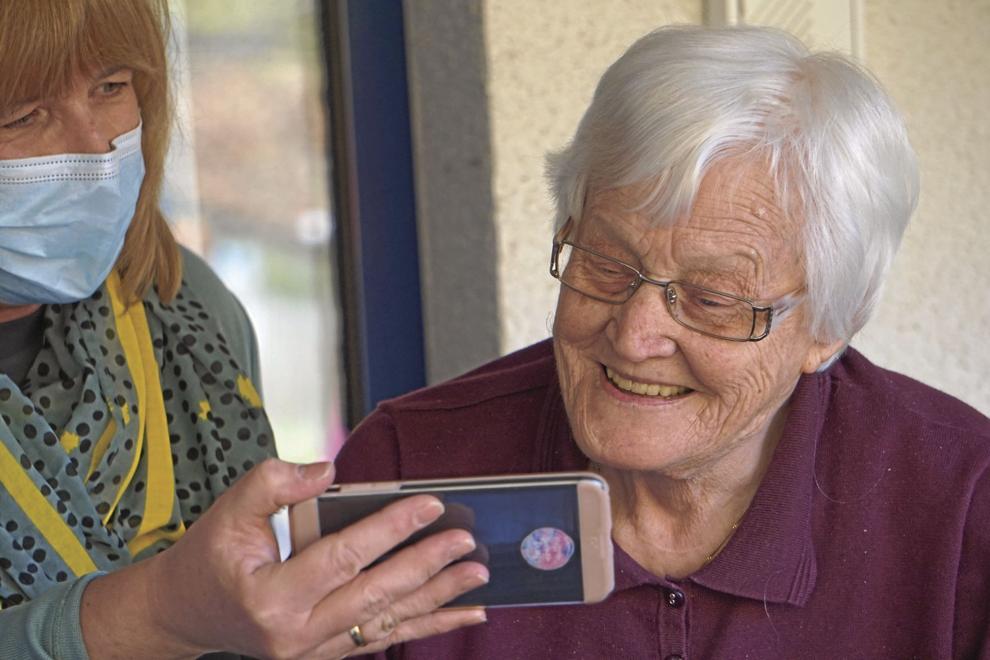 What if you lack the skills to be an IT department from afar?
That's where organizations like OATS come in. Glazebrook says OATS' national Senior Planet hotline is staffed with live bodies offering one-on-one technology help, completely free of charge, "whether you need to get on your first Zoom or download your Capital One banking app because you can't go to the branch anymore and you need to deposit a check," Glazebrook says.
Glazebrook says that at the beginning of the pandemic, the most requested assistance was with connecting via video.
Cini points out that of all the tech skills to master, Zoom has an additional upside.
"Video chats are really important," she says. "You can see their facial expressions, you can see if they've lost weight."
"And we know, scientifically, it's very hard not to smile when someone else is smiling," she adds. "So we have the ability to increase somebody else's happiness just by doing a (video chat) instead of a phone call."