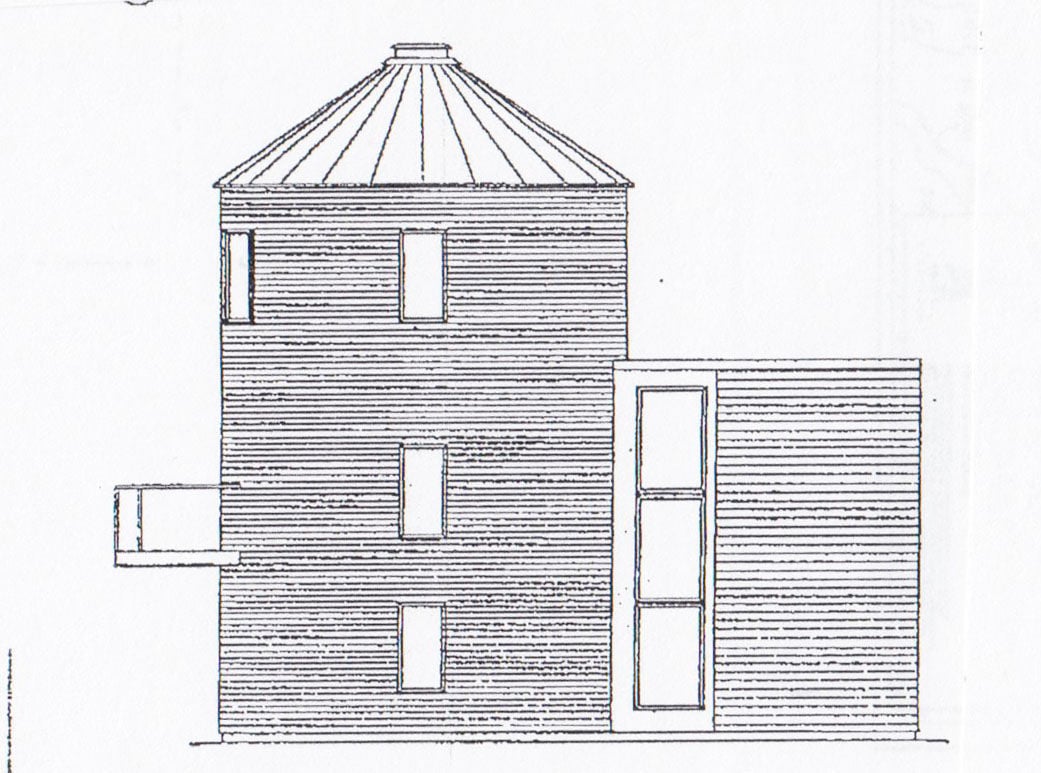 BLOOMFIELD — Construction is already underway for a new rustic-style resort that village leaders have approved despite opposition from some local residents.
Construction crews at the 150-acre site along Bloomfield Road near state Highway 12 have demolished an old barn and plan to start work soon on building a new hotel.
"We already have the demolition permits, and have done the strategic demolition," developer David McLean said. "It already is underway."
Bloomfield Village Board members approved plans Sept. 30 for what the developer describes as a "glamping resort" — short for glamorous camping — that aims to attract visitors with a combination of a rustic setting and comfortable amenities.
Located next to Lakewood Golf Course, the planned resort includes silo-shaped rooms and other unique accommodations, as well as such amenities as a spa, swimming pool and tennis courts.
McLean said he and his partners got the idea for the development from a resort in California that likewise combined luxury rooms and cabins with a restaurant, tavern and retail store.
"That was 100 cabins in the woods," he said. "It is the same kind of venue."
Plans also describe an event hall that would be available for conventions, weddings, and corporate meetings, and an activities center for children or other guests.
Opponents in the community are continuing to voice concerns about the development.
Local business owner Matt Huml said he questions whether the developer will deliver what he has proposed.
"I feel like the village is going to get stuck," Huml said.
The owner of Huml Storage also said that while he supports bringing new development to Bloomfield, but feels like the village rushed to approve the hotel project. He said such rezoning and conditional use permit applications sometimes takes up to a year to approve.
"This was railroaded through," he said.
Village board member Rita Marcinkus defended the project, saying she has heard positive reaction in the community.
"They are saying, 'Go for it,'" Marcinkus said.
Village officials have said the 150-acre development could generate new tax revenue that would help Bloomfield recover from debt problems and related financial struggles.
The site once was planned as a golf course community, but the residential lots never sold.
McLean said he and his company own about 350 acres, including the Lakewood Golf Course. He said the real estate has been owned by his family for more than 30 years.
The development includes Chicago-based Dana Hotel as a partner and the group that will manage the resort.
McLean described Dana Hotel as a 50/50 partner in the project, adding that a closing date was scheduled for Oct. 10 for the hotel operator to purchase property at the site.
With construction underway, officials hope to open the hotel by next April.
"The hotel company is purchasing the property," McLean said, "and the family is staying as a partner in the project."
Since plans for the 150-acre development, local reaction has been strong on social media sites and elsewhere.
Huml said he disapproves of how village officials handled the matter. He questions whether officials listened to local opposition.
"They made up their mind before they even got there," he said.
McLean said the development is a way to preserve the property with considerable open space. The property includes a 75-acre lake and is surrounded by more open space.
"It is the best property around for it, because it is connected to another 1,000 acres of wildlife preserve," he said. "Basically, what we are creating is a 1,300 acre wildlife preserve."
Bloomfield parade pics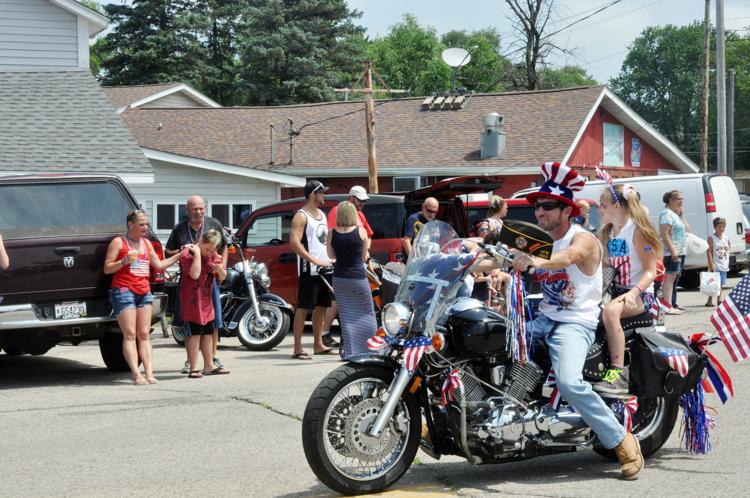 Bloomfield 2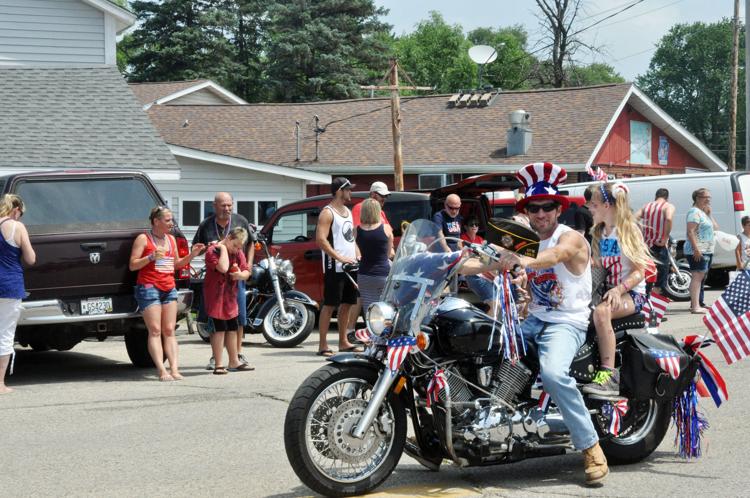 Bloomfield 3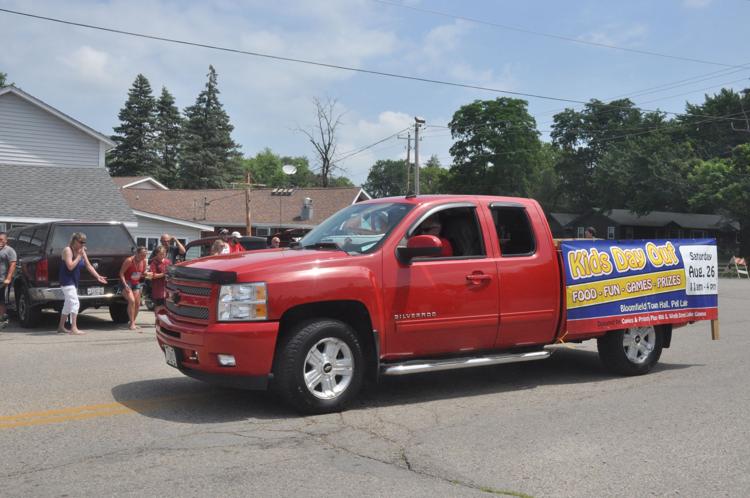 Bloomfield 4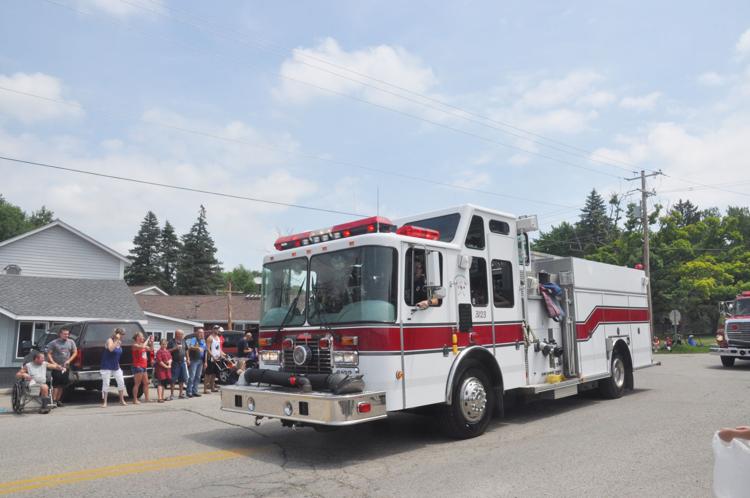 Bloomfield 5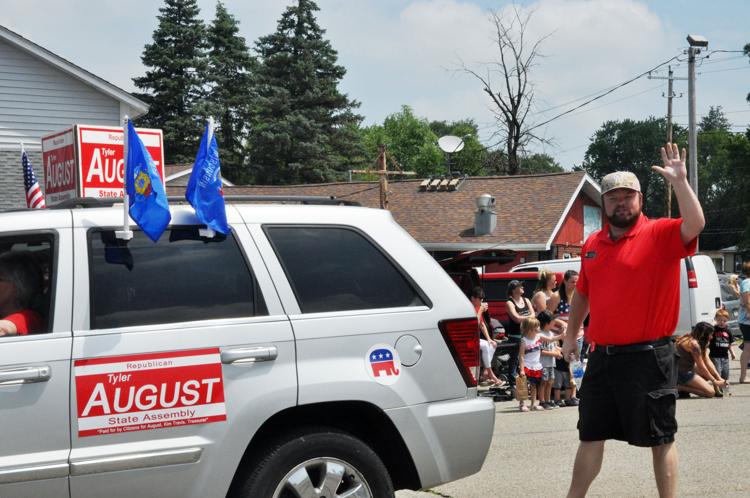 Bloomfield 6
Bloomfield 7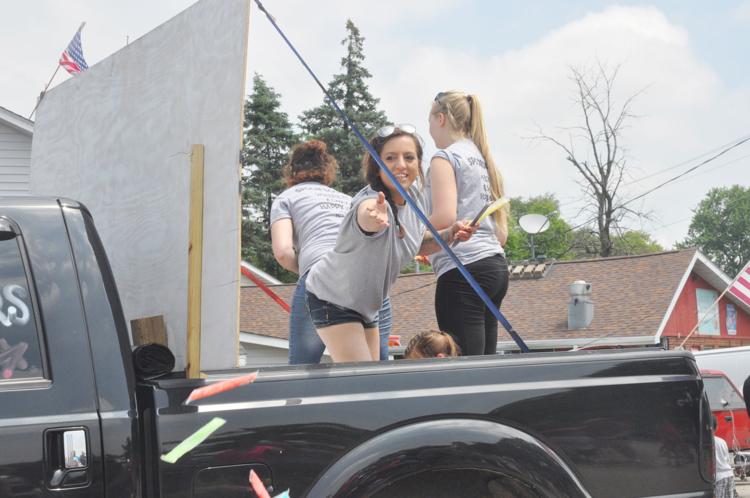 Bloomfield 8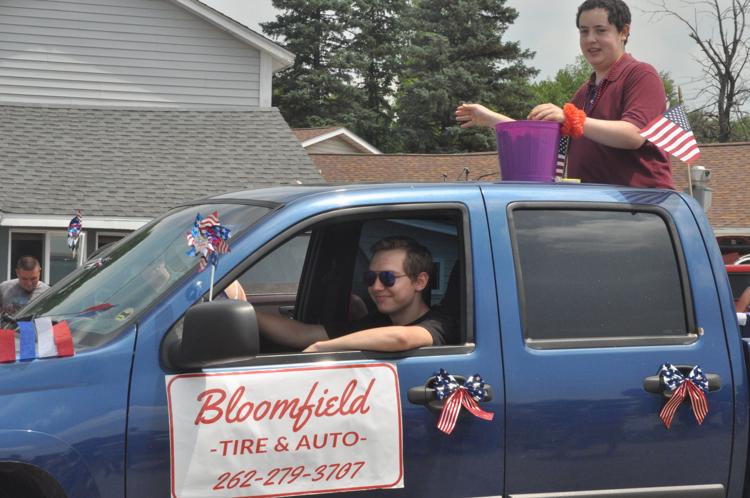 Bloomfield 9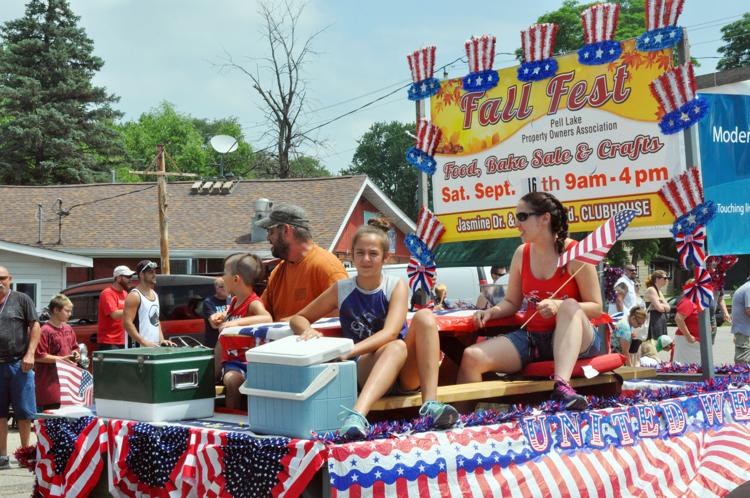 Bloomfield 10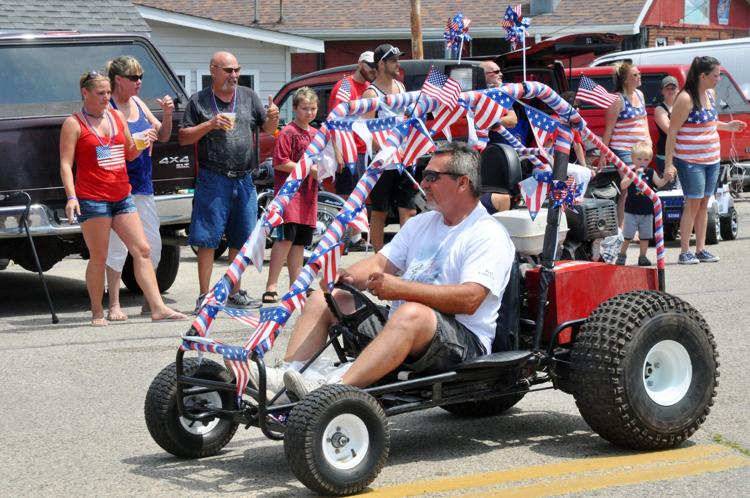 Bloomfield 11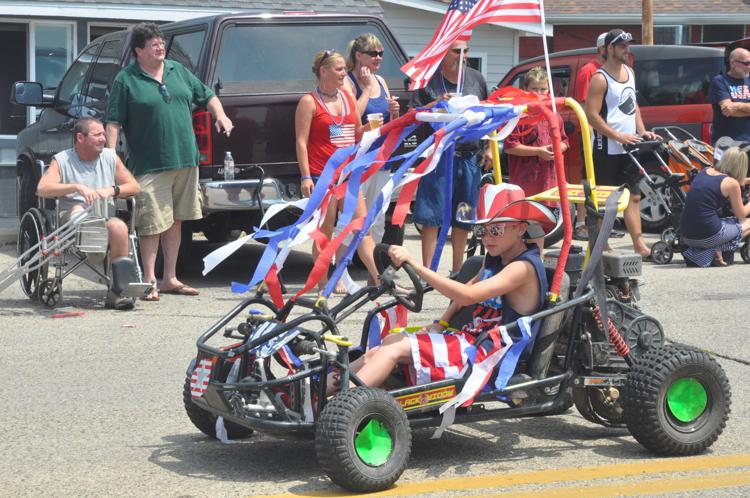 Bloomfield 12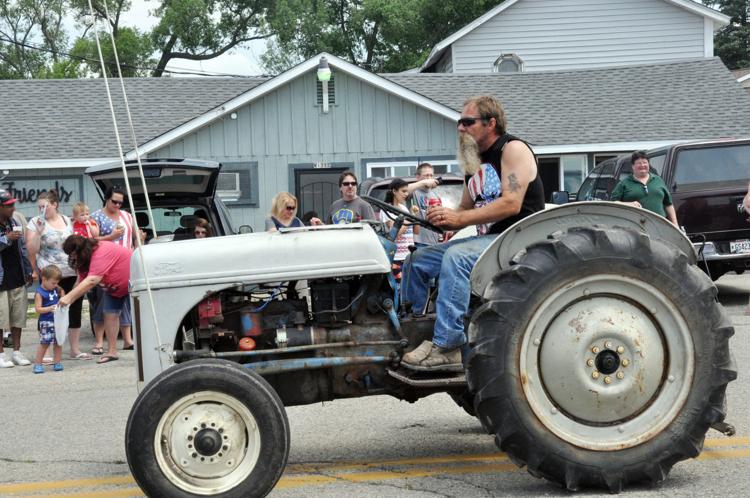 Bloomfield 13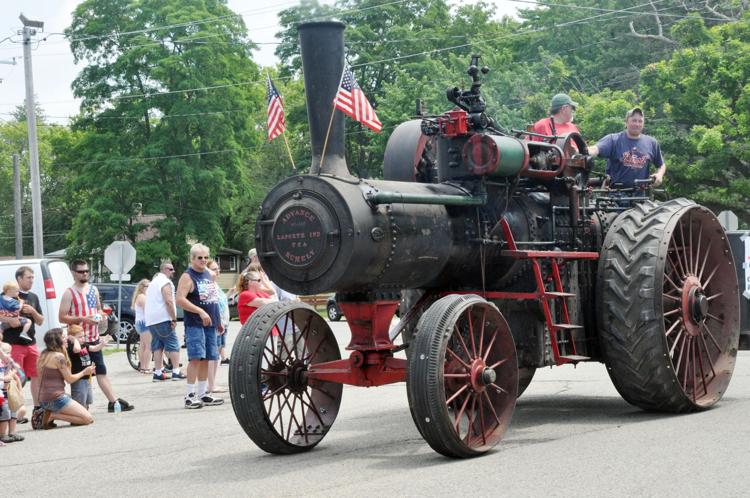 Bloomfield 14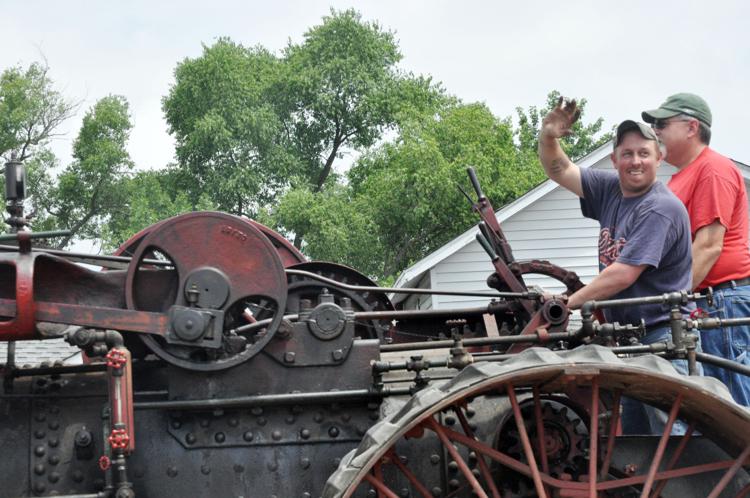 Bloomfield 15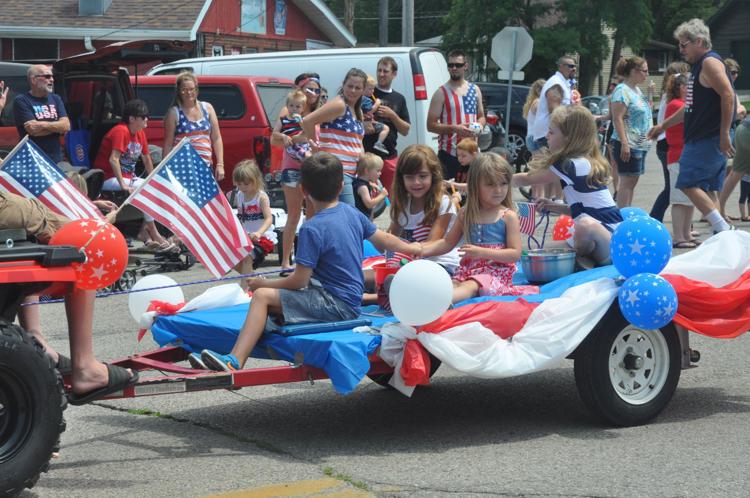 Bloomfield 16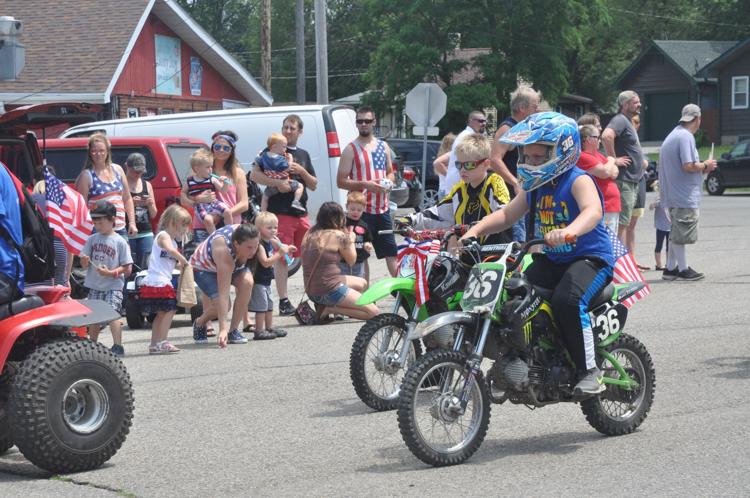 Bloomfield 17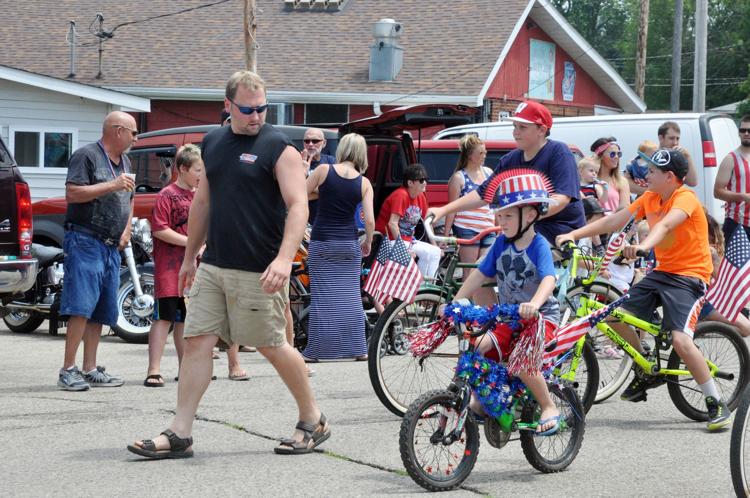 Bloomfield 18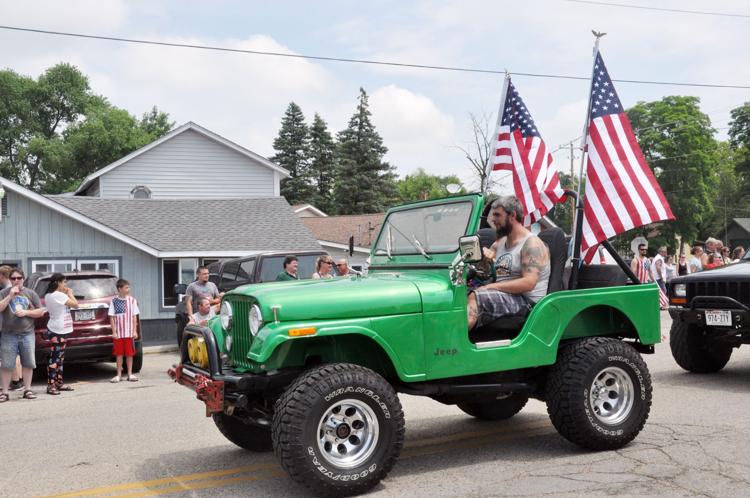 Bloomfield 19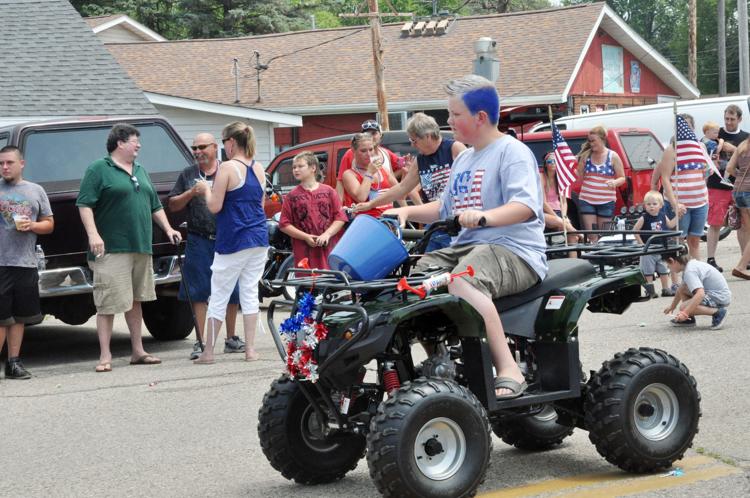 Bloomfield 20
Bloomfield 21
Bloomfield 22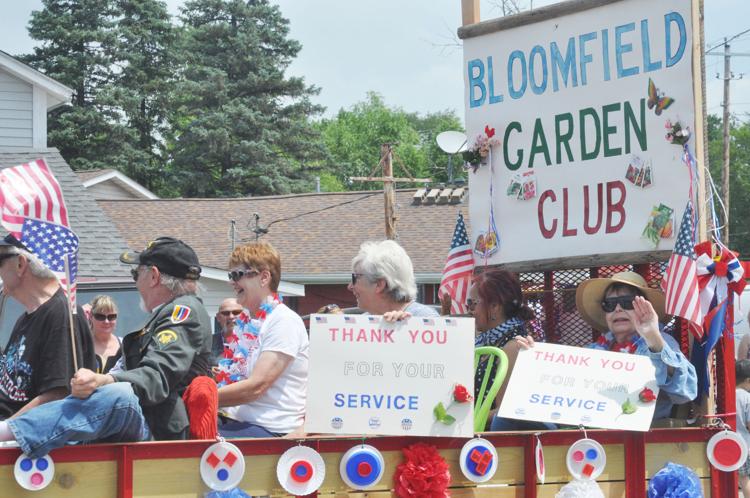 Bloomfield 23