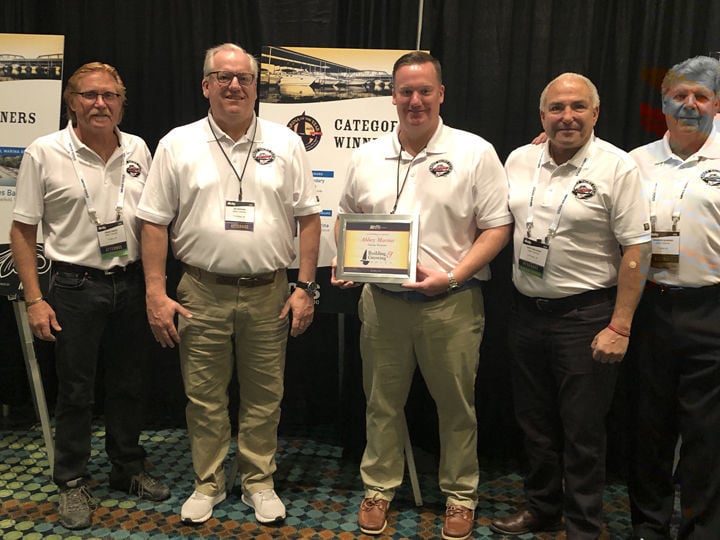 FONTANA — The Abbey Marina and its harbormaster have won national recognition from an organization for boat marina operators.
The Abbey Marina won a Building and Growing Award at the Docks Expo held Dec. 4-6 in Nashville, Tennessee.
Harbormaster Ed Snyder also was honored with a Young Leader Award during the national trade show presented by the trade publication Marina Dock Age.
The event is an annual gathering of marina, boatyard and private dock owners and operators to showcase and honor the best in their field.
Be the first to know
Get local news delivered to your inbox!