WALWORTH — As crews pick up the pace and stretch out workdays at the Big Foot High School construction site, neighbors feel like they are being left in the dust.
"It's clogged my air conditioner filter and caused me some breathing problems, neighbor Kelly Sutich said of the dust and dirt kicked up by construction machinery.
"It's a nightmare," Sutich said. "I think it's a lot worse than a lot of us thought it would be."
Sutich lives on Brennan Drive and her property is adjacent to the construction site where crews are working on a $7.8 million expansion and upgrade of Big Foot outdoor athletic facilities.
Village President Tom Connelly said that if neighbors think the construction workers are creating a disturbance, neighbors can call the police department.
"Any time you have a project this size, you're going to have complaints," Connelly said.
Because of the weather and the loss of construction days, the pace of construction is going to intensify, he said.
The project has been slowed by inclement weather, forcing changes in some Big Foot football and soccer games when the new school year begins.
Sutich and other neighbors have been on social media, discussing the problems they are having with the adjusted construction schedule.
Workers were on site during the Fourth of July and on weekends.
Neighbor Florence Merkin said the construction project has disrupted her days, too.
"You get tired of the beep, beep, beep," Merkin said of the truck backup signals.
Big Foot officials have reported that inclement weather has cost them 66 of the first 96 days for crews working on the athletic facility upgrades.
The loss in workdays was enough to push the scheduled completion of the project from Nov. 1 to Dec. 31.
Some neighbors are trying to tolerate the intensified construction schedule.
Judy Jackson, whose family moved into the neighborhood this summer, said her son will be a junior and her daughter a sophomore this fall at Big Foot.
Jackson said she understood that construction crews are trying to catch up on their schedule. On the other hand, she said, the work tends to start early and is very loud.
"It's kind of crazy," she said. "I'm not going to complain — I know it has to be done."
Walworth's village noise ordinance allows construction from 7 a.m. to 10 p.m.
Sutich said she understands that since voters approved the school construction, the work has to be done.
Sutich said she enjoys entertaining on her backyard patio, but it is something she has not been able to do this year because of the noise and dust from construction.
Her glass-topped outdoor table was coated in dust.
For a while, work on the site began as early as 5 a.m., she said. And water is running off the work site onto her property and her neighbors' property.
She said she had standing water in her yard for several days — something that had not happened in the past 10 years.
But what really drew Sutich's attention was the early start by the workers.
Merkin said that for the first time in 20 years, she has had water in her basement. It was just a trickle, she said. But it was enough to set off her sump pump.
And she said the house shakes occasionally from the construction noise.
"They were pounding so loud, it would scare you," she said.
Finally, the dirt and dust being picked up by the passing vehicles makes it impossible for her to use her yard.
"It's ruining my backyard," she said.
She said she let the trees and shrubbery in her back yard grow untrimmed this summer to provide a barrier to some of the noise and dust from the construction.
On the other hand, Merkin said she feels sorry for the workers who are now working on weekends and holidays.
"They worked on the Fourth of July," she said.
Pictures of the Past Gallery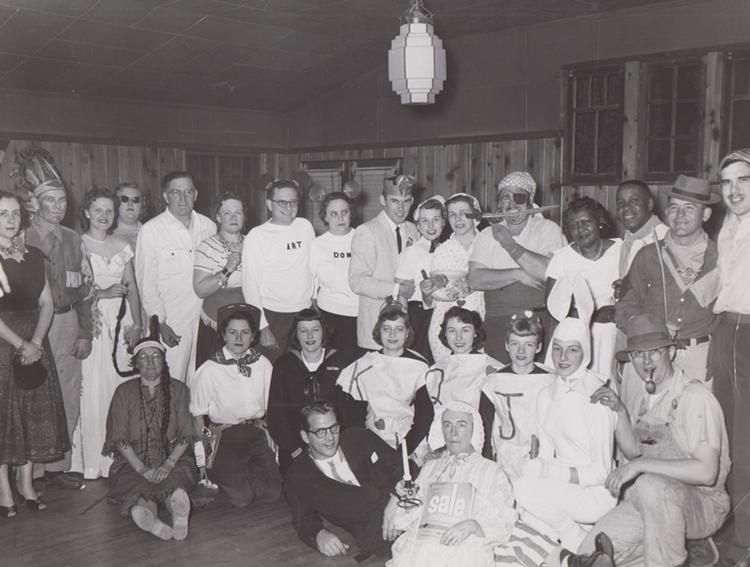 Pollution picture of the past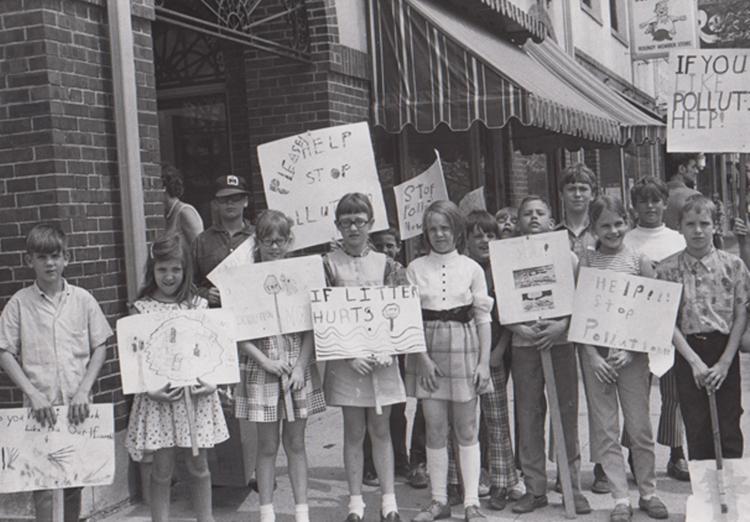 Picture of the Past Andy Gump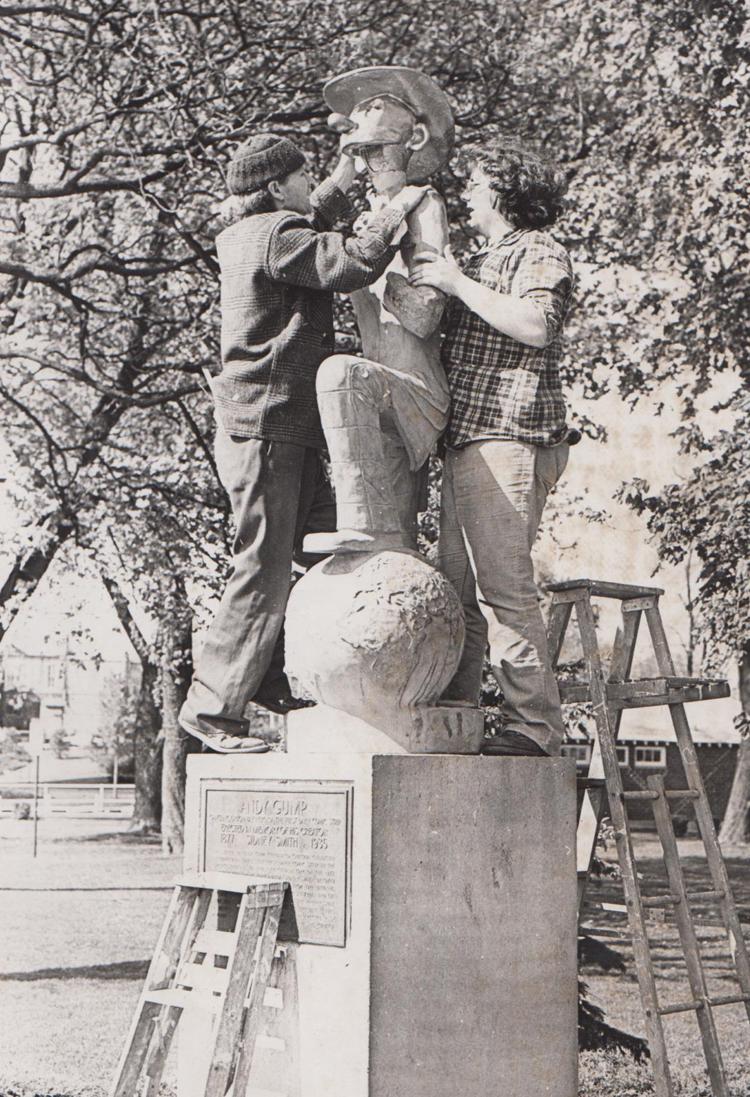 Picture of the Past O'Neil and Phillips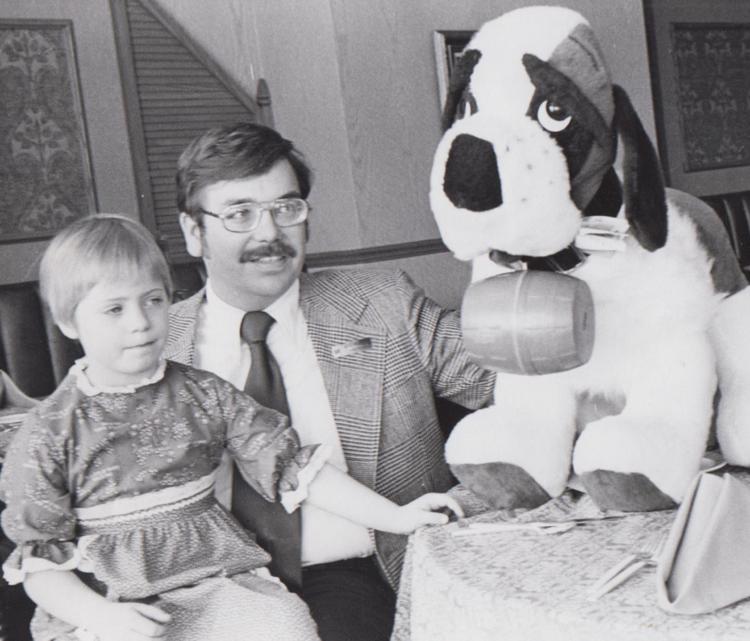 Picture of the Past Interlaken
Picture of the Past Unicef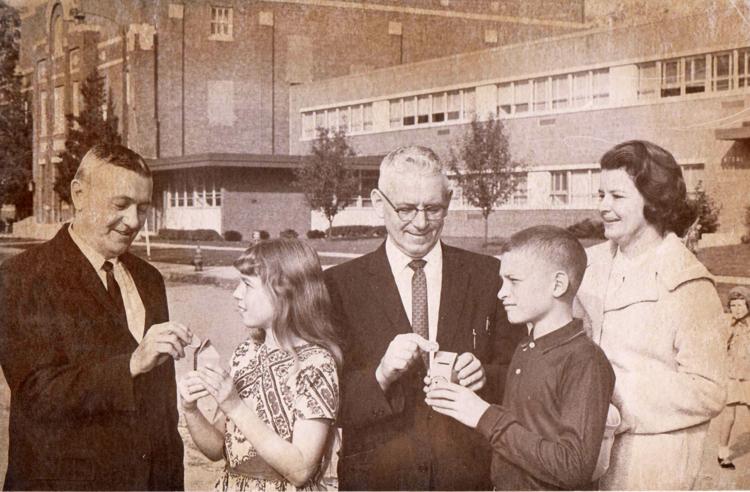 Picture of the Past Janowak and Boyle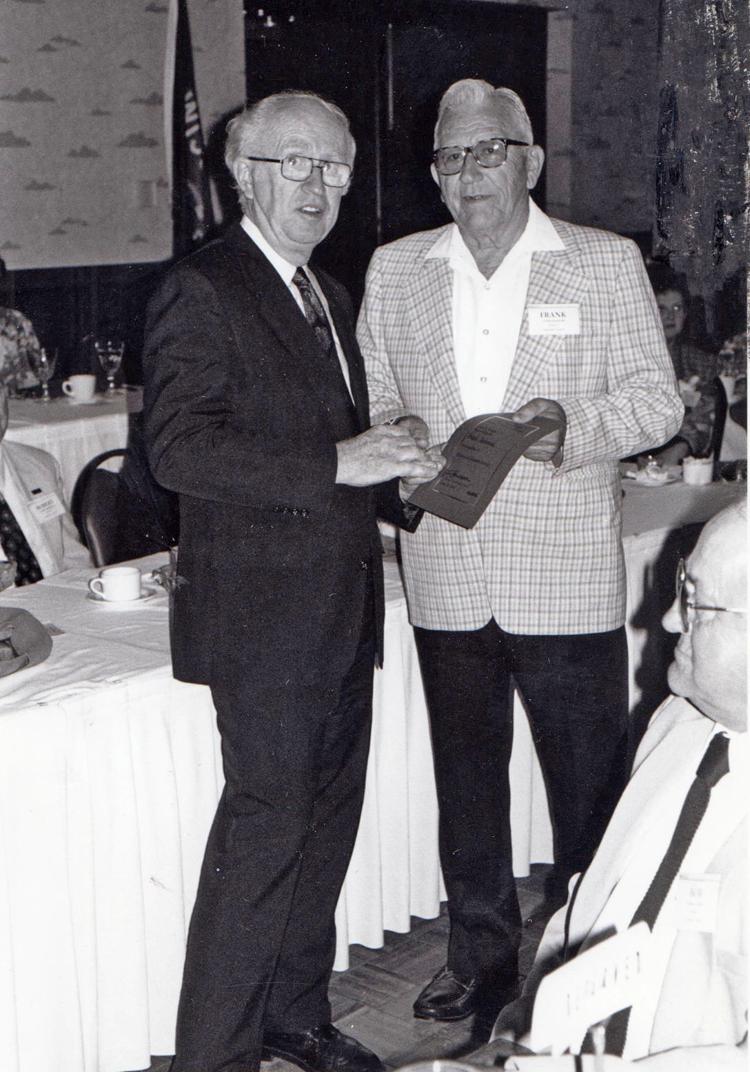 Picture of the Past Fire Truck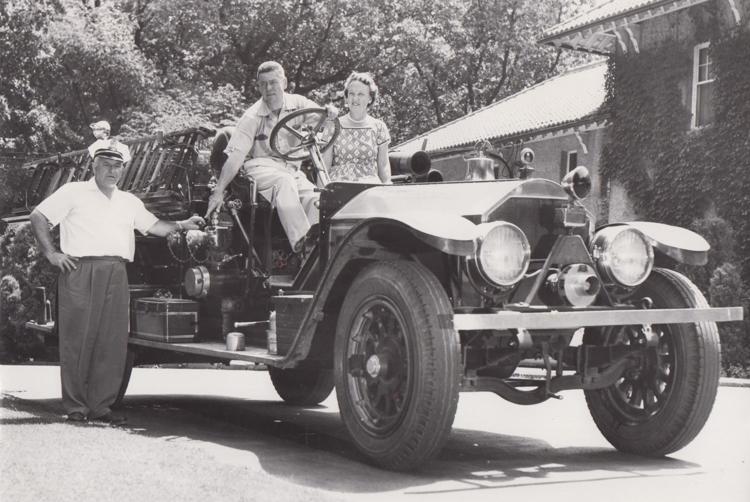 Picture of the Past Irish Woods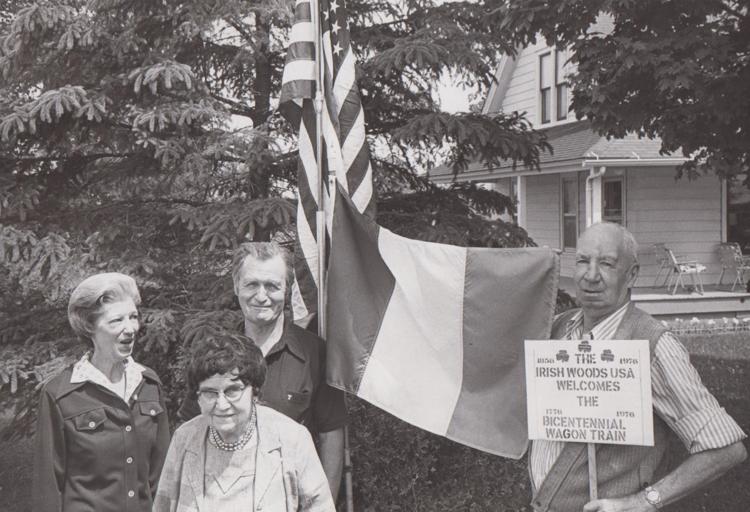 Picture of the Past Boys Fishing
Picture of the Past Frame family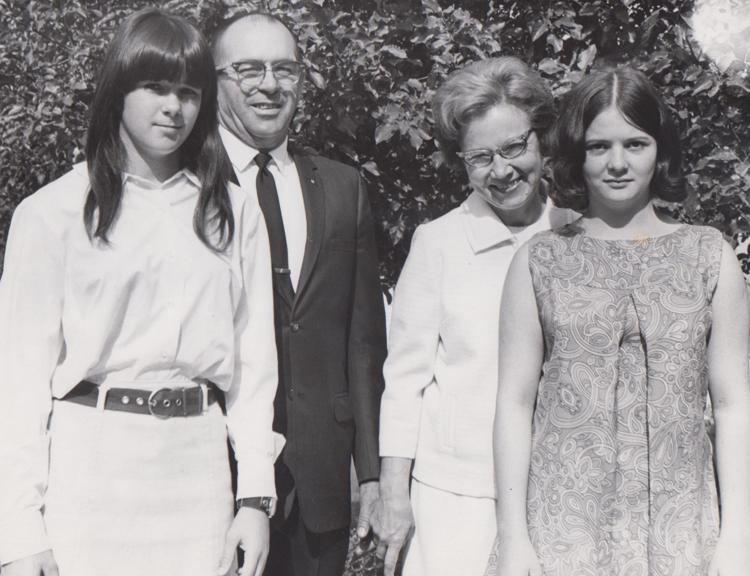 Picture of the past new teachers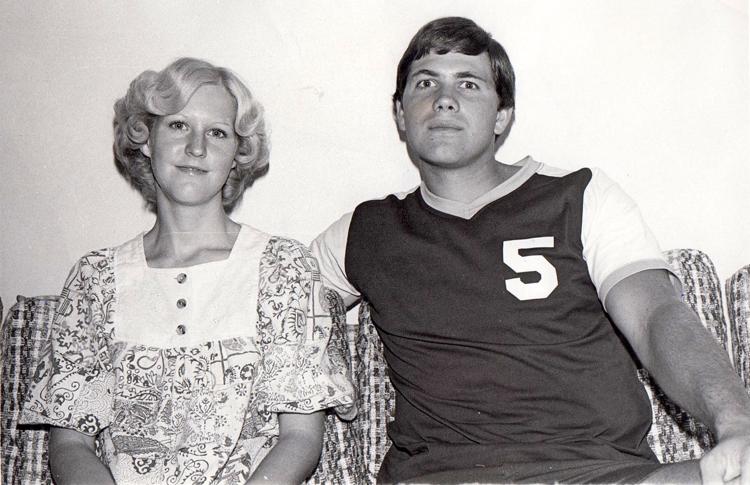 Picture of the Past Homecoming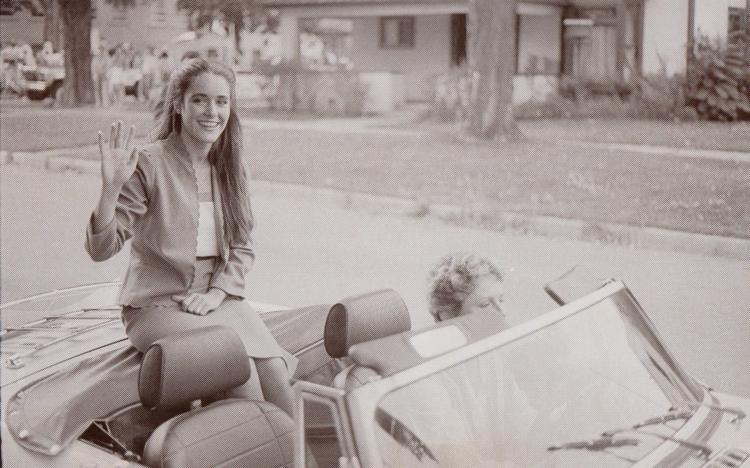 Picture of the past artist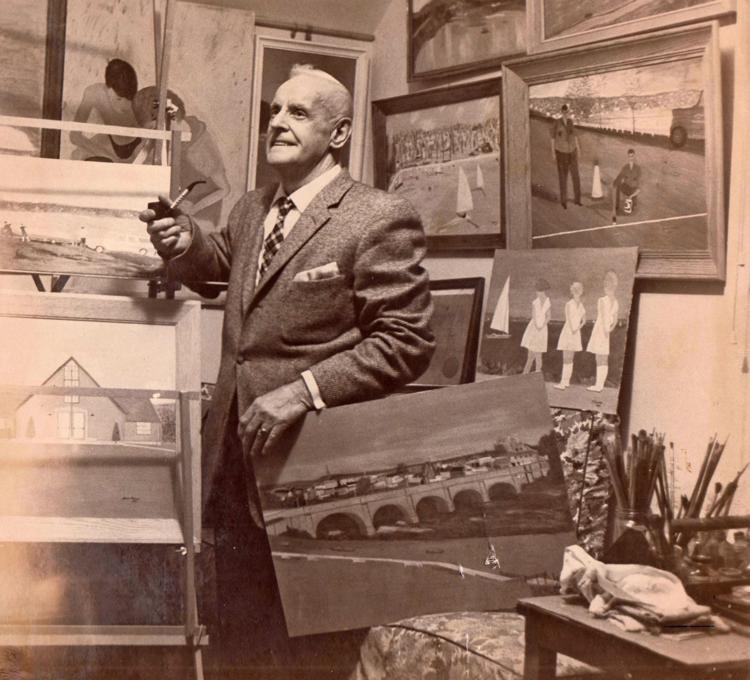 Picture of the Past First Baby of the Year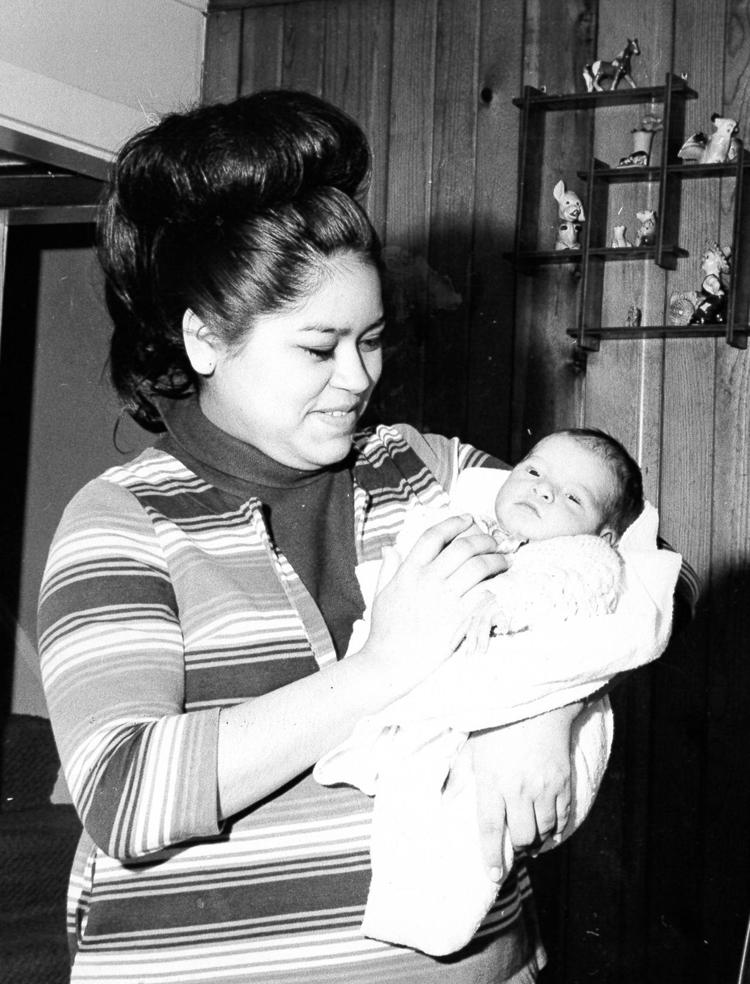 Mystery Pic July 21, 1966 some information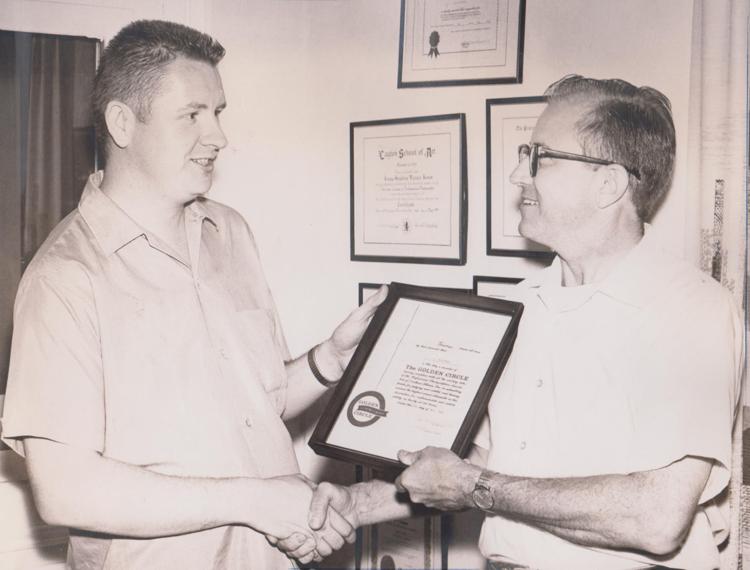 Picture of the Past Wedding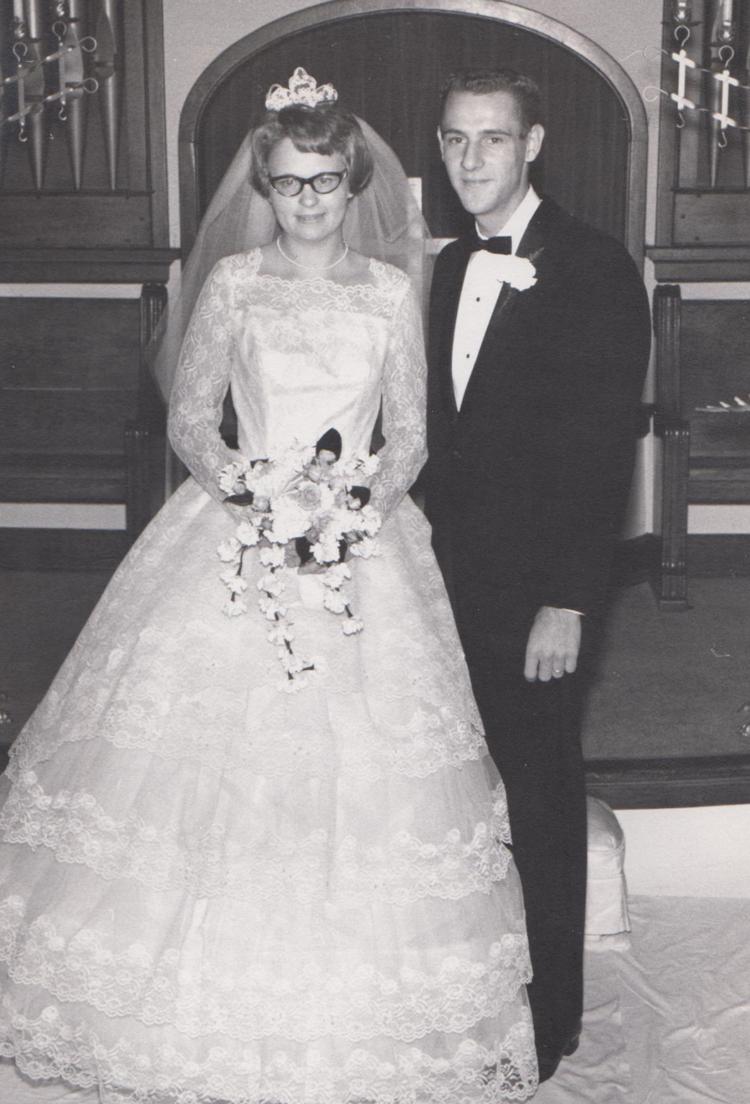 Picture of the Past 1970 City Council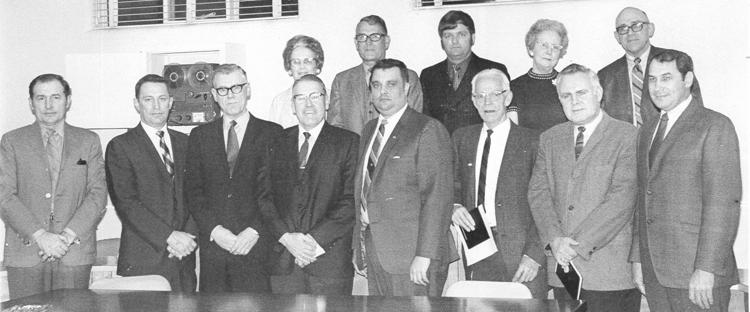 Picture of the Past Y Indian Guide Tribe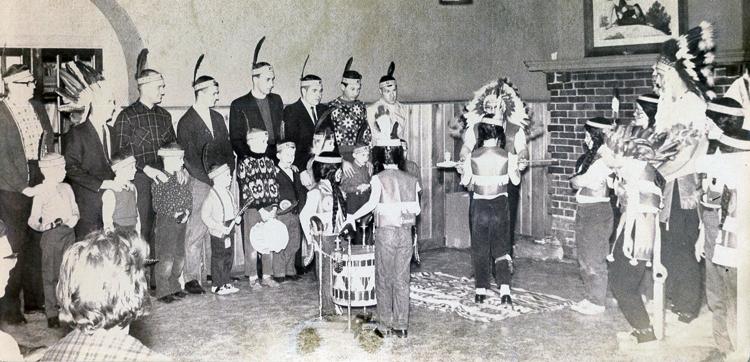 Alta Vista