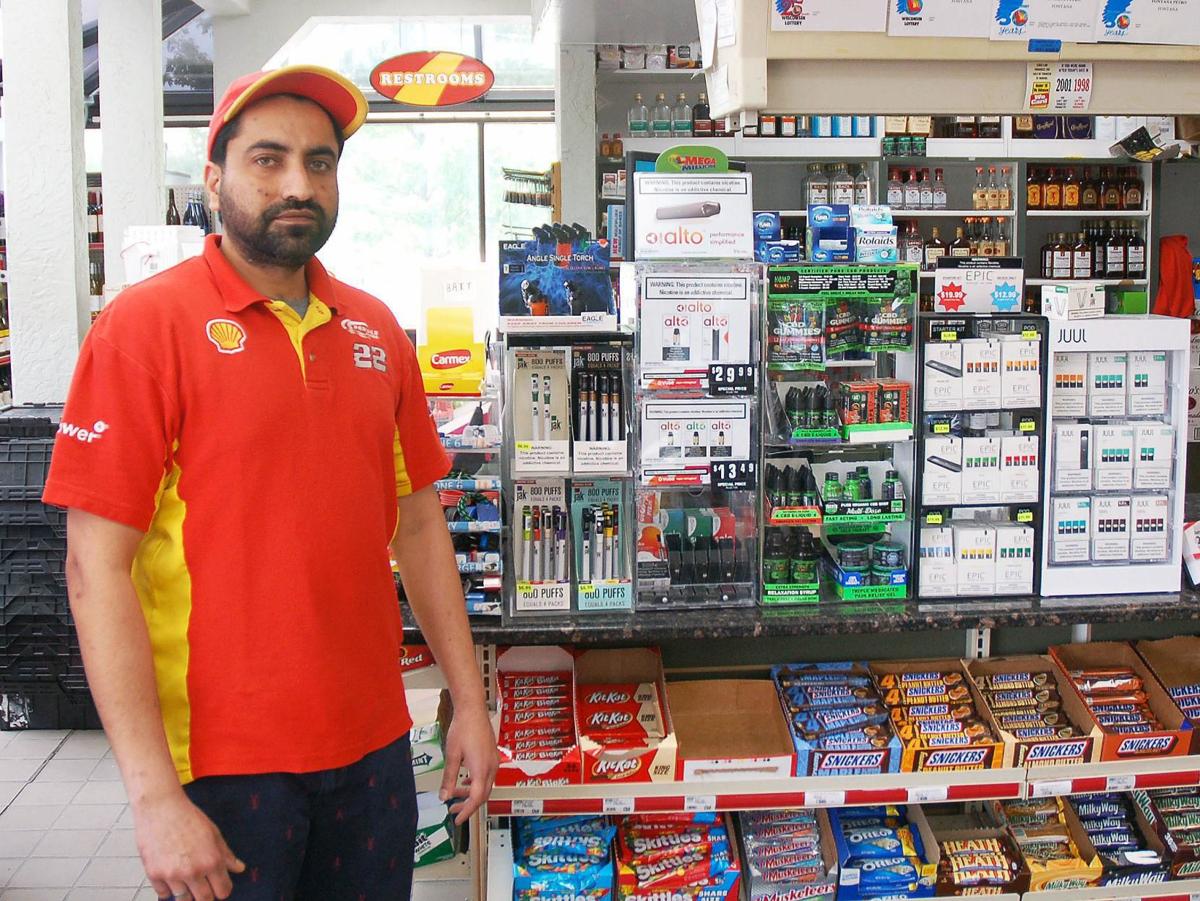 FONTANA — Customers who want to buy products made with a trendy oil extract from hemp plants called CBD will have to specifically ask for those products in Fontana stores.
The Fontana Village Board has enacted an ordinance requiring store owners to keep CBD products behind the counter and to make them available to customers by request only.
The regulation approved unanimously by village trustees Aug. 5 came after Fontana's police chief urged elected leaders to either ban or restrict CBD products locally.
Because such products contain a chemical found in marijuana plants, Police Chief Jeff Cates argued that allowing them on store shelves did not fit Fontana's "clean image."
Such products offer no intoxicating effects, and they have grown in popularity in recent years because of their purported medical benefits, including pain relief and anxiety relief.
After the new ordinance was approved, Cates said that the rule would take the CBD products away from the front counter in stores.
"It keeps the product out of the sight of minors," he said.
The only known Fontana store selling CBD products is the Shell gas station and convenience store at 286 Valley View Drive.
The store sells CBD oils, capsules, creams, gummy candies and lollipops.
Store owner Probh Dindh said he would comply with the village's behind-the-counter mandate. But he declined to comment further.
Dindh previously had said he would follow whatever regulations the village imposed.
He also said previously that he does not sell CBD products to anyone under age 18.
CBD products are widely available in other communities in the Lake Geneva region.
Although Wisconsin law once prohibited the sale of CBD without a doctor's prescription, the state attorney general last year issued an opinion that law enforcement should not take action against hemp products, including CBD.
The state Department of Agriculture, Trade and Consumer Protection has started a pilot program for manufacture of CBD oil in Wisconsin.
Any products must be made from industrial hemp that is grown under a program administered and supervised by the state.
In a letter to Fontana village trustees, Village Attorney Dale Thorpe explained that the behind-the-counter mandate was based on research and not on any model ordinance.
Thorpe wrote that most local regulation of CBD products ended with the attorney general's opinion.
"In that point in time, most, if not all, communities have ceased to enforce any laws on the subject of CBD oil," Thorpe wrote.
The village attorney also said he could not guarantee that the village's new ordinance would survive a legal challenge.
"However, I believe this approach is far more likely to be justifiable in a court room than would be an outright ban," he said.
Pictures of the Past Gallery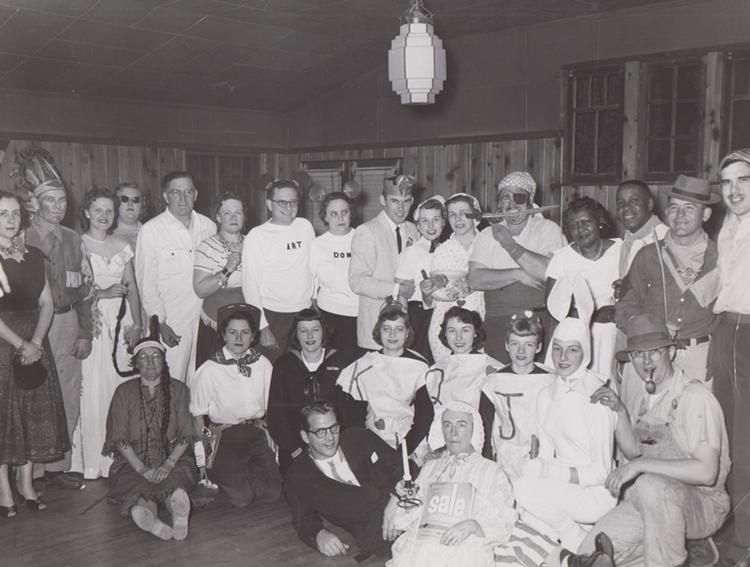 Pollution picture of the past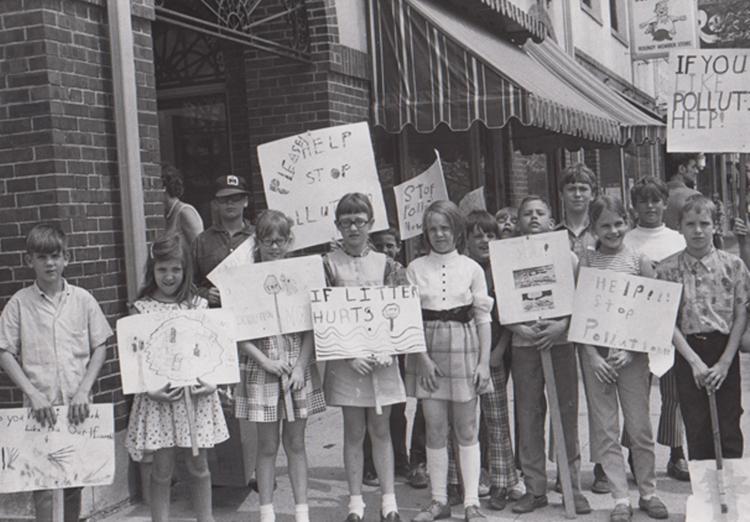 Picture of the Past Andy Gump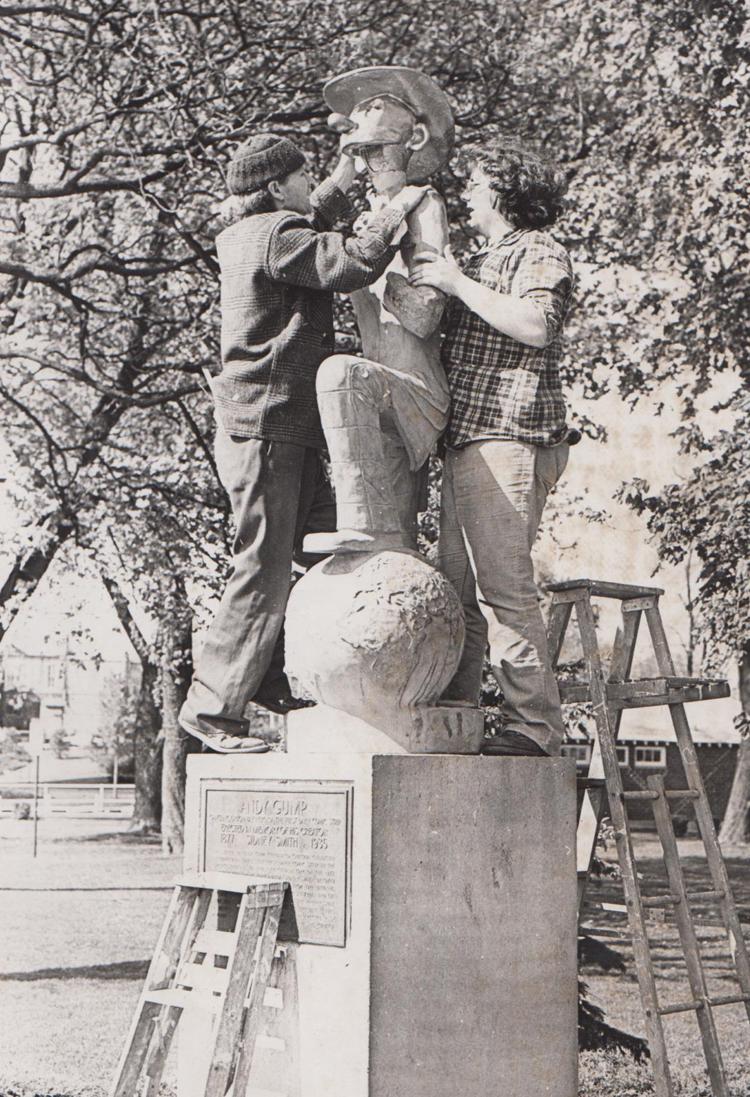 Picture of the Past O'Neil and Phillips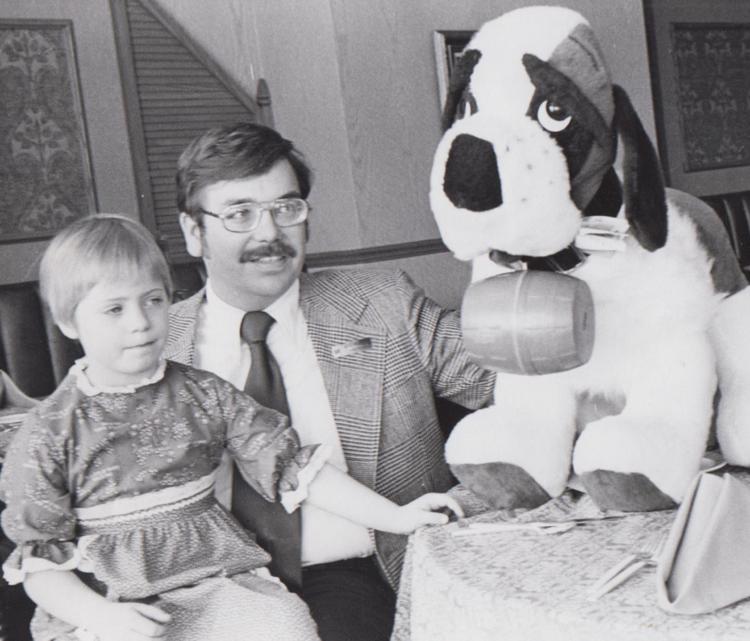 Picture of the Past Interlaken
Picture of the Past Unicef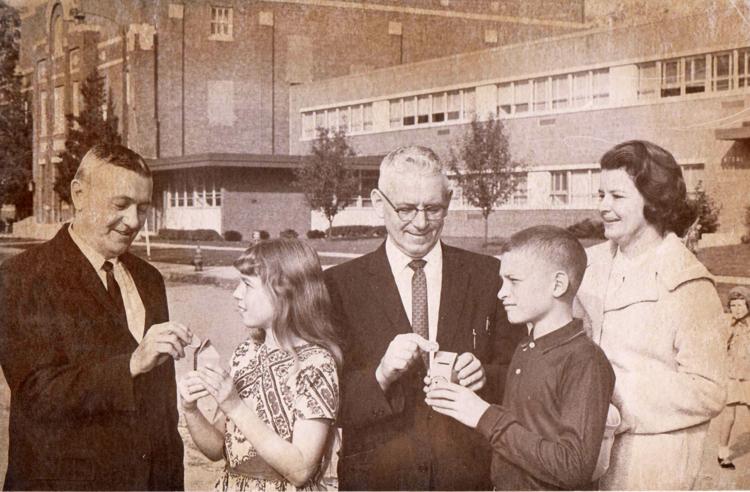 Picture of the Past Janowak and Boyle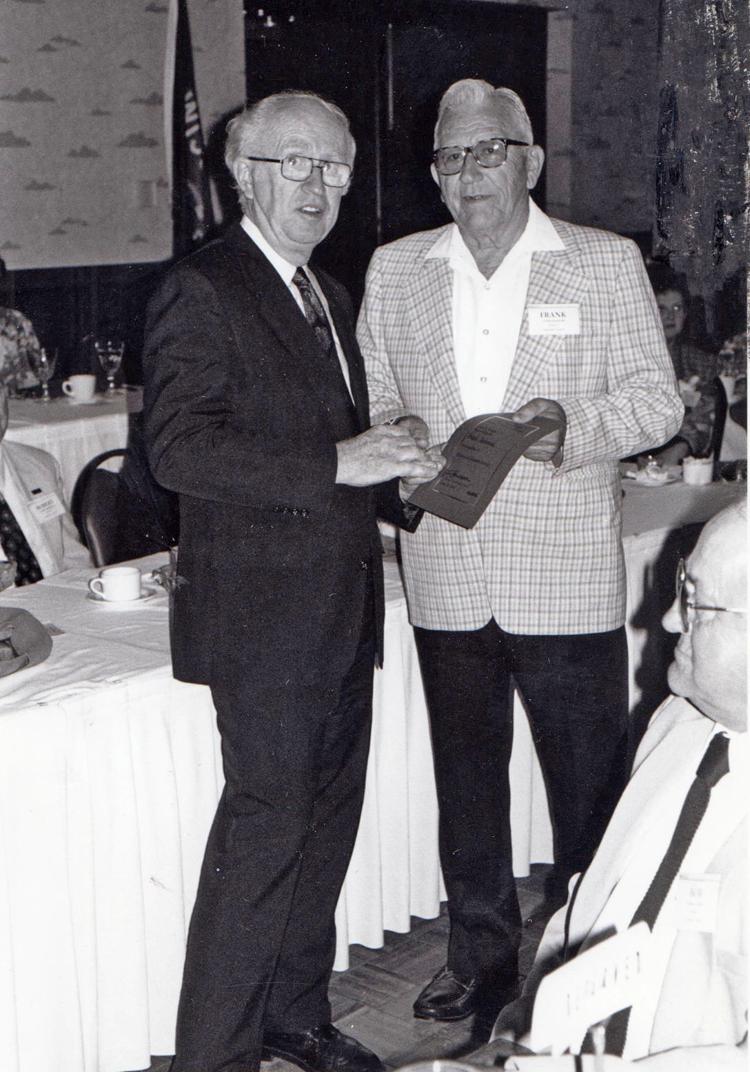 Picture of the Past Fire Truck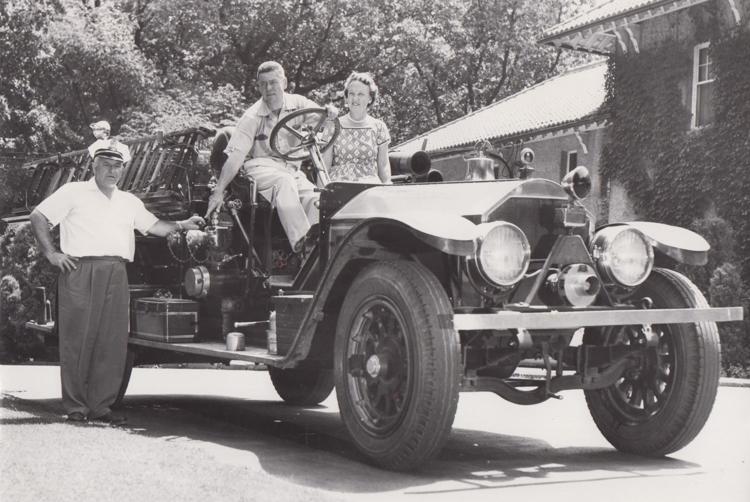 Picture of the Past Irish Woods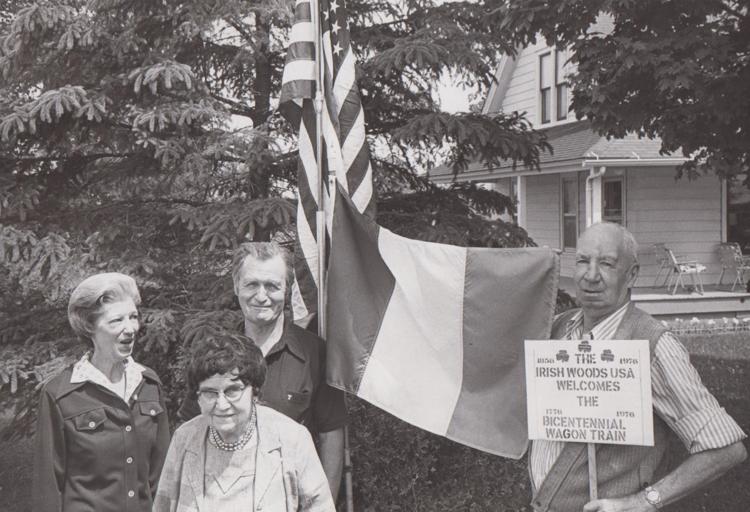 Picture of the Past Boys Fishing
Picture of the Past Frame family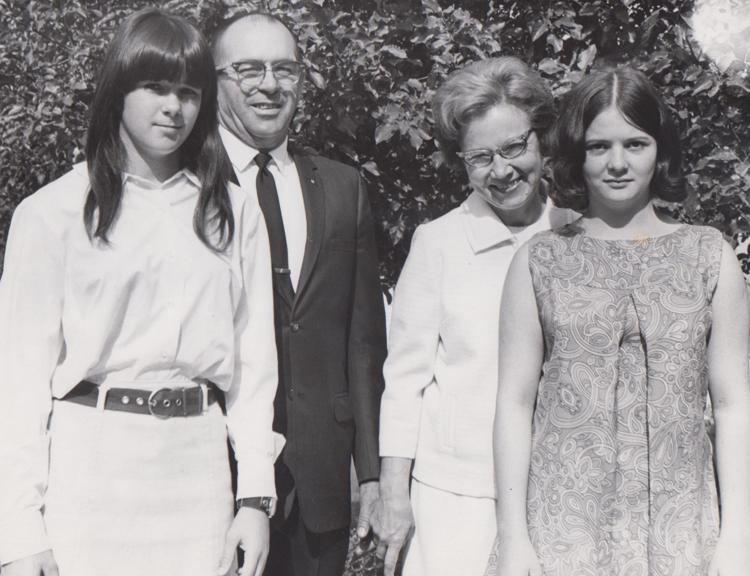 Picture of the past new teachers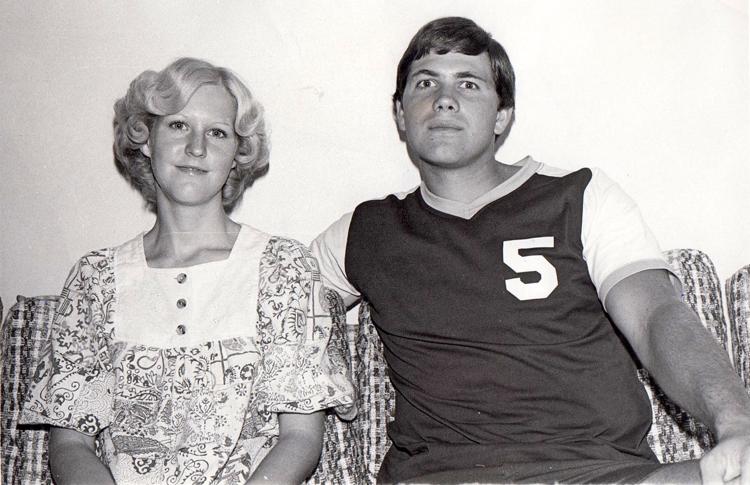 Picture of the Past Homecoming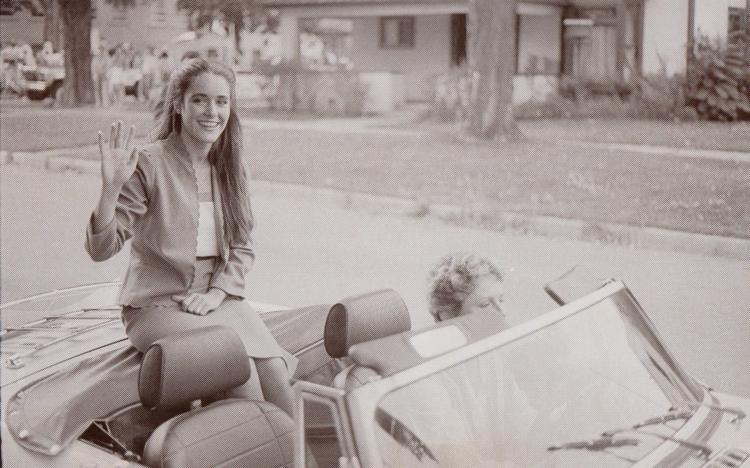 Picture of the past artist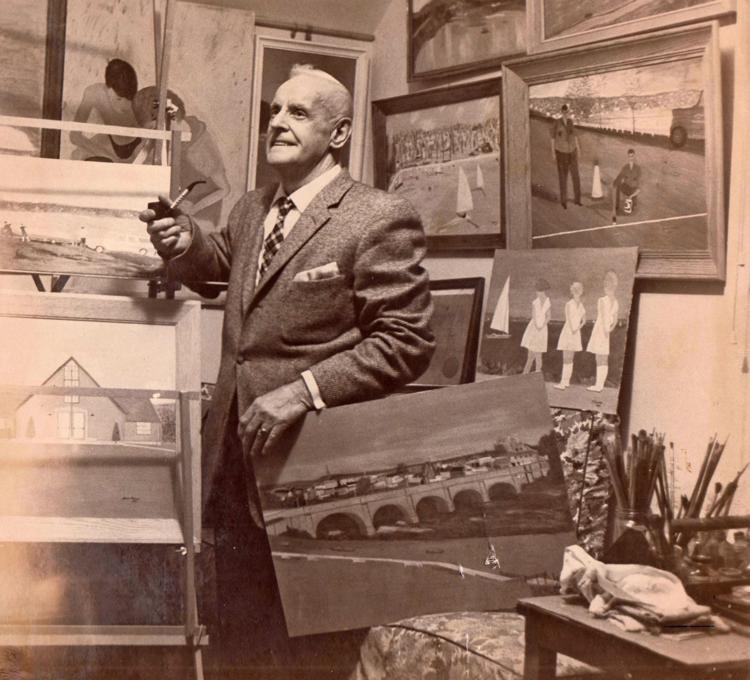 Picture of the Past First Baby of the Year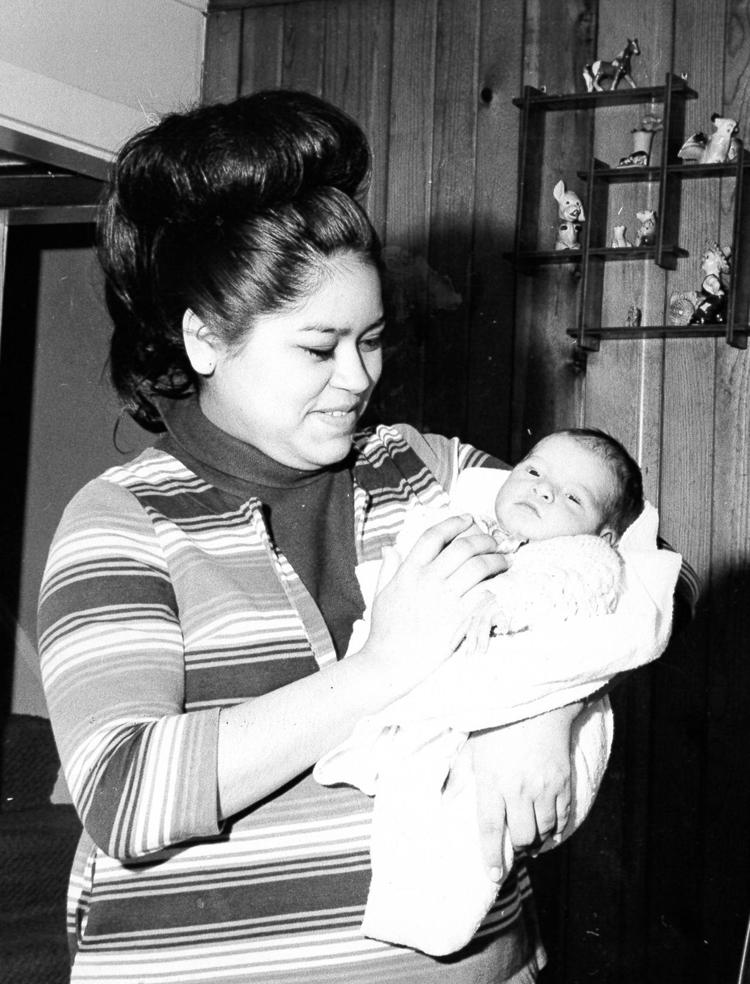 Mystery Pic July 21, 1966 some information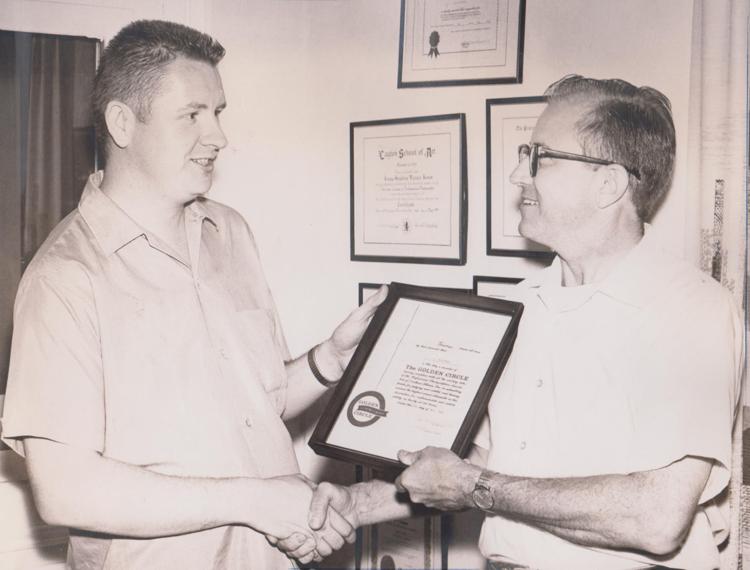 Picture of the Past Wedding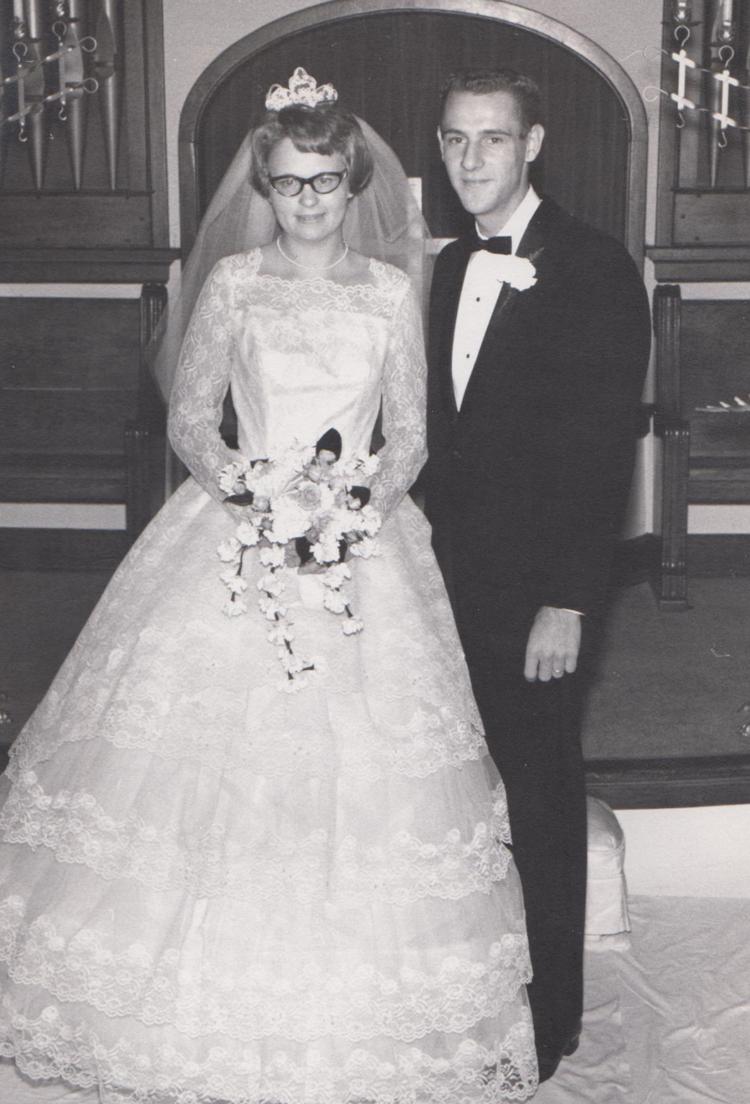 Picture of the Past 1970 City Council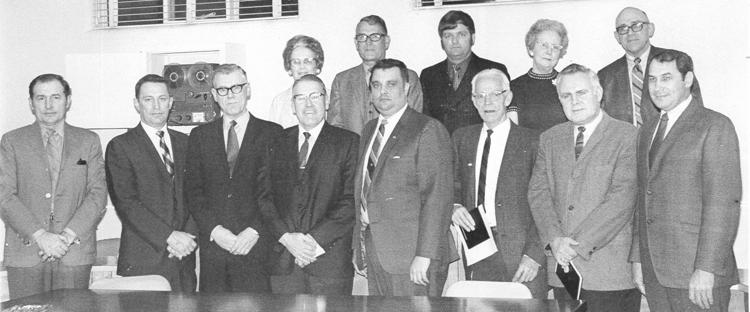 Picture of the Past Y Indian Guide Tribe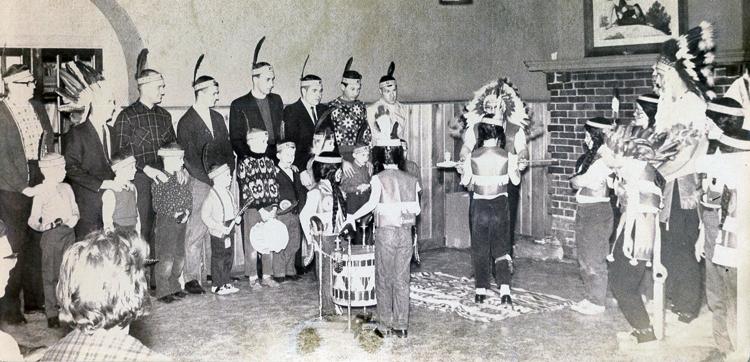 Alta Vista