ELKHORN — A homeowner in Bloomfield has been accused of secretly videotaping his naked roommate in the bathroom of the home they shared.
Bryan M. Thompson, 36, is charged with capturing an intimate representation without consent, which is a felony punishable by up to three years and six months in prison, if convicted.
The roommate, a woman, told police she had been renting a room for about a year in Thompson's house on Hillside Boulevard.
After taking a shower in the bathroom Sept. 21, she noticed a small object in a cabinet that turned out to be a Go Pro camera, she told police.
Investigators later reported finding naked videos of the woman stored in the device.
The woman told police she remembered Thompson buying a Go Pro camera about six months earlier, when he said he wanted to make videos about brewing beer.
The Walworth County district attorney issued the felony charge against Thompson on Oct. 7.
According the complaint, Thompson admitted to videotaping his roommate in the bathroom, telling police he "was curious."
Car show - 1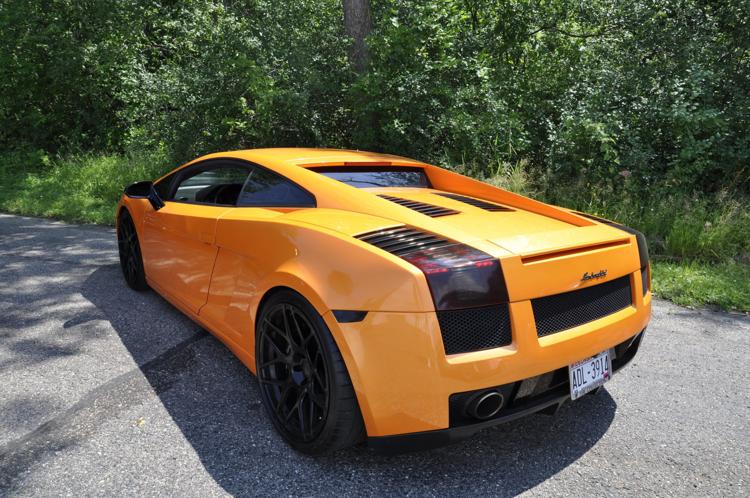 Car show - 2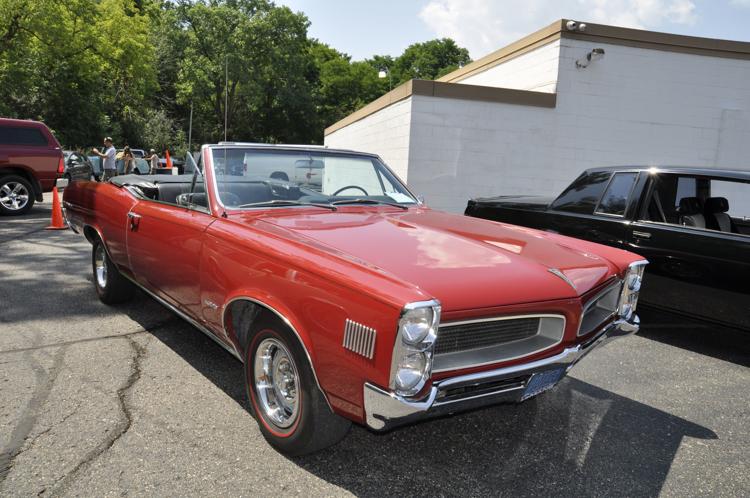 Car show - 3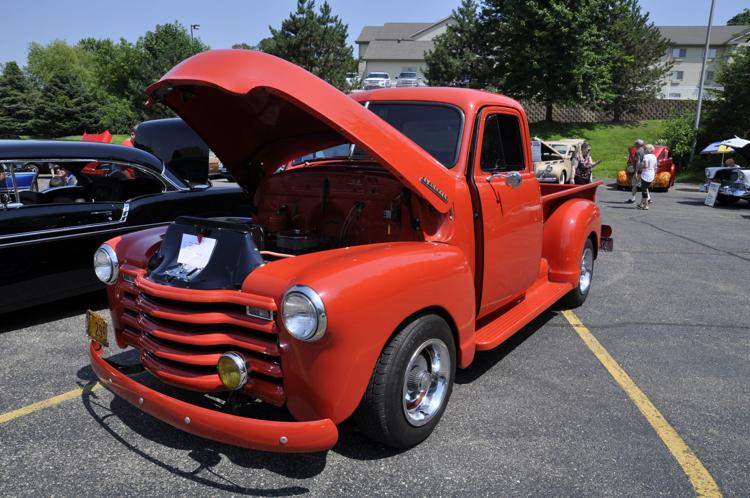 Car show - 4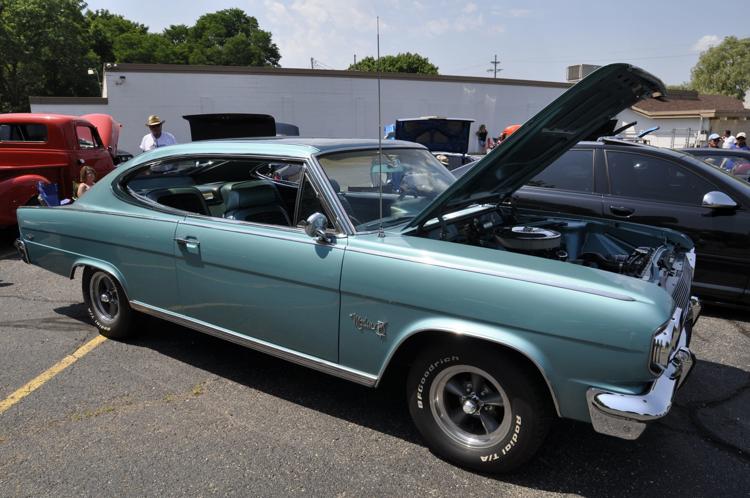 Car show - 5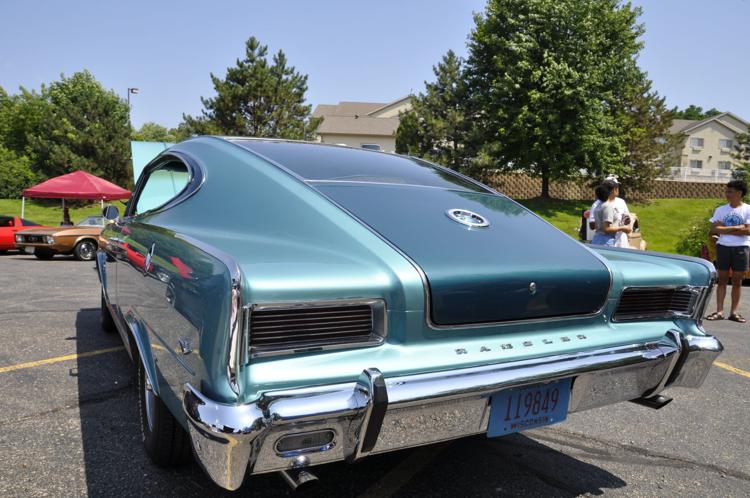 Car show - 6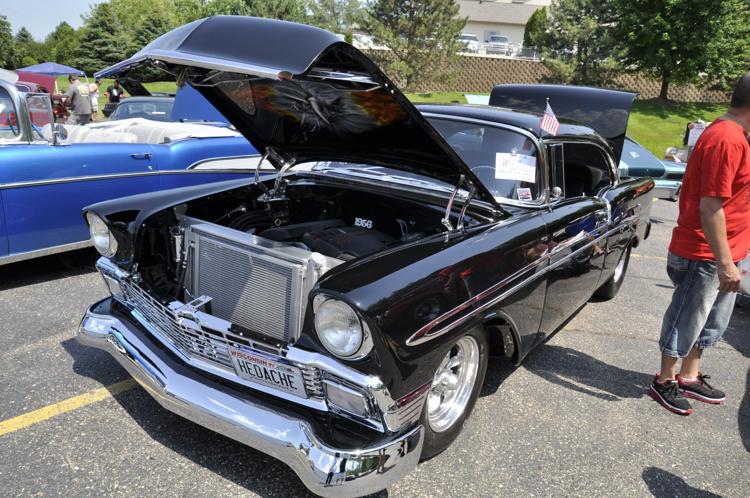 Car show - 7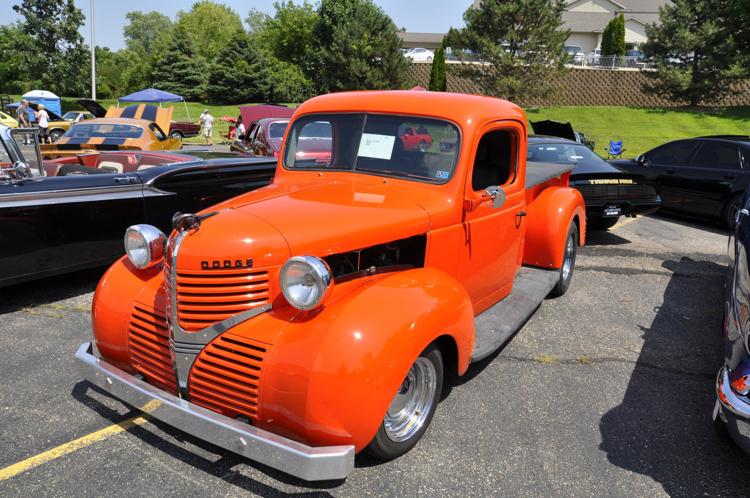 Car show - 8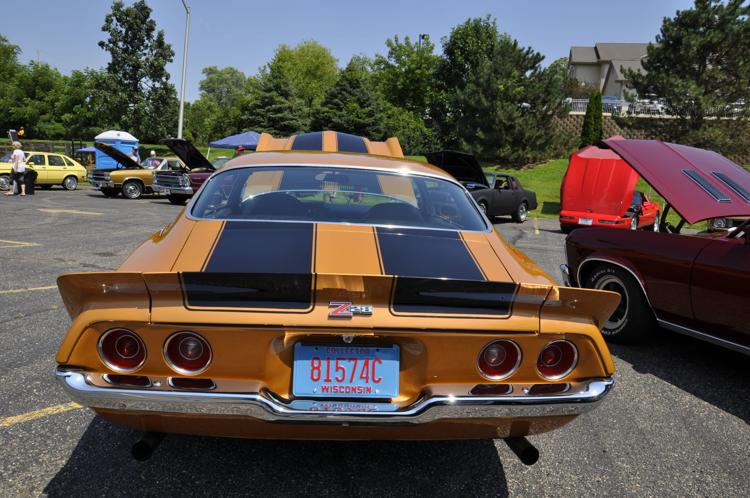 Car show - 9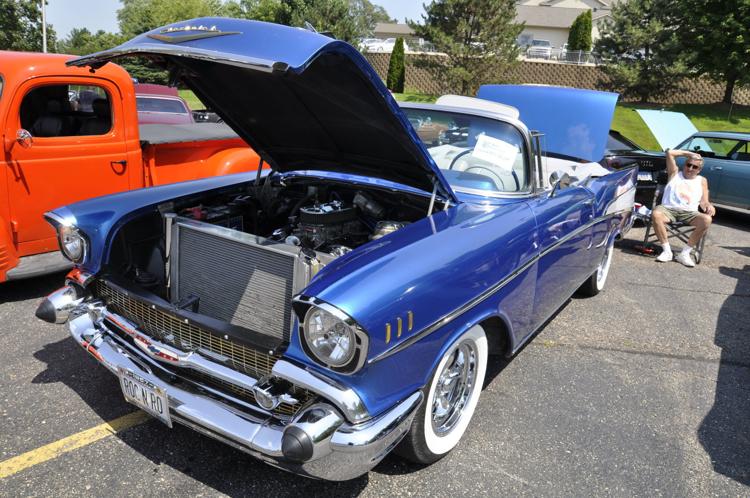 Car show - 10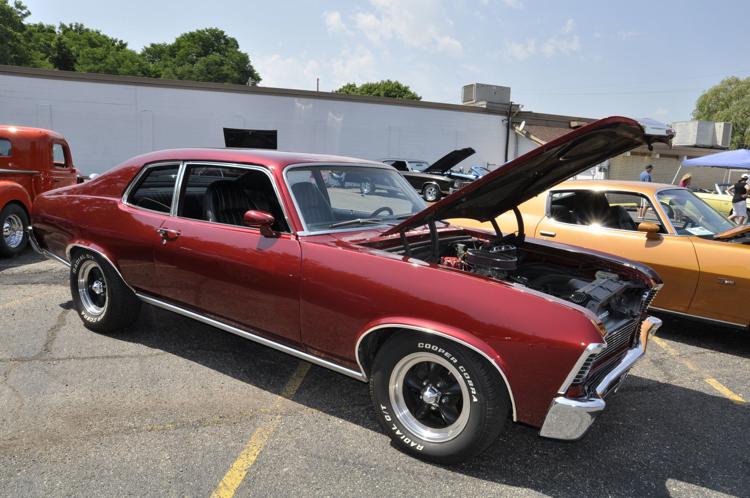 Car show - 11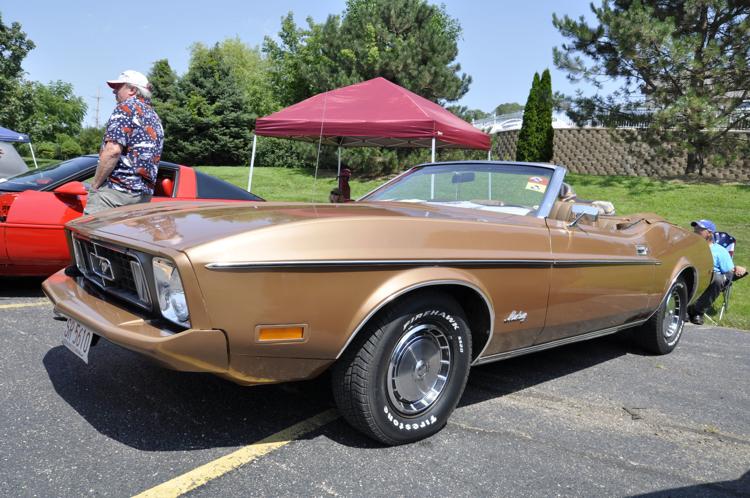 Car show - 12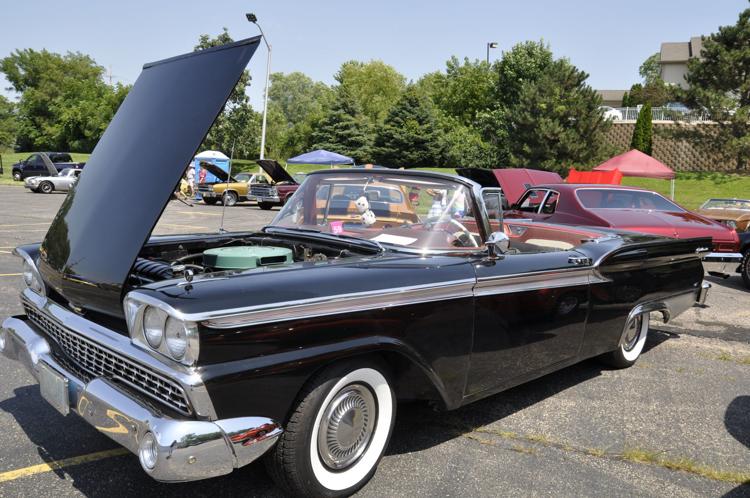 Car show - 13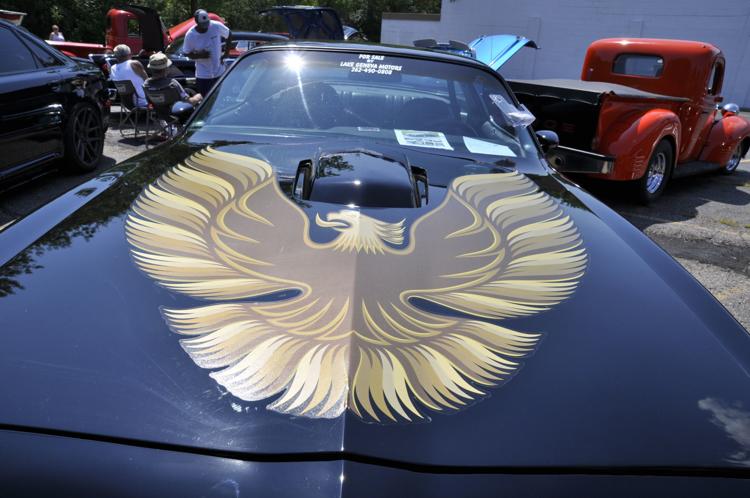 Car show - 14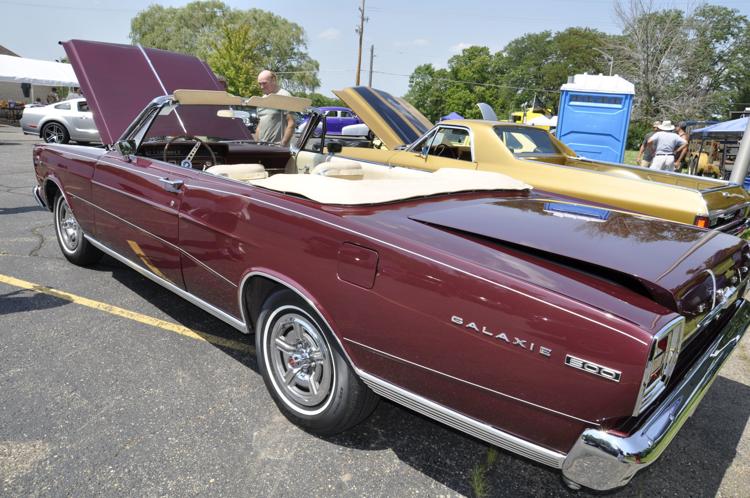 Car show - 15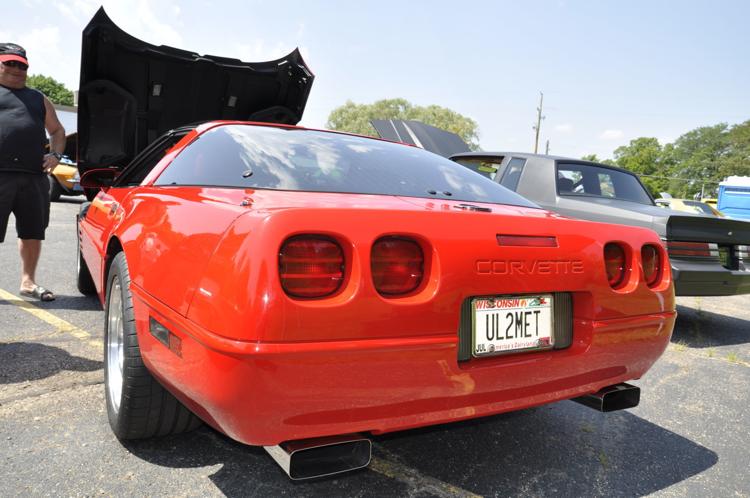 Car show - 16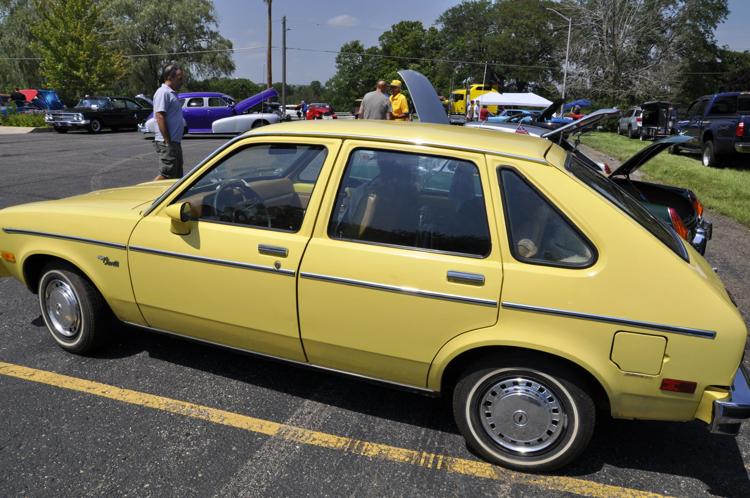 Car show - 17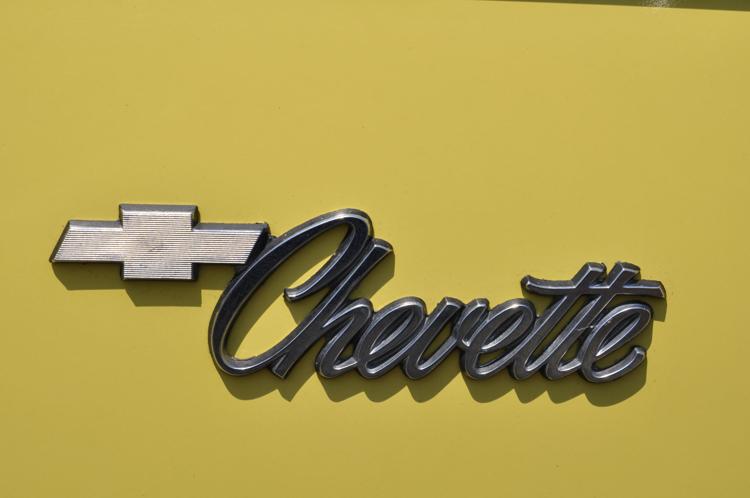 Car show - 18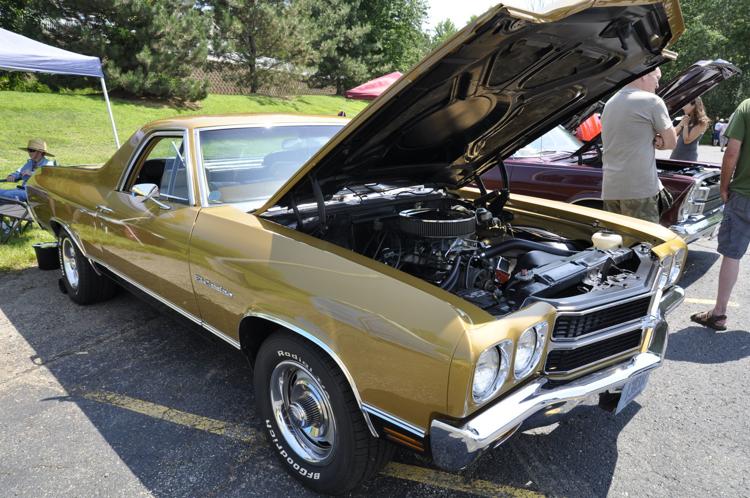 Car show - 19
Car show - 20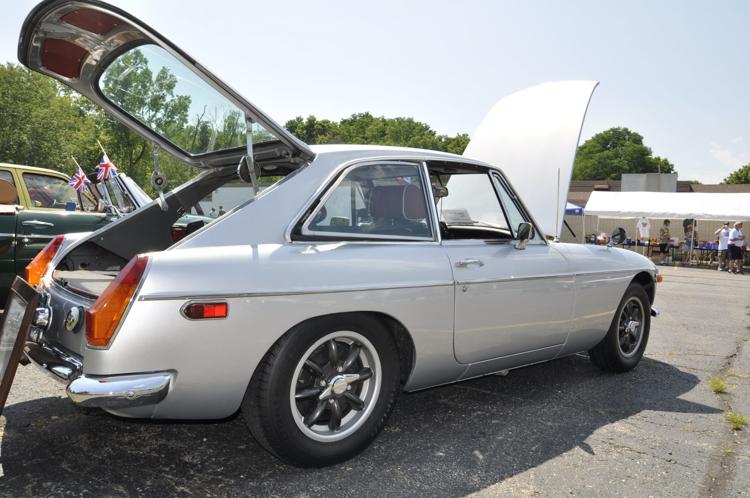 Car show - 21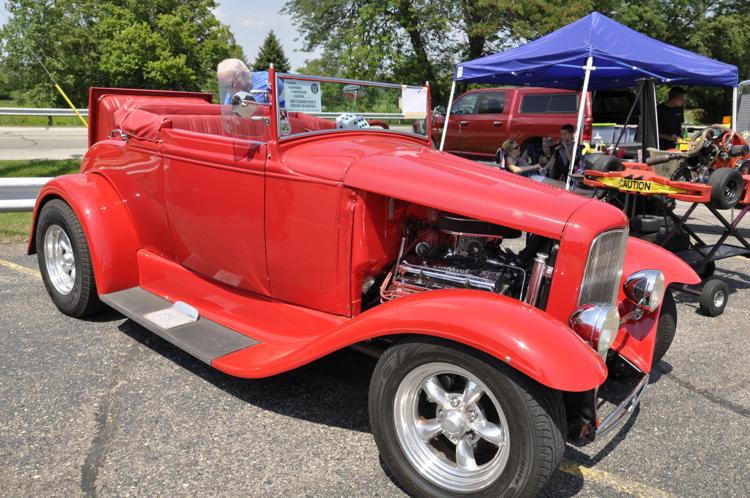 Car show - 22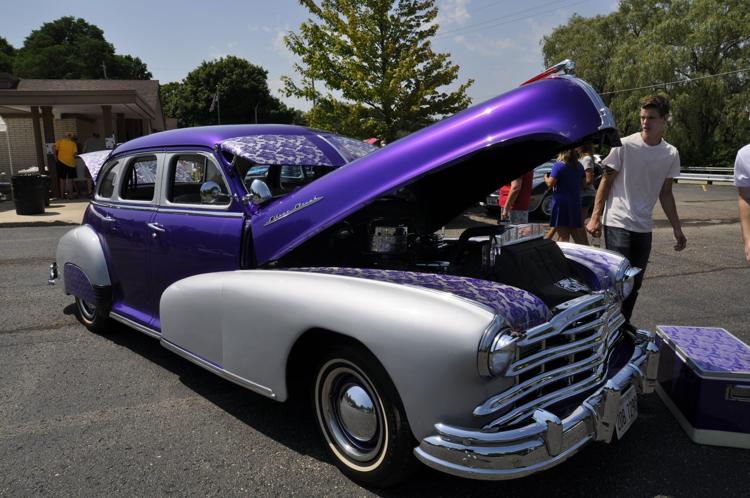 Car show - 23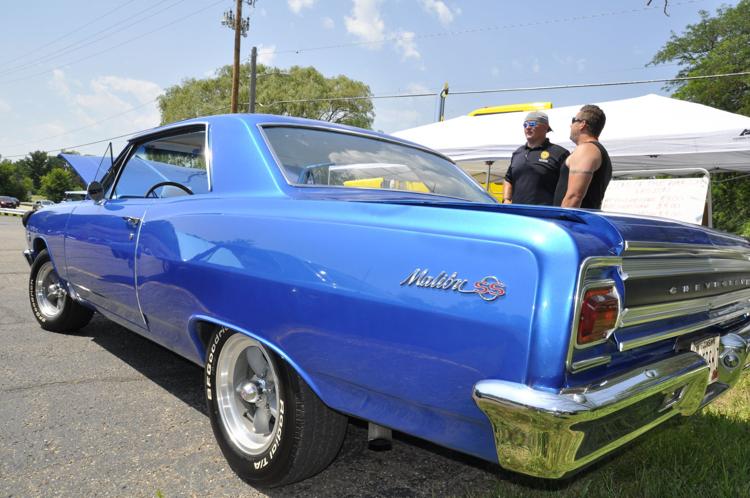 Car show - 24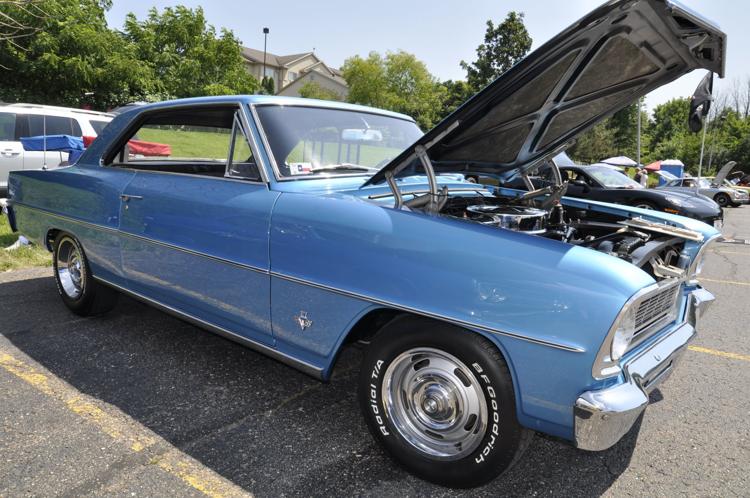 Car show - 25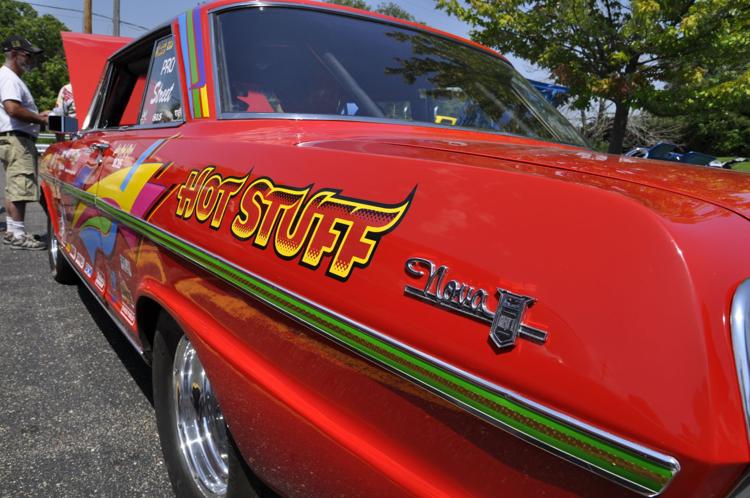 Car show - 26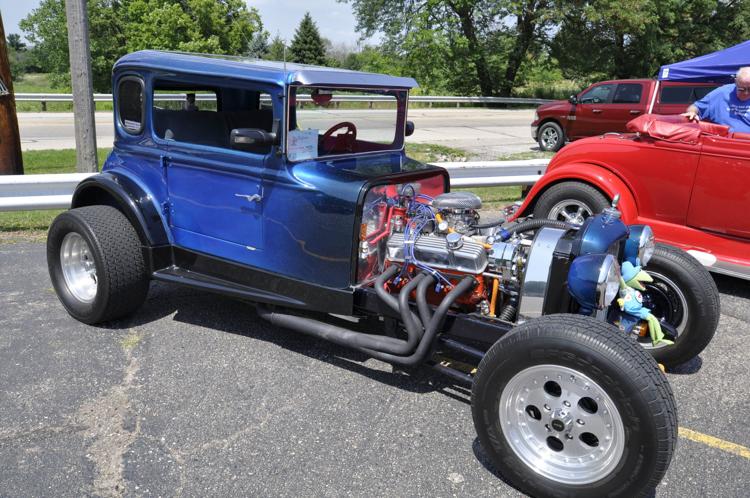 Car show - 27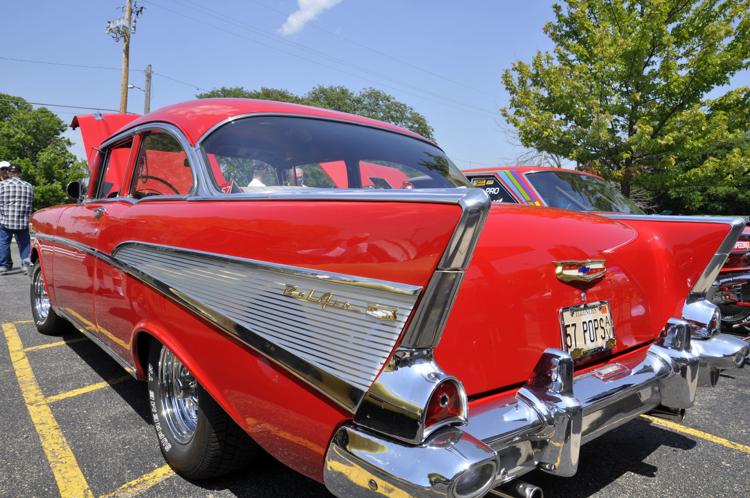 Car show - 28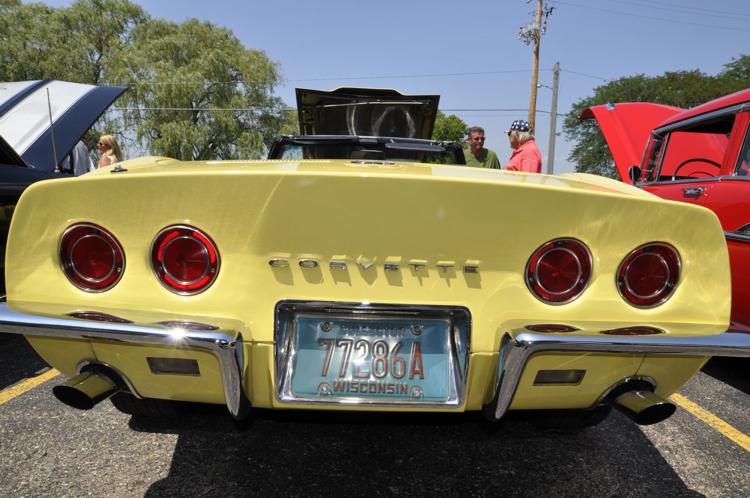 Car show - 29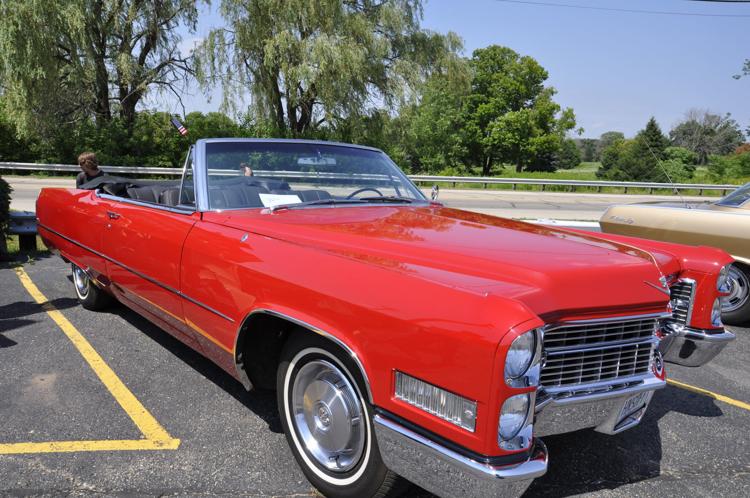 Car show - 30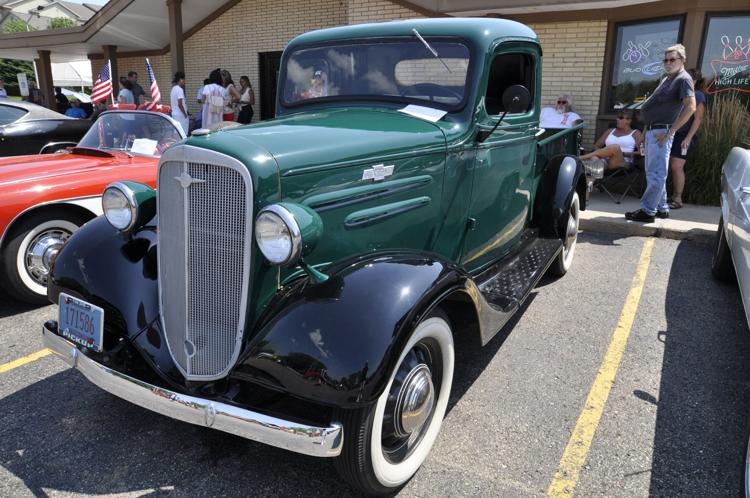 Car show - 31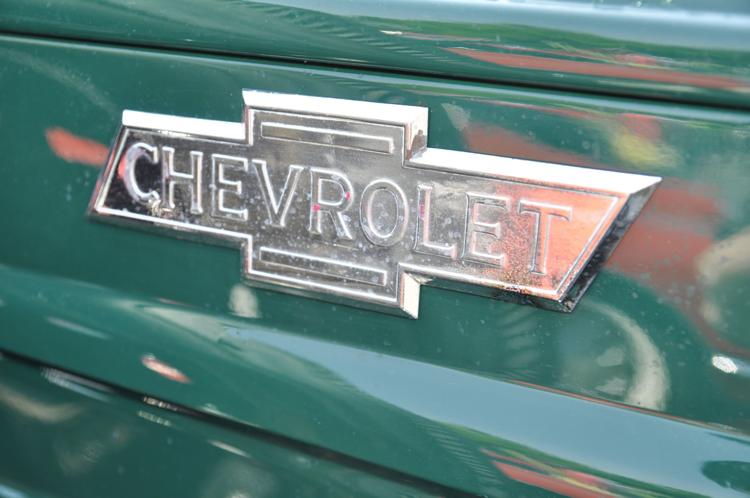 Car show - 32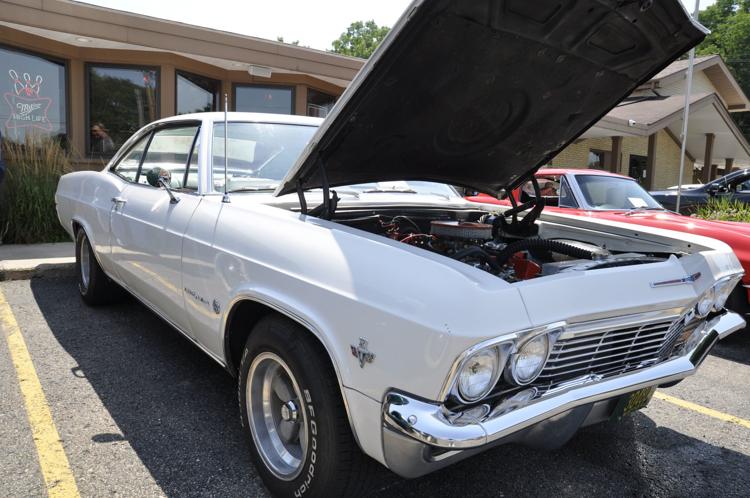 Car show - 33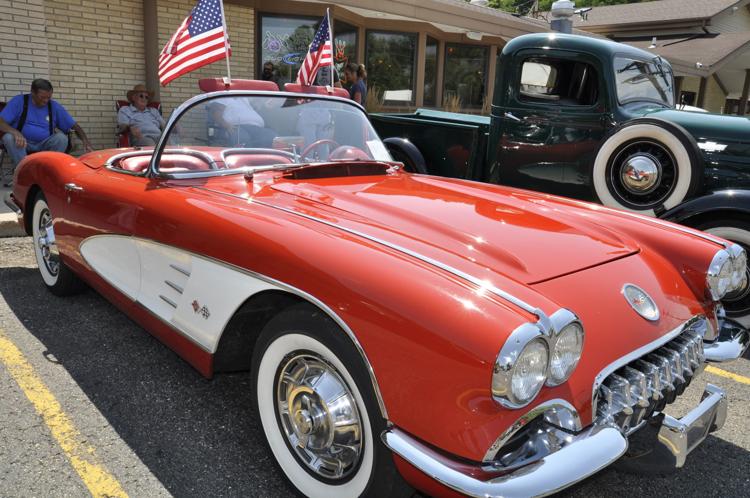 Car show - 34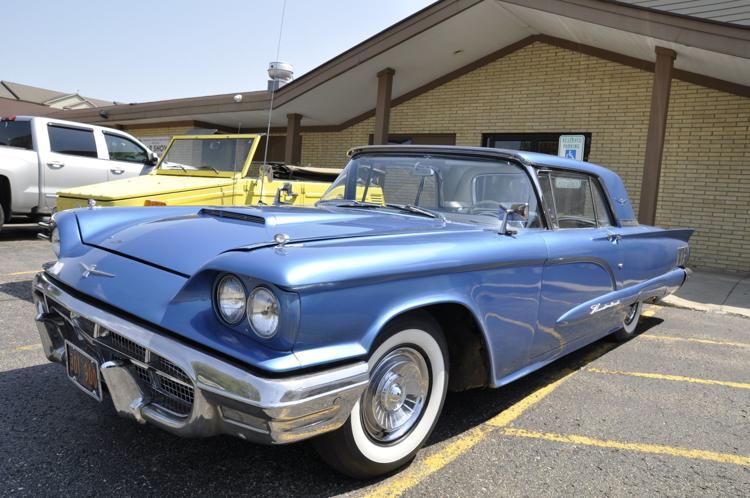 Car show - 35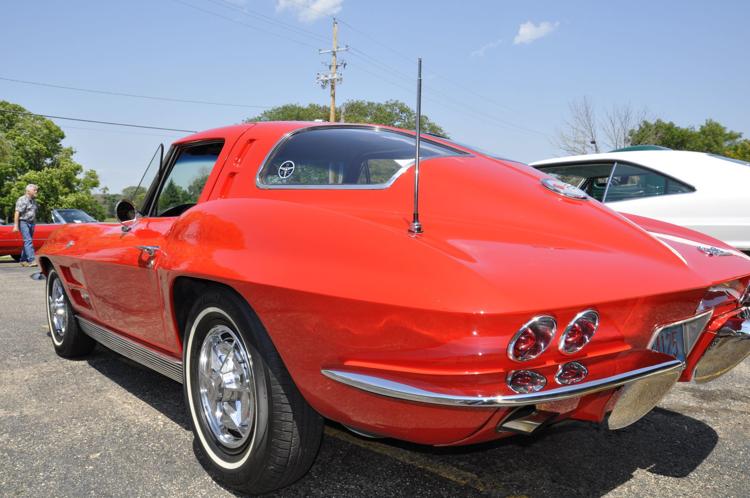 Car show - 36