A Lake Geneva woman and her boyfriend have been charged with armed robbery of the woman's father because they wanted to steal marijuana from the father's refrigerator.
Mercedes Sharkus, 21, and her boyfriend, Alexander Beatovic, 20, of Lake Geneva, both are charged with armed robbery, burglary and misdemeanor theft in Walworth County Circuit Court.
Also charged in the Sept. 15 incident is Jevan C. Diaz, 20, of Lake Geneva.
The Walworth County district attorney alleges that while Beatovic and Diaz carried out the robbery, Sharkus was involved, too, because the group wanted to get their hands on marijuana and she knew her father had some.
A fourth suspect has not been charged.
Criminal complaints indicate that the alleged gun-wielding robbers wore masks to hide their identities, but that one of them referred to Sharkus' father by name during the robbery inside an apartment in Elkhorn.
Jon Sharkus, the alleged victim, told police that he recognized his daughter's boyfriend's voice. He said the robbers started by pounding on his door, shouting, "Jon, open the door." Then they ordered him to lay on the floor, saying, "Jon, get down."
If convicted, each of the defendants could face more than 50 years in prison.
All are due in court later this month for preliminary hearings.
According to prosecutors, the three defendants and the fourth suspect first went to meet another acquaintance in Elkhorn for some marijuana. When the acquaintance failed to show, two of them allegedly broke into the acquaintance's apartment, only to be confronted by his mother. So they grabbed an X-Box game system and fled, prosecutors allege.
After that, according to the criminal complaints, "They all still wanted to smoke marijuana."
So, they went to Jon Sharkus' apartment on Hartwell Street in Elkhorn, and while wearing masks over their faces, two suspects went into the apartment carrying weapons described as CO2 guns, prosecutors allege.
Jon Sharkus told investigators that the robbers pointed a gun at his head and then they got away with his wallet, about $200 in cash and marijuana that he kept in his refrigerator freezer.
Prosecutors say a confidential informant four days later tipped off police that the robbery was carried out by Mercedes Sharkus and her friends.
According to the criminal complaint, as the four suspects were dividing up the stolen marijuana, Mercedes Sharkus and her boyfriend got more, "because it was her dad's place they robbed."
Car show - 1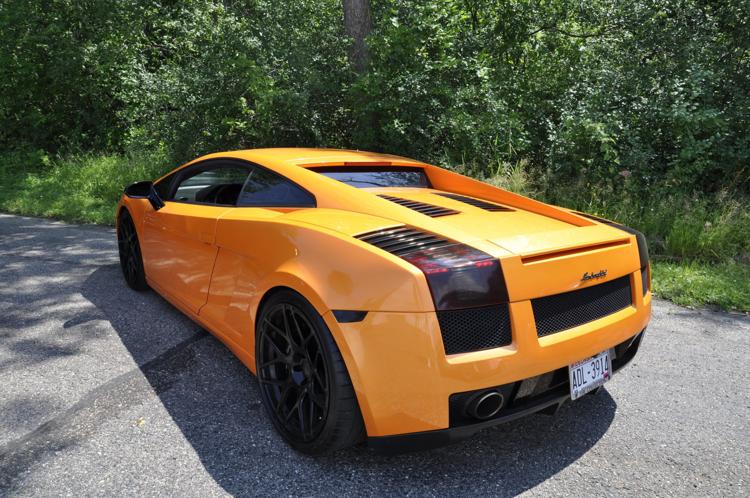 Car show - 2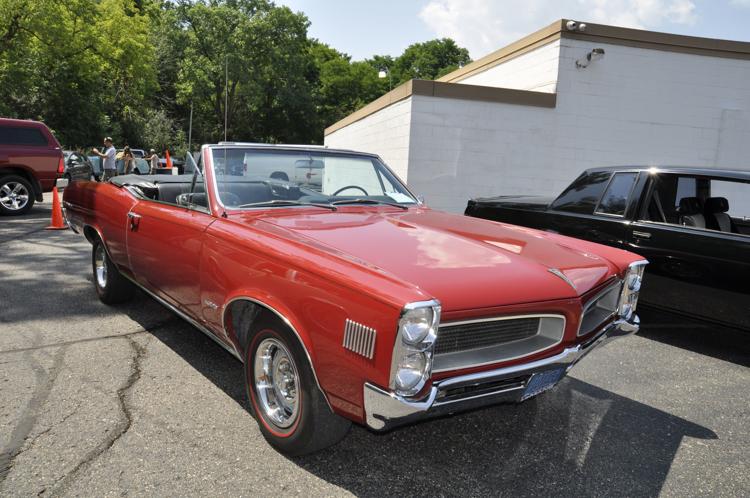 Car show - 3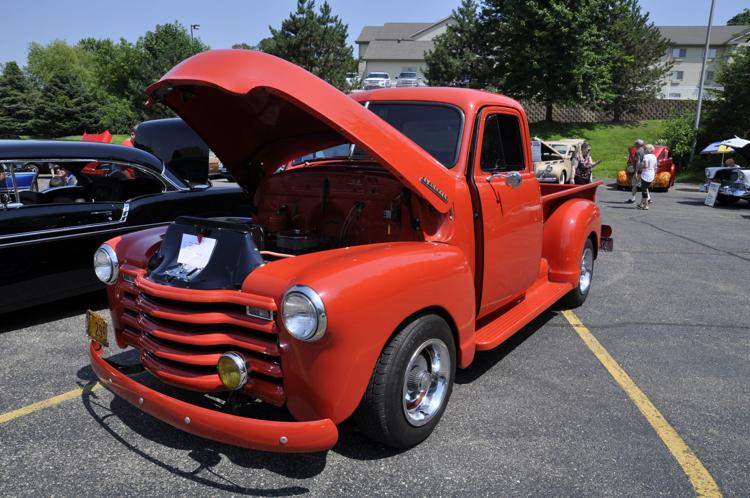 Car show - 4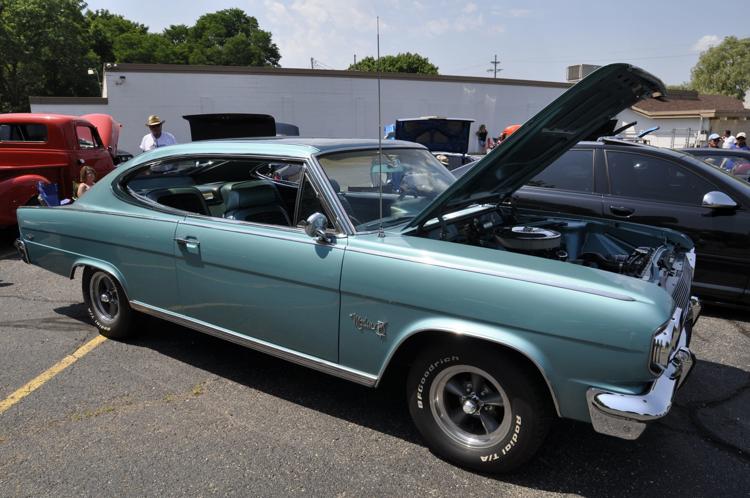 Car show - 5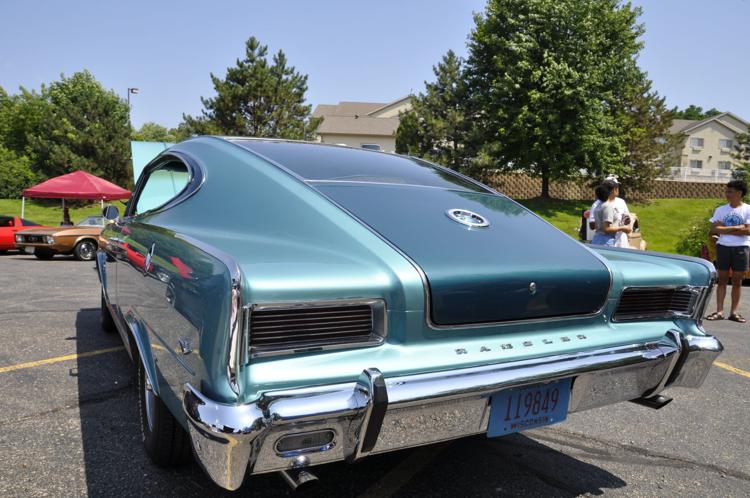 Car show - 6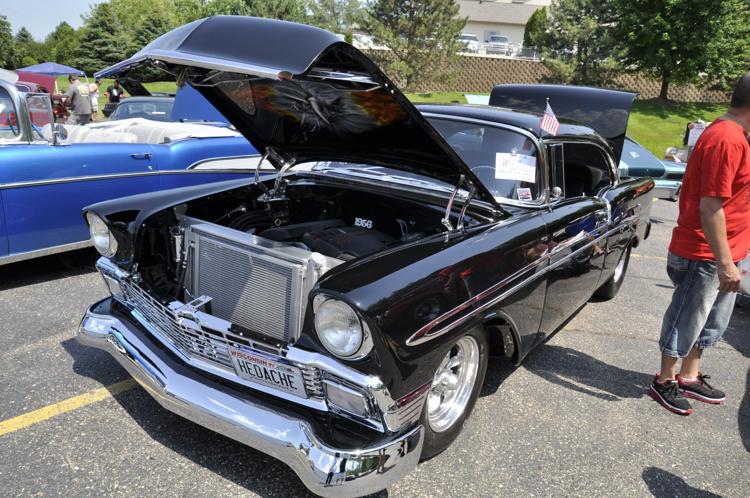 Car show - 7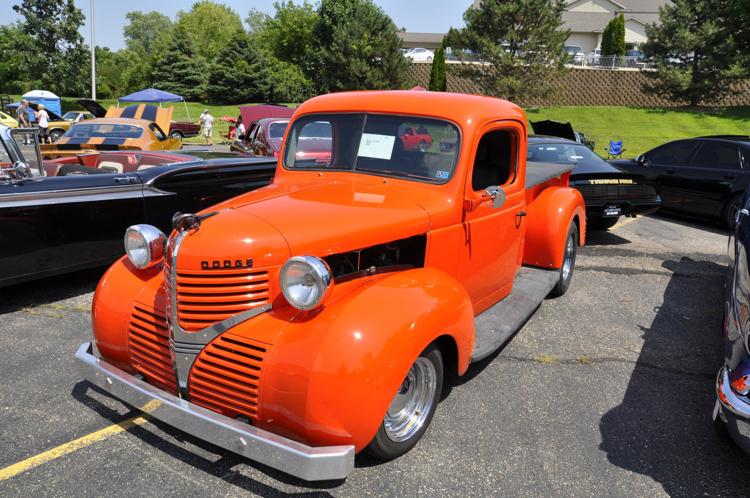 Car show - 8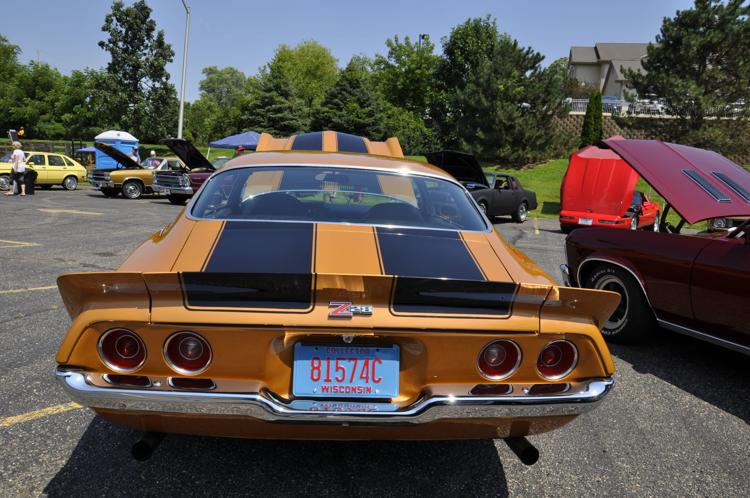 Car show - 9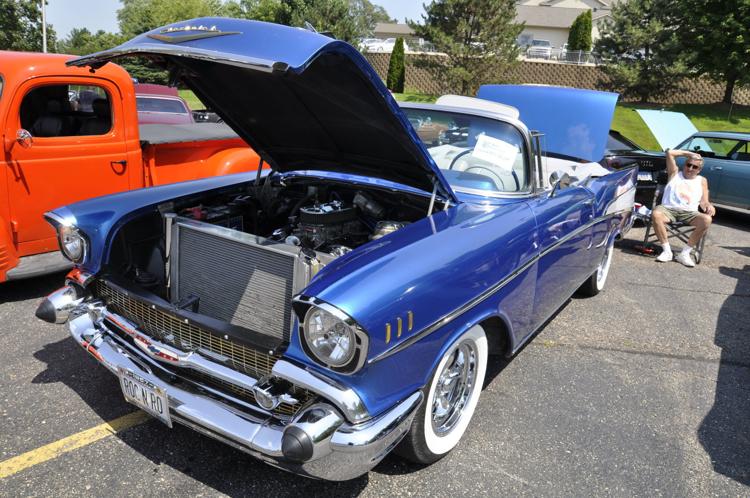 Car show - 10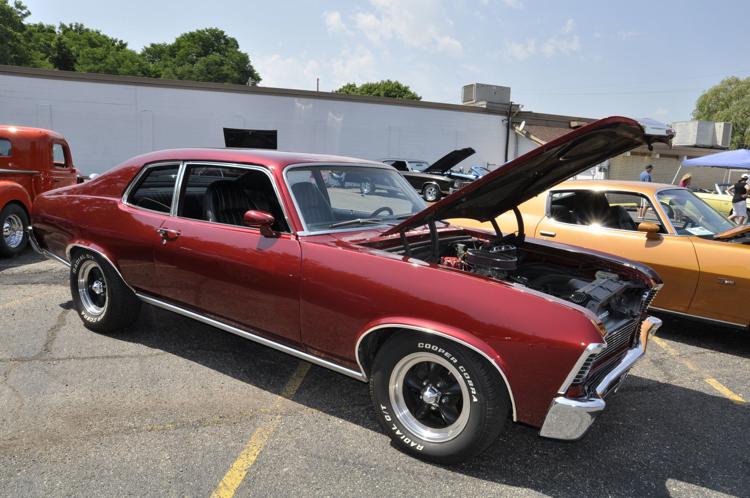 Car show - 11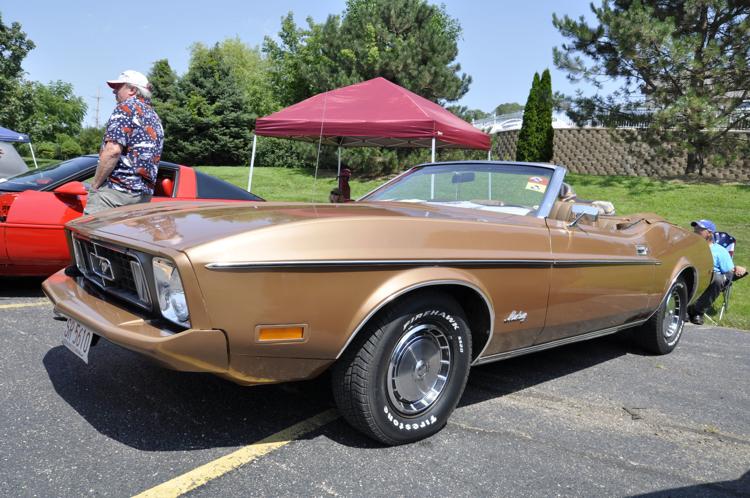 Car show - 12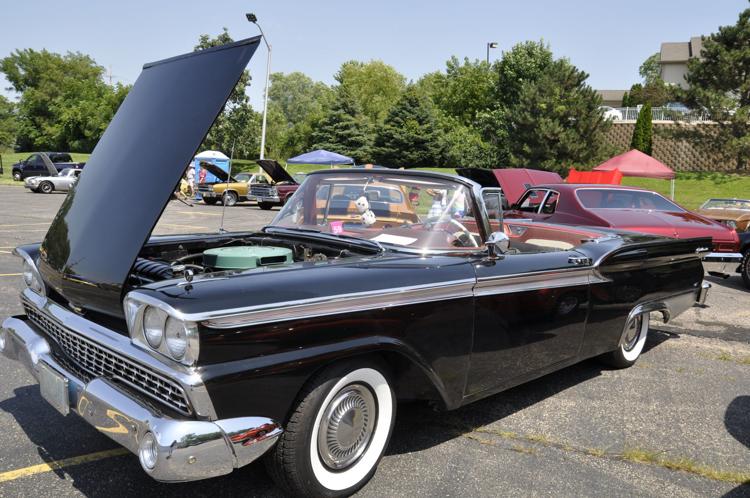 Car show - 13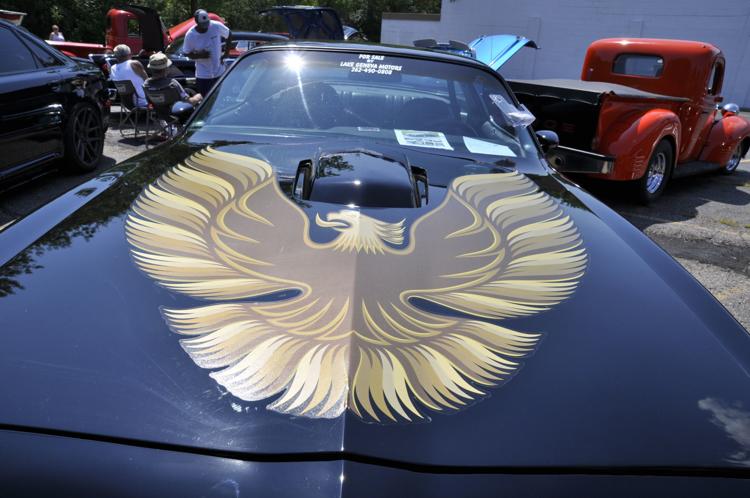 Car show - 14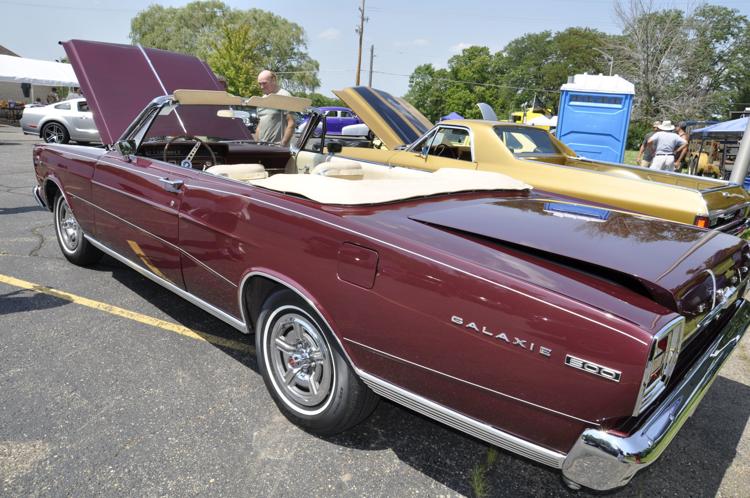 Car show - 15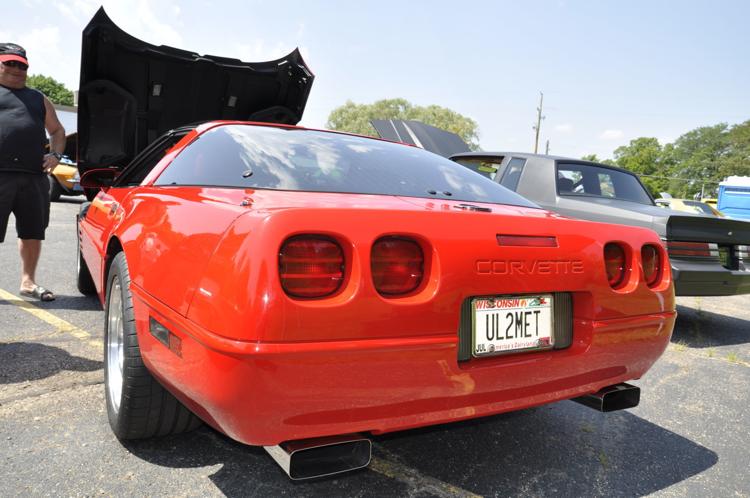 Car show - 16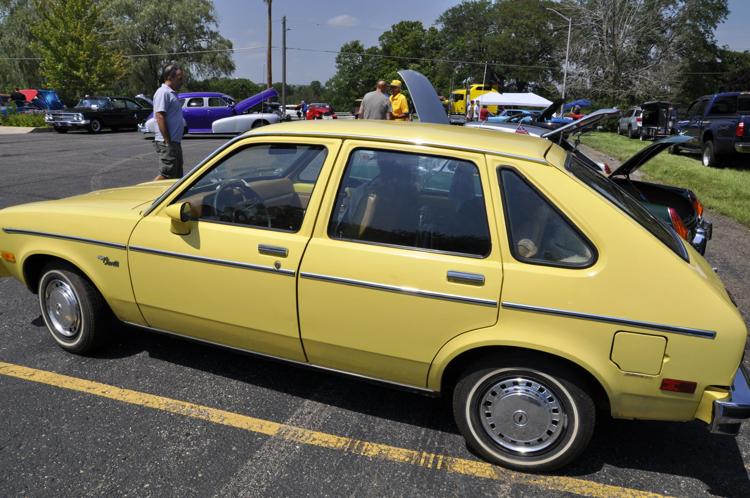 Car show - 17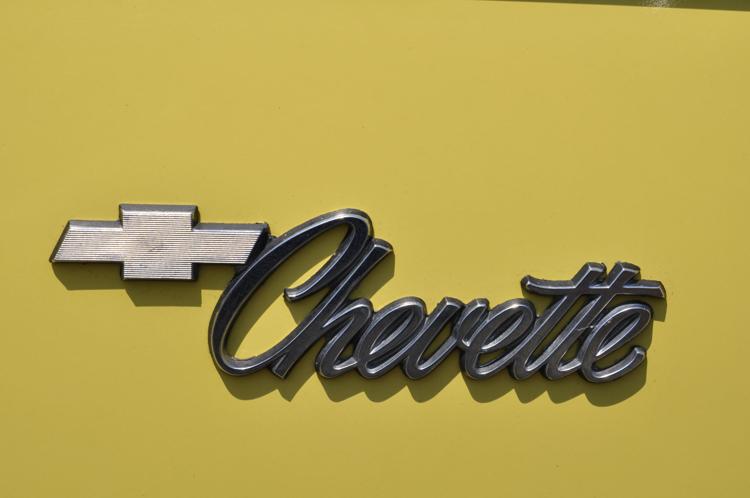 Car show - 18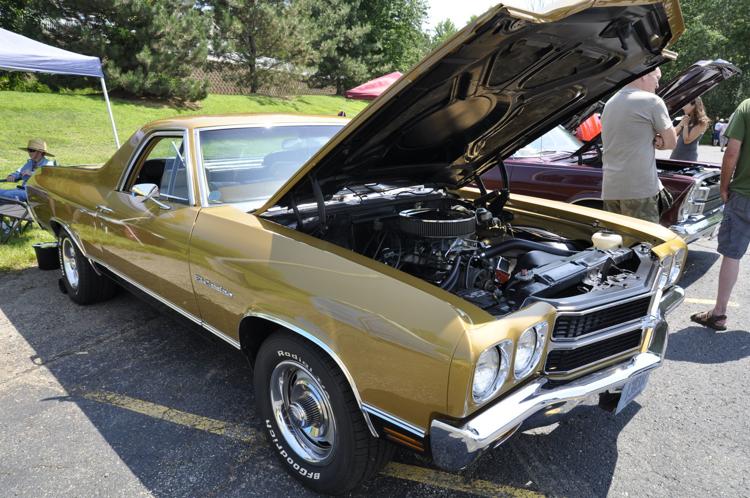 Car show - 19
Car show - 20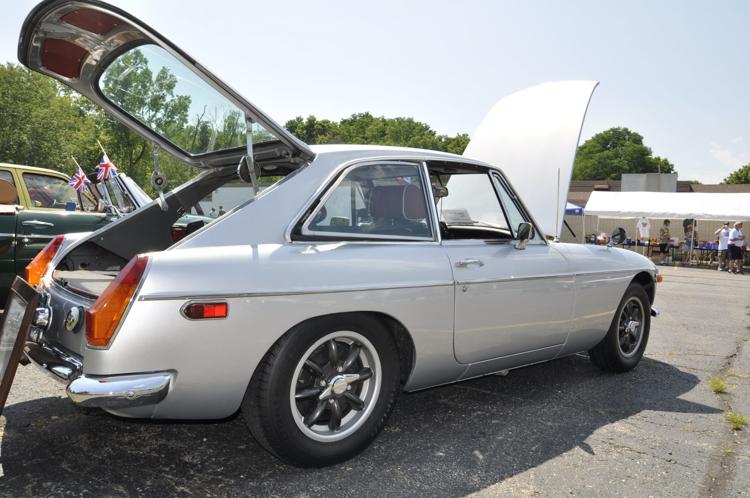 Car show - 21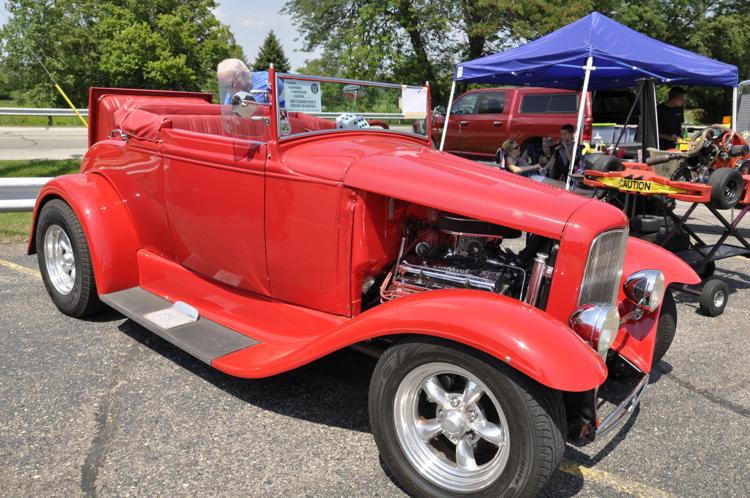 Car show - 22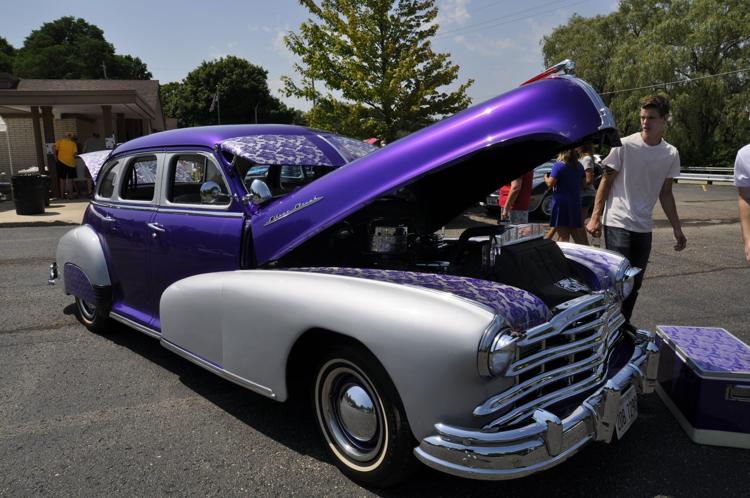 Car show - 23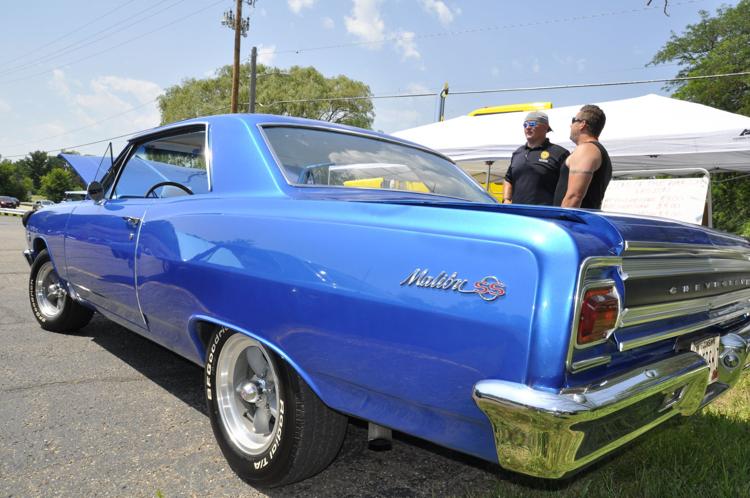 Car show - 24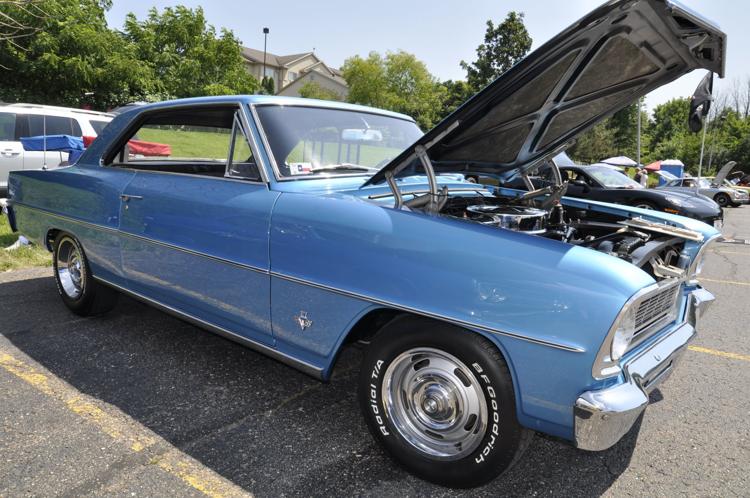 Car show - 25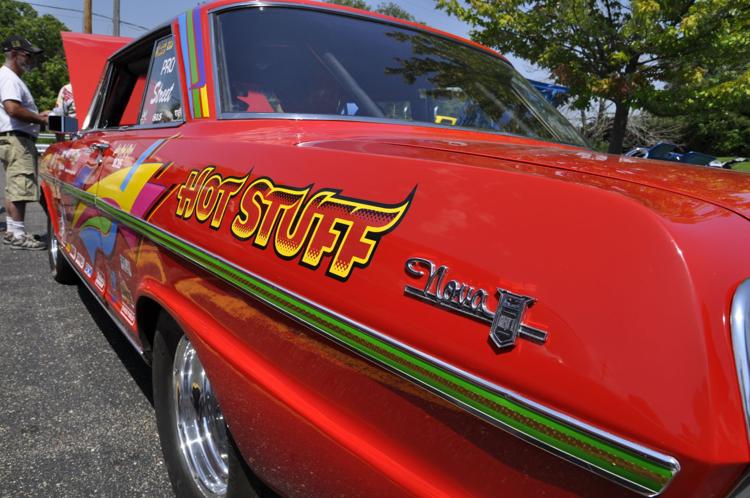 Car show - 26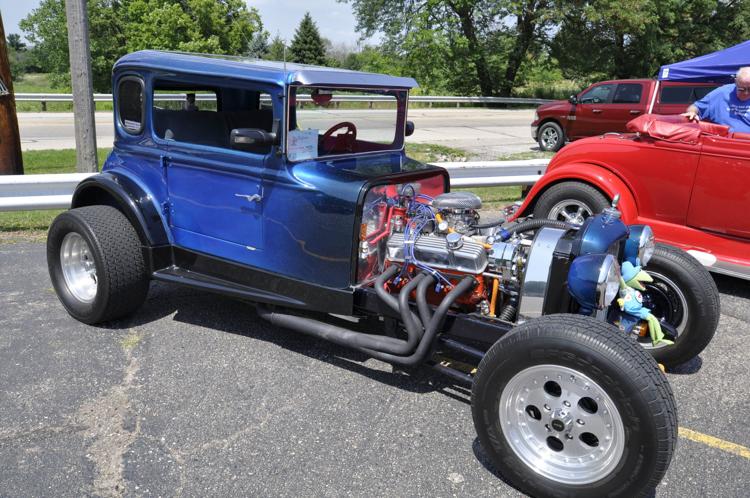 Car show - 27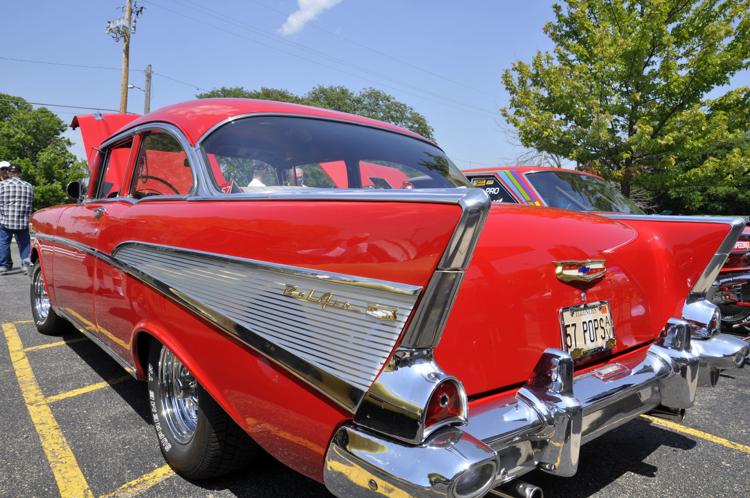 Car show - 28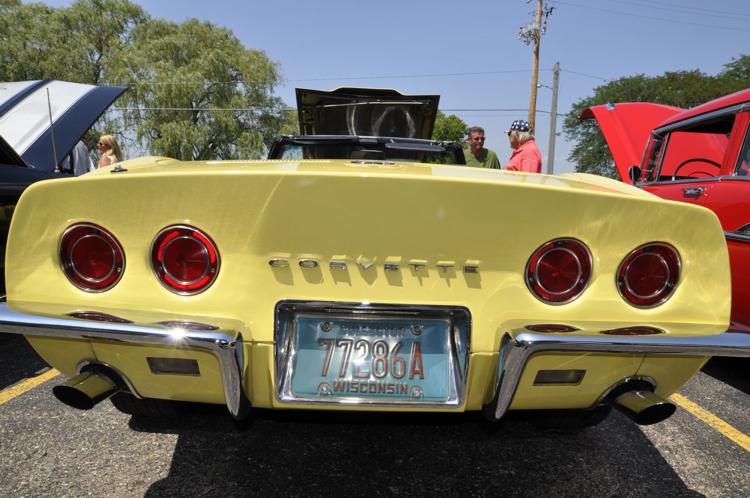 Car show - 29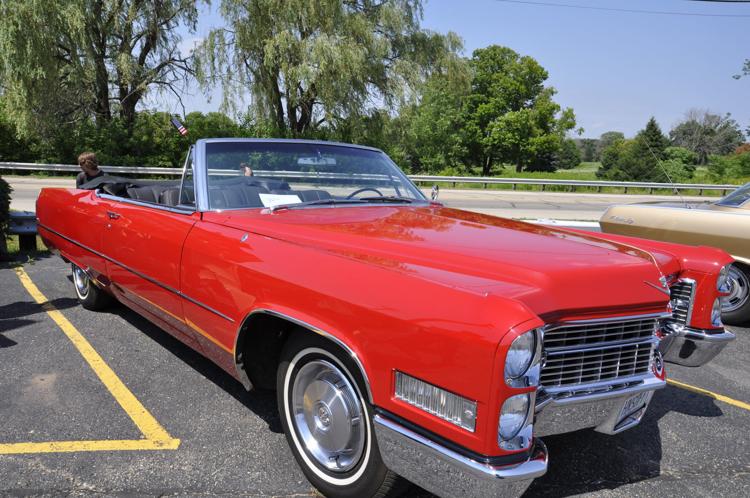 Car show - 30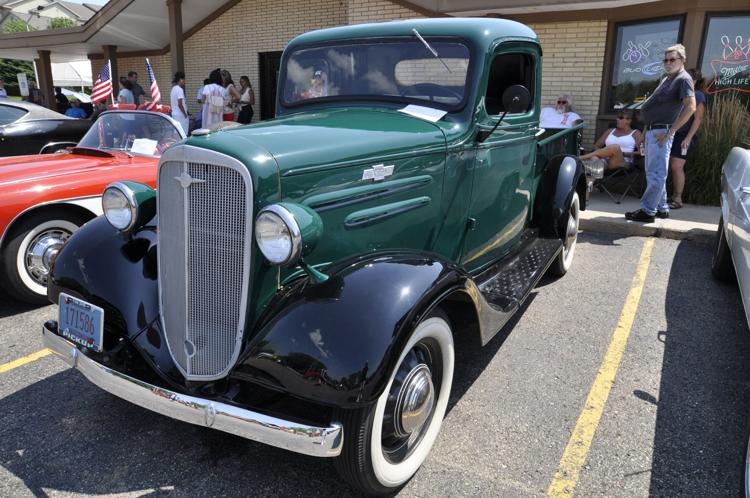 Car show - 31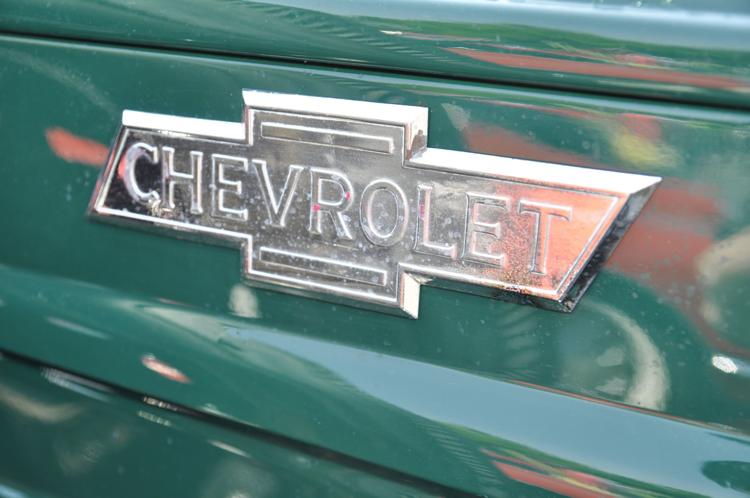 Car show - 32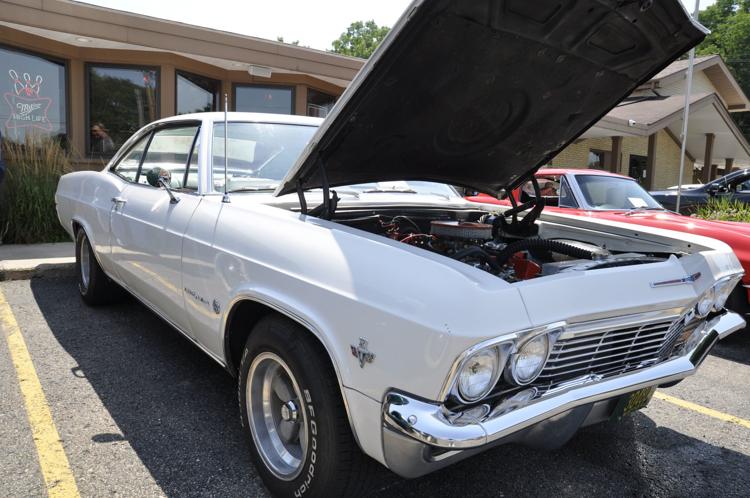 Car show - 33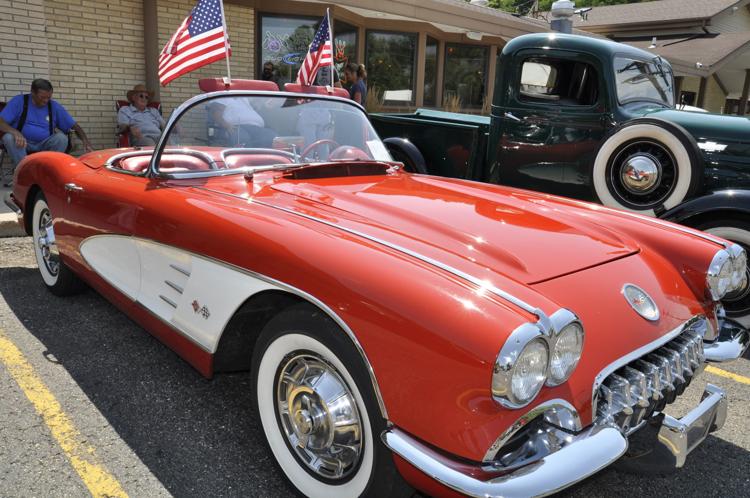 Car show - 34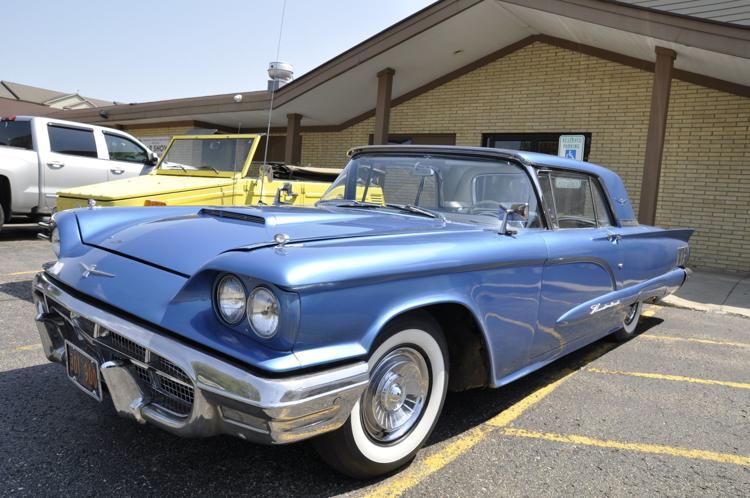 Car show - 35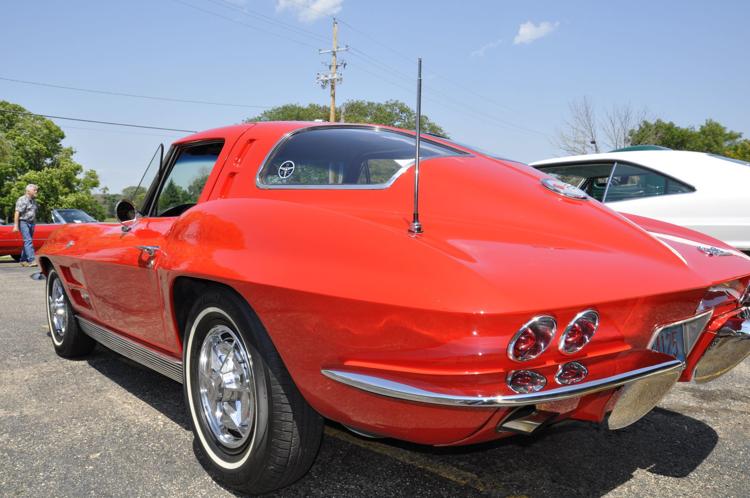 Car show - 36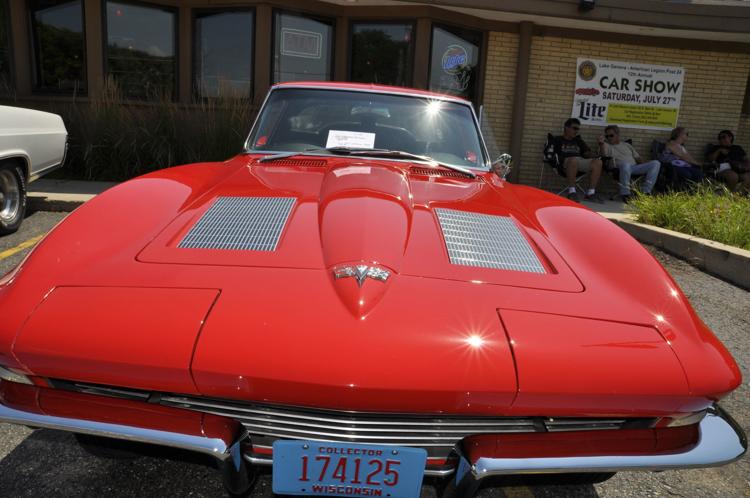 Be the first to know
Get local news delivered to your inbox!