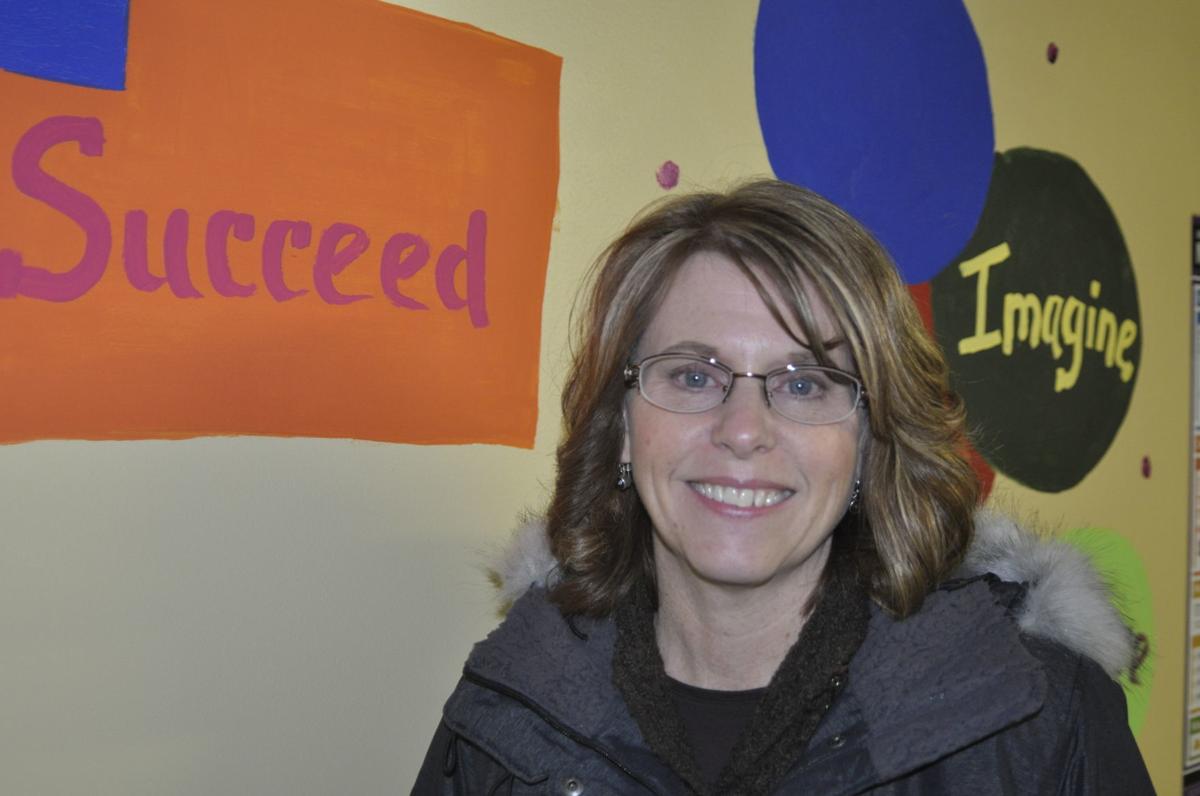 ELKHORN — Walworth County Board members have agreed to allocate $50,000 to the county housing authority for a Lake Geneva project that includes new headquarters for the housing agency.
The county board approved the funding request unanimously June 11 without debate, on the condition that Lake Geneva city officials issue a building permit for the Wells Street development.
The housing authority is proposing to partner with a private developer to build a new affordable housing apartment complex where the authority also would establish its new headquarters.
Preliminary estimates are that the three-acre development in the 600 block of Wells Street would include 28 apartments.
It would mark the start of a countywide effort by the housing authority to increase the amount of affordable housing available in Walworth County for low-income families.
Lake Geneva aldermen have not yet considered the project, which will require city council approval.
County housing authority executive director Sarah Boss told county supervisors that the developer, Keystone Real Estate Services LLC, will submit plans to the city soon.
"As of right now," Boss said, "the city of Lake Geneva has been very supportive of the project."
Lake Geneva Mayor Tom Hartz is a member of the housing authority's board of directors.
The housing authority — which is not a county government agency — has 60 days to accept the county's funding offer.
The county is requiring that the Lake Geneva development begin construction within one year and be completed within two years.
The $50,000 in funding is designated specifically for the housing authority's new headquarters. County supervisors have not acted on a separate request for another $40,000 to invest in the apartment building.
County Administrator David Bretl recommended approval of the $50,000, saying that it would replace annual county allocations of $12,000 to $13,000 to rent office space in Elkhorn for the housing authority.
With new headquarters in Lake Geneva, Bretl said, the agency would not need that county support any more.
"If we can help this organization stand on its own," he said, "I think it's a good thing."