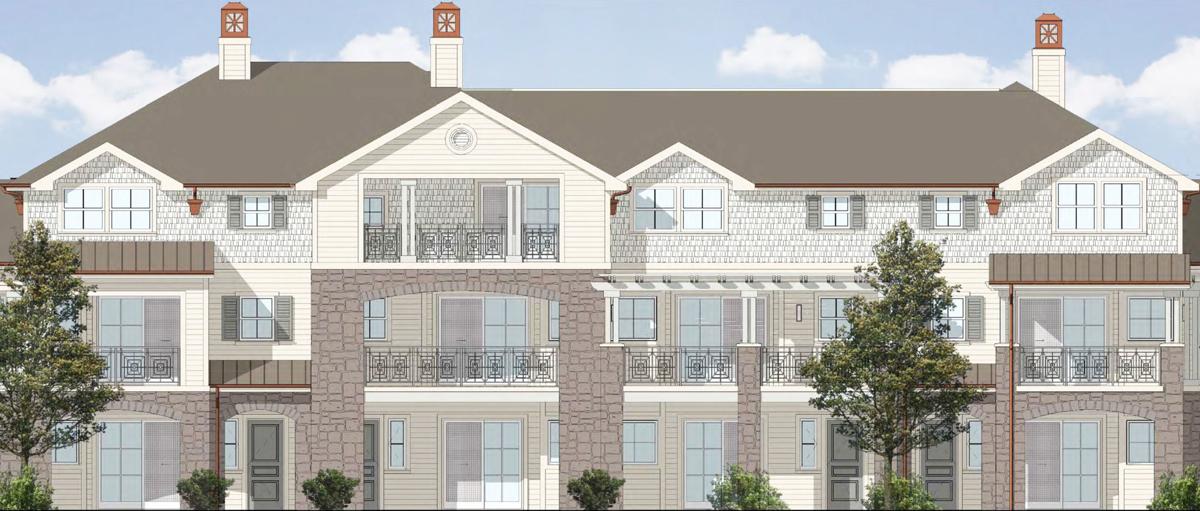 TOWN OF GENEVA — Geneva National Resort & Club is adding a new option for overnight guests who like the golf course lifestyle.
Owner Paloma Resort Properties has announced plans for building 32 new luxury suites offering "boutique lodging" at the golf resort.
Scheduled to open by next spring, the suites will range from 630 square feet to 850 square feet, with oversized windows looking out onto the Geneva National fairways.
Paloma President Garth Chambers said the company hopes to entice visitors with a "new level of style, comfort and service."
"Our goal in introducing these new accommodations is to elevate the overall experience with a five-star stay at our premier golf resort," Chambers said.
The project includes two new building, each containing 16 suites.
In announcing the project Aug. 30, officials said they believed it was the first time in many years that a Lake Geneva resort has undertaken new lodging construction.
It comes as both Holiday Inn and Marriott's Fairfield Inn & Suites are preparing to open new hotels in the region.
Located along state Highway 50 in the town of Geneva, Geneva National was conceived in 1989 as a residential community with three golf courses covering about 1,600 acres. In addition to homes, townhouses and condominiums, the development includes a half-dozen six-bedroom villas, known as The Inns, that rent for $500 a night and up.
The villas are popular rentals for large groups, while officials hope the new suites will attract couples and families.
Paloma Resort Properties purchased the golf course resort in 1996.
Be the first to know
Get local news delivered to your inbox!