ELKHORN — Walworth County's struggling public nursing home might need another cash infusion to manage costs associated with a staffing shortage.
County officials are recommending allocating $355,000 to Lakeland Health Care Center to pay for temporary employees and other staffing costs for the rest of 2019.
The outlay from a county contingency fund would follow other recent allocations of $195,000 to close a budget deficit and beef up staff at the county-owned facility.
County Administrator David Bretl said the new $355,000 infusion would cover expenses for the remainder of the year, but would not solve an ongoing staffing shortage.
Lakeland and other health care providers are suffering in a nationwide shortage of nurses, nursing assistants and other professionals.
"It's a very challenging environment right now," Bretl said.
Lakeland employees and resident family members have voiced concerns about the staffing shortage in recent months, with some questioning whether nursing home residents are getting adequate care.
Gary Wagner, whose wife lives at Lakeland, said the new funding being proposed is more than likely a "Band-Aid" that would not address the root cause of the problem.
"I wouldn't go so far as to say I'm encouraged," Wagner said.
The Walworth County Board was scheduled Sept. 3 to vote on the $355,000 allocation, which would come out of a contingency fund. The fund would be left with $95,000.
Bretl said if the fund is exhausted before Dec. 31, the county might be forced to trim spending in other departments.
Lakeland Health Care Center, located at 1900 County Road NN, houses about 105 senior citizens, most of whom receive Medicare or other government assistance. Reimbursement from government programs is often unreliable, creating financial distress for a provider.
Only about one-fourth of Lakeland's current residents are private pay, meaning they pay 100 percent of their own costs.
The facility employs about 60 people on a county budget of $15 million a year.
County Board member Charlene Staples, a former longtime nursing assistant at Lakeland, said the nursing home remains a nice facility for senior citizens. Staples said she hopes the county can step up recruitment of staff.
Of the proposed $355,000 allocation, Staples she wanted to take a closer look at how county staff arrived at the figure. She said the size of the allocation took her aback.
"It surprised me somewhat," she said.
Lakeland has been contracting with a temporary employment agency and taking other steps to maintain its staff. A job fair was held Aug. 28 in an effort to recruit more job applicants.
Administrators have offered assurances that residents continue to receive adequate care, despite the staffing and financial challenges.
Bretl said the nursing home industry has been "reeling" from a worker shortage and funding issues. He cited reports that many privately owned homes have become insolvent, while public facilities are trying to figure out a way forward.
"It's a perfect storm," he said. "Everybody's struggling to find a sustainable model."
Walworth County Fair 1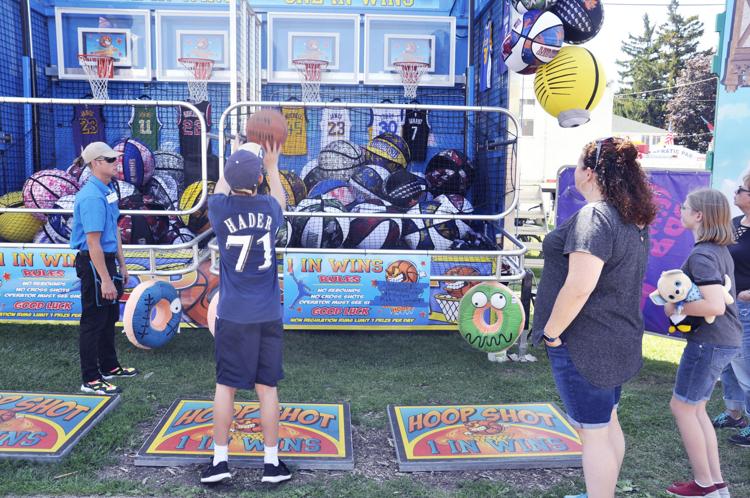 Walworth County Fair 2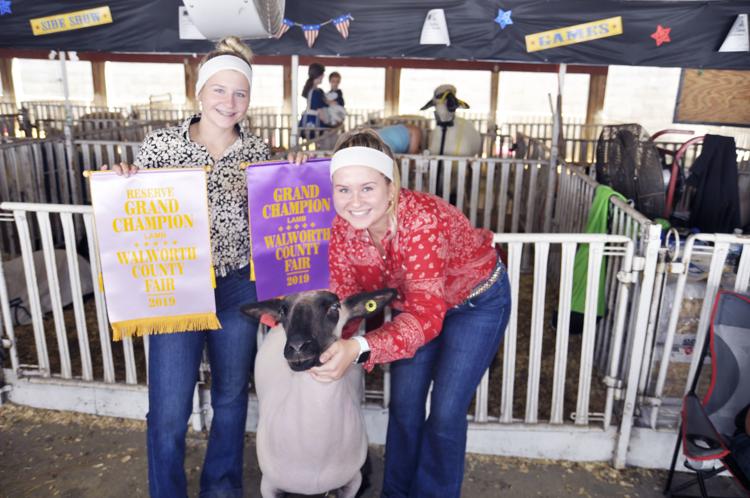 Walworth County Fair 3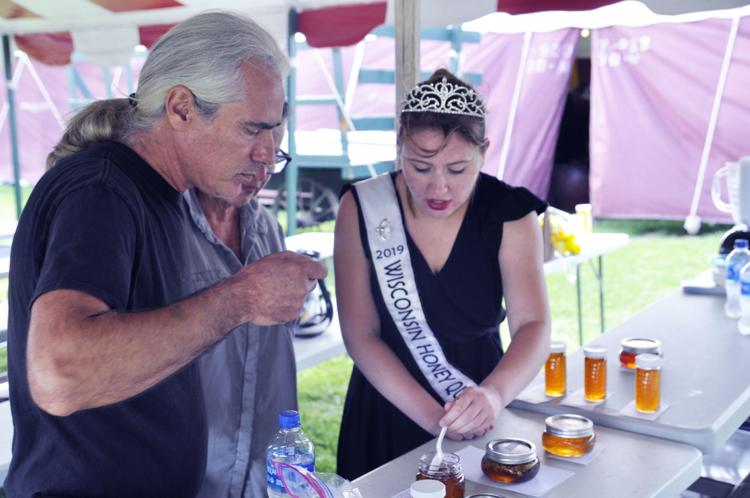 Walworth County Fair 4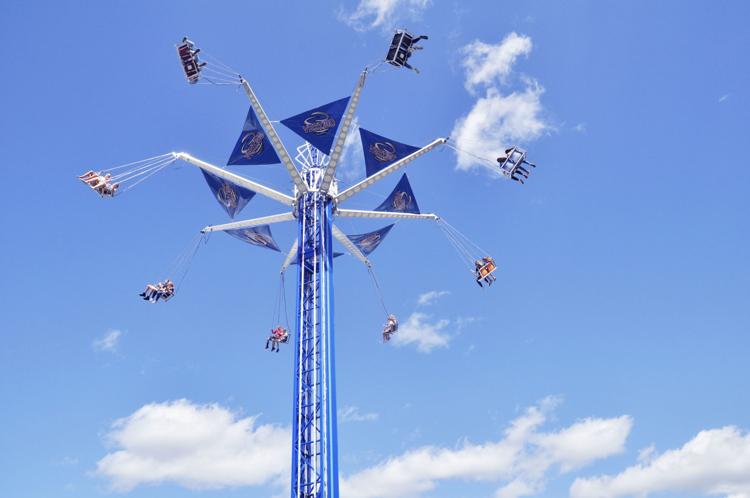 Walworth County Fair 5
Walworth County Fair 6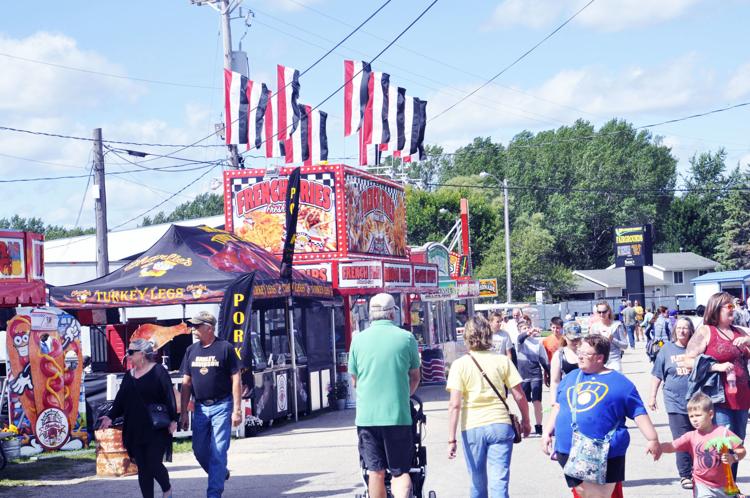 Walworth County Fair 7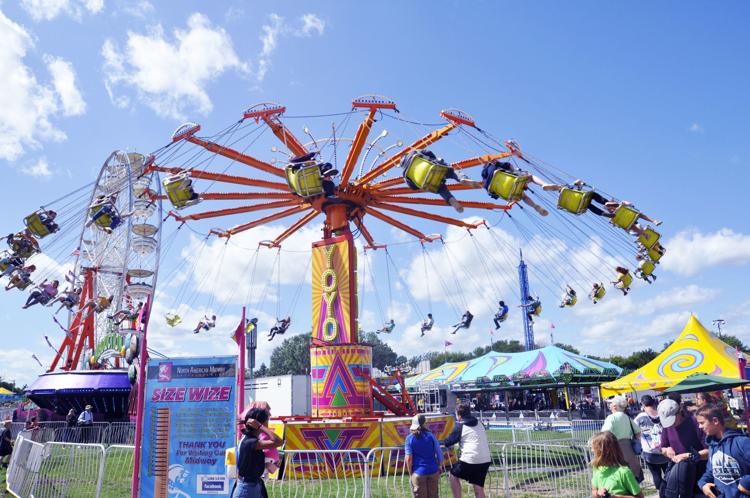 Walworth County Fair 8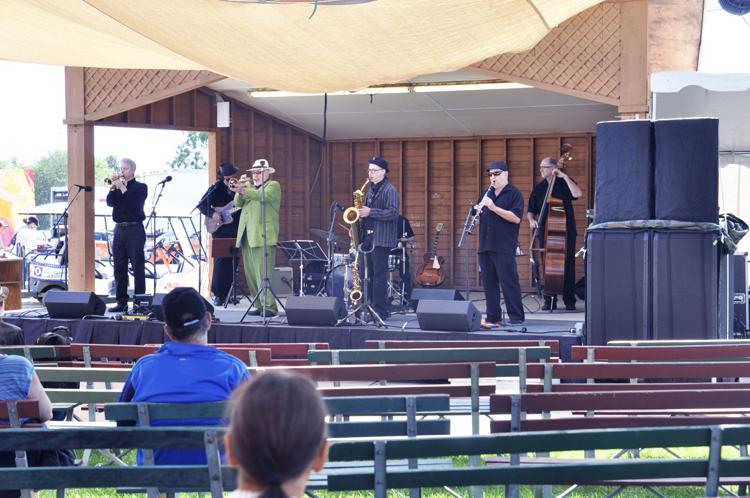 Walwoth County Fair 9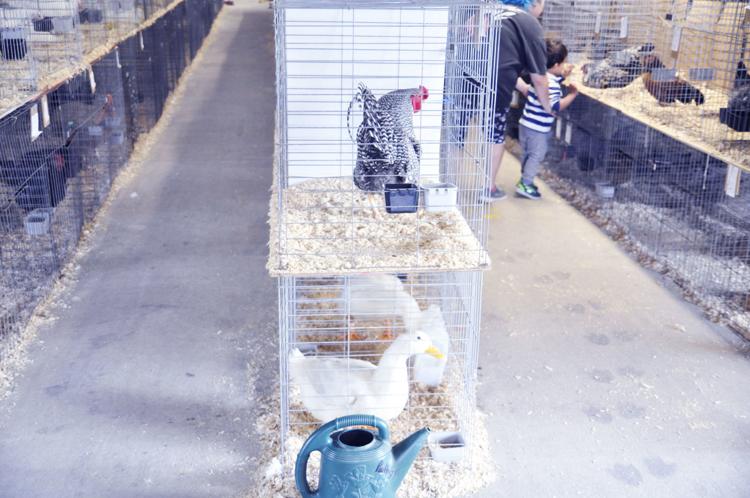 Walworth County Fair 10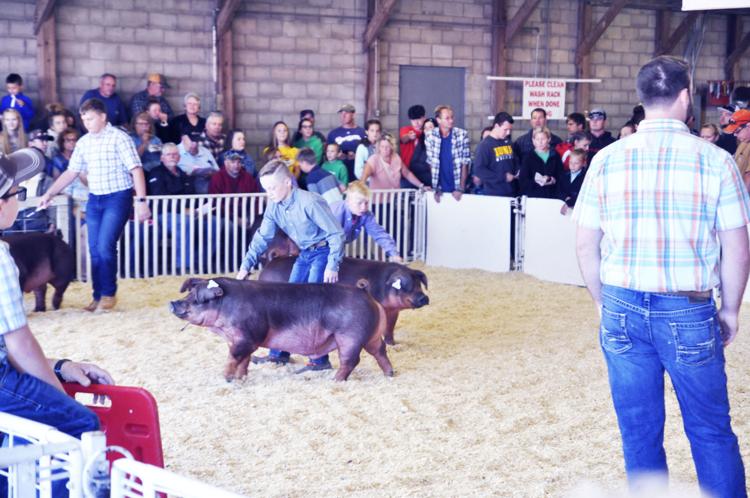 Walworth County Fair 11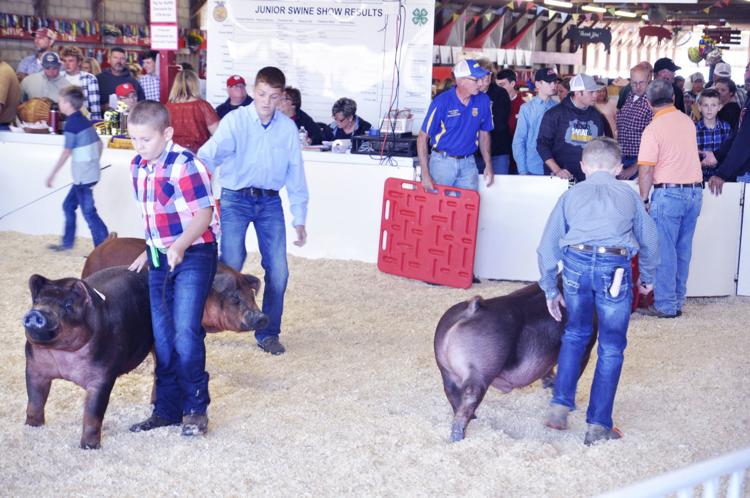 Walworth County Fair 12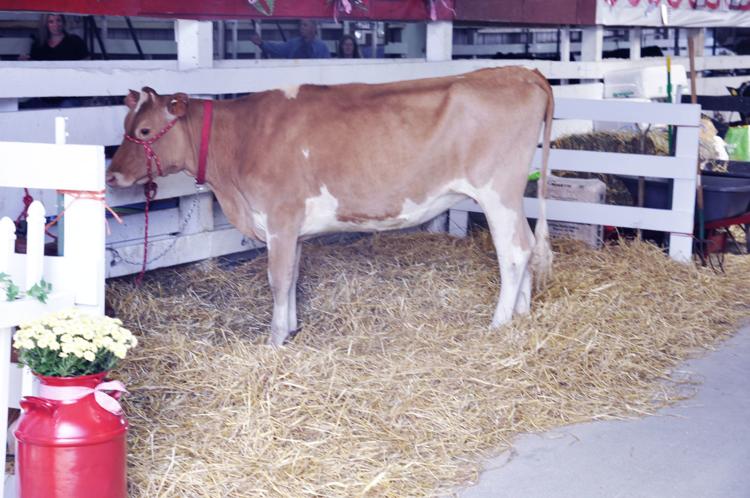 Walworth County Fair 13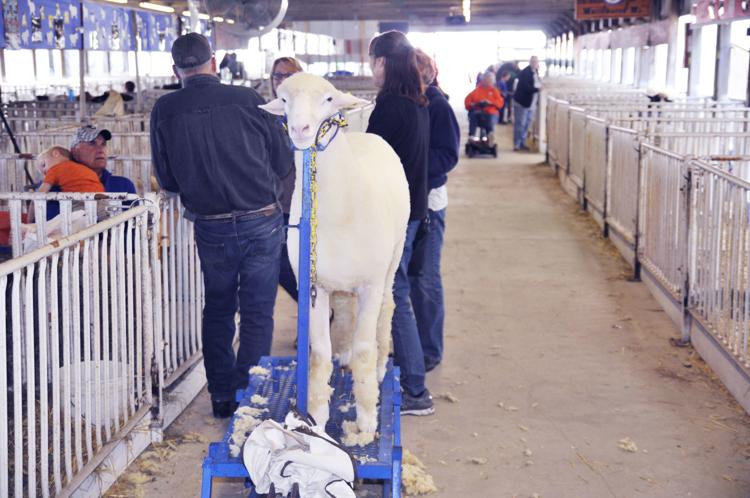 Walworth County Fair 14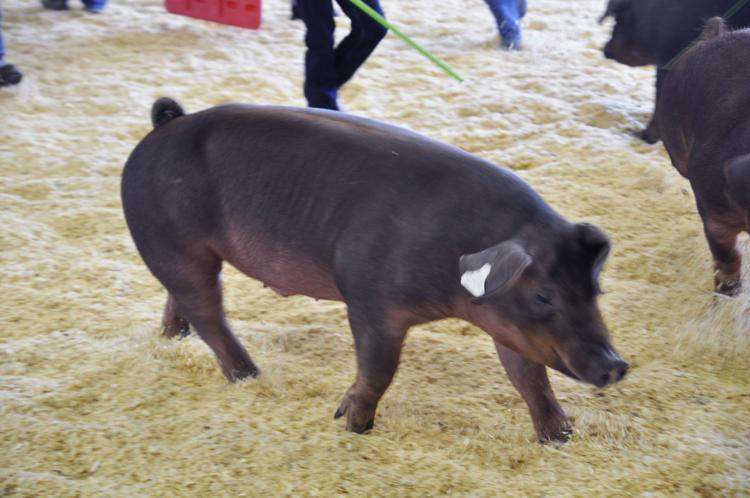 Walworth County Fair 15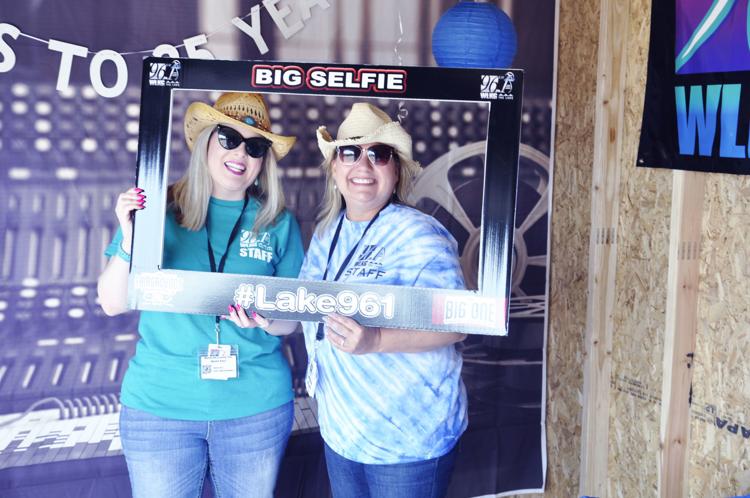 Walworth County Fair 16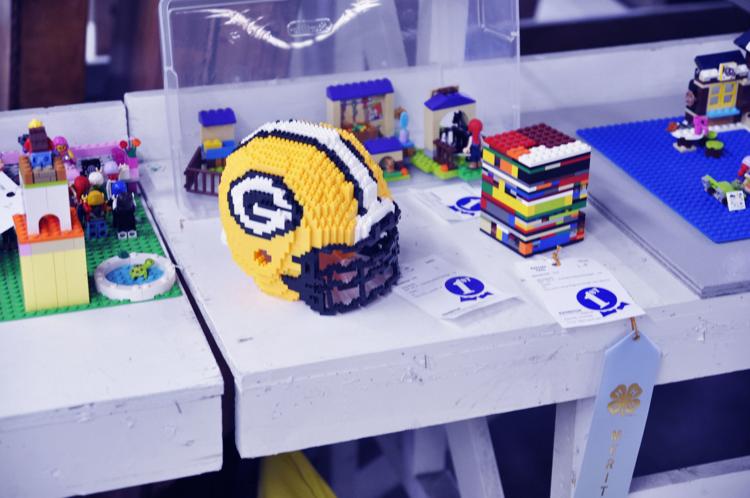 Walworth County Fair 17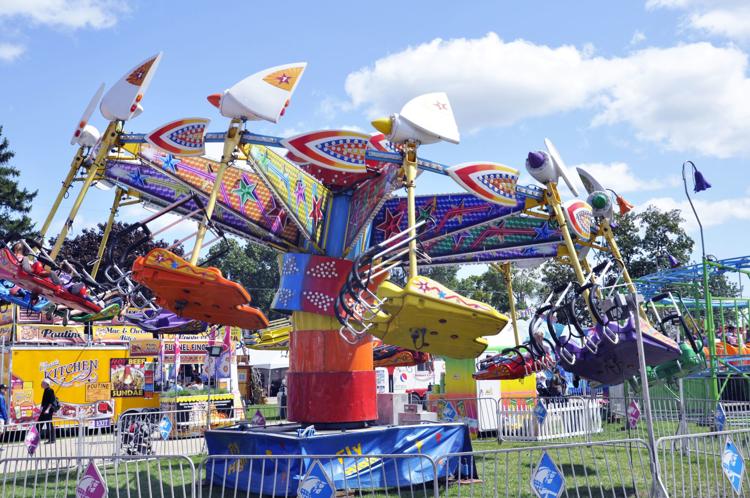 Walworth County Fair 18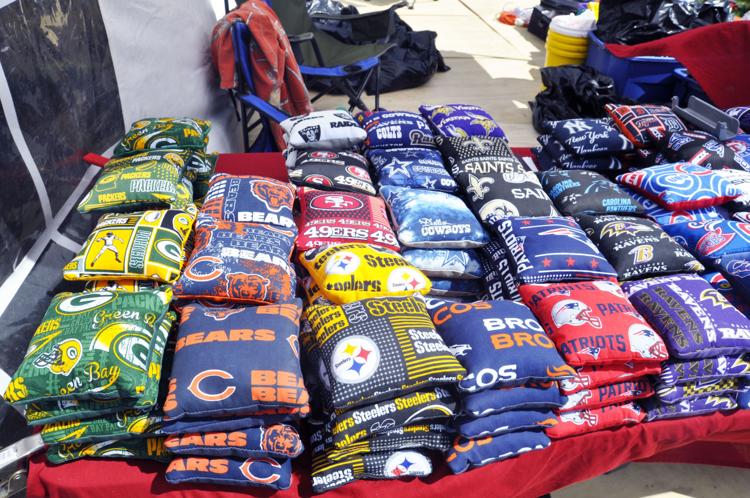 Walworth County Fair 19