BURLINGTON — A Burlington woman has taken to social media in an effort to reunite a plush Elmo toy with its owner — and is keeping it safely belted in her back seat in the mean time.
She found the red fluffy children's toy on Highway 142 just east of Richard Bong State Recreation Area.
"I immediately thought, 'Oh, some kid is going to miss that thing,'" Fran DeRosier said of her reaction when she saw the toy Aug. 9 lying on the shoulder of the highway.
Less than a mile later, she turned around to fetch it.
Among the scenarios, she said, she imagined it had fallen out a car window unbeknownst to a young child, a theme of many a children's book or movie.
"It's very clean," she said. "It hadn't been there long."
As of Aug. 12, her social media post had been shared more than 3,000 times by people as far away as Tennessee. And those posts were shared, and so on.
But, still no owner had come forward.
"No one has claimed him," Fran said. "I'm sad about that."
She remains hopeful the owner will be found. In the meantime, Fran, a teacher, is toting Elmo with her, keeping the toy safe and chronicling its adventures.
Should someone have a lead, she can be reached via Facebook messenger.
Pictures of the Past Gallery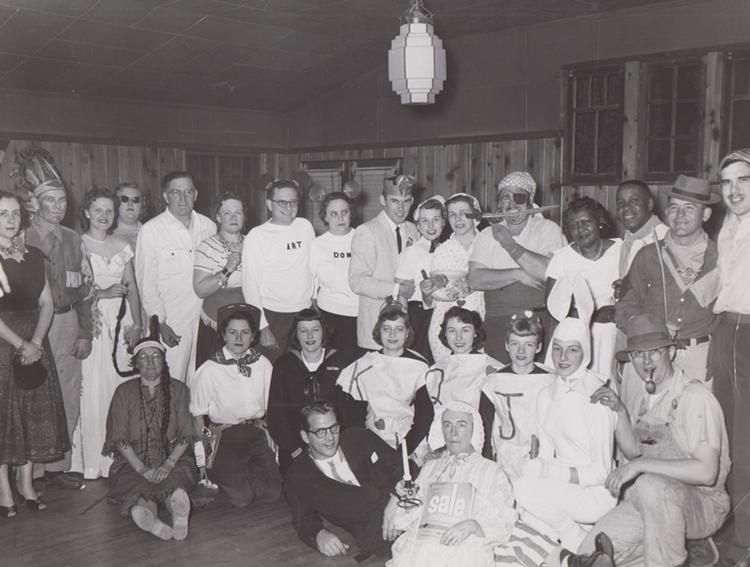 Pollution picture of the past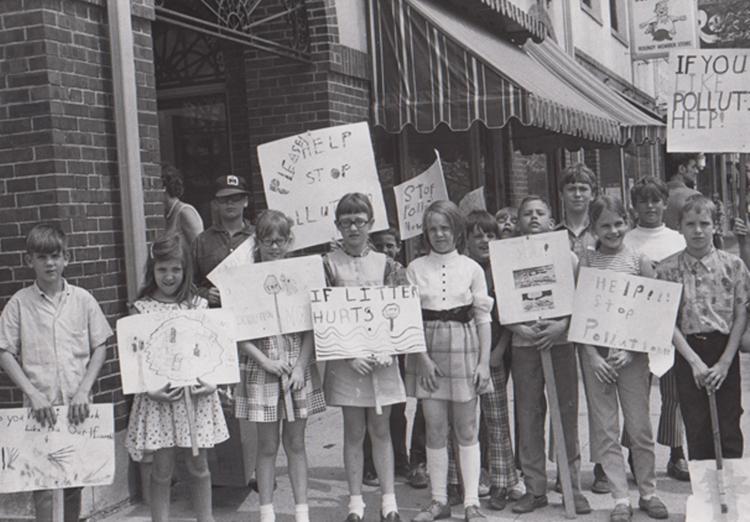 Picture of the Past Andy Gump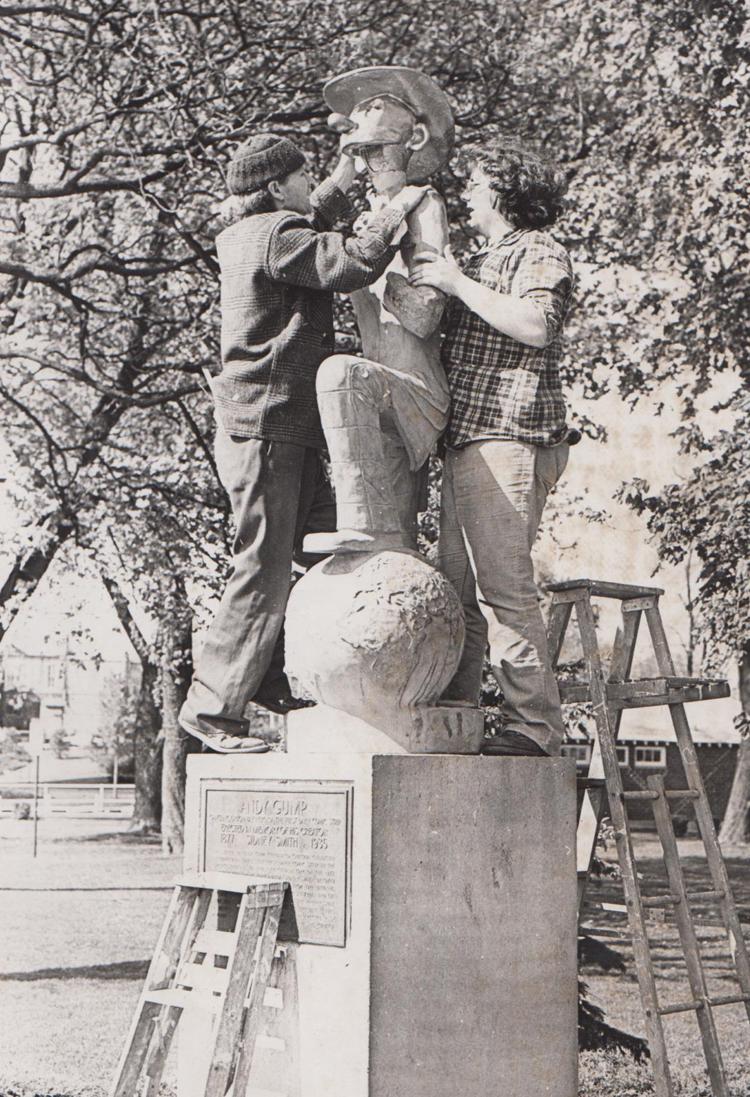 Picture of the Past O'Neil and Phillips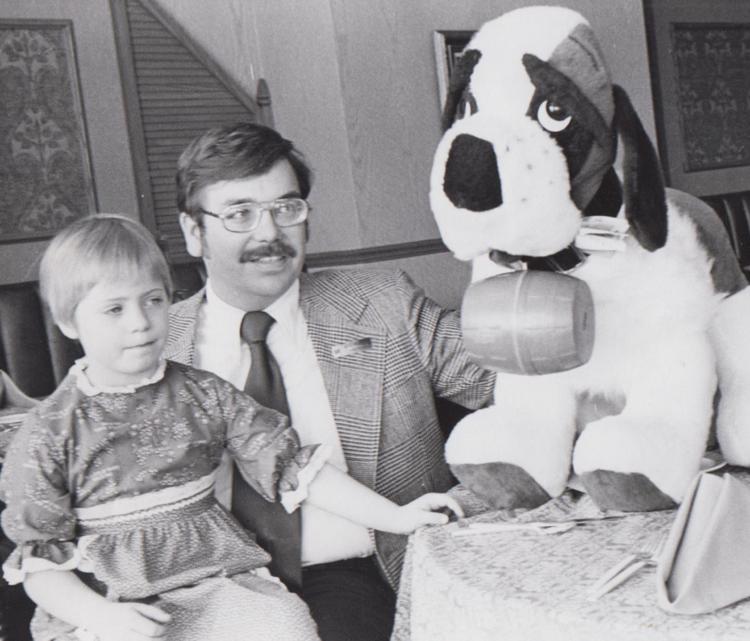 Picture of the Past Interlaken
Picture of the Past Unicef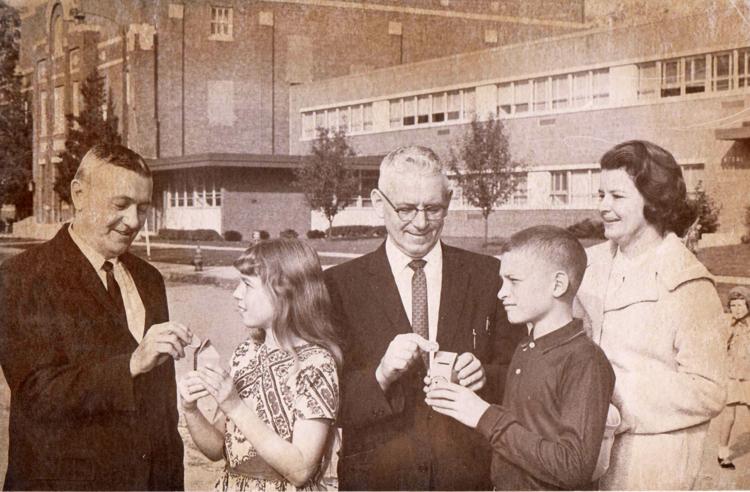 Picture of the Past Janowak and Boyle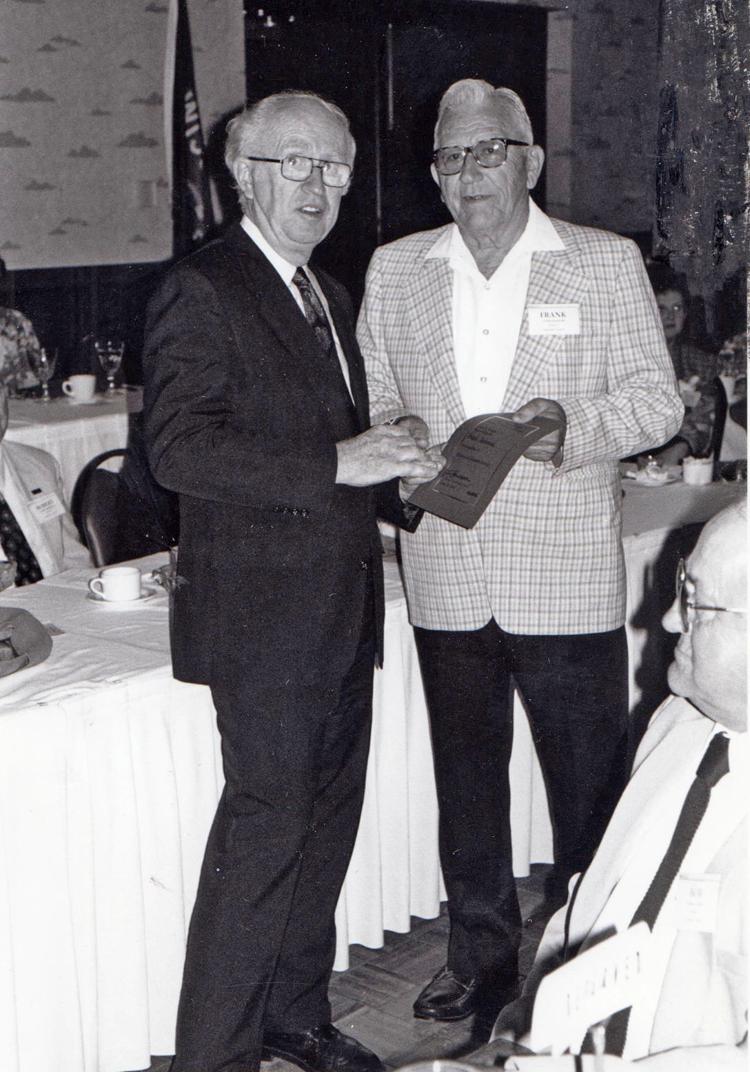 Picture of the Past Fire Truck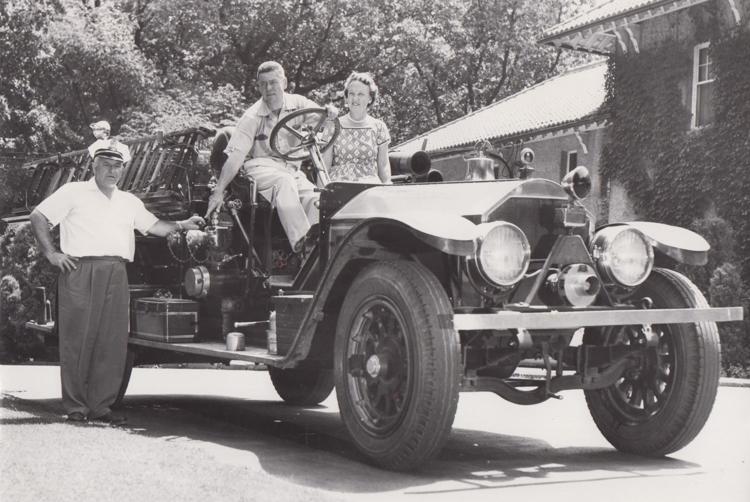 Picture of the Past Irish Woods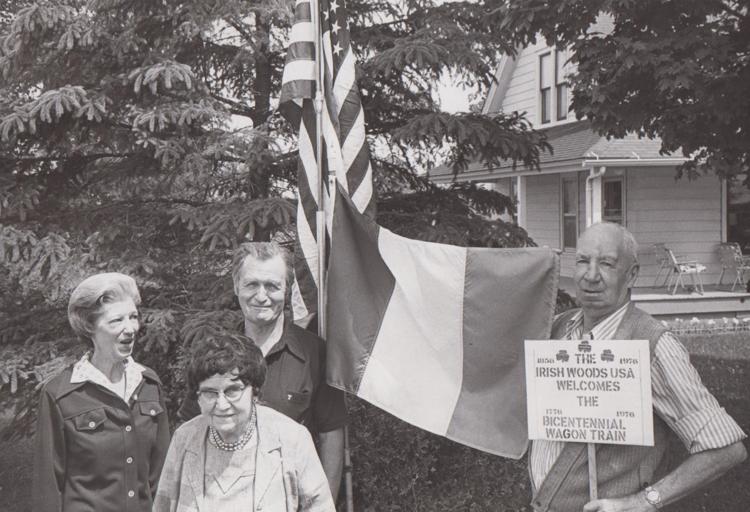 Picture of the Past Boys Fishing
Picture of the Past Frame family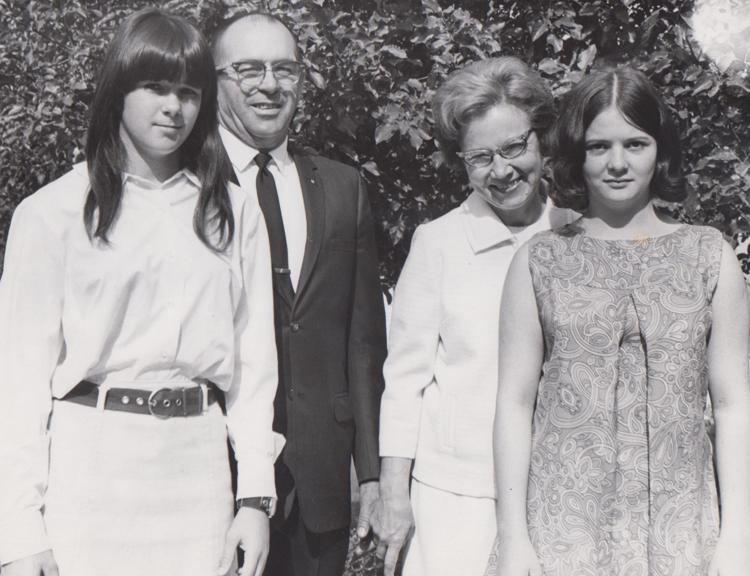 Picture of the past new teachers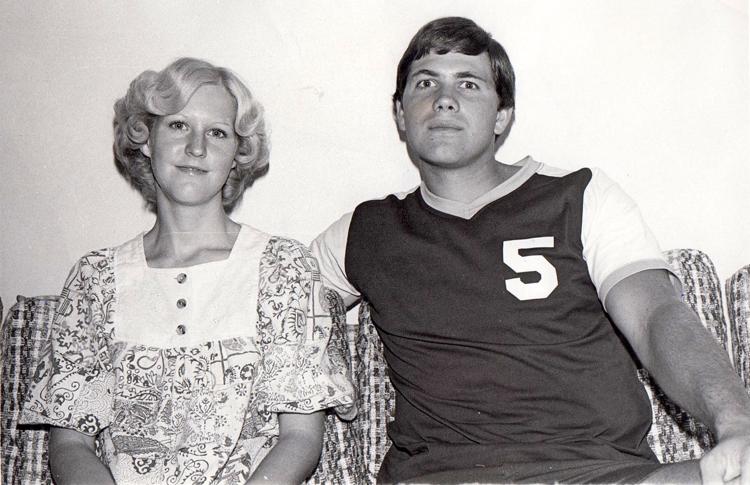 Picture of the Past Homecoming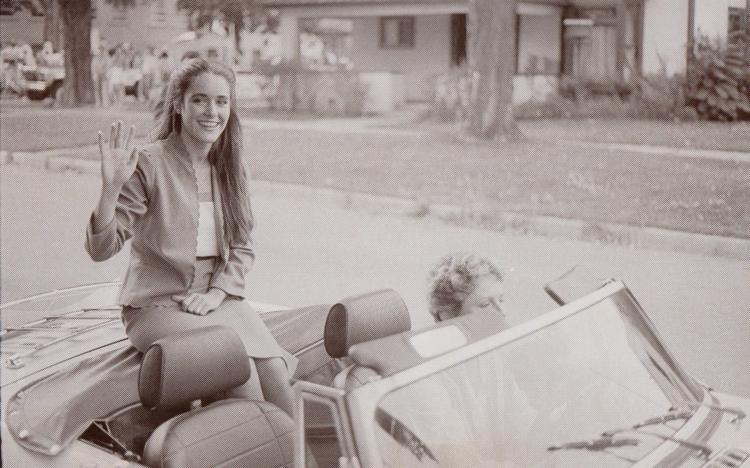 Picture of the past artist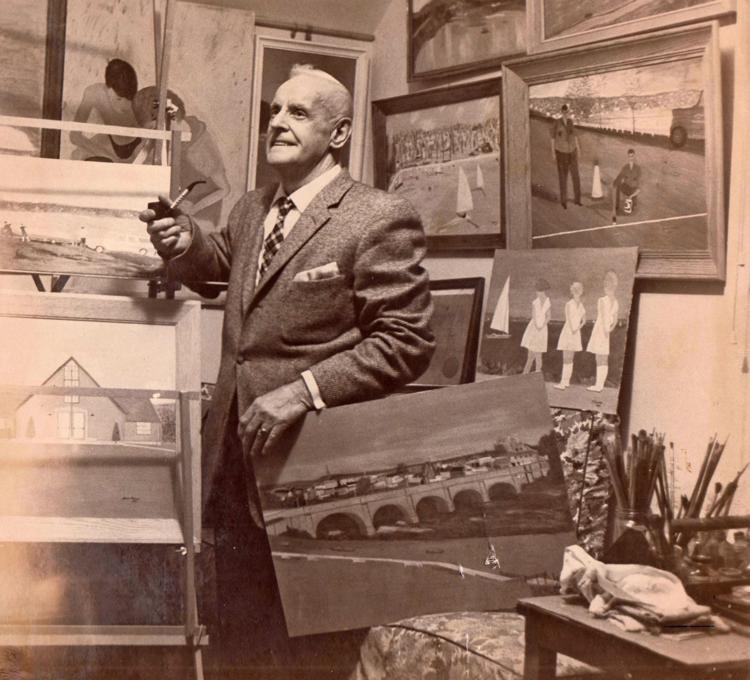 Picture of the Past First Baby of the Year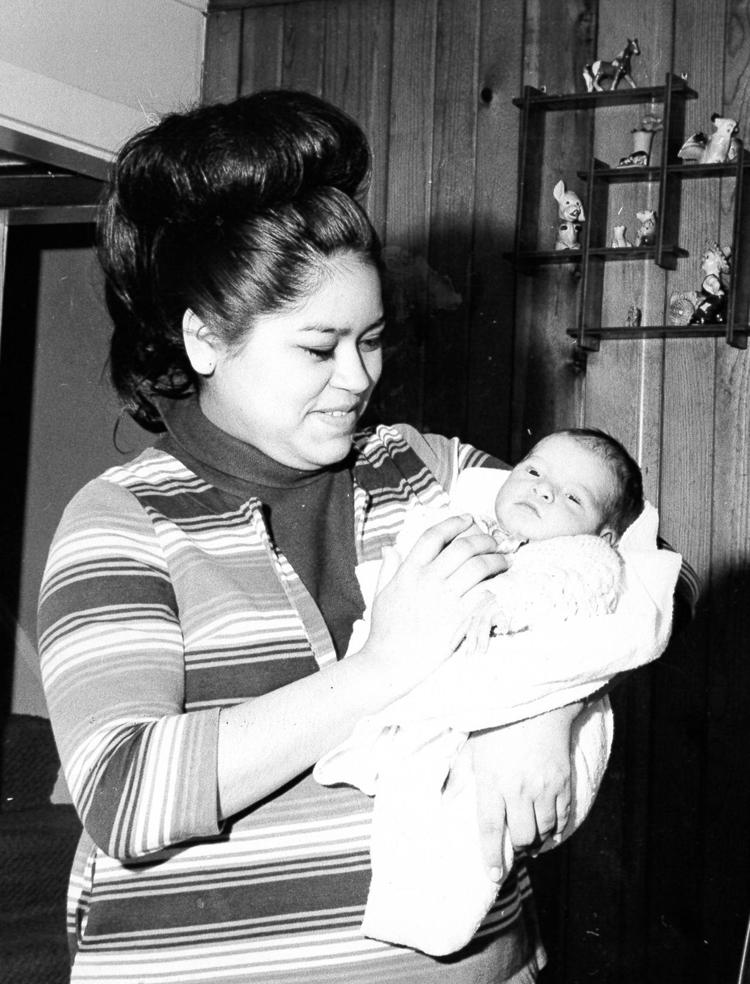 Mystery Pic July 21, 1966 some information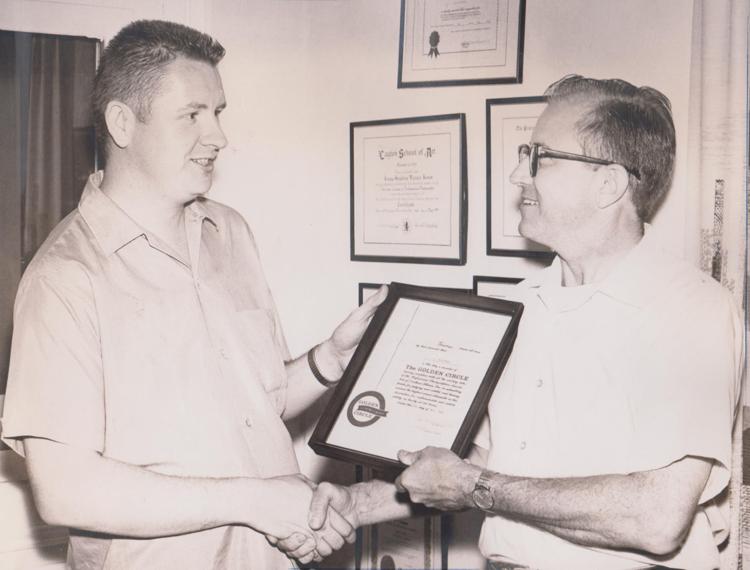 Picture of the Past Wedding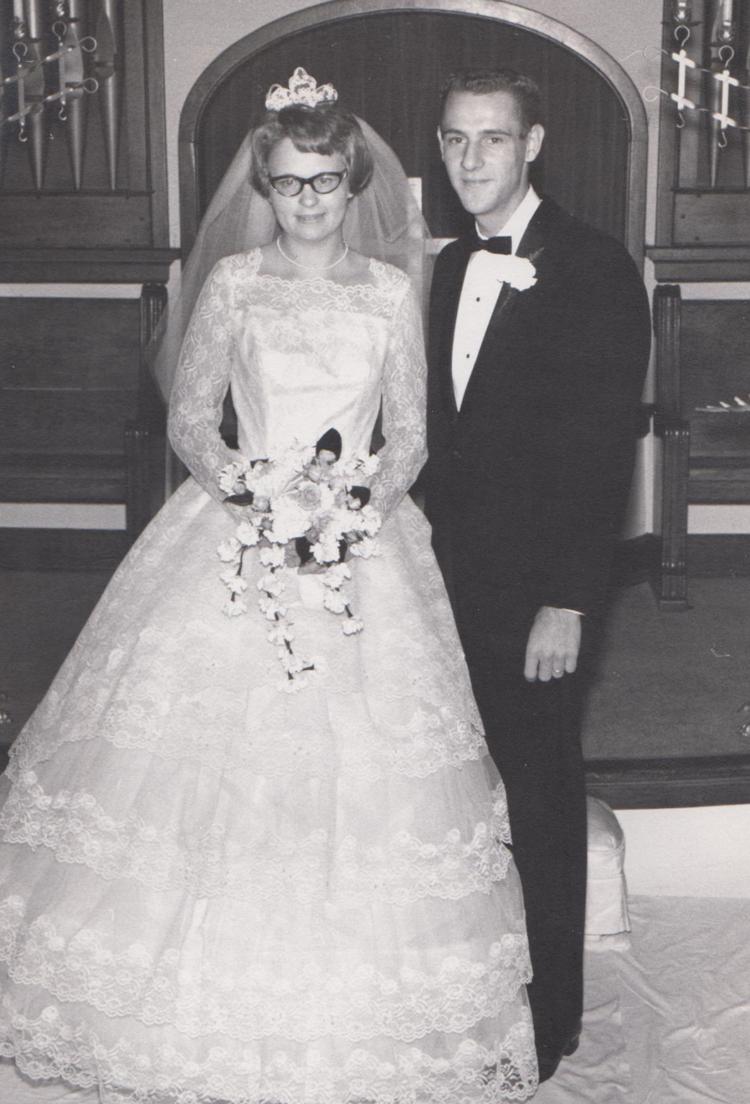 Picture of the Past 1970 City Council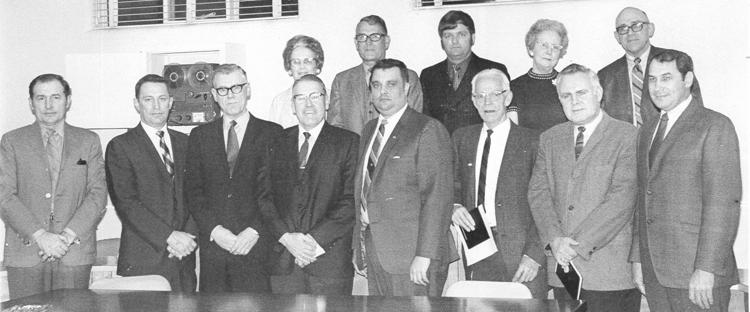 Picture of the Past Y Indian Guide Tribe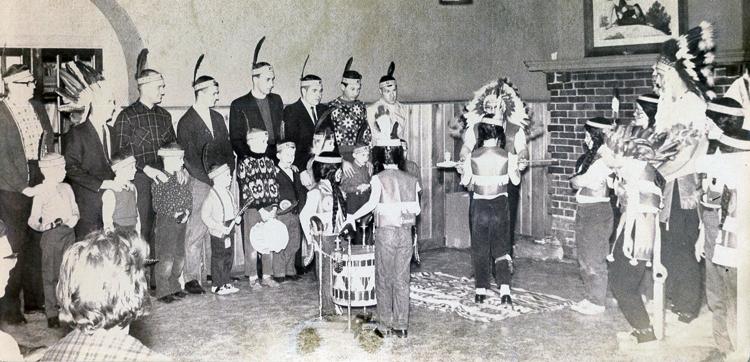 Alta Vista