With all the cancelled events and activities caused by the coronavirus pandemic this year, area ski resorts are working to make sure the winter ski season is not one of them.
Ski resorts including Alpine Valley, Wilmot Mountain and the Mountain Top Ski and Adventure Center at Grand Geneva have all implemented safety measures to ensure guests have a safe experience from rentals to ski lifts to hitting the slopes.
The Grand Geneva ski hill, which opened for the season on Dec. 18, has implemented a set of safety procedures which align under the National Ski Areas Association "Ski Well, Be Well" program.
In addition to requiring skiers to wear masks in areas where social distancing is impossible, the resort is also only be selling a set amount of lift tickets online each day and reserve indoor access for those utilizing rental equipment or dining.
Staff members at the ski hill will also be receiving daily temperature checks before starting work and take an additional focus on cleaning high-touch areas and rental equipment.
Lift lines will also be configured to allow for social distancing and skiers are asked to ride lifts only with their travelling party.
In a document outlining best practices under the Ski Well, Be Well plan, president of the National Ski Areas Association Kelly Pawlak said resorts throughout the United States are working to incorporate virus protection into their operating plans before opening for the season.
"I am confident that the ski industry will continue to lead by example during these incredibly dynamic times," she said in the statement. "Everything has changed – except for our industry's guiding principle: We always have, and always will, put the health and safety of our staff, guests and communities first."
The Alpine Valley Ski Resort, which opened on Dec. 5, has implemented similar policies like arranging ski lift lines in ways that allow for social distancing, limiting indoor gatherings and allowing individual riders to take a ski lift alone.
According to the ski resort's website, tailgating will not be allowed in the resort's parking lot. The website's procedures and restrictions page states that only individuals who arrived at the ski hill together should gather and that groups should be made up of no more than 10 people from two households.
Among new sanitary and social distancing procedures, the Wilmot Mountain ski hill, which opened on Dec. 18, will not be accepting any cash payments throughout the season. All transactions from the resort, restaurants, hotel or ski school will need to be made either online or in-person with a card.
The resort's full-service dining areas will continue to operate through the season but bar service will be limited to prepackaged beverages.
13 photos of Lake Geneva's holiday tree before it made it downtown
Jesse Snopek, owner of Root Tree Service, makes the final cuts to an evergreen tree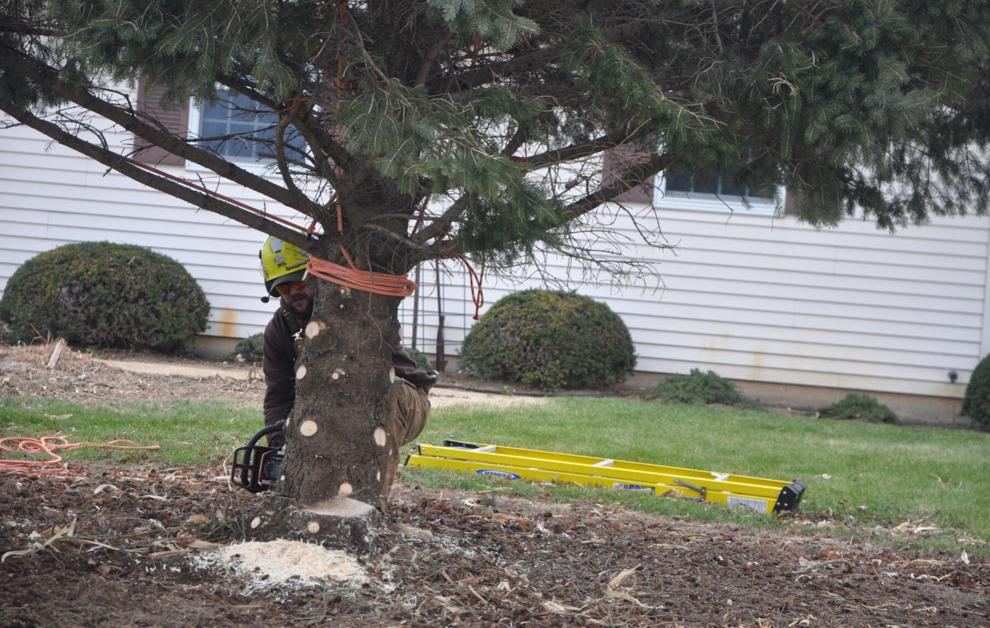 Troy Smallz, left, and Jesse Snopek of Roots Tree Service, pull down an tree on North Road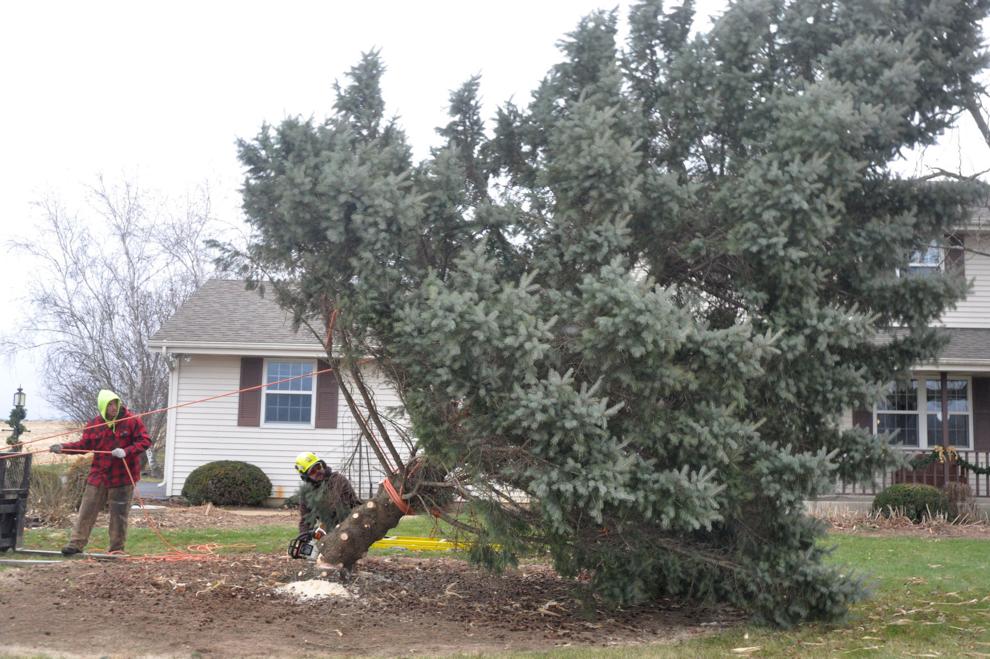 An evergreen tree awaits to be installed in the Brunk Pavilion at Flat Iron Park as it will be decorated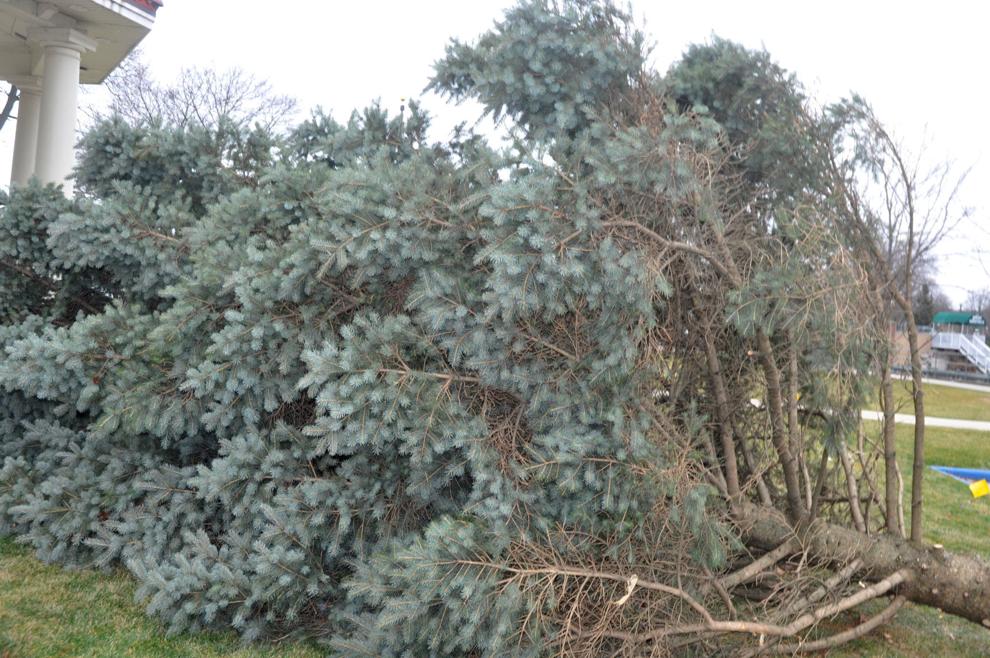 Employees from Roots Tree Service drive off with an evergreen tree to be transported to Flat Iron Park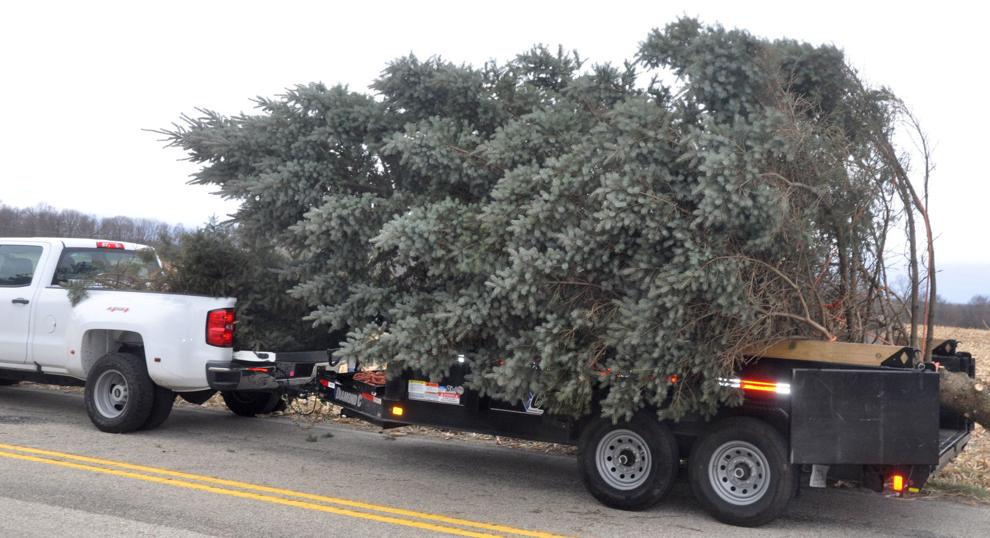 Employees from Roots Tree Service prepare to lay an evergreen tree in front of Brunk Pavilion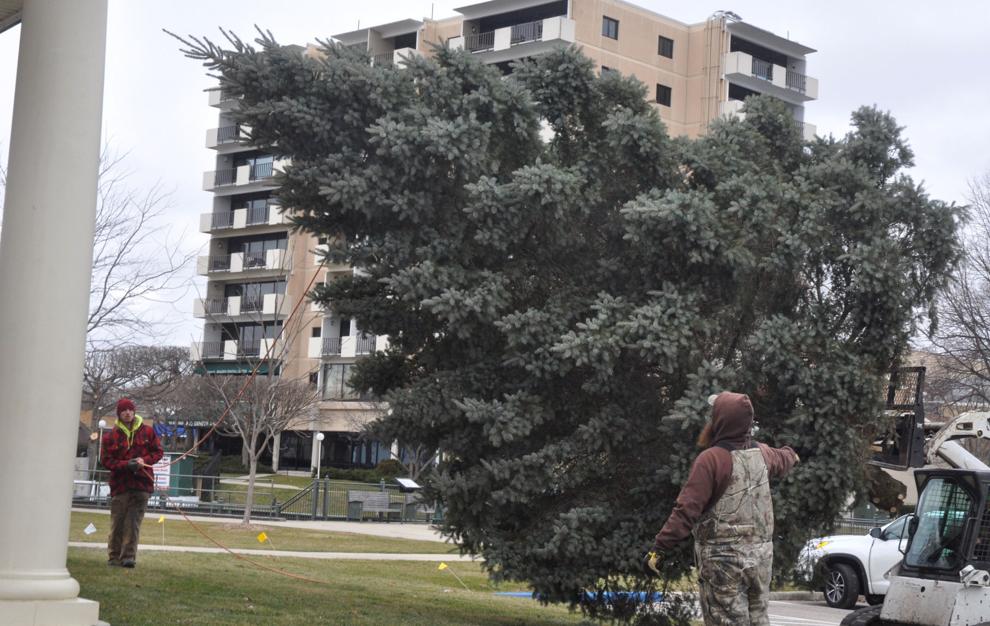 Kristina Tarantino, event director for Lake Geneva Business Improvement District, holds up a sign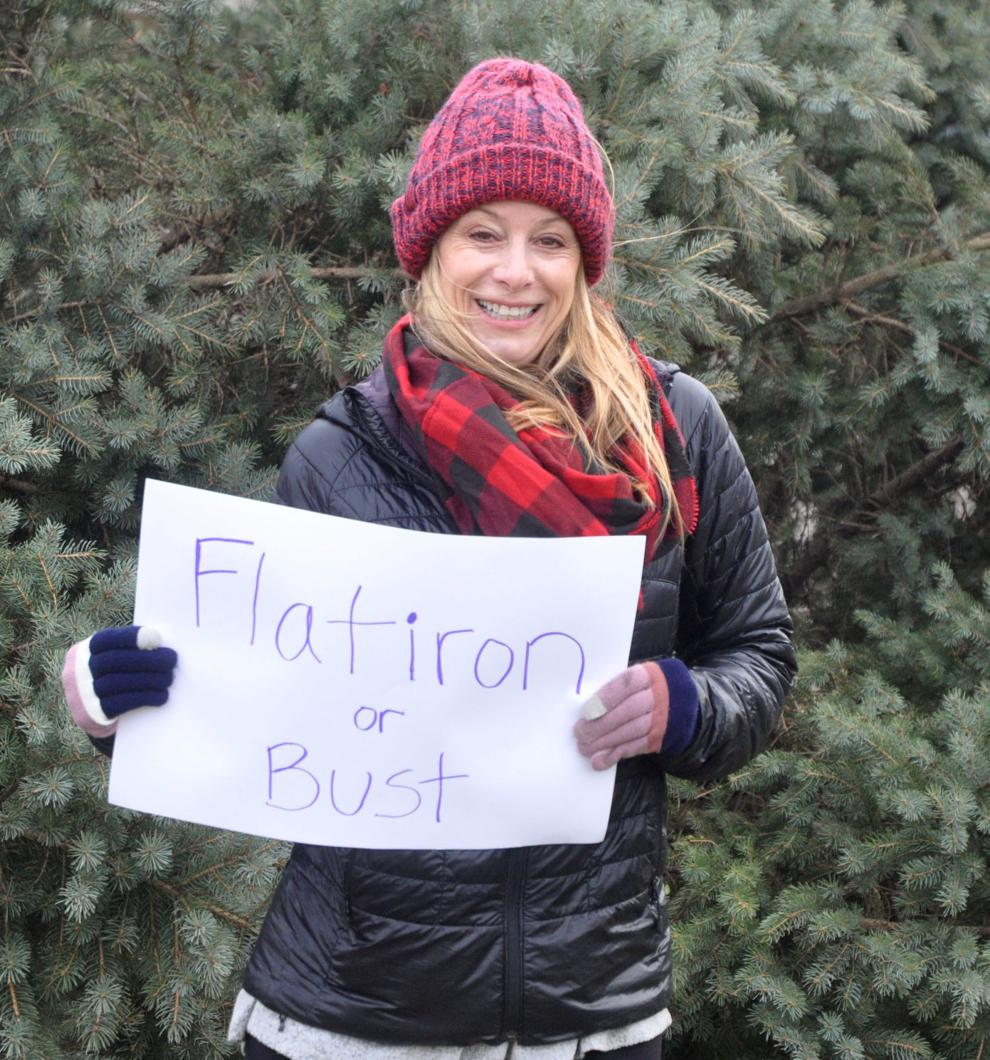 Jesse Snopek and Troy Smallz of Roots Tree Service trim the trunk of a tree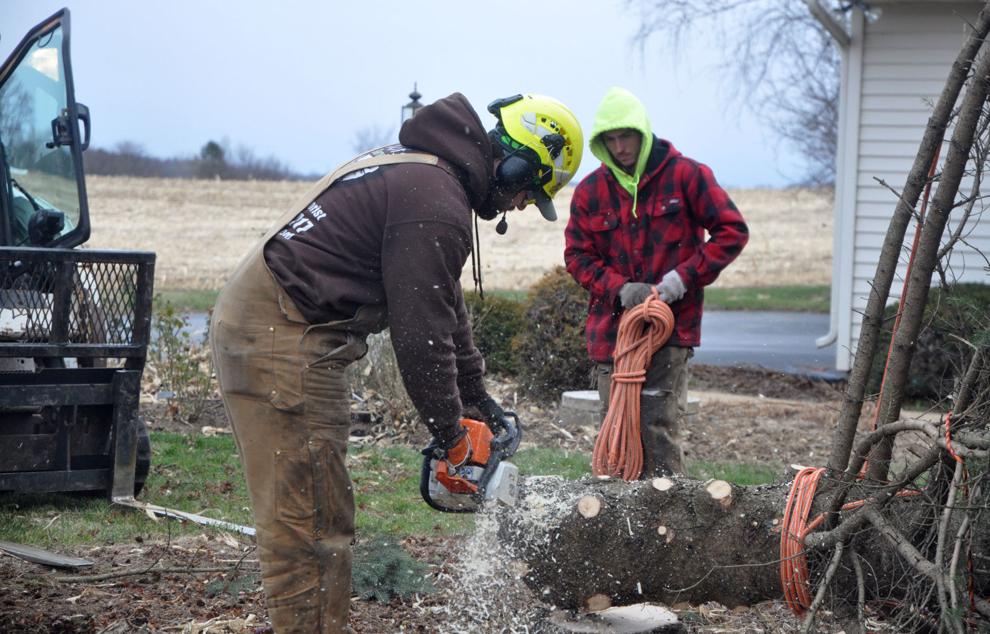 An evergreen tree on North Road is cut down as it will serve as Lake Geneva's community tree during the holiday season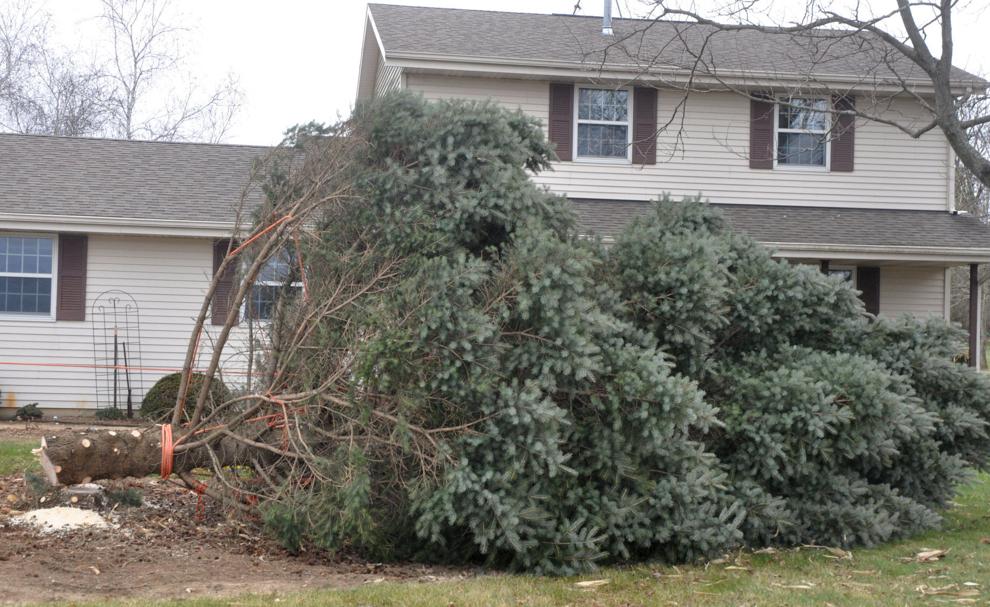 Employees from Roots Tree Service load an evergreen tree onto a truck as they prepare to transport it to Flat Iron Park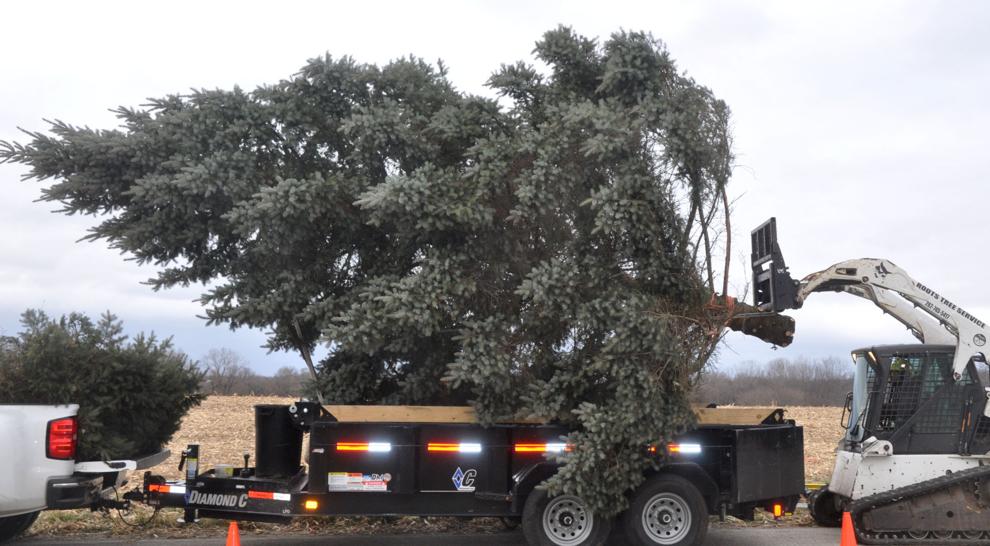 Troy Smallz, left, and Jesse Snopek of Roots Tree Service are all smiles as they are proud of the work they did transporting an evergreen tree from North Road to Flat Iron Park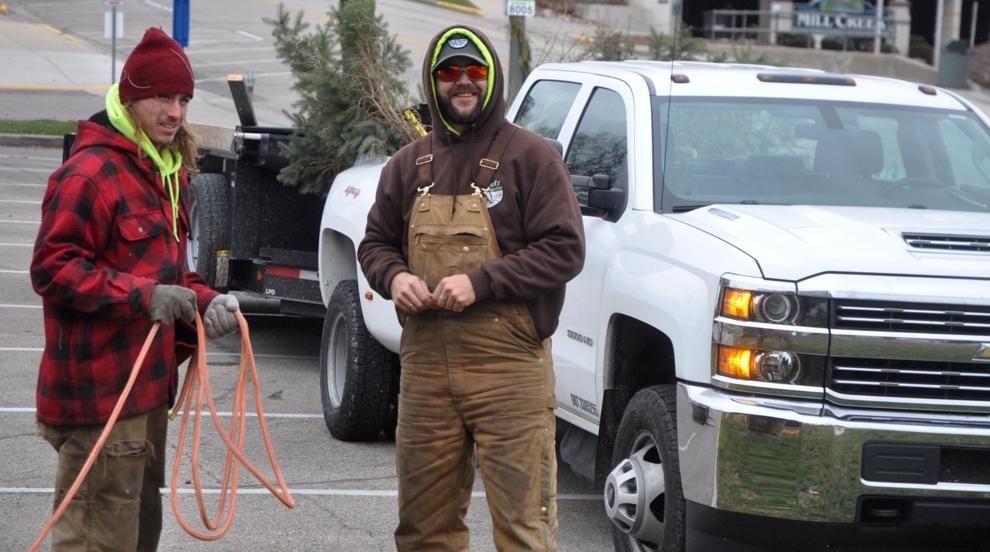 An evergreen tree from North Road in Lake Geneva arrives at Flat Iron Park to be placed in the Brunk Pavilion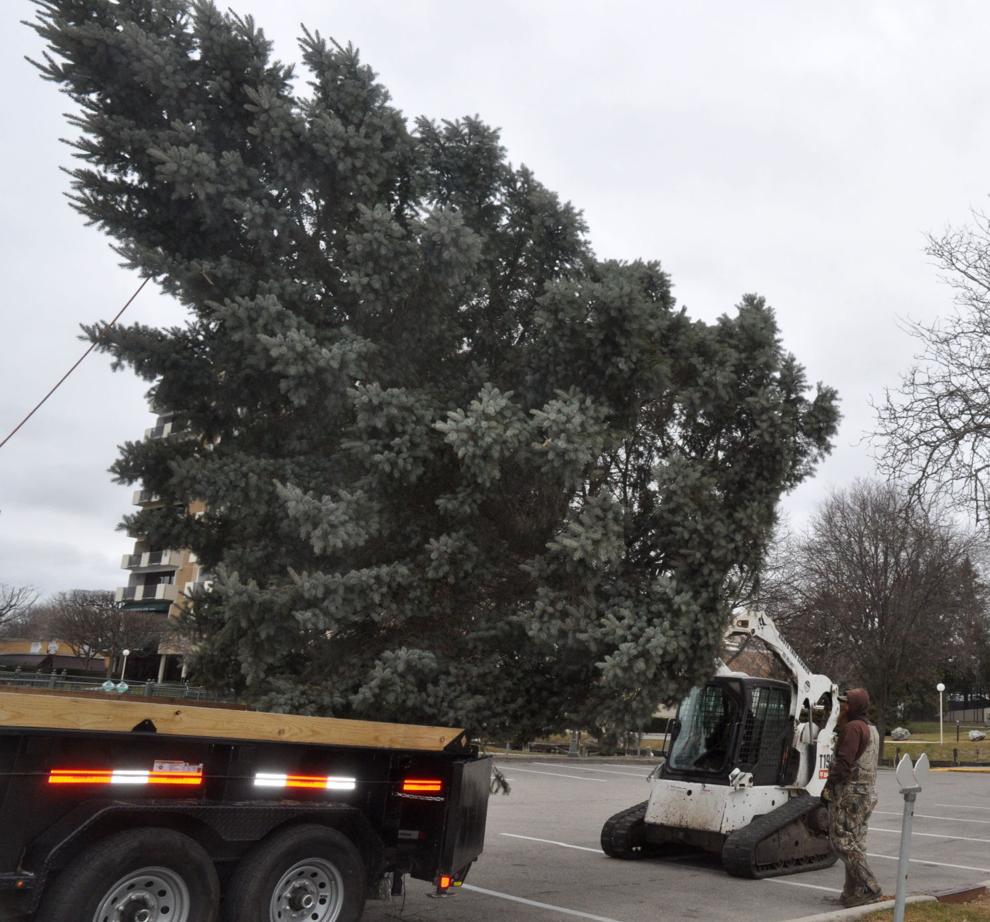 Jesse Snopek, owner of Root Tree Service in Lake Geneva, begins to cut down an evergreen tree that will be used for the Business Improvement District's annual tree-lighting ceremony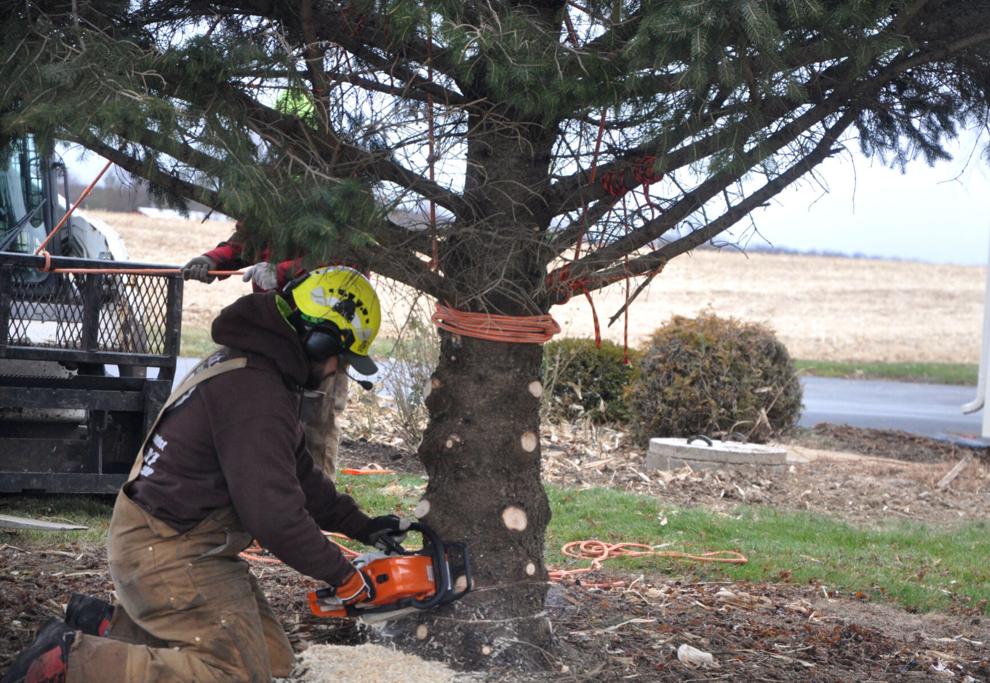 Kristina Tarantino, event director for the Lake Geneva Business Improvement District,