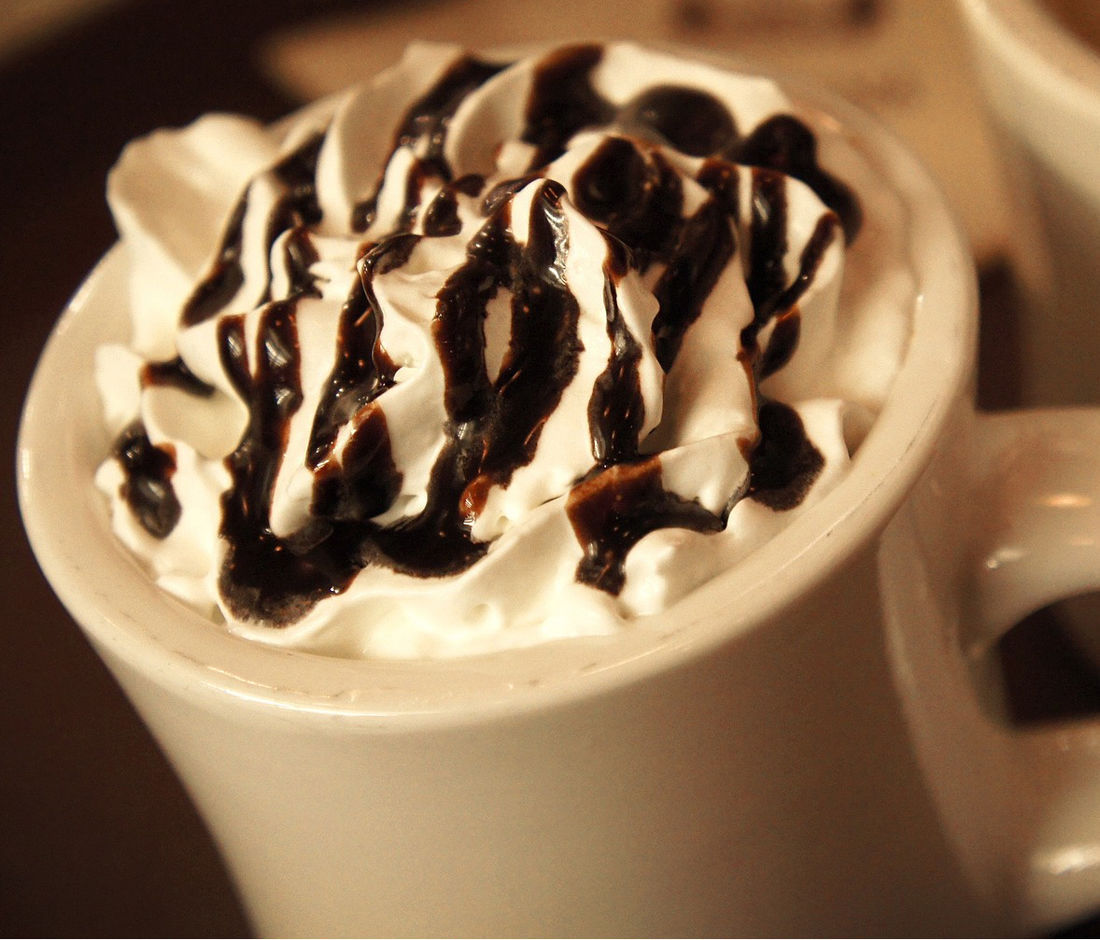 Lake Geneva residents and visitors will soon have the opportunity to trade in the cold and frosty weather for the promise of warm and frothy hot cocoa.
This year will mark the third annual Cocoa Crawl, which will take place on Feb 2 from 4:30 p.m. until 6 p.m. and will coincide with the annual Winterfest celebration.
"The event is a great opportunity for people to get out of their houses in the winter and explore downtown Lake Geneva," said Bridget Leech, executive director of the Lake Geneva Business Improvement District. "And, of course, to have a little fun."
Winterfest is scheduled from Jan. 27 to Feb. 4.
Attendees of the Cocoa Crawl will first stop at the Geneva Theater to get a map of participating businesses, and then head to those businesses to get free treats.
Leech said she estimates that 30 businesses will participate.
The event allows people to get to know local businesses in Lake Geneva, Leech explained, as well as to help get the word out that they are open year-round.
Supporting local businesses is also one of the main reasons the Geneva Theater decided to become involved with the event.
Susan Lamberton, events coordinator at the Geneva Theater, said that since the theater reopened in March, it has been very involved in the community.
"The camaraderie of the businesses in creating not only a destination location for visitors, but a place for locals to gather, is a service we wanted to help promote," she said.
This year's Cocoa Crawl will feature some new elements.
Instead of only serving hot cocoa, businesses are welcome to serve any type of treat they want — as long as it has cocoa in it.
"We have everything from fudge, to cocoa suckers, to peppermint hot chocolate, to cocoa cookies and plenty of other options," Leech said.