Lake Geneva Mayor Tom Hartz is urging new development of the former Hillmoor Golf Course property, as critics continue pushing for the dormant site to be preserved as undeveloped green space.
Hartz called for a mix of residential and commercial development on the former golf course under private ownership with Chicago-based White River Holdings LLC.
"That's what I would propose," Hartz said Aug. 7 during a workshop at City Hall. "To me, that's the most realistic approach."
White River Holdings recently dropped a lawsuit against the city and indicated that the company wanted to renew talks on possible development options for the 200-acre property at 333 E. Main St.
Development opponents are continuing to push for the city to reject any large-scale development of the site, and instead to seek preservation of the property for recreation.
But city officials have refused to hear a presentation from the opposition group known as Friends of Hillmoor, cutting off a scheduled Aug. 5 presentation by the group's architect.
Architect Shawn Kelly was scheduled to give a presentation during a city council committee meeting to discuss the group's preference for maintaining the Hillmoor site with grasslands, plants, walking and biking paths, and interactive play areas.
City Attorney Dan Draper, however, advised aldermen not to allow the group's presentation.
Draper wrote in a memo that the Friends of Hillmoor were advocating a land use for the former golf course that was different than what is allowed, and that the group was calling for the property to be converted into a public park.
By allowing the presentation, Draper wrote, aldermen would be "implying that it is their intention to make property not owned by the city into a public park."
The committee of the whole voted 4-2 to table the Friends of Hillmoor matter, which means it was shelved indefinitely.
Some people attending the meeting voiced their disapproval at seeing the development opponents being silenced.
"Shame on you," resident Sherri Ames told the aldermen.
The Friends of Hillmoor group has been vocal on the golf course property for more than a year. Kelly has previously presented the group's ideas for preserving the site for recreation rather than redevelopment.
The golf course closed about 10 years ago, and the high-profile site along Main Street has been vacant ever since.
White River Holdings LLC purchased the property in 2016 for $3.4 million and made plans for a mix of residential and commercial development. After hearing opposition from the Friends of Hillmoor and others, a narrow majority of aldermen voted in November 2017 against White River's proposal to move toward redevelopment.
The landowner responded by filing a $55 million civil lawsuit against the city.
In May, White River dropped its lawsuit and signaled a desire to again discuss development options with Lake Geneva leaders.
City officials recently discussed hiring a consultant to map out city development preferences, but the city council voted against that move after hearing from development opponents.
At the Aug. 7 workshop, Hartz said allowing White River to move forward with a mix of residential and commercial development is his preference among what he considers three remaining options for the property.
The other options would be for the city itself or some outside nonprofit group to purchase the property and transform it into a large park and recreation area, possibly with a swimming pool or a community center.
Hartz said it would cost the city about $10 million to undertake such a project and another $16 million annually to maintain such a public asset. For a nonprofit, Hartz said, it would cost about $25 million to develop and maintain the property as a park.
Under the mayor's preferred option, he said, White River Holdings will retain ownership and will build mixed residential housing, which could include rental properties for first-time home buyers and retirement housing. The development also would include commercial businesses such as a dentist office, a bank and a convenience store, as well as a 60-acre open space with a river walkway or a natural meadow area.
Hartz said the developer would be required to construct a sidewalk along state Highway 50 to help pedestrians move through the area.
The mayor said he favors development because, he said, criminal activity has occurred in the area during the past couple of years, including a sexual assault, drug deals, marijuana farming, and homeless camping.
"I think leaving it as is, is not an option," he said.
Several opponent said they still want the former golf course to be preserved as green space.
"For the peace of the city, just leave it," former alderman Mary Jo Fesenmeier said.
Municipal Judge Henry Sibbing said city officials should put the future of White River's property up to a public vote in a referendum.
"If you really want a consensus, if you really want the community to come together as a group with community identity, that's what you have to do," Sibbing said.
Hartz said he would like to talk with the city attorney about the possibility of conducting a survey and a referendum regarding the Hillmoor property.
"Would I support it?" Hartz said. "If we could hear more voices, absolutely."
Pictures of the Past Gallery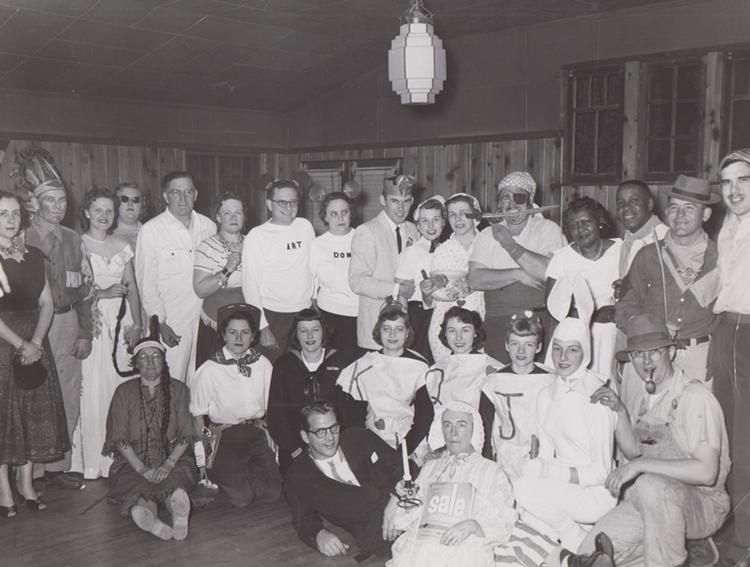 Pollution picture of the past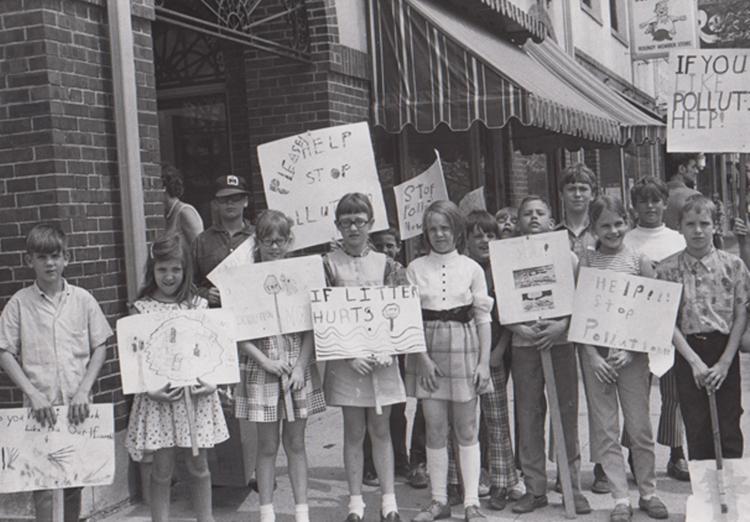 Picture of the Past Andy Gump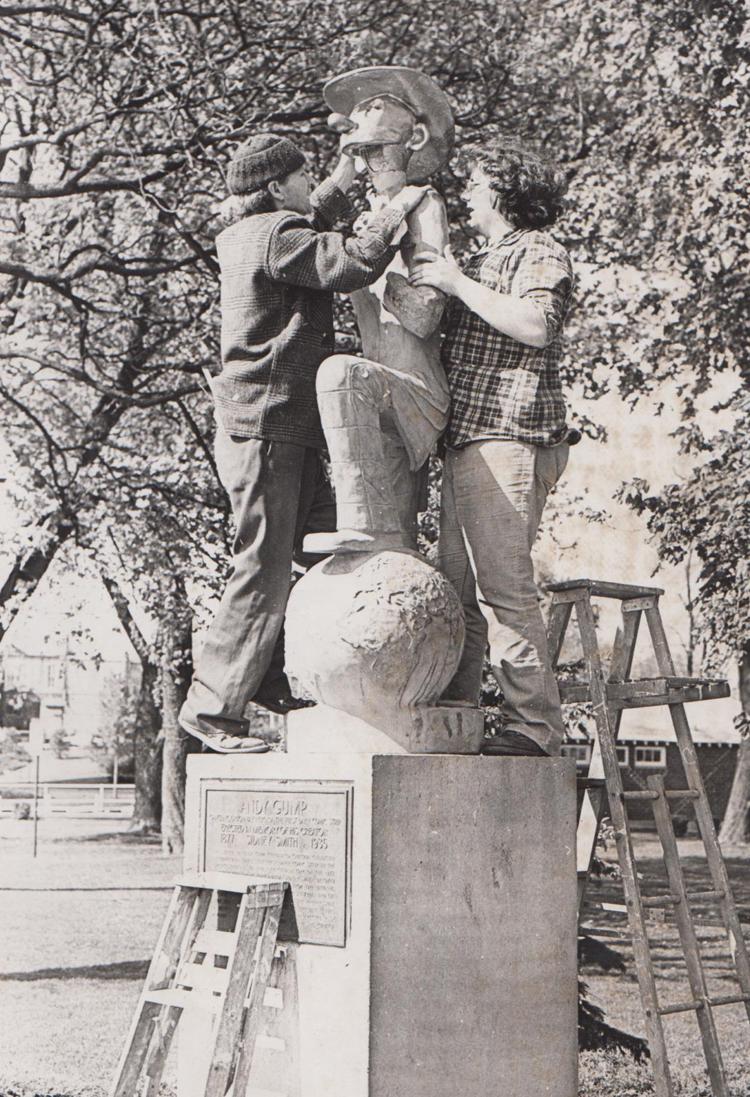 Picture of the Past O'Neil and Phillips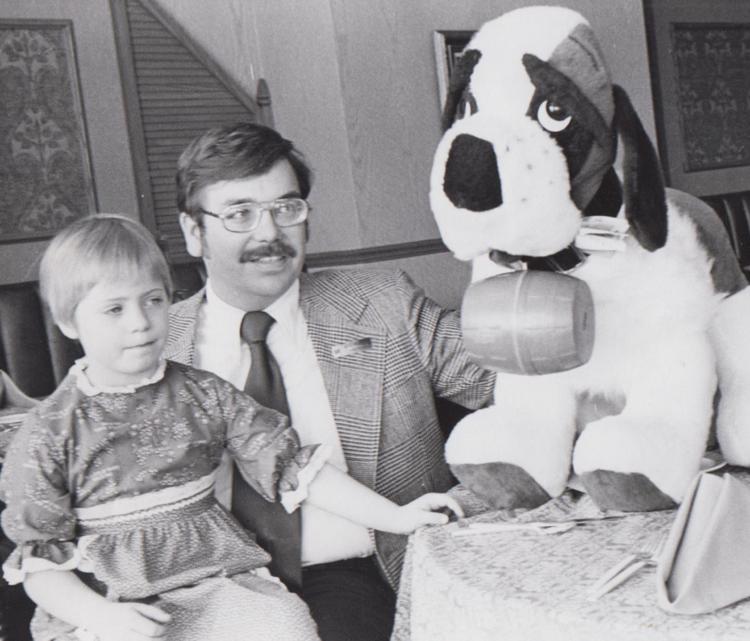 Picture of the Past Interlaken
Picture of the Past Unicef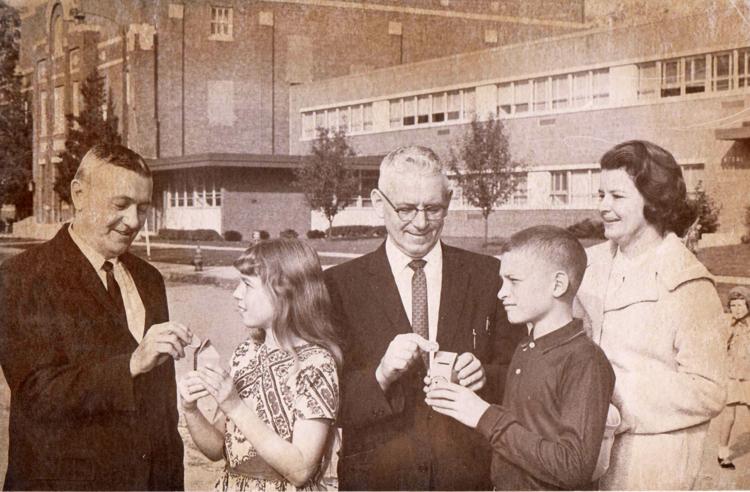 Picture of the Past Janowak and Boyle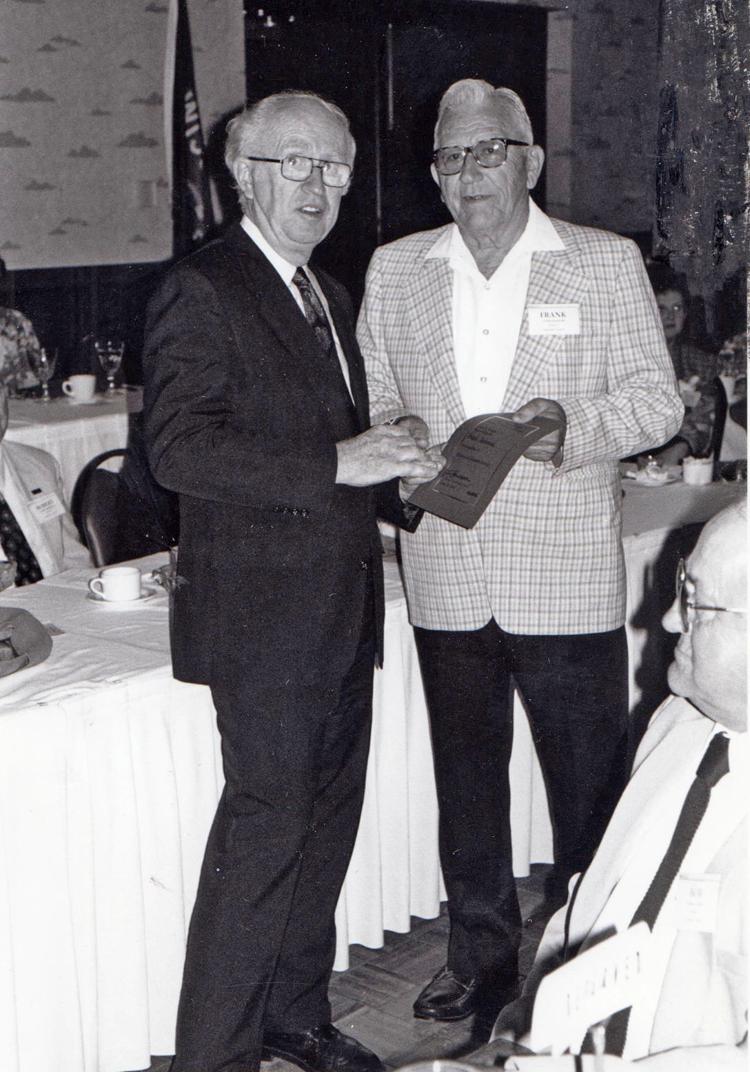 Picture of the Past Fire Truck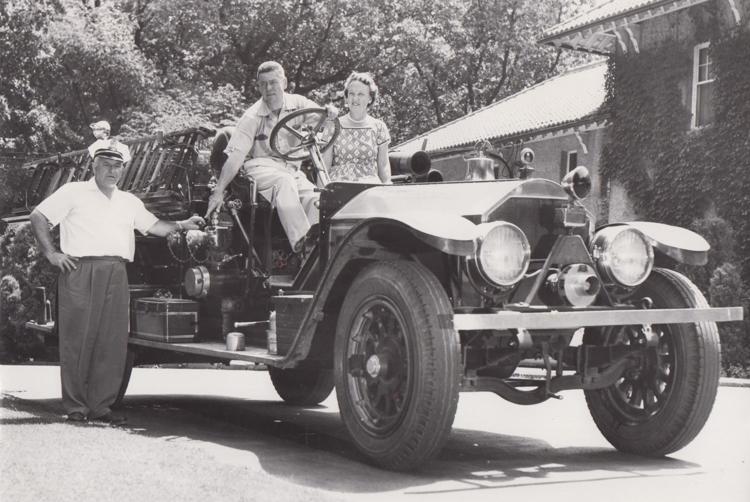 Picture of the Past Irish Woods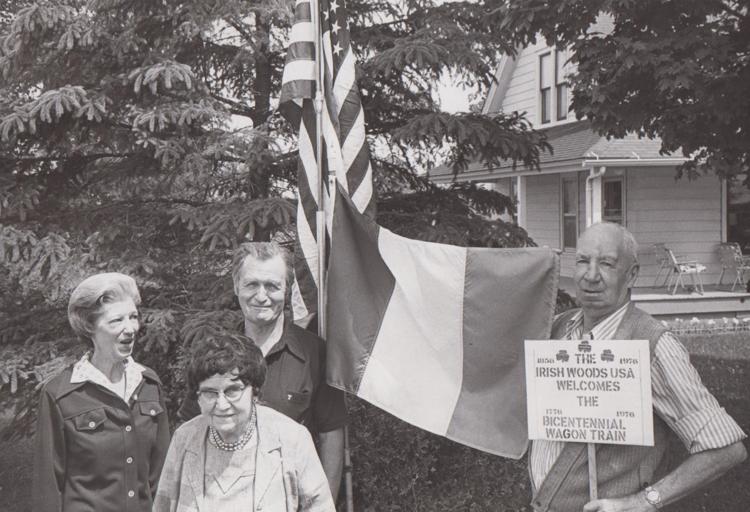 Picture of the Past Boys Fishing
Picture of the Past Frame family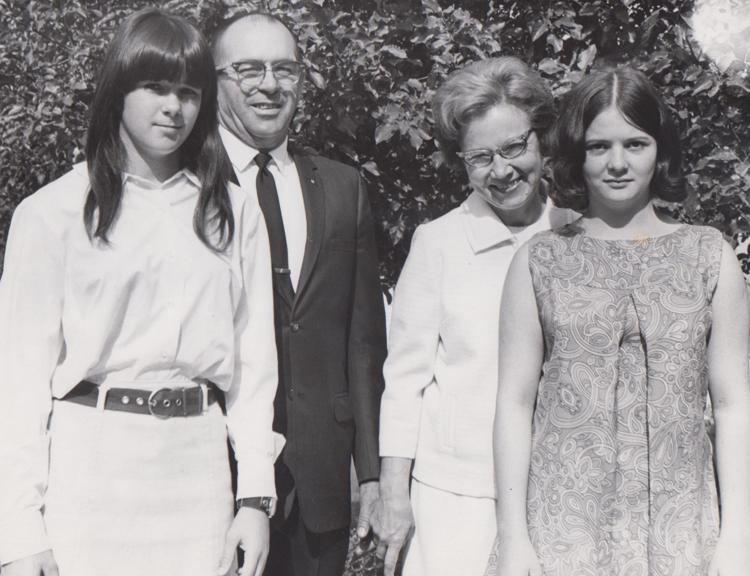 Picture of the past new teachers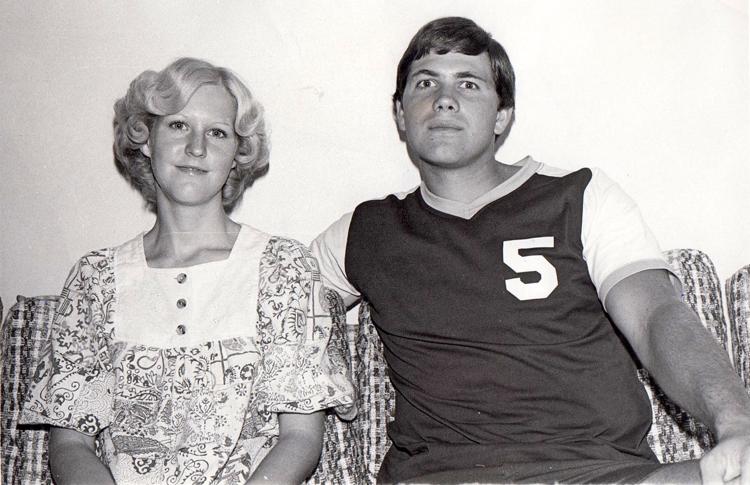 Picture of the Past Homecoming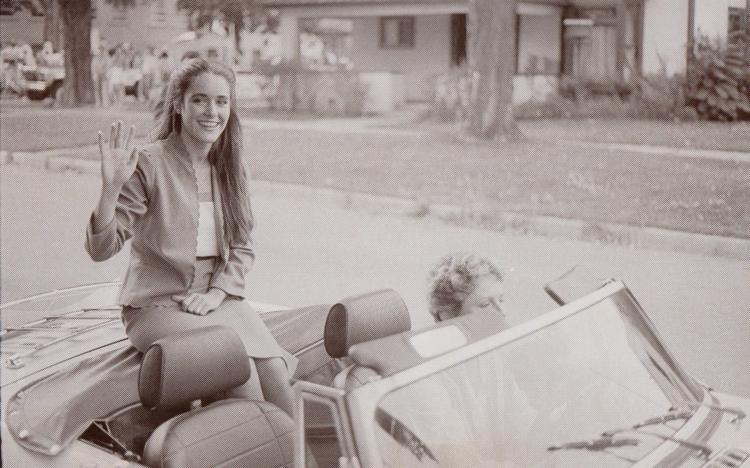 Picture of the past artist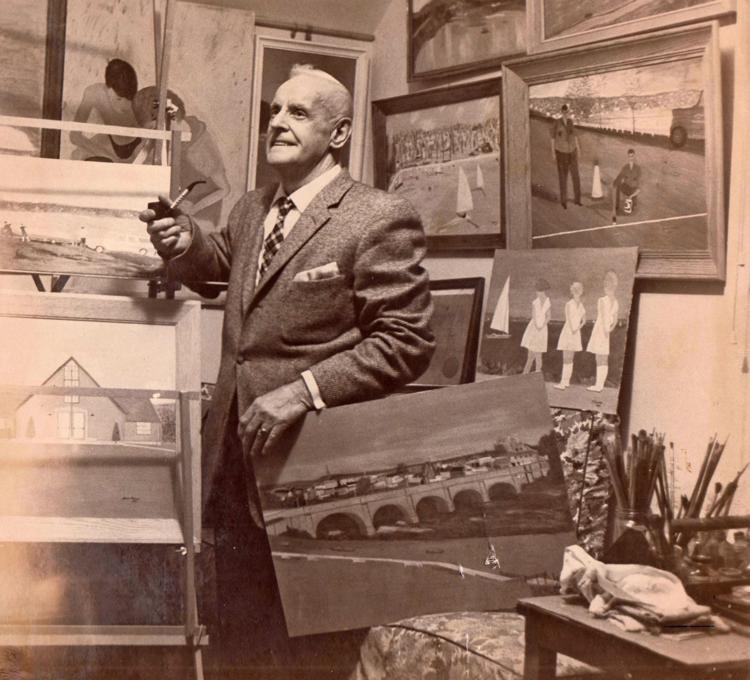 Picture of the Past First Baby of the Year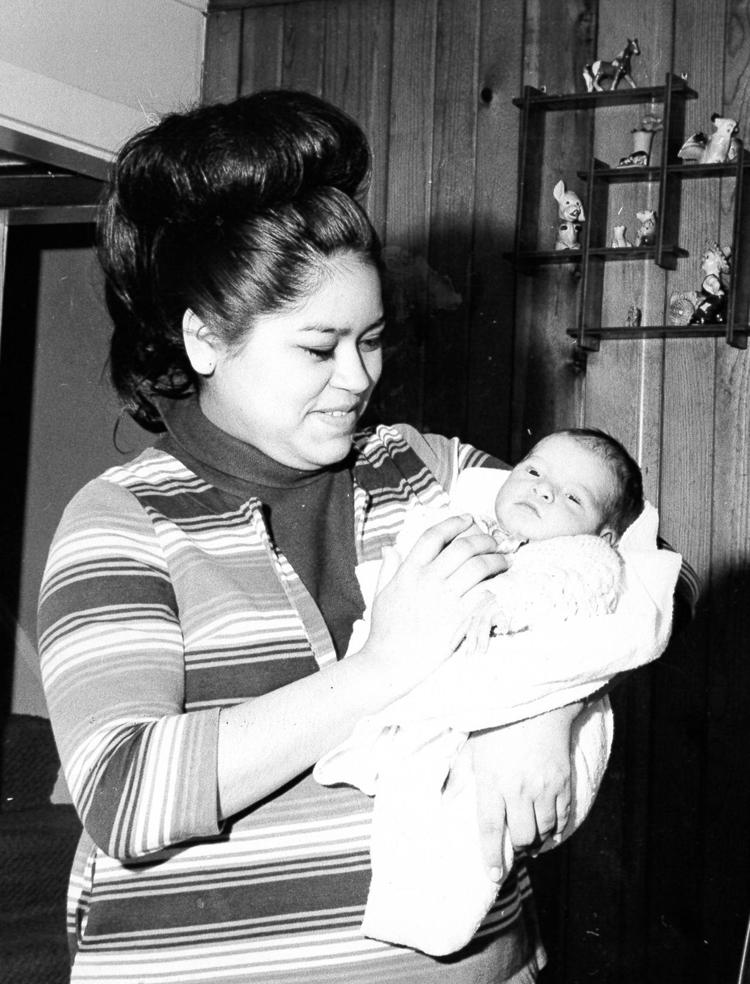 Mystery Pic July 21, 1966 some information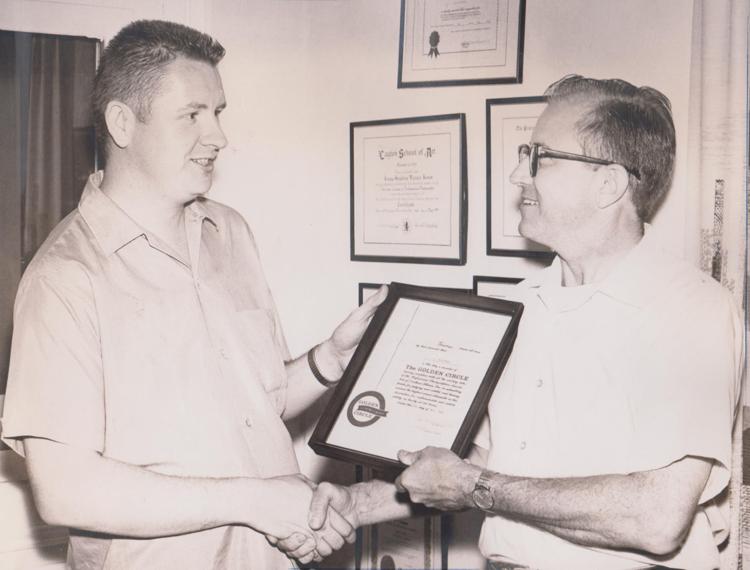 Picture of the Past Wedding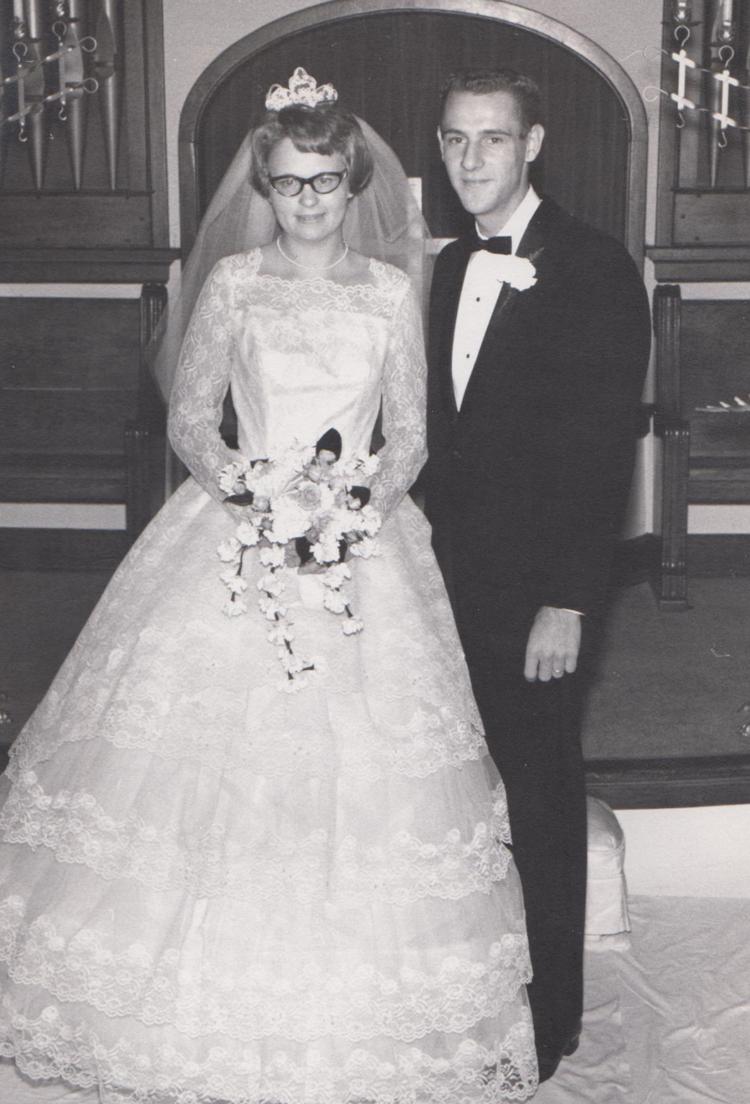 Picture of the Past 1970 City Council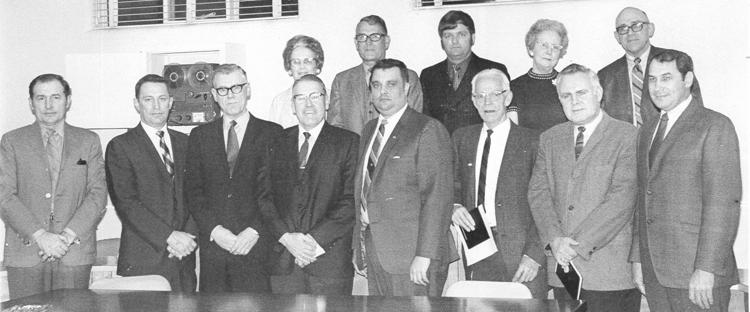 Picture of the Past Y Indian Guide Tribe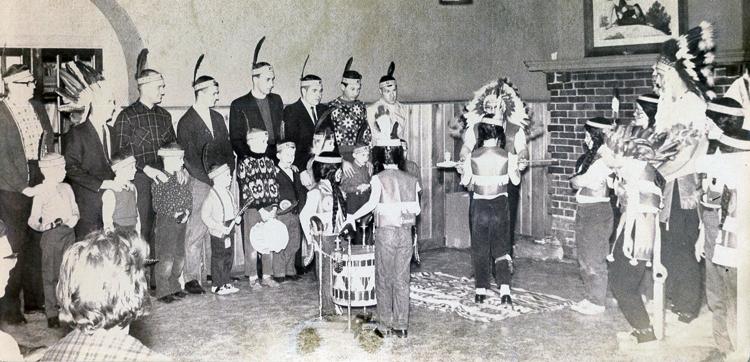 Alta Vista