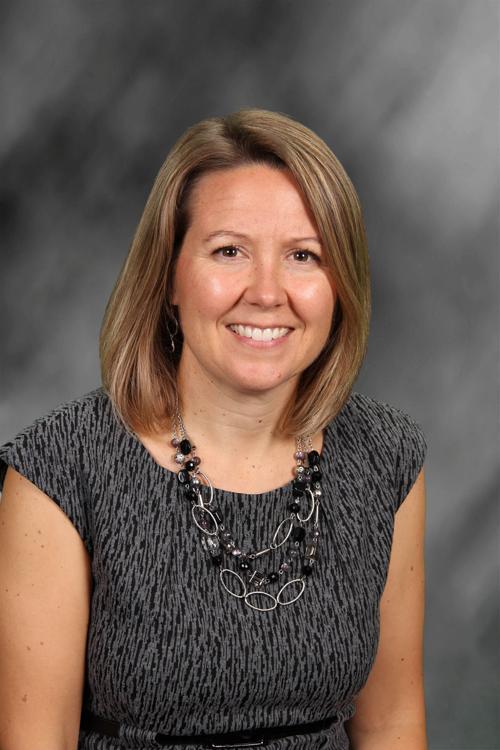 Lake Geneva school officials have hired a 20-year veteran of the education field to become the new principal at Eastview Elementary School.
School board members agreed to hire Erin Zigler to replace Tami Martin, who resigned as Eastview principal to accept a teaching job at Traver Elementary School in the town of Linn.
Zigler previously worked as a principal at Randall School in Twin Lakes for six years. She also has worked as a fifth-grade teacher.
Zigler said she is looking forward to her new job at Eastview.
"I have heard amazing things about the teachers, students and families in the Lake Geneva School District," Zigler said.
Superintendent James Gottinger said about 90 candidates applied for the principal's position, and 10 were interviewed. Gottinger said he was pleased with the number of applications.
"We were a little surprised," he said. "We had a high-quality pool of candidates."
Gottinger said Zigler was the most qualified candidate who was interviewed.
"She comes with a lot of experience," he said. "She had a lot of experience that set her apart from the other candidates."
Eastview serves fourth- and fifth-grade students and has an enrollment of about 250 students.
School board president Marcie Hollman said Zigler will be a welcome addition to Eastview.
"She was a wonderful candidate," Hollman said. "I like her background."
John Gendron, former district administrator for Randall School in Twin Lakes, said Zigler encourages staff to be creative in finding new methods for educating students.
Gendron had worked with Zigler for five years.
"Her commitment to the success of her students and teachers is second to none," he said. "She would push staff to try new things, and she would be right there with them helping them."
Pictures of the Past Gallery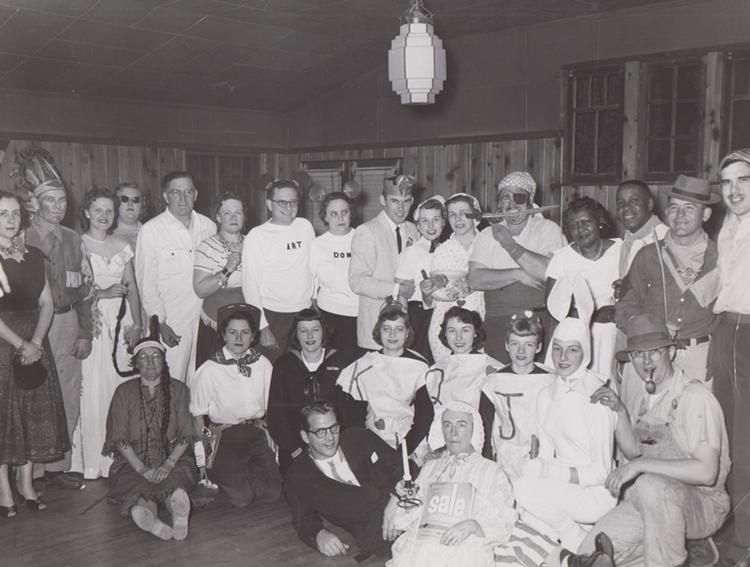 Pollution picture of the past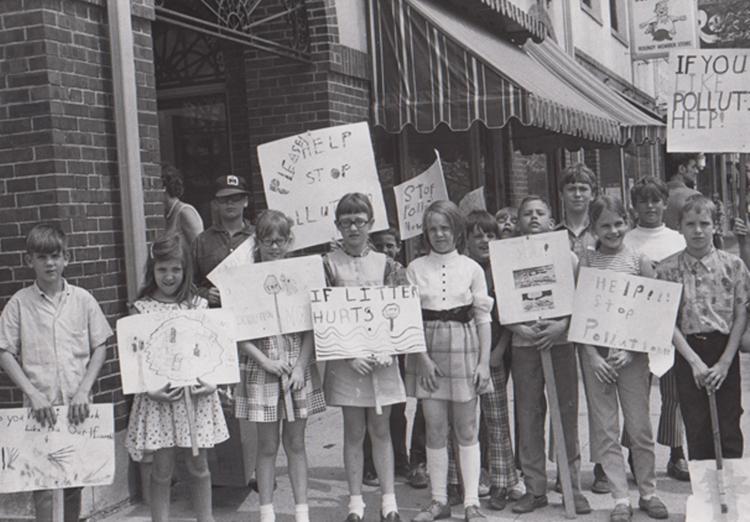 Picture of the Past Andy Gump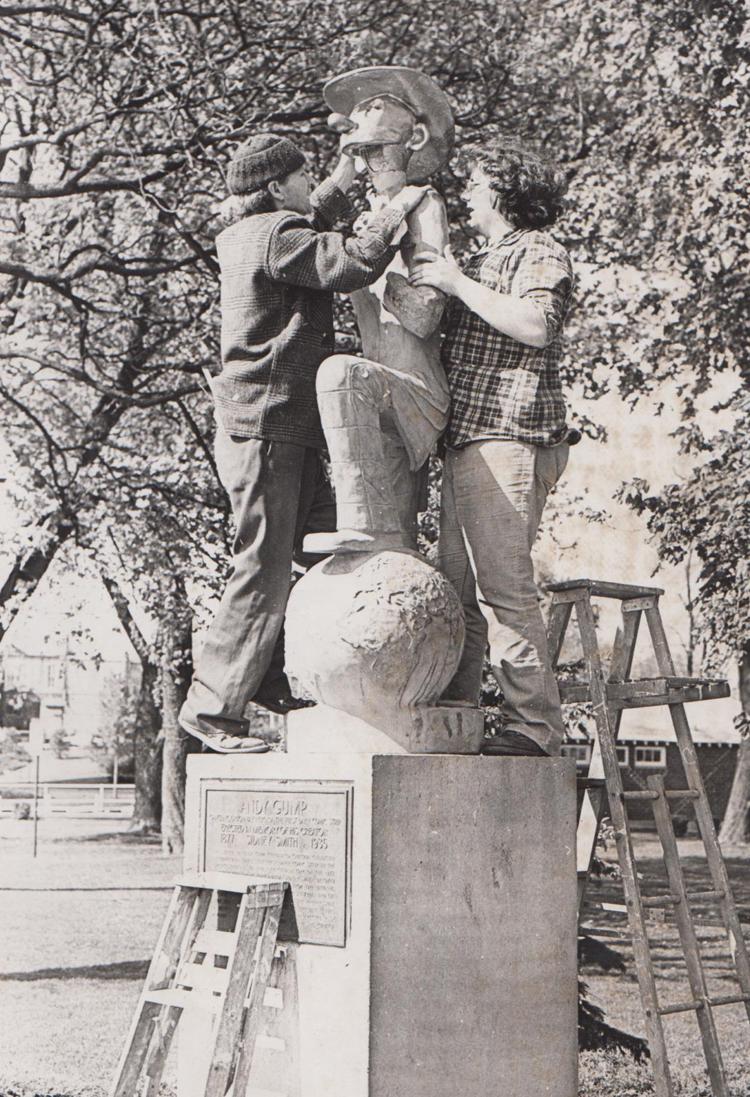 Picture of the Past O'Neil and Phillips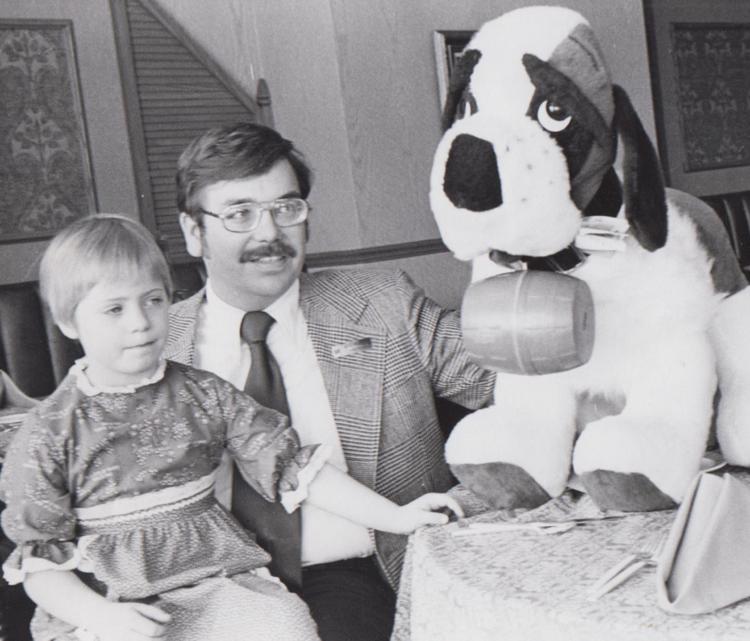 Picture of the Past Interlaken
Picture of the Past Unicef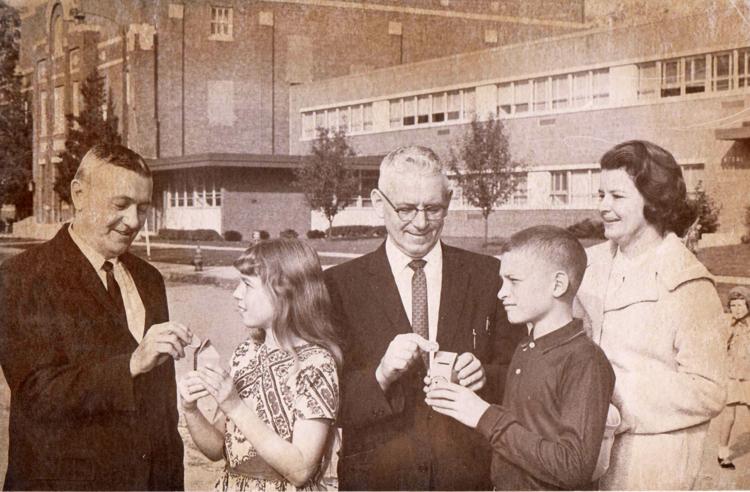 Picture of the Past Janowak and Boyle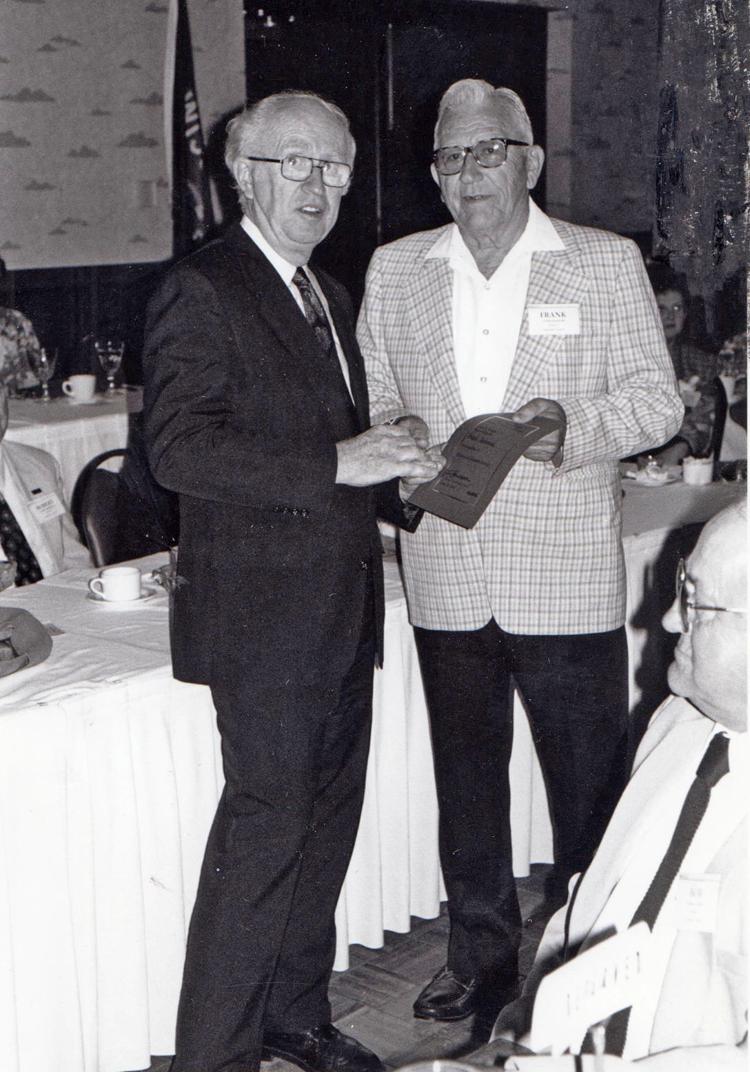 Picture of the Past Fire Truck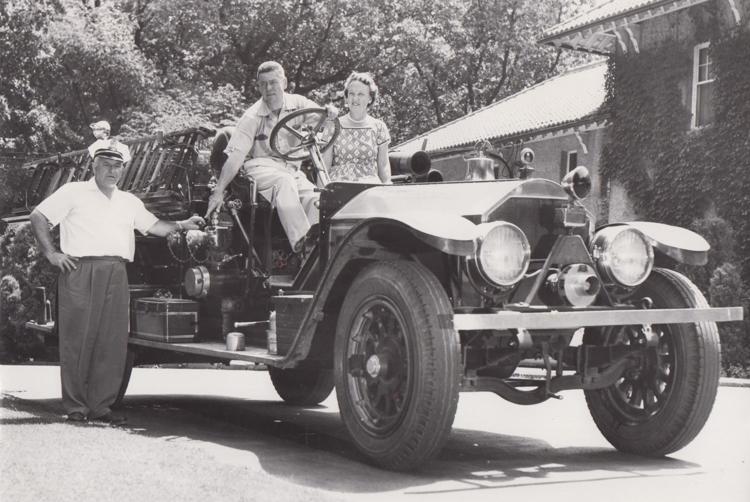 Picture of the Past Irish Woods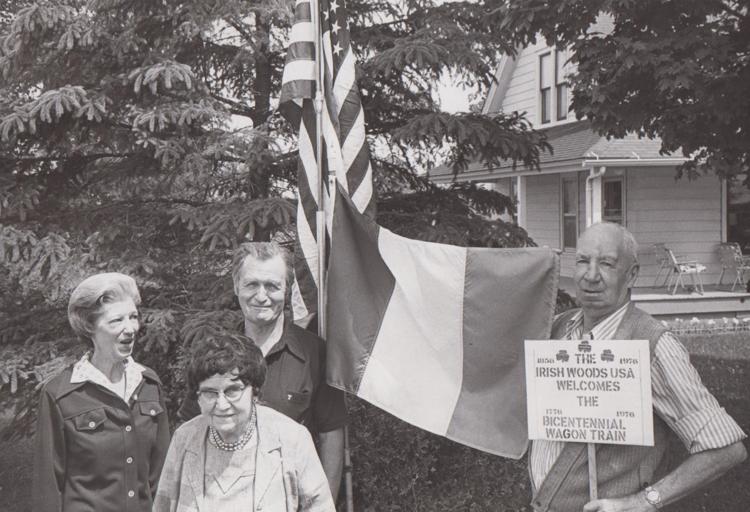 Picture of the Past Boys Fishing
Picture of the Past Frame family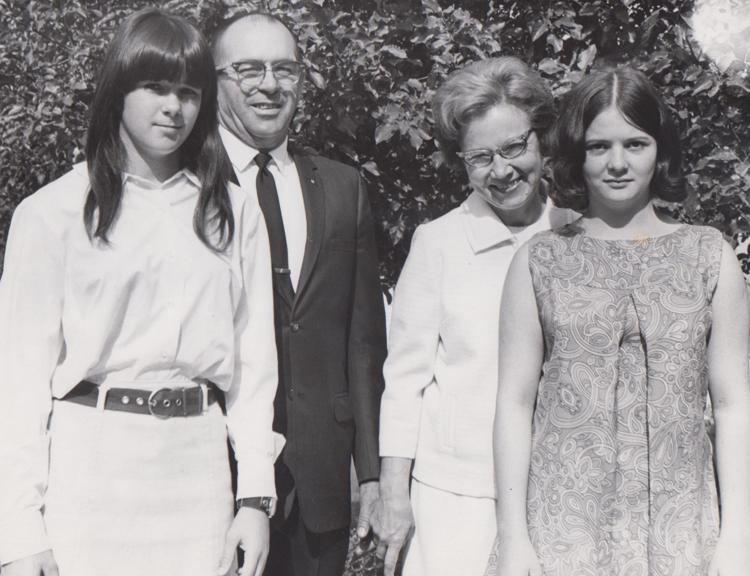 Picture of the past new teachers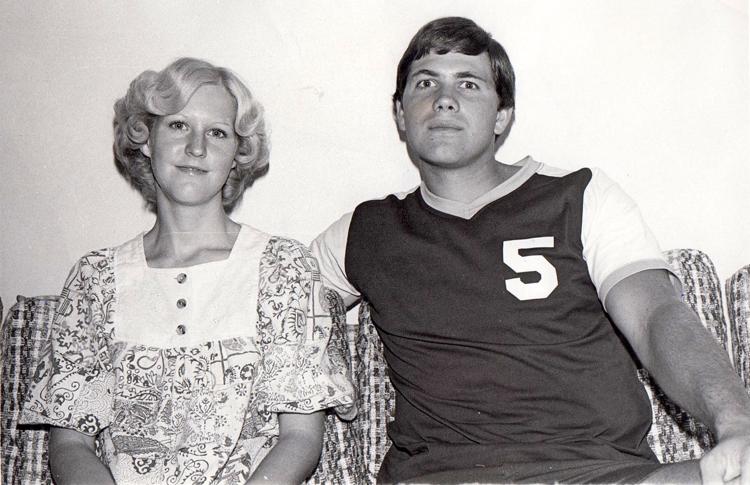 Picture of the Past Homecoming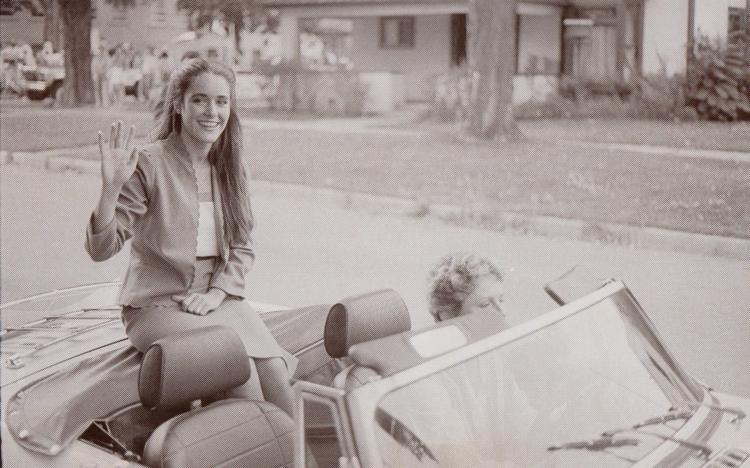 Picture of the past artist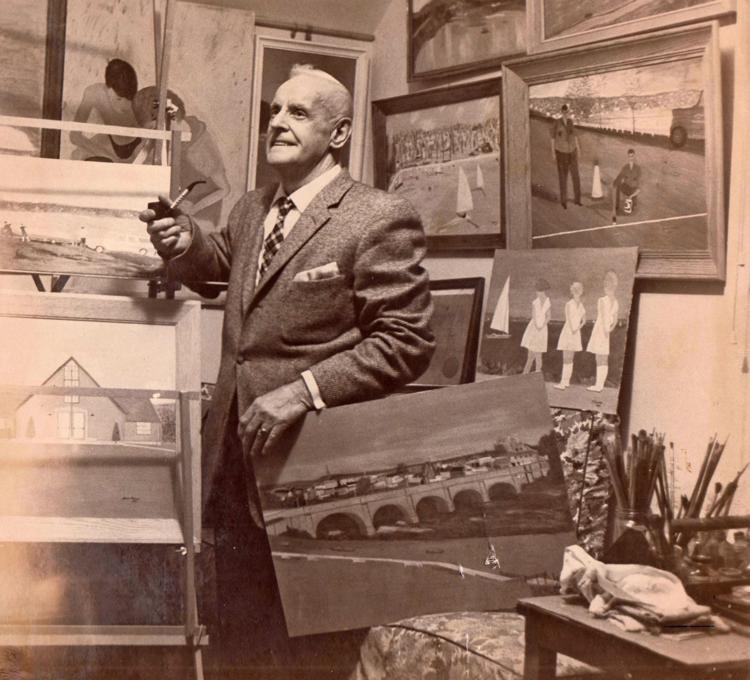 Picture of the Past First Baby of the Year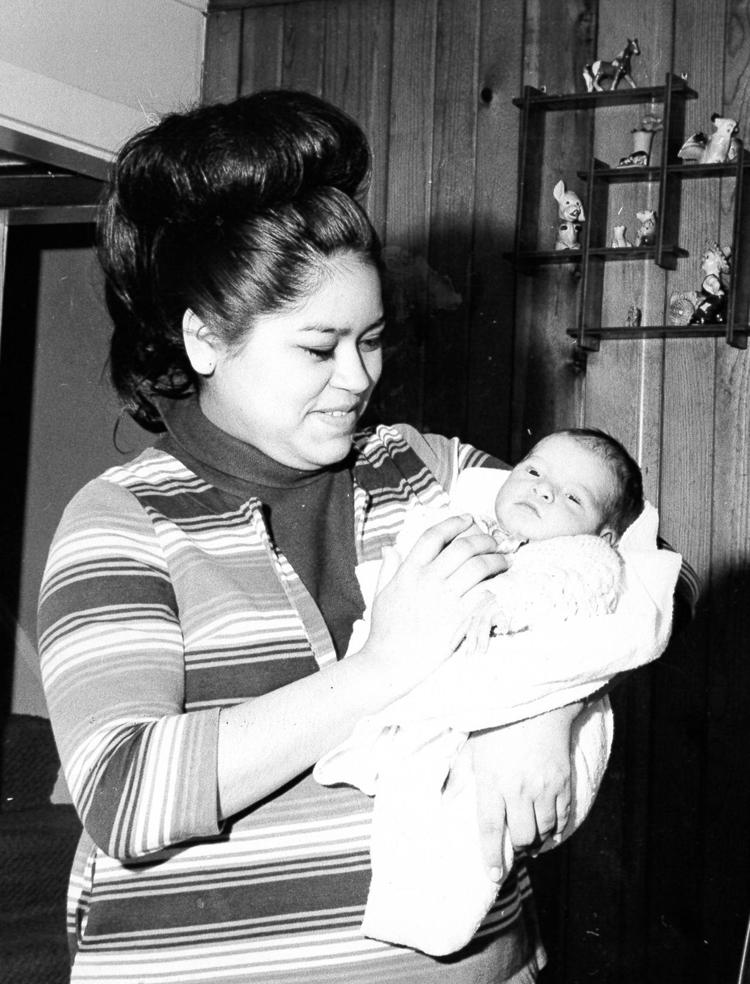 Mystery Pic July 21, 1966 some information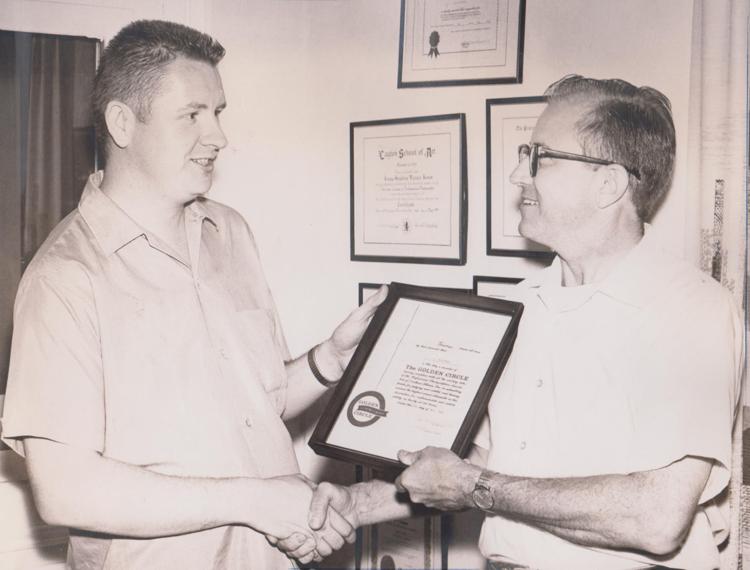 Picture of the Past Wedding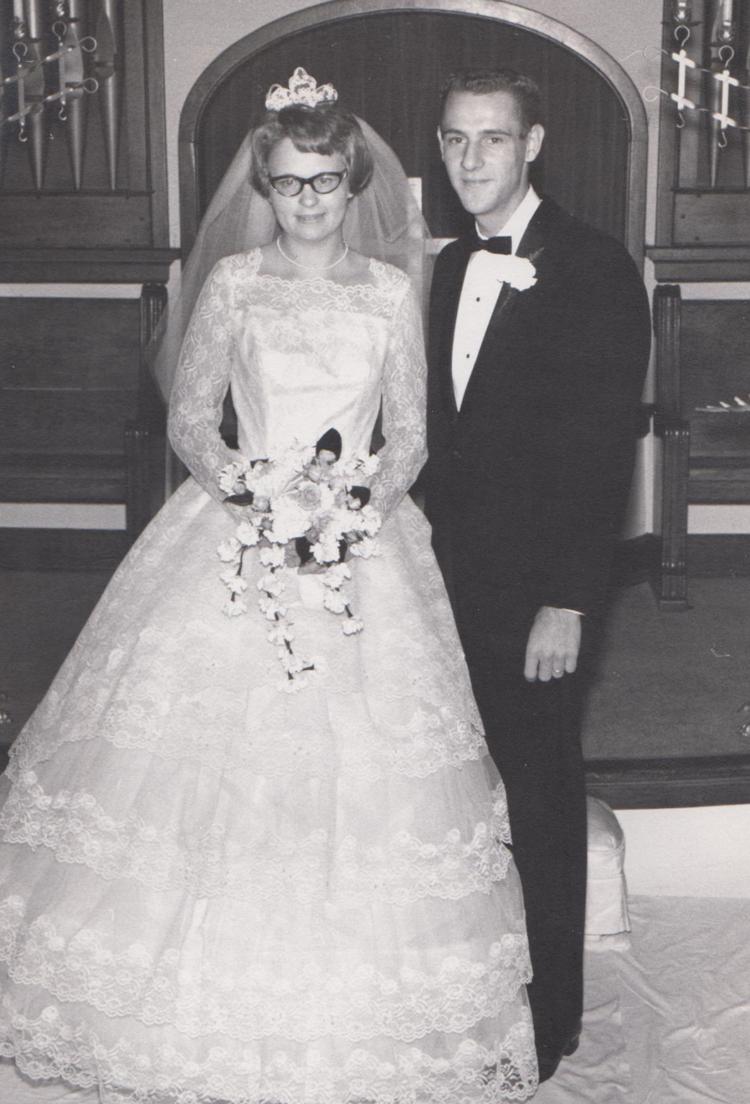 Picture of the Past 1970 City Council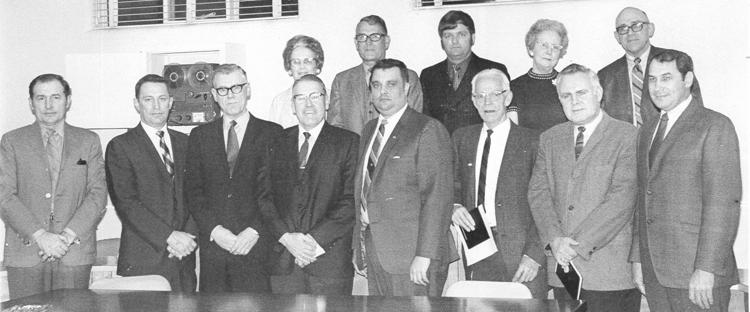 Picture of the Past Y Indian Guide Tribe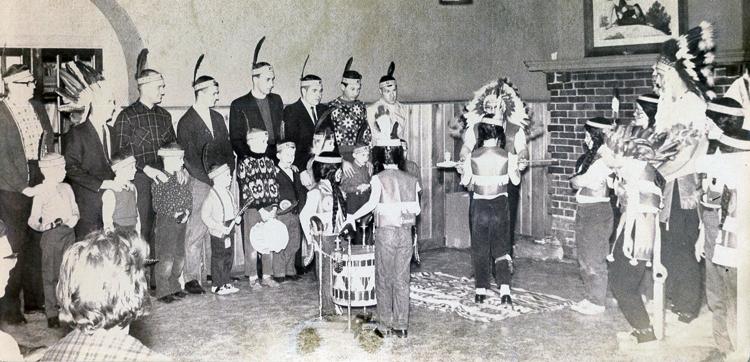 Alta Vista