Alpine Valley, an outdoor music amphitheater in East Troy, is owned by Live Nation, the same company that ran the Astroworld Music Festival at NRG Park in Houston, Texas, where ten people died after a crowd surge at a Nov. 5 concert. 
Following the incident, the Regional News reached out to Alpine Valley management and Live Nation about the incident and additional safety controls that may be put in place in the future. Neither returned calls for comment. 
The injuries and deaths occurred when the concertgoers rushed the stage during a Travis Scott concert. 
The attendees who have died are between the ages of 9 and 27. Hundreds of people were injured with over 300 being treated for their injuries on-site with 25 of them being hospitalized, according to the Associated Press.
As of Nov. 23, nearly 200 lawsuits had been filed in connection to the incident. 
Among those filing lawsuits are two security guards who claimed there wasn't adequate training. 
The next band scheduled to perform at Alpine Valley is Rage Against the Machine, beginning at 8 p.m. Saturday, July. 9, 2022.
Photo gallery: Farm Aid rocks on despite rainy weather
Farm Aid - 1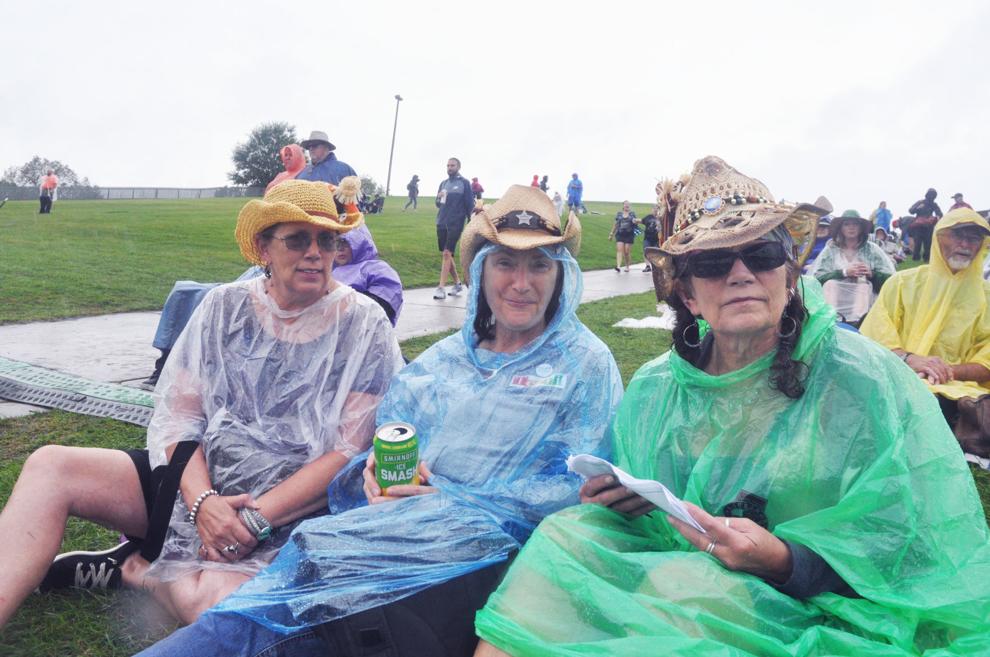 Farm Aid - 2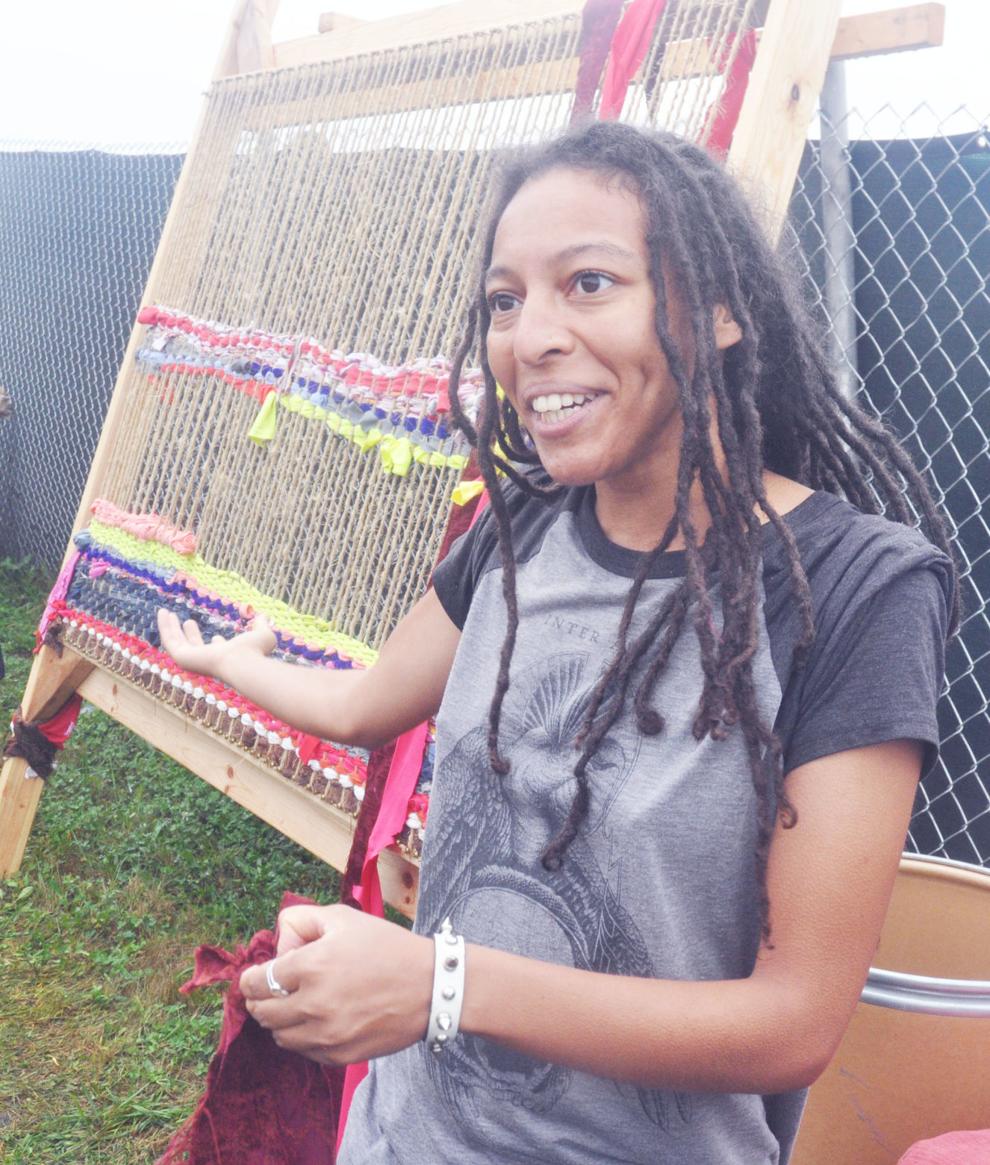 Farm Aid - 3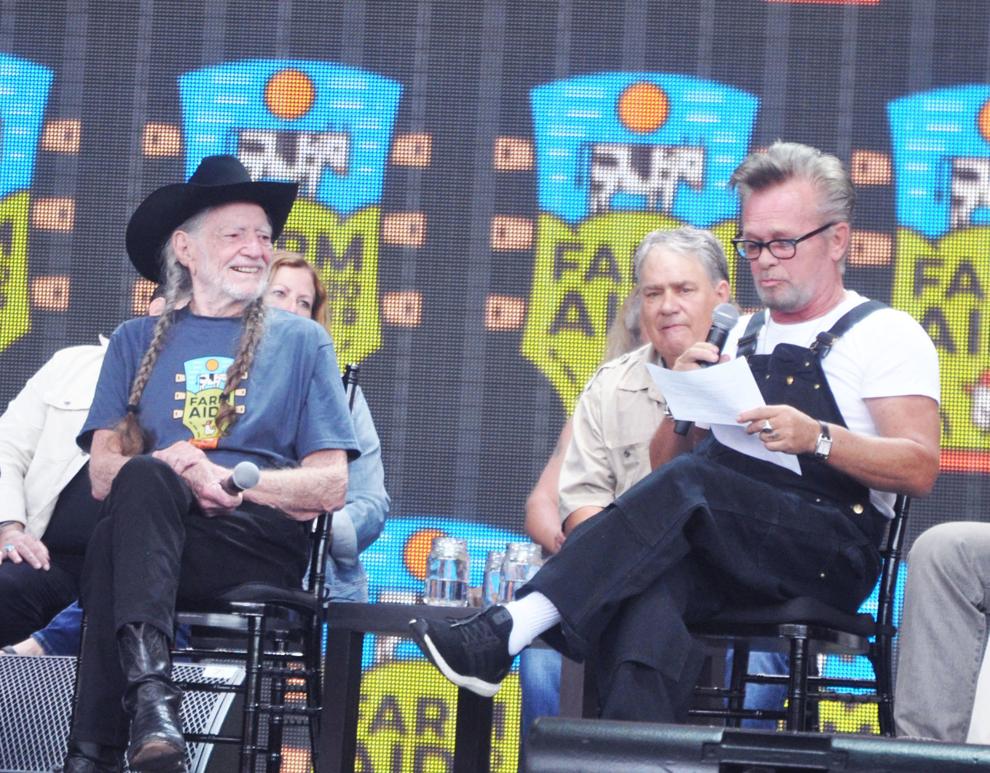 Farm Aid - 4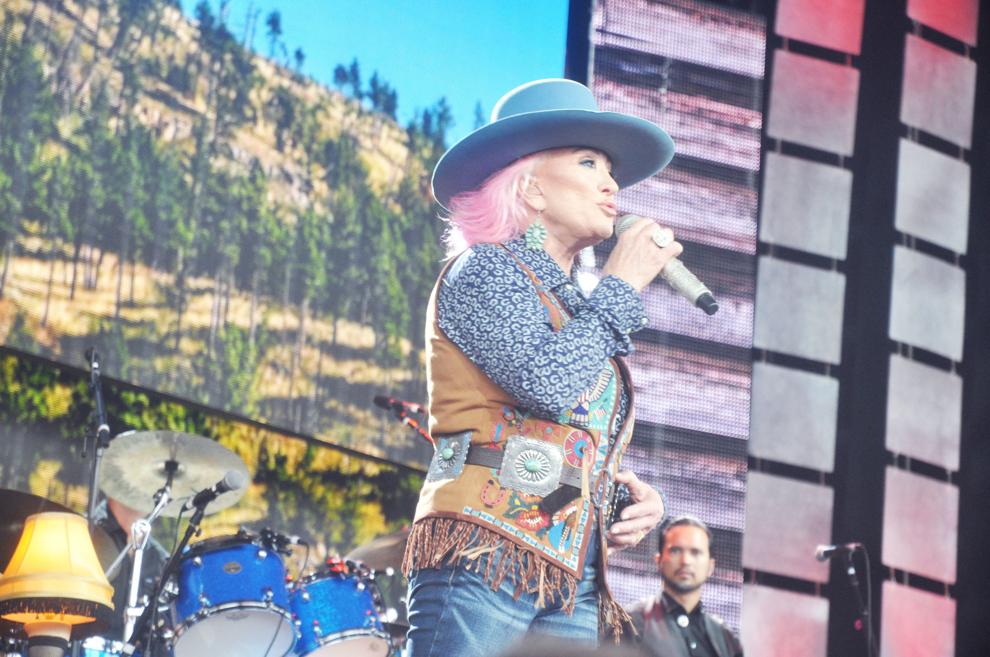 Farm Aid - 5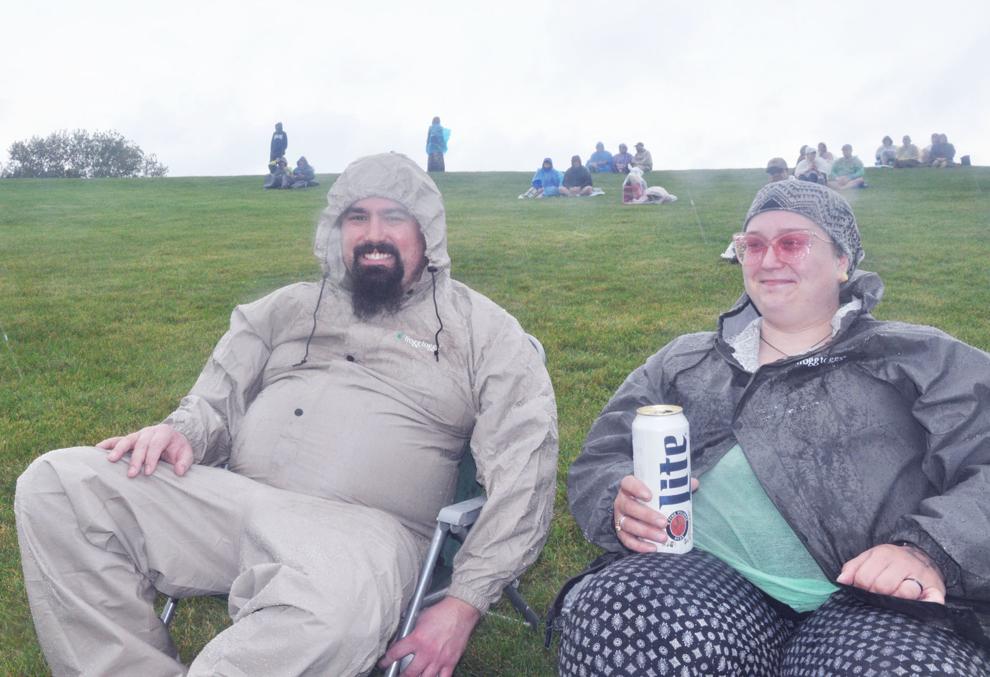 Farm Aid - 6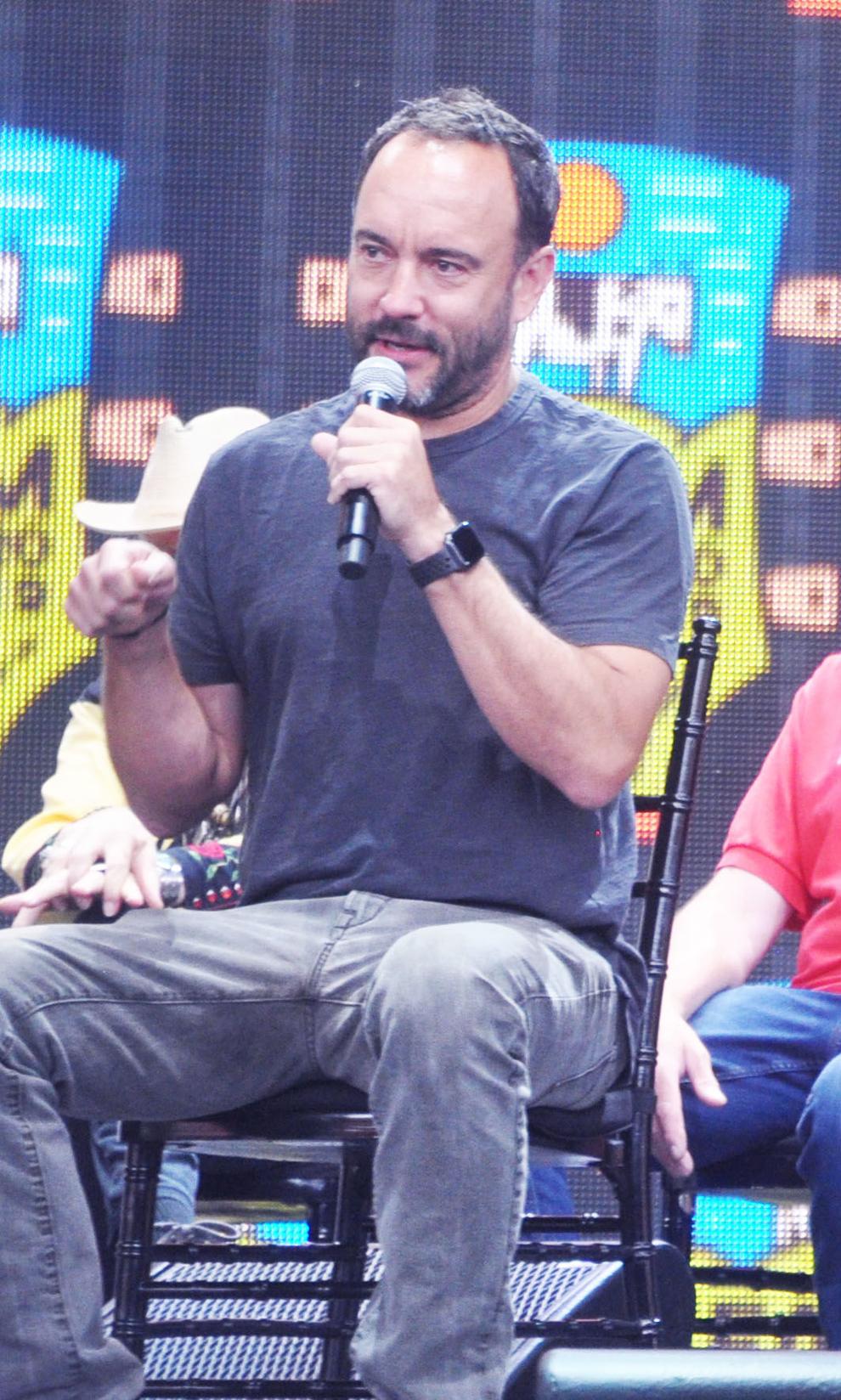 Farm Aid - 7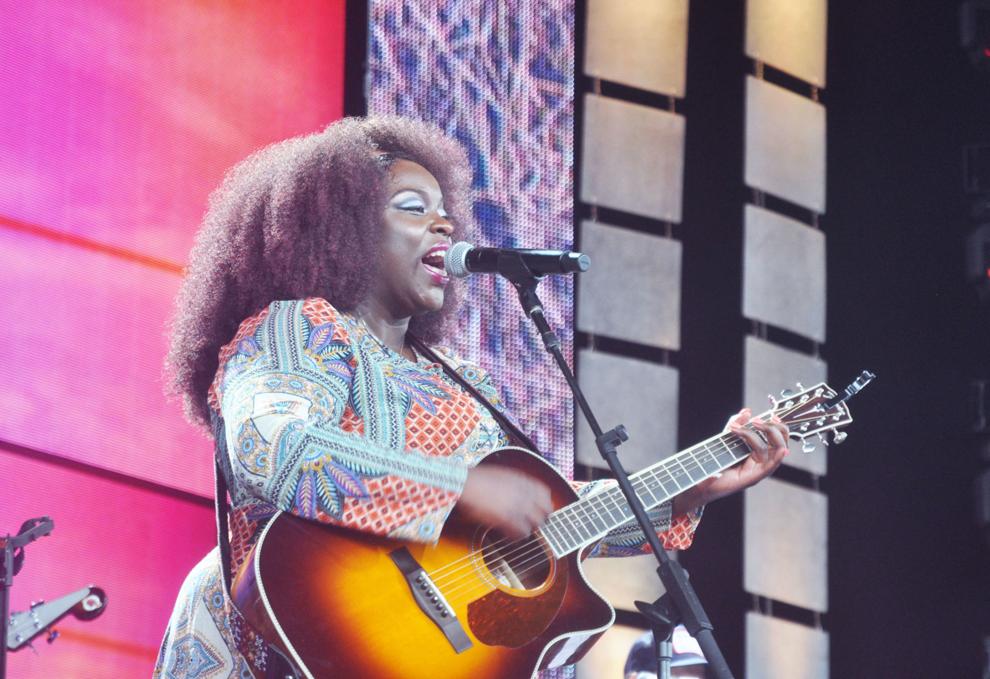 Farm Aid - 8
Farm Aid - 9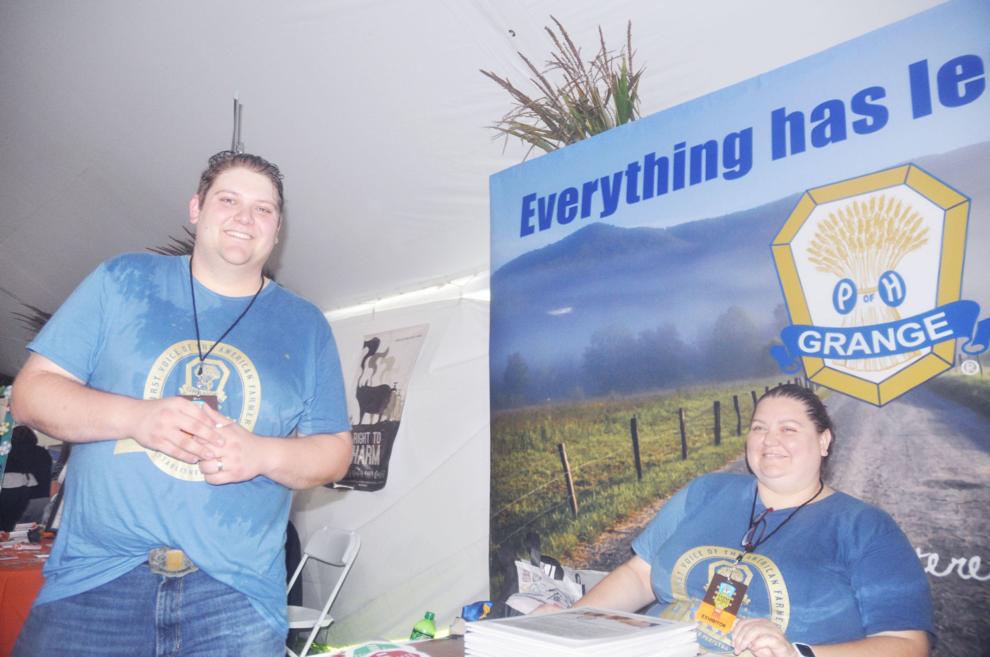 Farm Aid - 10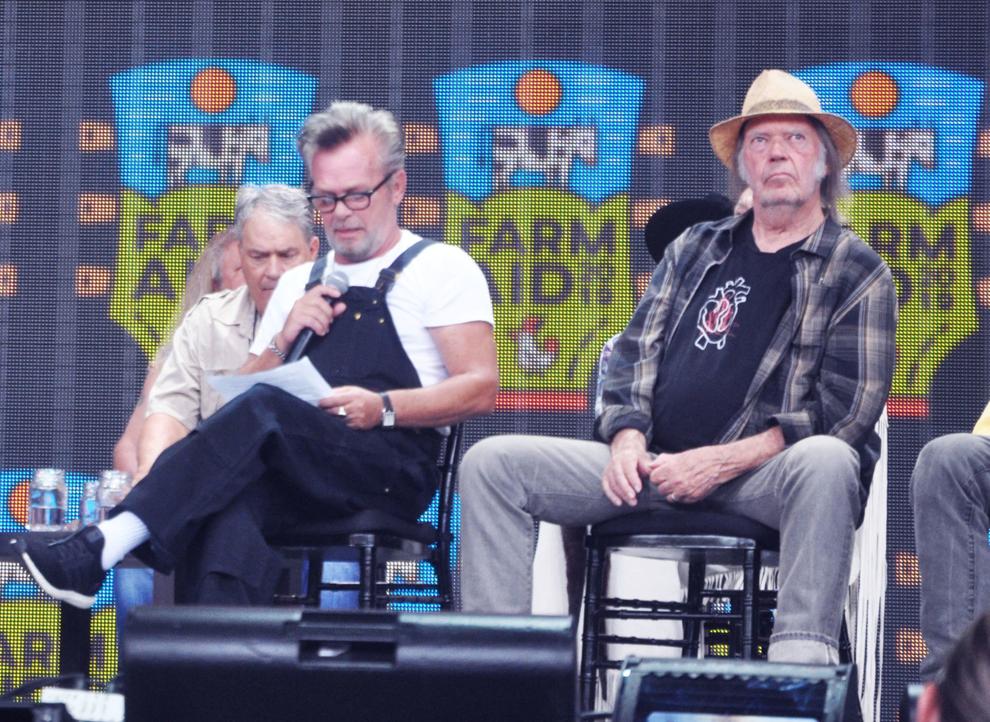 Farm Aid - 12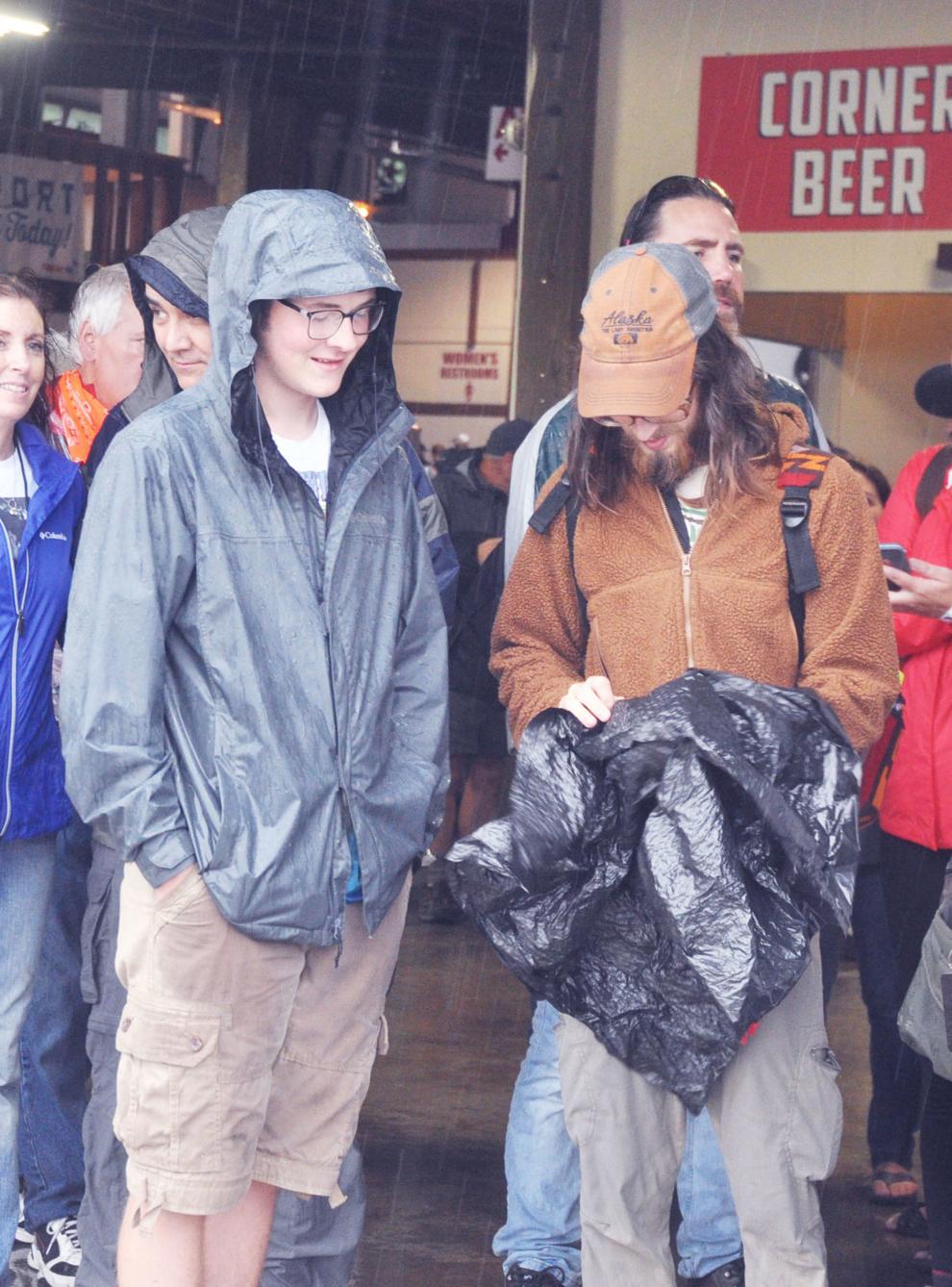 Farm Aid - 13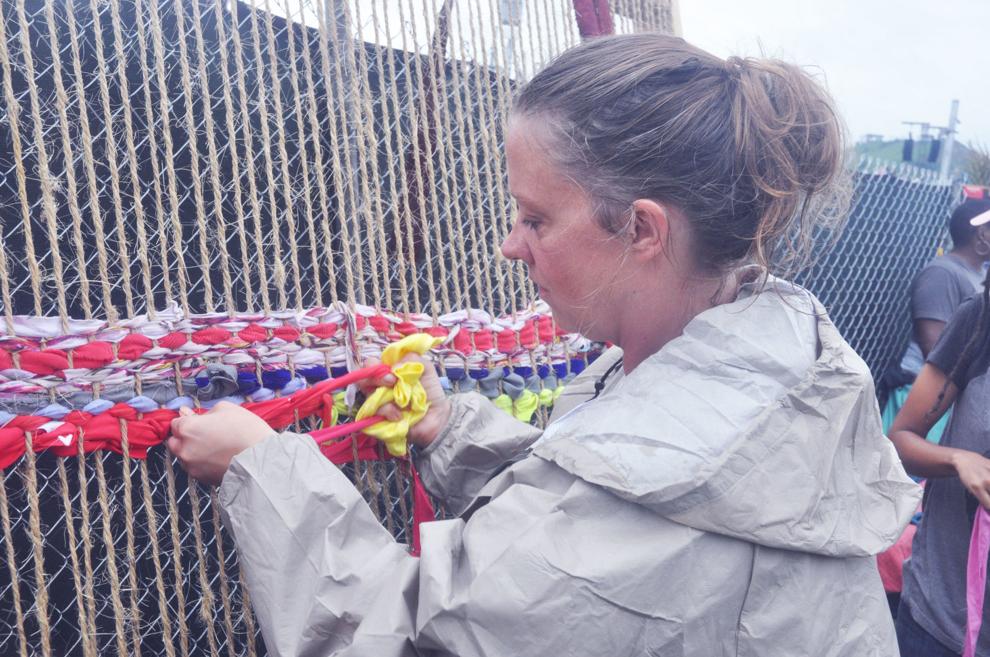 Farm Aid - 14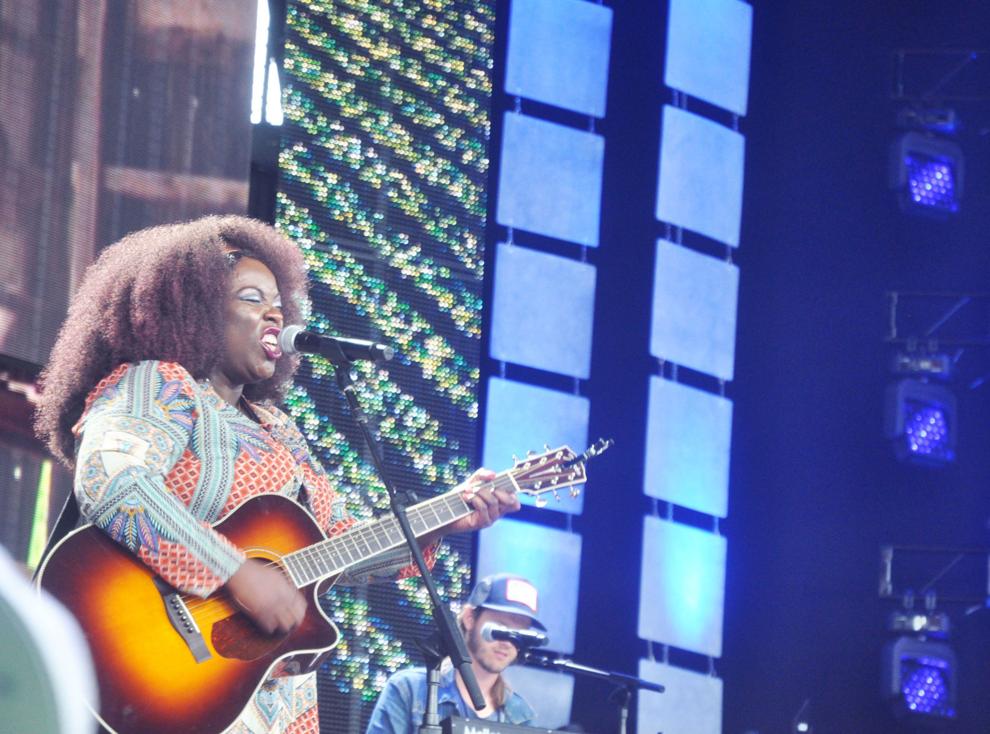 Farm Aid - 15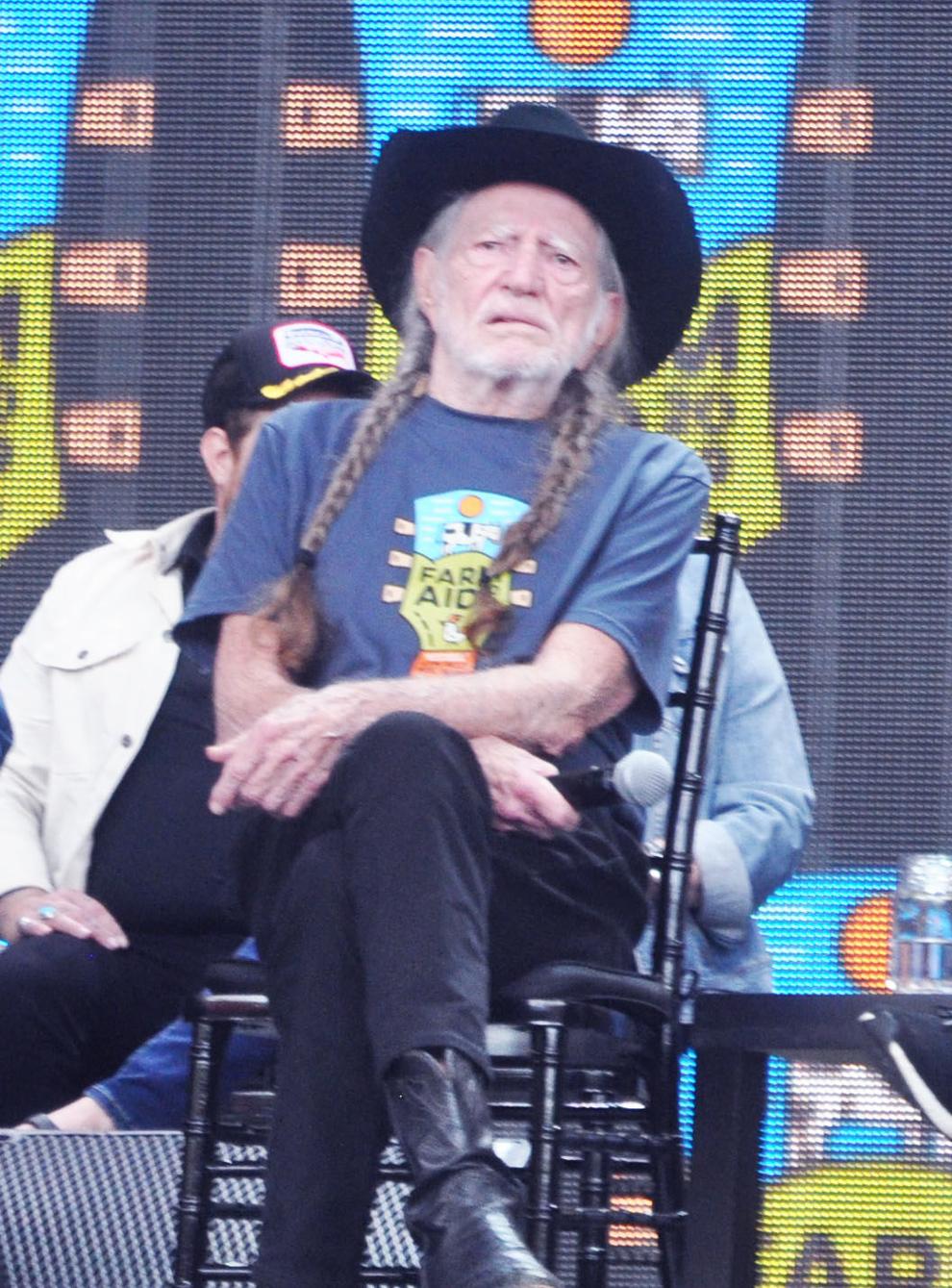 Farm Aid - 16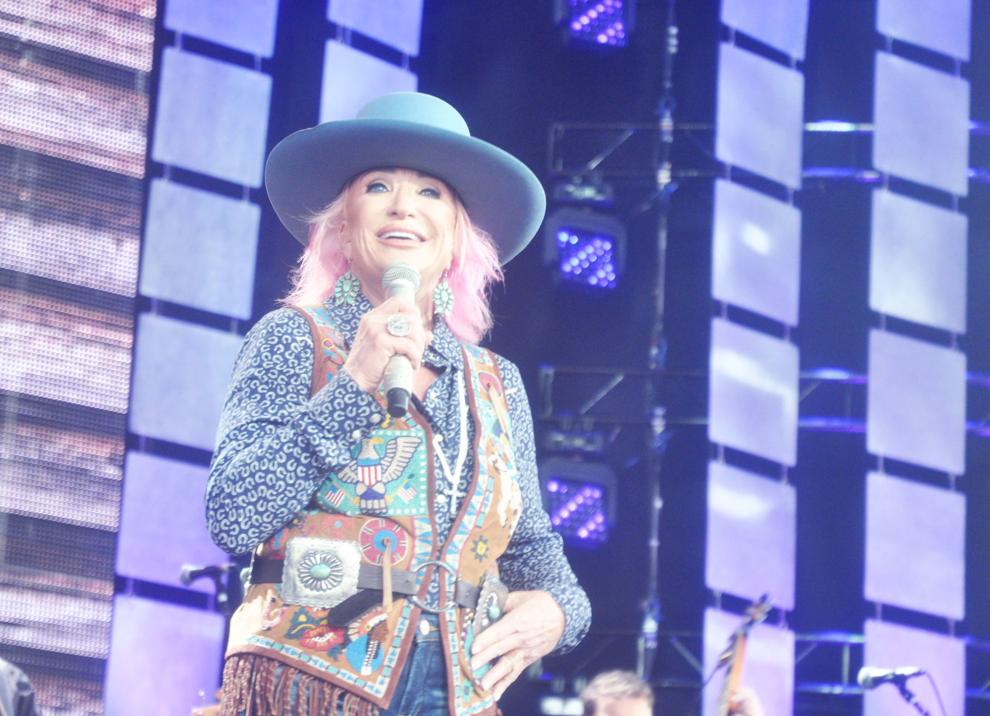 Farm Aid - 17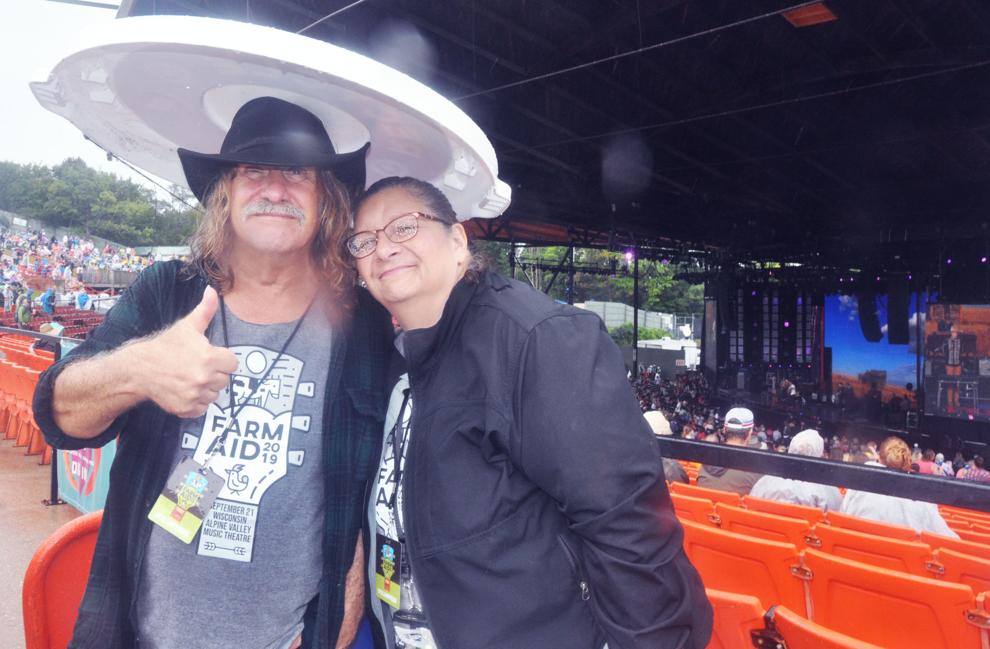 Farm Aid - 18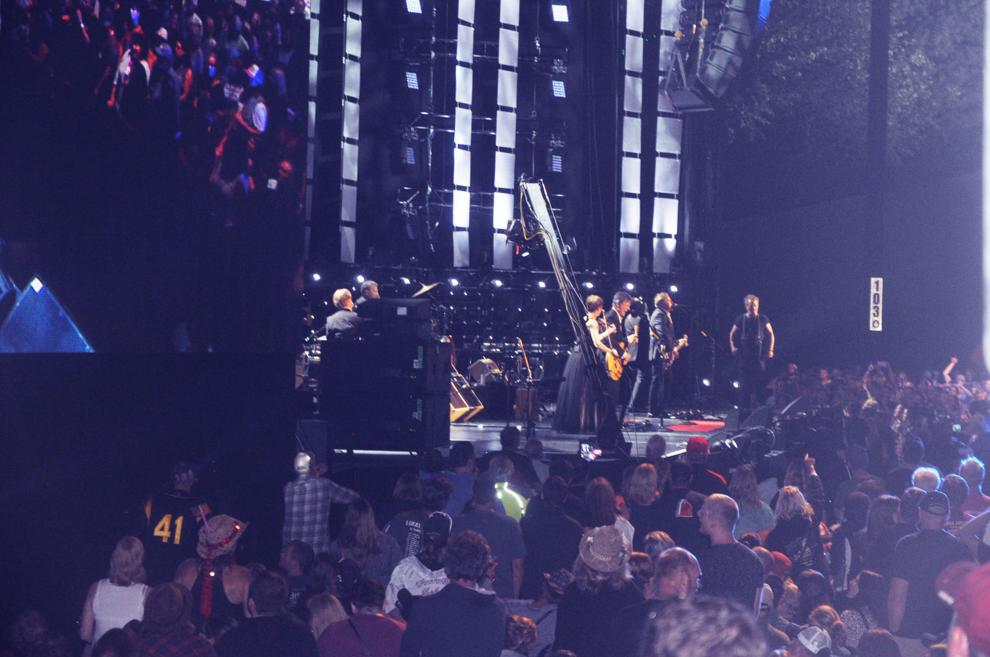 Farm Aid - 19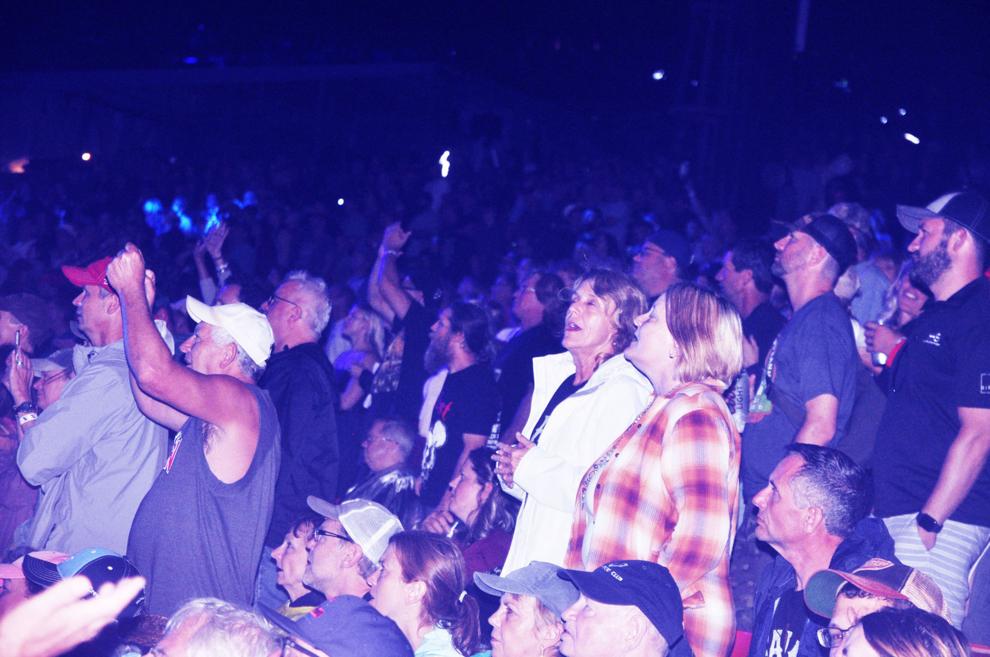 Farm Aid - 20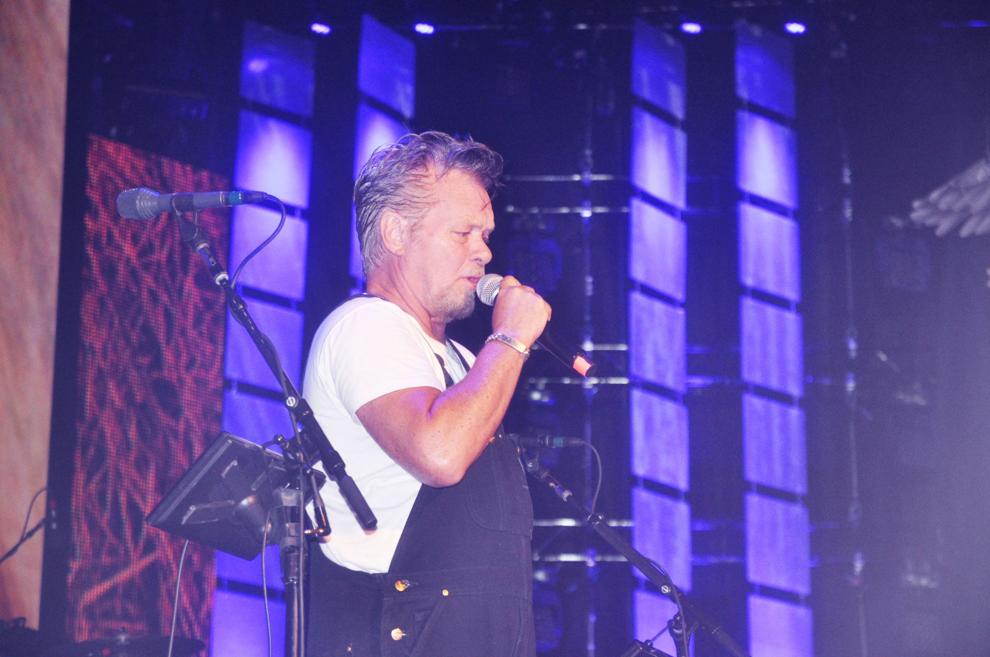 Farm Aid - 21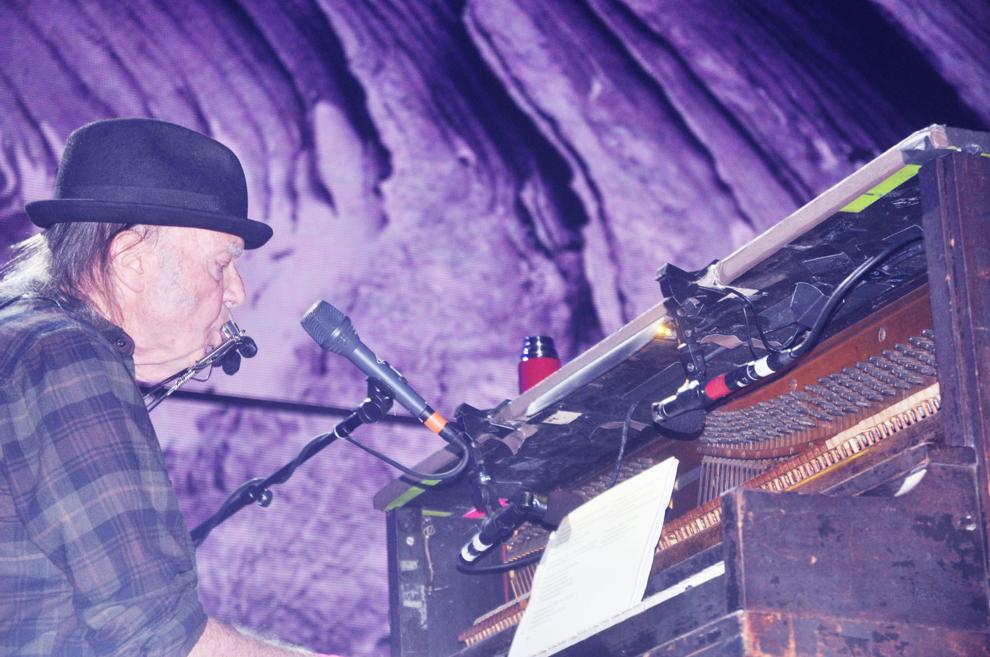 Farm Aid - 22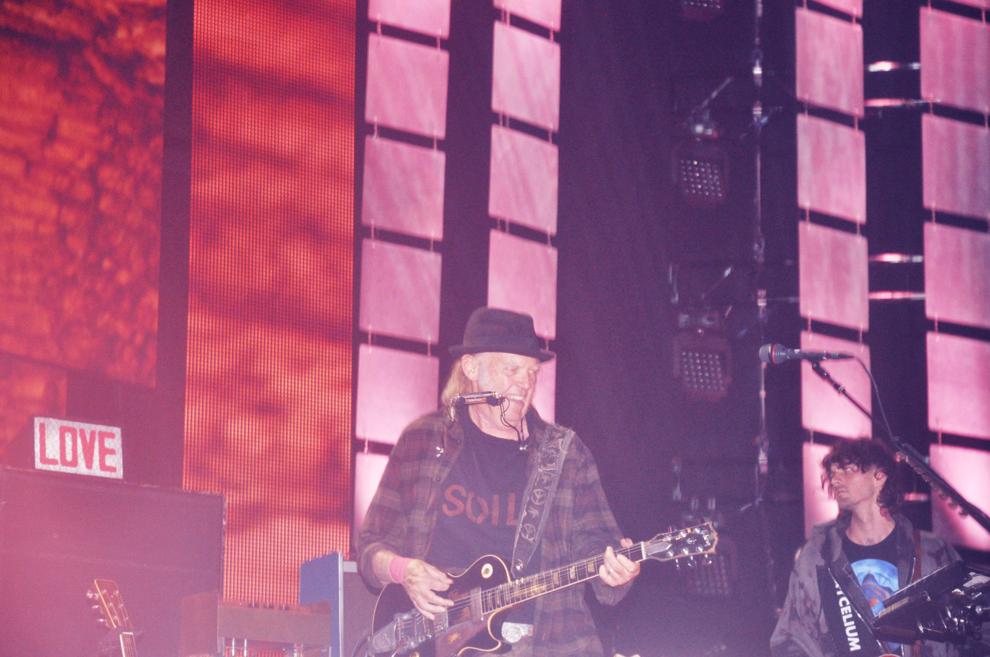 Farm Aid - 23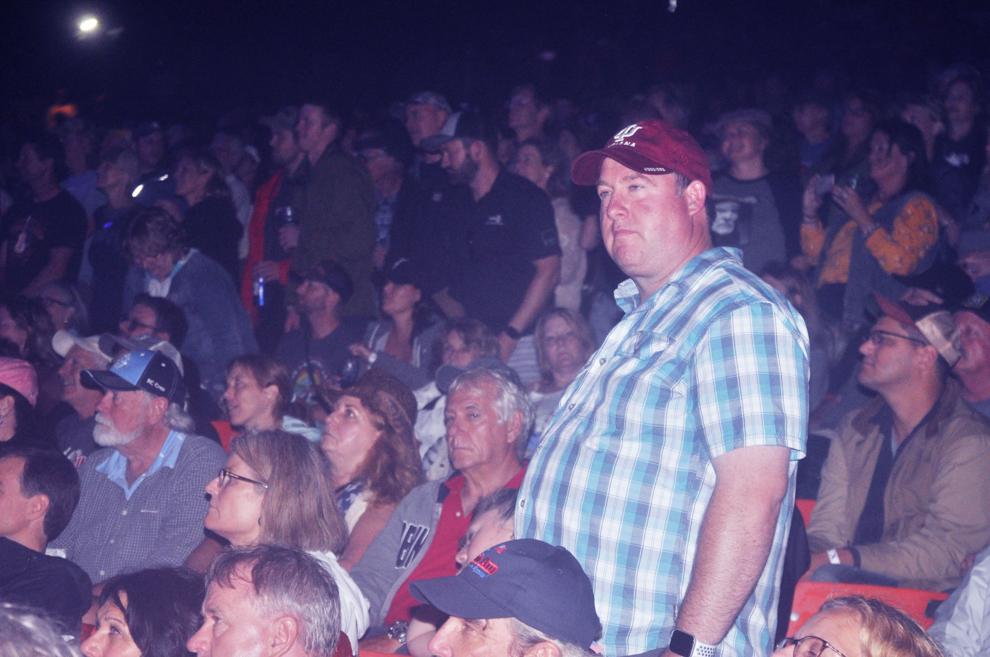 Farm Aid - 24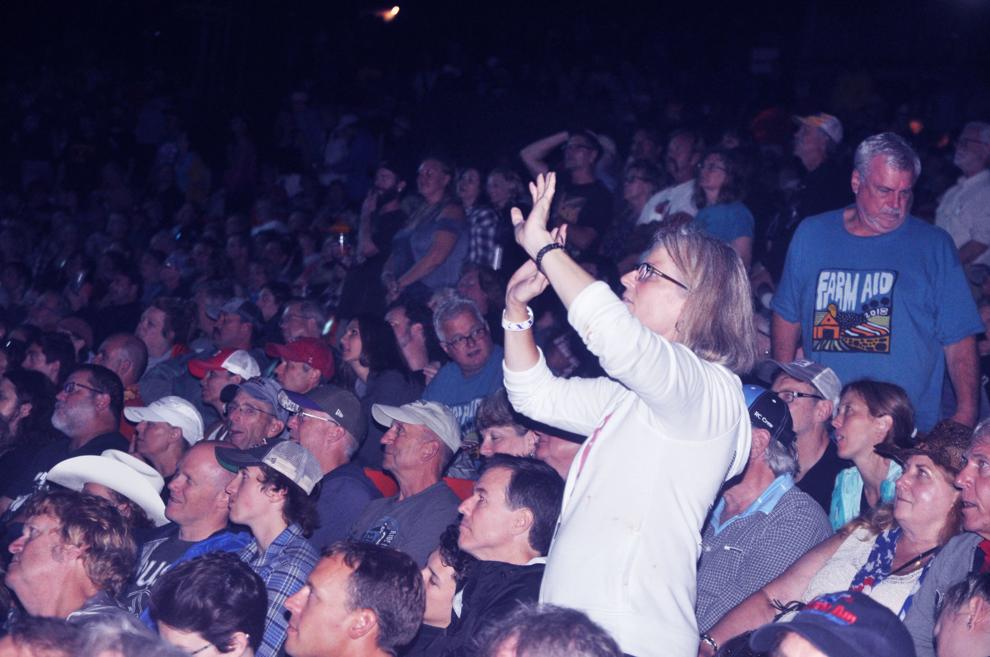 Farm Aid - 25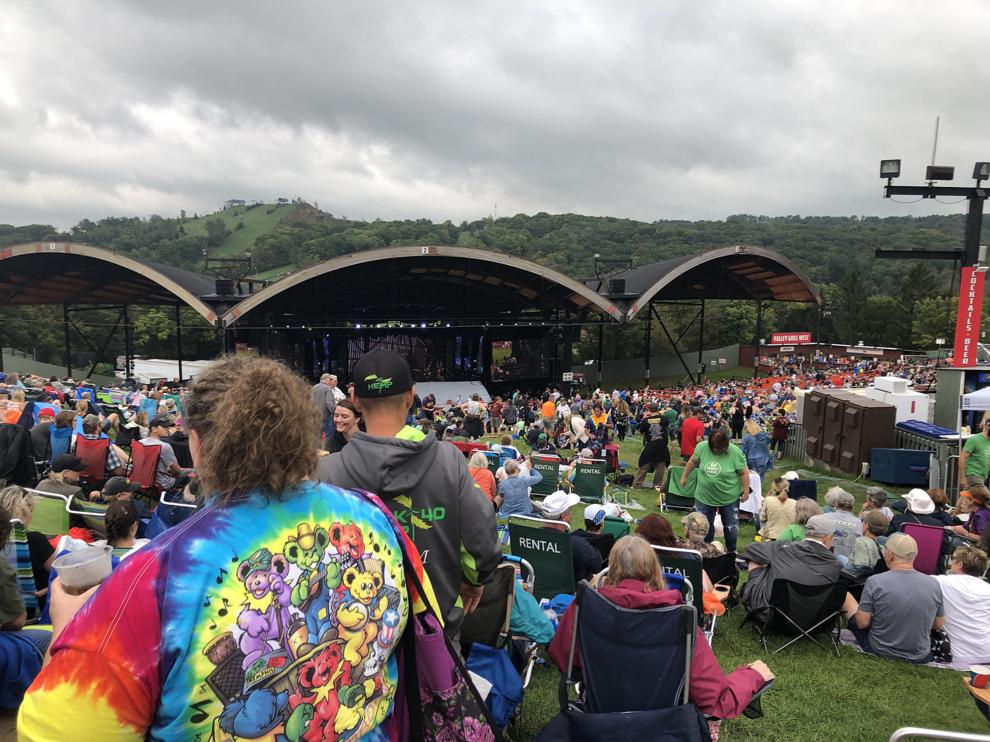 Farm Aid - 26
Farm Aid - 27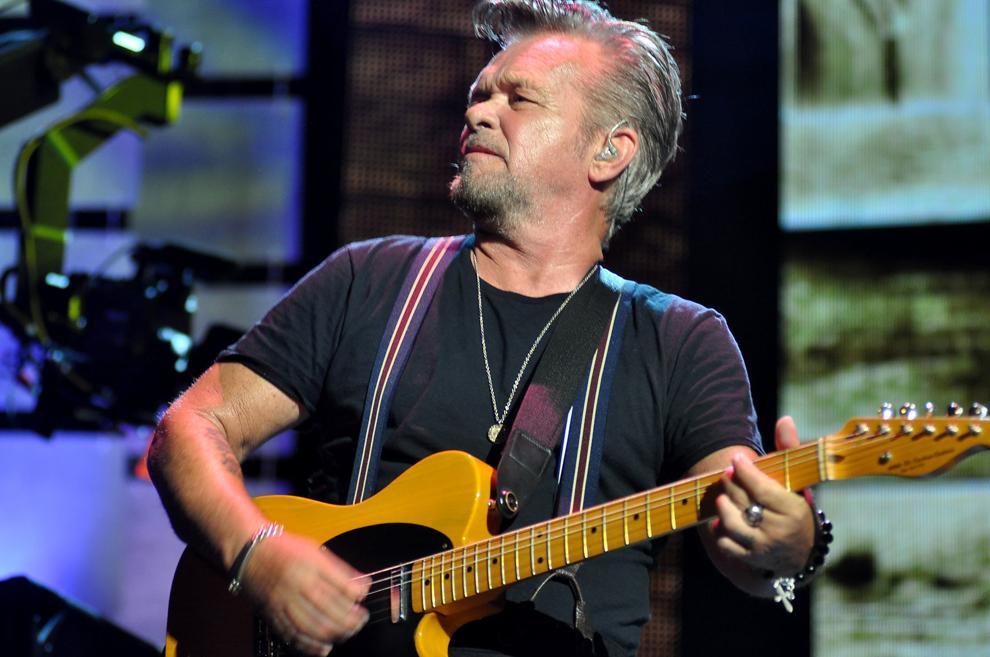 Farm Aid - 28