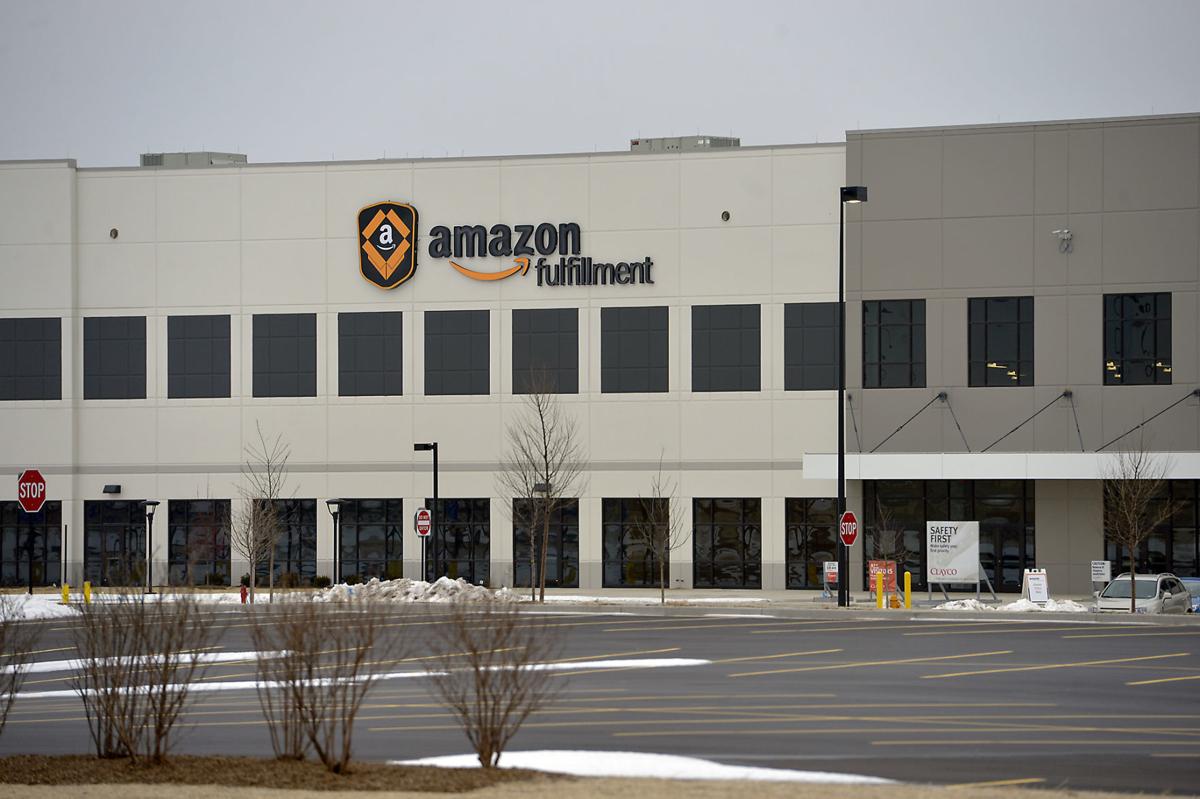 Nearly 20 Kenosha County residents are among Amazon employees testing positive for COVID-19 at the Kenosha campus, the county confirmed Thursday.
Employees who attempt to track text messages sent via management when there are new reports say cases are over 30 there.
"We get a text message when someone tests positive," said one employee. "It includes the last day the person was at work but they never disclose what shift the person worked."
Kenosha County Health Officer Jen Freiheit said the company has not been cooperative in sharing information about those who have tested positive but who do not live in Kenosha County.
"To date, the Kenosha County Division of Health has struggled to receive coordinated cooperation from Amazon regarding the handling of COVID-19 cases within the company's Kenosha campus," Freiheit said Thursday.
Freiheit told the Milwaukee Journal Sentinel Wednesday the department is "going to look into what measures we can take for Amazon, because we are not getting as far with compliance as we would like."
According to the Journal Sentinel report, which cited more than 30 cases in Kenosha, Freiheit said this could include exploring measures to close the facility.
"I wouldn't want to strong-arm anybody," Freiheit is quoted by the Journal Sentinel as saying. "We want Amazon to work with us. We're just having a difficult time even getting to that conversation."
Freiheit did not address the situation at Amazon during her weekly update to the Kenosha County Board Wednesday night. But, she has stated in recent weeks the county has worked with more than 260 businesses on their safety plans.
"Kenosha County, with potential partnership with the Wisconsin National Guard, stands ready to offer testing to all employees of the local Amazon facility," she said Thursday.
A spokesperson from Amazon could not be reached for comment Thursday.
Freiheit said Thursday there are 18 positive cases of COVID-19 among Amazon employees in Kenosha. That number only represents those employees who live in Kenosha County and have tested positive.
"Due to many employees living in or being tested in Illinois, which is on a different public health reporting system, the Division of Health has been unable to accurately track cases in the facility, or to inform employees who may be at risk," Freiheit said Thursday.
The number of positive cases among Amazon employees nationwide has not been released by the company. Jana Jumpp, of Indiana, on leave from her job at an Amazon, is tracking media reports and compiling information from across the country. More than 940 positive cases among Amazon employees have been reported so far.
Several news agencies have reported seven Amazon employees, including a 50-year-old who worked at Amazon in Waukegan, have died from the virus.
The first cases of coronavirus at Amazon facilities were confirmed in Kenosha in late March. The company reportedly started requiring employees wear masks April 16.
An employee contacted Thursday said employees were initially able to take an unlimited amount of time off if they did not feel comfortable coming to work or if they needed to care for family members.
"That stopped the end of April," she said, adding employees must now use personal time off (PTO) if they choose not to work.
The Amazon campus in Kenosha is made up of two buildings east of Interstate 94 — a 1 million-square-foot fulfillment center and a 500,000-square-foot sorting center.
"The Amazon campus is made of up two facilities, MKE1 and MKE5, each with their own independent organization structure, which makes it difficult to coordinate a full outbreak picture with the organization as a whole," Freiheit said.
The number of positive cases of COVID-19 in Kenosha County increased from 921 Wednesday to 938 Thursday. The number of deaths remained at 21 Thursday. A total of 5,120 people have tested negative countywide.
The number of positive cases statewide Thursday reached 13,885 and the number of negative tests reached 163,238. A total of 487 people statewide have died.
The county COVI|D-19 site reports cases by recovery status this way: 51% recovered, 47% diagnosed in last 30 days and 2% deaths.    
Amazon employees report there are crowded areas within the facilities where social distancing is not taking place and that not enough is being done to keep workers safe.
"They take our temperature with a thermal camera as we walk in," one female employee, who said she is concerned about bringing the coronavirus home to her children and an elderly parent. "But there is no way it is reading everyone."
Employees contacted by the Kenosha news Thursday added there is no enforcement of the face mask requirement. They said some managers do not wear them at all, that the masks do not fit properly and many employees do not wear them correctly, take them down frequently and don't wear them in the break room.
Freiheit said this is an issue the department could assist with.
"Without being in the facility, we remain unaware of whether employees have proper face coverings, and whether they are properly distanced from one another," Freiheit said.
Employees in Wisconsin who feel their working environment is unsafe can contact the Wisconsin Committee on Occupational Safety and Health (WisCOSH) at 414-933-2338 or wiscosh@wiscosh.org for advice and potential arbitration.
Playboy Club anniversary photo 1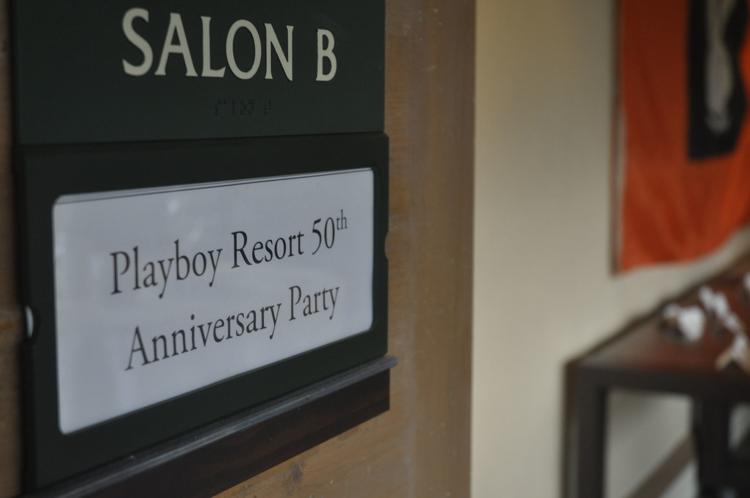 Playboy Club anniversary photo 2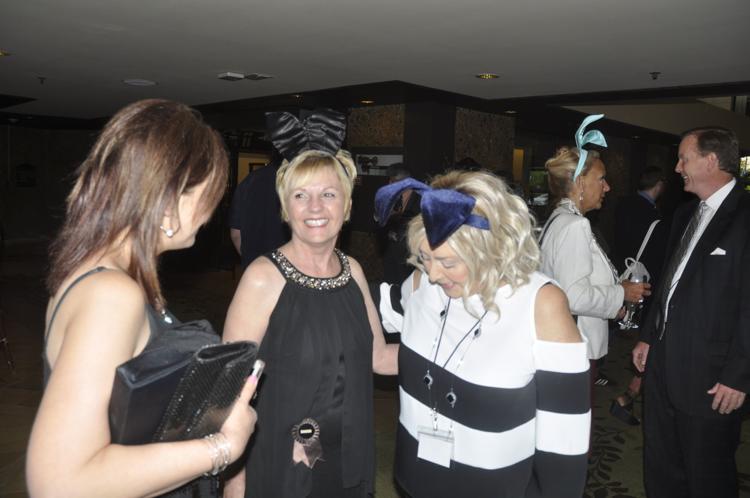 Playboy Club anniversary photo 3
Playboy Club anniversary photo 4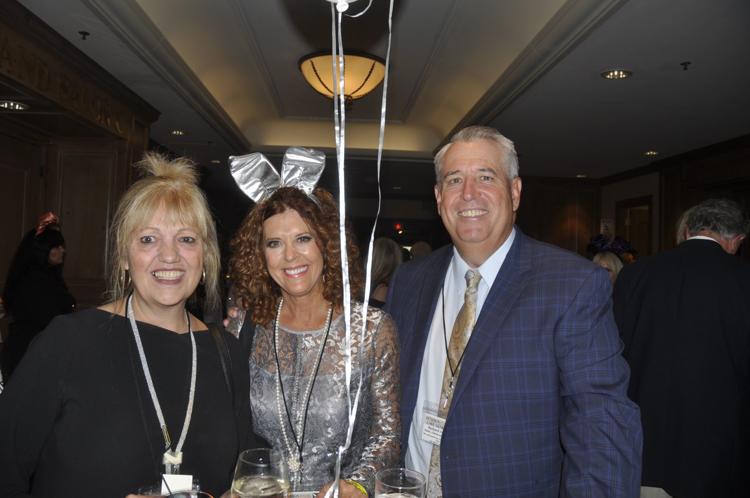 Playboy Club anniversary photo 5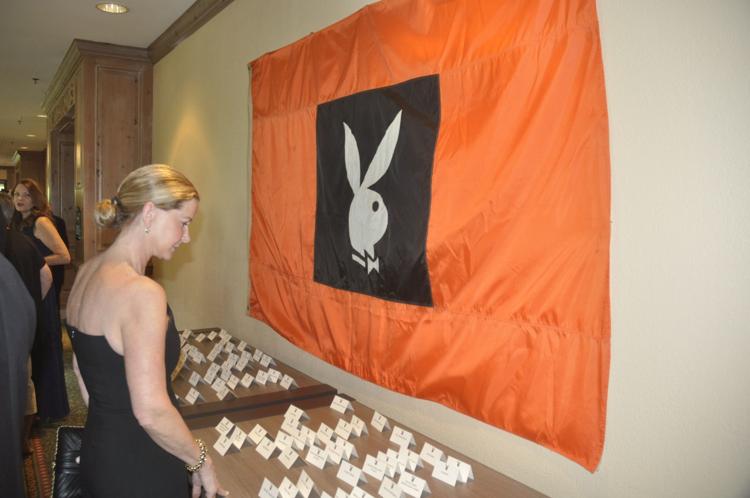 Playboy Club anniversary photo 6
Playboy Club anniversary photo 7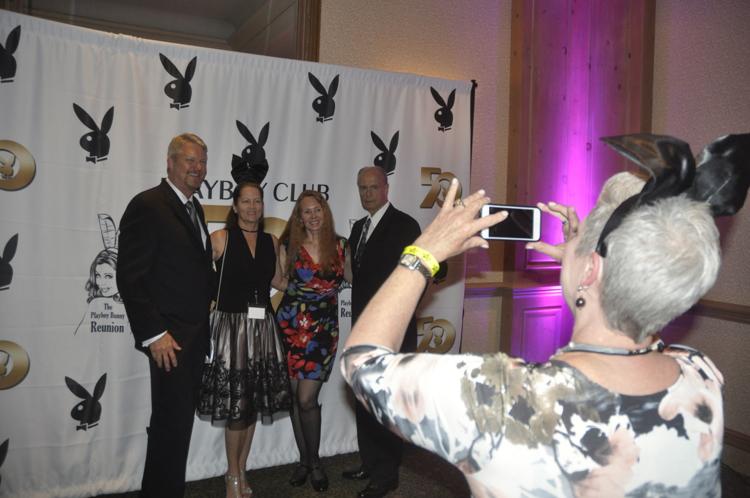 Playboy Club anniversary photo 8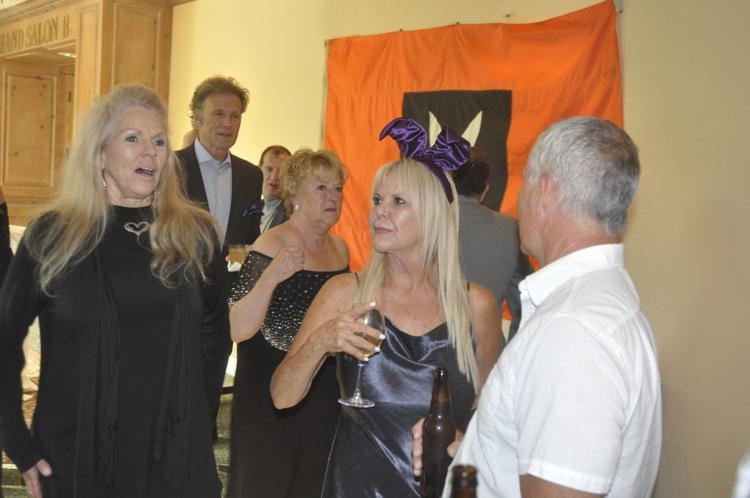 Playboy Club anniversary photo 9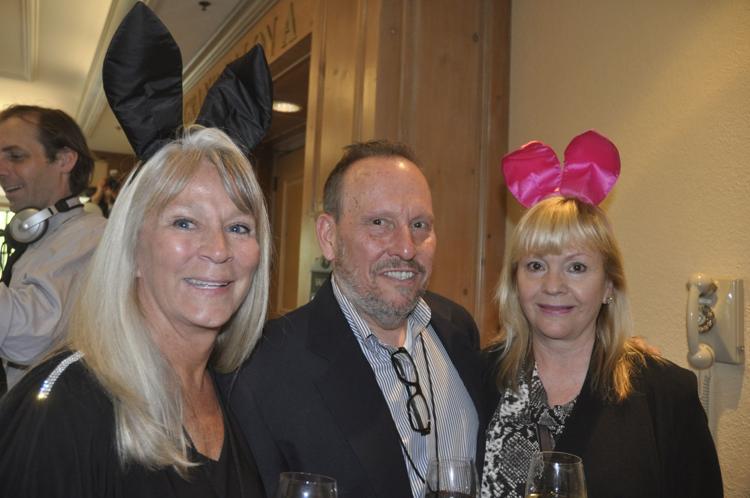 Playboy Club anniversary photo 10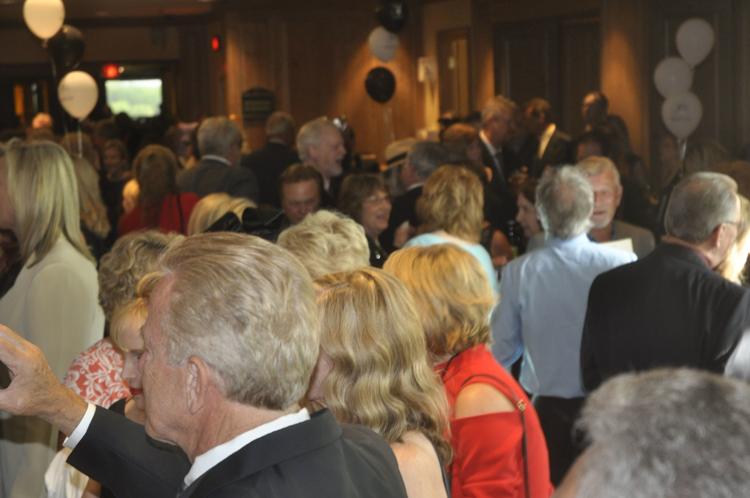 Playboy Club anniversary photo 11
Playboy Club anniversary photo 12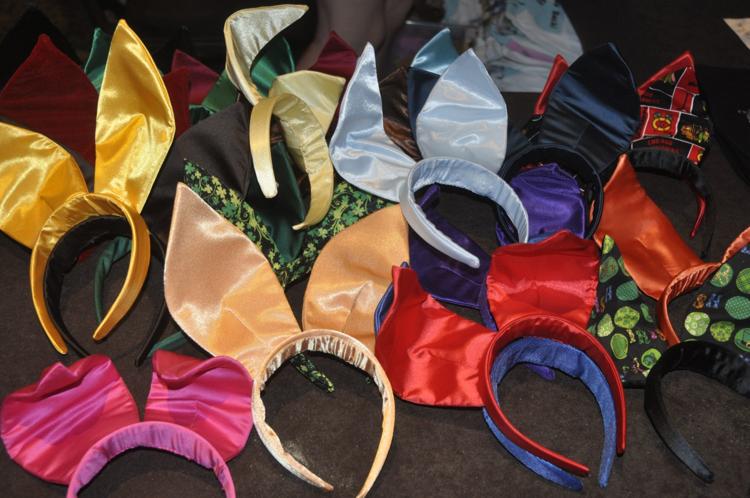 Concerned about COVID-19?
Sign up now to get the most recent coronavirus headlines and other important local and national news sent to your email inbox daily.