TOWN OF LINN — Reek Elementary School has become the second in the Lake Geneva region to send students home in the midst of a statewide surge of coronavirus cases.
The school at W4094 S. Lakeshore Drive has closed its doors to in-person instruction for two weeks after two students and three employees tested positive for the coronavirus.
In a letter to parents, school administrator Samantha Polek wrote that the outbreak is above the threshold set by county health officials for "critical" risk of spreading the virus.
Reek Elementary serves about 175 students in kindergarten through eighth grade.
Both schools ordered students to stay home starting Monday and until Nov. 9, tentatively.
Reek School Board members voted Sunday to send students home and to provide virtual at-home instruction for two weeks, in an effort to avoid spreading the contagious respiratory virus.
Polek said it is disappointing that students will not be able to come to school, but she said it is important to be cautious and prevent additional cases of the virus among family members or others.
"With the siblings involved, we just felt it could possibly affect multiple grade levels," she said. "And we are just erring on the side of caution."
By Nov. 9, the infected students and employees could be largely recovered, and anyone who may have come in contact with them will be able to quarantine at home, Polek said.
In her letter to parents, Polek encouraged anyone who has considered being tested for the coronavirus to do so.
Lake Geneva City Hall front entrance Election Day April 7, 2020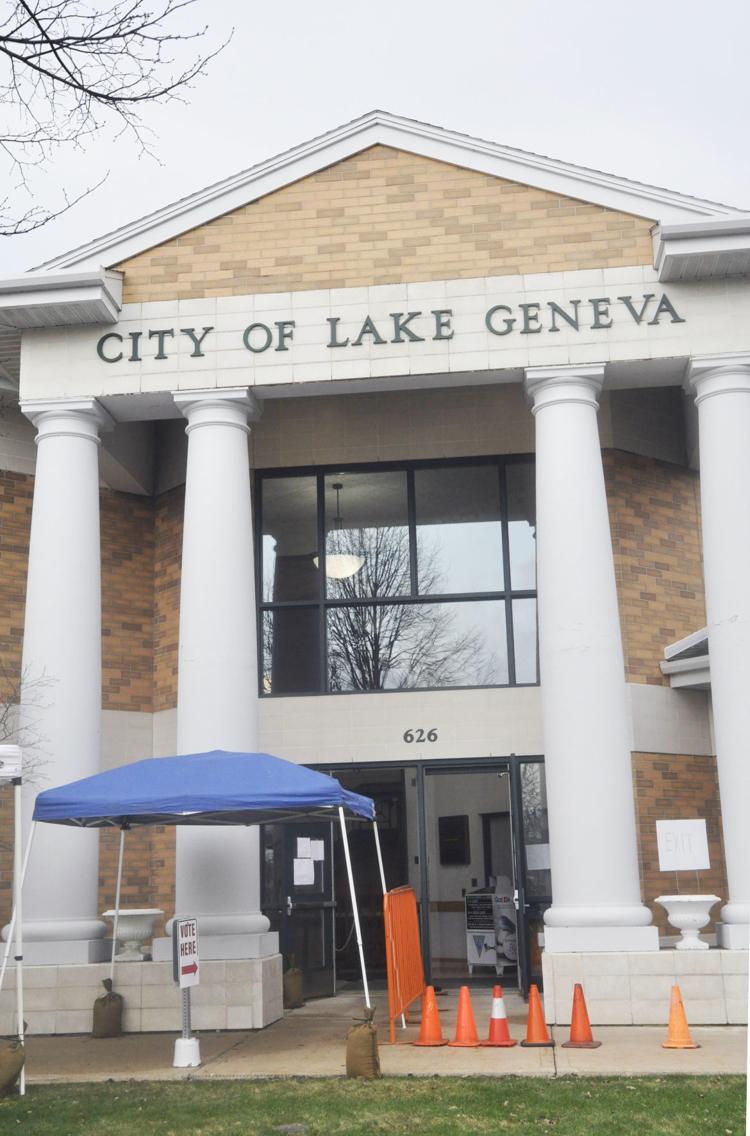 Sign directs voters at entrance to Lake Geneva City Hall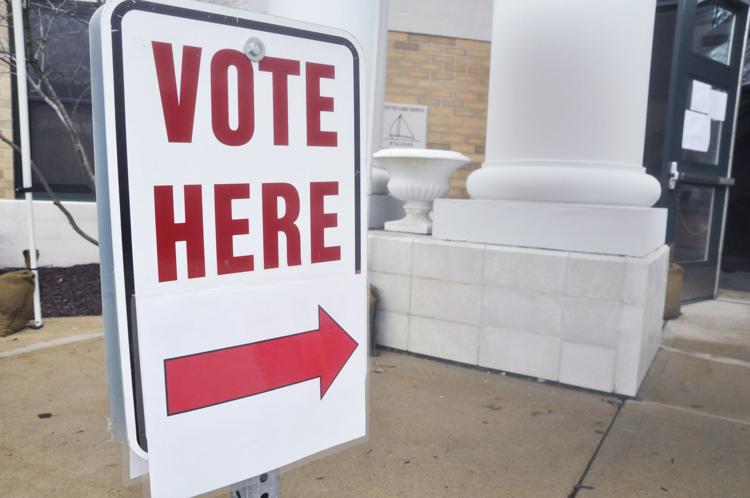 Voter wearing protective mask waits in line to vote
Window panes separate voters from workers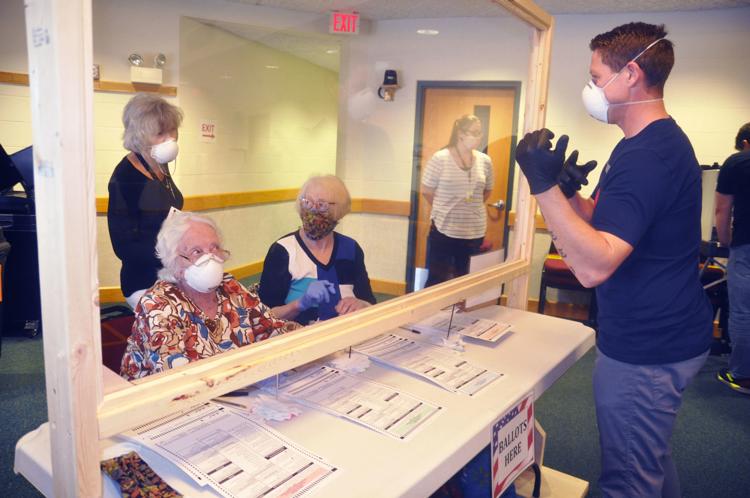 Poll worker sanitizes pens after each use on Election Day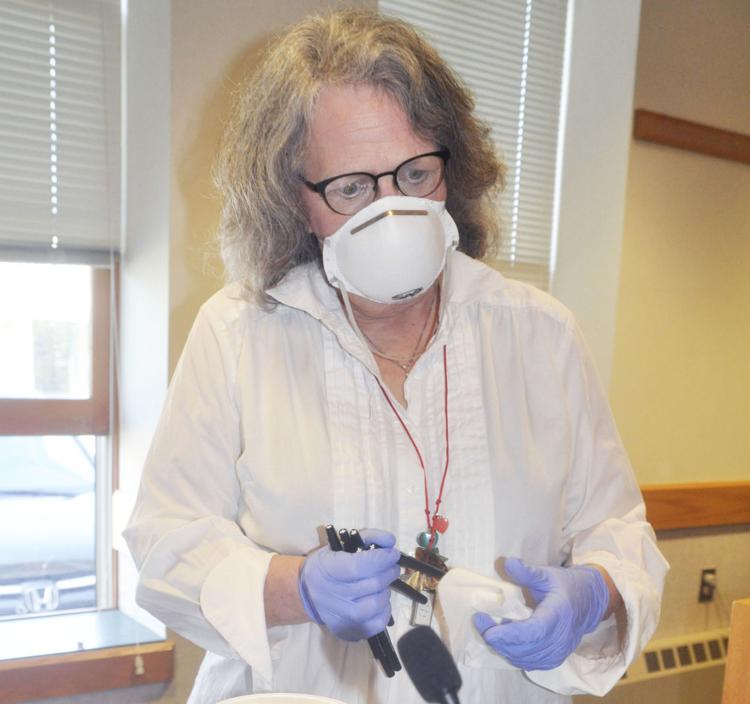 Voters cast ballots at Lake Geneva City Hall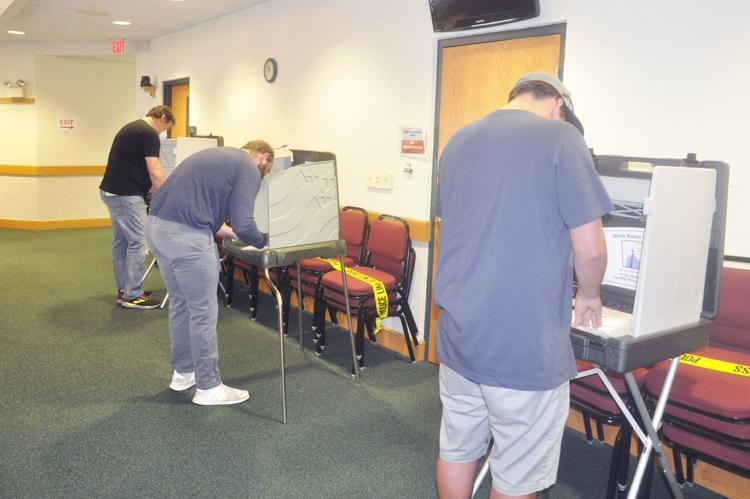 Fence separates voters at entrance to Lake Geneva City Hall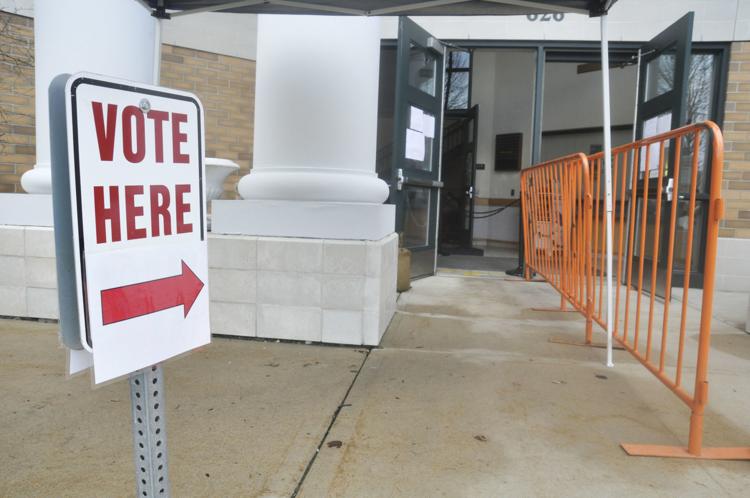 City Clerk Lana Kropf at Lake Geneva City Hall on Election Day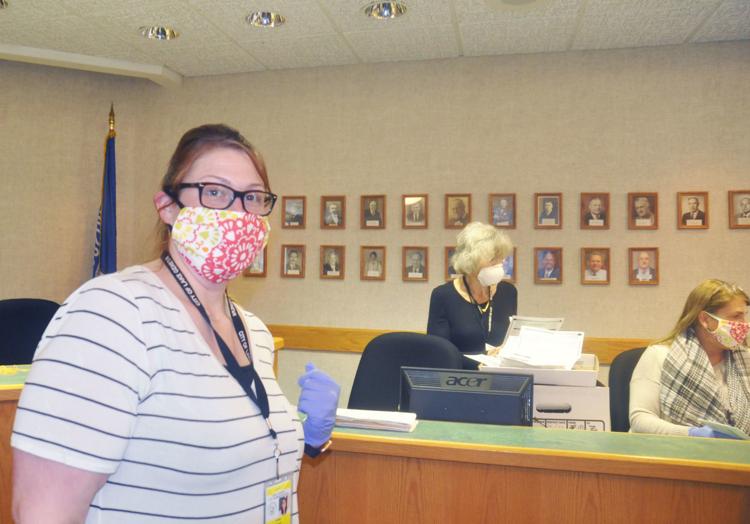 National Guard soldier assists with Election Day in Lake Geneva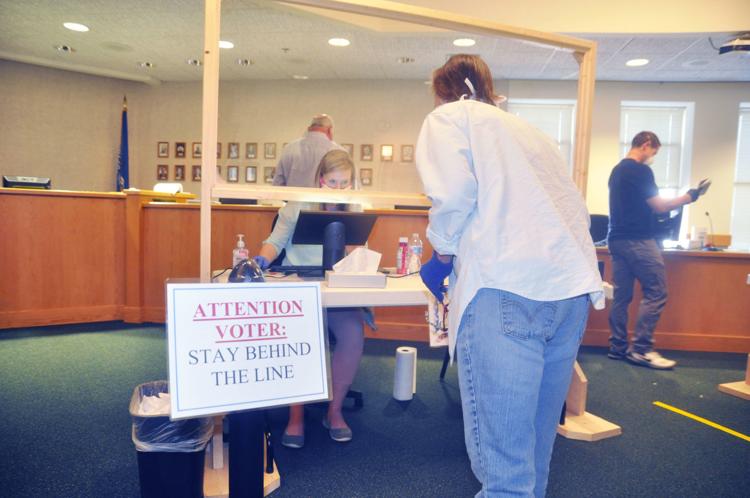 Charlene Klein backer campaigns outside City Hall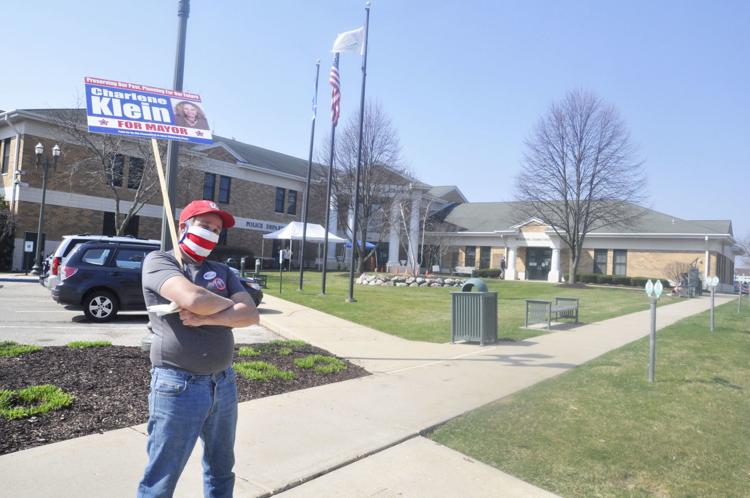 Husband and wife voters exit Lake Geneva City Hall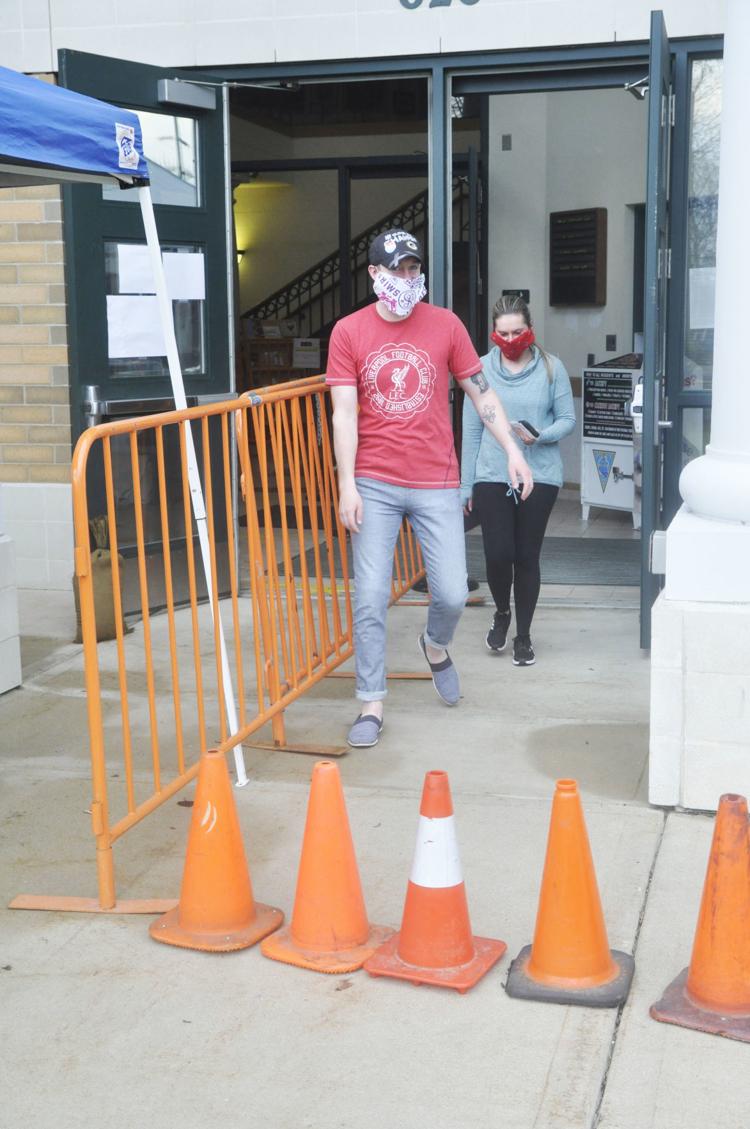 Concerned about COVID-19?
Sign up now to get the most recent coronavirus headlines and other important local and national news sent to your email inbox daily.