An Elkhorn Waterworks employee allegedly participated in neglectful treatment of the city's water supply in 2018, resulting in high levels of arsenic in customers' drinking water.
Arsenic levels were recorded at up to 20 micrograms per liter and the Wisconsin Department of Health Services states on its website, "If your arsenic level is more than 10 ppb, we suggest you stop using your water for drinking and food preparation."
Christopher J. Robers of Elkhorn is facing two counts: misconduct in public office due to failure to perform known duty, and recklessly endangering safety in the second degree. Both counts identify Robers as a party to a crime.
The criminal complaint was filed on Tuesday, Sept. 14 with Investigative Warden Supervisor Shaun Deeney of the Wisconsin Department of Natural Resources (DNR) listed as the complainant.
The complaint references a conversation between Deeney and Robers in March 2019, in which Robers reportedly stated that he had been employed by Elkhorn Waterworks since 1991 and was currently the certified operator of Well 9. The City of Elkhorn obtained approval from the DNR to operate the Well 9 facility in 2016, Deeney reports.
Well 9In the criminal complaint, Deeney describes a conversation with DNR engineer Florence Olson in March 2019 regarding the well. Olson said Well 9 was not approved for blending with other wells, Deeney reports, so customers were getting undiluted water directly from Well 9.
In a conversation with the Lake Geneva Regional News on Wednesday, Sept. 15, Utilities Director John Murphy said water is not delivered to customers directly from Well 9.
"We have three treatment plants that blend into our distribution," Murphy said.
The arsenic levels in Well 9 have been taken care of, he said. He said the facility has been meeting the DNR's requirements and is "running very well."
Mayor Bruce Lechner also expressed his satisfaction with the well's current status, and his commitment to its water quality.
"We're working on it every day," he said. "We're testing and working with the DNR."
Lechner said he was still familiarizing himself with the criminal complaint filed against Robers. Murphy said Wednesday he was not aware of the case and confirmed that Robers is currently employed by Elkhorn Waterworks.
Robers' initial court appearance is scheduled for 10 a.m. on Oct. 4 at the Walworth County Judicial Center, Room 2055.
ArsenicDeeney reports that the DNR's approval of Well 9's operation was partly contingent on the city's agreement to inject a water treatment chemical called ferric chloride into its system. Ferric chloride is used to assist in the chemical reduction of arsenic levels to meet Wisconsin's safe drinking water standards.
Deeney reports that arsenic is a naturally occurring element found in soil and bedrock throughout Wisconsin, and under certain circumstances can be released into groundwater and enter water wells. Long-term exposure to arsenic in drinking water is known to increase risks of cancers, while short to medium term exposure may cause stomach pain, skin changes and more. The maximum contaminant level for arsenic as defined in Wis. Admin Code NR 809.11 (2) is 10 micrograms per liter.
Deeney reports that he spoke with DNR Environmental Enforcement Specialist Sadie Derouin in March 2019. According to Deeney, Derouin stated that the City of Elkhorn's water system, including Well 9, was delivering water to Elkhorn customers beginning in January 2018. Derouin stated that water samples taken from Well 9 on Oct. 26 and 27 of 2018 showed arsenic levels of 20 micrograms per liter and 17 micrograms per liter, respectively.
Darouin reportedly stated that when she met with Elkhorn Waterworks during an enforcement conference the following year on Feb. 25, 2019, it was revealed that Elkhorn Waterworks had tested other samples from Well 9 but failed to report the results to the DNR — in violation of administrative code.
Those samples were taken in January and July 2018 when drinking water was being supplied to customers. The results showed arsenic levels of 20 micrograms per liter and 14 micrograms per liter, respectively.
Earlier that month on Feb. 4, 2019, the City of Elkhorn Utility Department issued a notice via Facebook regarding the arsenic levels found in the October water samples.
"This is not an immediate risk," the notice said. "If it had been, you would have been notified immediately."
The notice said it was not necessary for customers to use an alternate or bottled water supply.
"Elkhorn Waterworks currently has treatment in place for reducing arsenic and will be adjusting the treatment process to improve arsenic removal," the notice said.
In reference to their conversation in March 2019, Investigative Warden Supervisor Deeney reports that Robers confirmed that he took water samples for arsenic in January and July of 2018, and knew that the results violated safe drinking water standards. Robers said he thought the DNR got the results, Deeney reports.
Robers said his supervisor, Elkhorn Utilities Director John Murphy and engineer Doug Snyder both knew about the sample results, Deeney reports. According to Deeney, Robers said he ordered the ferric chloride after seeing the January 2018 arsenic results but it took Murphy a long time to purchase the chemicals.
The chemicals arrived in March 2018, Deeney reports from Robers' account. Robers said the containers of ferric chloride sat unused in the Well 9 facility until they began treating the water in October 2018 following a DNR inspection, Deeney reports. According to Deeney, Robers said that while he had been trained on how to use the chemical feeding equipment by the company that installed it, the training was "all kind of a joke."
Investigative Warden Supervisor Deeney reports that he spoke with Snyder, the engineer from Baxter and Woodman Inc. in June 2019. Snyder said he gave Robers specific instructions for adding ferric chloride, Deeney reports. Deeney reports that Snyder shared multiple instances in which he instructed Robers to run the system using the chemical. According to Deeney, Snyder said he covered for the City of Elkhorn during the February 2019 enforcement conference, which is why he made misleading statements to Derouin of the DNR.
While both Snyder and Murphy were named in the complaint, as of Wednesday District Attorney Zeke Wiedenfeld could not comment on whether or not additional charges were being explored.
20 Photos from Lake Geneva past, including the old Andy Gump statue in Flat Iron Park
Andy Gump 9-11-1969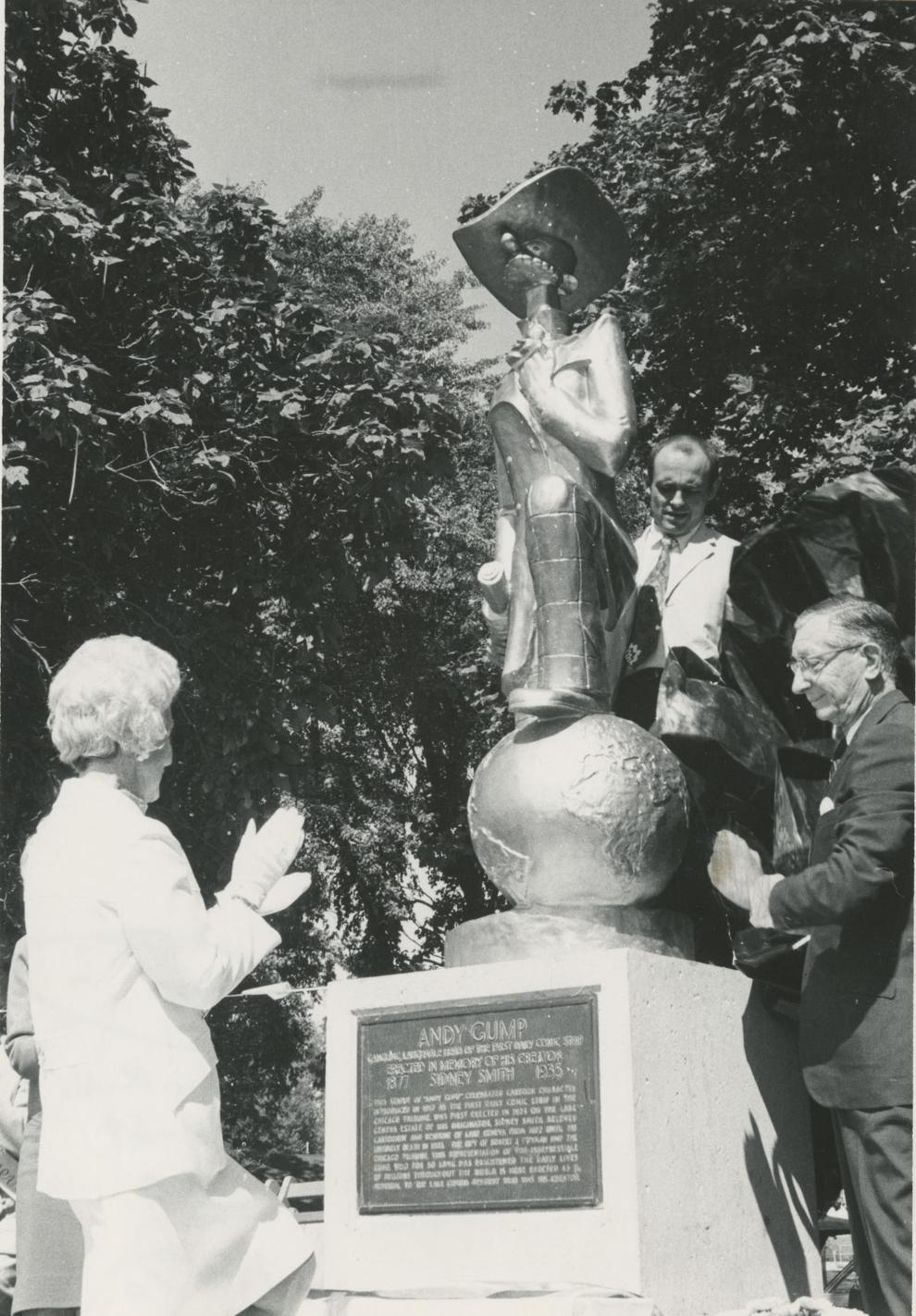 7-8-1971 Garden Club Mrs Robt Betten, Mrs Robt Morton, and Mrs Harold Davis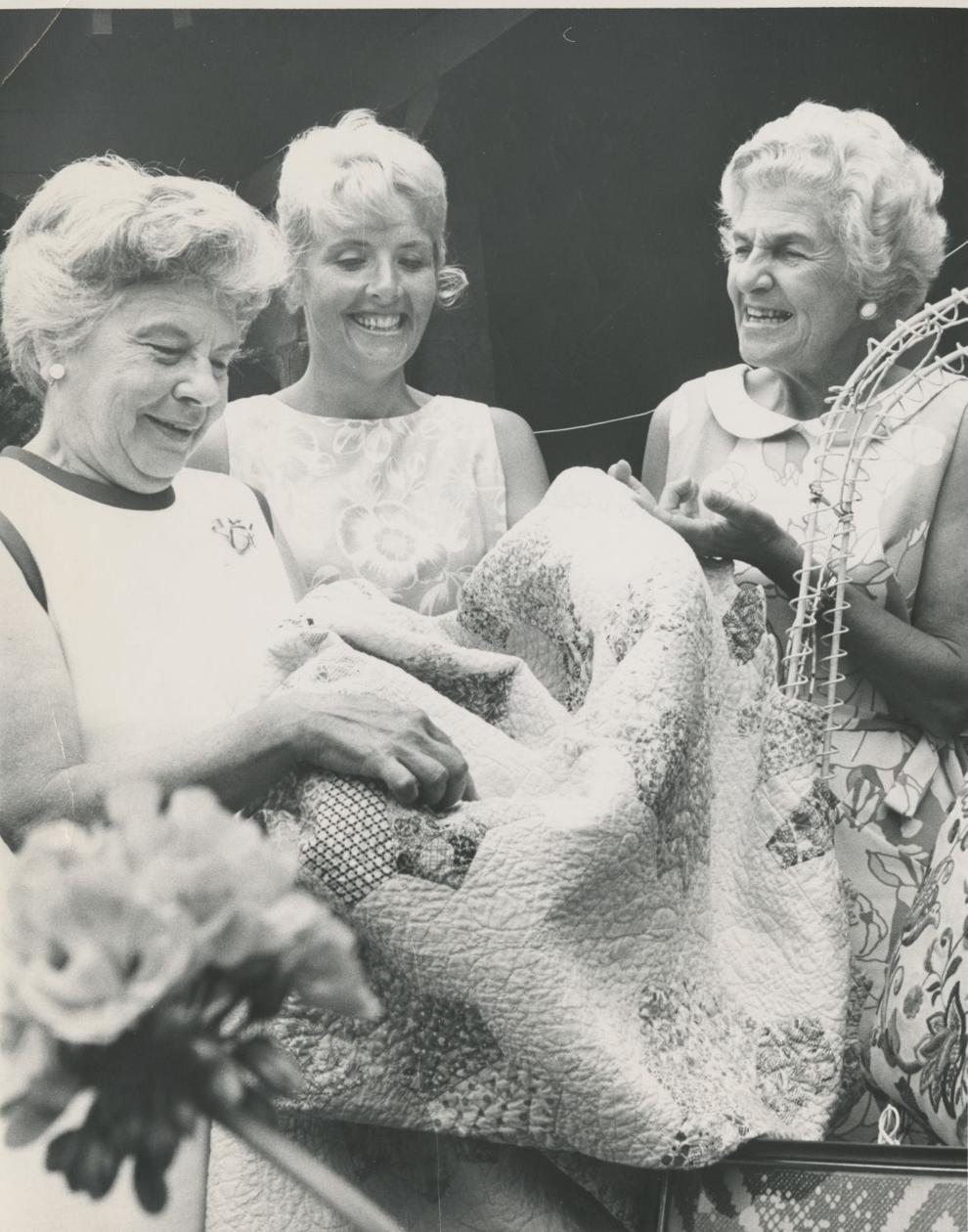 709 Center St Winter 1950s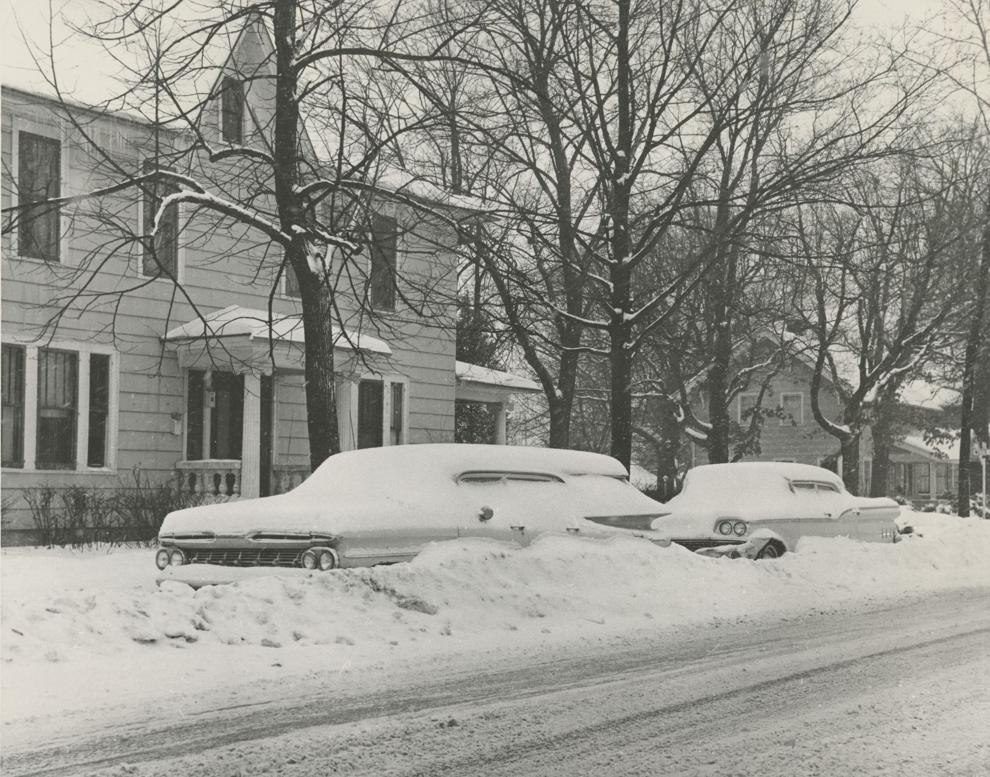 1964 Elgin Club Annual Picnic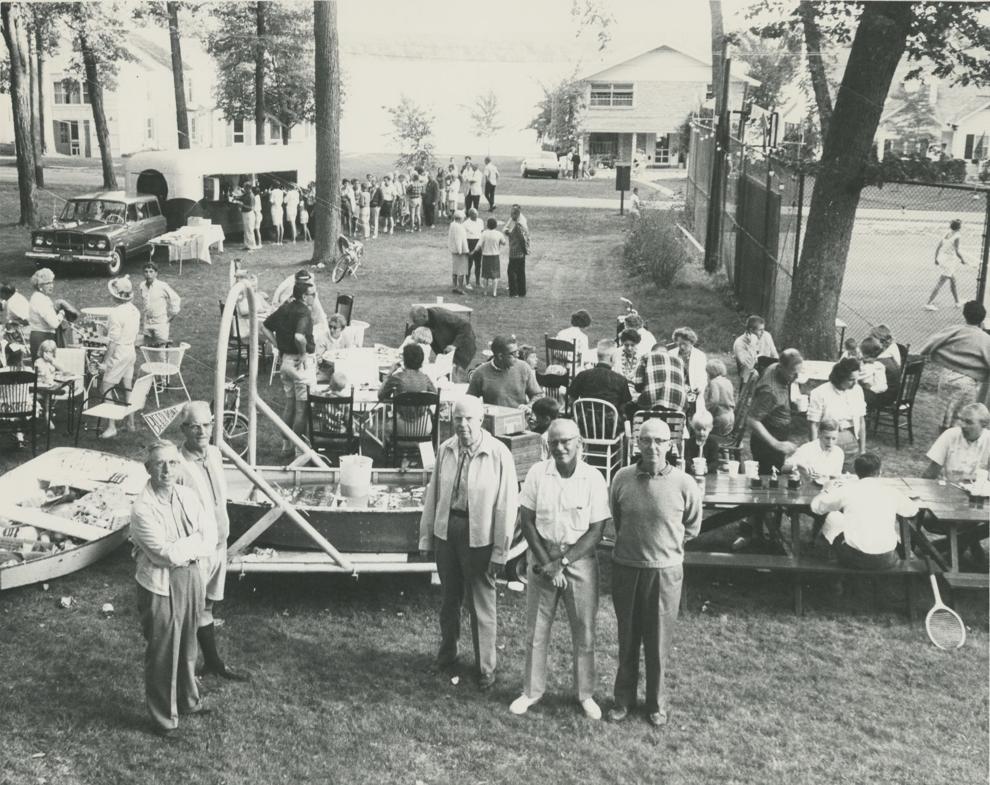 1970 Lake Geneva City Council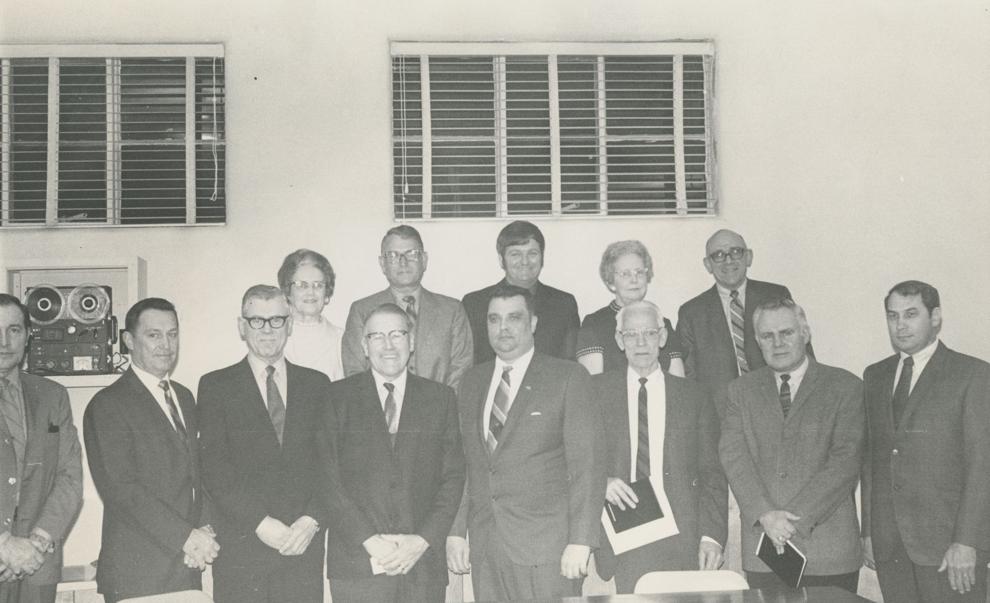 1972 Badger Tennis Team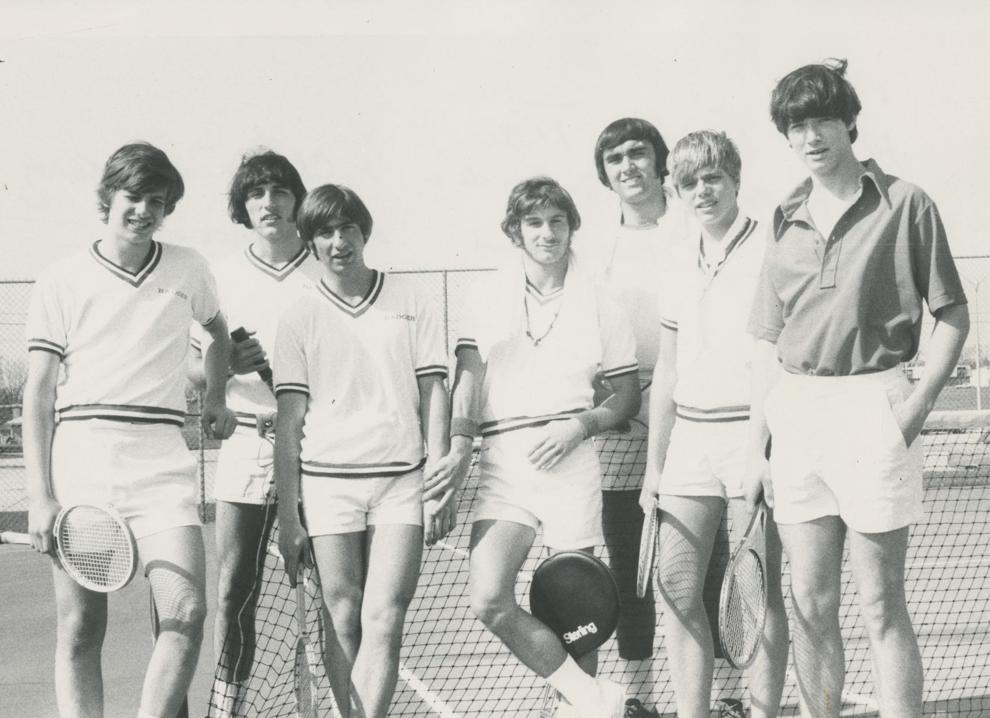 1972 Gordon Hinkley Ginny Hall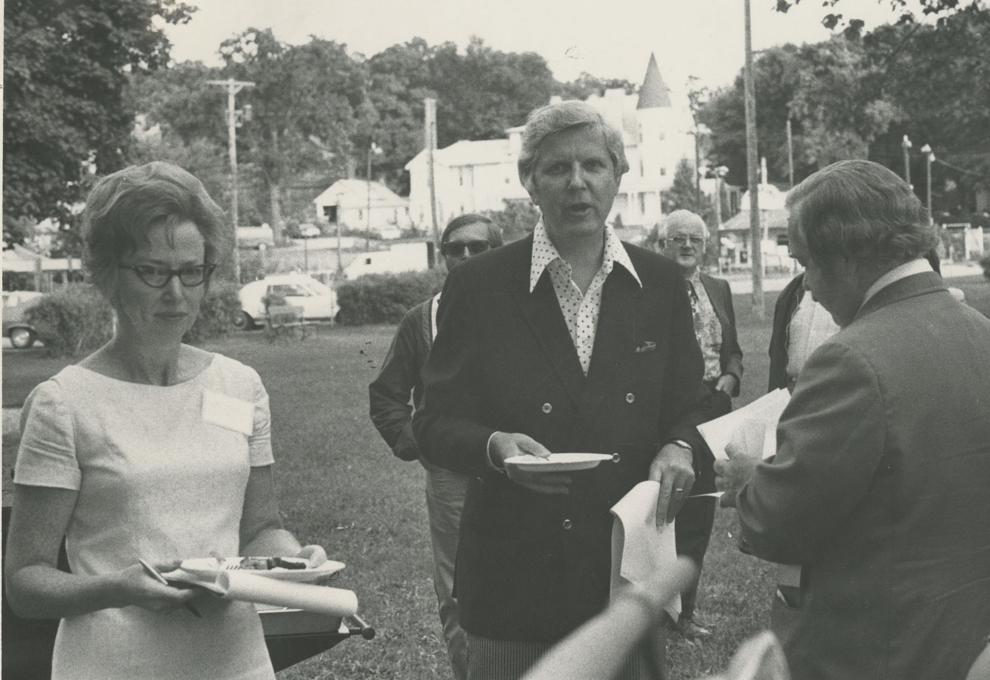 1972 Jaycees officers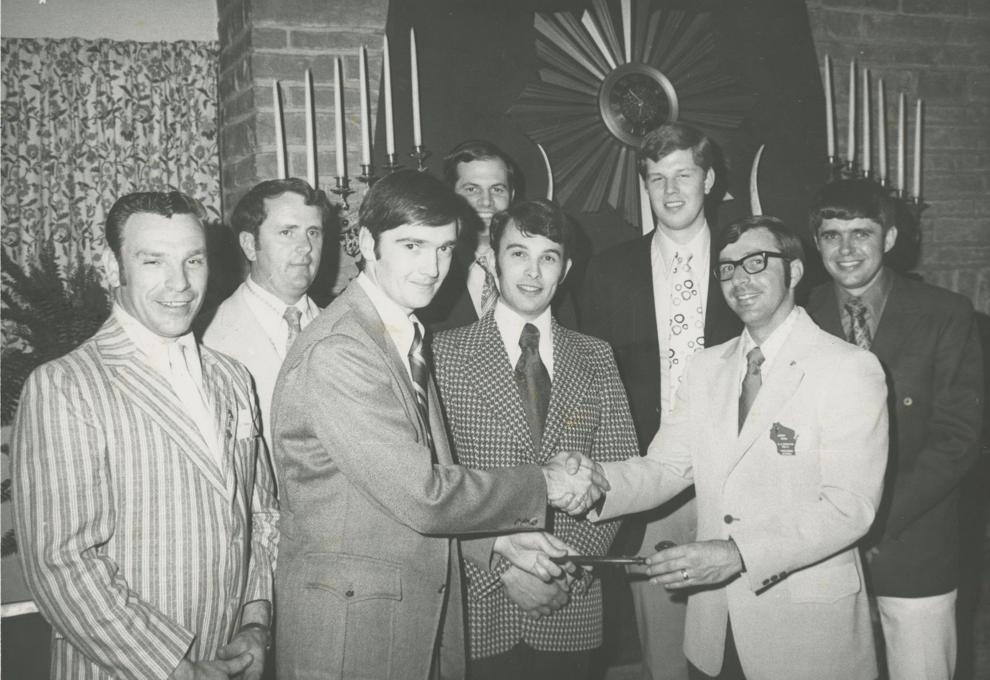 1980 Playboy Club Cake Henry Feldman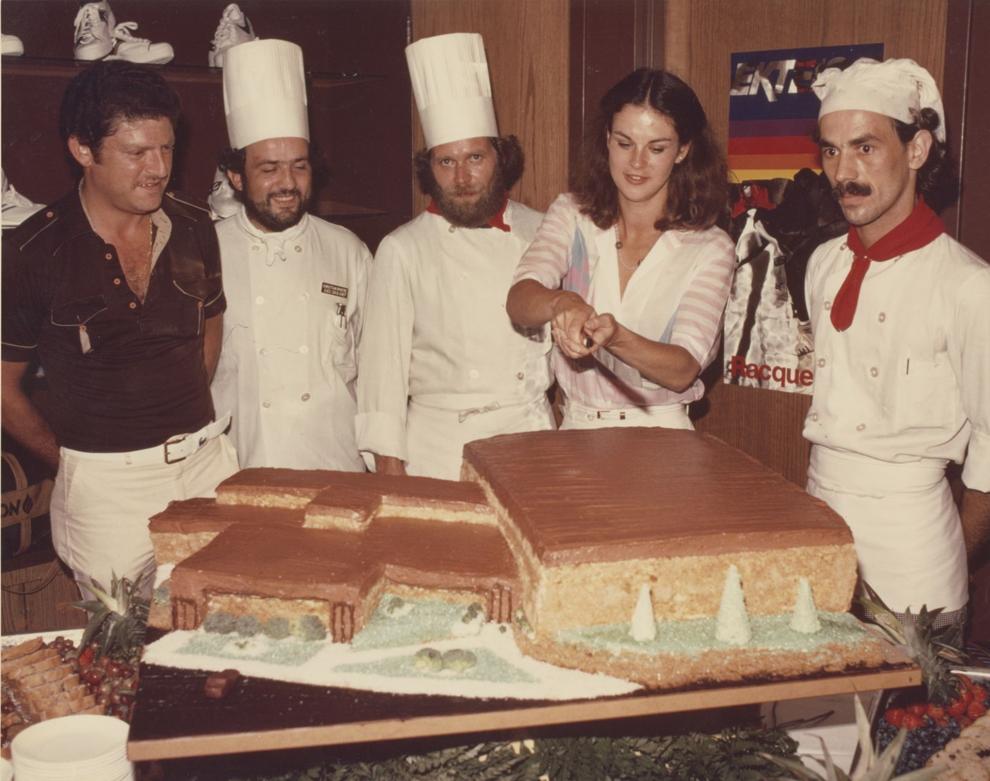 A S Peck Standard Oil Gas Station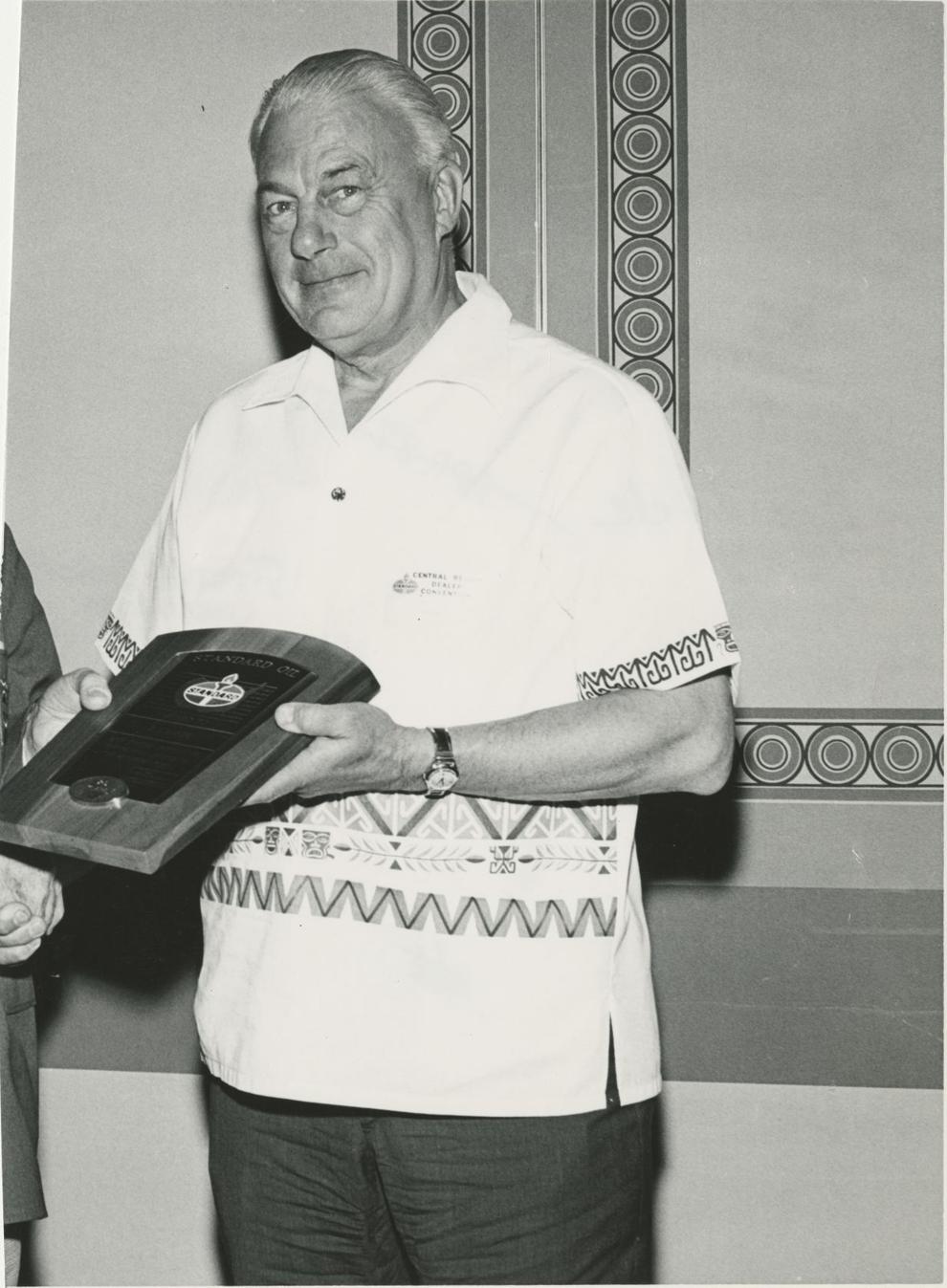 Albert O Trostel 1969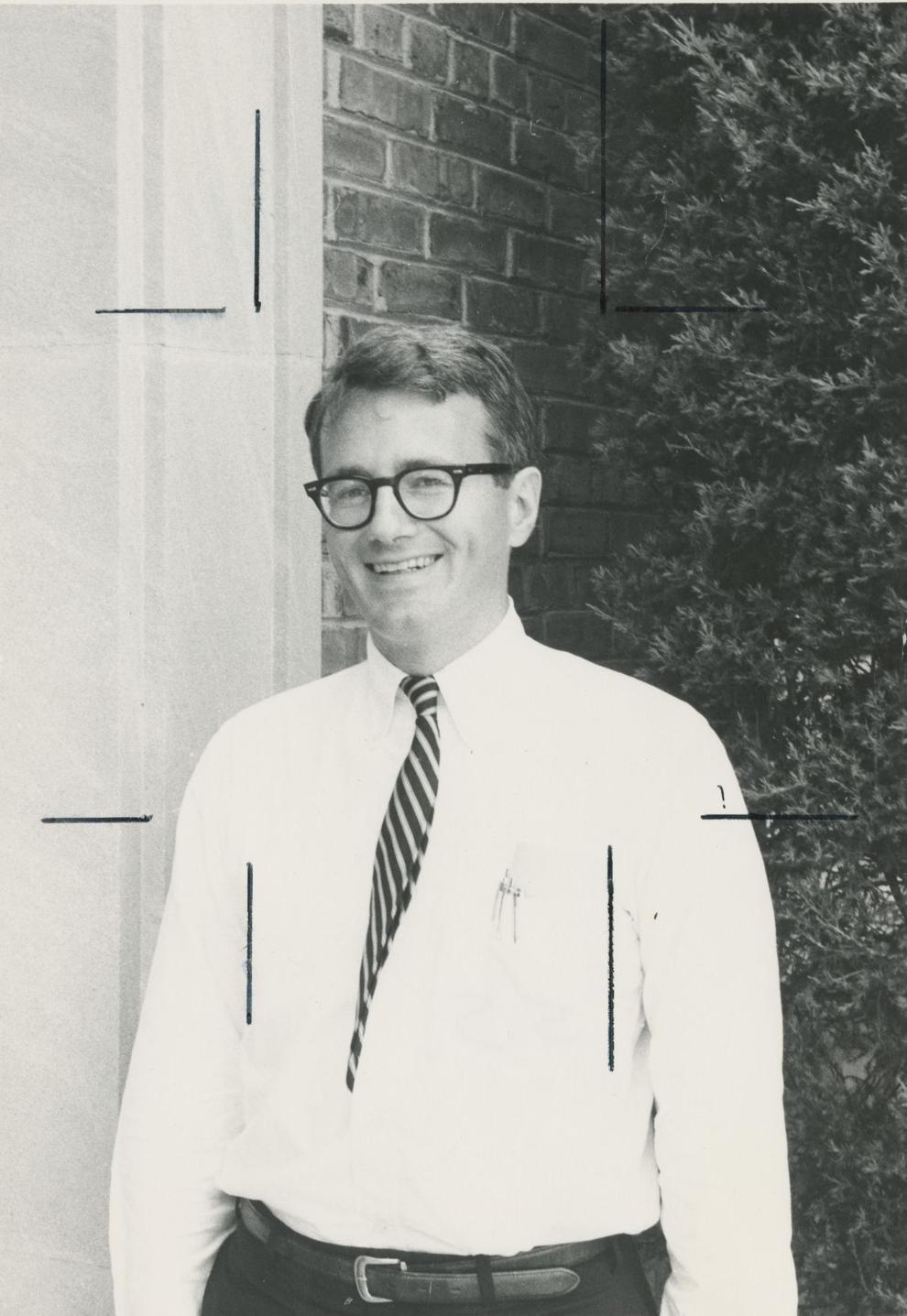 Alison Hunter (Mrs. William Wrigley)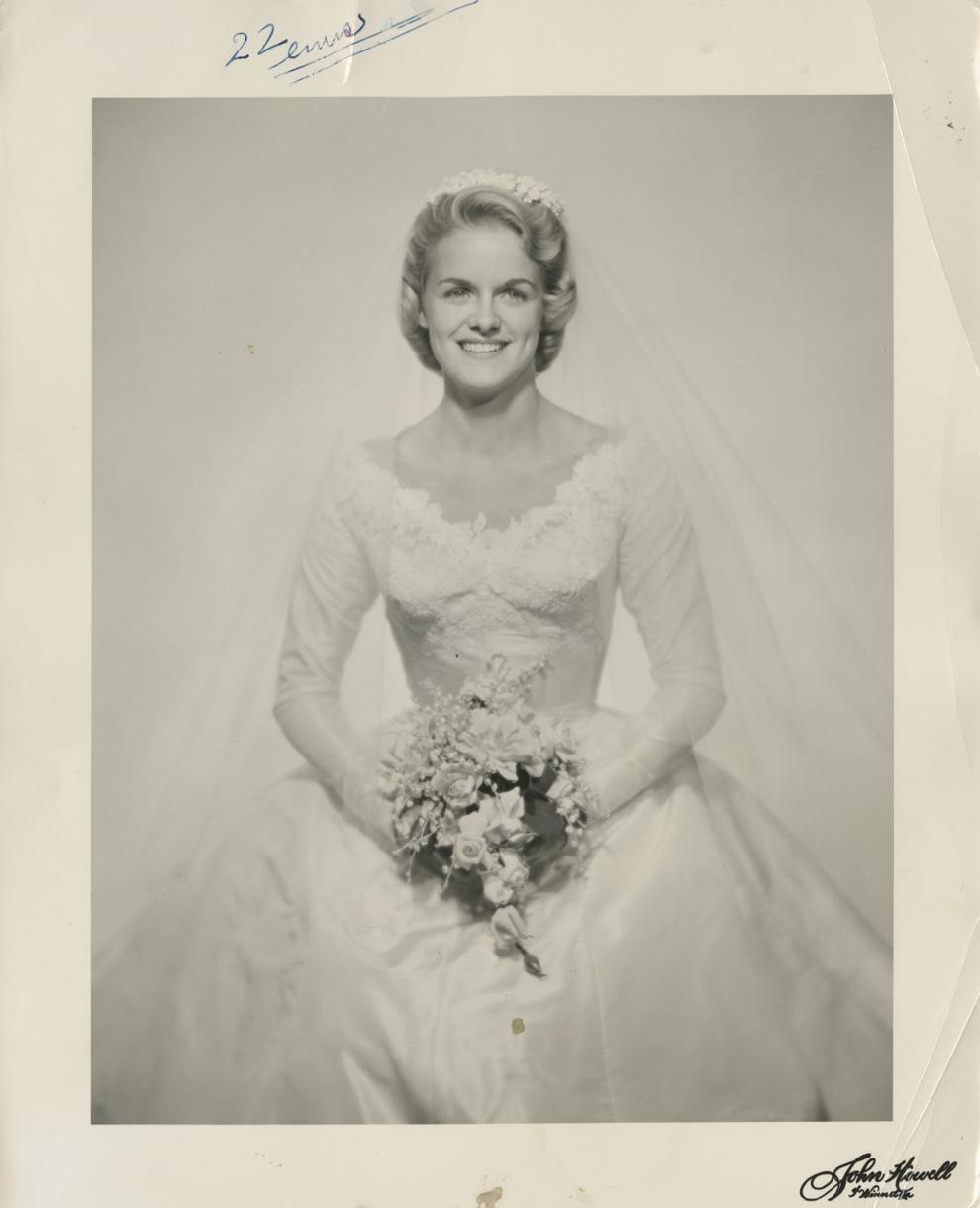 Anna Baker Post Lady Fontana in vehicle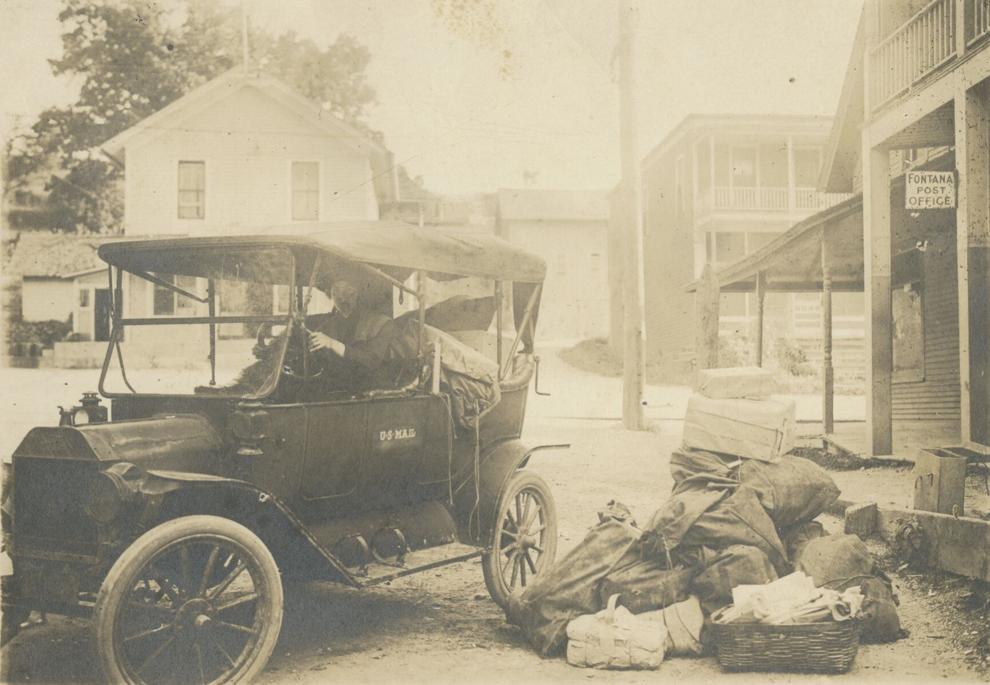 Anna Baker Post Lady Fontana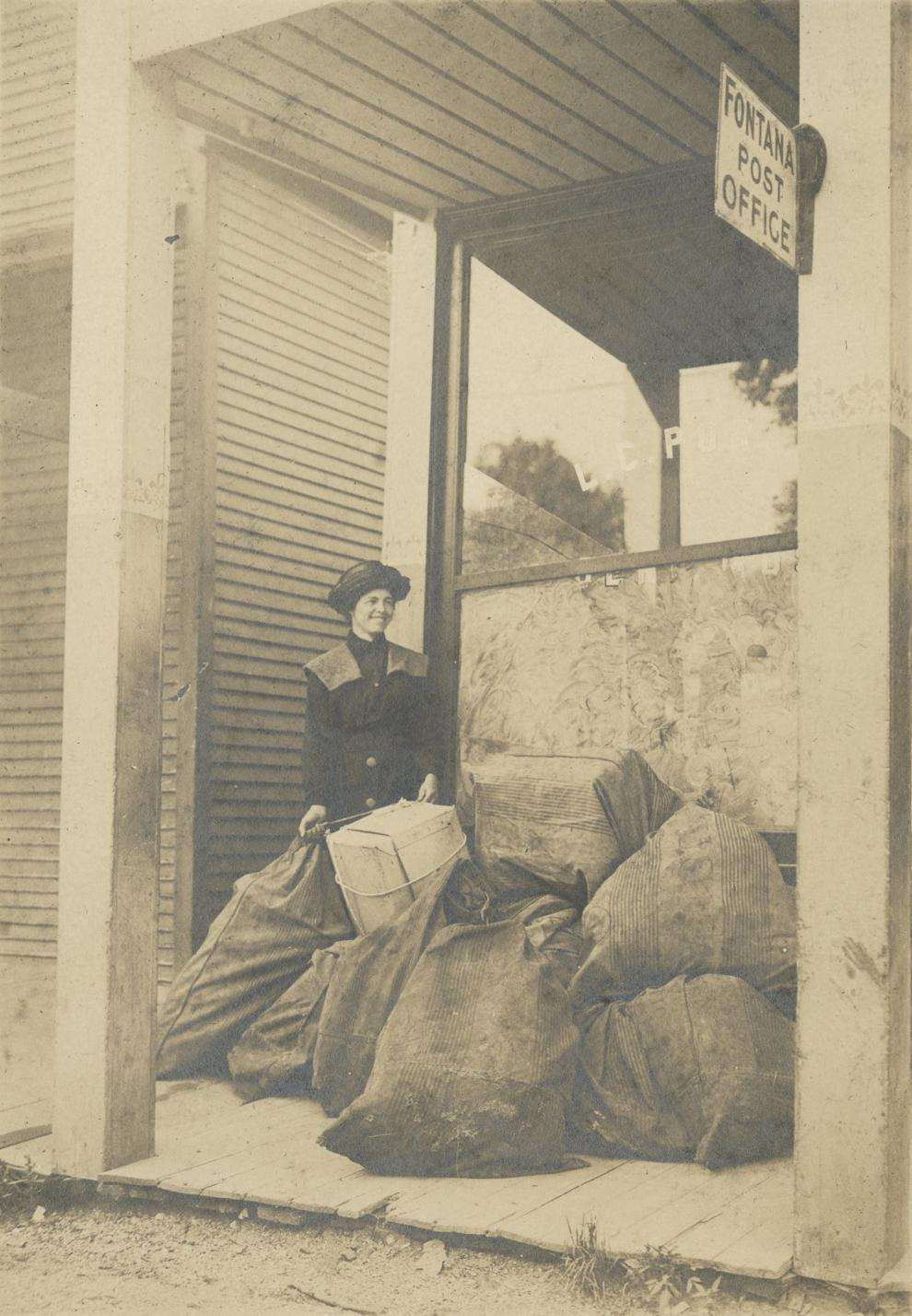 Arno Hempel Artist 1972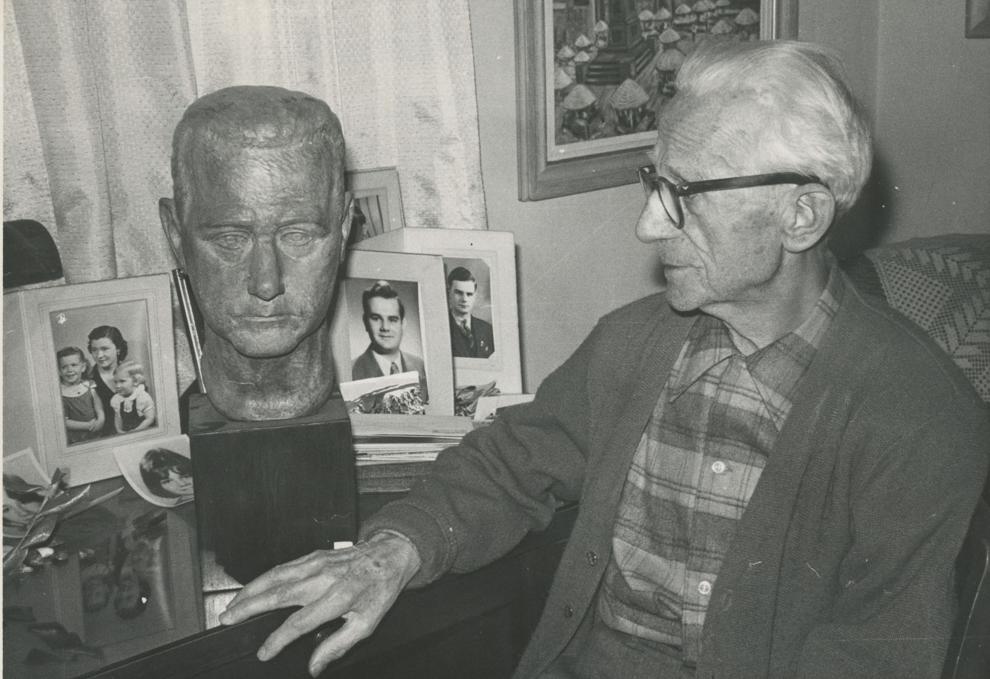 Arno Hempel Monk Sculpture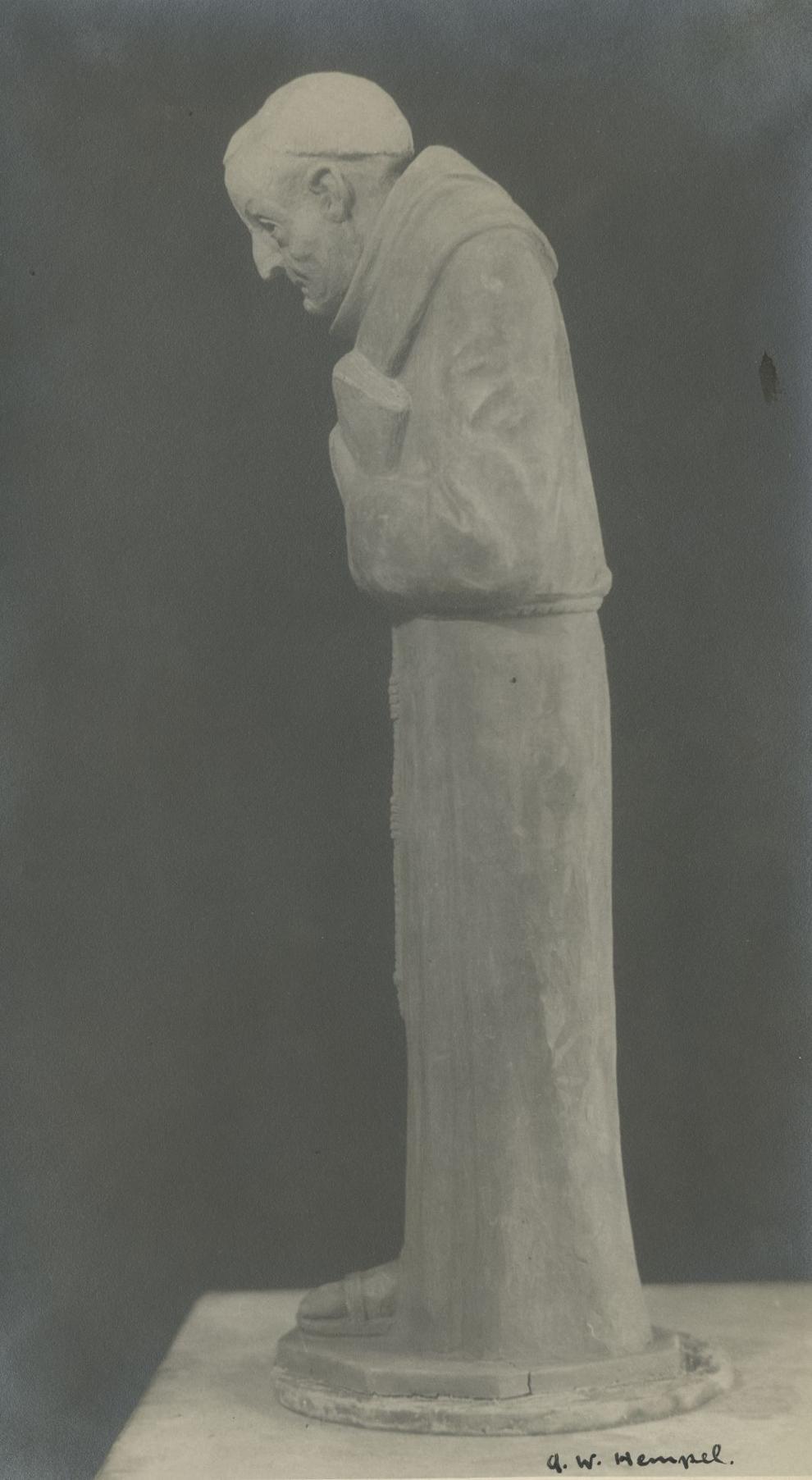 Arthur Ruder 7-3-1969 burned flag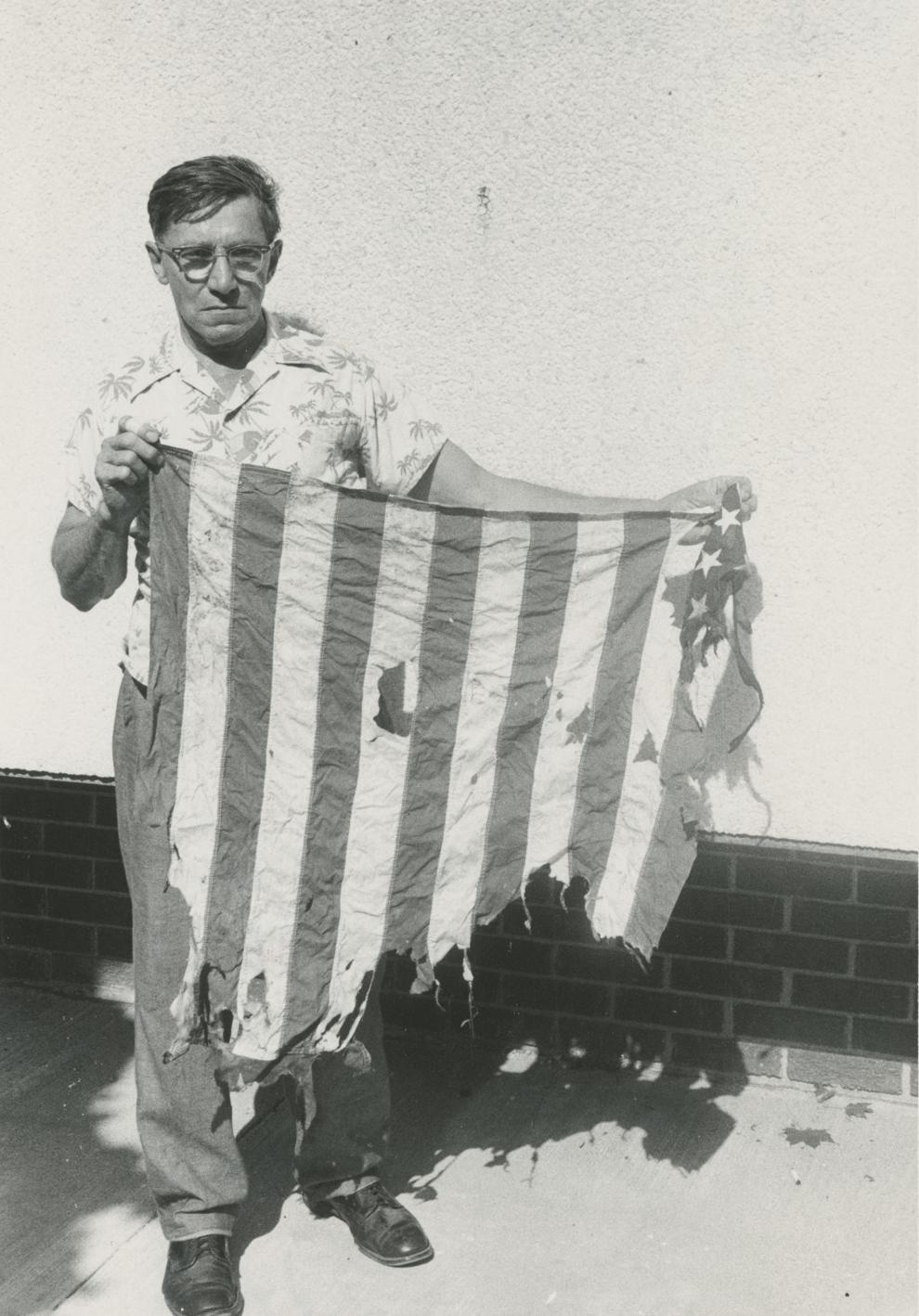 Badger HS Pollution walk 5-7-1970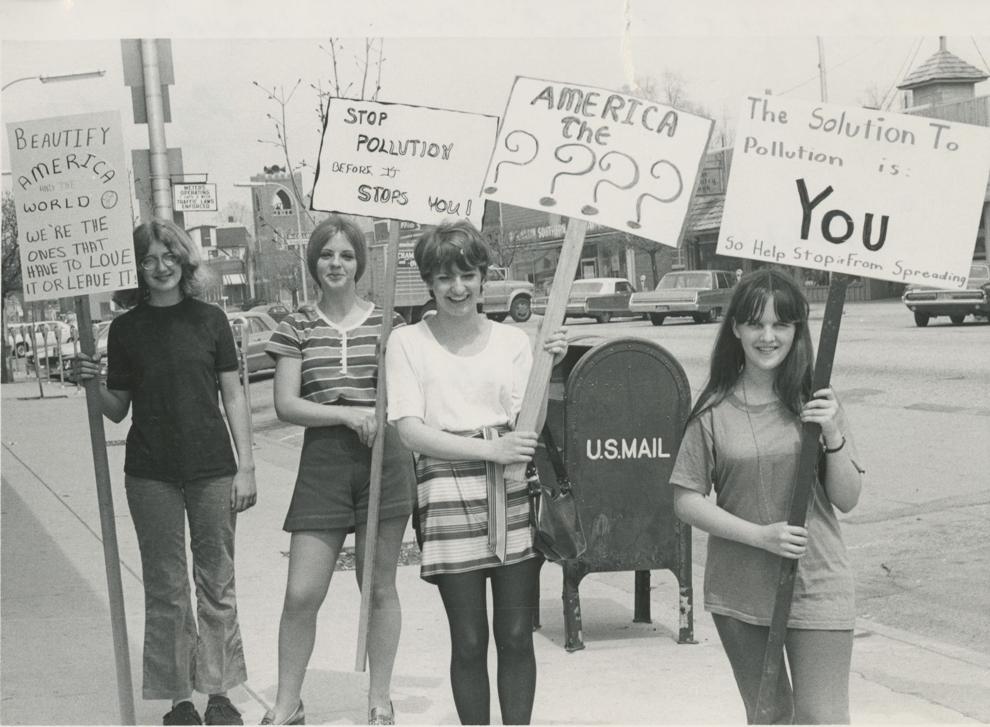 Badger Northwestern student exchange 5-7-1970 Pat Obiala, Loretta Shane, Maribeth Genoar, and Lisa Arnold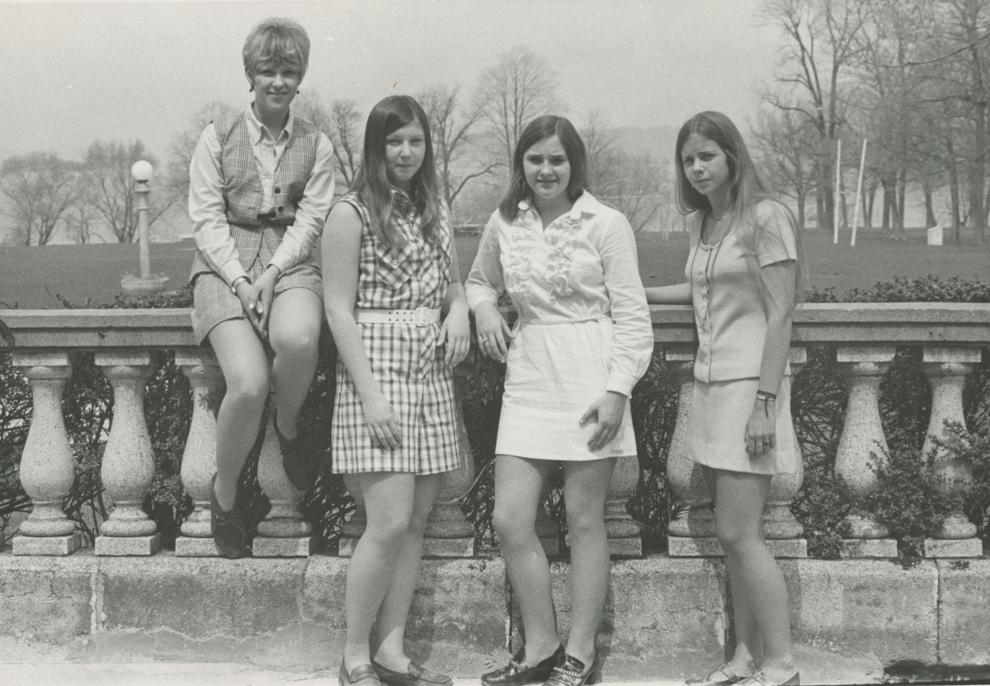 Badger Principal DEan Dare