Many couples who postponed their wedding in 2020 because of the coronavirus have decided to take the plunge and tie the knot in 2021.
Several of the re-bookings have come from Illinois residents who want to have their wedding in Wisconsin because of lesser restrictions. Currently in Illinois, weddings cannot include more than 50 people, dance floors are prohibited and attendees are required to wear face masks and follow 6-foot social distancing guidelines.
Such regulations are not in place in most areas of Wisconsin.
Stephanie Copsey, director of event sales for the Riviera in downtown Lake Geneva, said about 20 couples who cancelled their wedding at the Riviera last year have rescheduled for this year.
Copsey said she also has received several phone calls from people wanting to move their wedding from Illinois to Wisconsin, because of the restrictions that currently are in place in Illinois.
Copsey said there are no set restrictions for weddings at the Riviera, but she is encouraging couples to limit six people per table and to encourage guests to wear face masks and social distance.
"Most couples are only seeing between 50 to 60 percent of their overall guest list choosing to attend," Copsey said. "So that will naturally allow for more social distancing and decreasing our need to impose more informal restrictions."
Copsey said another trend she has noticed with weddings is that more people only are attending the ceremony or the ceremony and the dinner.
"So they're not there when the dancing begins when people have been drinking more and taking fewer precautions," she said.
But not everyone is ready to say, "I do" in 2021.
Copsey said several couples have already rescheduled their wedding for 2022. She said one couple was suppose to conduct their wedding this year have rescheduled for next year because they have family members who live in Canada and they were not certain if they will be able to attend.
Copsey said it still is not too late for people to schedule their wedding at the Riviera for 2021, because there are still several dates available for later in the year.
"I recently had two Saturdays open up, and they are in the process of being booked right now," Copsey said. "You absolutely never know. I don't discourage couples from making a call because changes are happening every day."
The first wedding at the Riviera will not be held until May 1 because of renovation work that currently is being done to the interior of the building.
Copsey said she also is unable to conduct tours of the building because of the renovations, but people can view a virtual tour of the Riviera by visiting www. lakegenevariviera.com.
She said she also plans to post digital renderings of what the building will look like on the website within the next week.
"So people can see what the beautiful enhancements are going to look like," Copsey said.
Lake Lawn
Robert Anderson, director of banquets and catering at Lake Lawn Resort in Delavan, said about 30 couples that cancelled their wedding at the resort in 2020 are rescheduling for 2021.
Anderson said most people are rescheduling their weddings for summer and fall, which is a popular time for people to get married.
Anderson said he also is receiving injuries from couples in Illinois because of the restrictions that have been placed on weddings in that state.
He said the Lake Lawn Resorts limits capacity to 25 percent for dining areas and public events, but there are no capacity limits at the resort for private and invitation-only events.
"We get a lot of calls right now from people in Illinois trying to move their wedding because they're only allowing up to 50 people and no dancing," Anderson said. "We're seeing a lot of injuries and interest from people moving their wedding to Wisconsin."
Anderson said the resort also receiving a lot of wedding bookings for 2022.
"People who got engaged over Christmas in 2020, they're looking at 2022, Anderson said.
Horticulture Hall
About 15 couples who cancelled their wedding at Horticultural Hall, 330 Broad St. in Lake Geneva, in 2020 have rescheduled their wedding at the venue for 2021.
Bill Thompson, president of the Horticultural Hall Board of Directors, said it is difficult to determine if more people from Illinois are scheduling their wedding at Horticultural Hall this year, because many couples from Illinois usually do conduct their wedding at the venue.
"We already get a few people from Illinois," Thompson said. "We don't think the percentages have changed."
Beth Gallagher, executive director for Horticultural Hall, said there are already many weddings booked for Horticultural Hall this year, so the number of dates that are available is limited.
Horticultural Hall usually hosts about 50 weddings a year.
"We have very few dates open for this year," Gallagher said. "So I have only been able to help a few of the couples that have called since their wedding venues cancelled on them in Illinois."
Geneva Inn
Daneen Soliday, hotel and sales manager for the Geneva Inn, said many people who cancelled their wedding in 2020 are rescheduling for 2021, but they are looking to host smaller-scale weddings with less people.
"It's not like it's 150 or 200 people," Soliday said. "It's 40 or 60 people max, especially at our property."
Soliday said most of the clients who conduct their wedding at Geneva Inn, N2009 S. Lake Shore Drive in the Town of Linn, already are from Illinois. She said she feels the Geneva Inn is a popular venue for weddings because of its intimate setting.
"I'm not hearing a lot that they have limitations," Soliday said. "It's just they're looking us up based on the counts to make it more intimate. They're not doing the big weddings like 300 people or 150 people. They're just inviting close family and friends."
Geneva National
The Geneva National Resort & Club in the Town of Geneva has worked with several clients during the past year to reschedule weddings for 2021 and 2022.
"We came at it in a creative way of working with the clients of what would work best as opposed to full-on cancelling events," Stacey Lucas, director of sales for The Geneva National Resort, said.
Lucas said the resort hosted weddings for many couples from Illinois who had to initially cancel their wedding because of the restrictions that were put in place in that state.
"We have been seeing people from other areas who had to full-on cancel their event in downtown Chicago," Lucas said. "I think they probably couldn't full-on have it with the restrictions. Illinois just had more restrictions than what we had or currently have."
Lucas said the resort has weddings scheduled for throughout the year.
"We've had it all across the board," Lucas said. "Traditionally, in Lake Geneva, people are interested in the summer months, but we've kind of seen it happening for later in the year, too."
Graceful Events
Jaffe Wojcik, owner of the wedding planning firm Graceful Events, said about 50 percent of the clients she works with who cancelled their wedding last year are rescheduling for this year.
Wojcik said she feels more people are comfortable about conducting their wedding this year because of less fear of state restrictions.
"We kind of know what to expect this year a little bit more," Wojcik said. "We didn't know last year— week to week— what was going to happen, if the state was going to shut down or if we were going to be able to have weddings."
Wojcik said, despite the pandemic, she still worked with about 30 clients who wanted to hold their wedding last year.
"Having an event-planning company in the middle of a pandemic where social gatherings aren't really allowed, it's probably one of the hardest hit industries right now," Wojcik said. "But we still saw a lot of brides that still wanted to get married."
Wojcik said most of the couples she is working with right now are from the Chicagoland area.
"People were so excited to be able to have their wedding in Wisconsin," Wojcik said. "We're very thankful to have our business in Wisconsin. If we were to the south, we probably would not have as good of business right now."
In photos: A look back at the Riviera including the old water toboggan slide
The old Lake Geneva toboggan water slide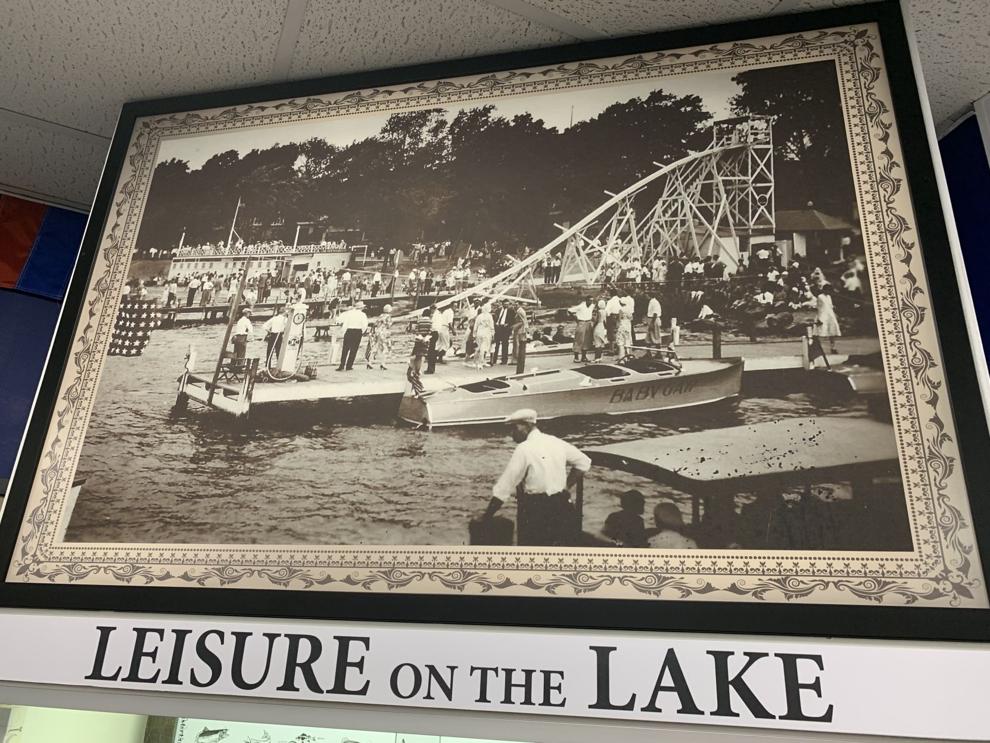 Riviera Marquee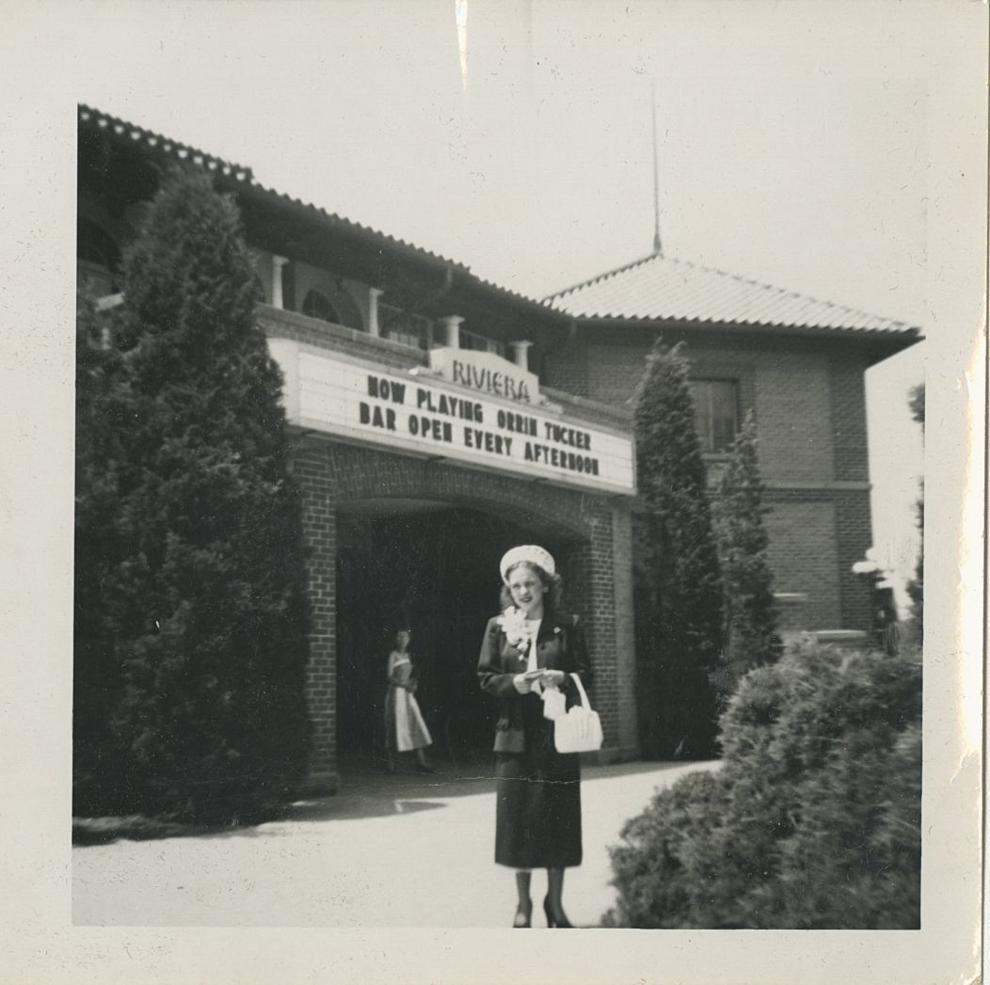 Watch now: The history of Lake Geneva's riviera
The old water slide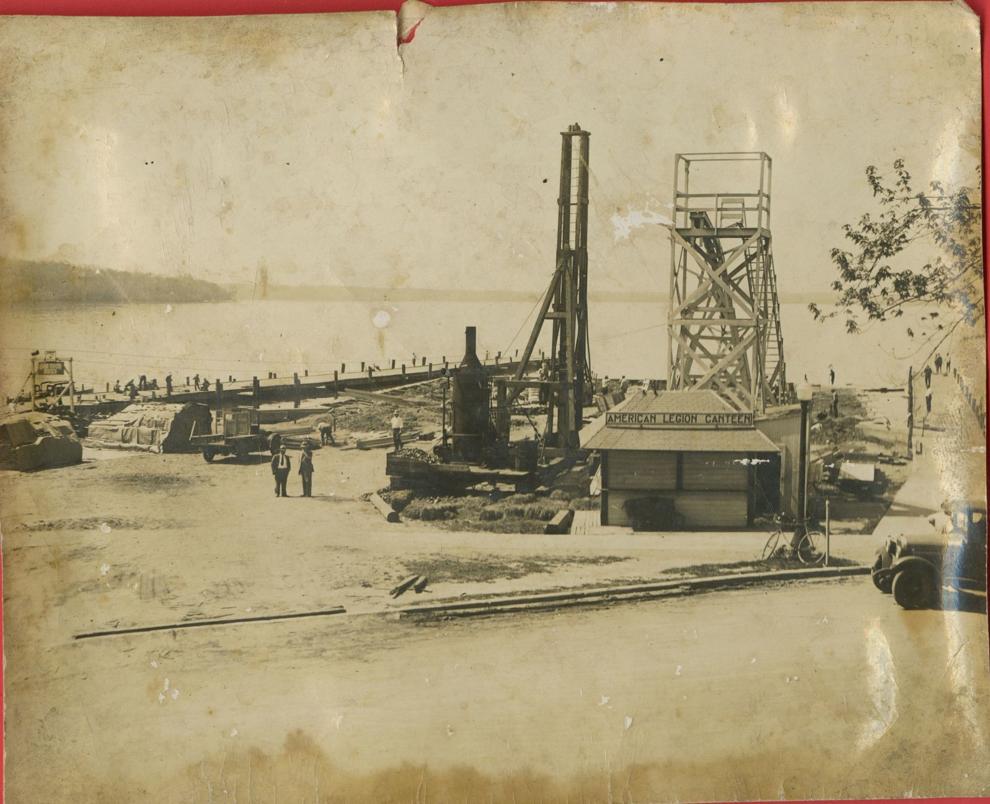 Riviera under construction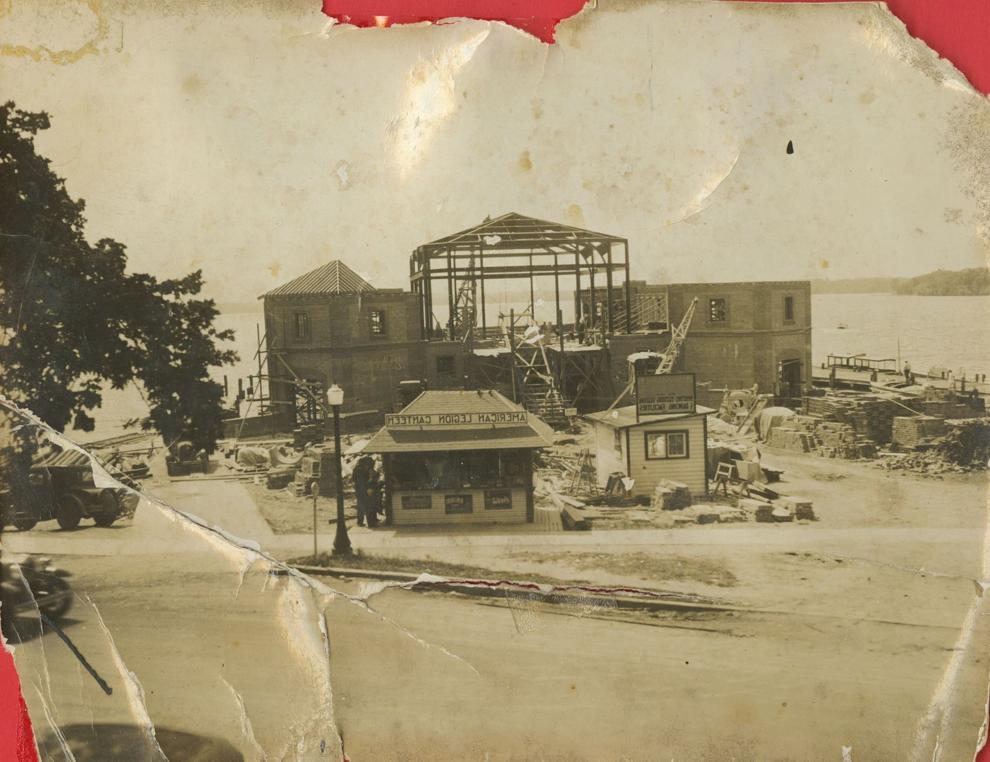 Riviera Beach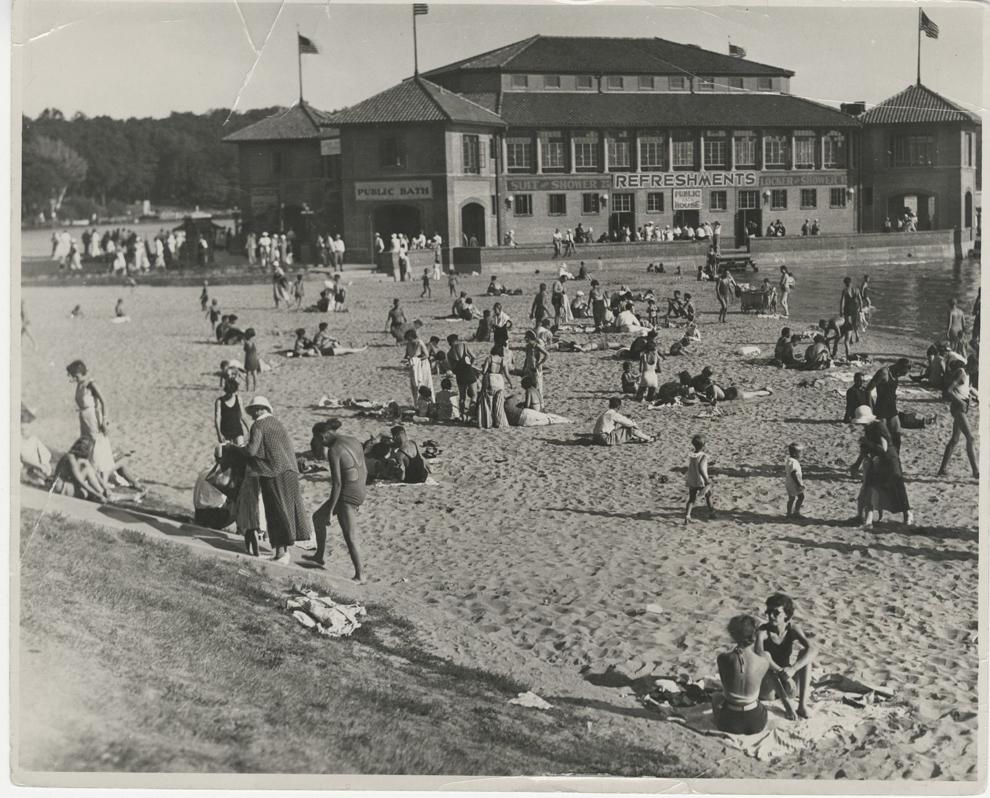 Riviera 1932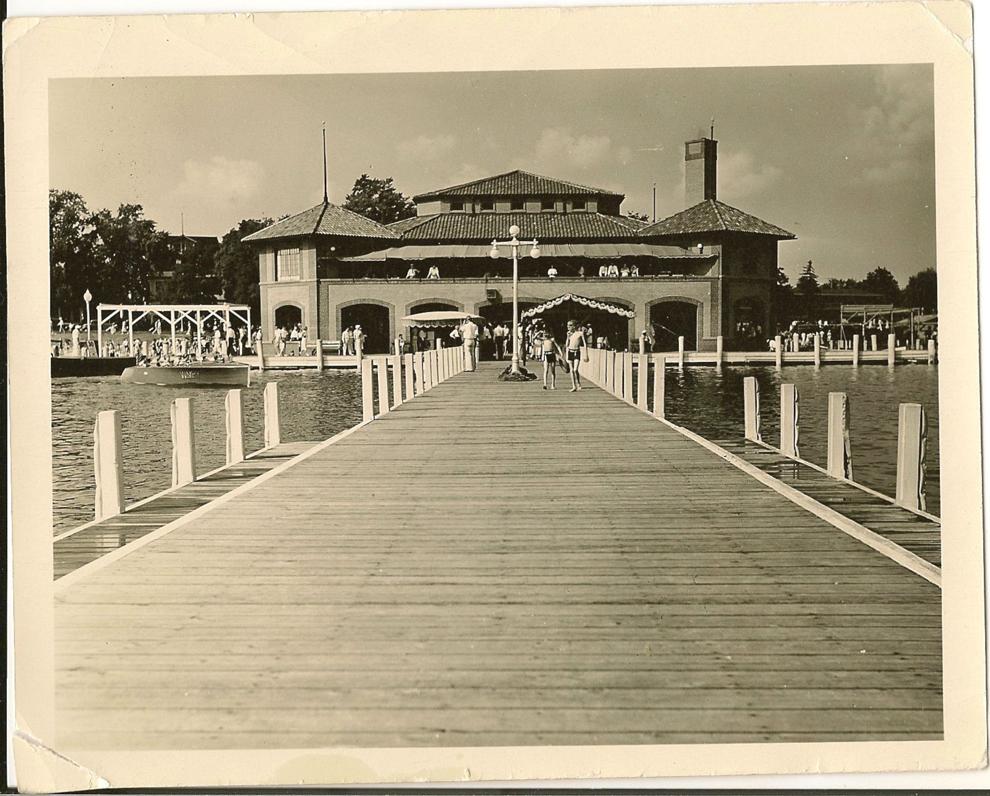 A look inside the Riviera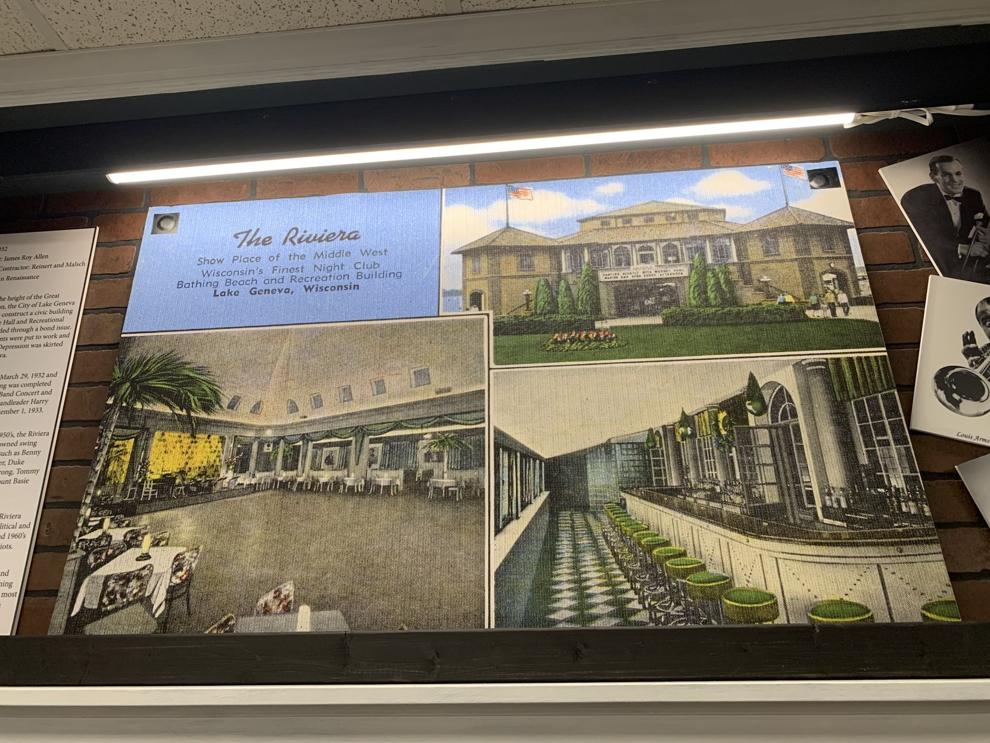 The Riviera bands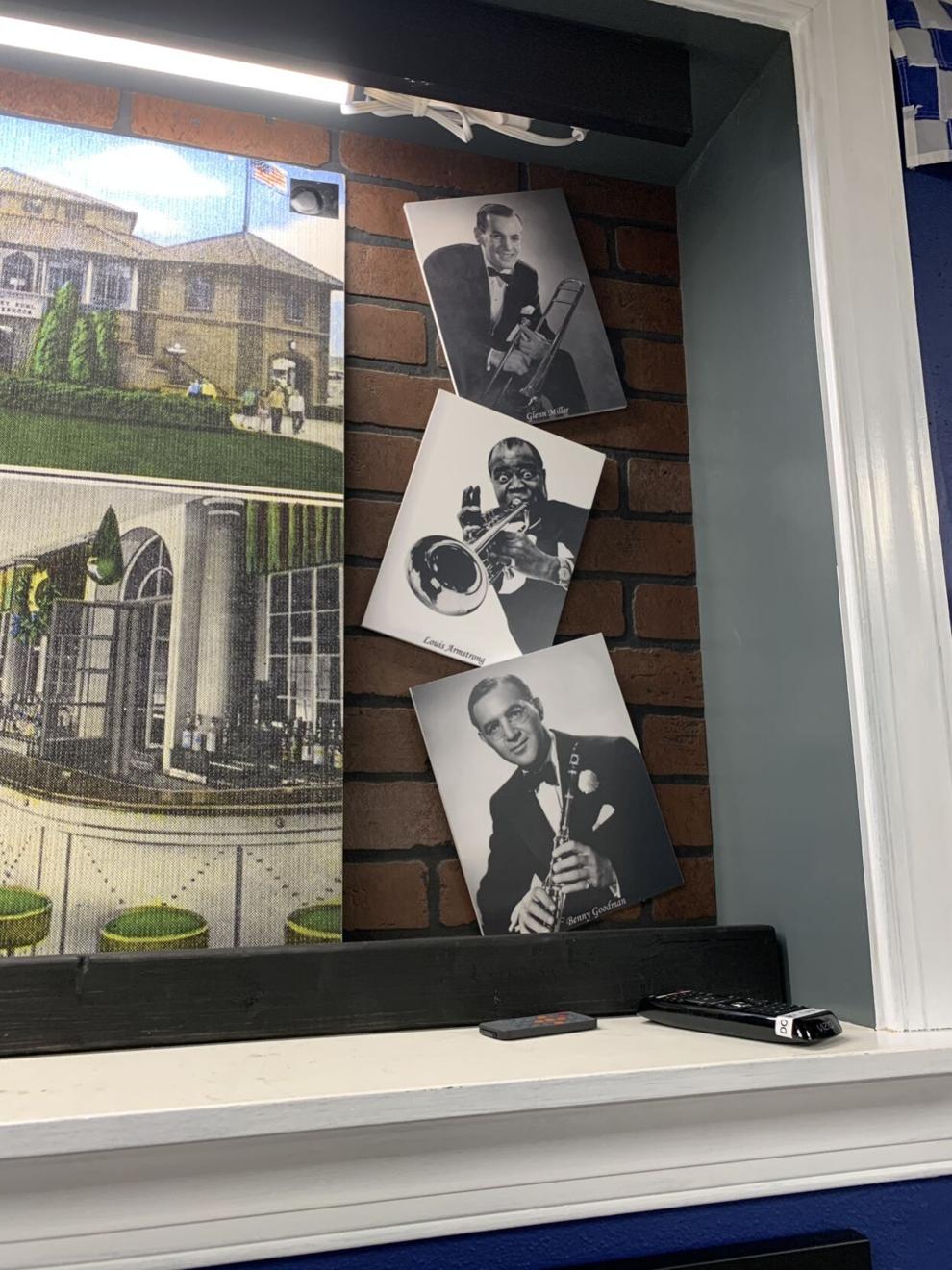 Riviera Menu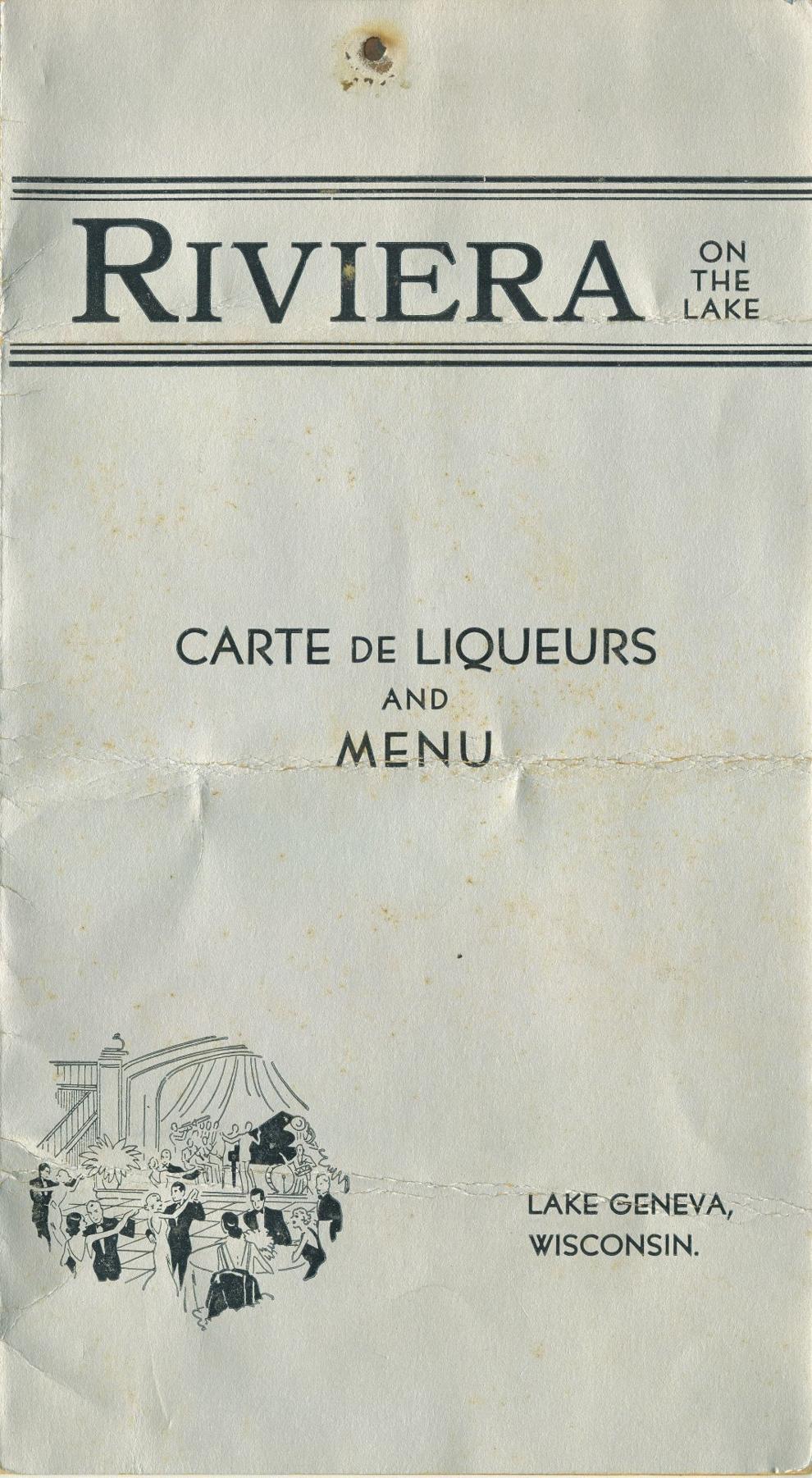 Riviera Menu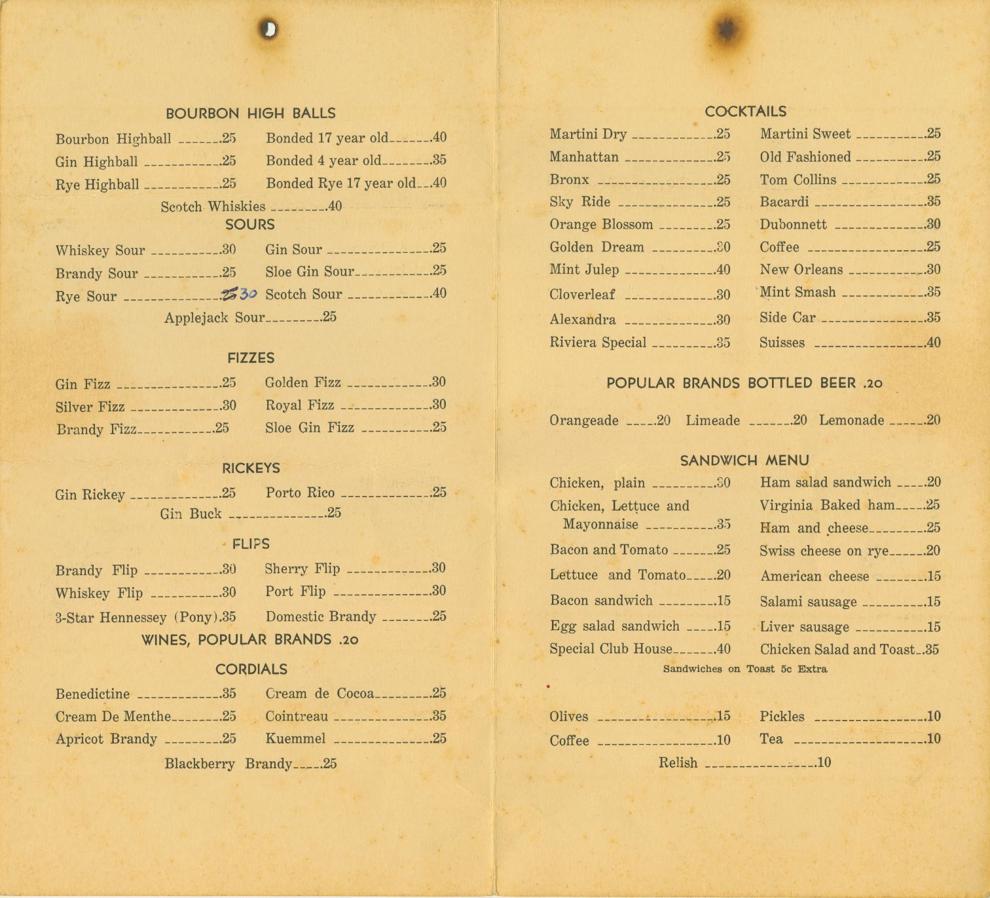 The Riviera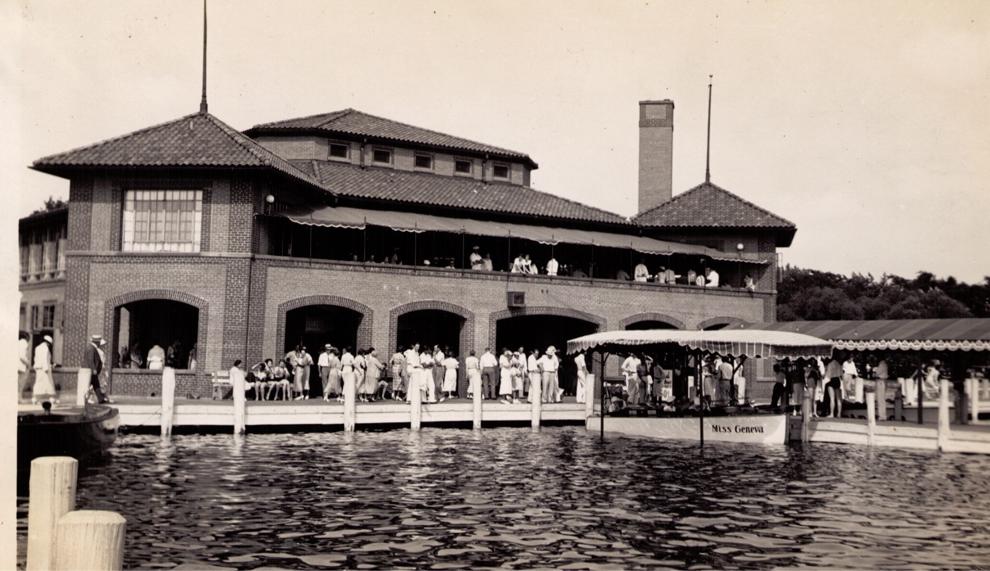 "We're very thankful to have our business in Wisconsin. If we were to the south, we probably would not have as good of business right now."

Jaffe Wojcik, owner of the wedding planning firm Graceful Events