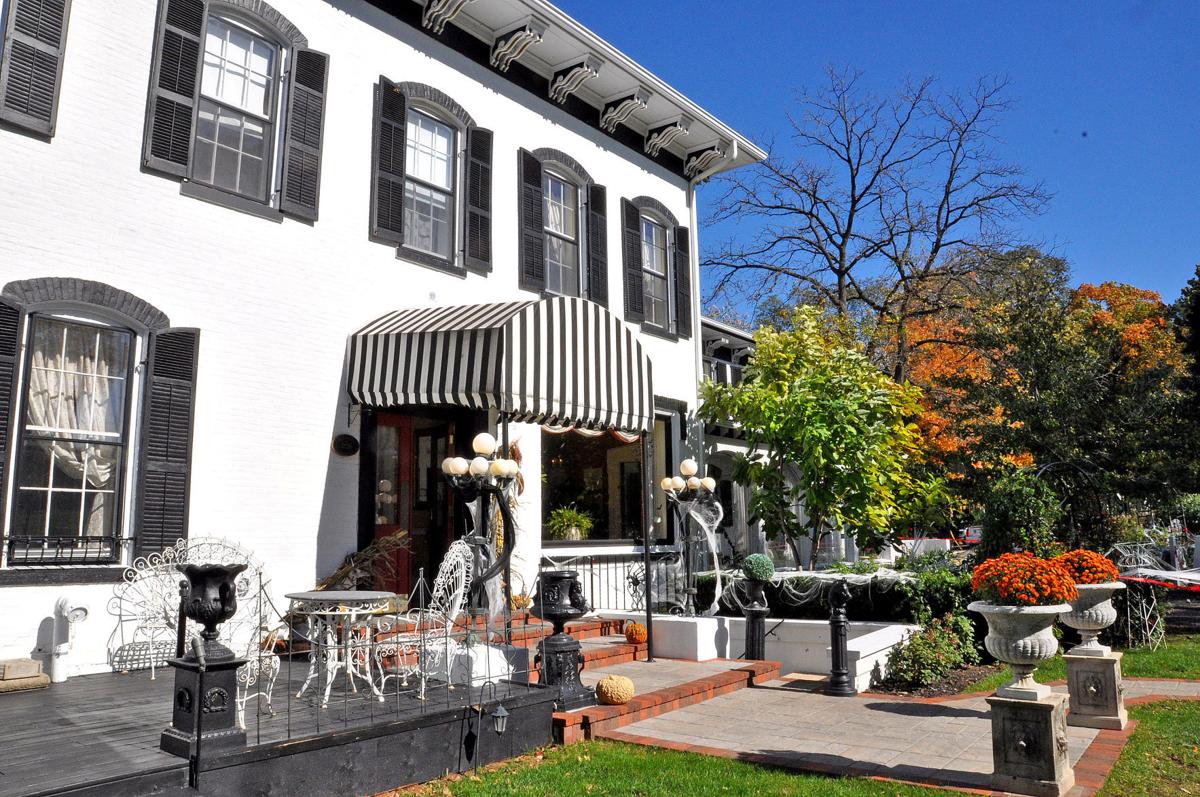 Lake Geneva's historic Maxwell Mansion has attracted buyers who have experience in the hospitality industry and who once were managers at the Lake Lawn Resort.
Luke and Monica Pfeifer, who are married, have reached an agreement to purchase the Maxwell Mansion from owner Andrew Fritz in a deal that could be completed by December.
Luke Pfeifer expressed confidence that the sale will be finalized.
"We're still waiting for all the final pieces," he said. "We're pretty confident that it's going to go through."
The Maxwell Mansion property was built in 1856 as a summer home for Dr. Philip Maxwell. Long since converted into a boutique hotel, it has been owned by Fritz since 2012.
The property includes a carriage house and stables, with a total of 28 guest suites, as well as a ballroom, a cocktail bar, three acres of gardens, and a heated pool.
Luke Pfeifer said it is the ideal place for he and his wife to re-enter the Lake Geneva region's hospitality industry.
"It's something we can be hands-on as a family and not be overwhelmed," he said. "The location in Lake Geneva, you absolutely cannot beat."
The couple currently lives in Seattle, Washington, but they plan to move back to the Lake Geneva area.
Both of them worked previously in management at Delavan's Lake Lawn Resort, as well as Kalahari Resort in Sandusky, Ohio.
The couple plans an open house event at the Maxwell Mansion once they take ownership.
"We want to welcome the community," Pfeifer said, "and learn how we can help Lake Geneva any way possible."
Shoppers return to Main Street during pandemic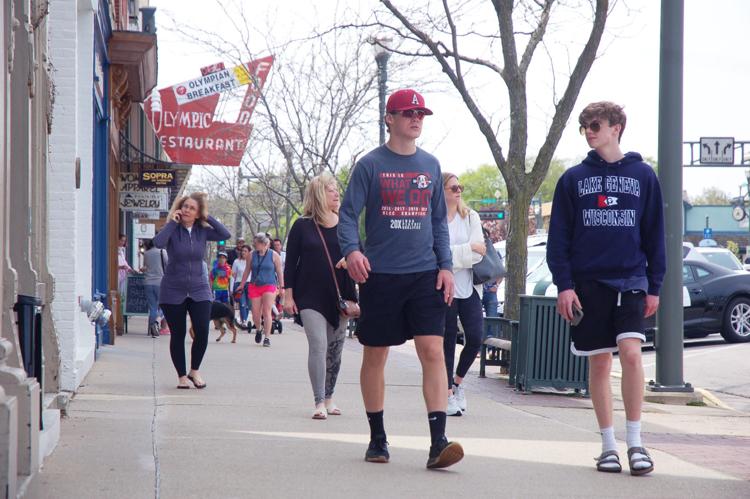 Shoppers in Christine's Gift Shop in Lake Geneva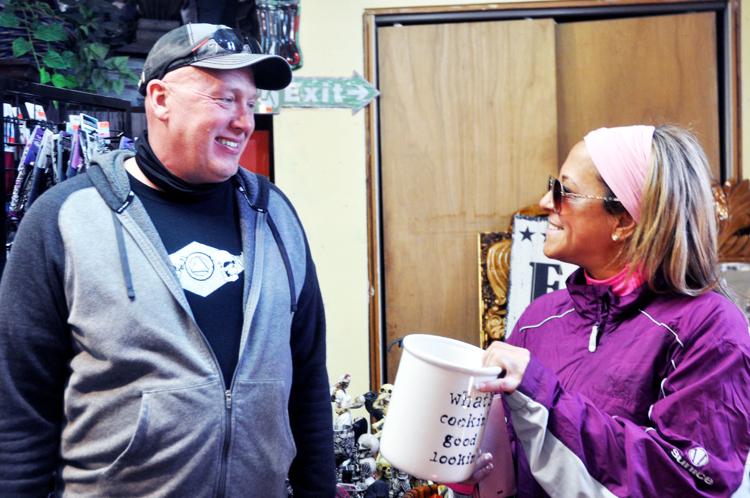 Cars line up heading into downtown Lake Geneva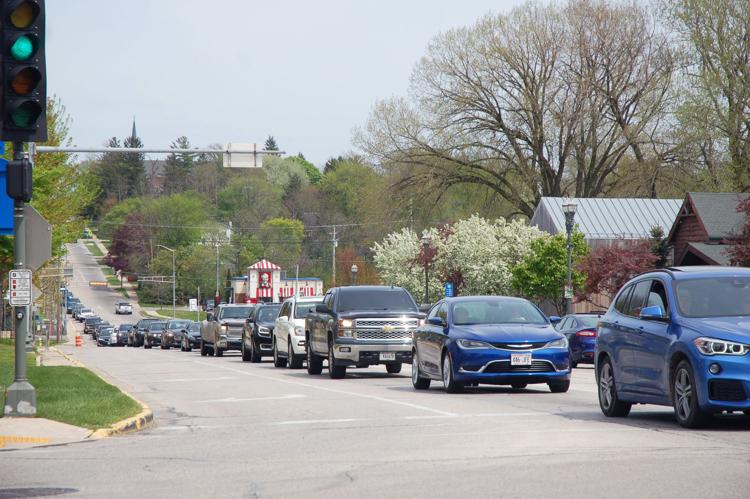 Customers wait in line at Kilwins candy shop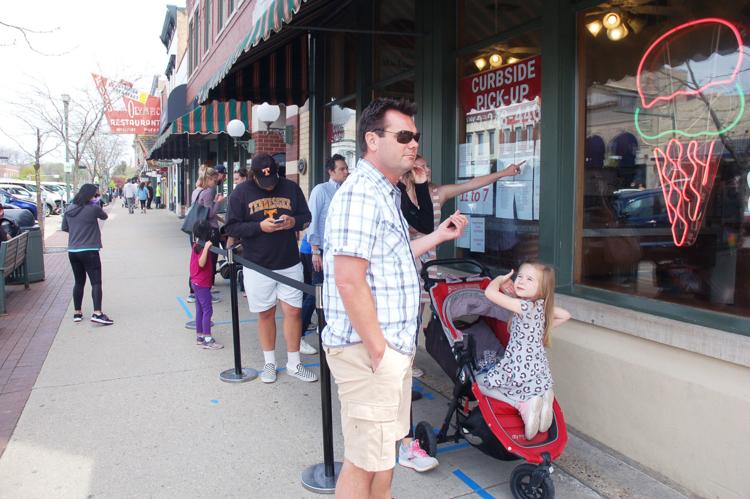 Leather Accents owner Linda Longwell wears face mask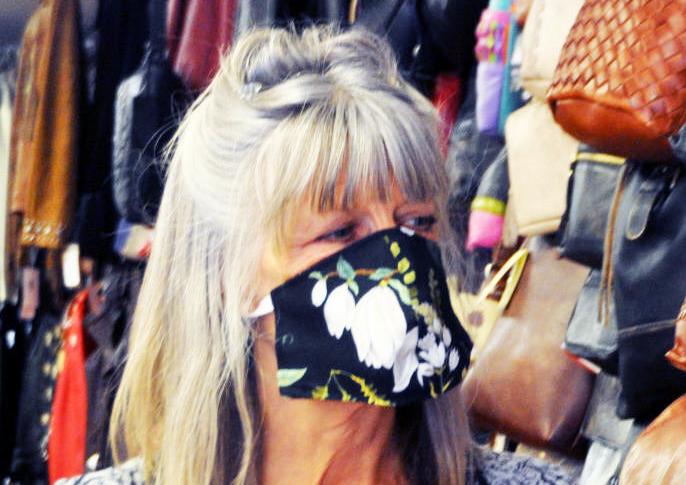 Oakfire restaurant crowd poses for a picture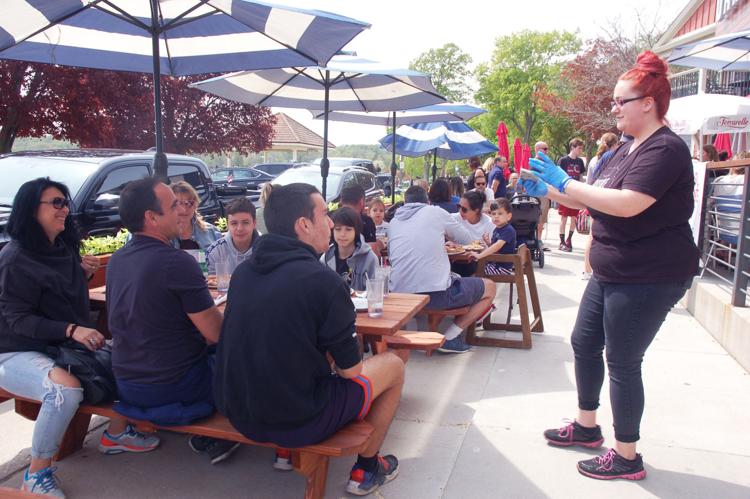 Woman relaxes on bench with her bulldog on Broad Street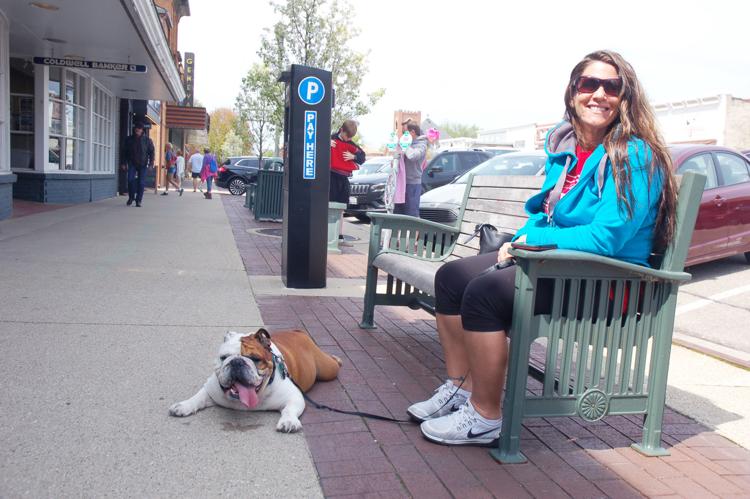 Overland Sheepskin employees prepare for returning shoppers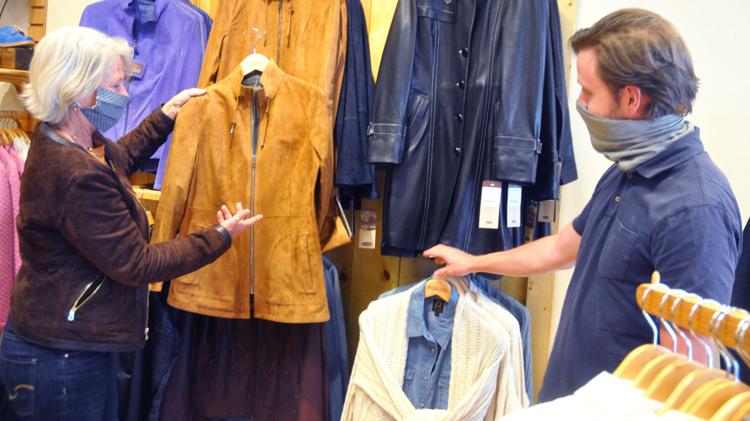 Visitors wear face masks in Library Park in Lake Geneva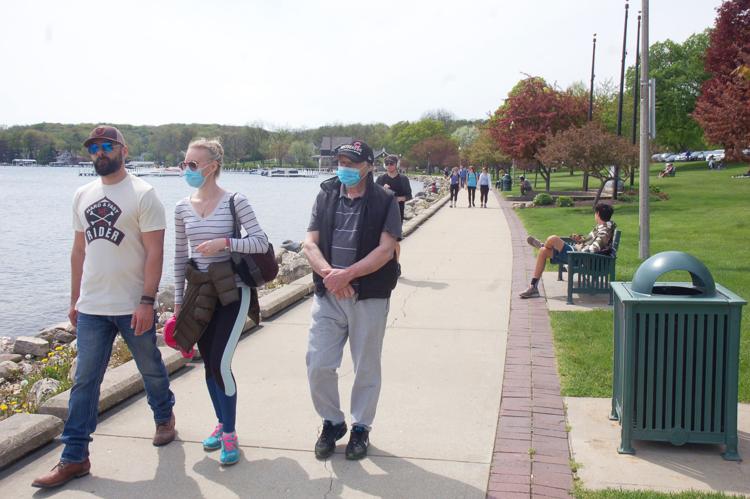 Candle shop worker gets candles ready for shoppers
Shoppers seek return to normalcy in downtown Lake Geneva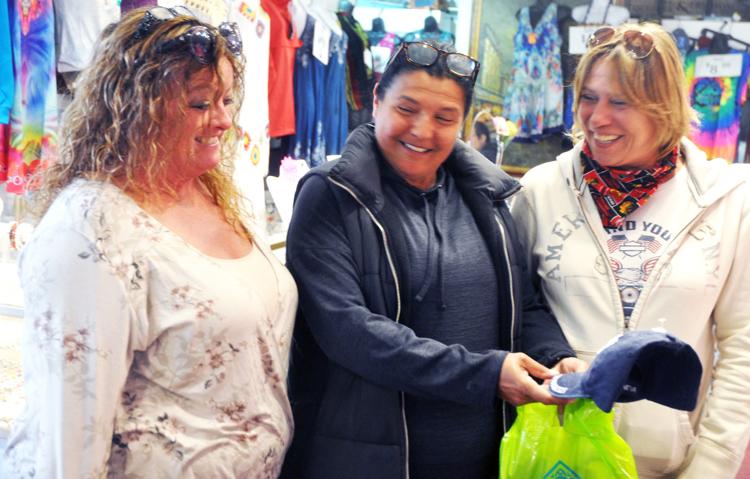 Main Street draws crowds without face masks during public health crisis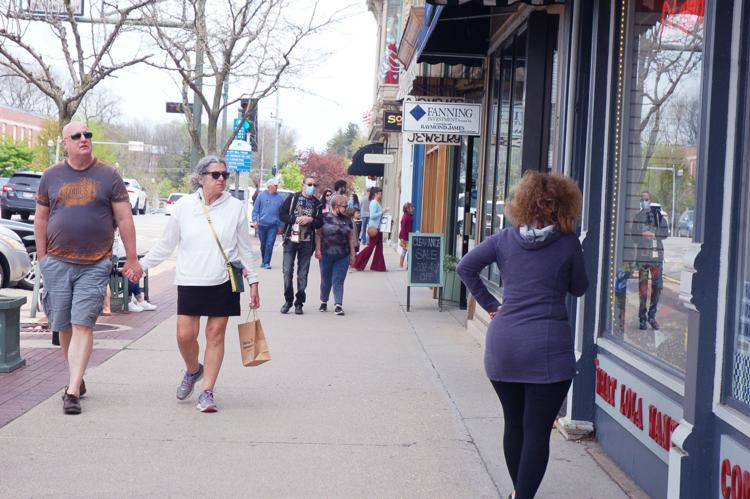 Bookstore employee wears face mask as stores reopen during pandemic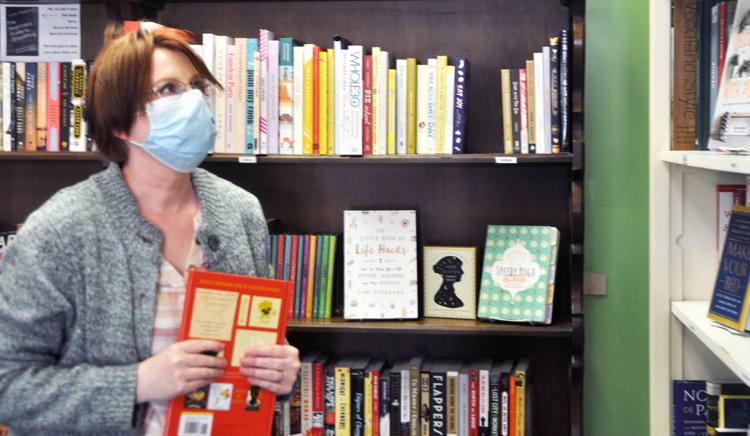 Popeye's outdoor patio fills up during first Saturday back